How to draw an anime girl!
This looks terrible gaah I forgot how to anime.. But I hope this helps a bit DX
195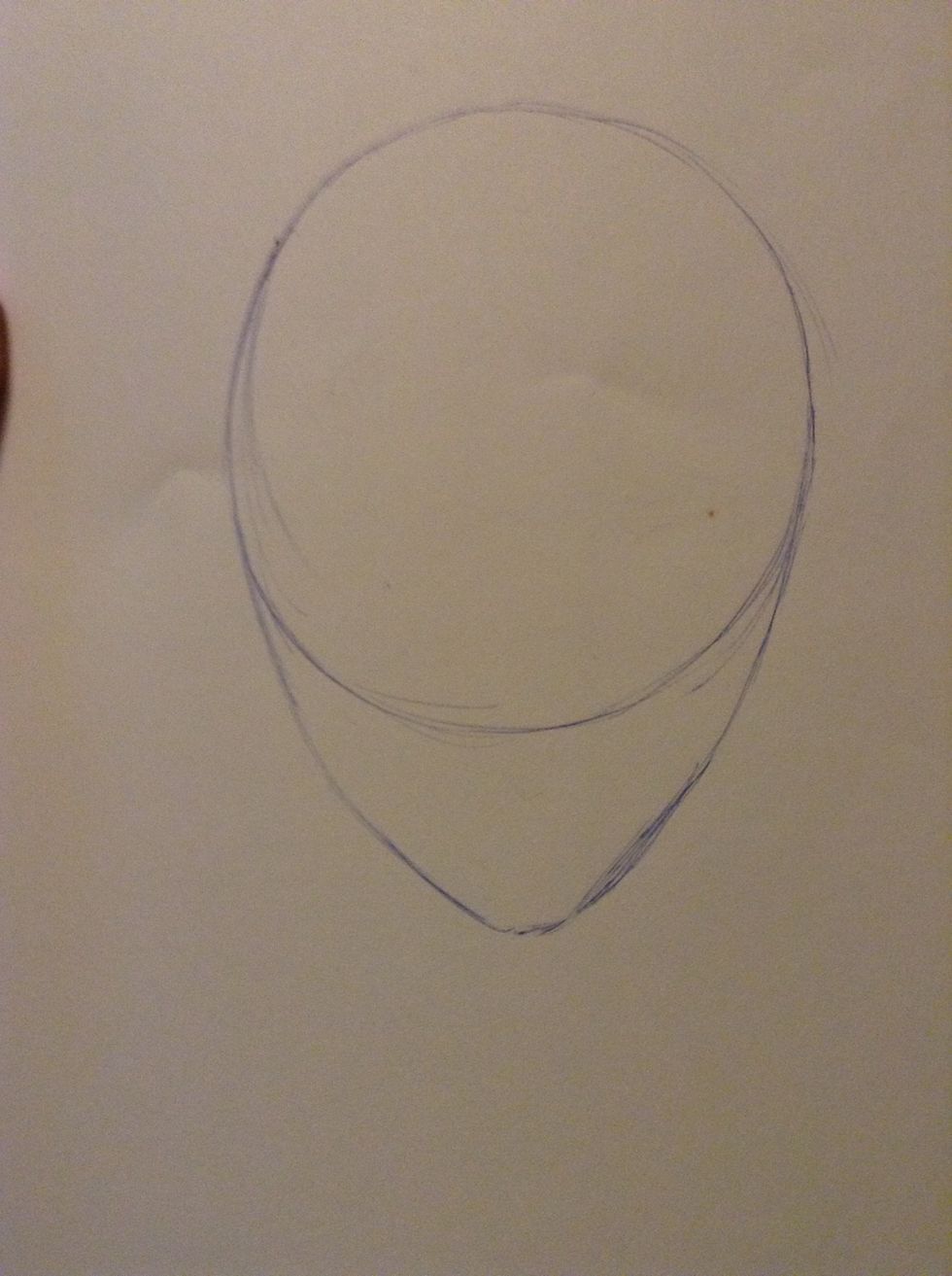 Like many face tutorials, you can start with a circle. It's not mandatory but if you're unsure if your face anatomy is alright, you can use it :)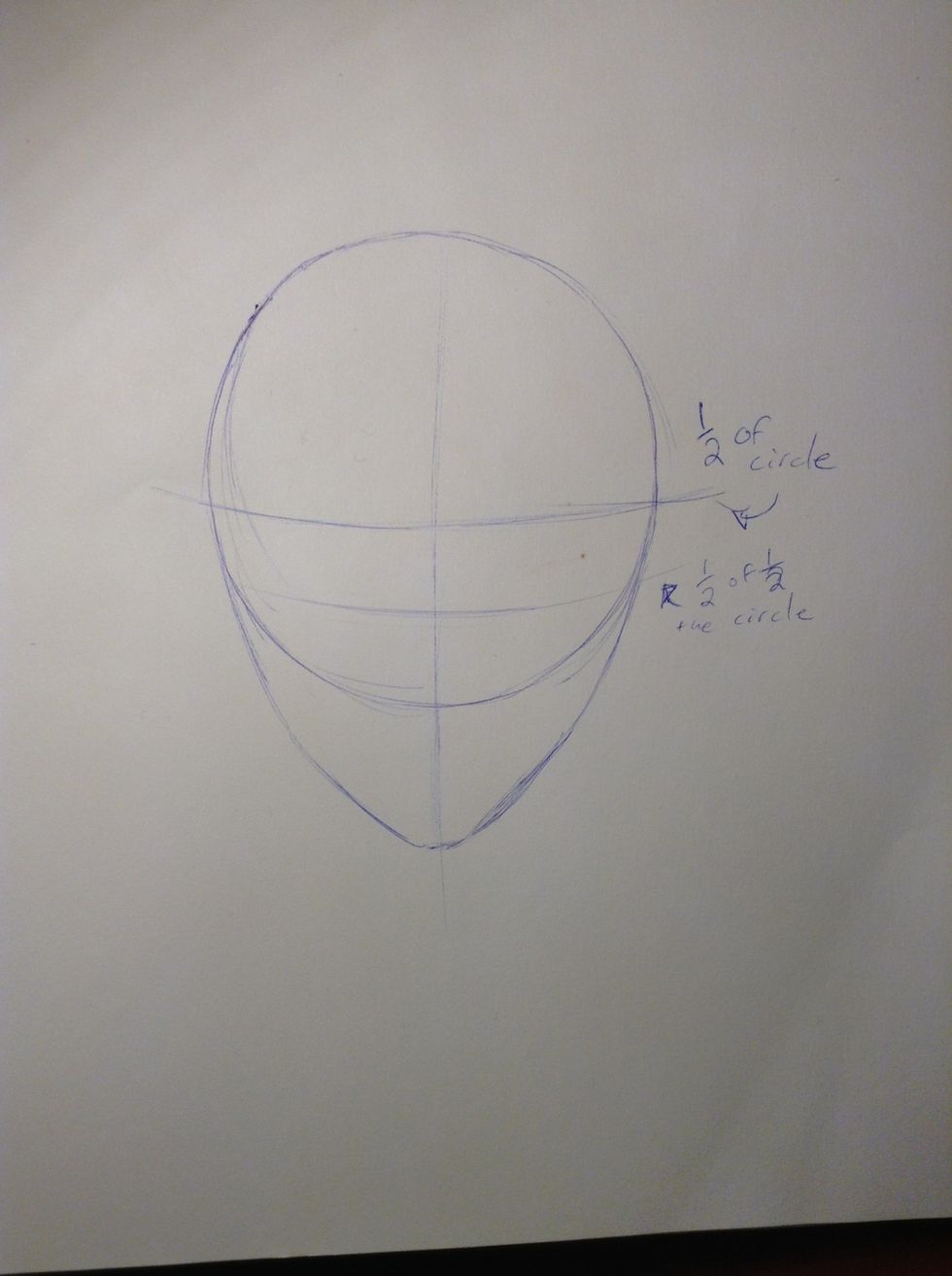 Draw lines so you know where to put the mouth, nose, eyes and stuff like that. One through the middle of the circle, 1/2 of half the circle.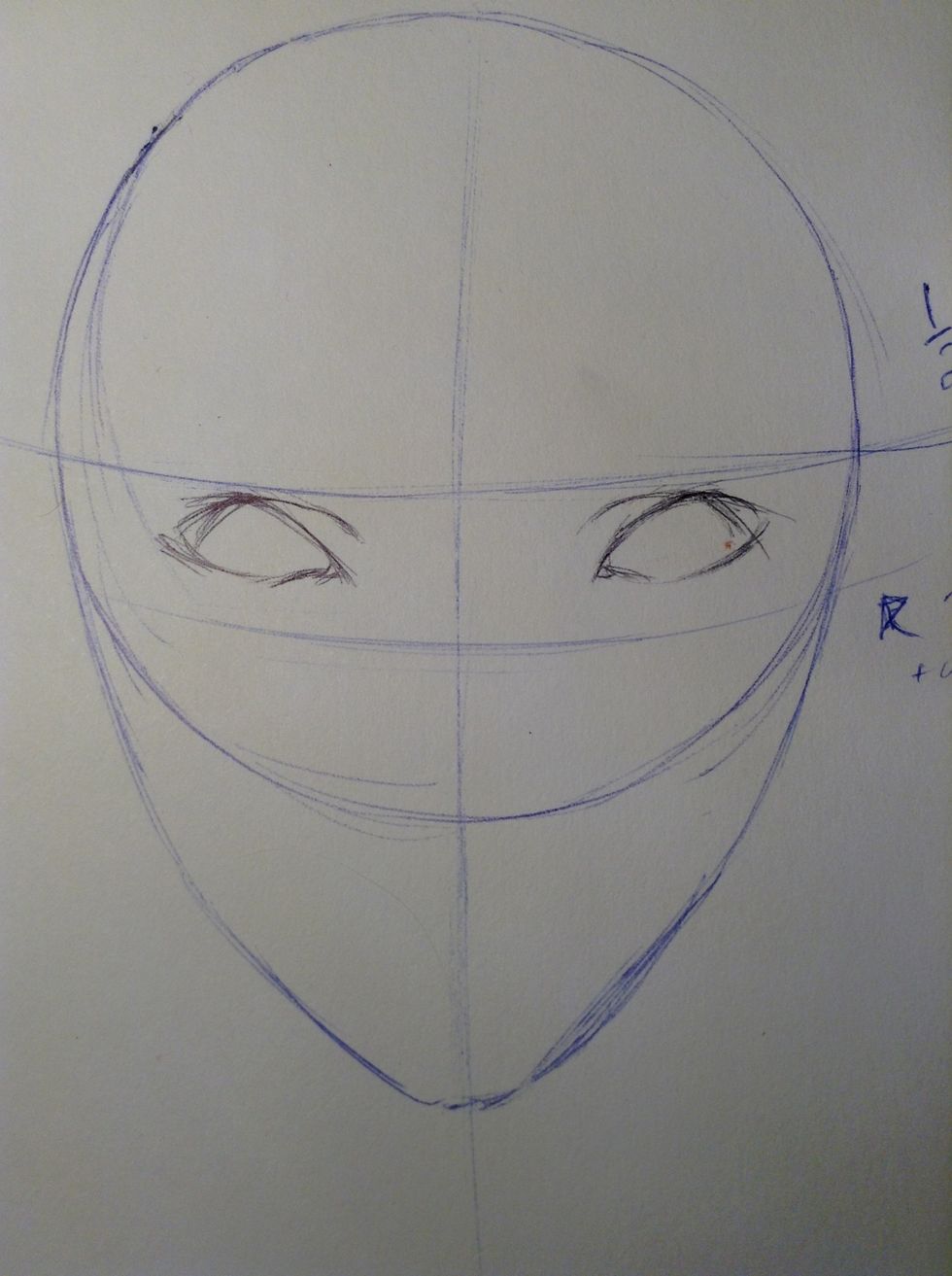 Sorry the eyes are so small I forgot I was drawing anime ill try and make them bigger somehow Gahaha! the eyes go in between the 1/2 circle and 1/4 circle.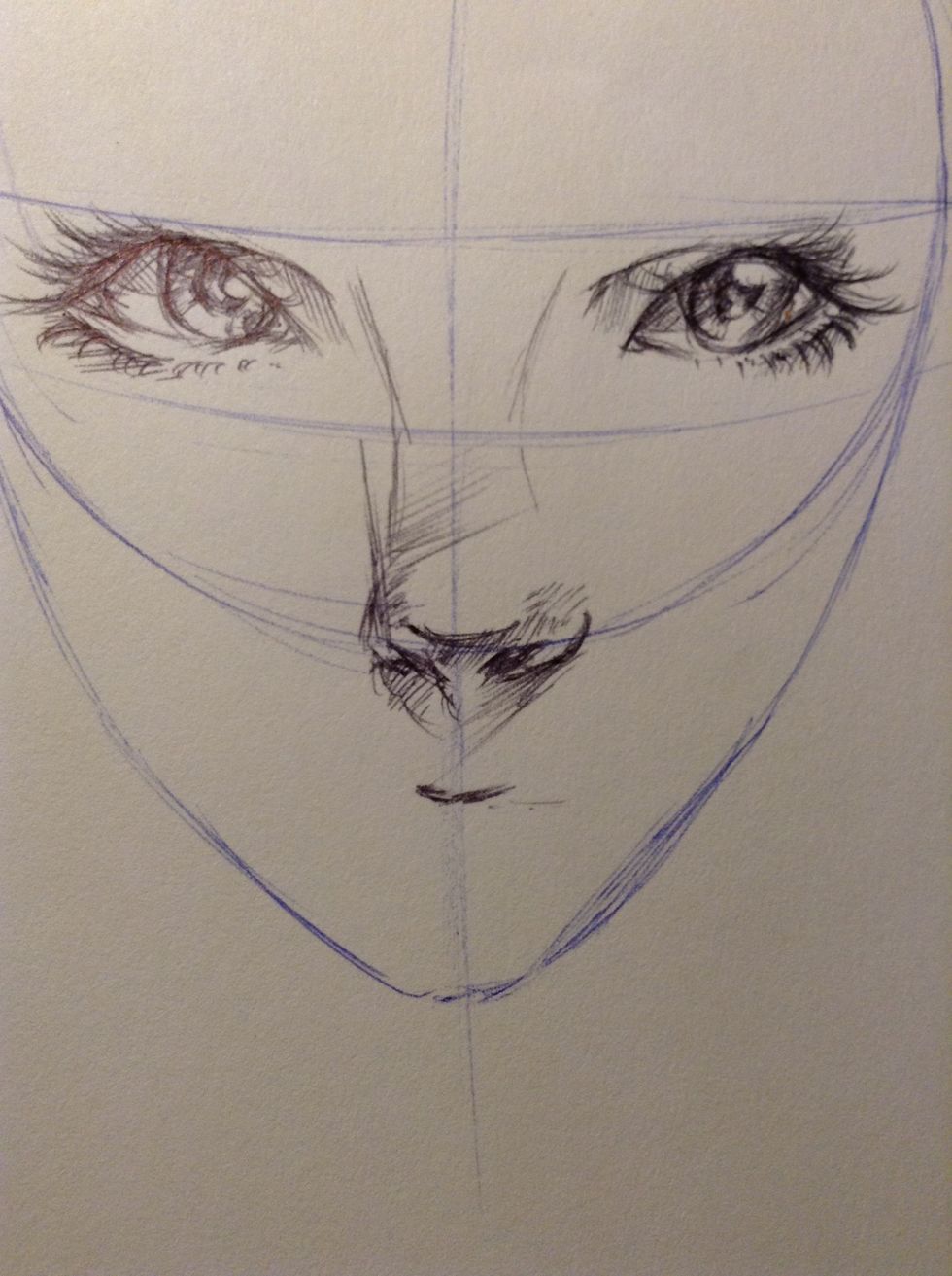 This is not quite an anime nose but, either way you add nostrils, Shadows, bridge and the tip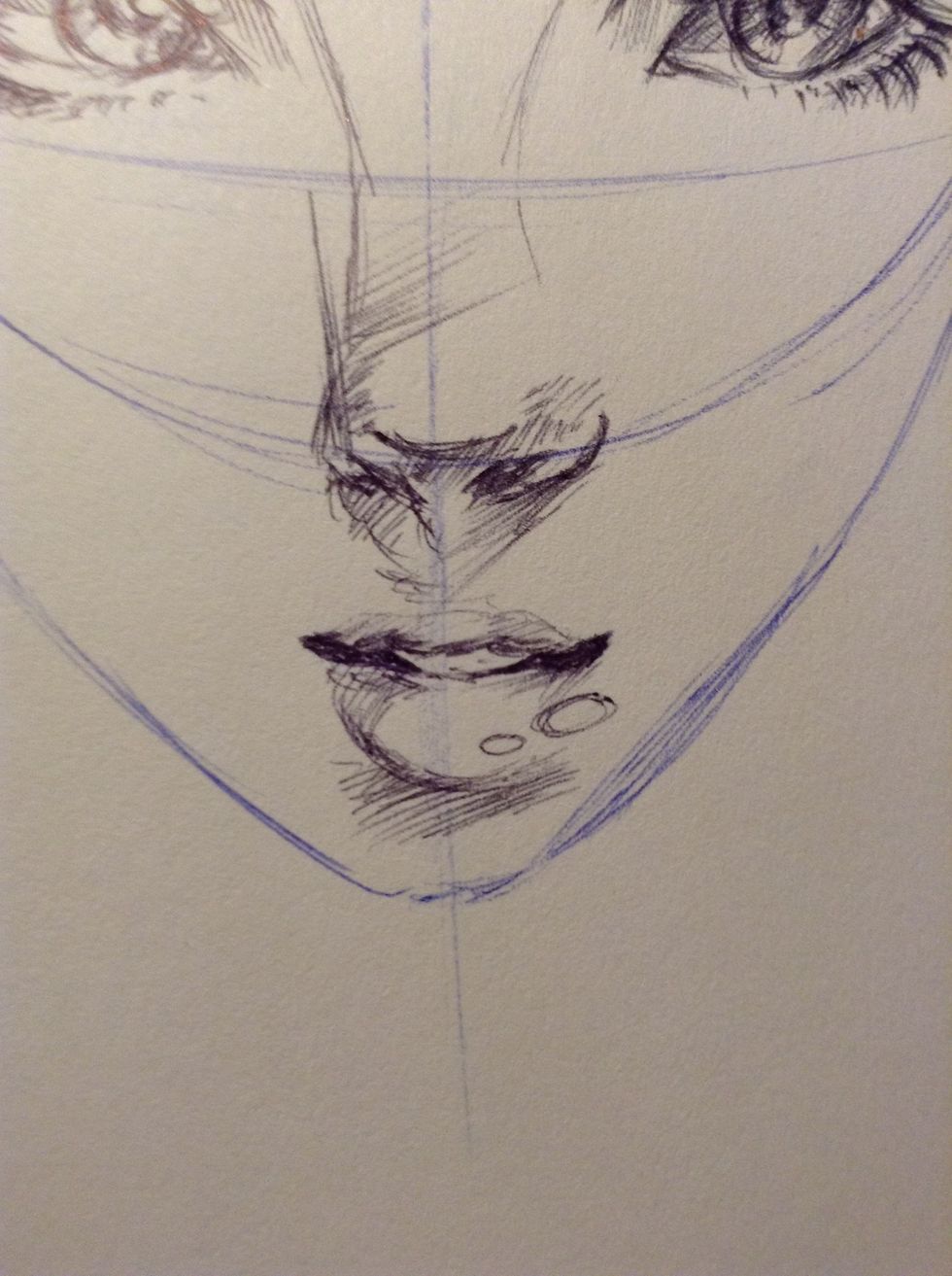 Anime mouths usually are really dark at the corners and, of corse for a shoujo type bottom lip, you add shine!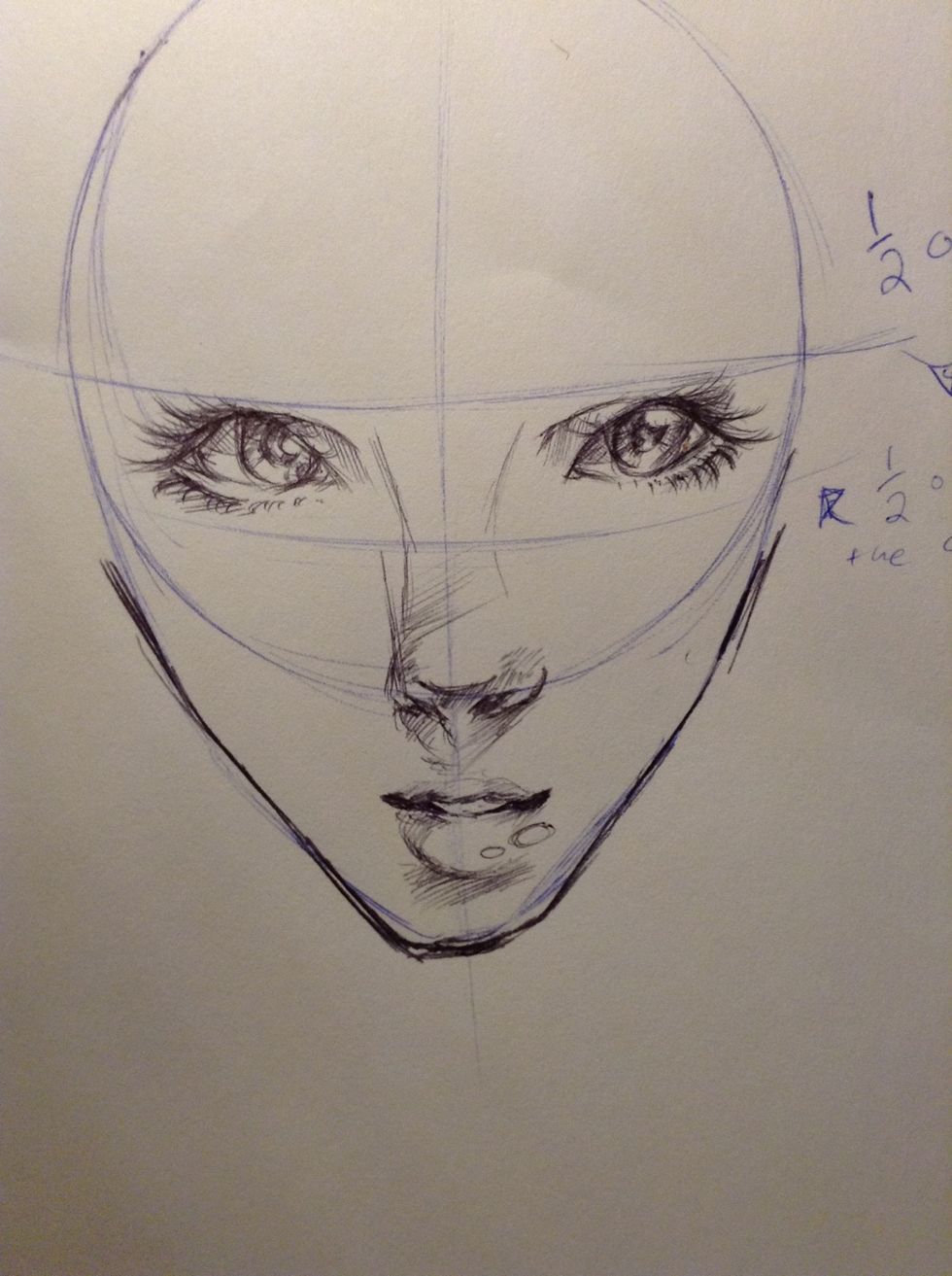 I can now outline a neater more proportional face.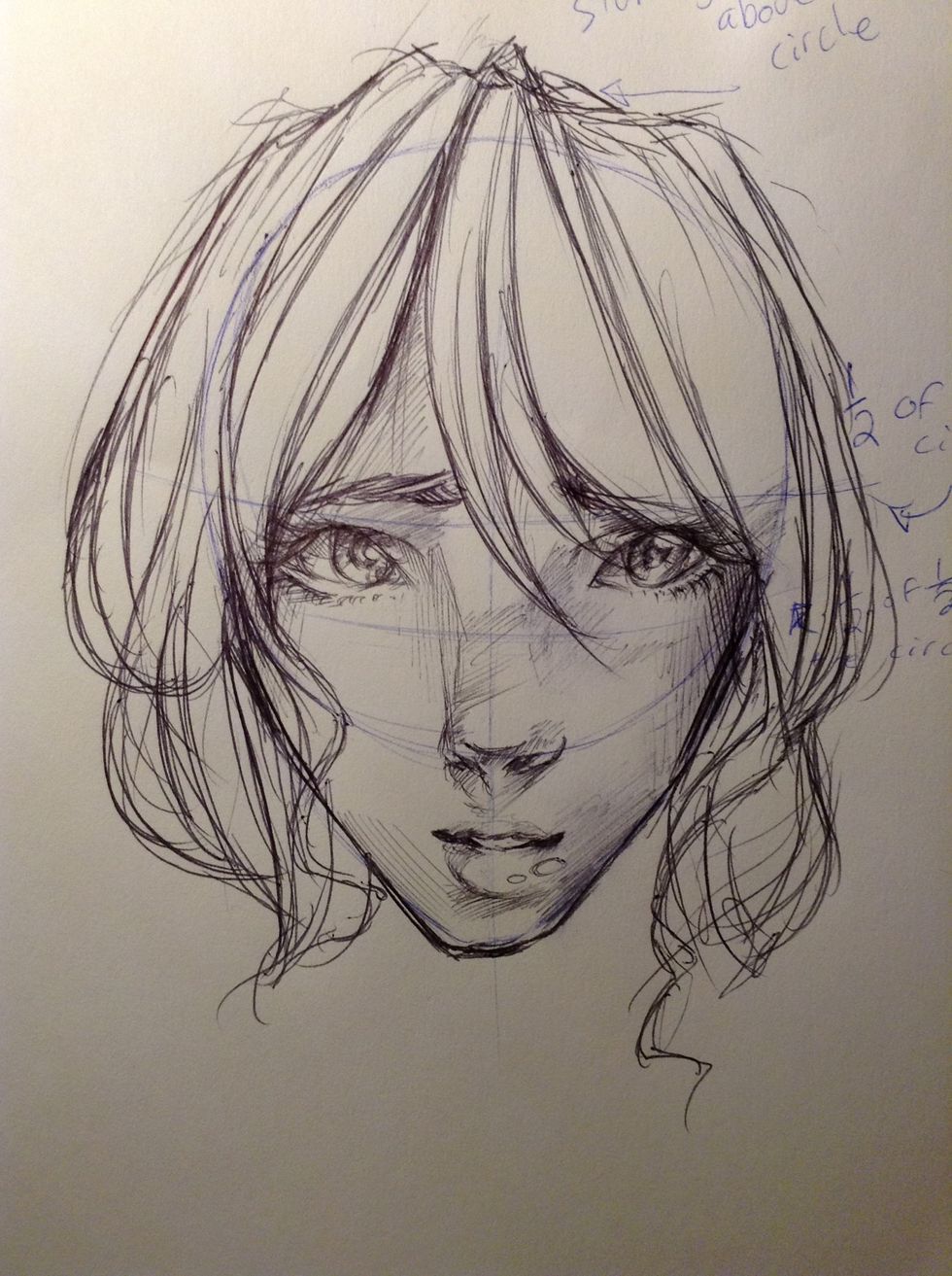 Now finished the hair, you may do the eyebrows. Either slanted up or down lines to make them.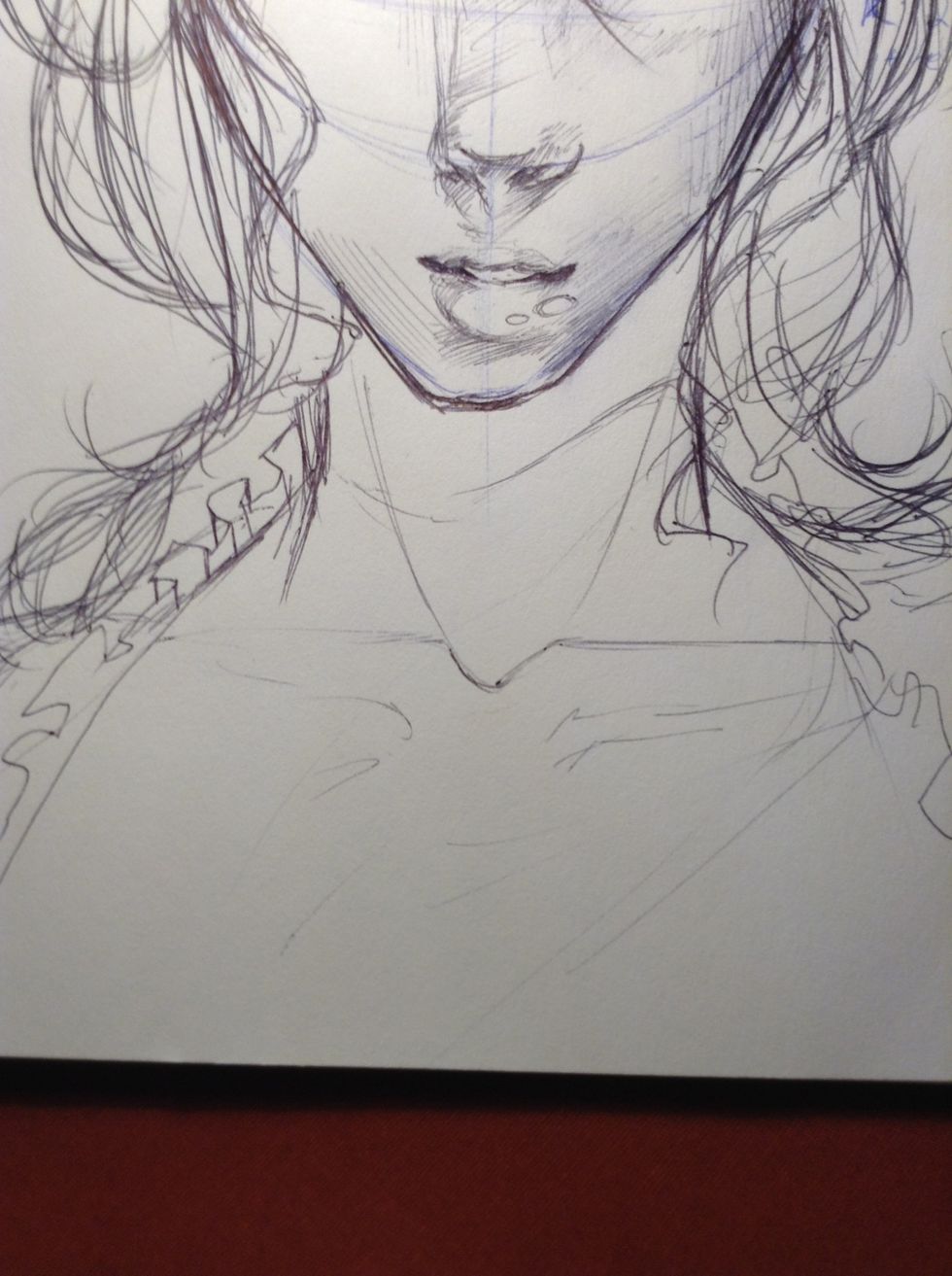 I kind of sketched the neck, making the collar bones and whatnot. No Adam's apple for women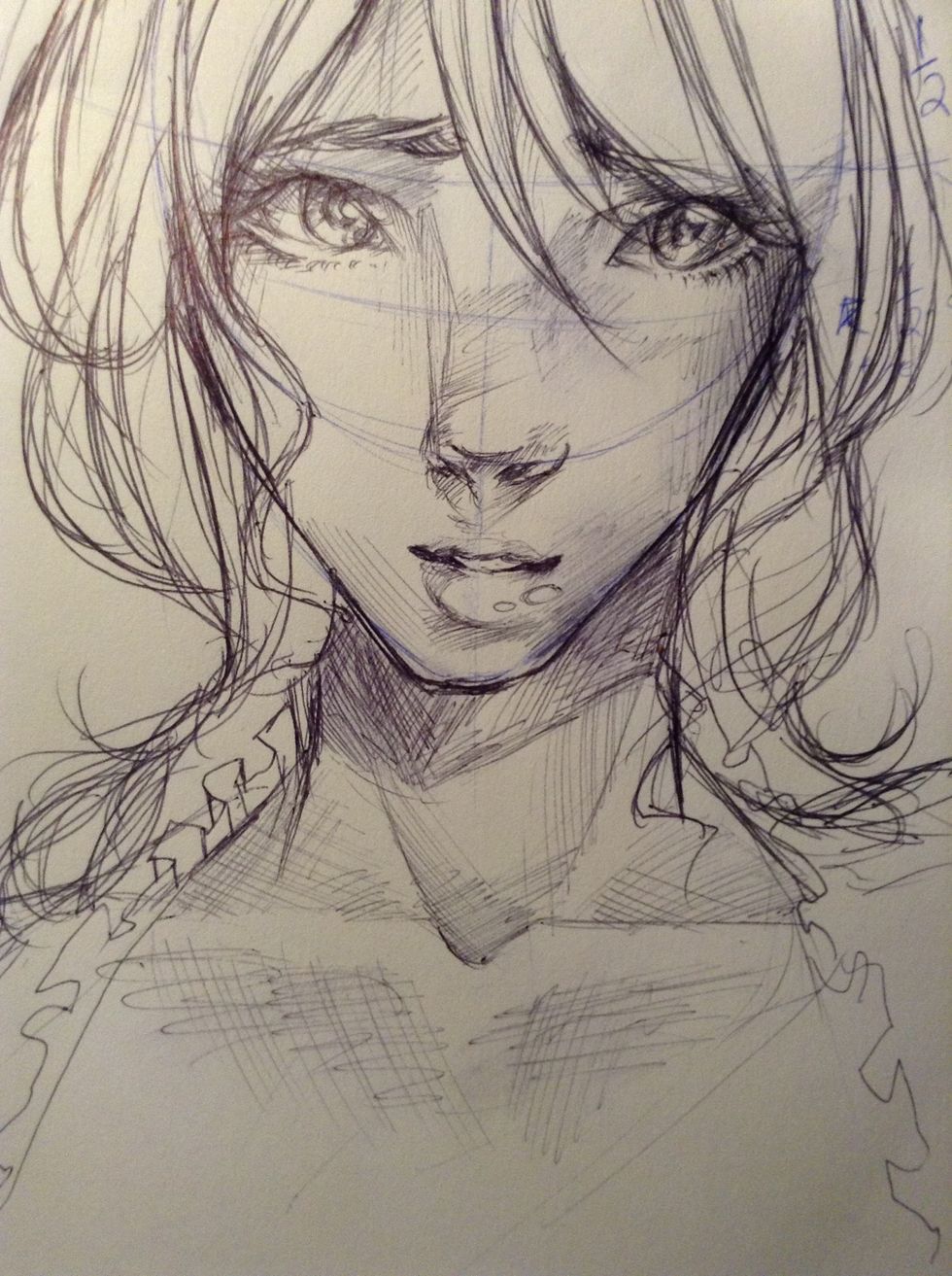 Now shaded. Mostly in the middle of the collarbone and bottom of head. Now it's done!
Paper
Drawing utensil
Patience