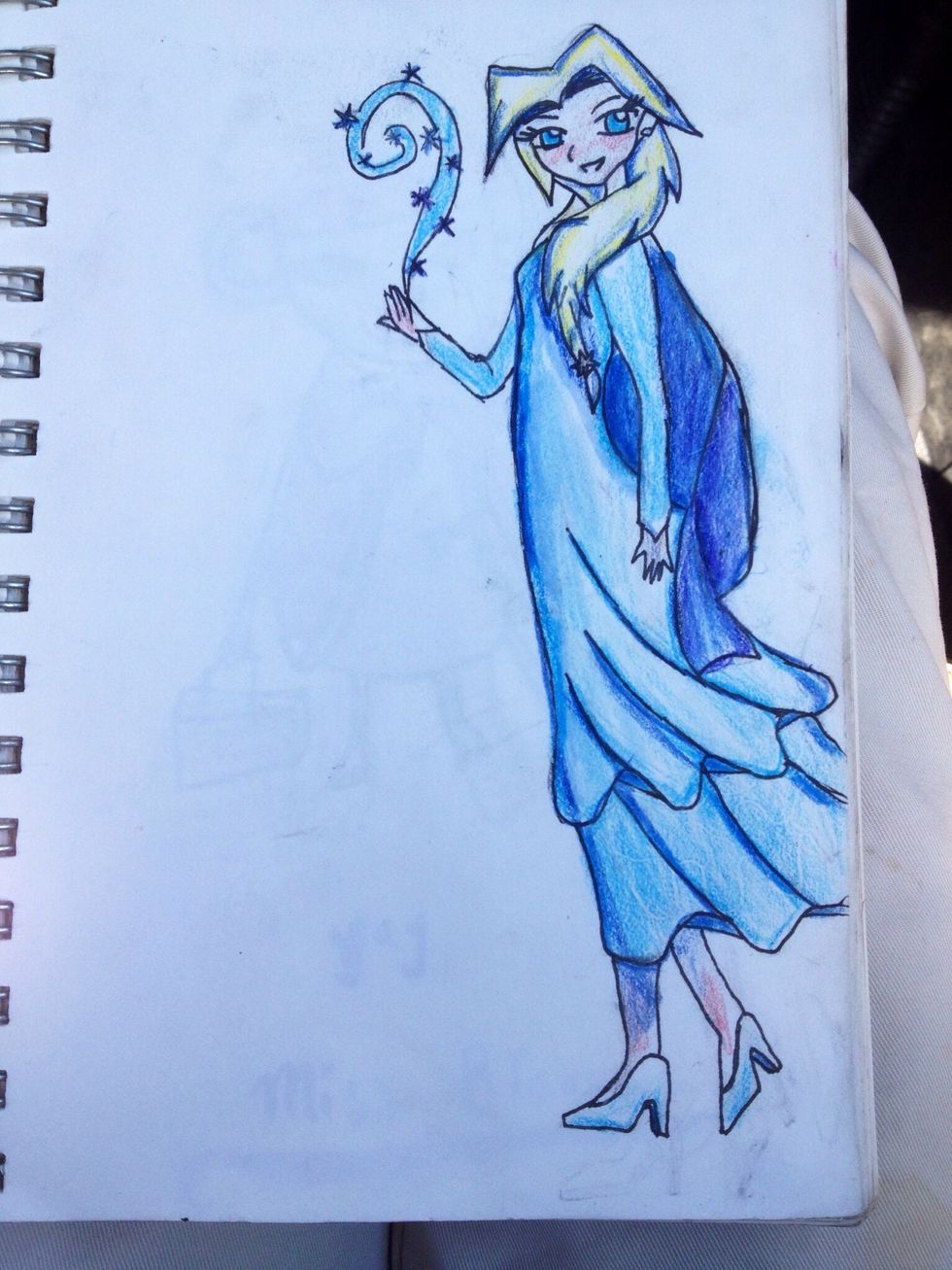 We will be drawing anime Elsa today, this beautiful day!!
Head shape.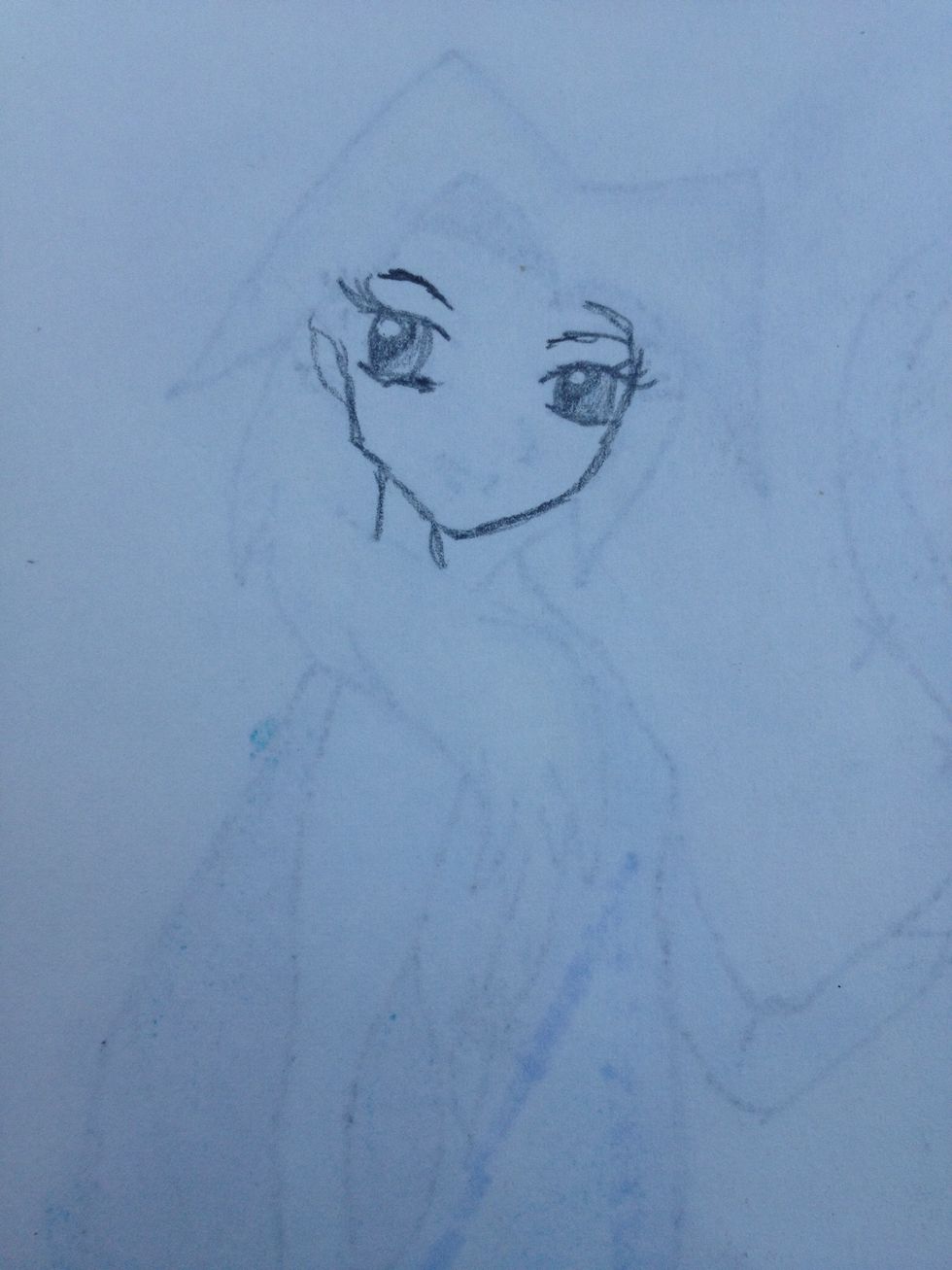 Add eyes!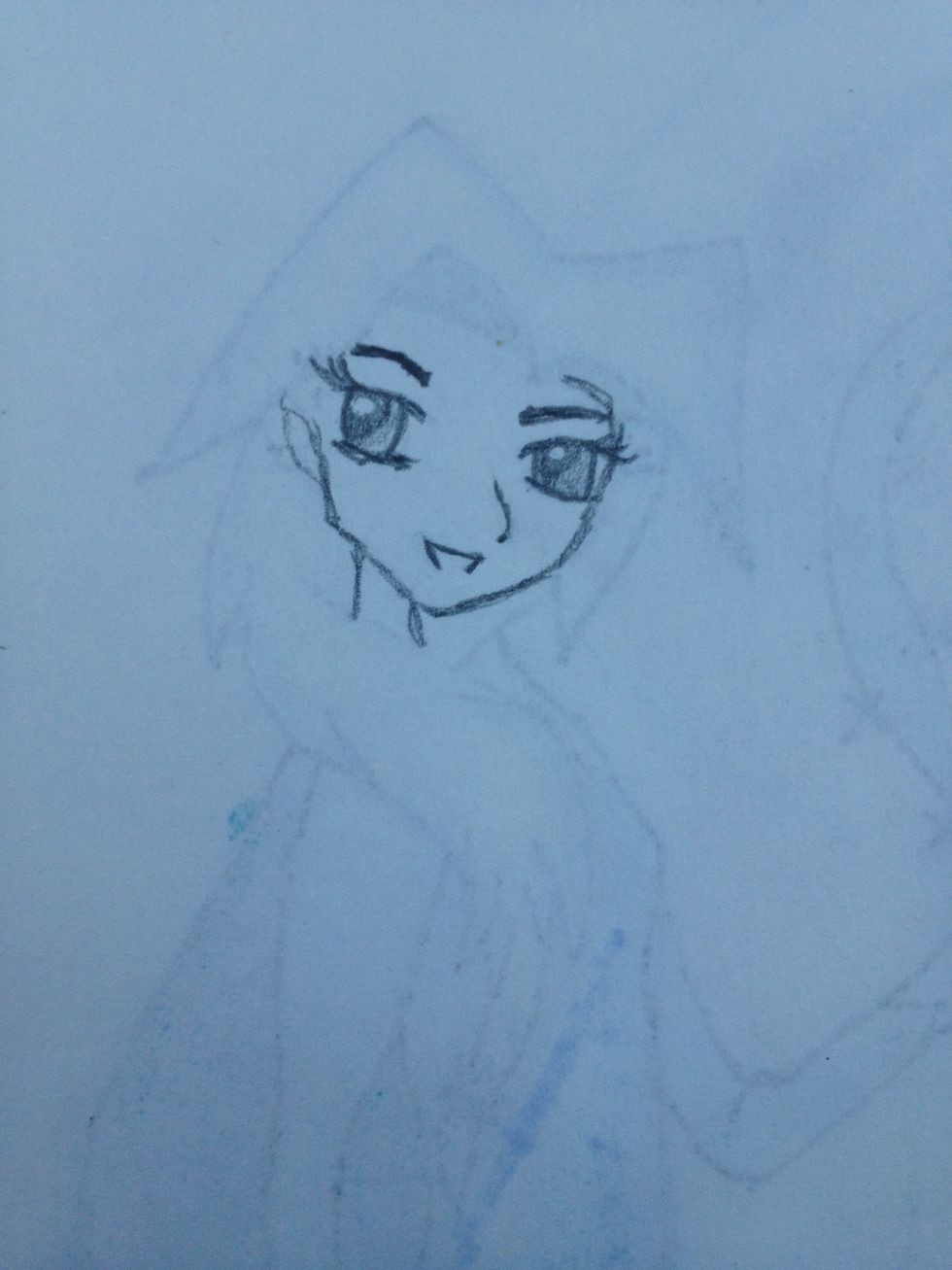 Nose, eyebrows, mouth!
Shape of the arms and shoulders.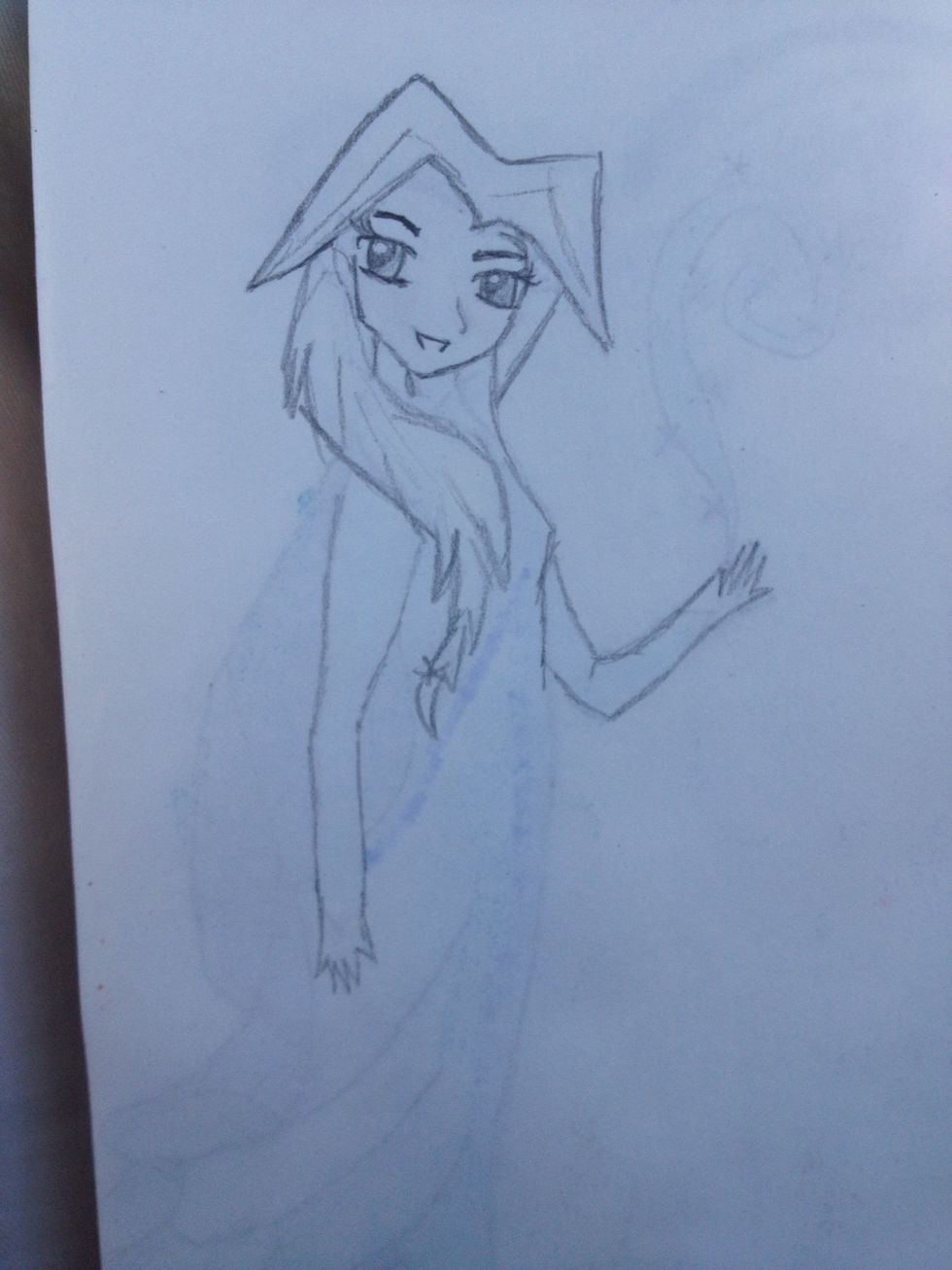 Her hair!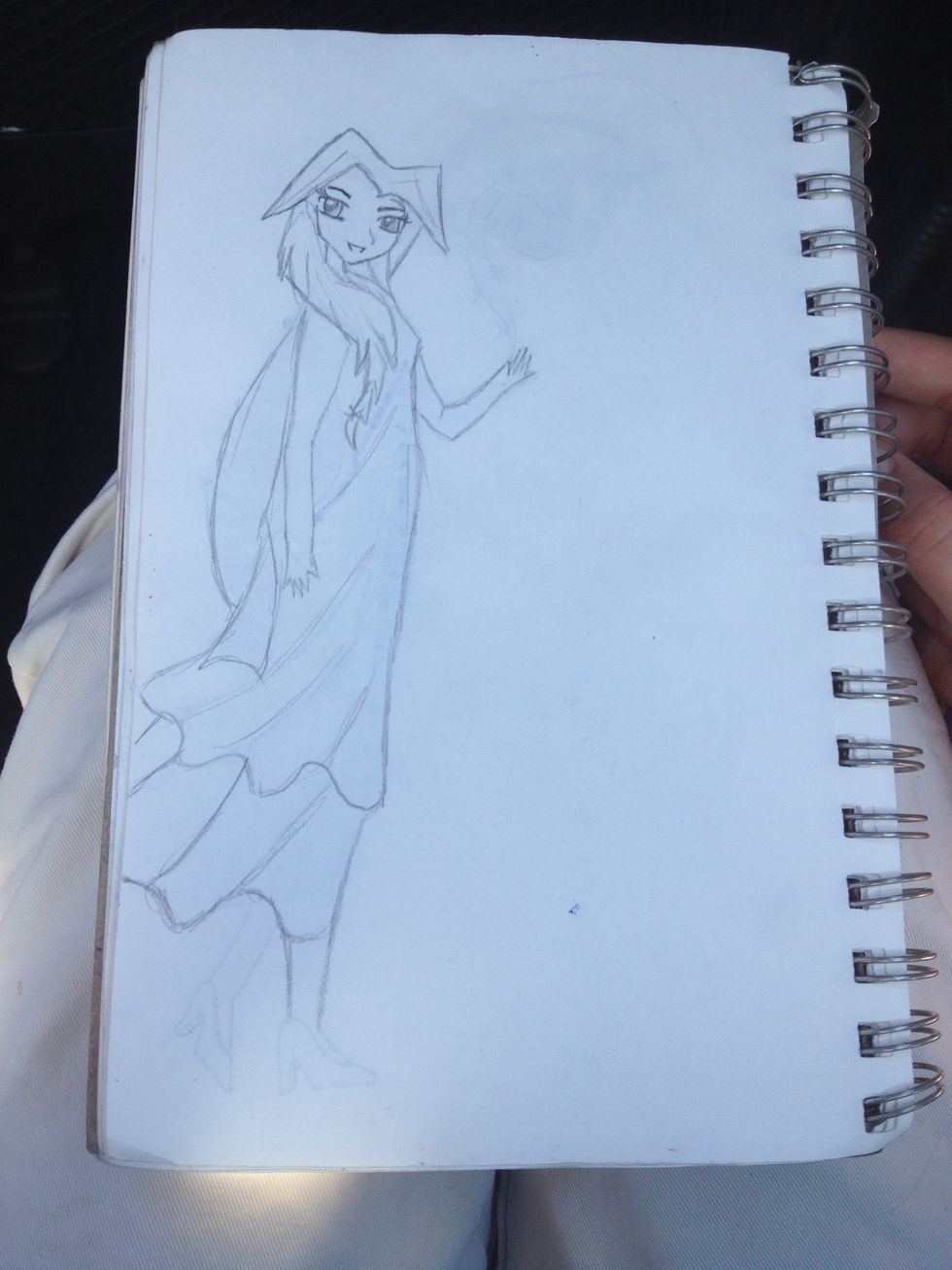 Dress outlines... Very ~~flowy~~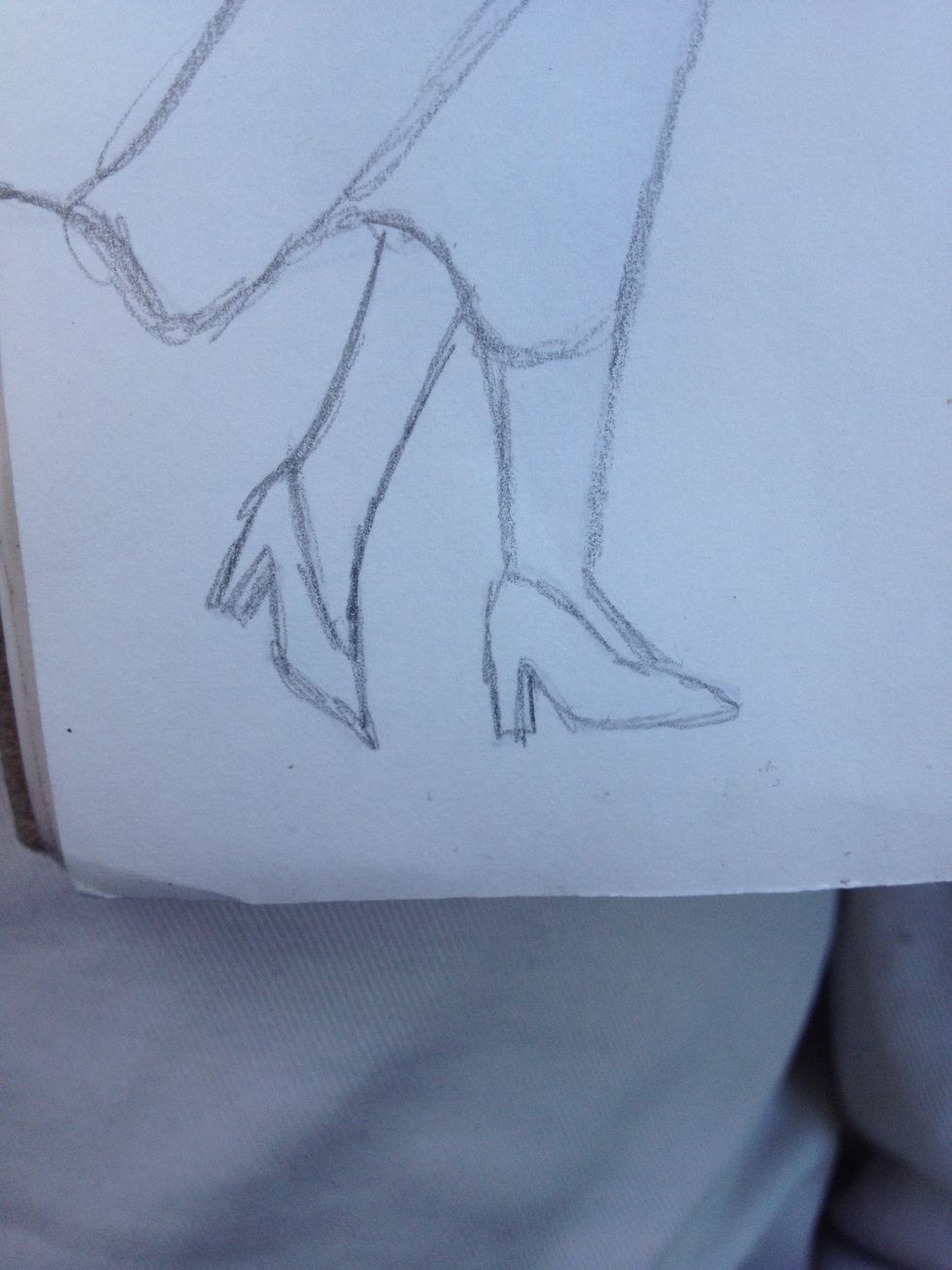 Feet and shoe details!!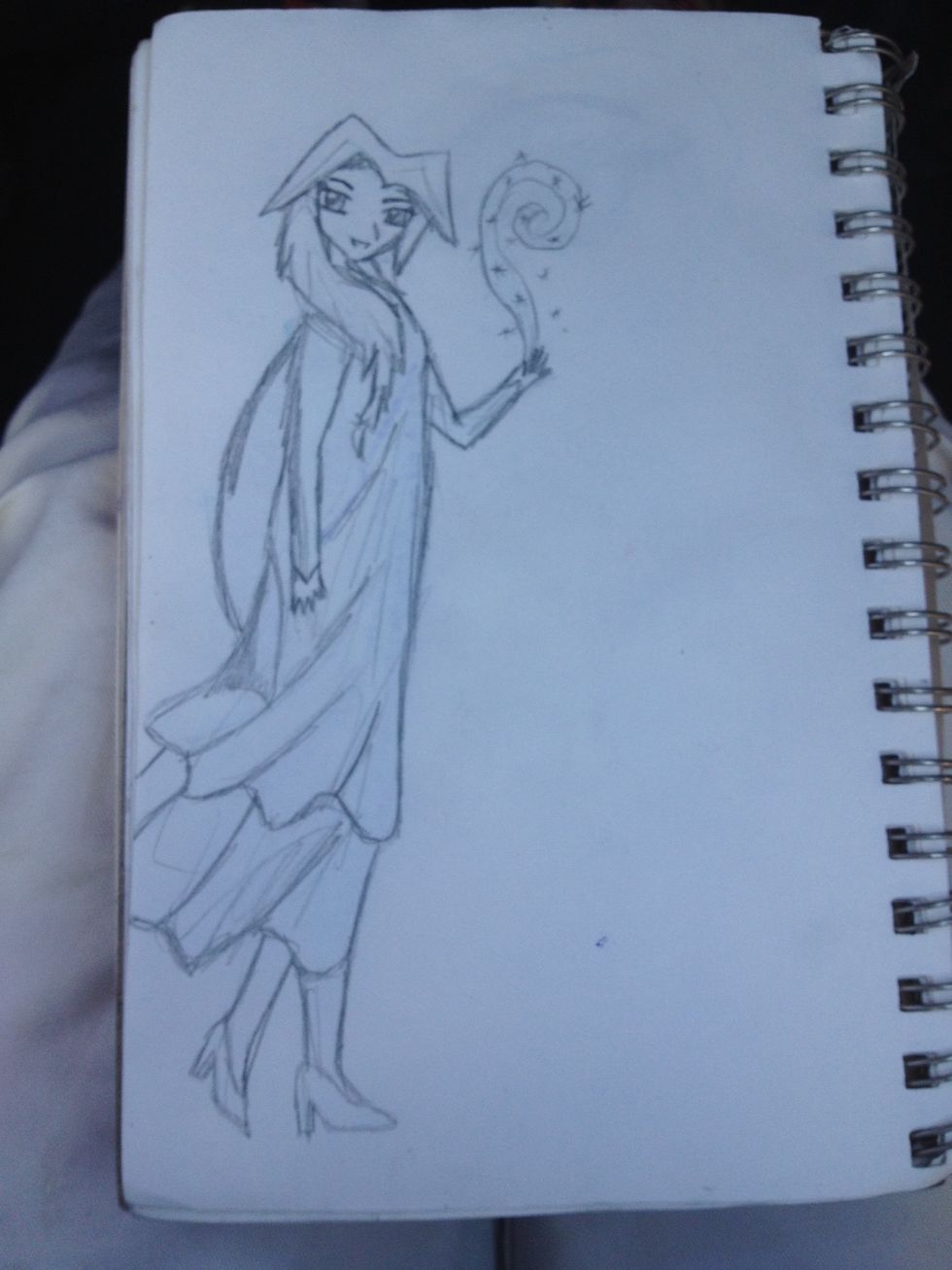 It may look messy now~~~ but when it's finished and colored it will be BEAUTIFUL. Never doubt!
THE END!! It became flipped... I do not know.
❄️THANK YOU FOR FOLLOWING ME AND LIKING THIS GUIDE❄️ Have a great time drawing elsa and have a WONDERFUL DAY.
The creator of this guide has not included tools
♌️✨Land of Imagination!!✨♌️