1. Draw a circle and make two slanting lines for the chin.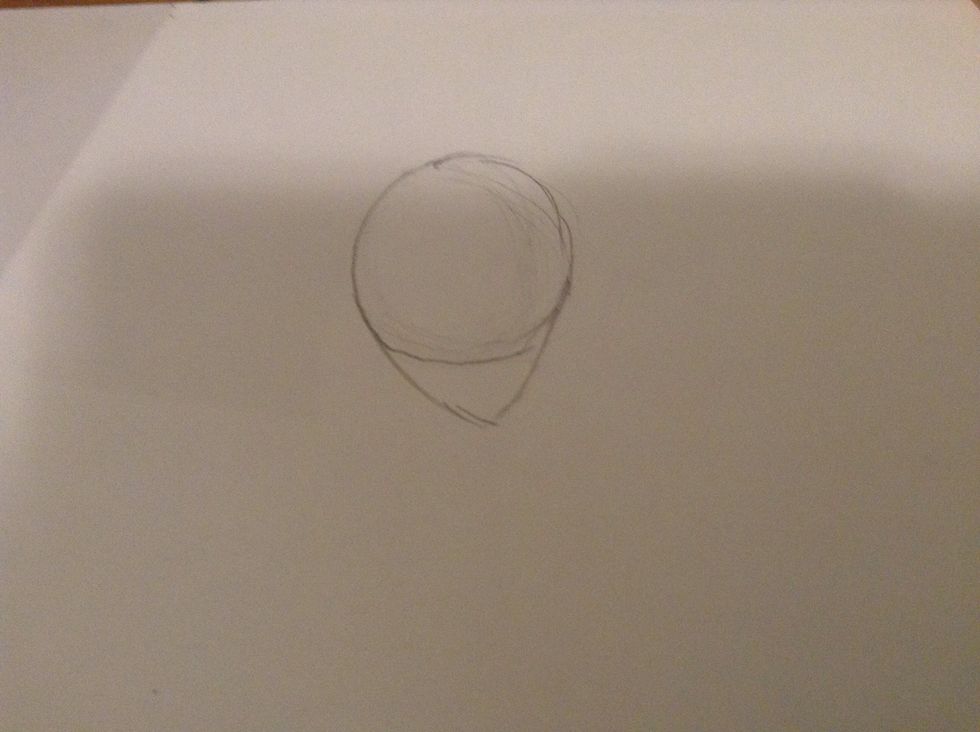 This is how it should look like. Next erase the line near the chin.
1. Draw eyes. You can do it by following other tutorials on Snapguide or open YouTube. Make a dot for the nose.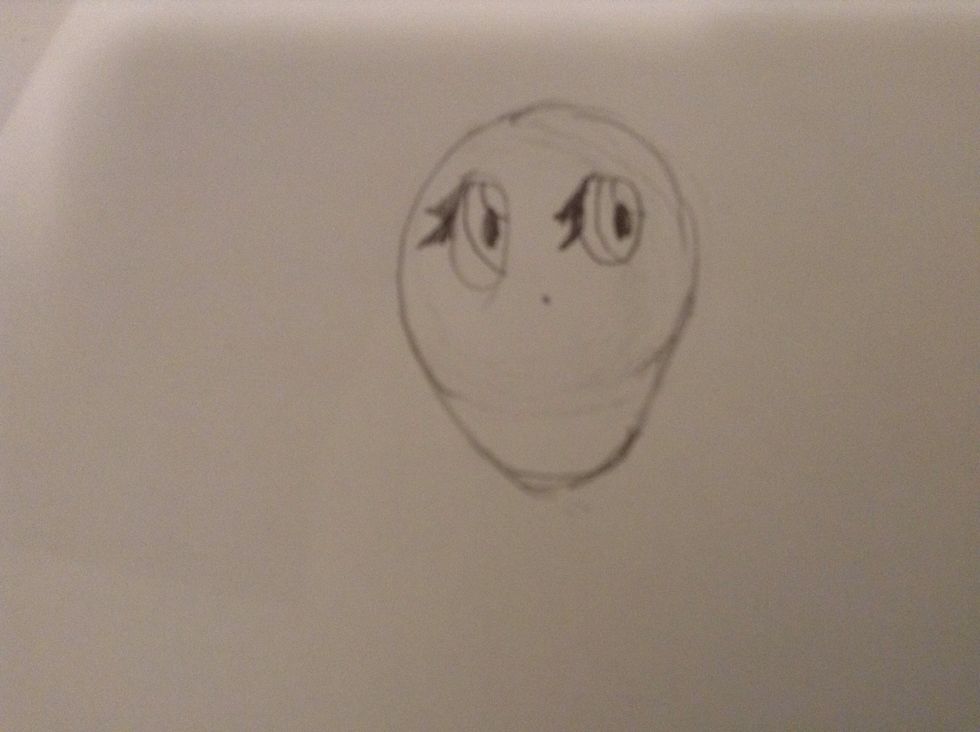 You can make the chin round.
Add a mouth. Draw it in any way for different expressions. In the next photo, you'll see the mouth coloured but you can colour it later.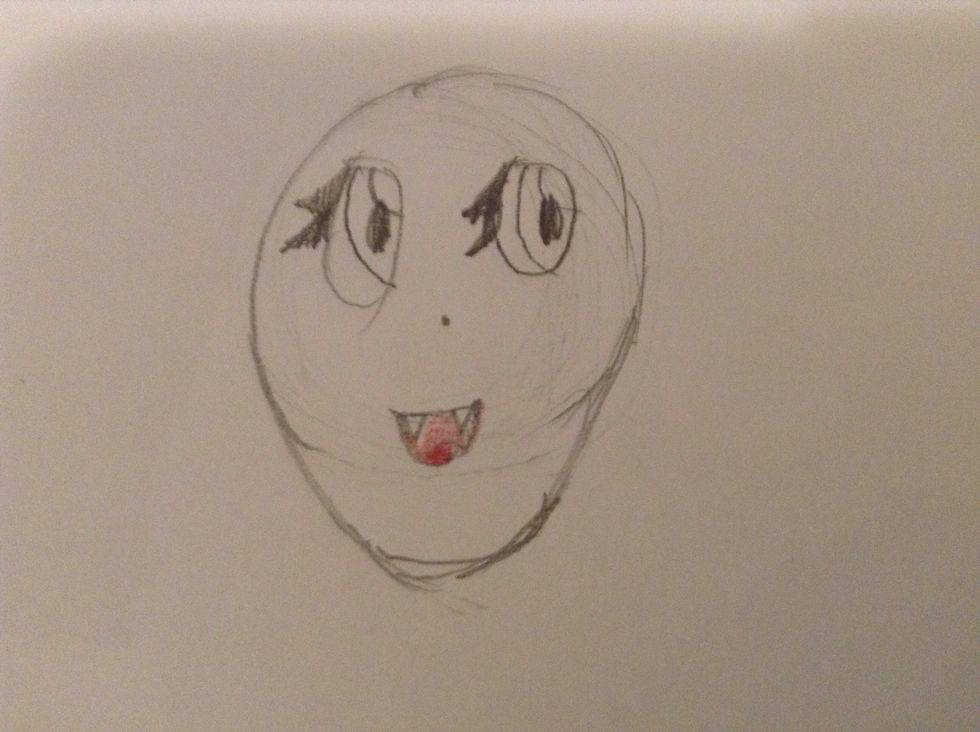 This is the face.
Draw the hair however you like.
Draw hair and neck as shown in the picture.
The rest is up to you!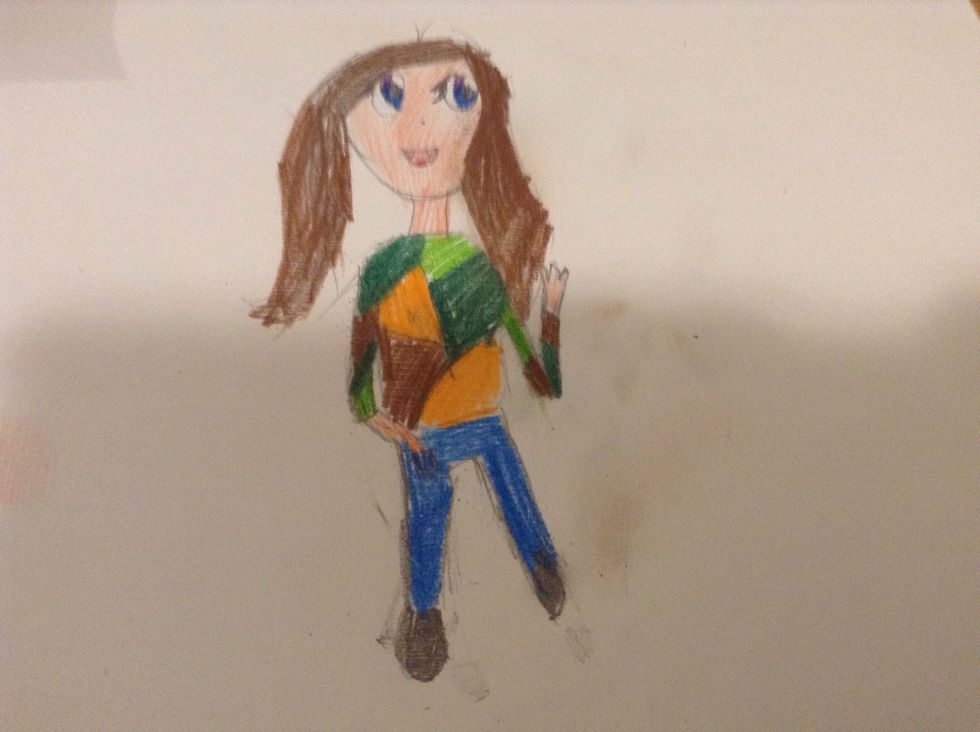 The final for me as an image
Paper
Pencil or me mechanical pencil
Colour pencils