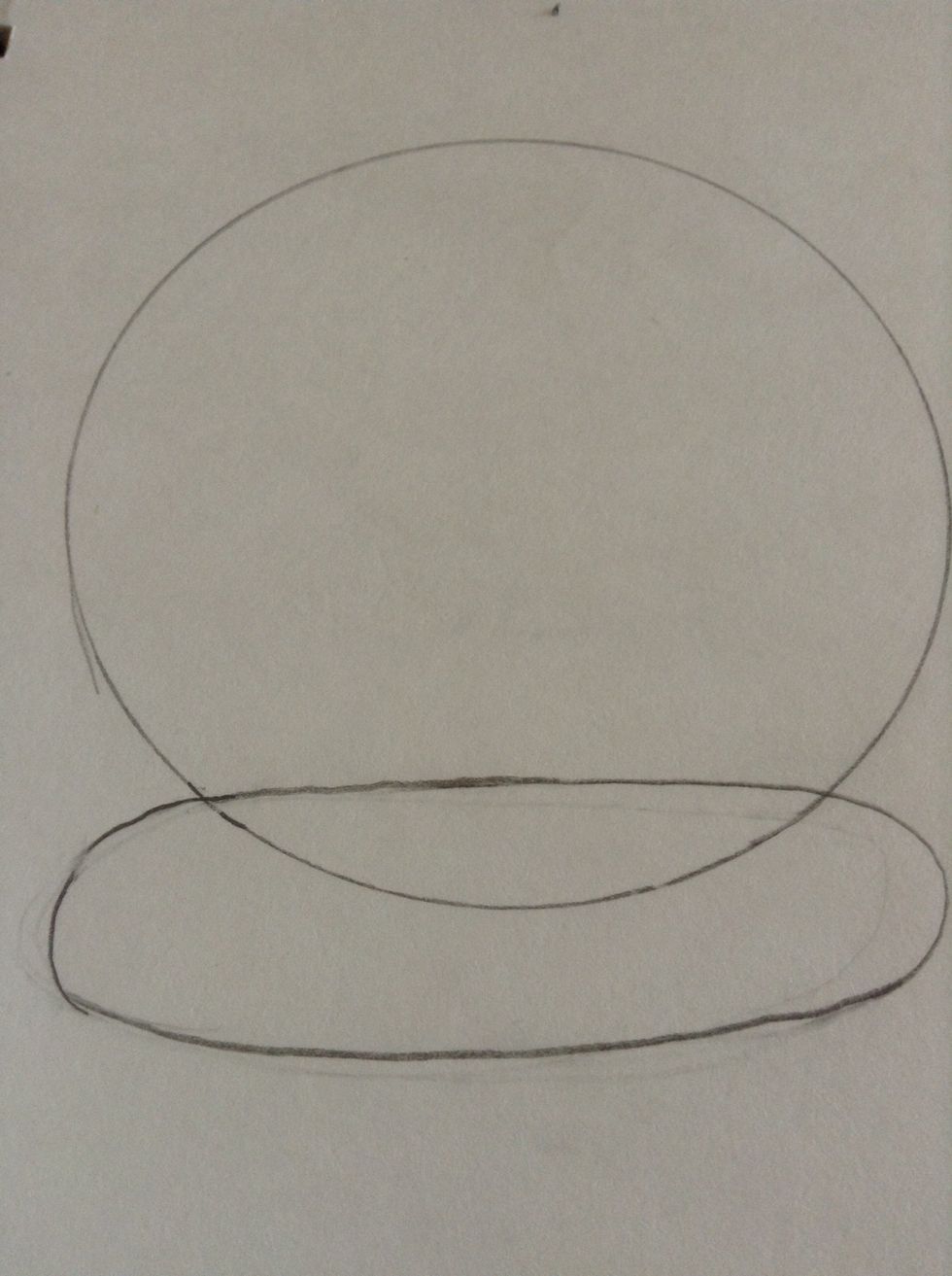 Start with a lightly draw circle and oval.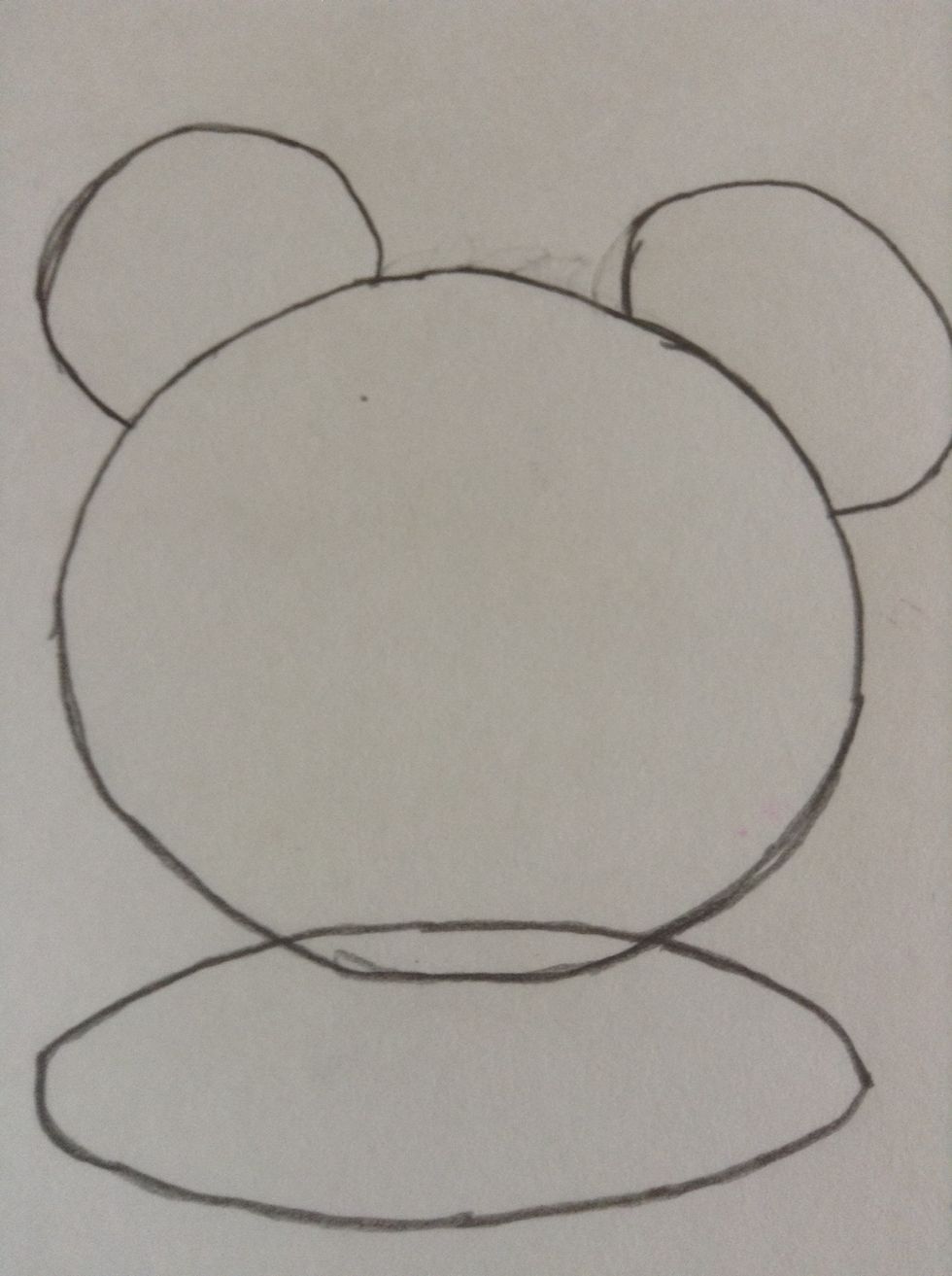 Add the ears.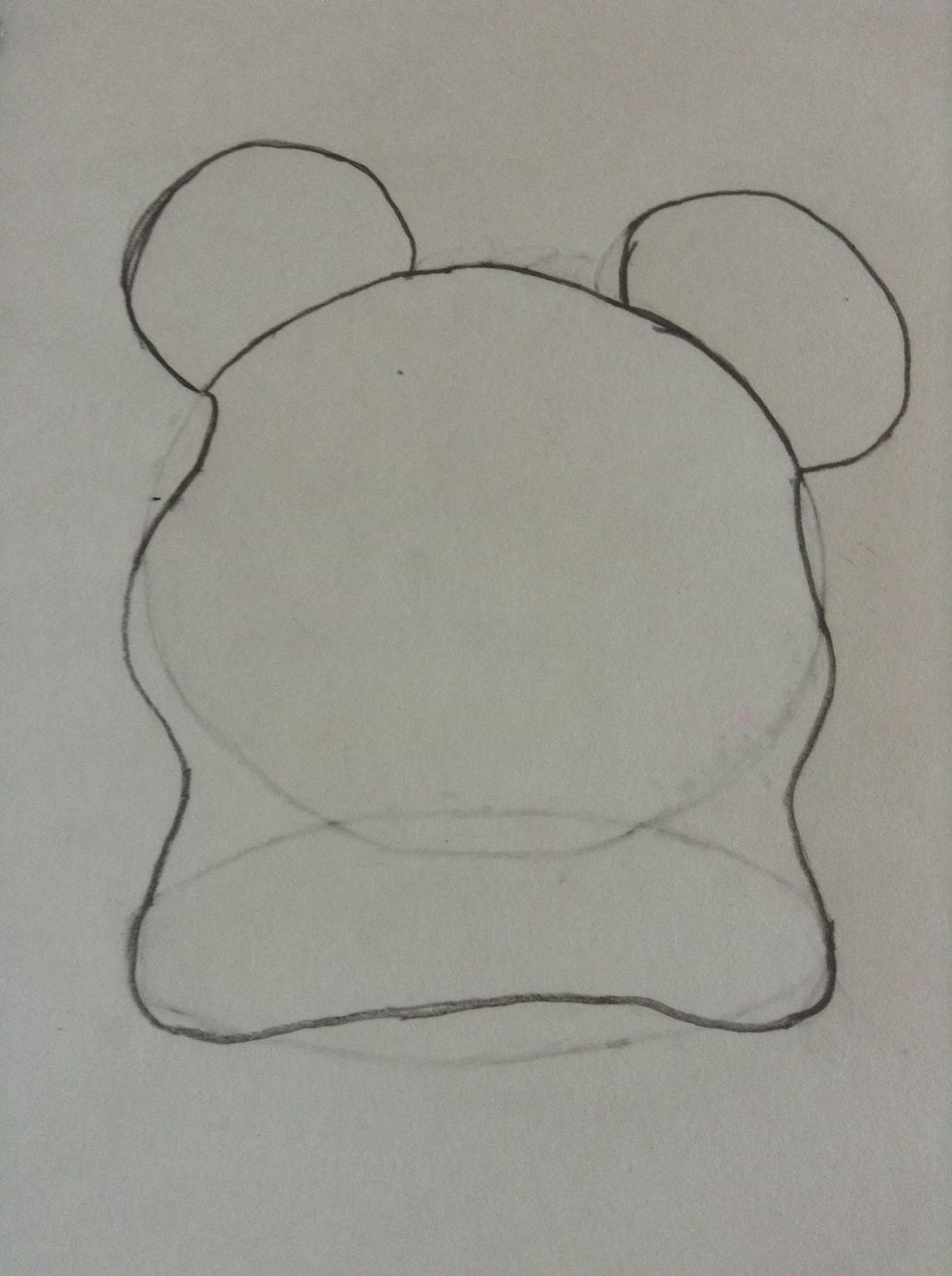 (Sorry for the line marks) Add the frame and erase the circle and oval that you drew in the beginning.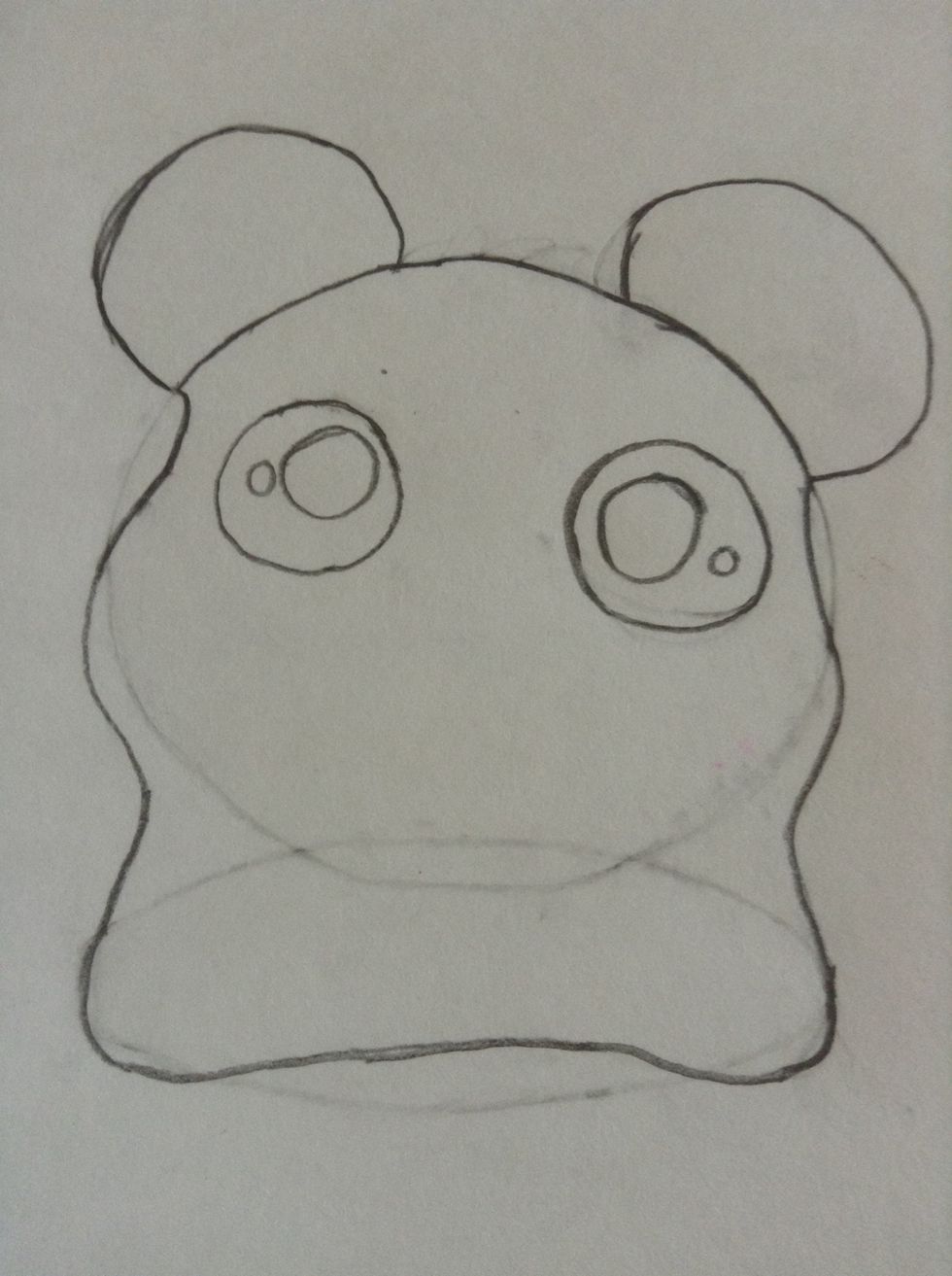 Add the eyes.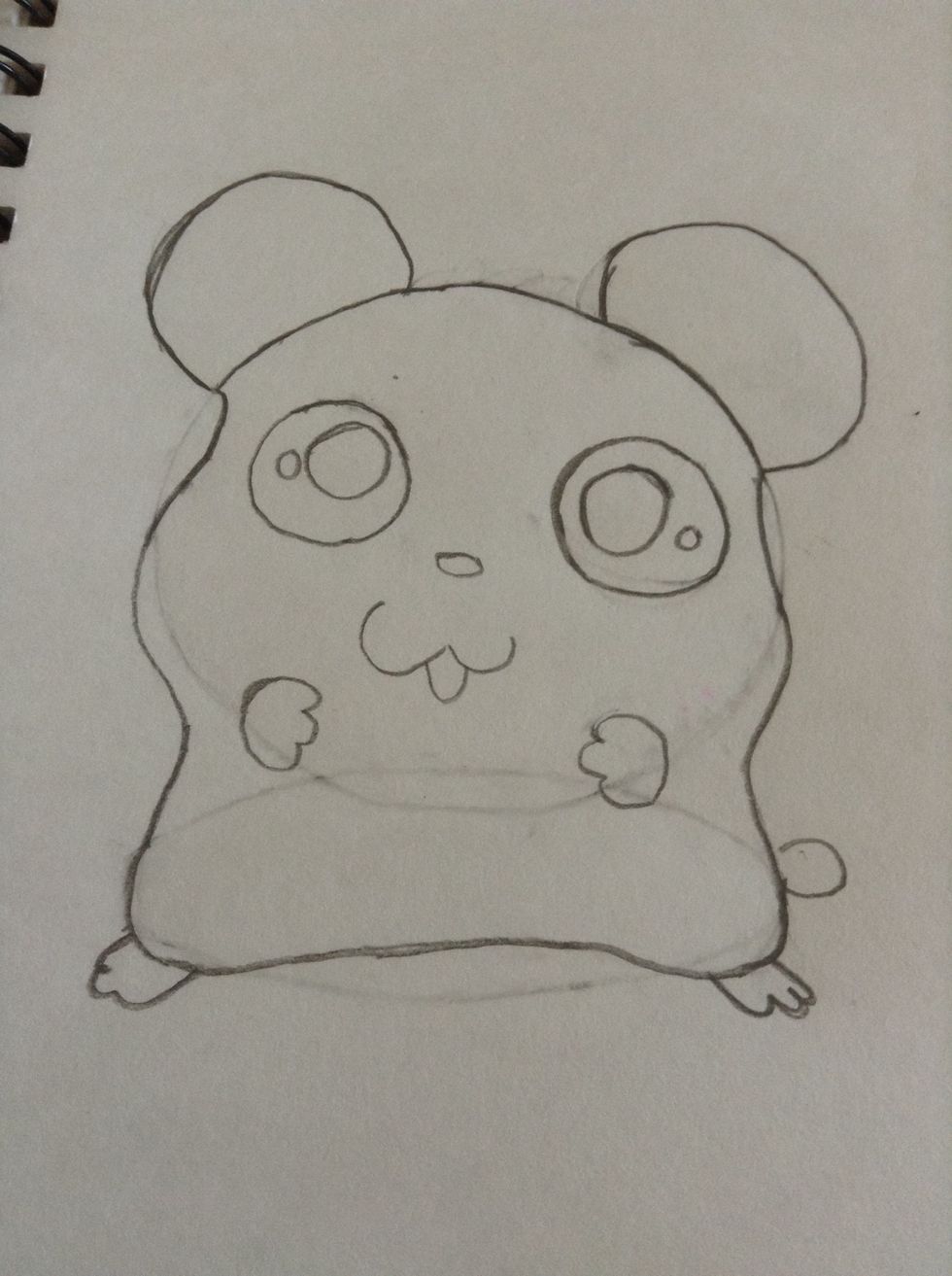 Add the mouth, nose, hands, feet, and tail.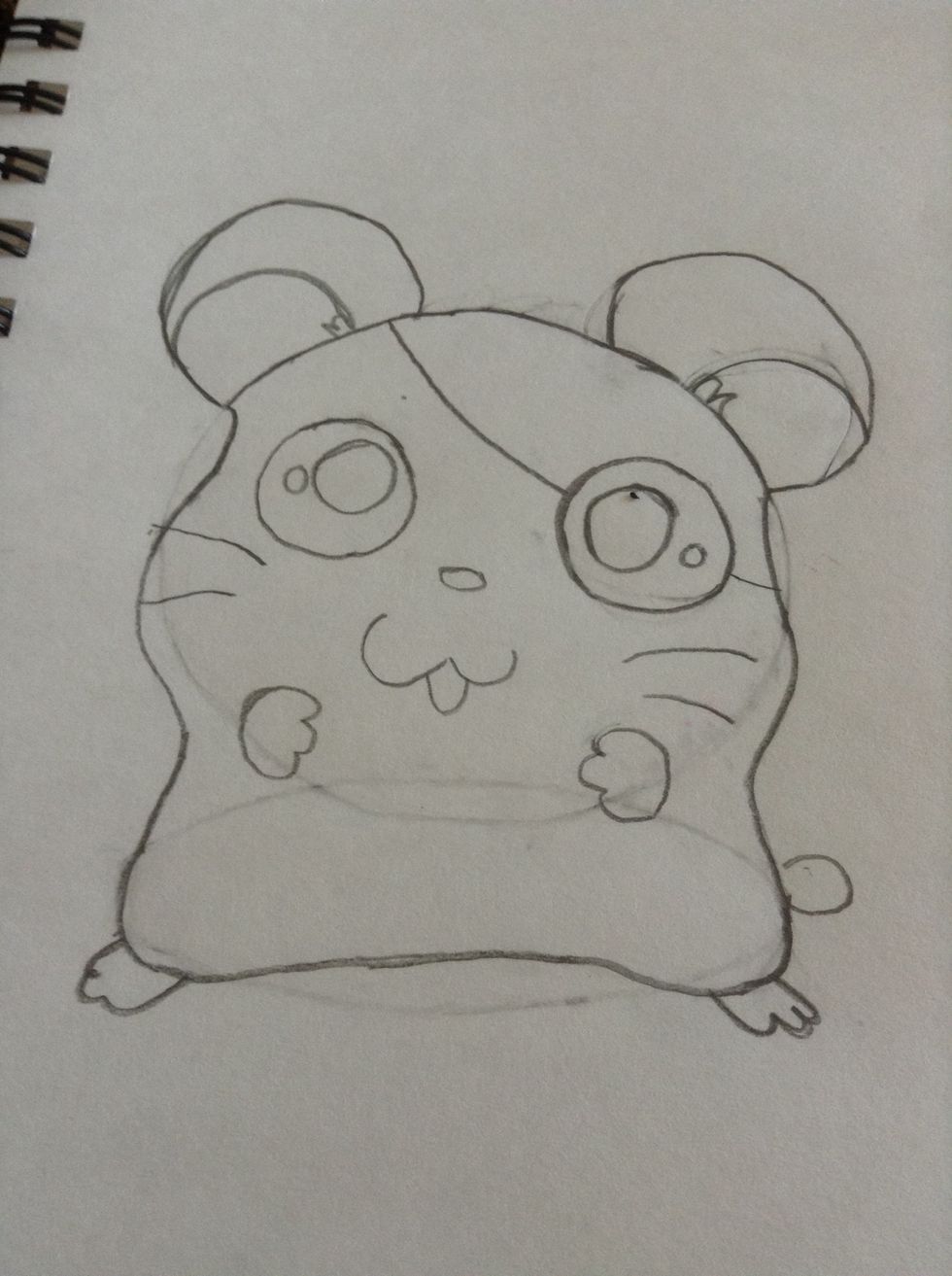 Add the details.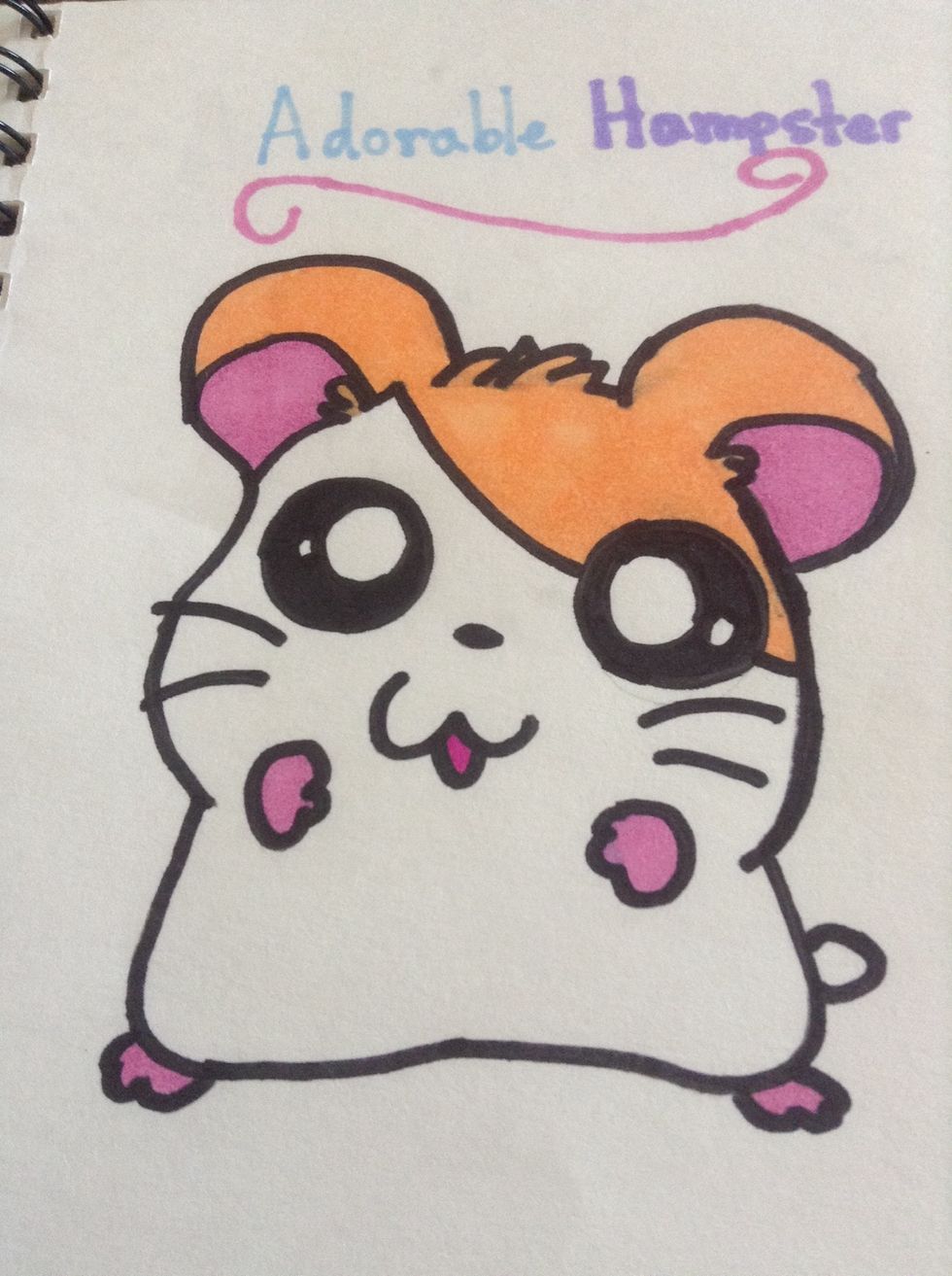 Add the colors and you have your adorable hamster!
Paper
Pencil or Pen
Coloring supplies (optional)
Livi C.
I enjoy videogames, music, drawing, and anime. I am trying to become better at drawing and singing.