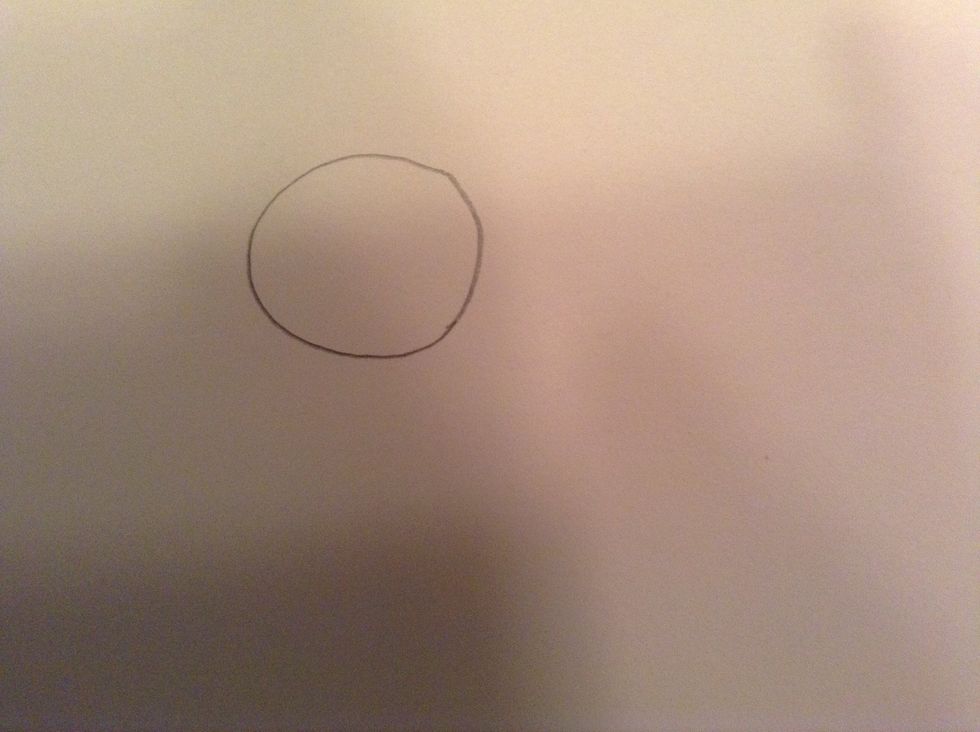 Add a circle for a head.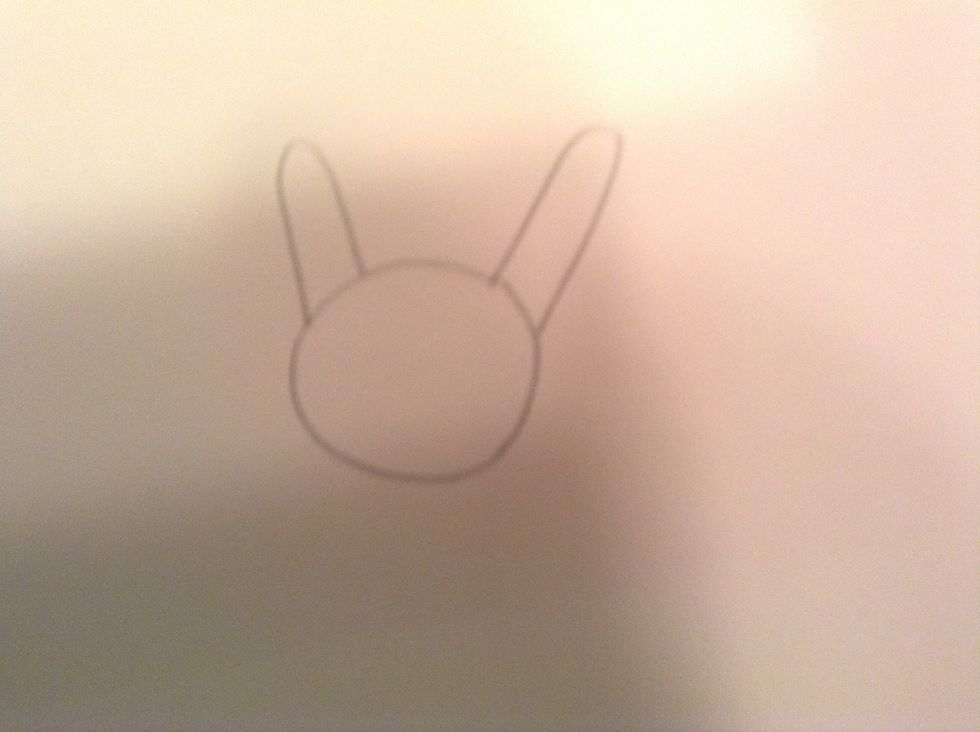 Add your ears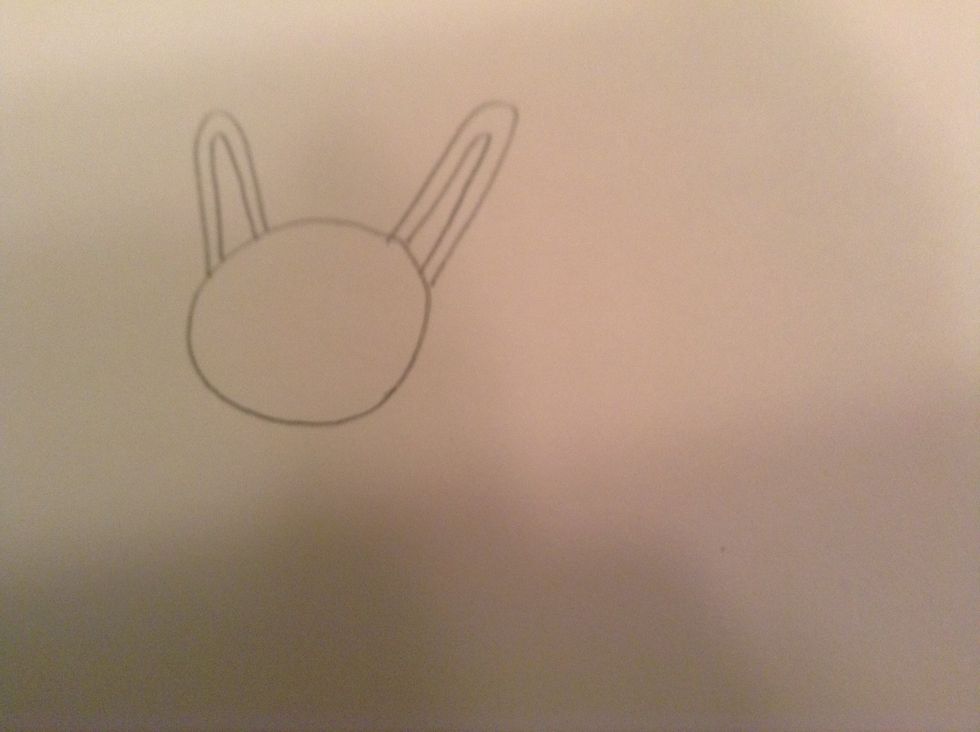 Add the pink part of the ears
Erase any awkward lines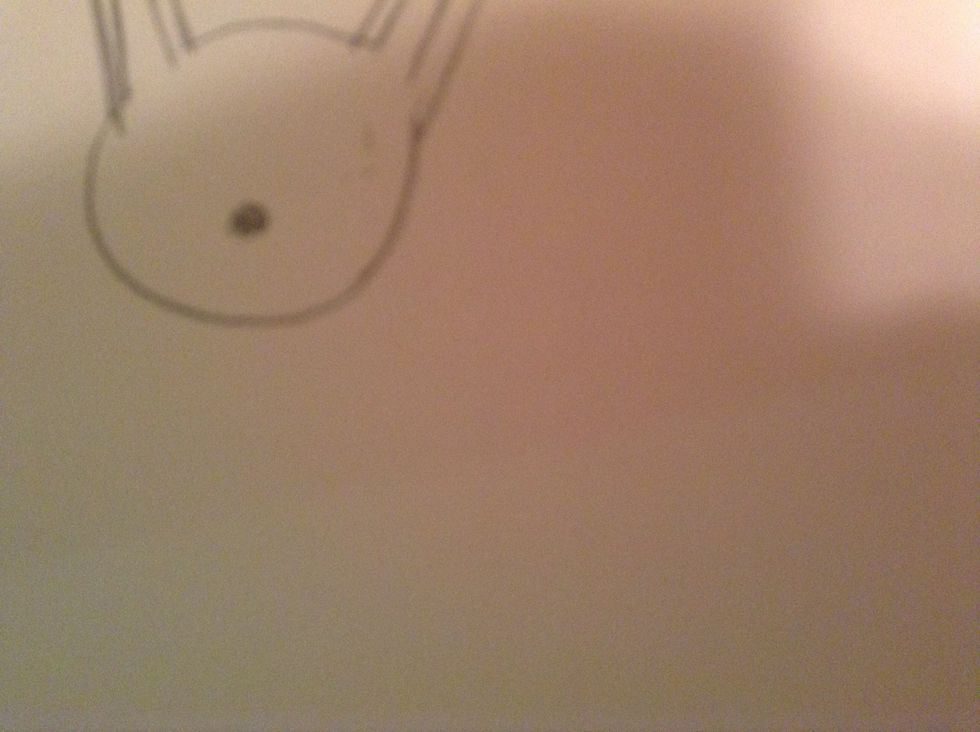 Add a little nose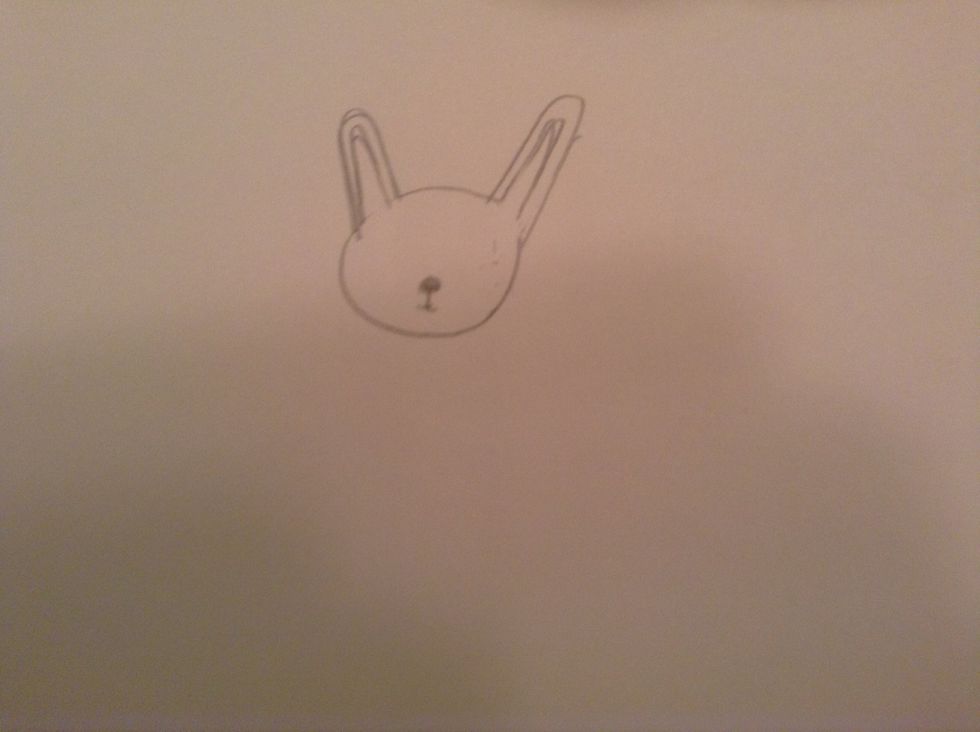 Add the mouth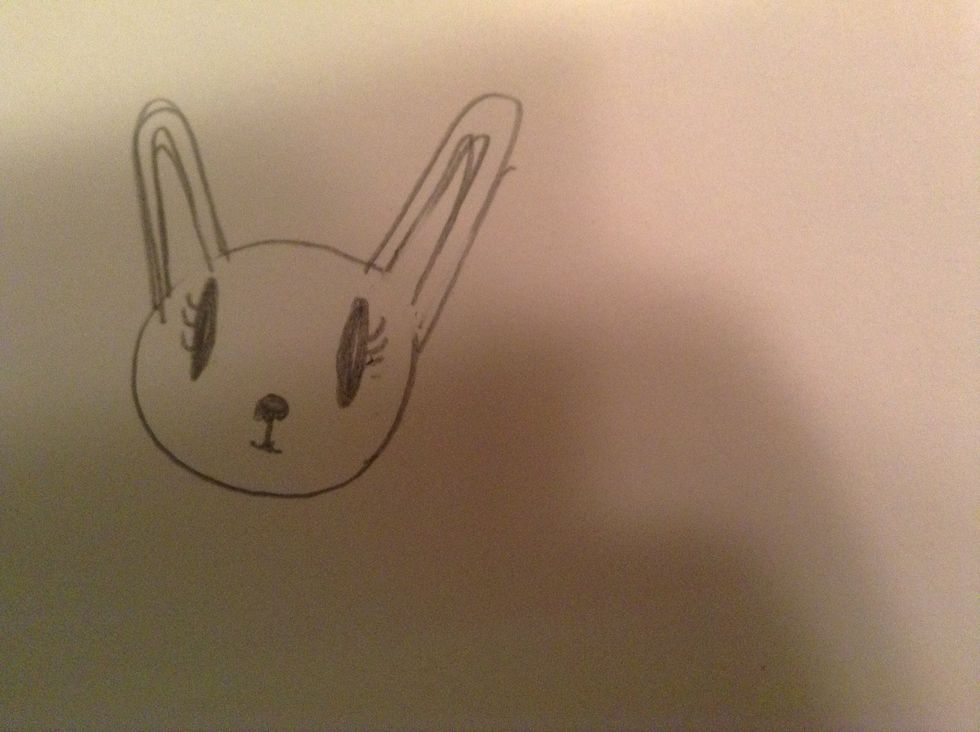 I made my eyes far apart and long to make her more cute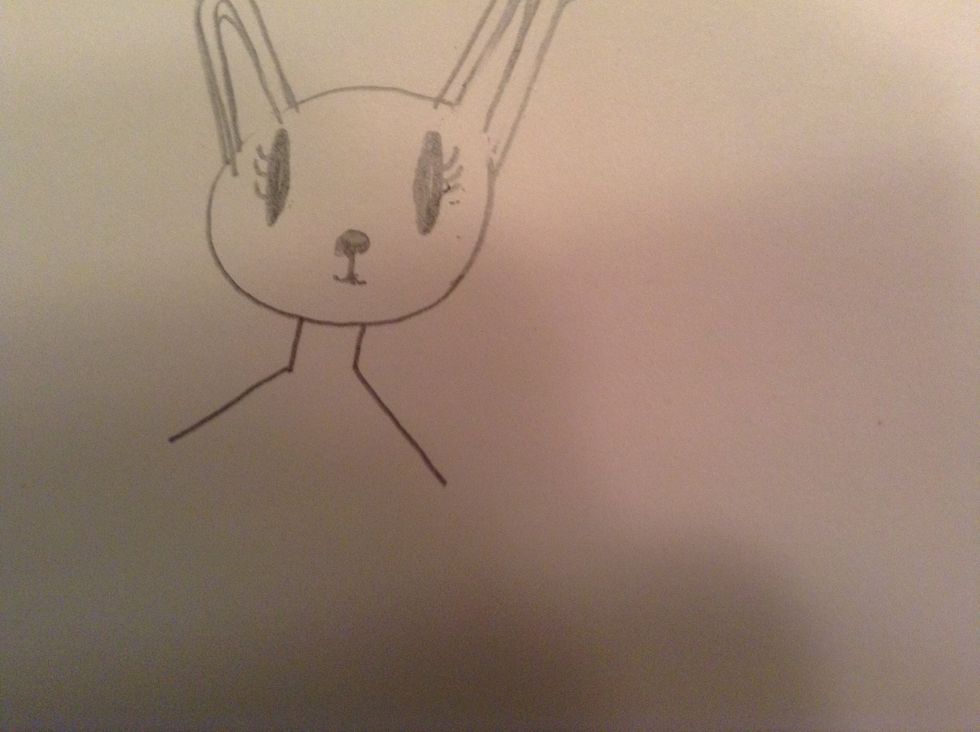 Add a neck and shoulders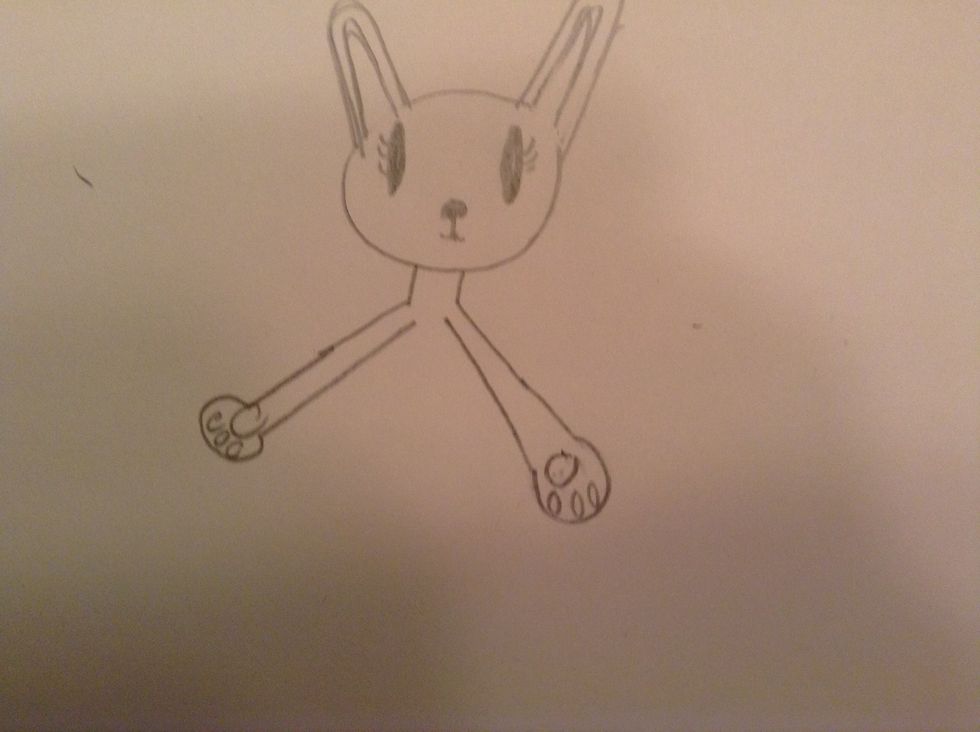 Little paws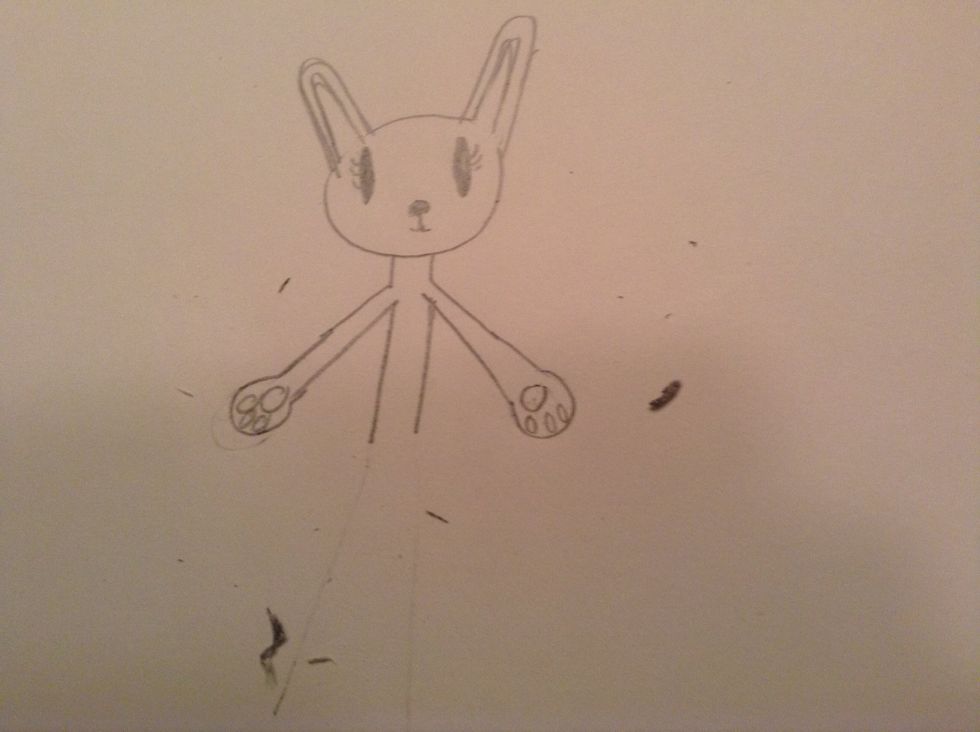 Add a body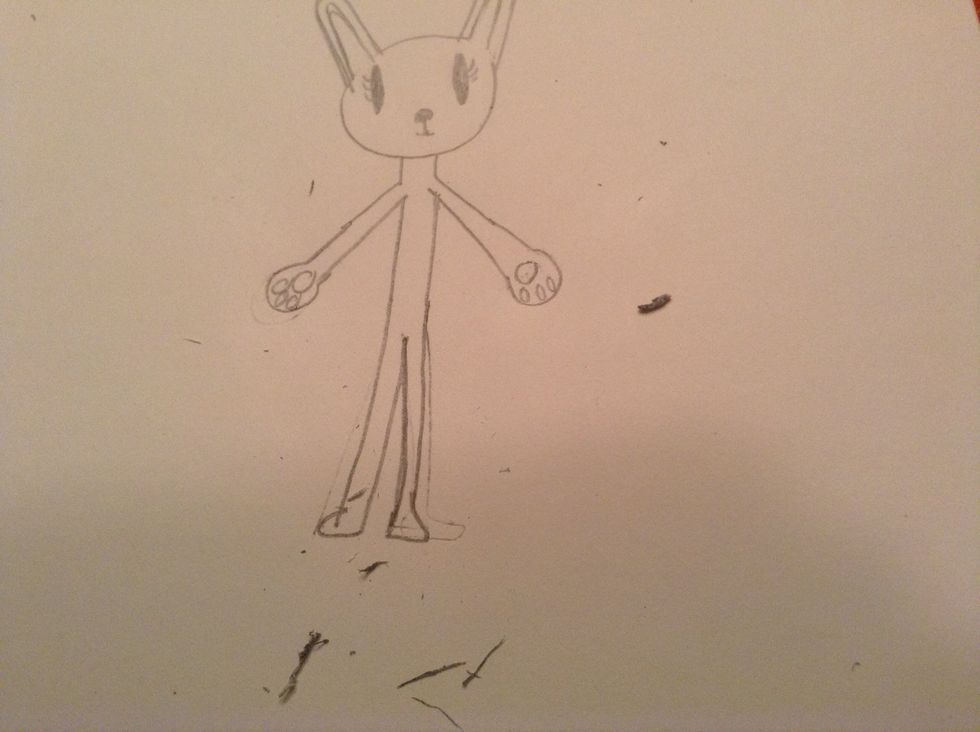 Legs and feet! Now she can walk
Add a cotton tail
Now add an outfit or add any little last thing and your done!!!!!!!!!!!!!!