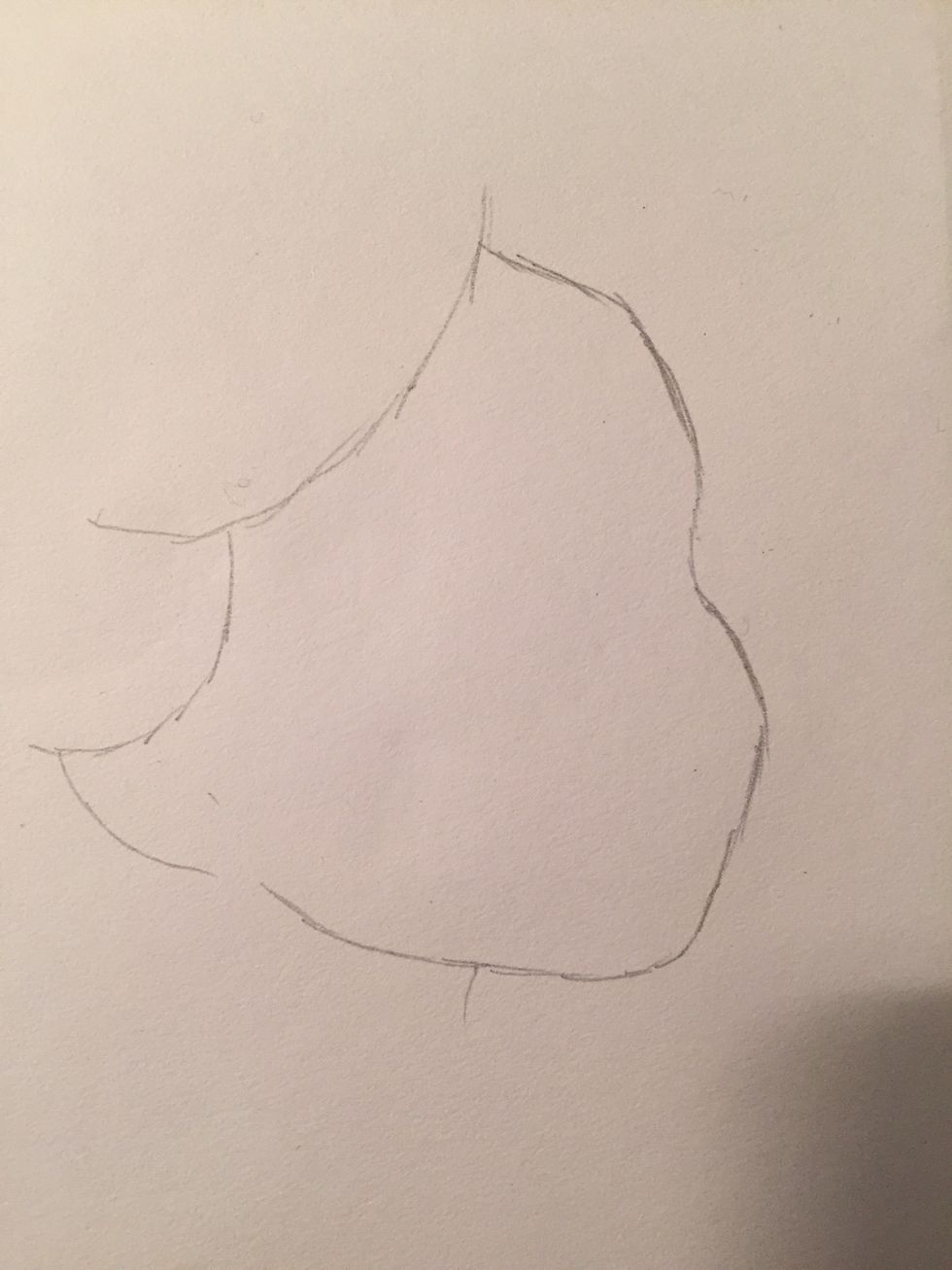 Start by sketching the basic outline of Alice's face. I didn't draw her whole head, up near her scalp I just drew her hairline.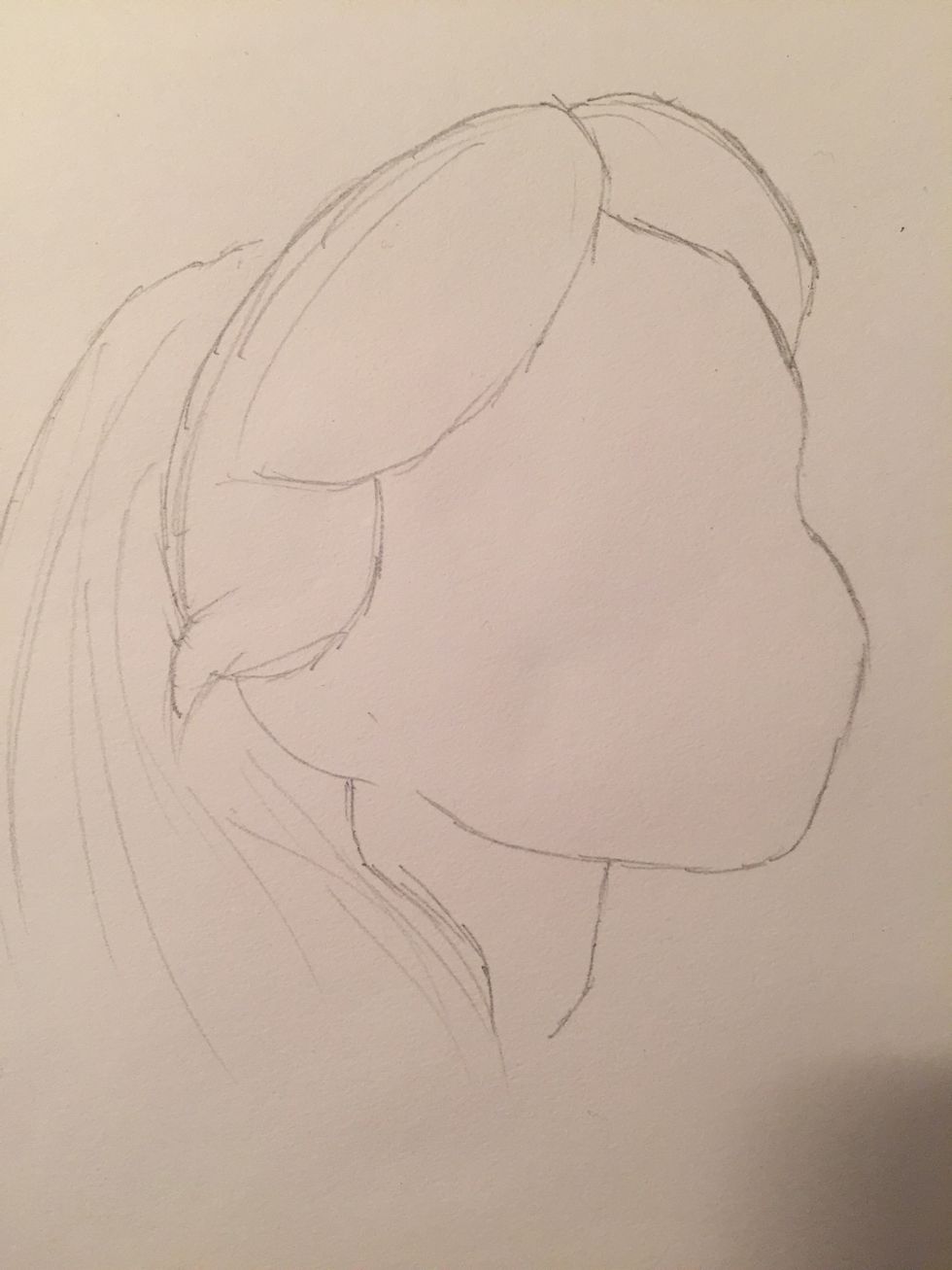 Draw in the rest of Alice's hair... We can sketch in some more lines and detail later 😁
Add Alice's headband and shade it in so you can see it. Up on the top of her head, draw the two sides of her bow.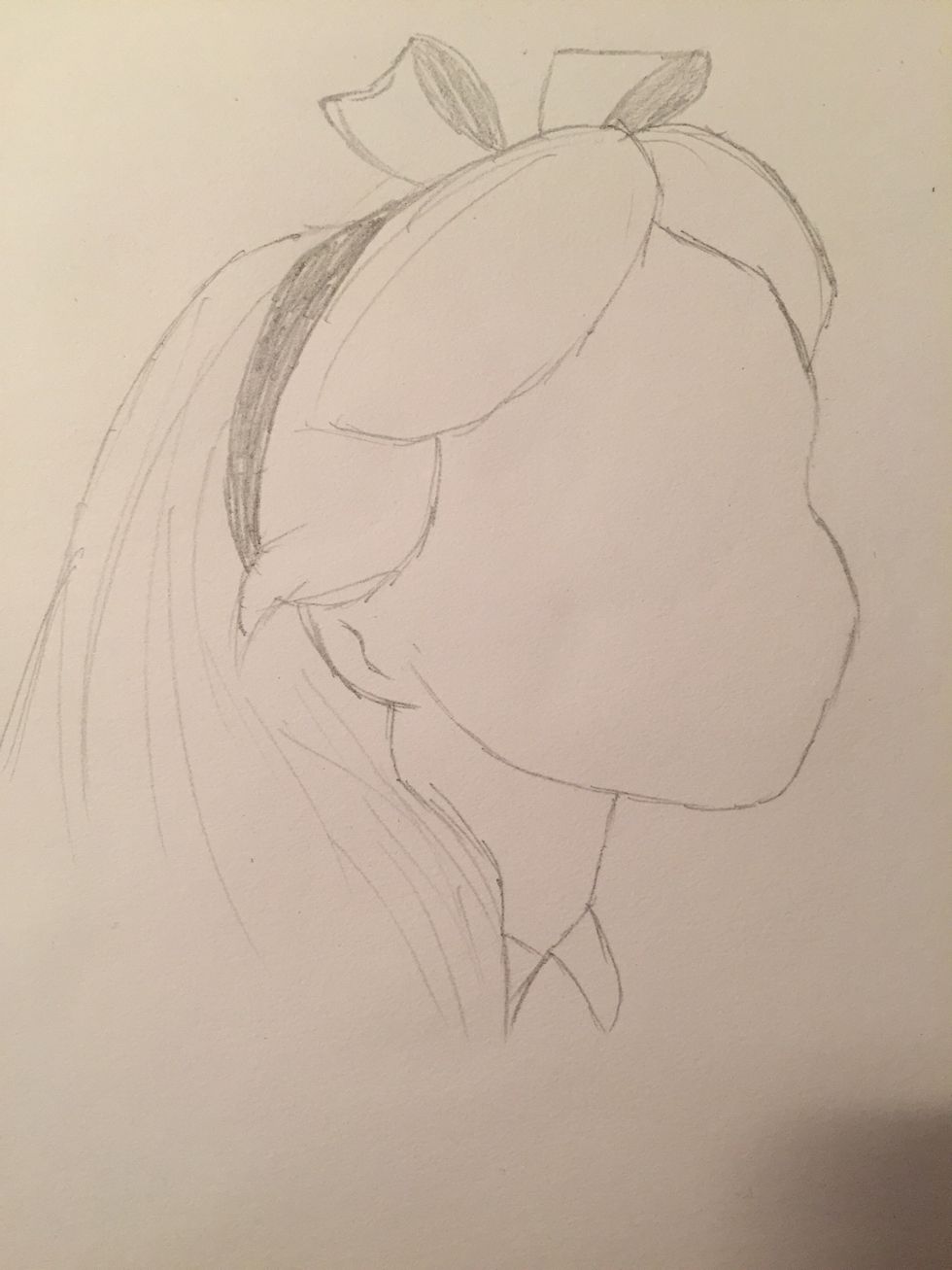 Sketch Alice's neck and the beginning of the collar of her dress. I'm only doing a portrait of her, so this is all of the dress I drew.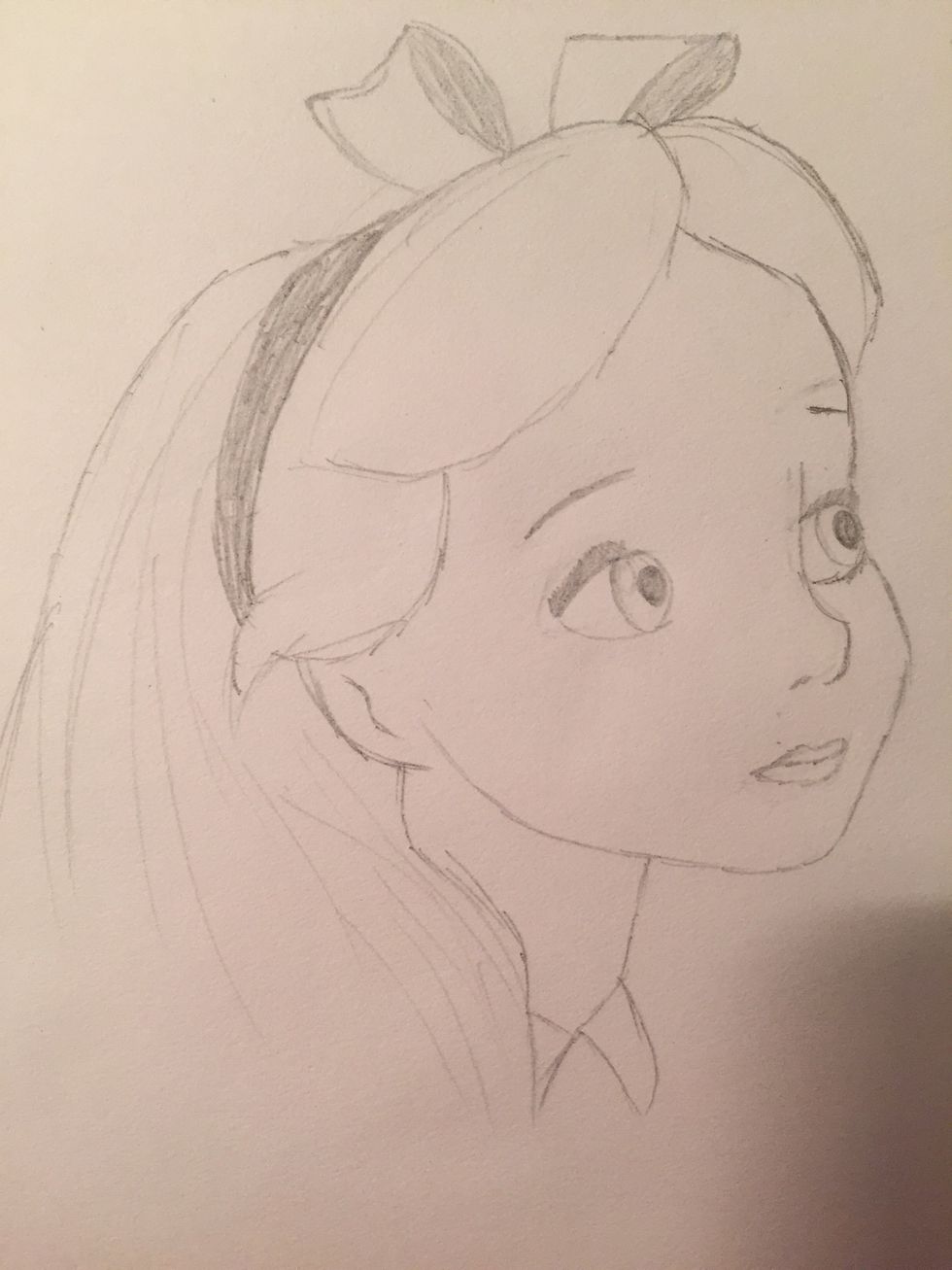 Sketch in Alice's face. This is the hardest part- it took me a really long time to get the expression just right! If her expression looks weird, try adjusting her eyebrows. Makes a huge difference.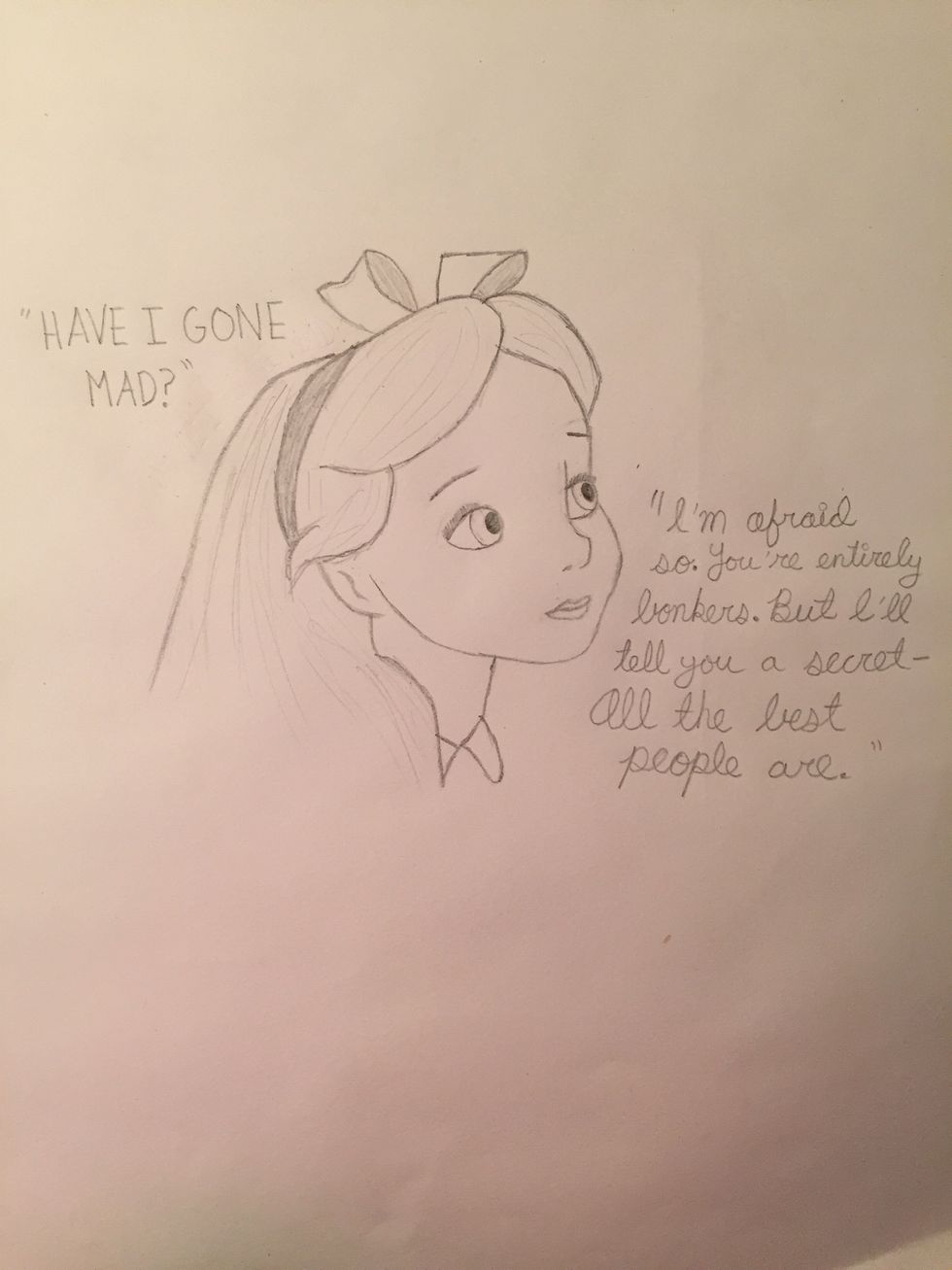 Done! I played with the shading a little bit and added in one of my favorite quotes: "You're entirely bonkers. But I'll tell you a secret- all the best people are." Don't worry, we're all mad here!
Thanks so much for reading! Like & follow for more. Hope this guide helped, leave suggestions in the comments!! 😊😘✌🏻️
The creator of this guide has not included tools