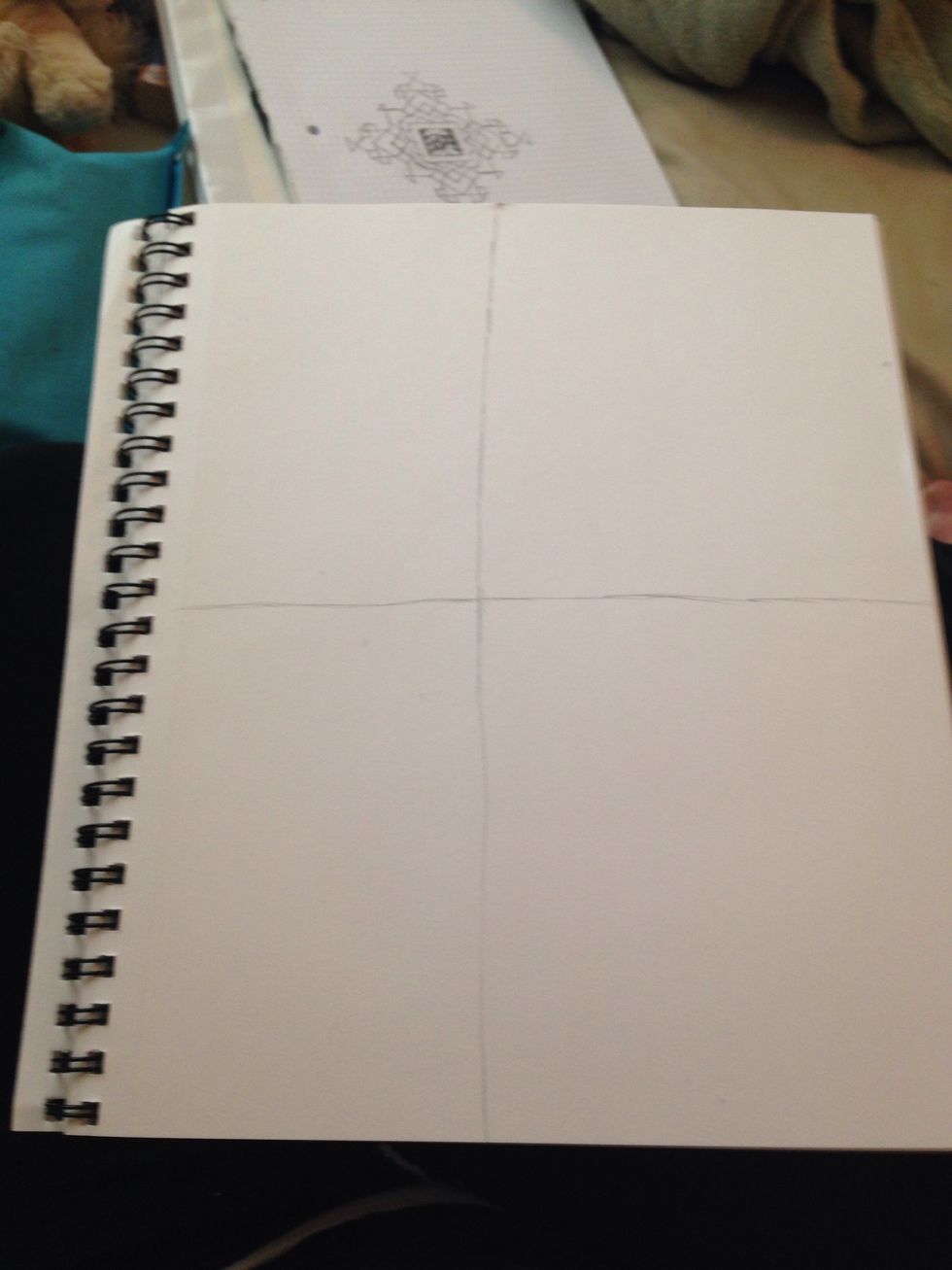 First, make a cross in the middle of your paper.
Then make a large circle in the center. (It is ok if it it's perfect;)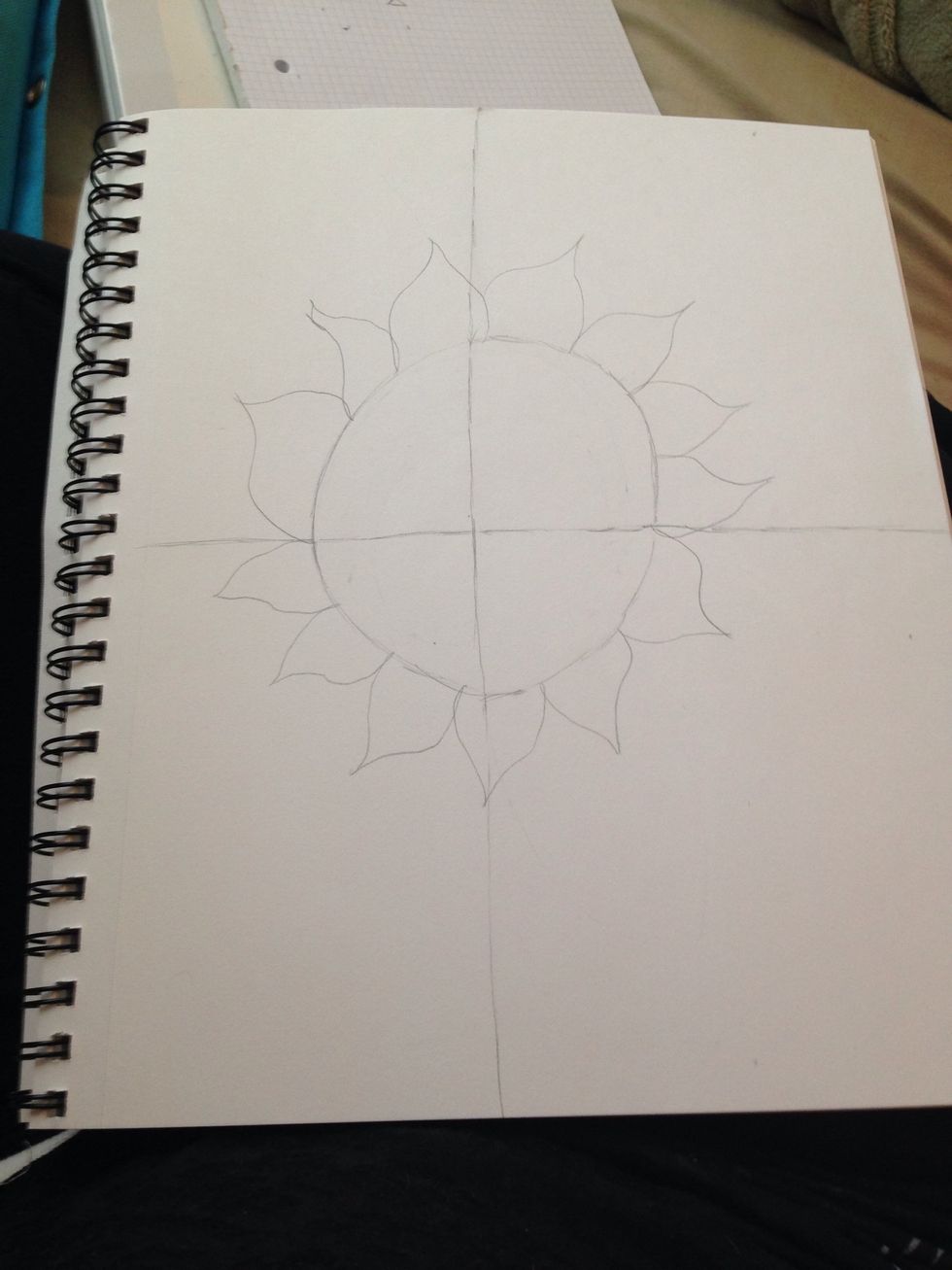 Next, add the petals!
Then add more petals between the ones you have put down.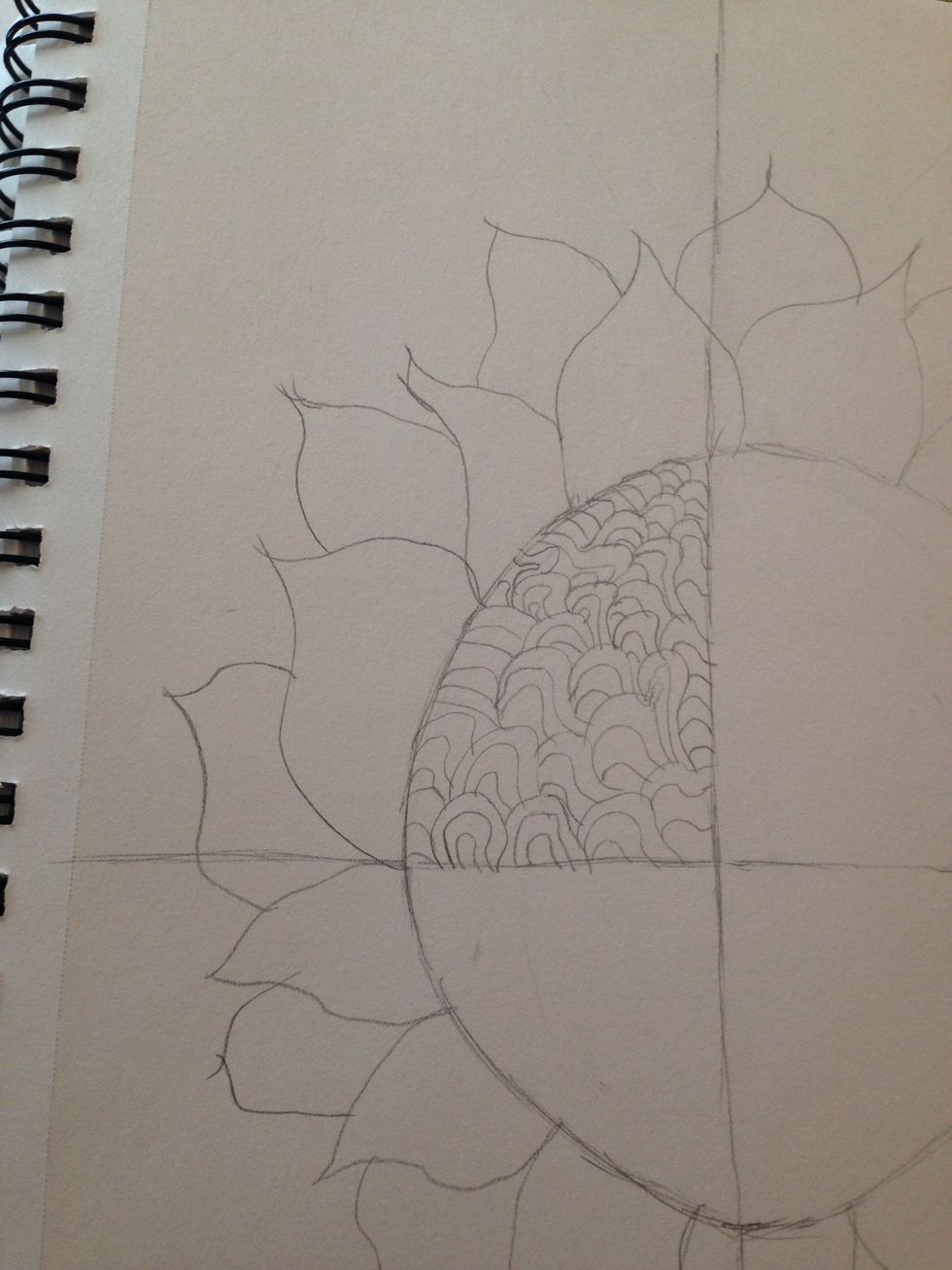 Now add detail in the middle. Go crazy with the detail all you like because that is what Zentangle is!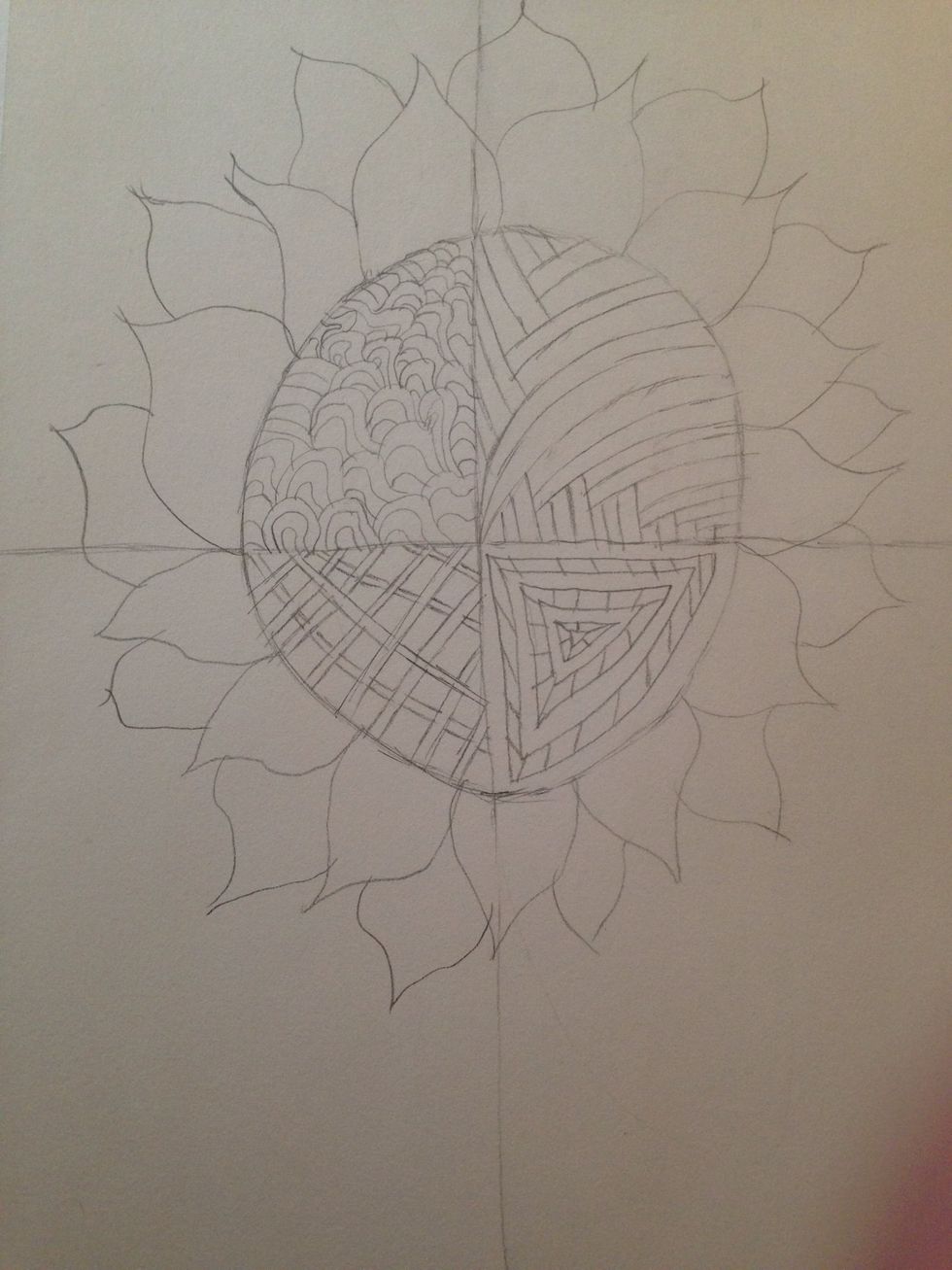 It should look something like this.
Now you do the same on the petals!;)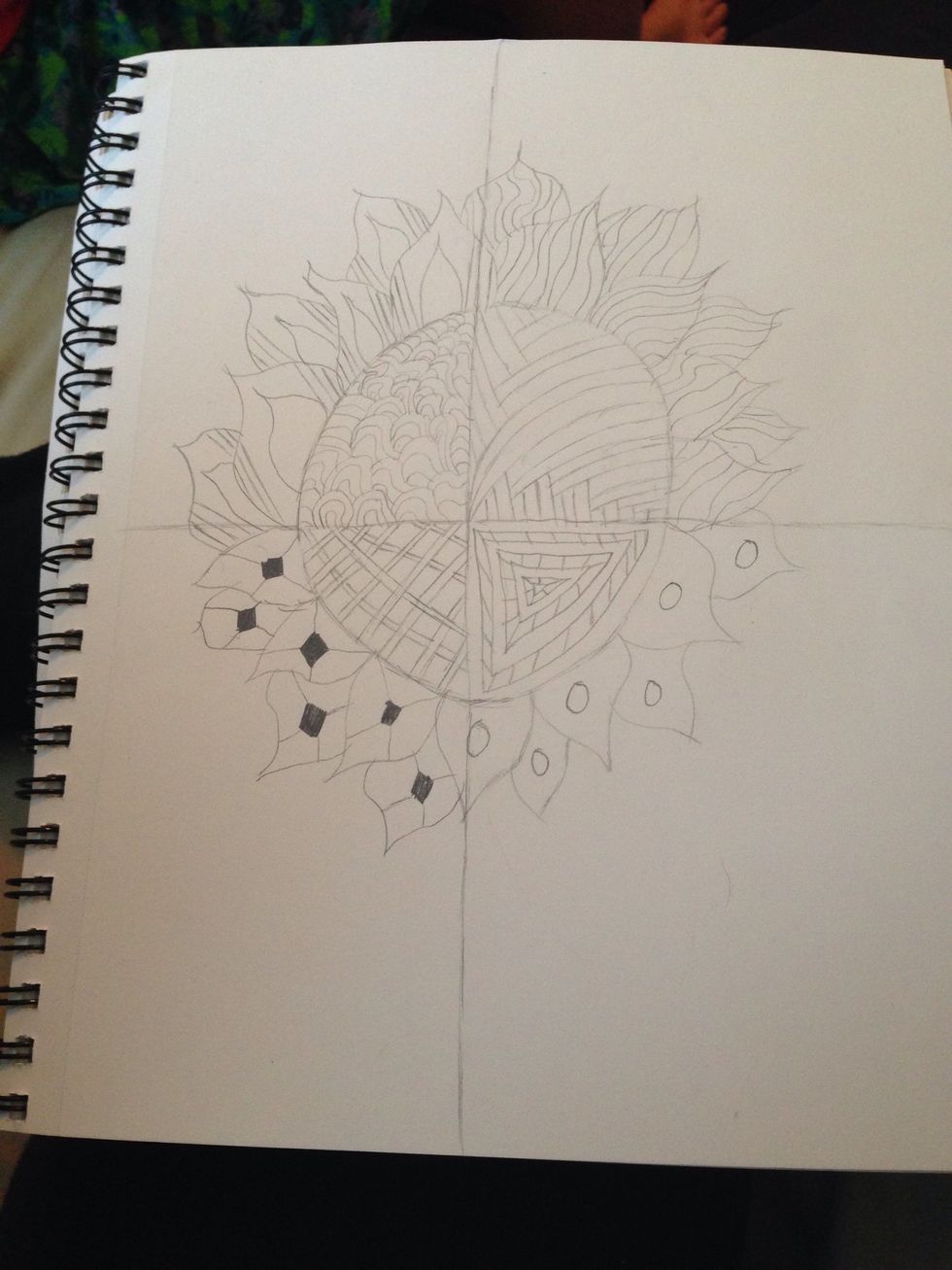 This is what mine turned out to!
This is when it is colored!
Paper(any size)
Pencil
Color pencils (if you want to use some)
Ruler(if you need it)
Dizzy Dog
I love to draw cartoons, zentangle, dragons, pokemon, an a bunch of other things! I also like to make crafts.