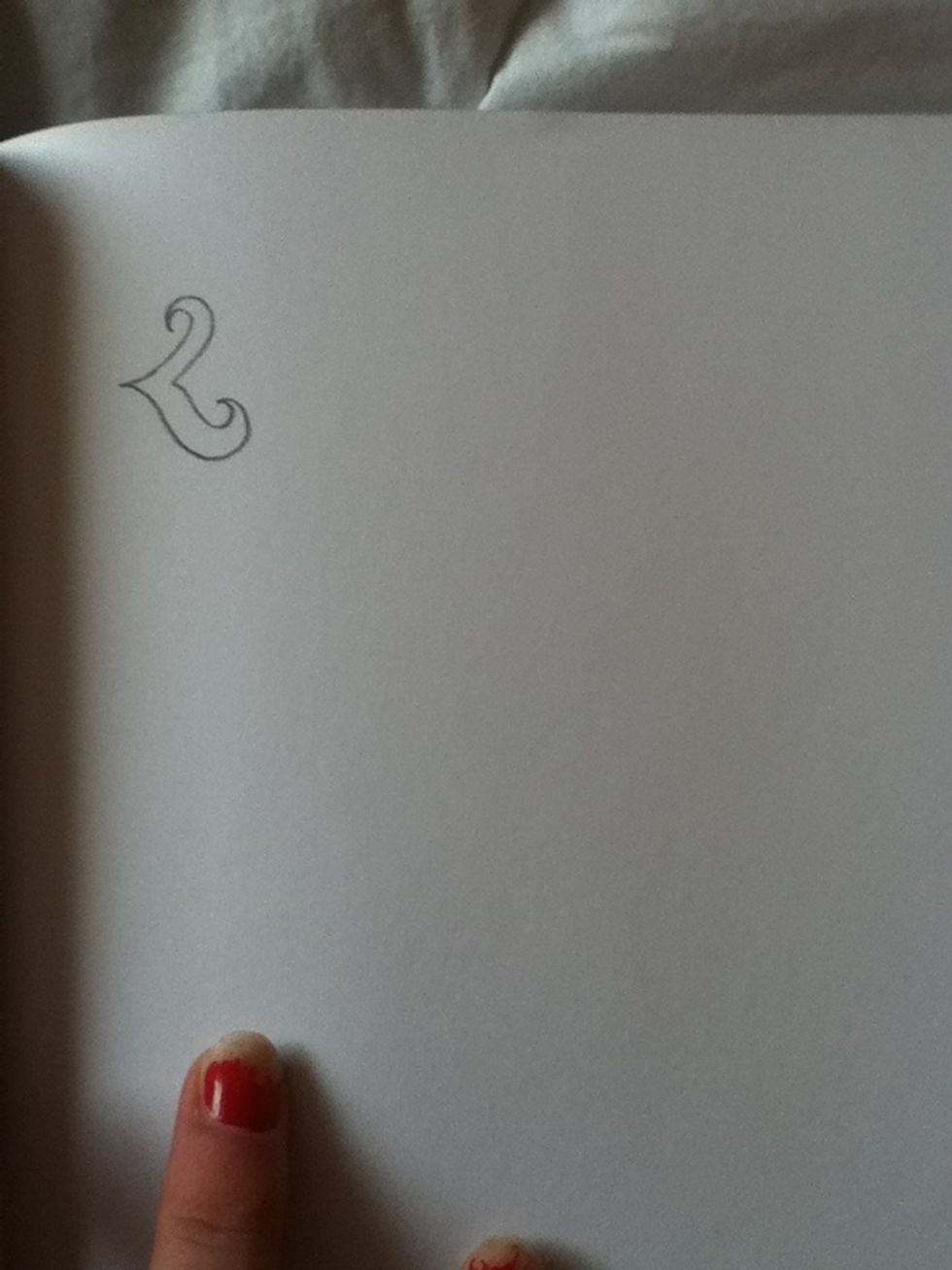 Start with one shape. Try to keep it thin and you can shape it however you'd like.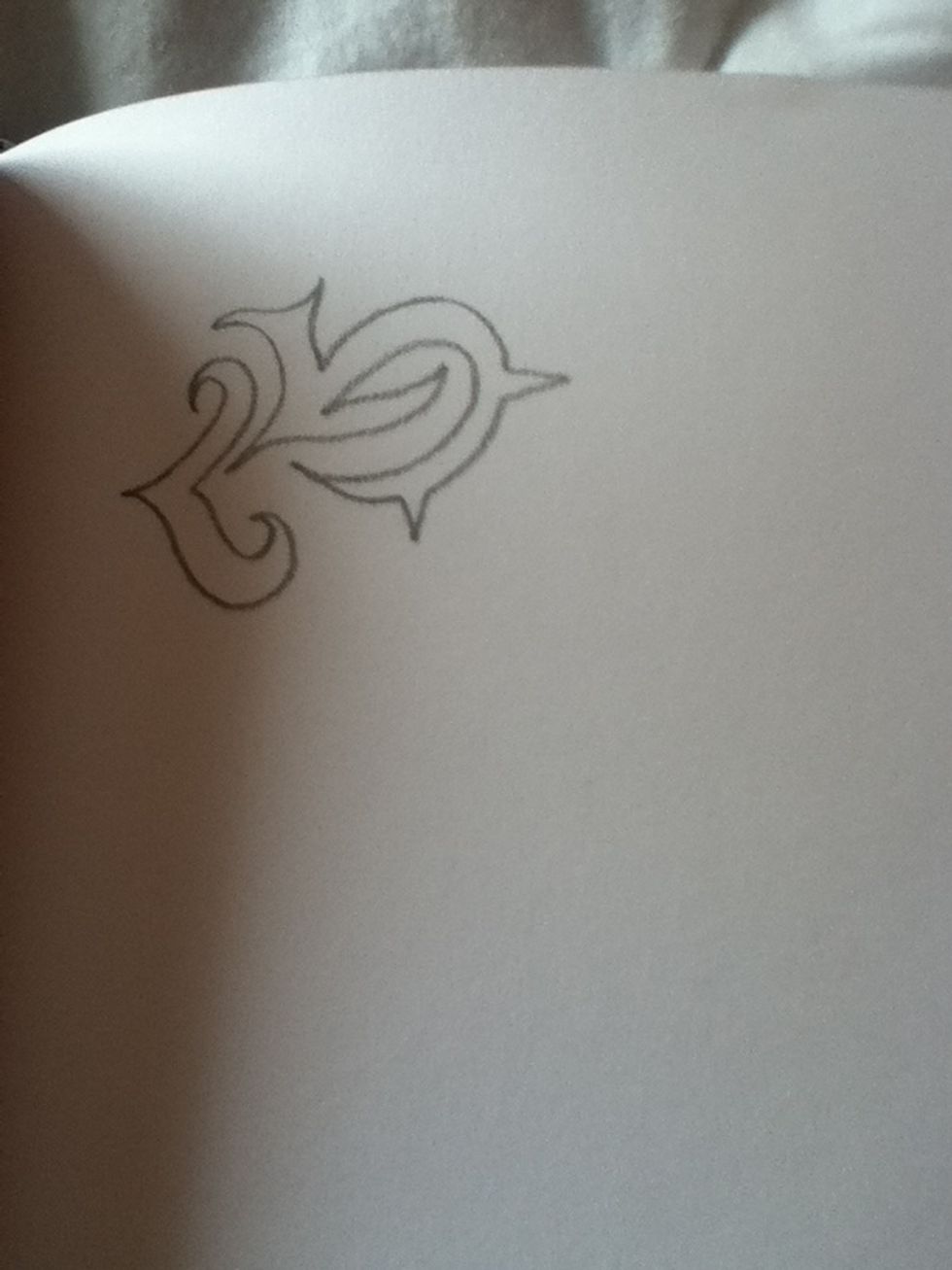 Add another shape around the first.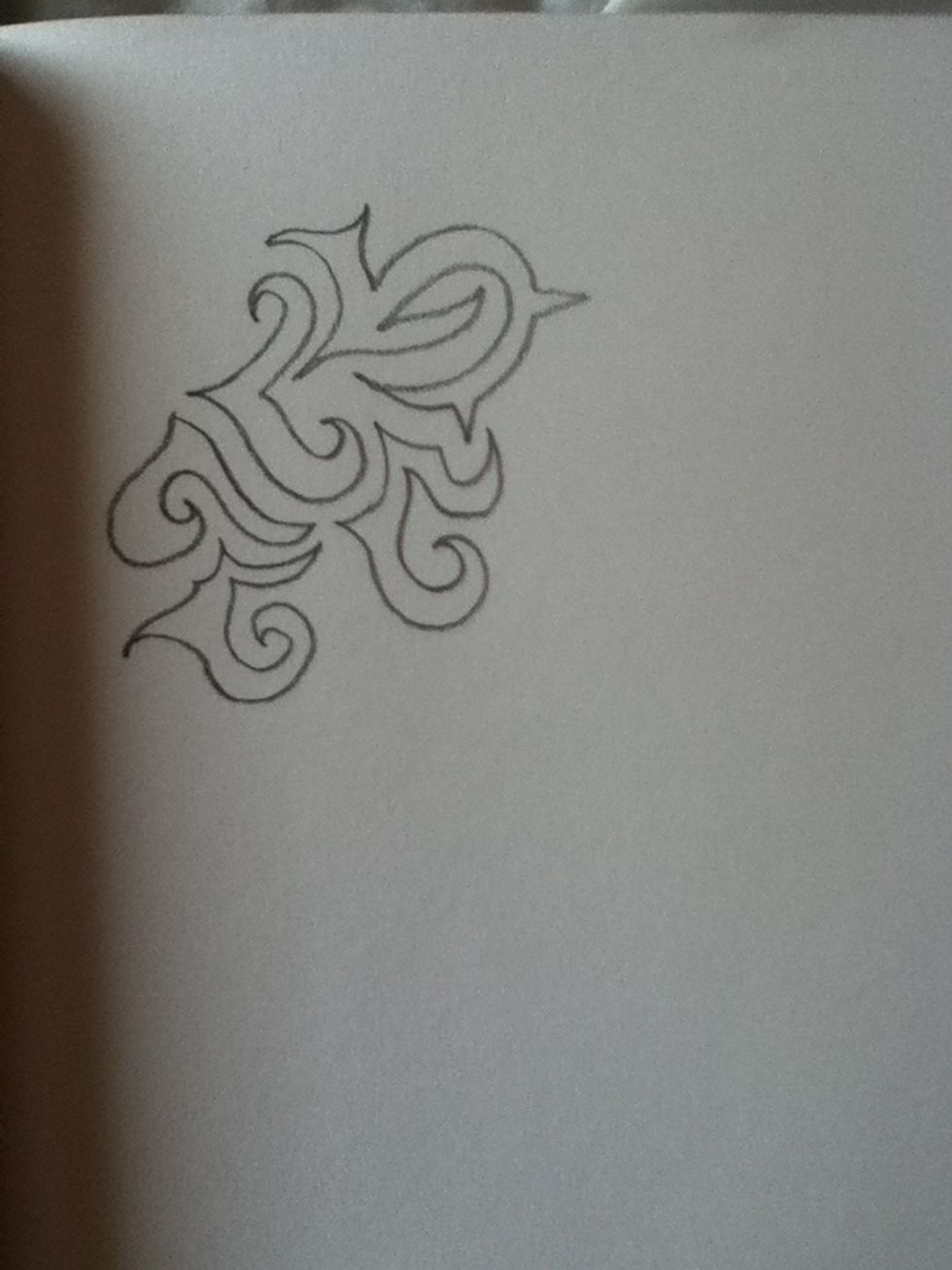 Continue step two. Don't let the shapes touch or overlap but keep them close together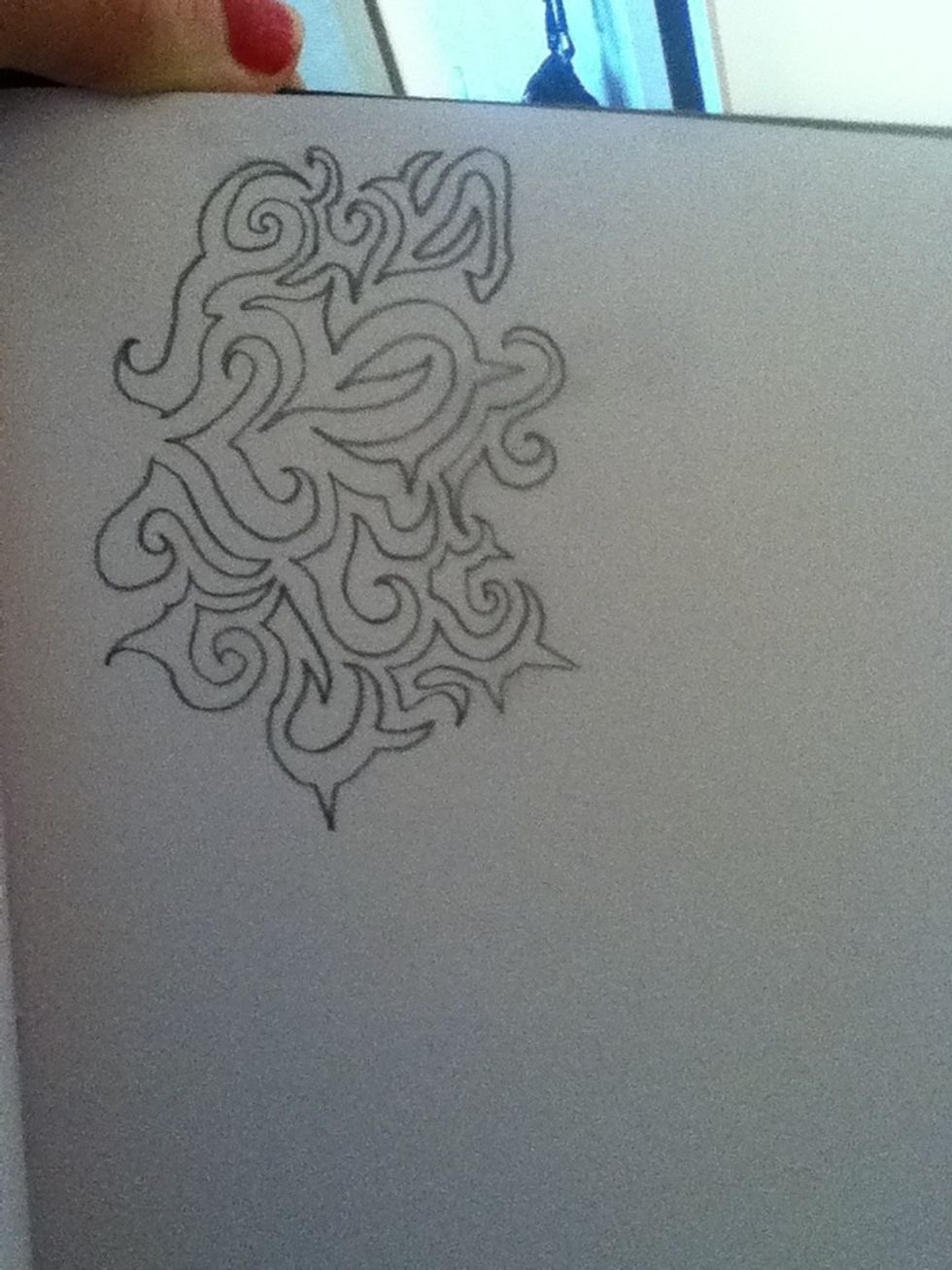 Try to make them all fit together. Don't leave too many big gaps.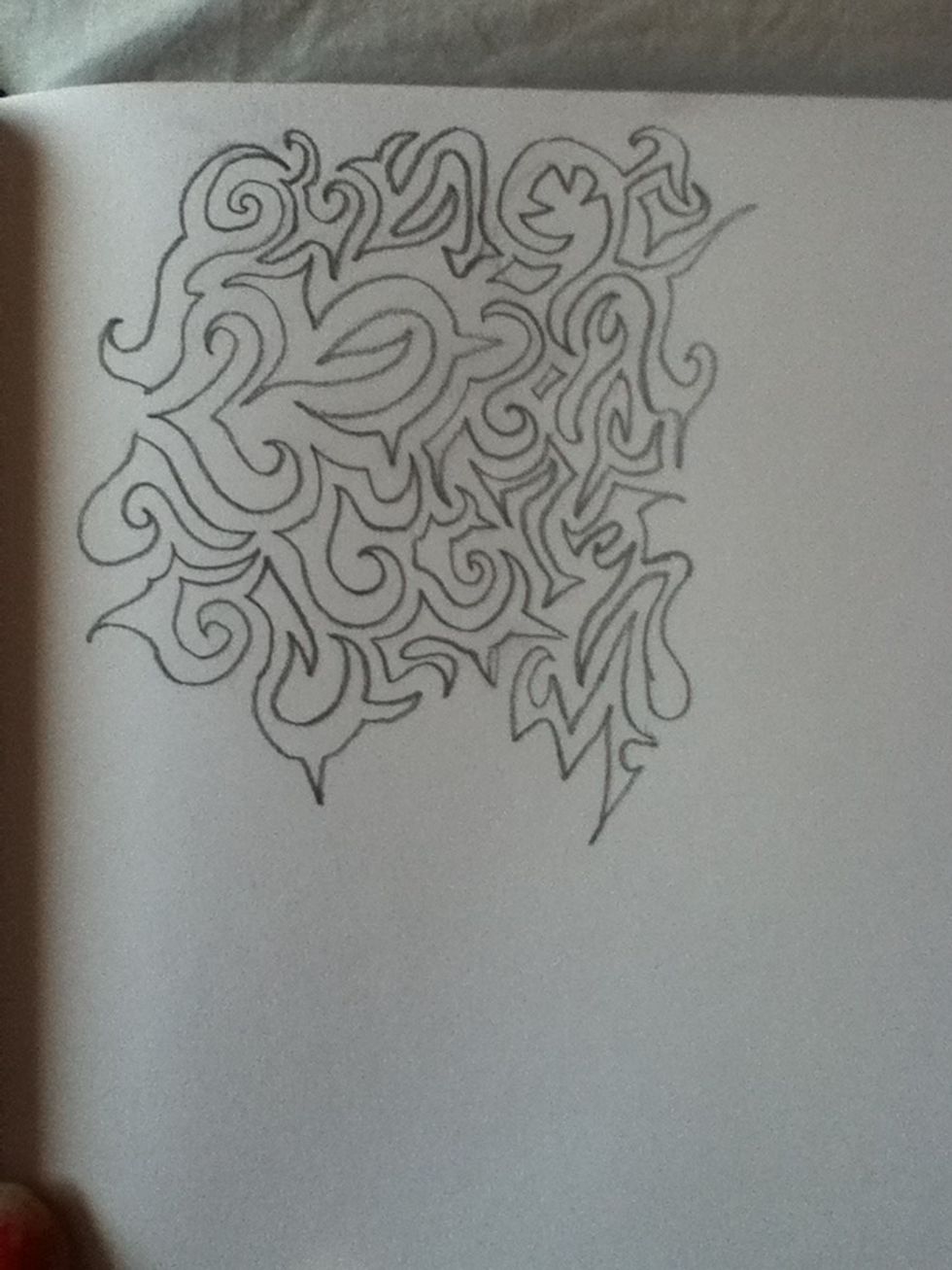 Continue these steps until you have filled your space.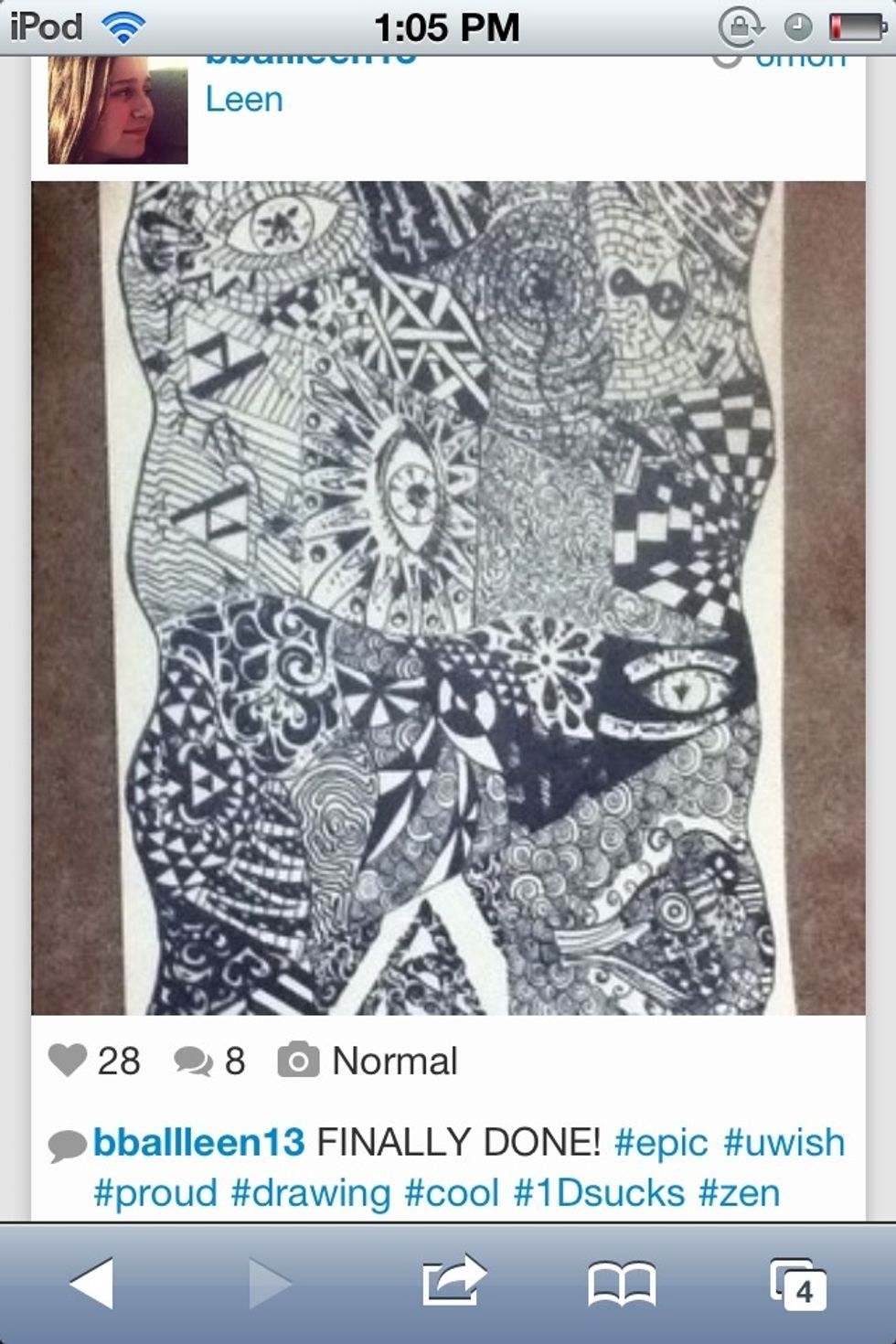 This is a zen I did for a school project last year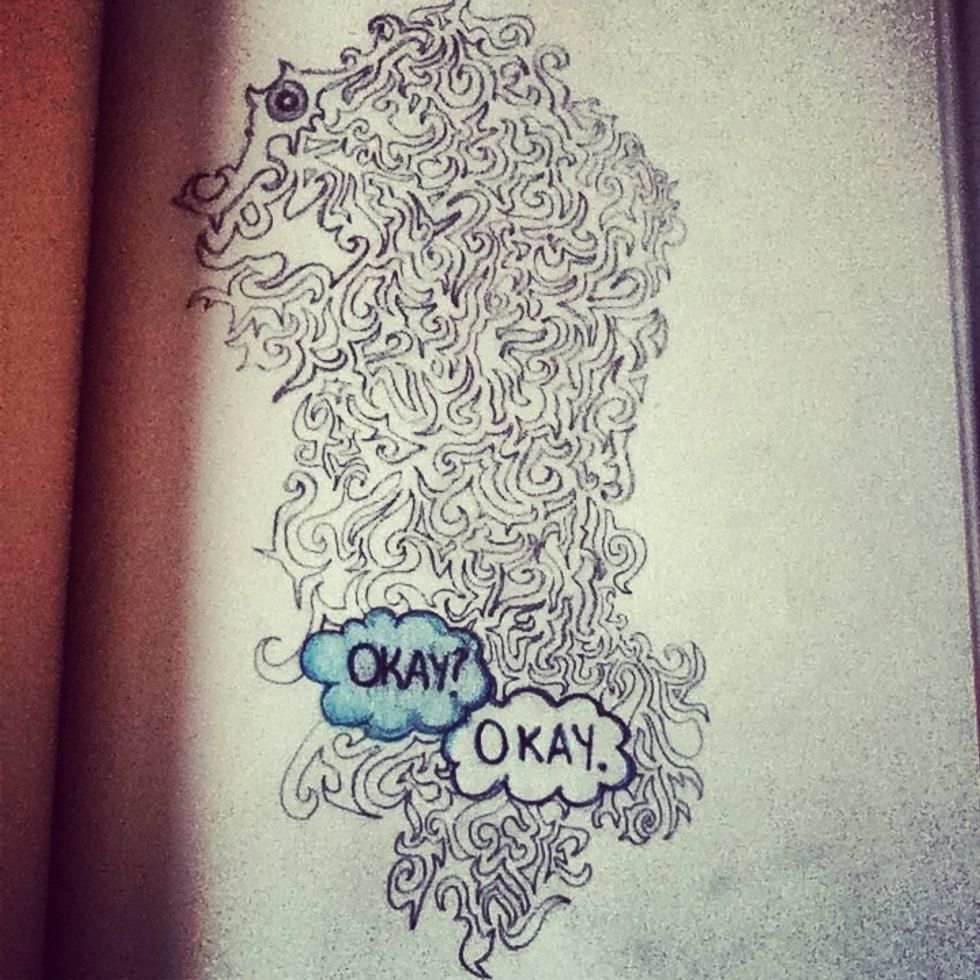 Here I added a quote from "The Faults in our Stars". I isn't required to add text however.
Please comment and like if this helped you. Thanks :)
The creator of this guide has not included tools