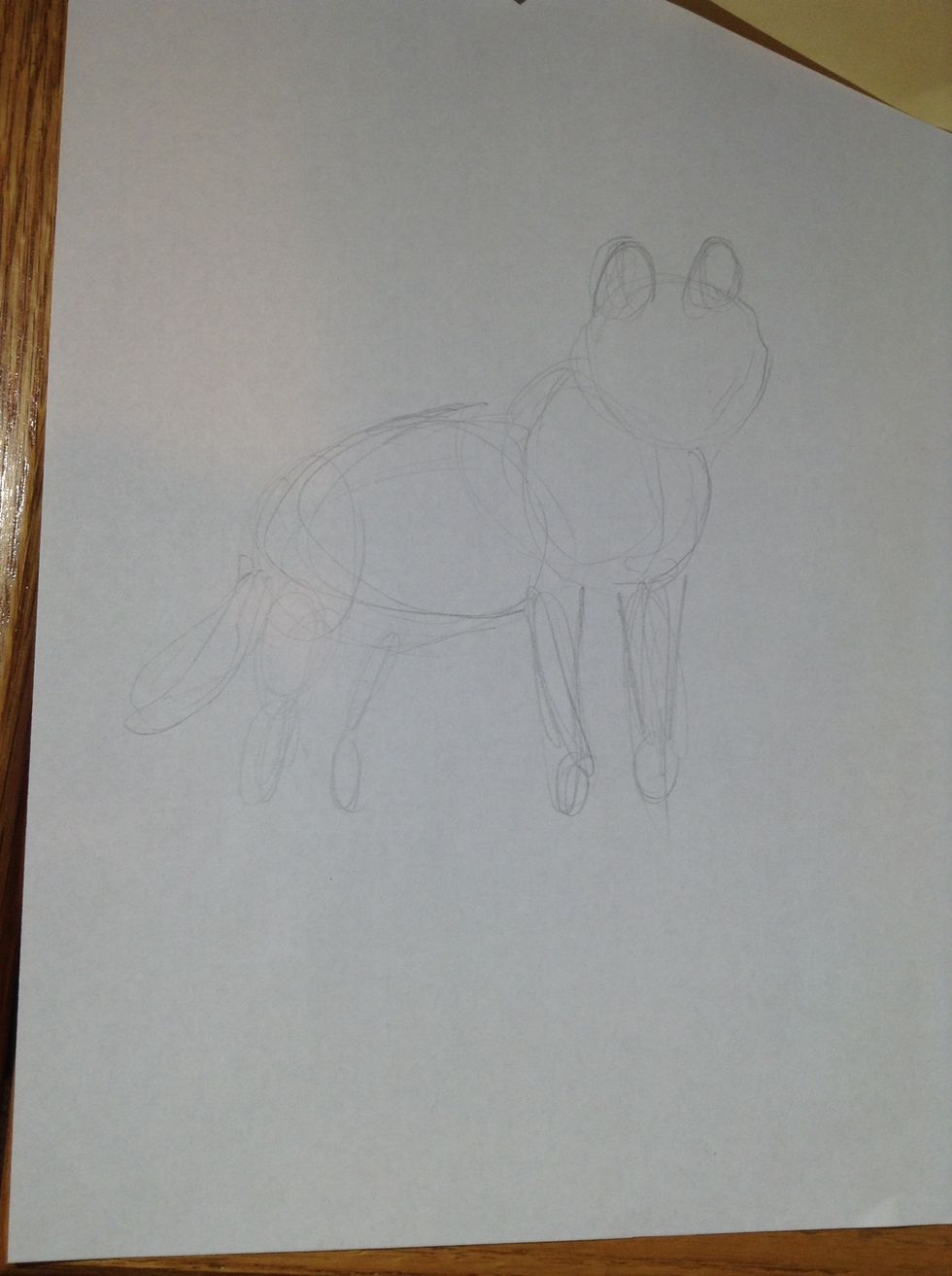 Start with the basic shape of the wolf's body.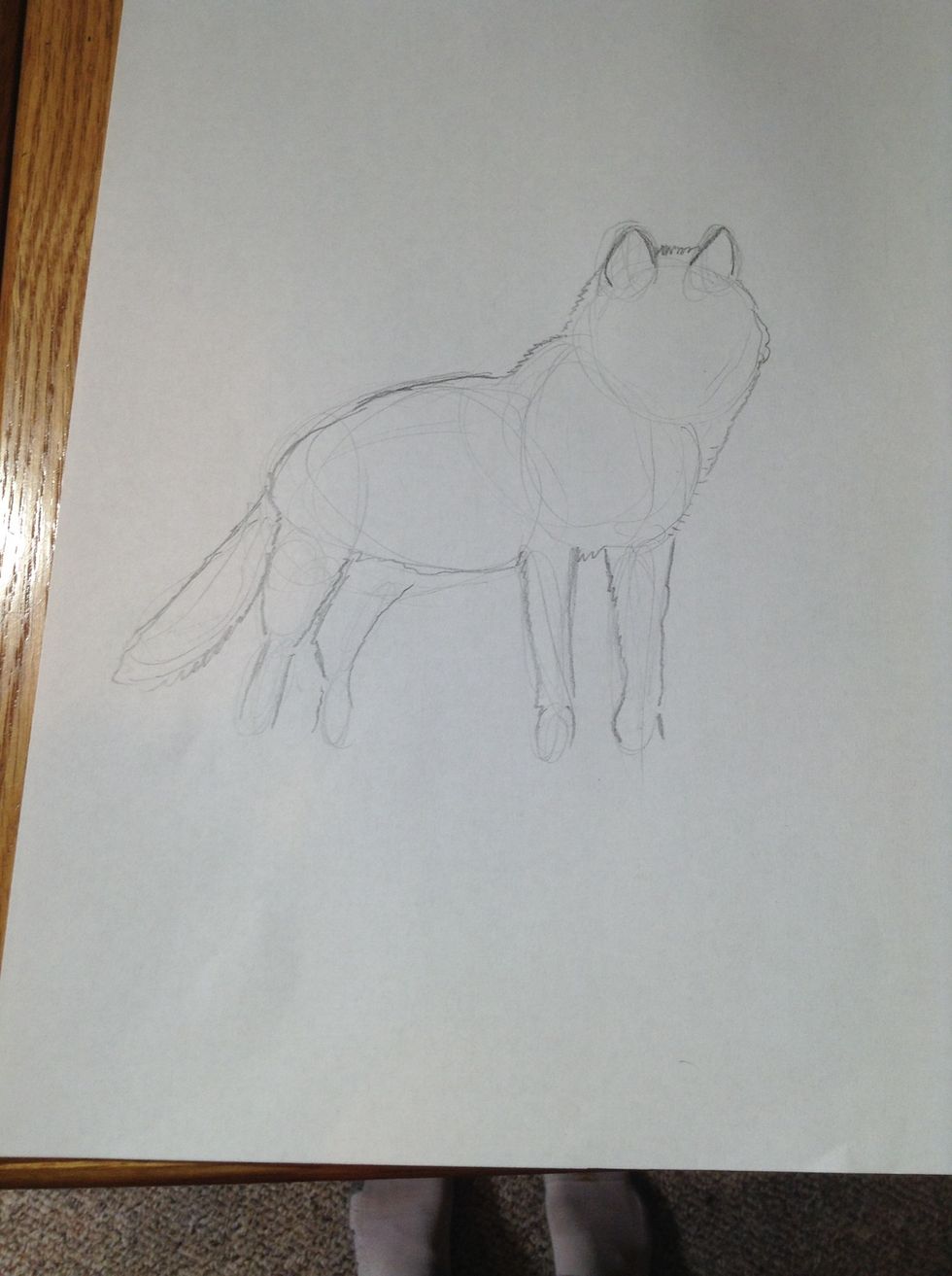 Now draw the outline of the wolf.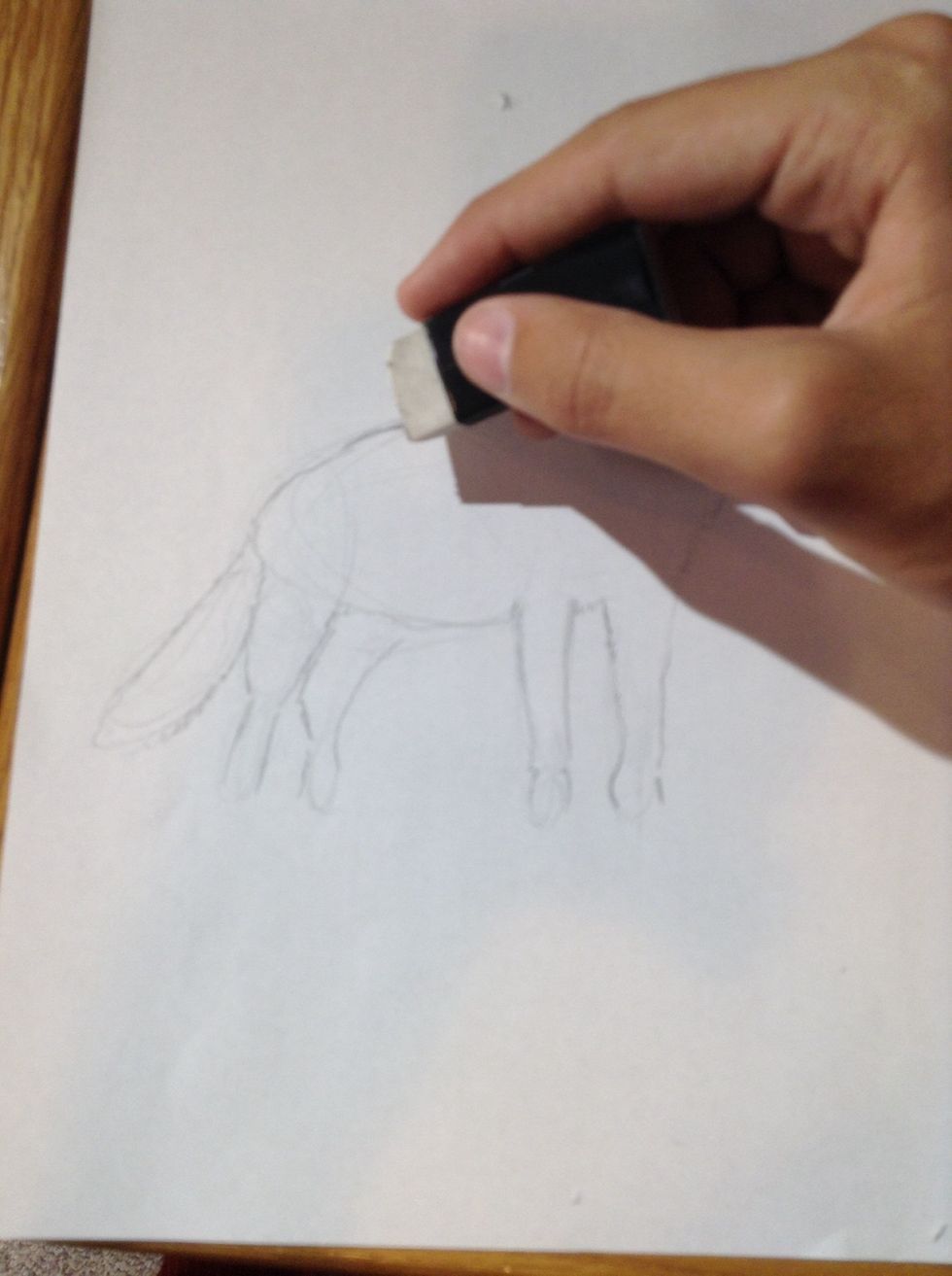 Erase unwanted lines.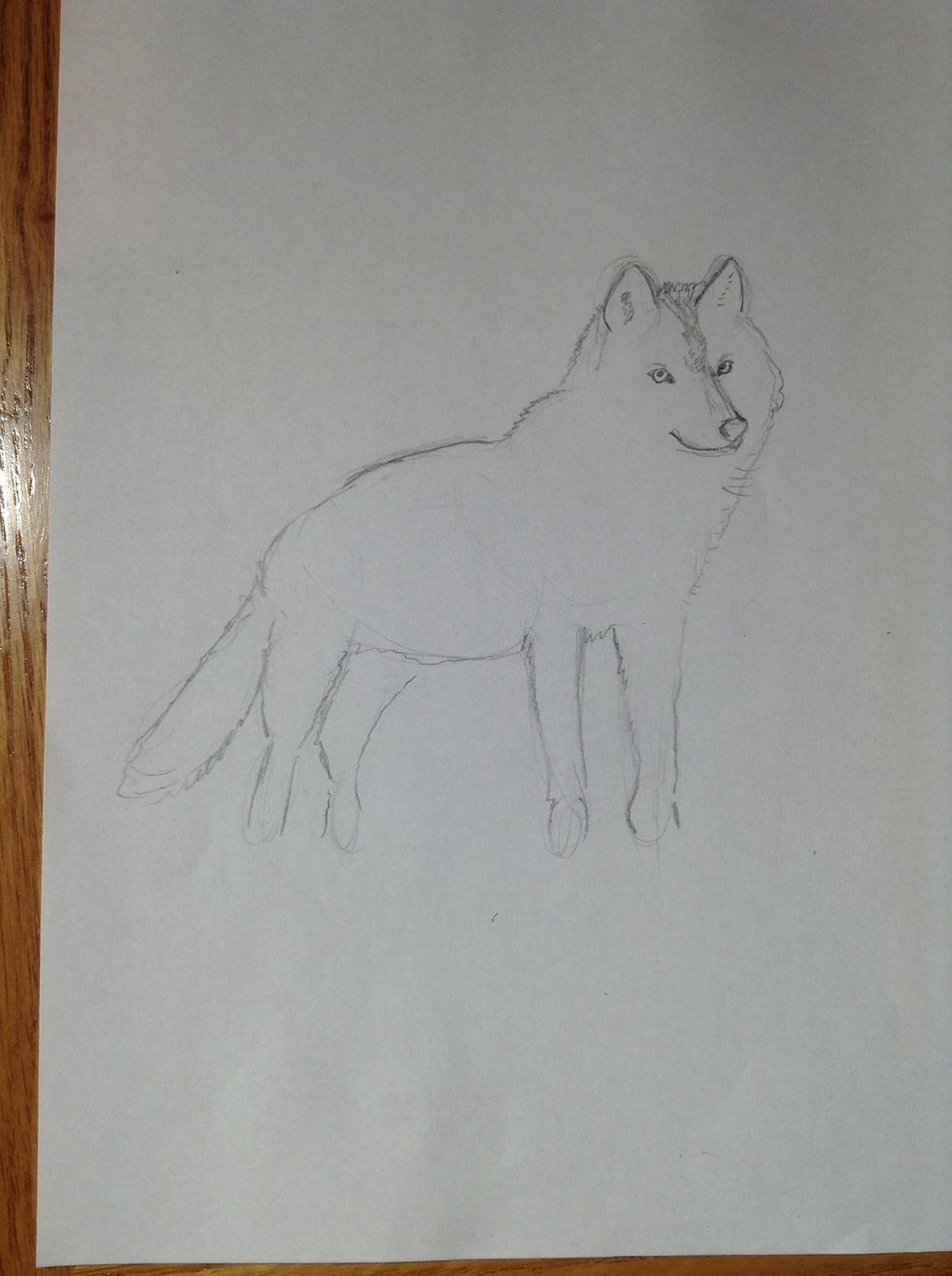 Draw in the facial features.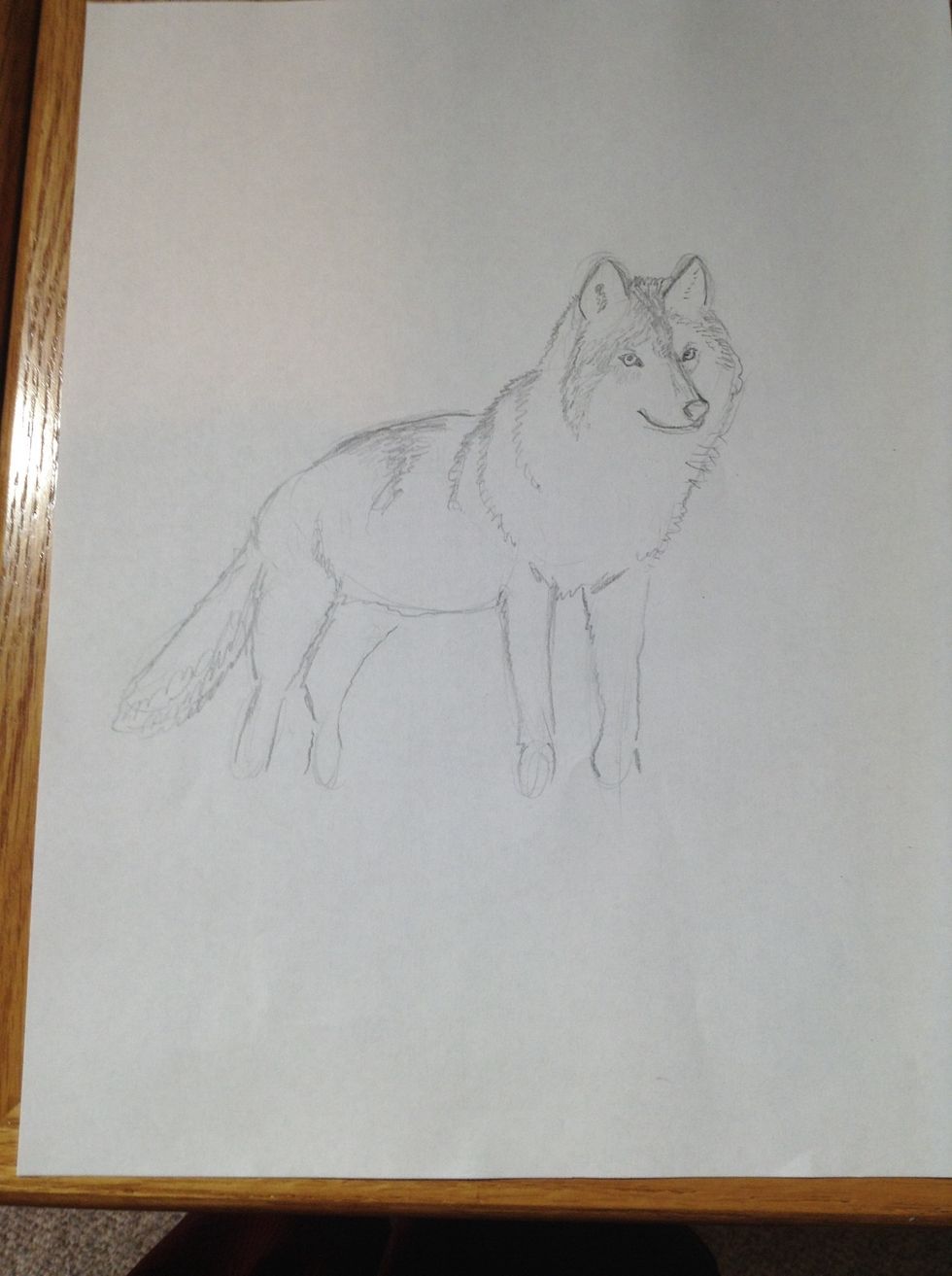 Shade in some of the dark fur.
Do some more shading.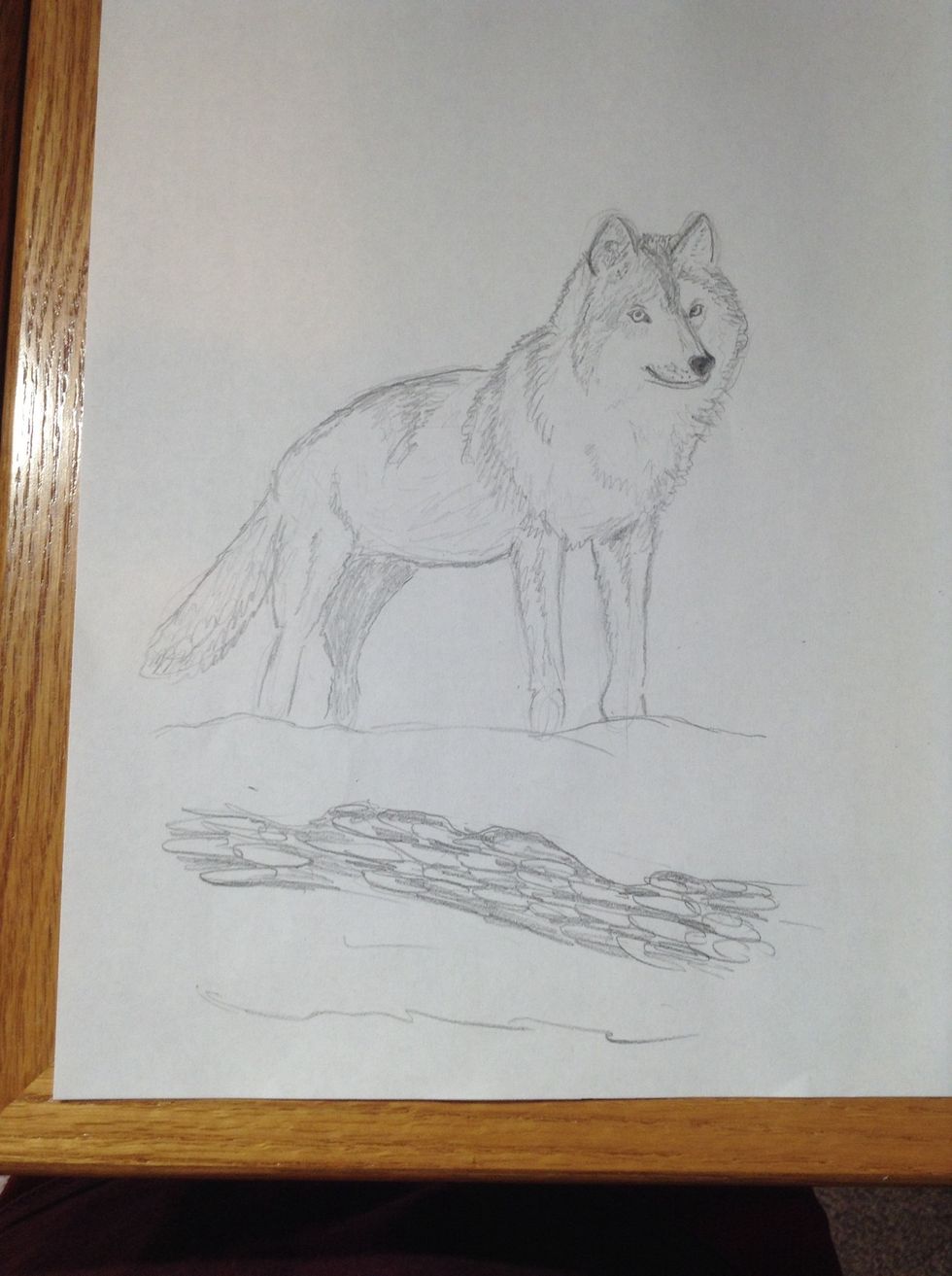 Shade in the nose, add some detail around the mouth, and draw in the snow. I chose to add a log, it's optional.
Now you're done!!! Enjoy!!!
Pencil And Pen
I am an aspiring artist here to help others learn to draw. Follow me on Instagram @_pencilandpen_