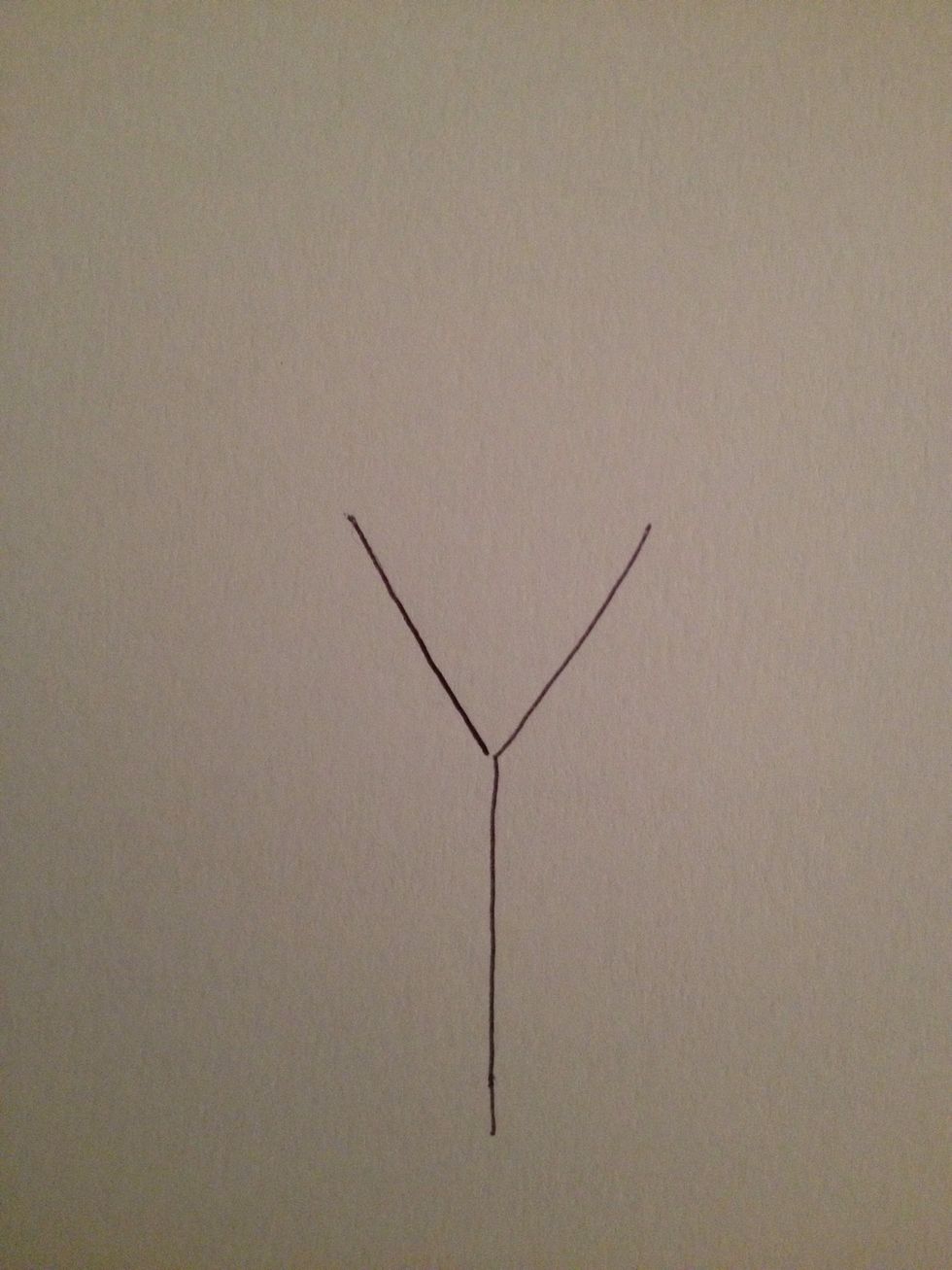 Begin by drawing a capital 'Y' shape.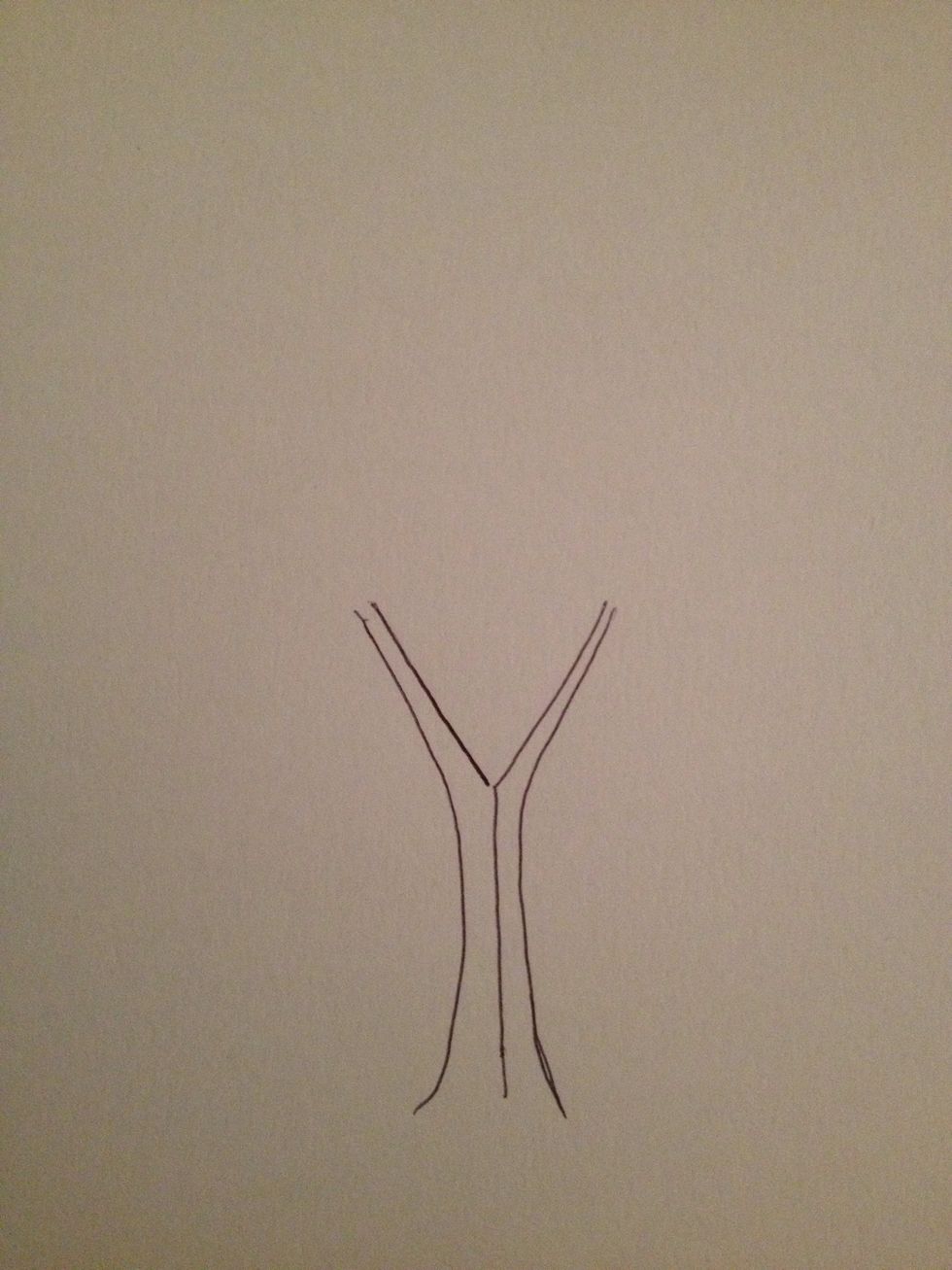 Thicken it up and make it wider at the base.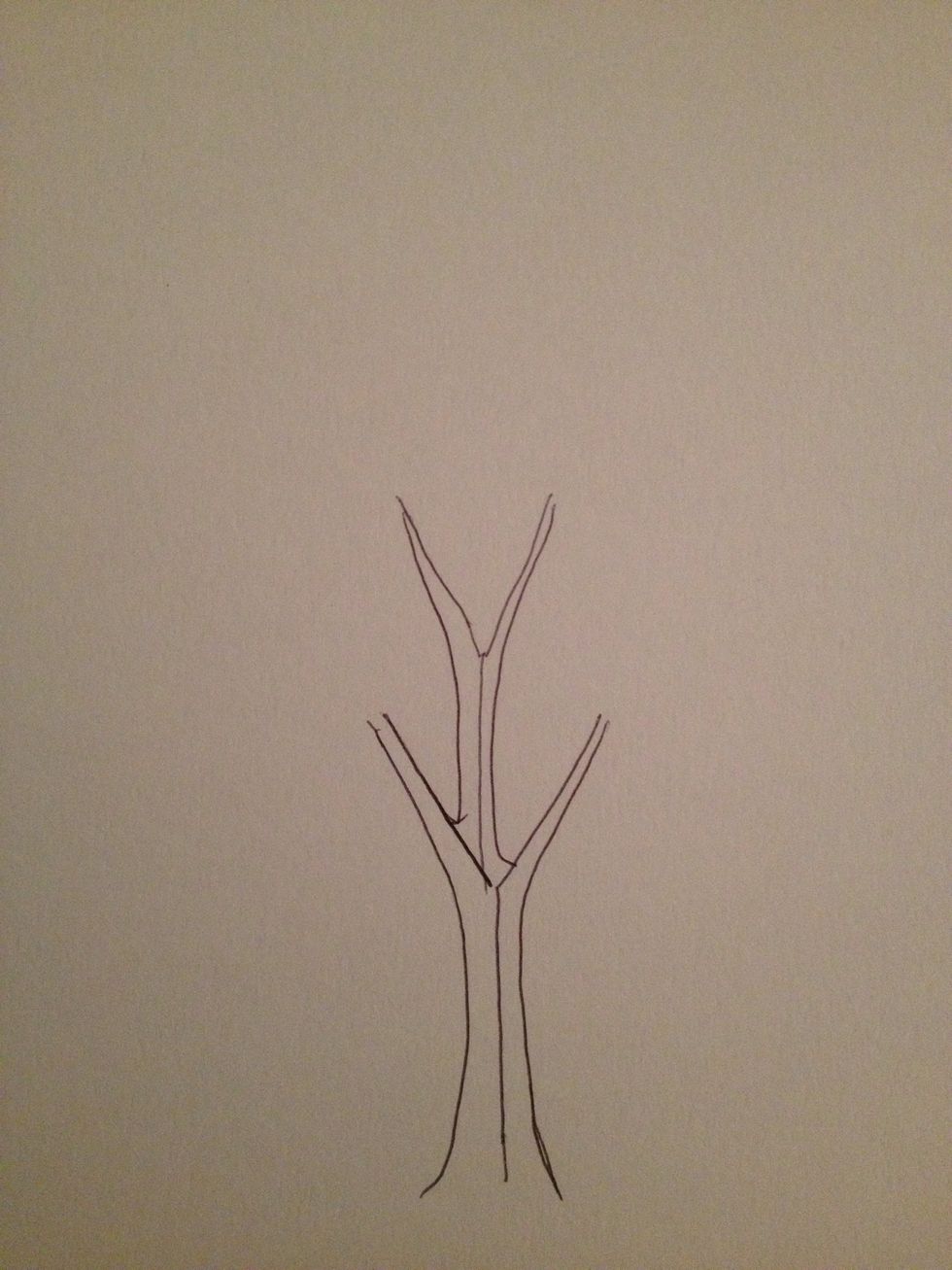 Add a further 'Y' in the centre. Thicken that up also.
At the end if each arm, add small 'Y' shapes but less perfect and irregular.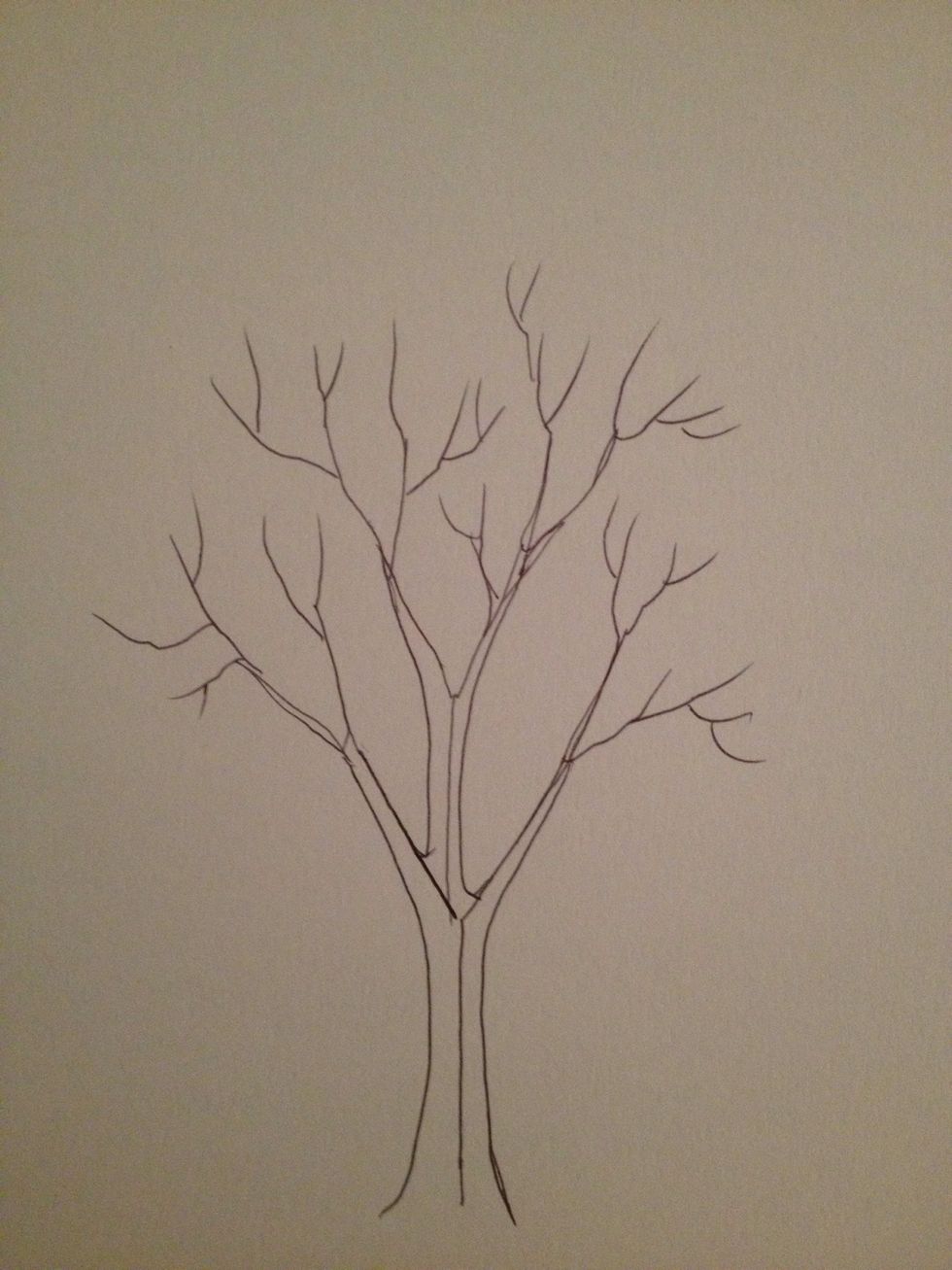 At the end of each of these, add smaller, more wobbly 'Y' shapes.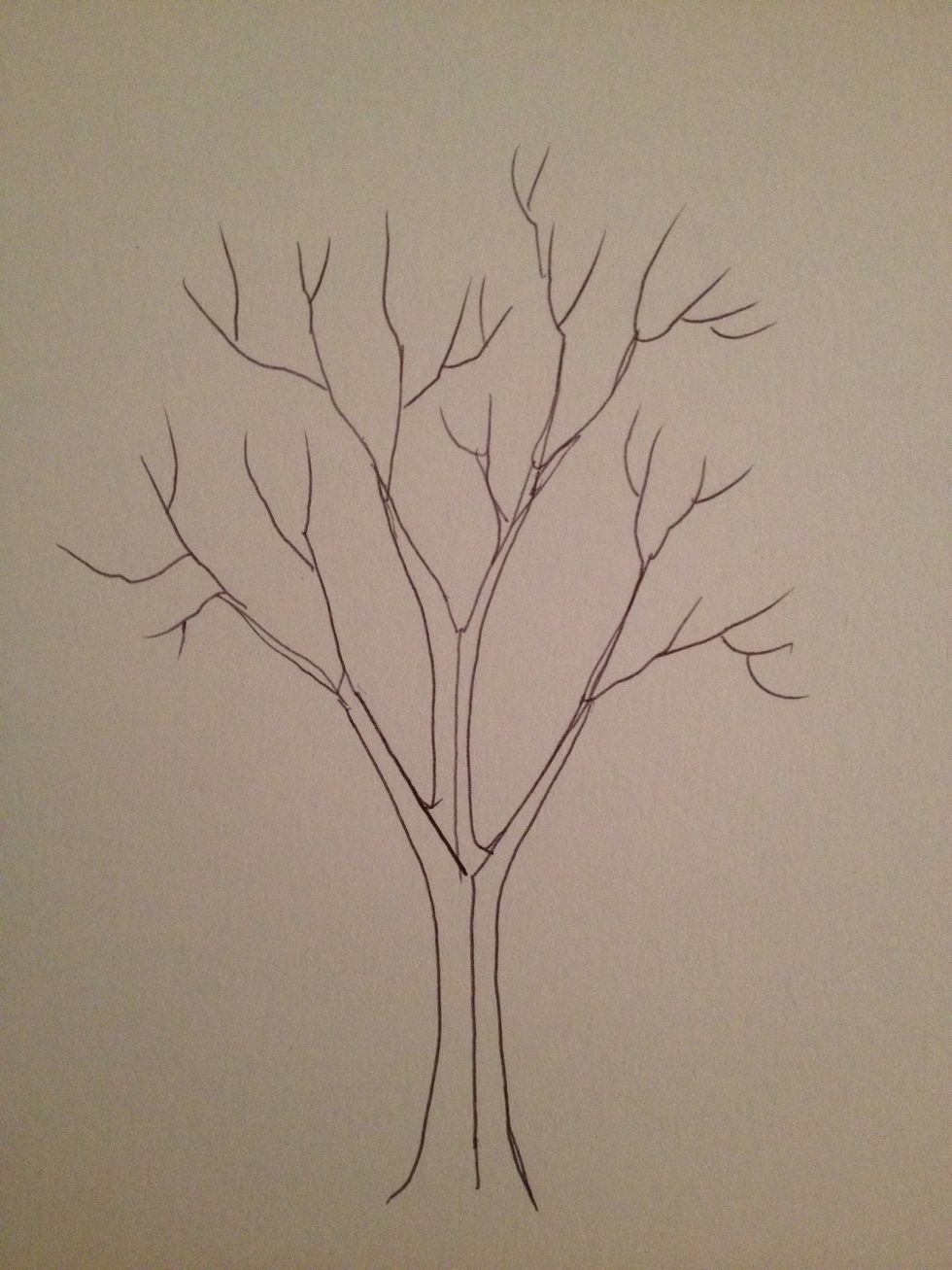 Continue adding more 'Y's at the ends. Keep making them smaller and thinner.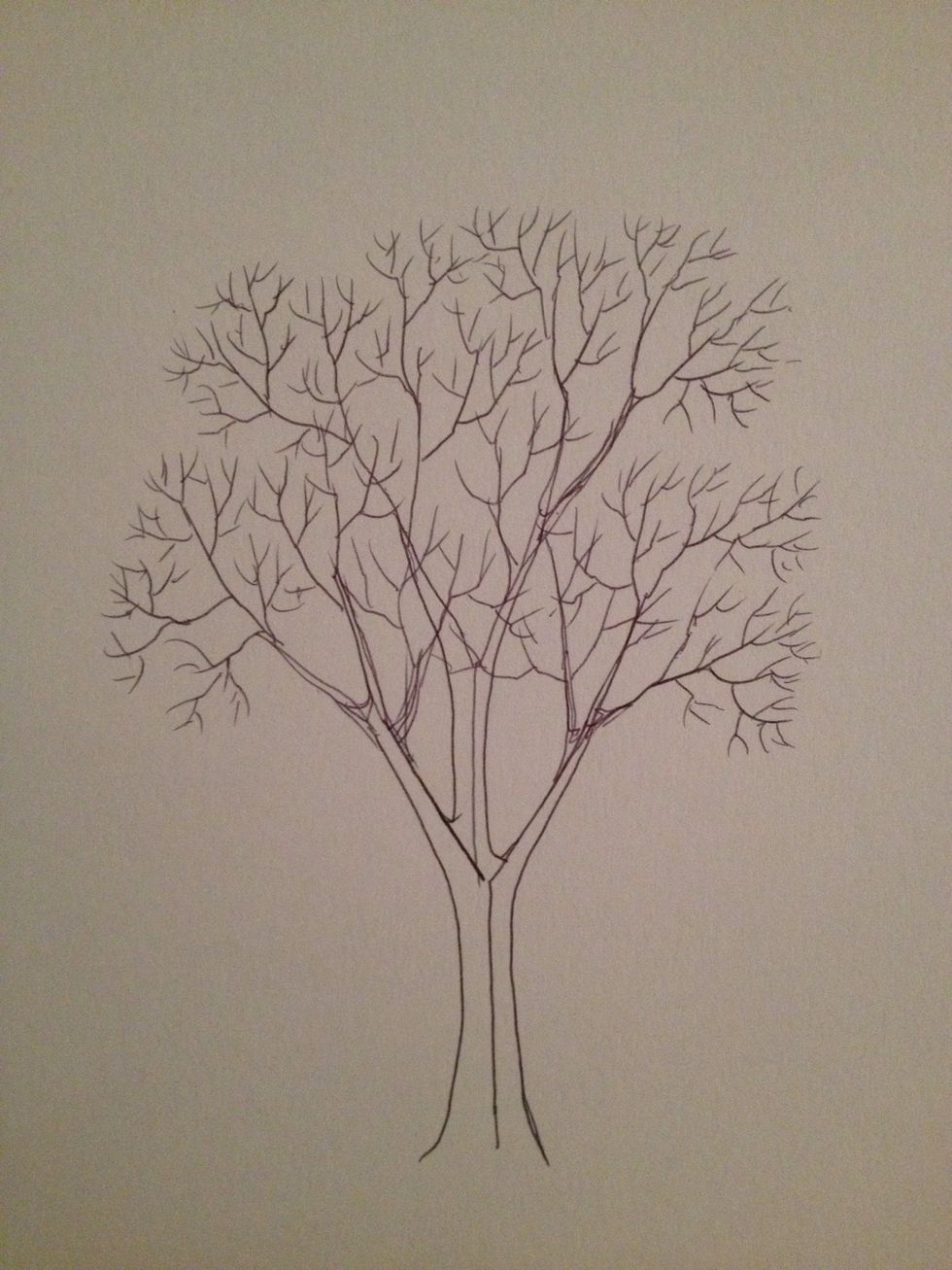 Add on the very fine branches on the ends.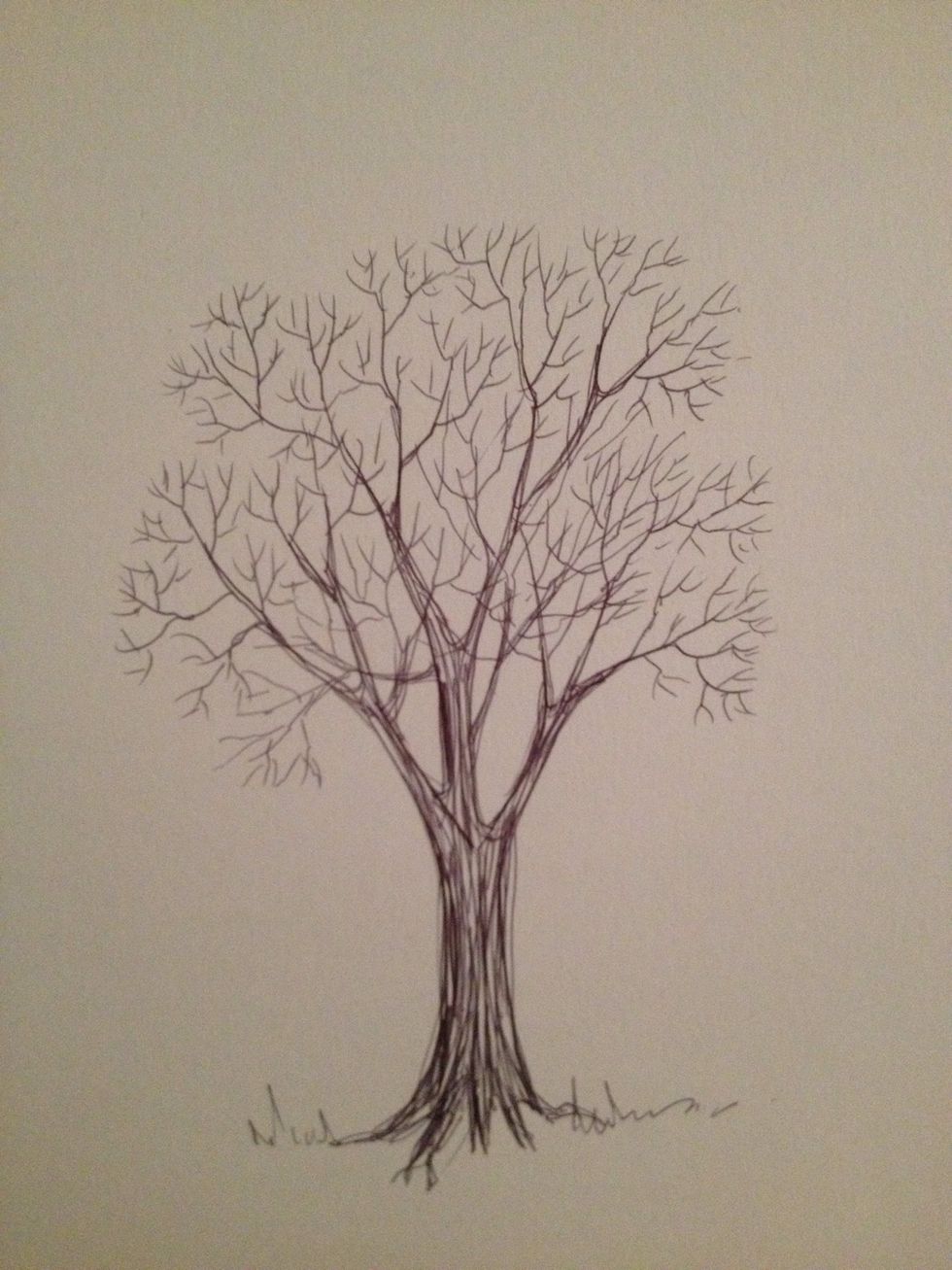 Shade in the trunks and create some roots poking through the grass to add interest.
The creator of this guide has not included tools
The Artery
We are an art centre in the heart of Banbury, Oxfordshire offering a wide range of art workshops & essential art materials for sale. UK based