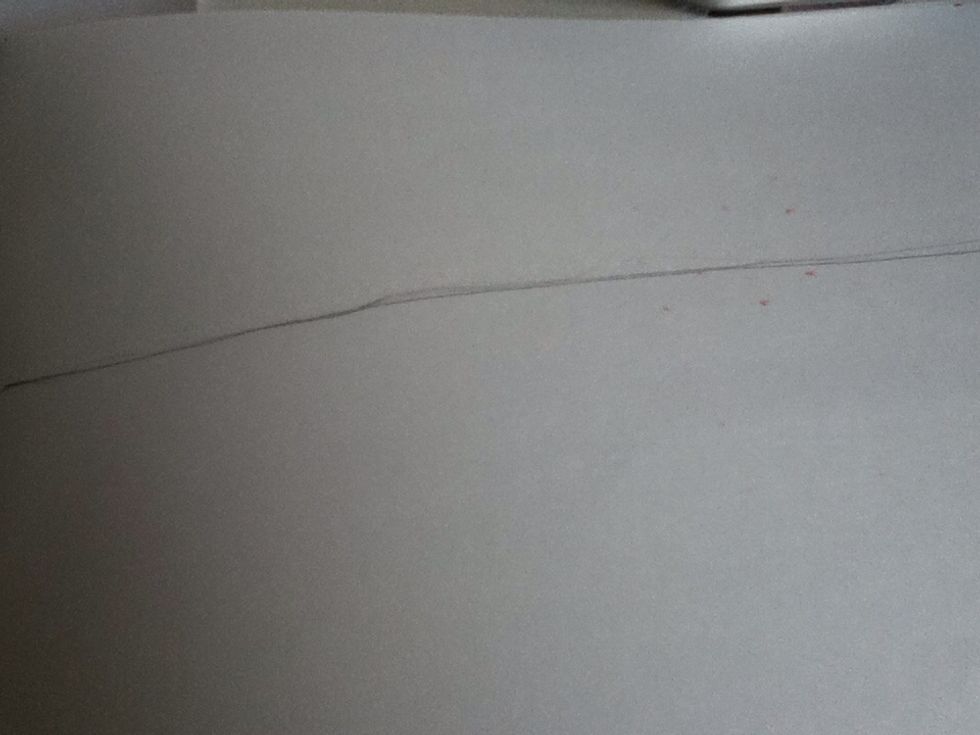 First you draw a line on the paper.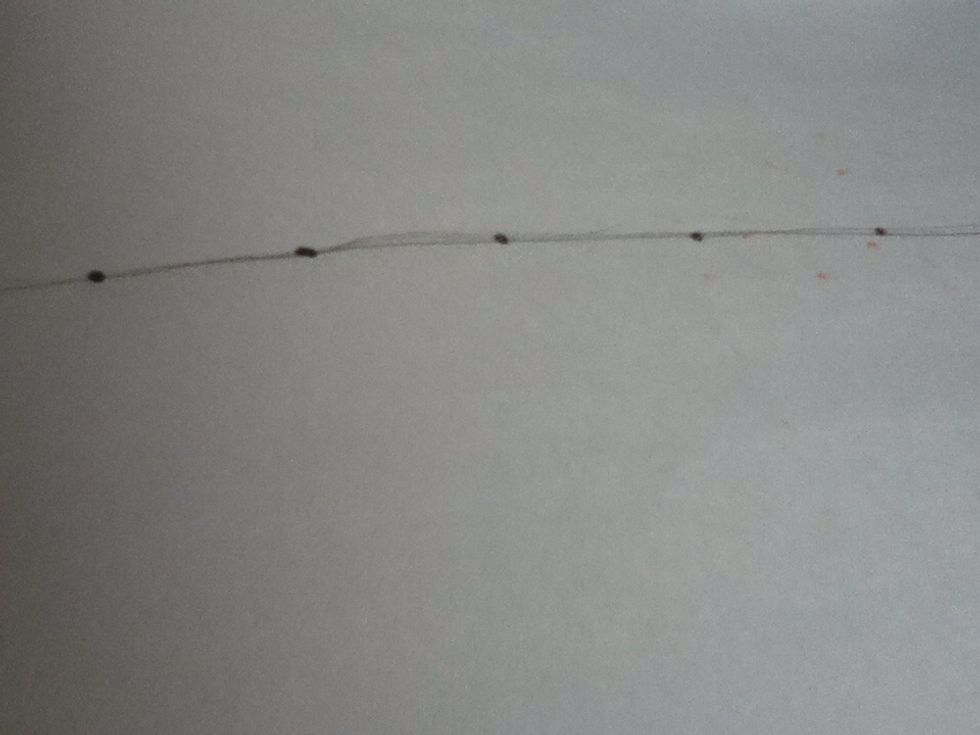 Then, add some points on the line.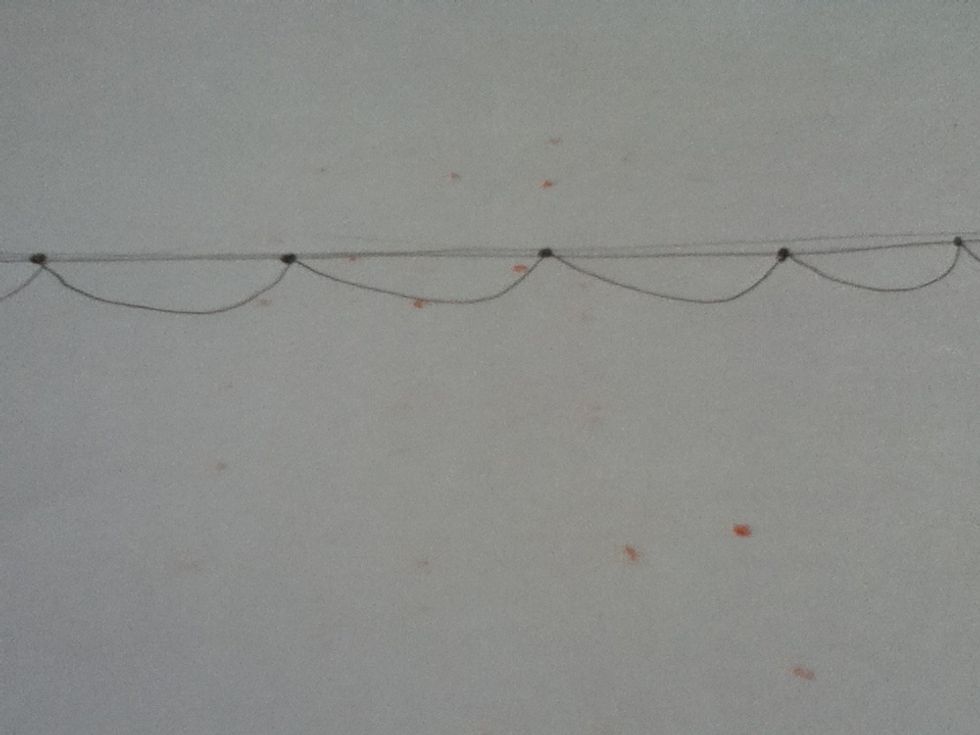 Then connect the points like this.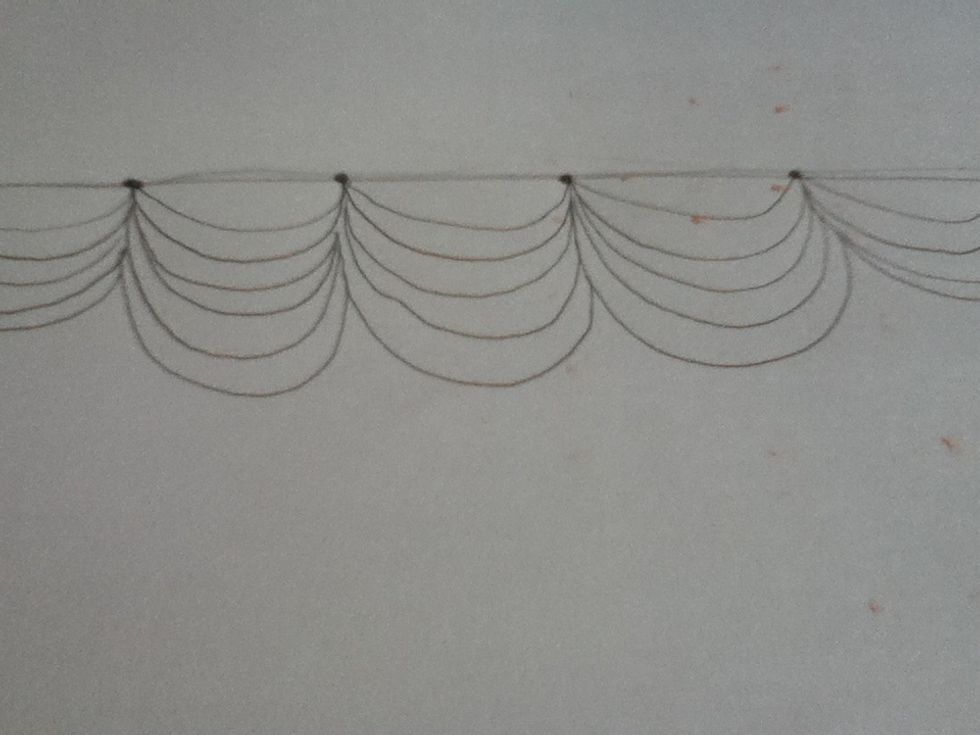 Then add more lines on the connected lines. Until the lines gonna reach the page.
Repeat the same thing in the other side of drawing.
If you wanna make it more pretty you can add colors by marker or color pencil.
The creator of this guide has not included tools