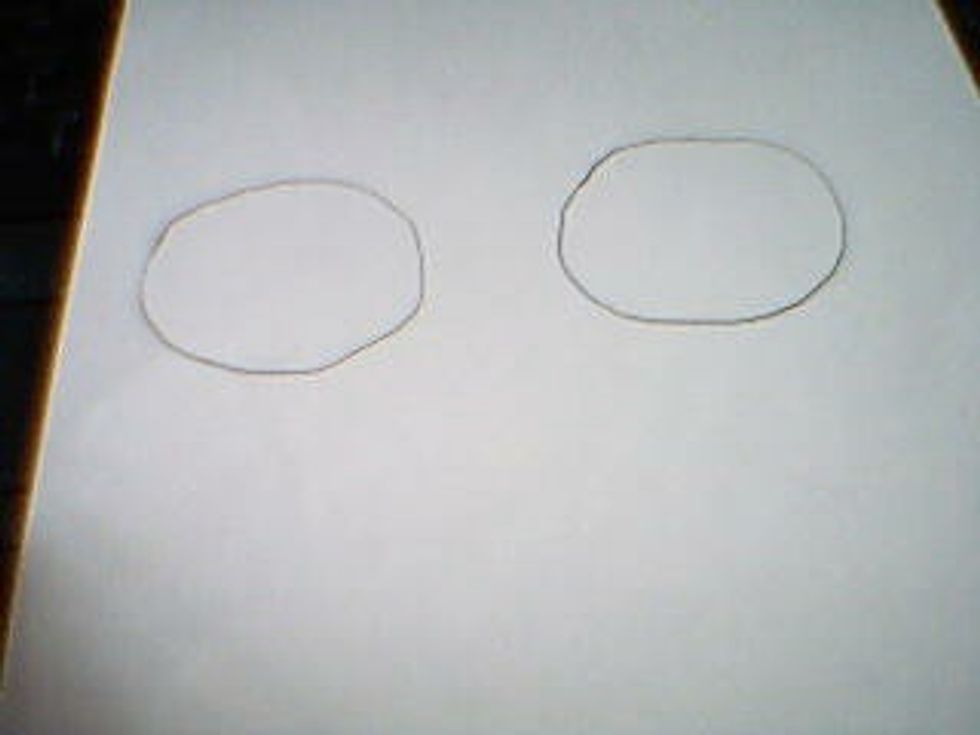 First you draw two heads like this.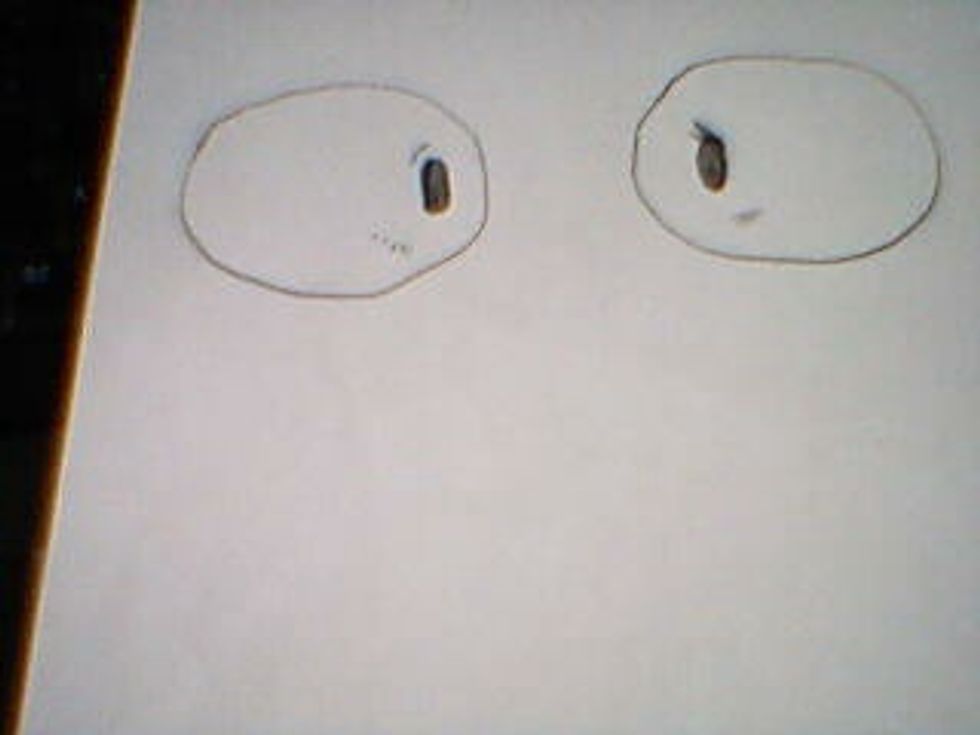 You will now draw the small oval shapes for the eyes and color them. Once that is done add the lashes to the girl , then add the blush marks on the cheeks of both of them .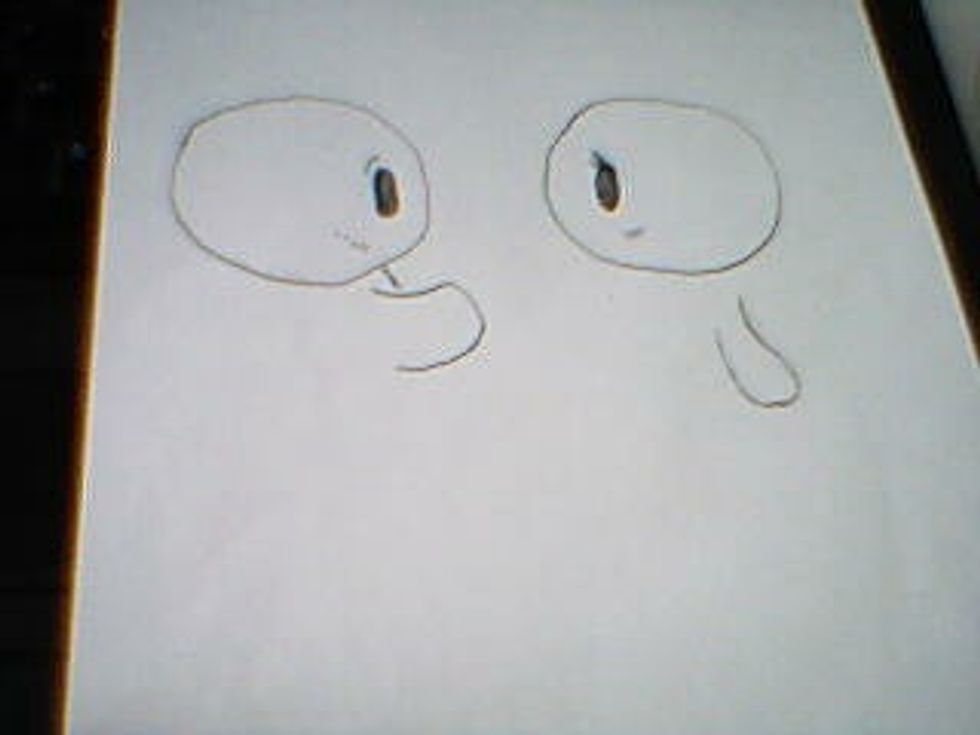 Now draw the arms. The boy has his arm reaching out to give the girl his gift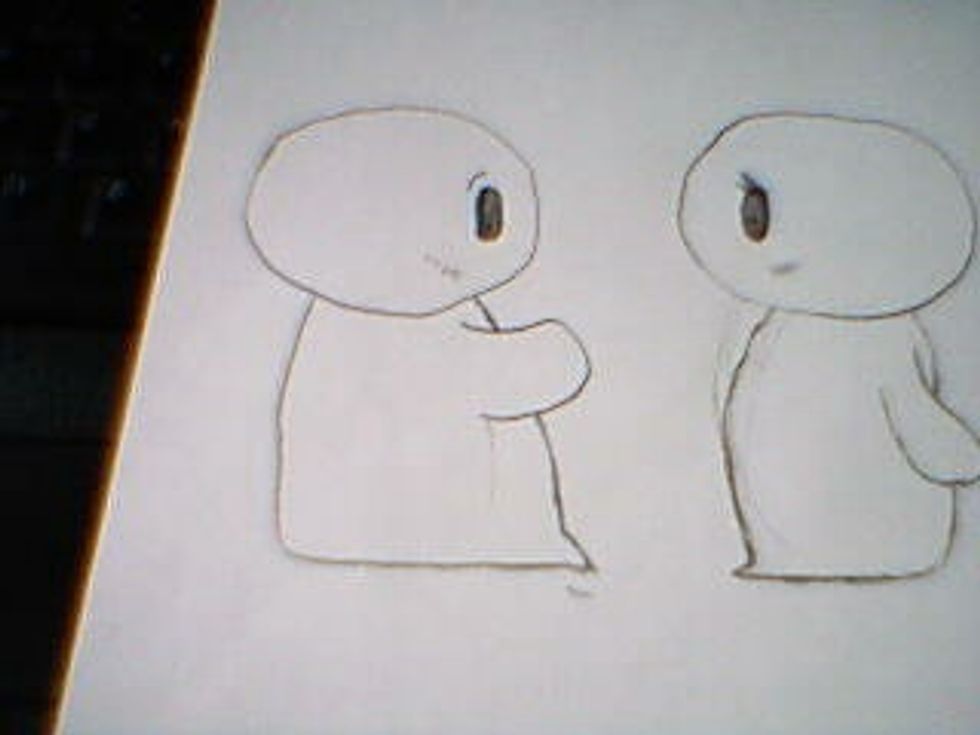 Now draw the bodies for both of them sorry that you cant see a bit of the girls body the camera wasnt woring that good. :(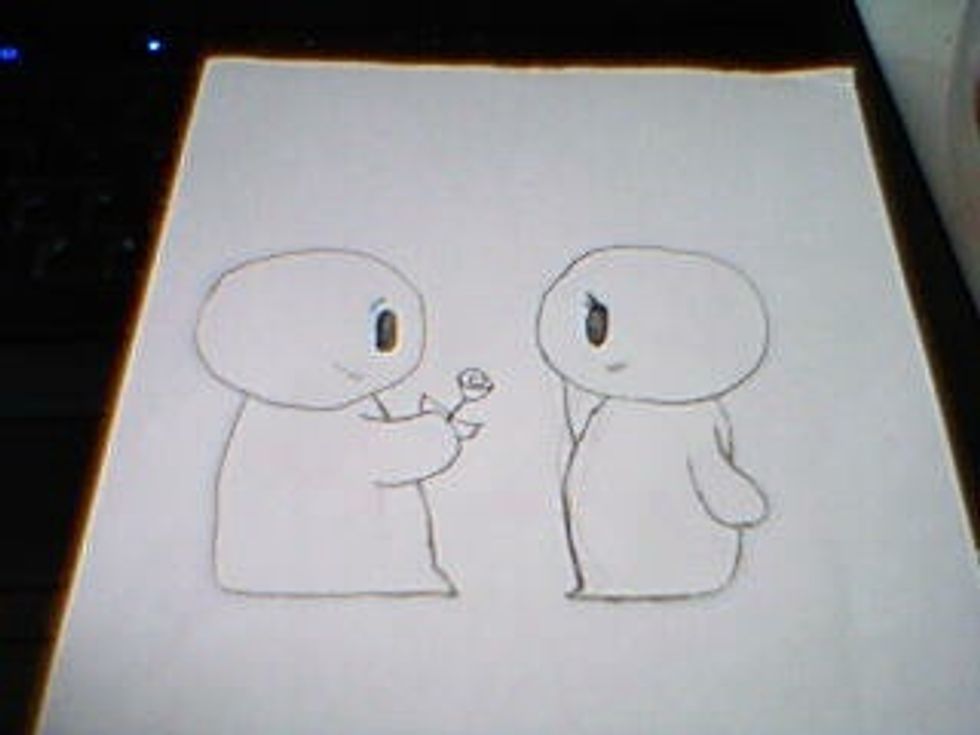 Now draw the single rose, along with the leaves. Add the raised arm for the girl as her hand goes towards her face expressing shock.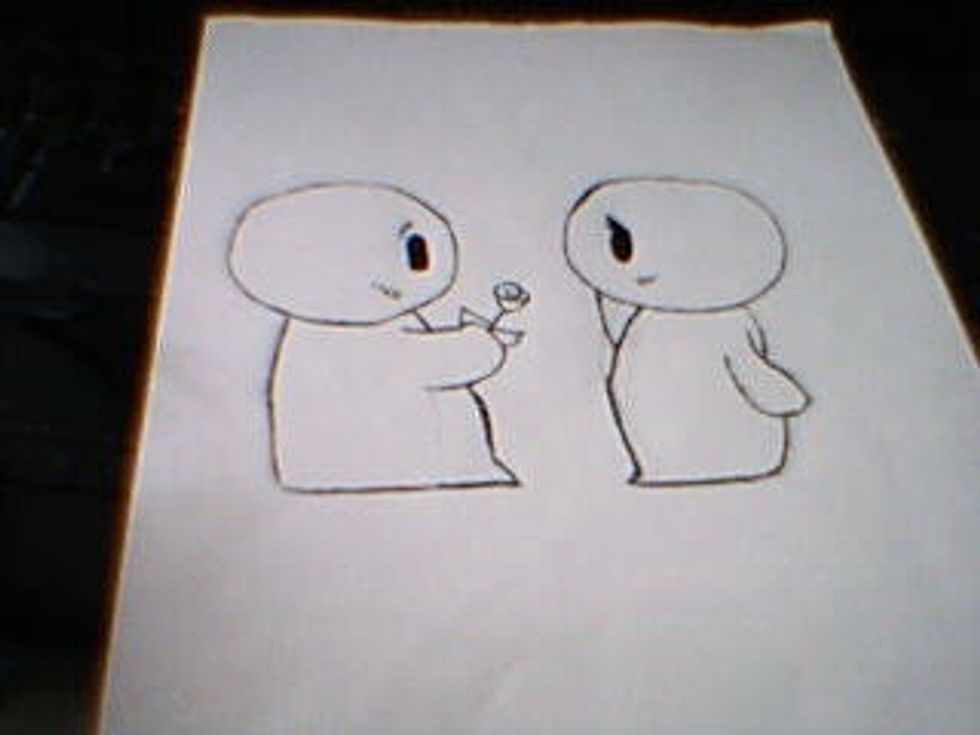 Now go over everything in a black pen or marker this step is actually optional but I did it.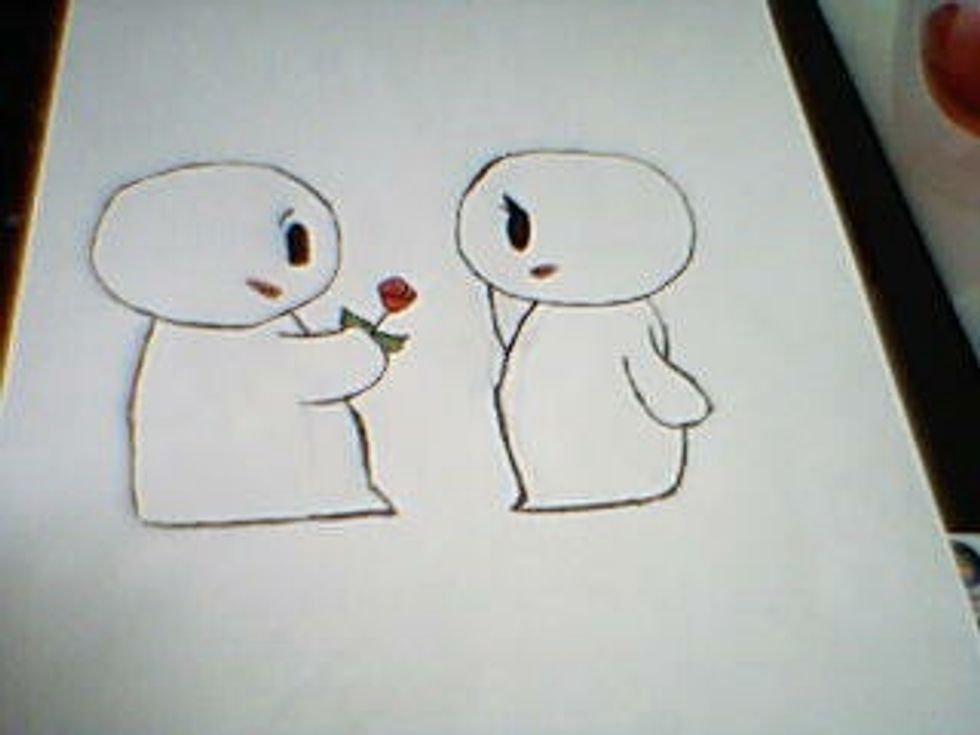 Now color the blush on their cheeks and the rose you can also add a background but I didnt. After this step you are all done!
1.0 Paper
1.0 Pencil
1.0 Pen
1.0 Pens/Pencils in the colors red/pink and green
1.0 Eraser
Bianca Mascarenhas
Hi everyone! I come from Cali but am currently living in Vienna! I love to cook draw anything and paint my nails. Btw if u follow me I follow back. Just sayin.