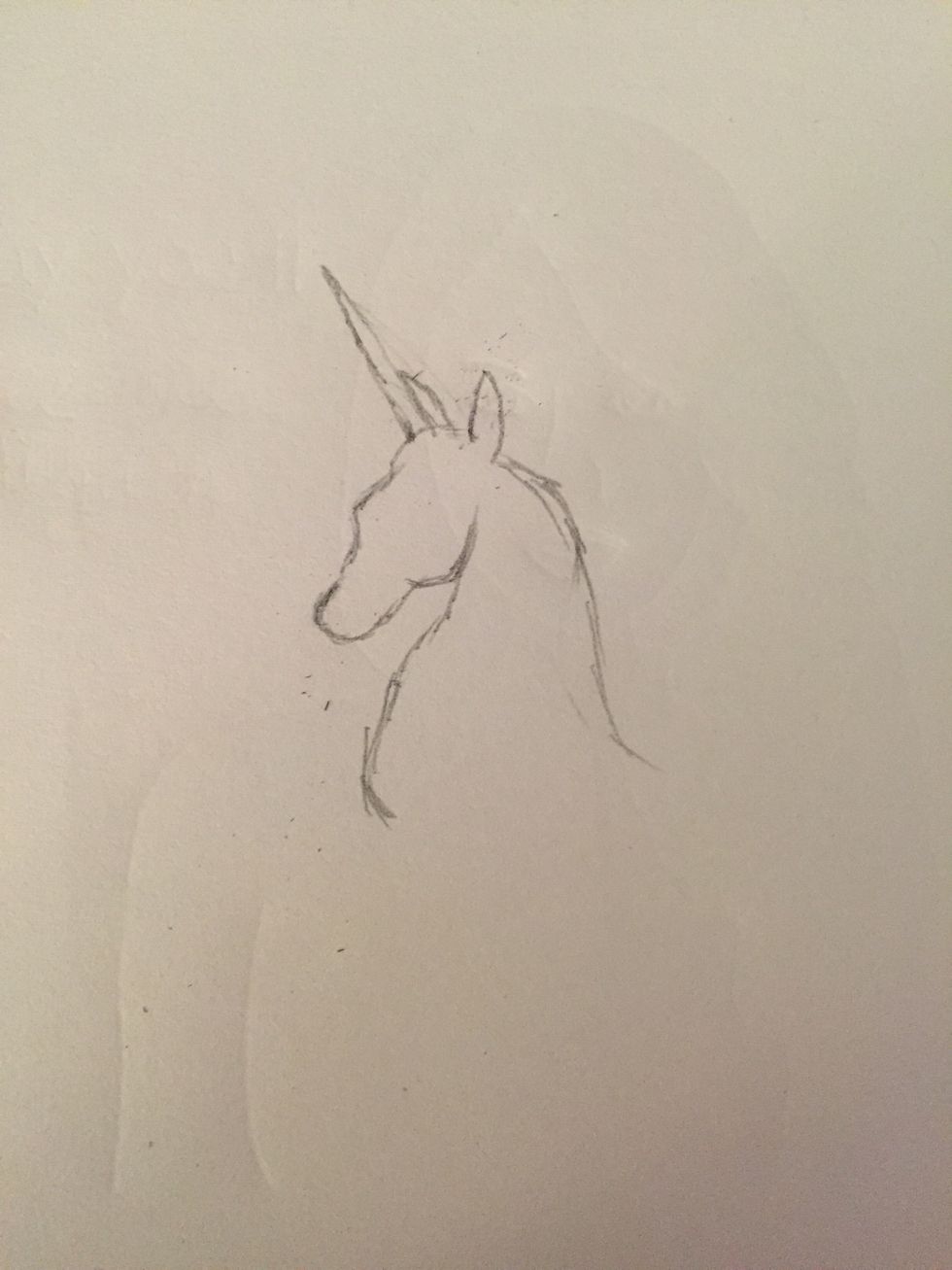 Sketch the start of your unicorn's head and begin to move down the neck... I also began to draw in the chest. (WARNING: For the rest of this guide, I am calling the unicorn Sparkles, okay?)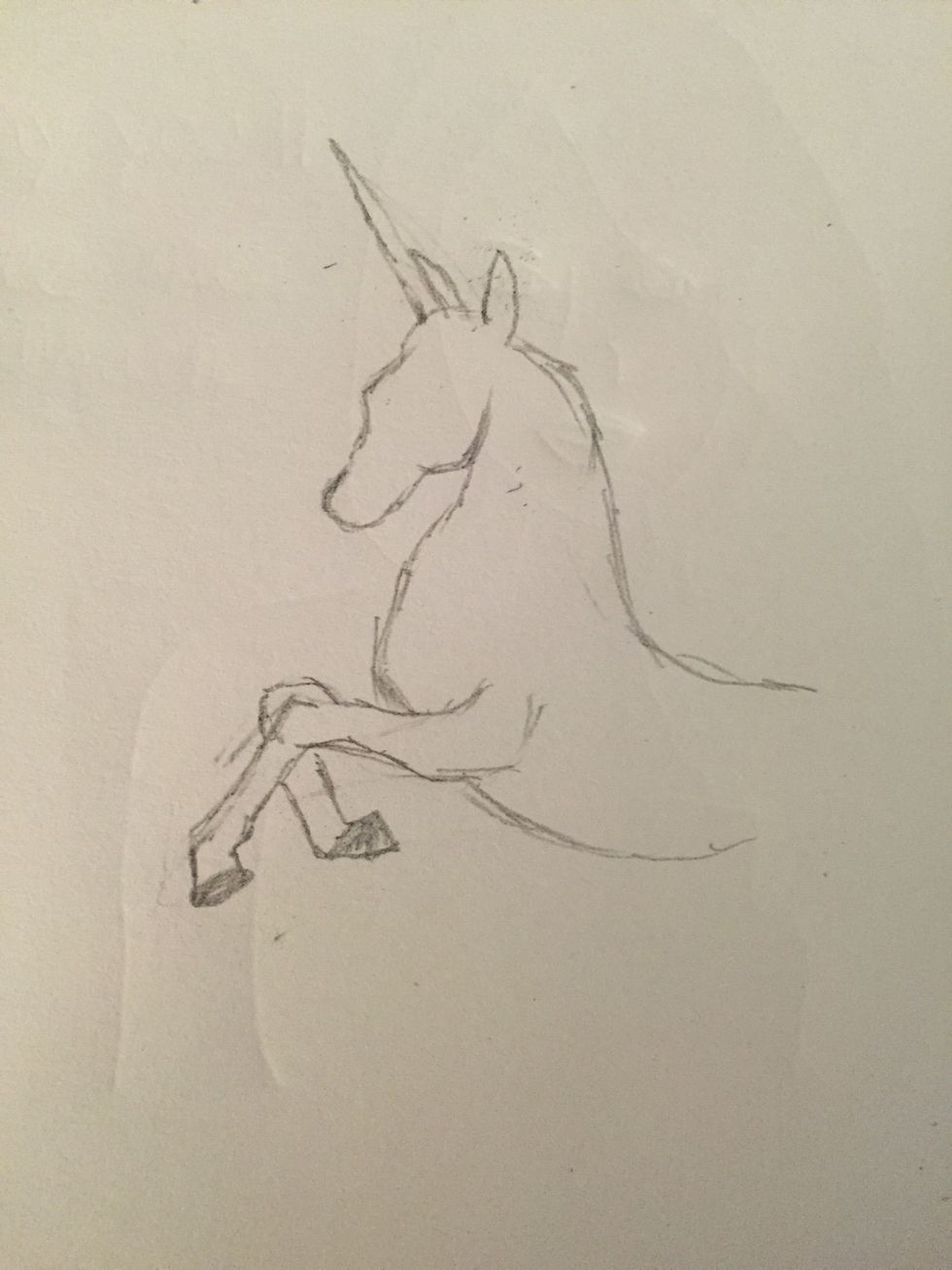 Next I drew in Sparkles's front legs. It took me a white to get it perfect- I recommend looking at a picture of a horse skeleton to get in mind the shape and joints. Also begin to sketch in the back.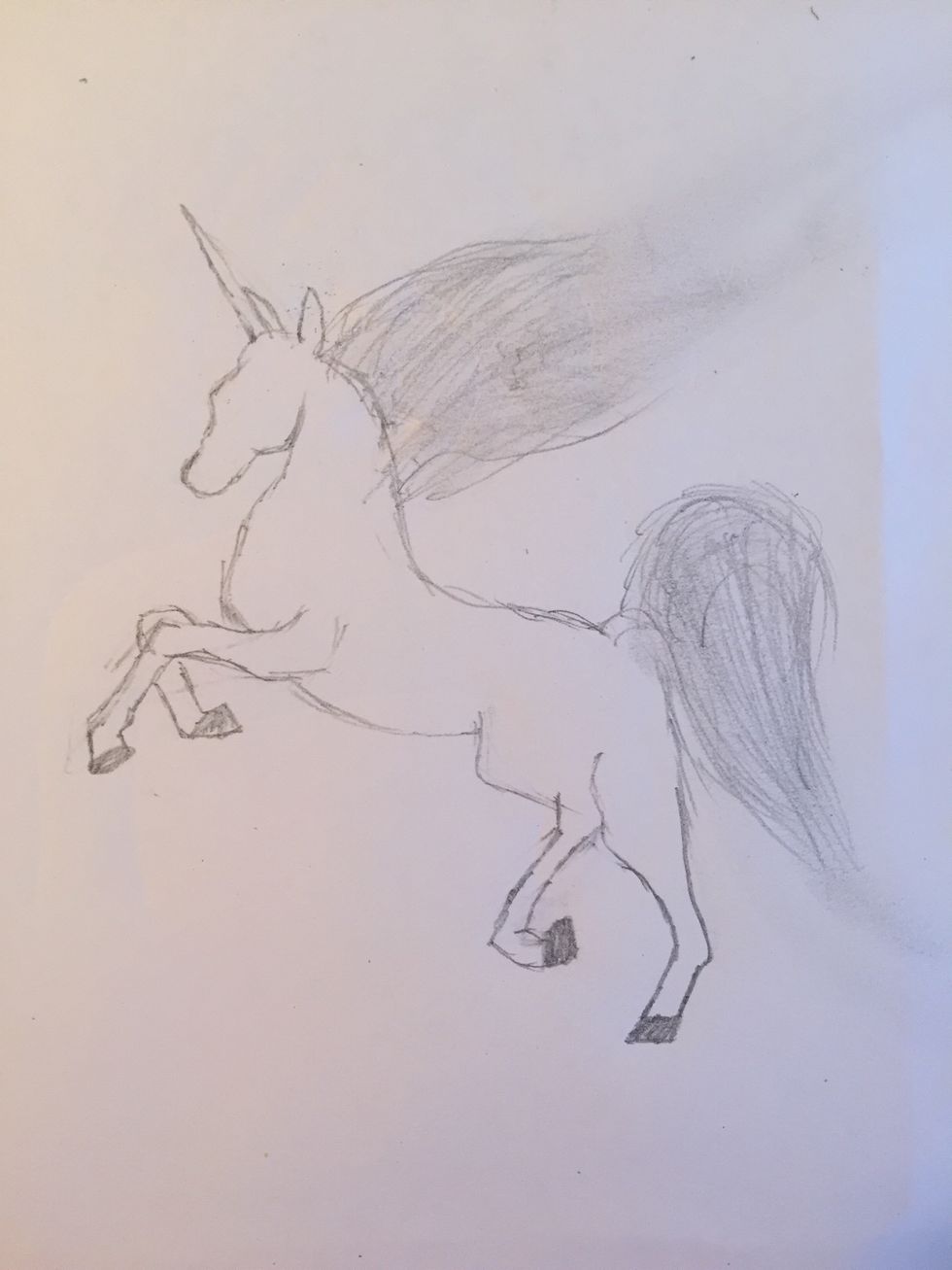 Finish drawing the back half of Sparkles. Again, looking at horse anatomy can really help you get an idea of the shape you need to draw. Then you can add in a tail and a beautiful flowing mane. Blend!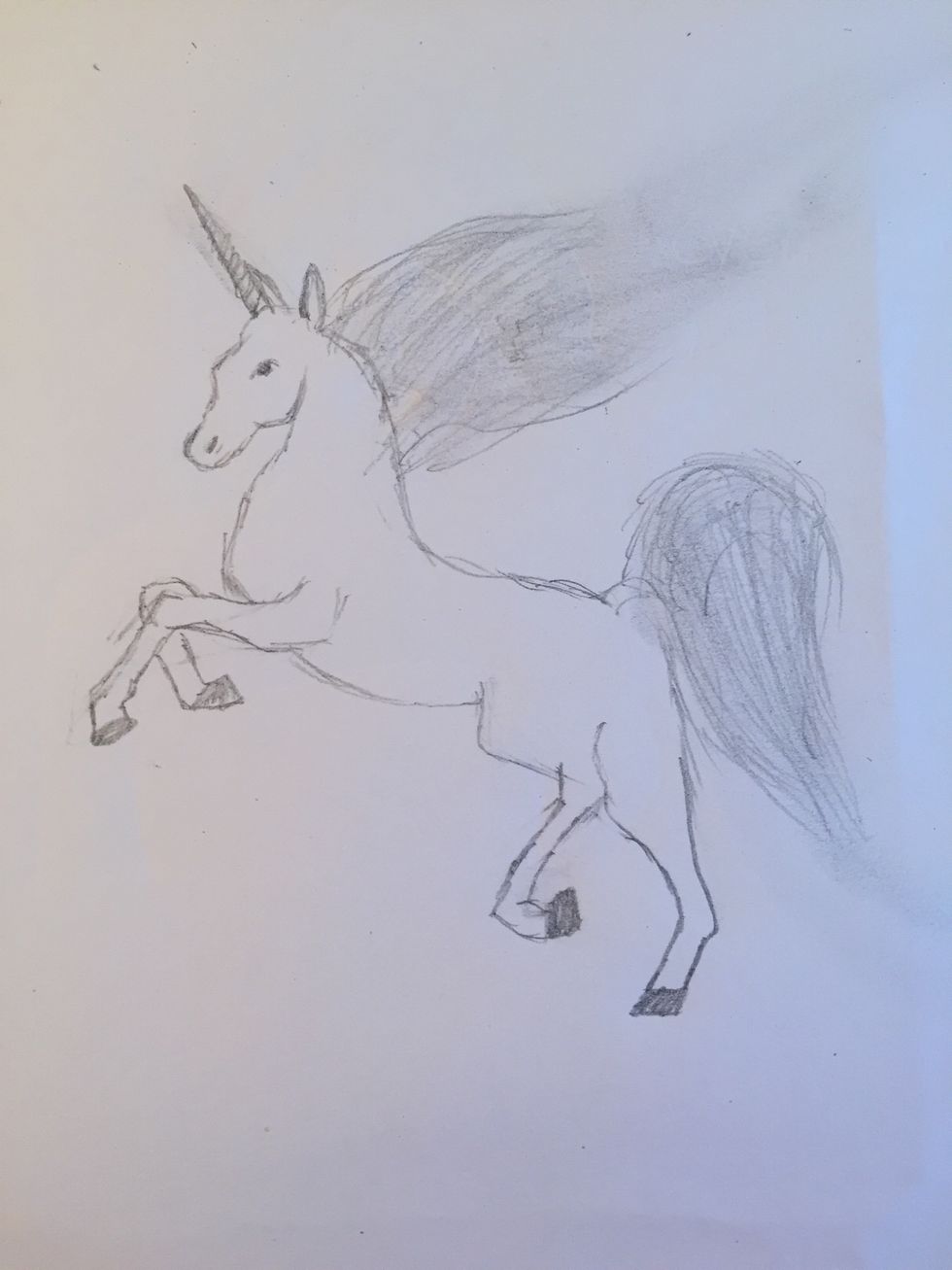 Final product- add in Sparkles's eye, mouth, and nose. You can add more detail to the horn if you want to. Voilà- Sparkles the Unicorn!!!
Thanks so much for taking the time to read this guide!! Follow & like for more. Leave suggestions in the comments! Hope it helped 😊😘✌🏻️ (Thanks to Halle Dawson for suggesting)
Sketching pencils
Sketchpad