If you ever have struggled with drawing than watch this to perfect your doodling skills!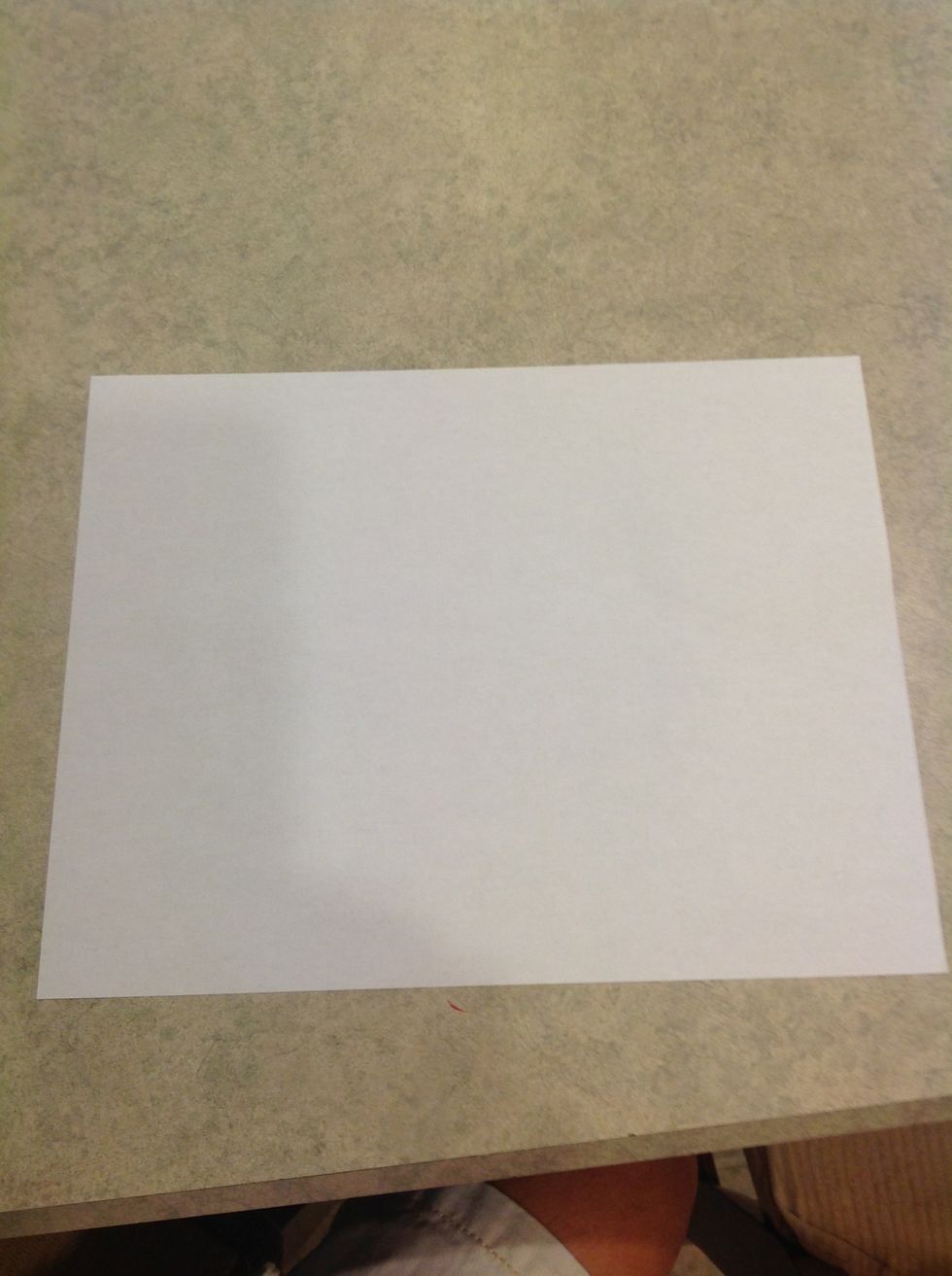 Grab a clean sheet of paper.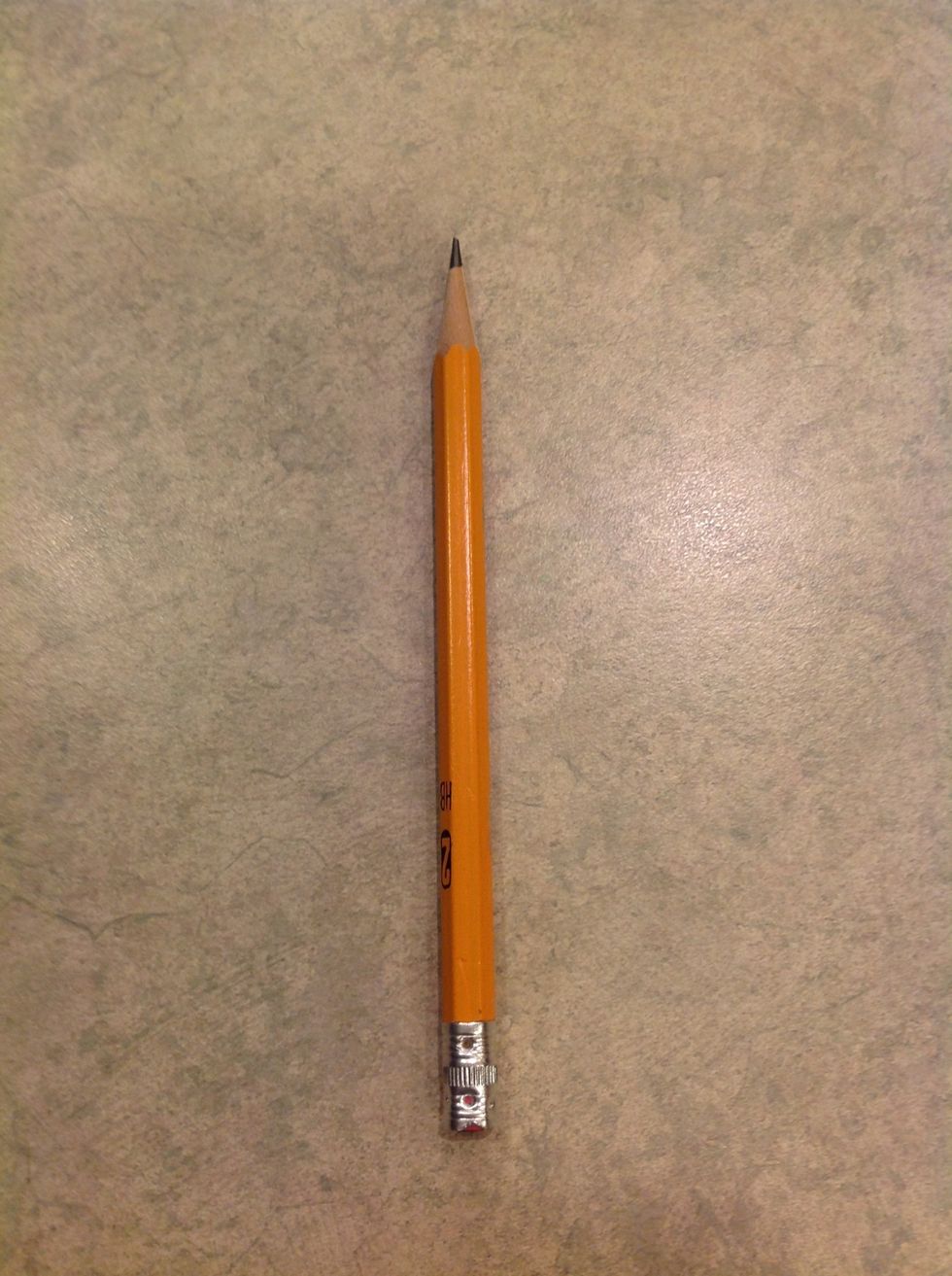 Get your pencil.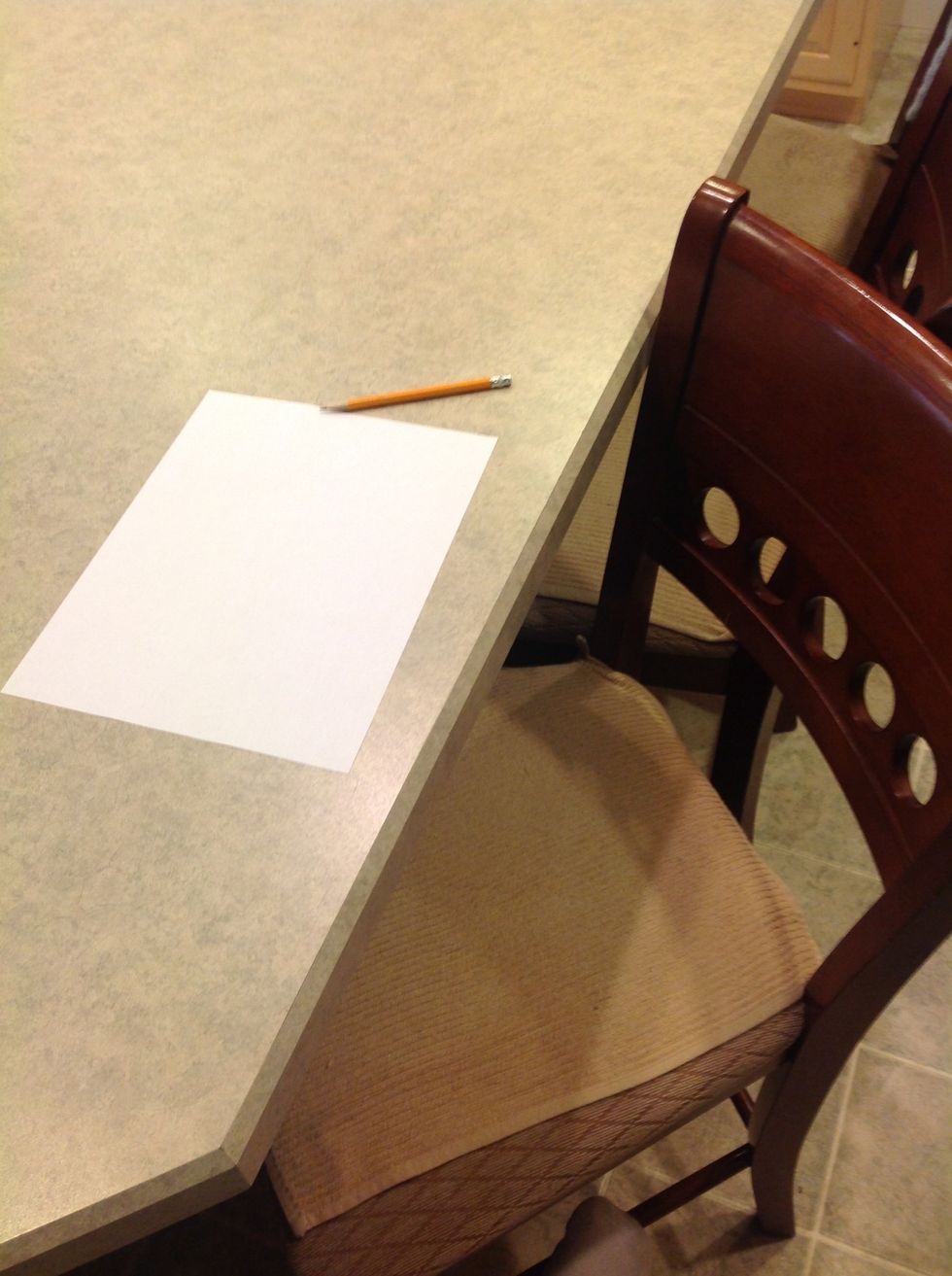 And find a place to draw.
Now your ready to begin! Think of what it is you want to draw it could be anything you want, I'm just going to show you how to draw a dinosaur.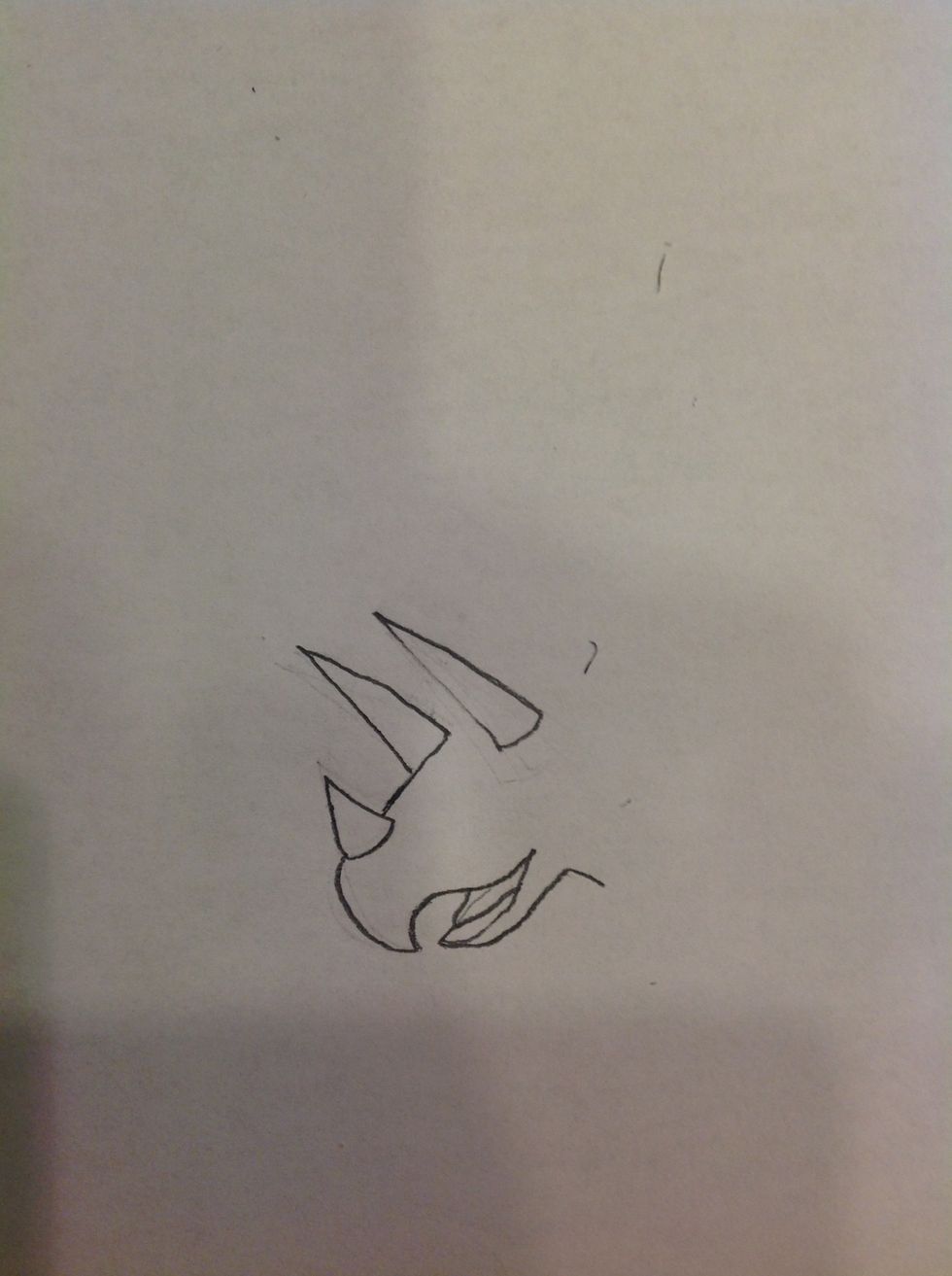 Draw the mouth and horns.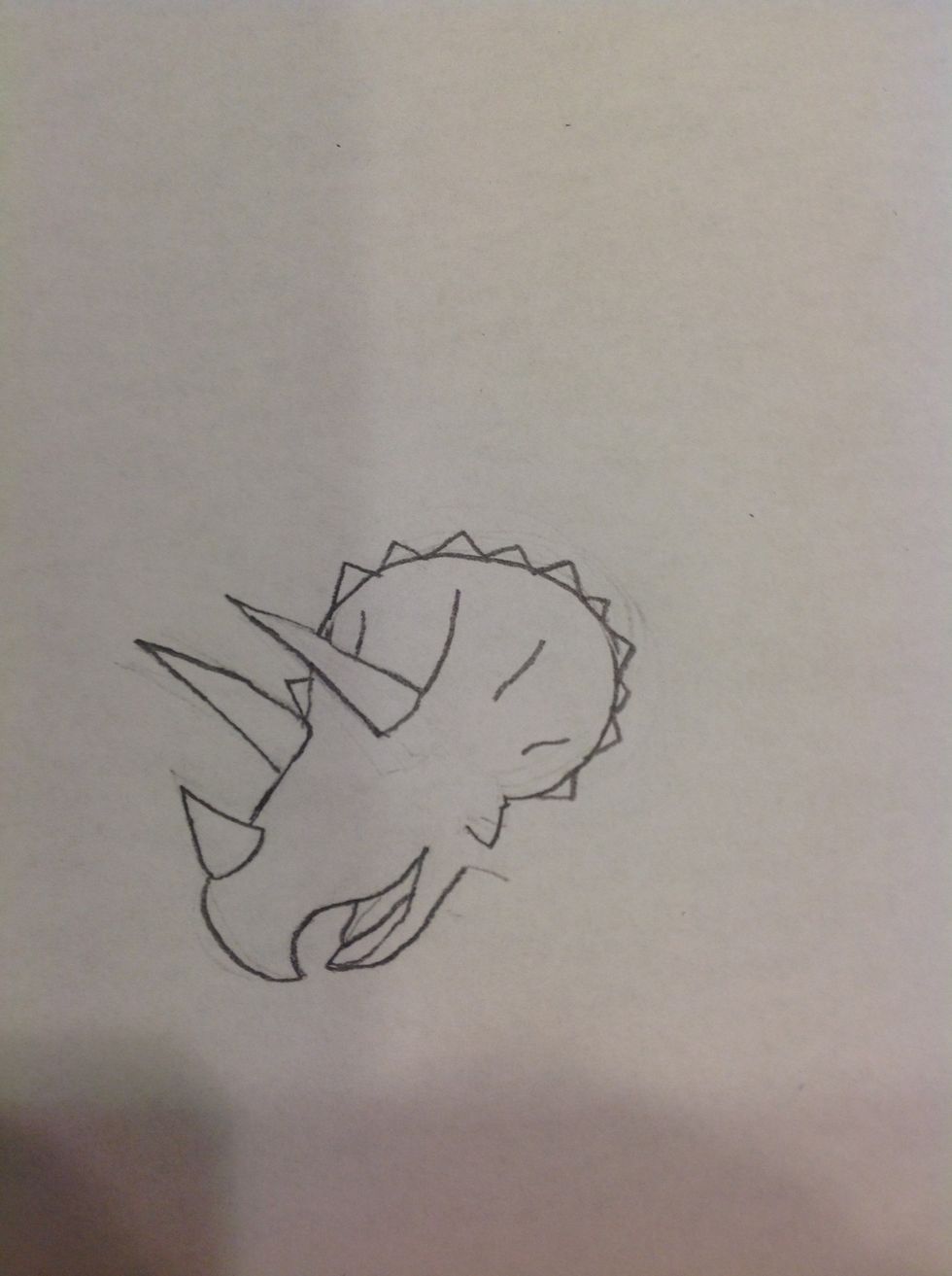 Add the frill and spikes.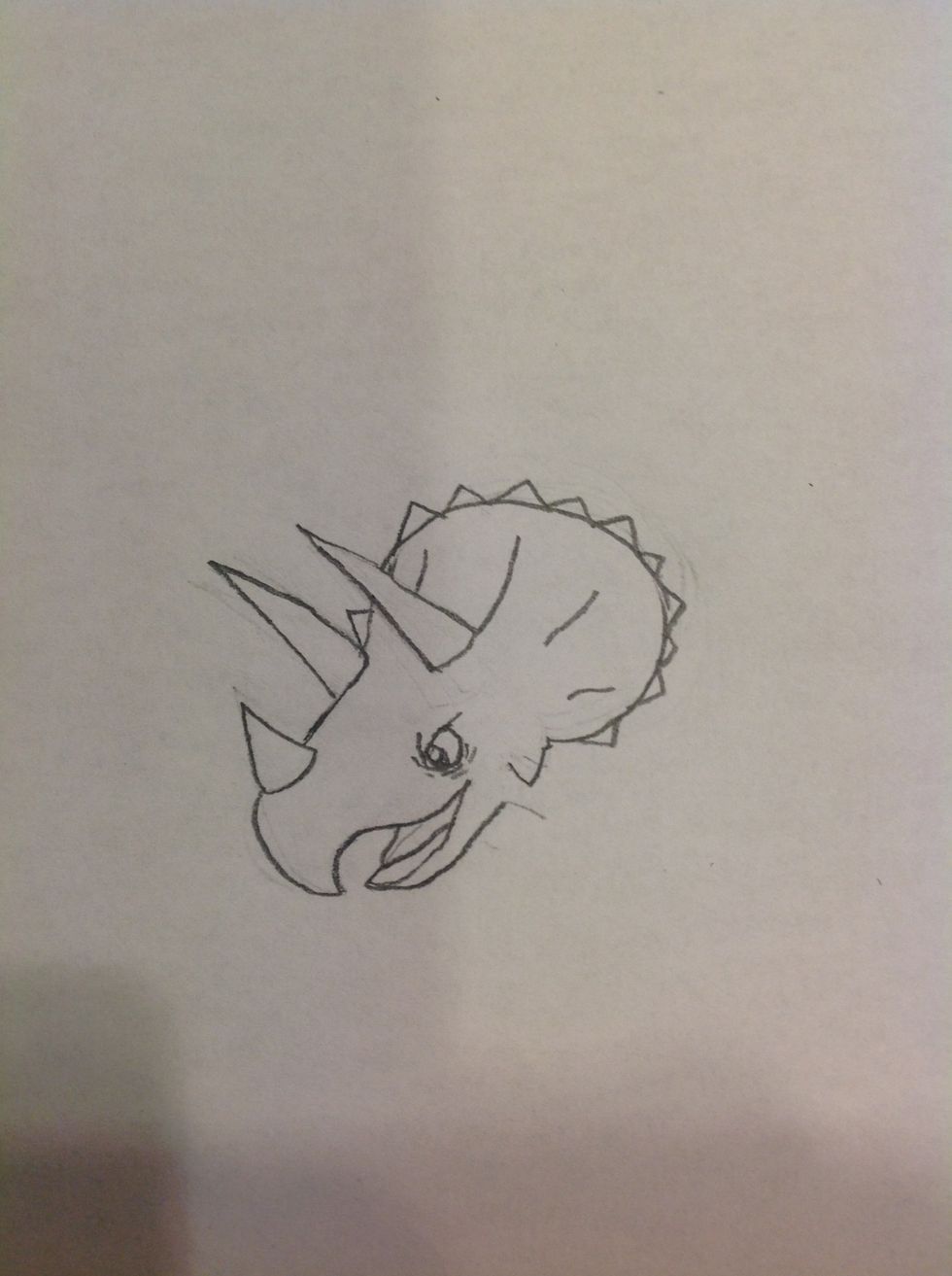 Put on the eyes.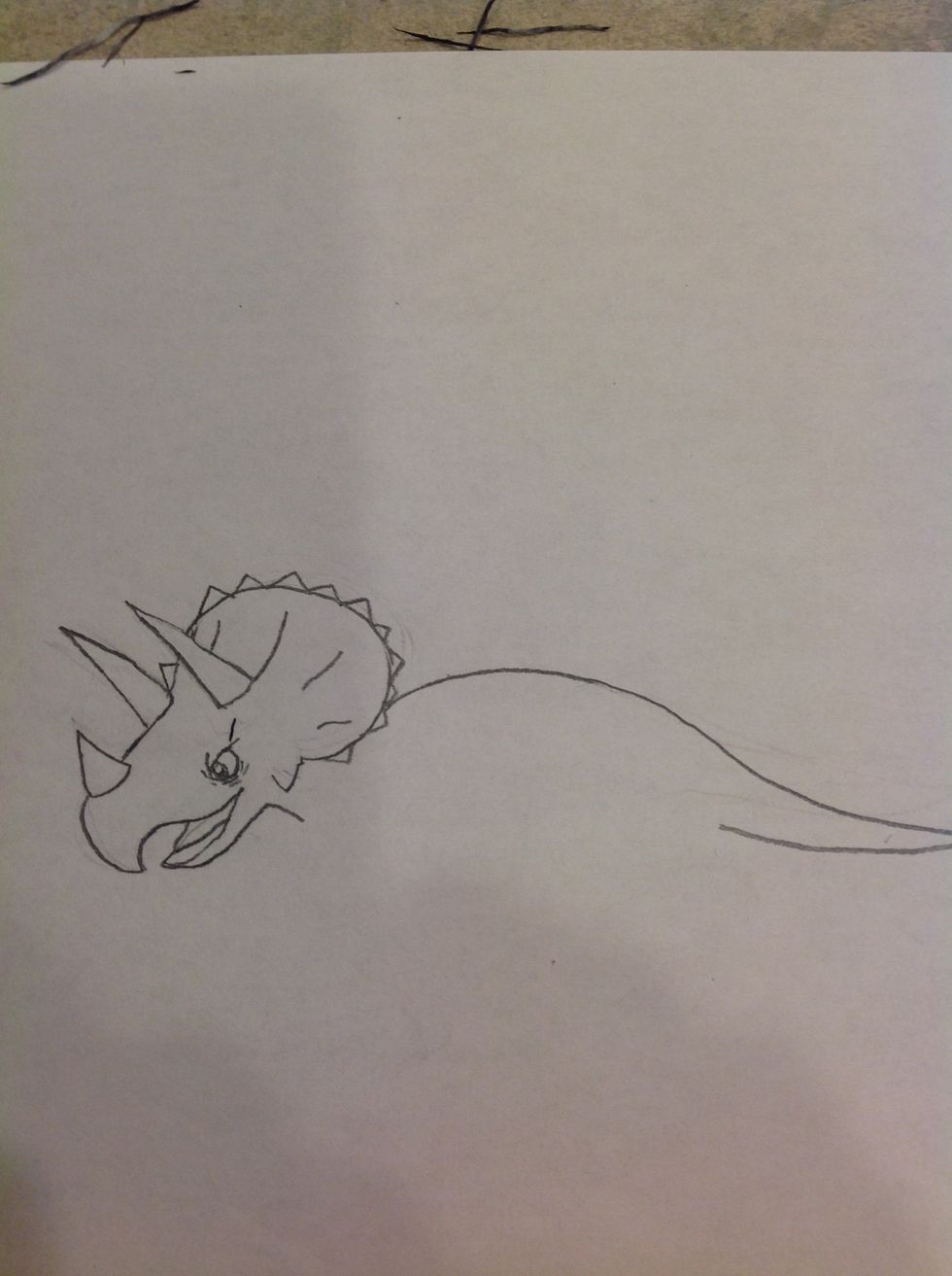 Give him a body and tail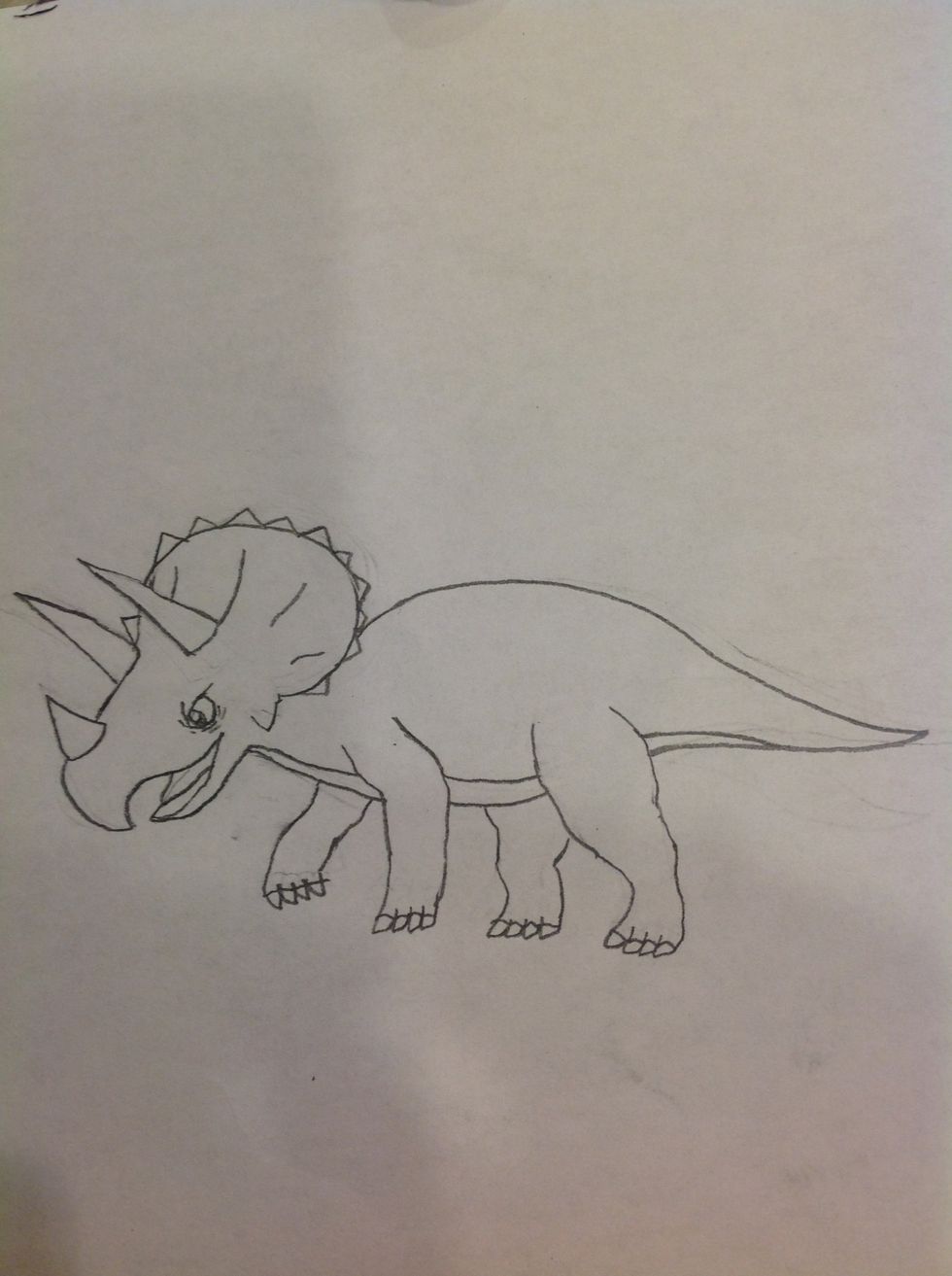 Draw some legs.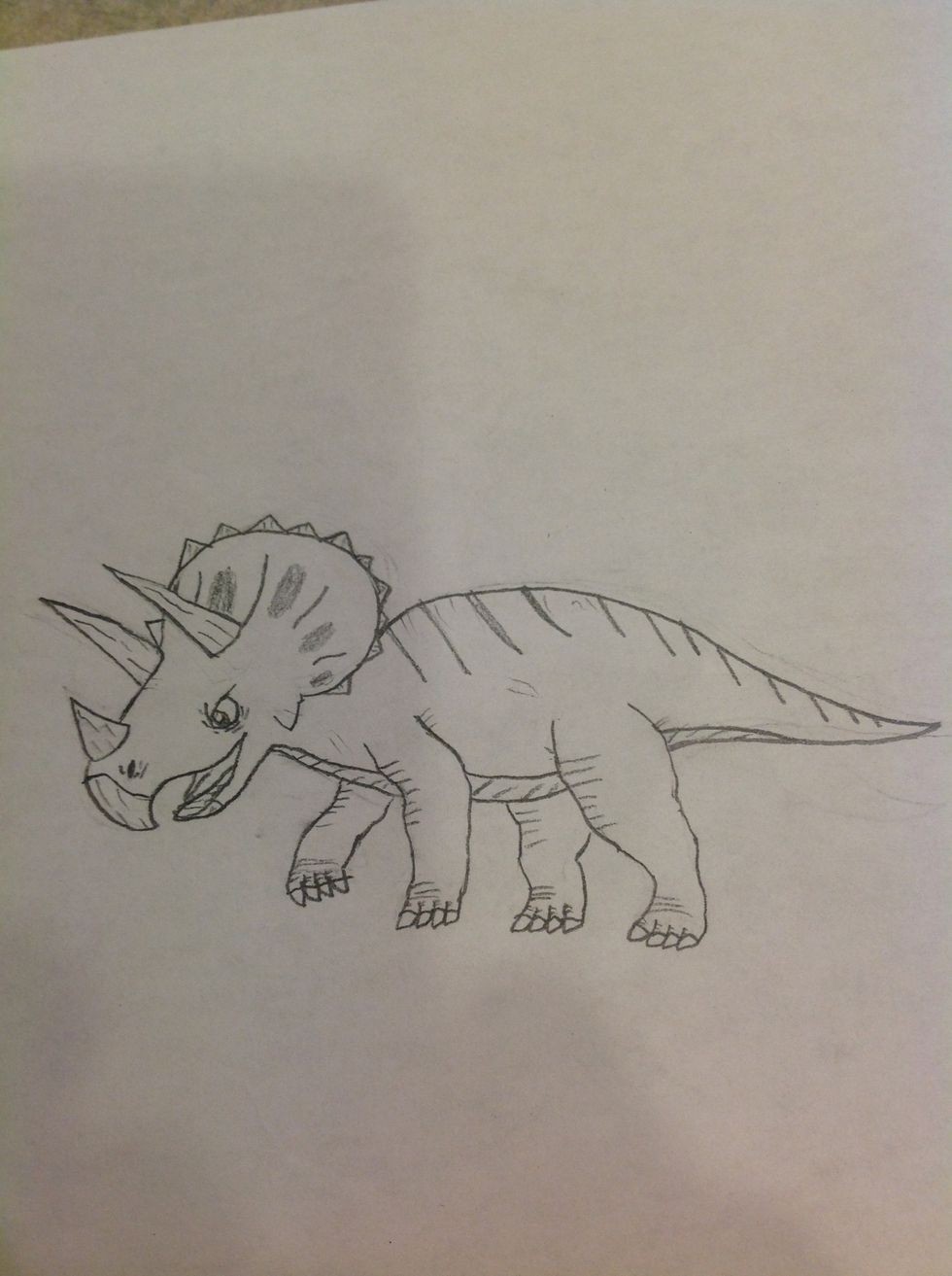 Finish him off with some details.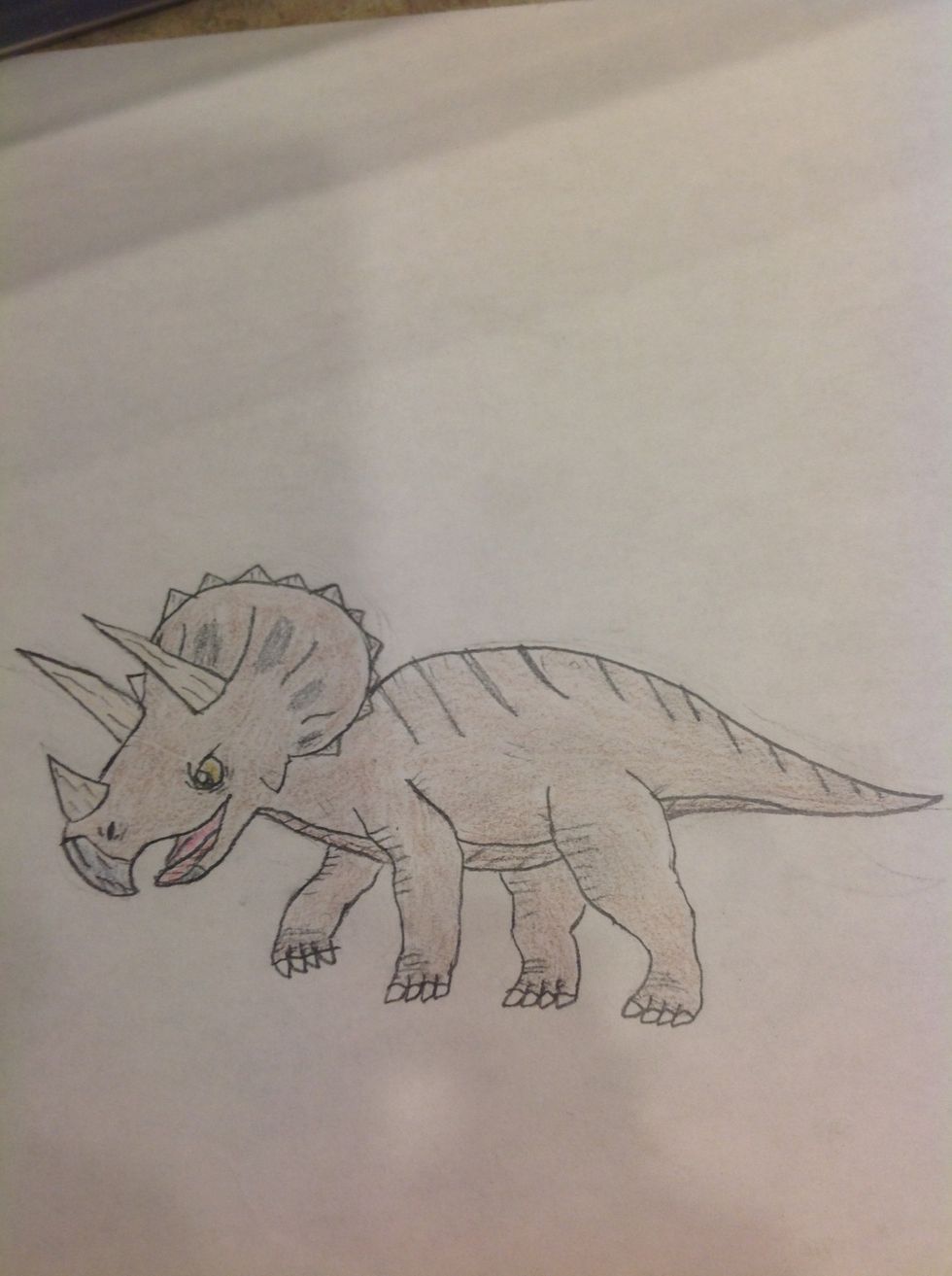 Top him off with a splash of color and your done!
The creator of this guide has not included tools