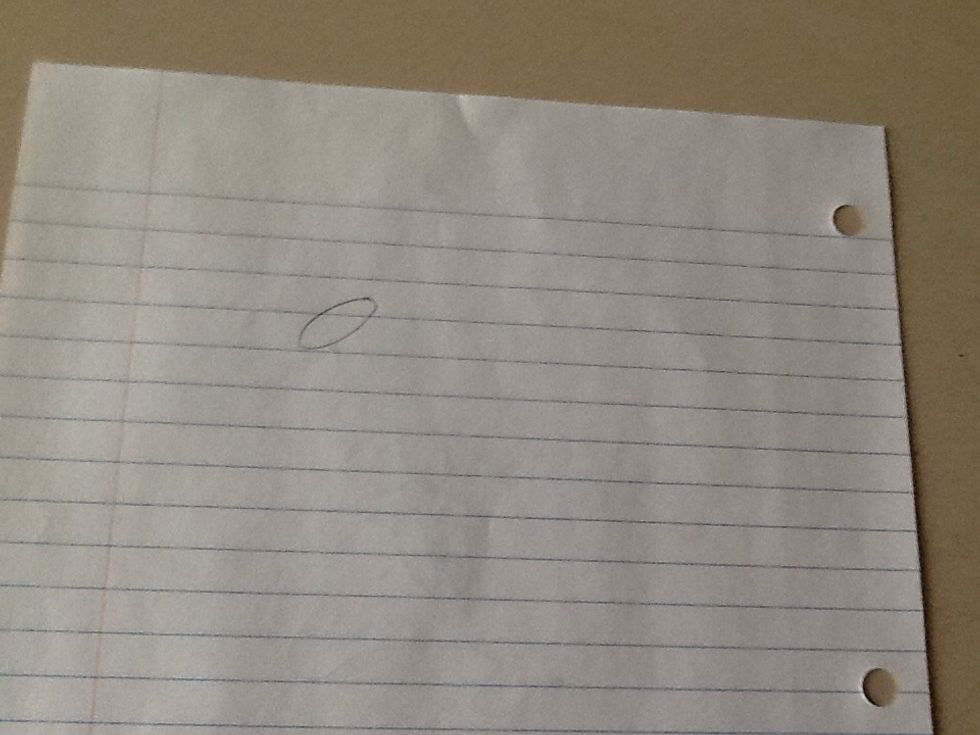 Draw an oval.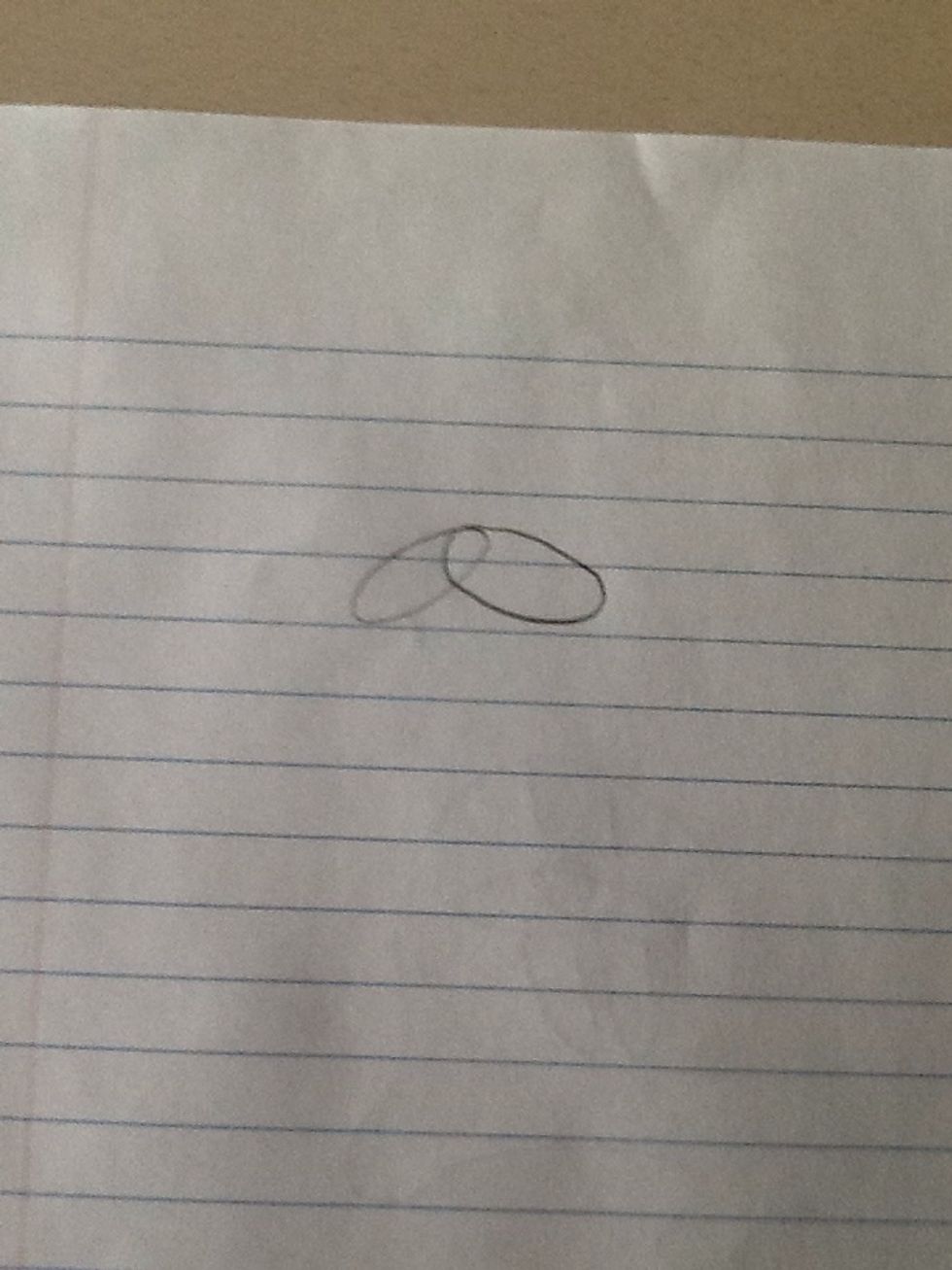 Then draw another oval overlapping the last one.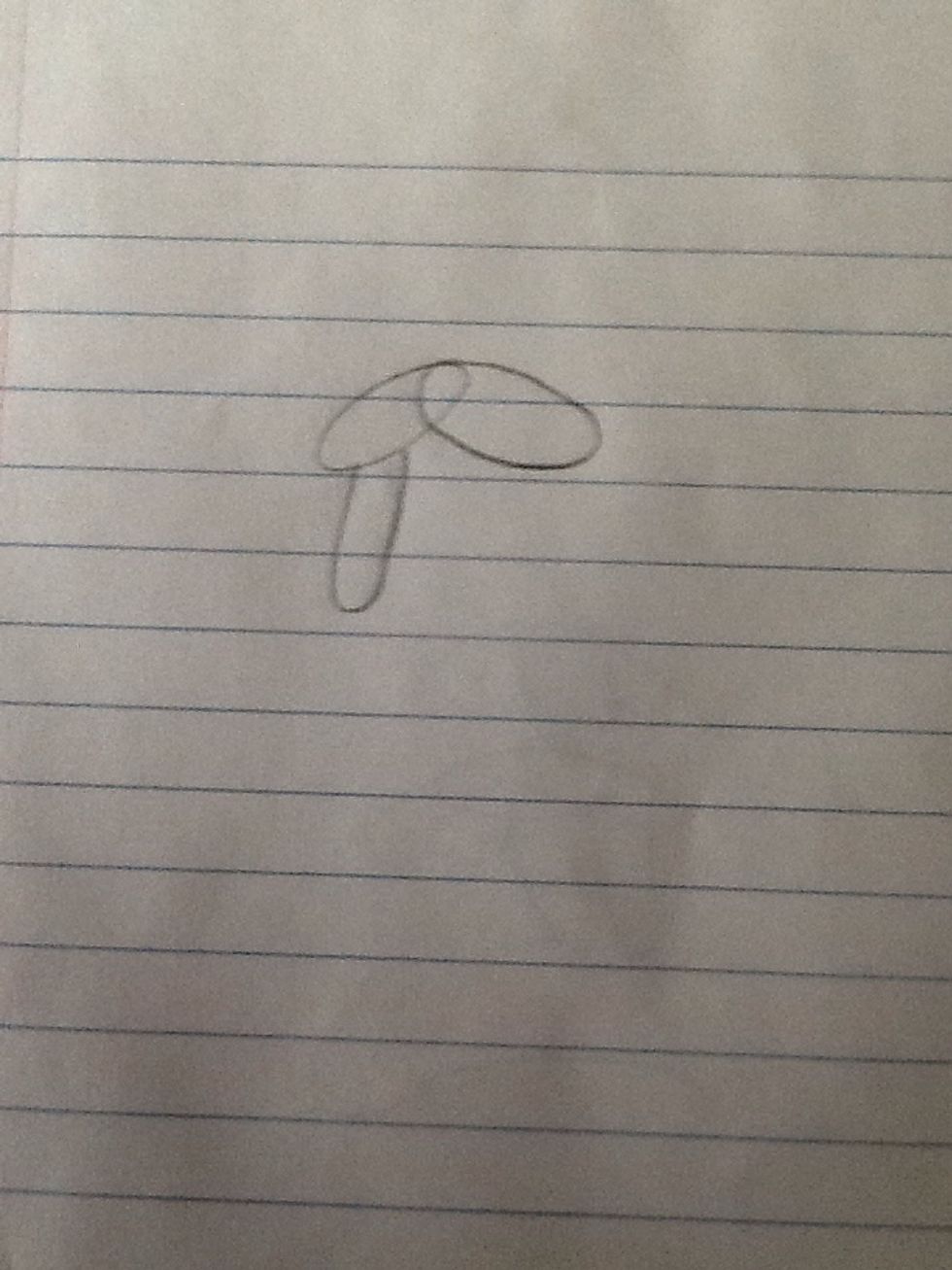 Draw a long u from one of the ovals going down.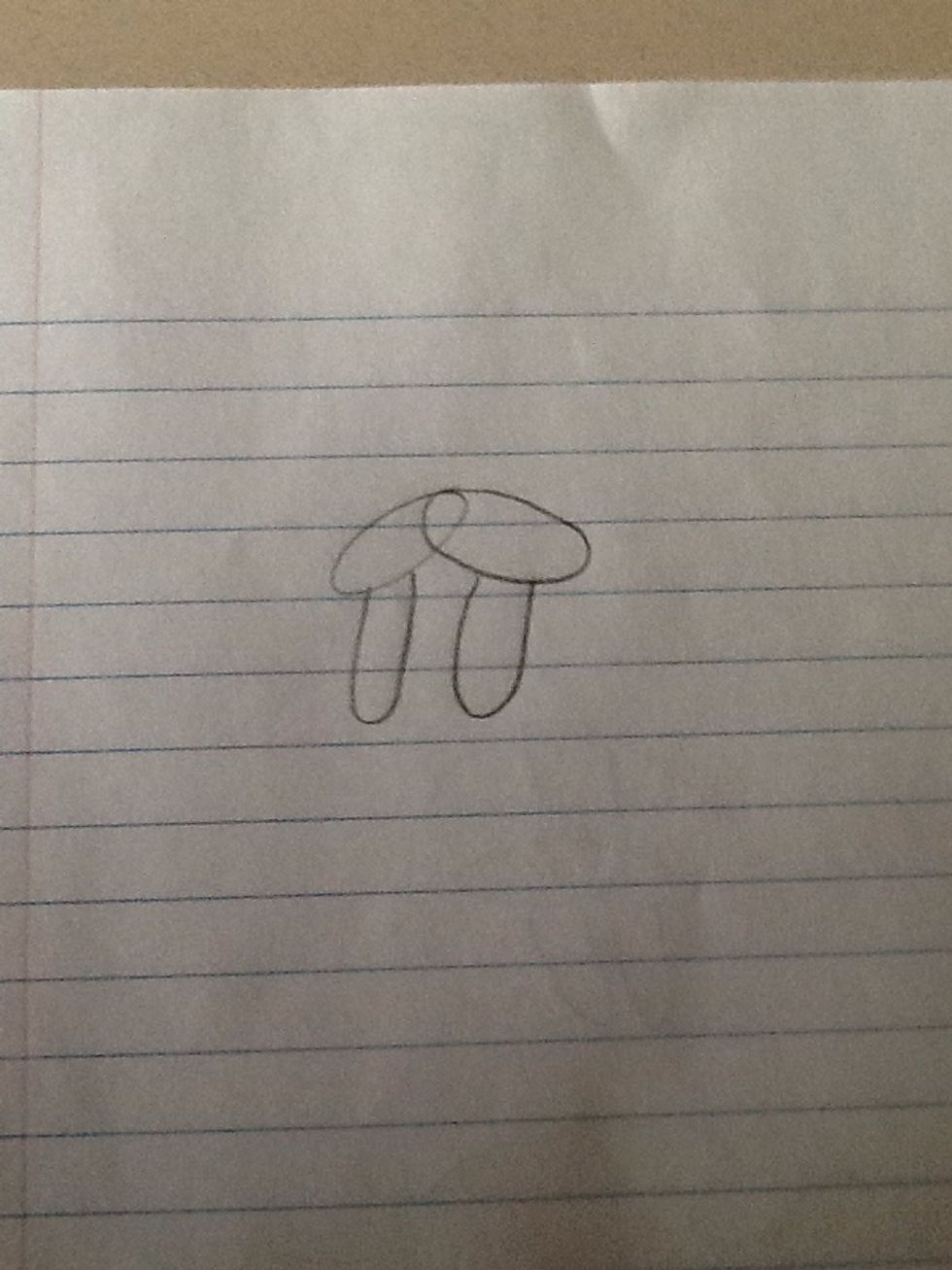 Then draw another long u from the other oval.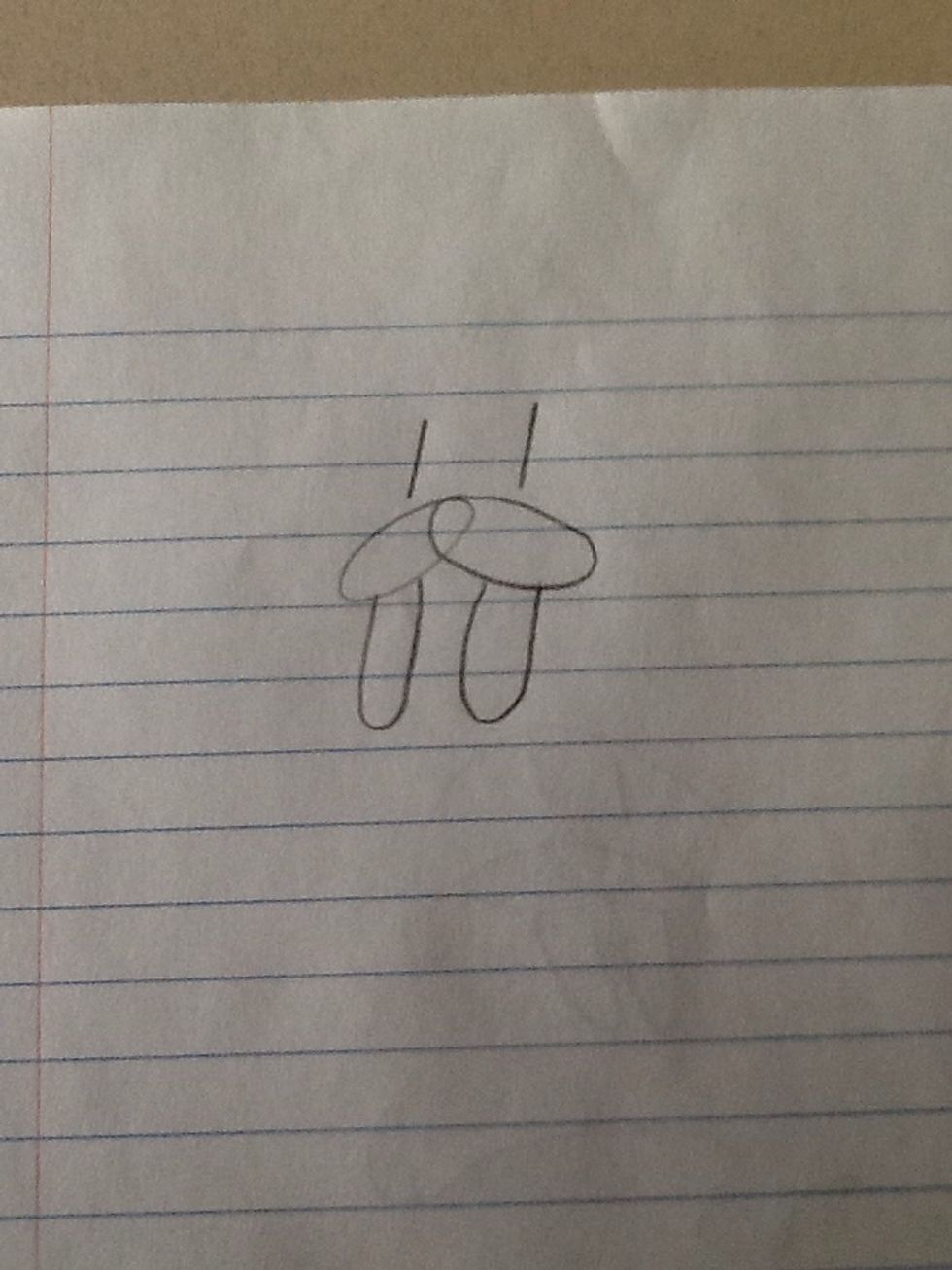 Draw 2 lines above the ovals for eyes.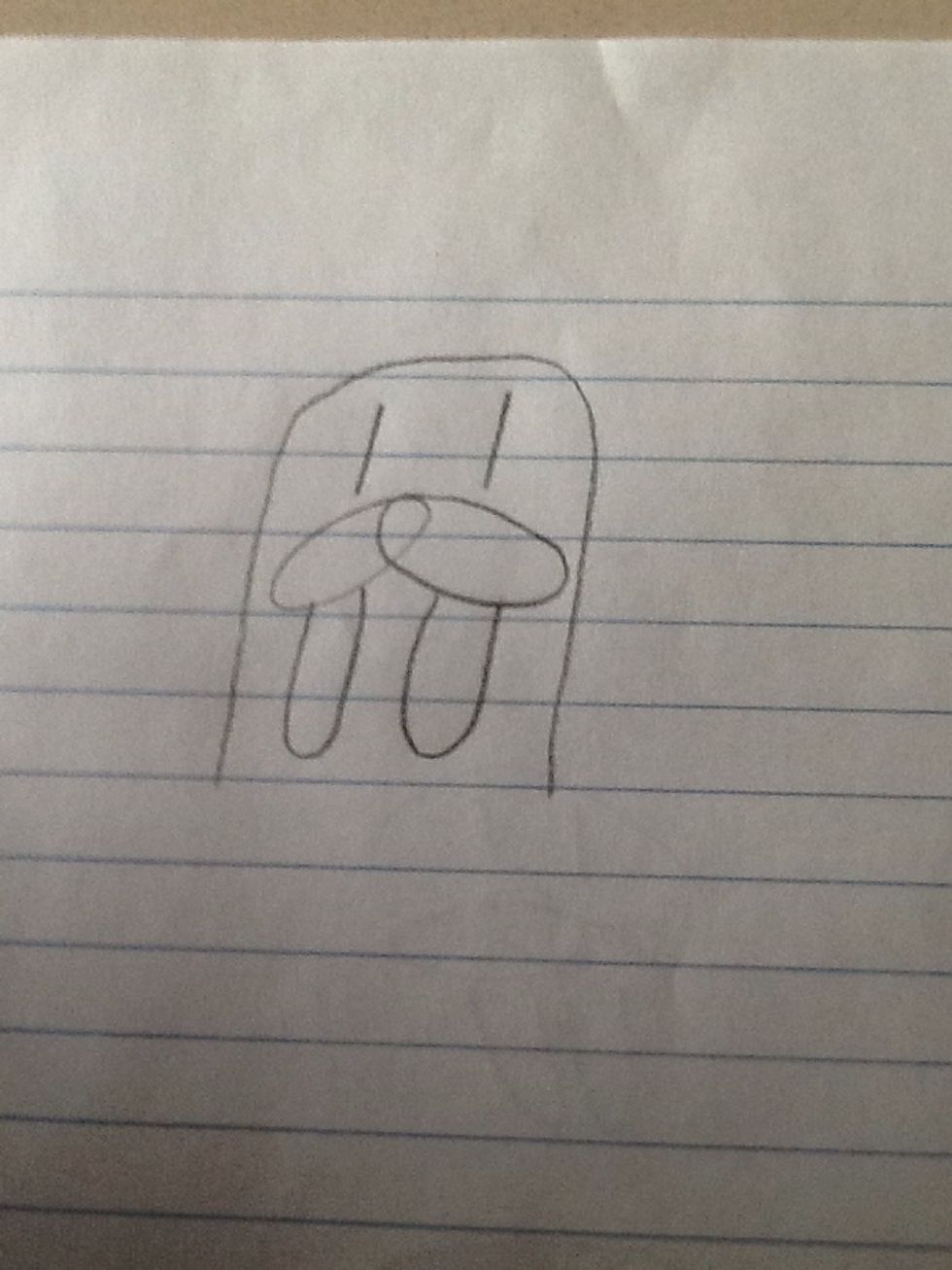 Draw a little rough above the eye with a line on each side going down.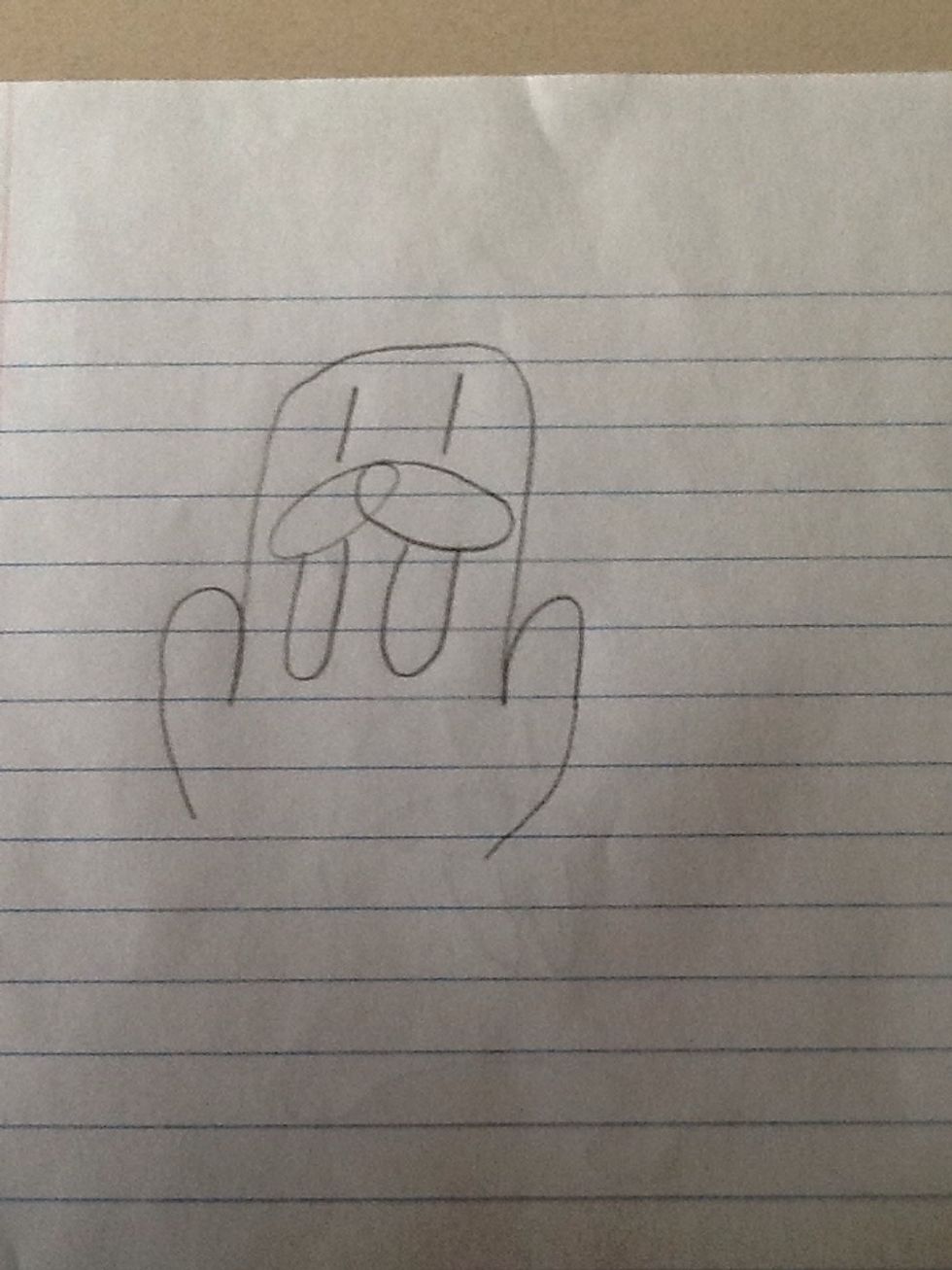 Next draw ovals right along the other two lines and at the end at the bottom draw a slanted line for wear the arms end.
Draw a shark fin without points going down from the slant.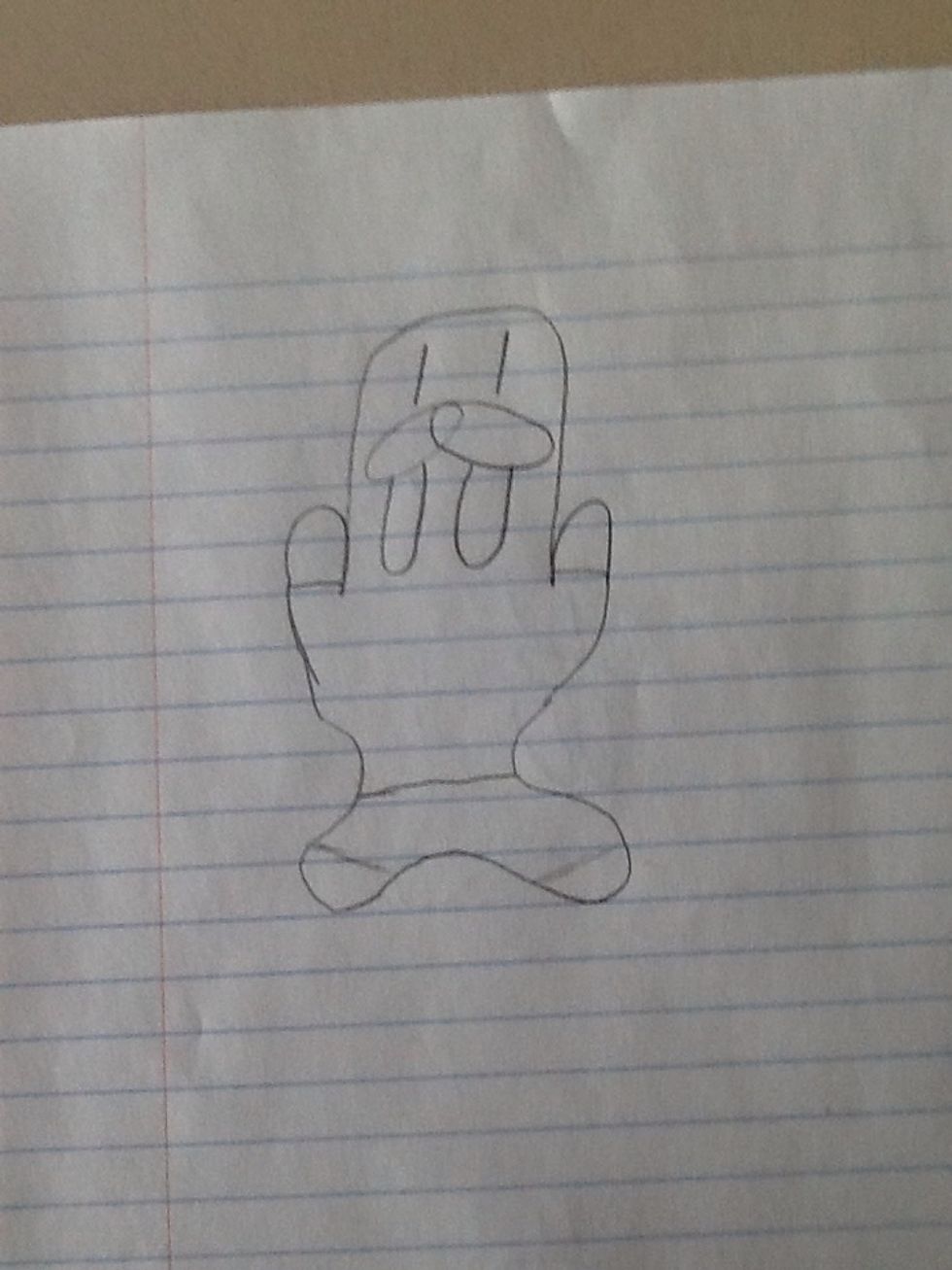 Draw lines on his arms his waist line and ankle.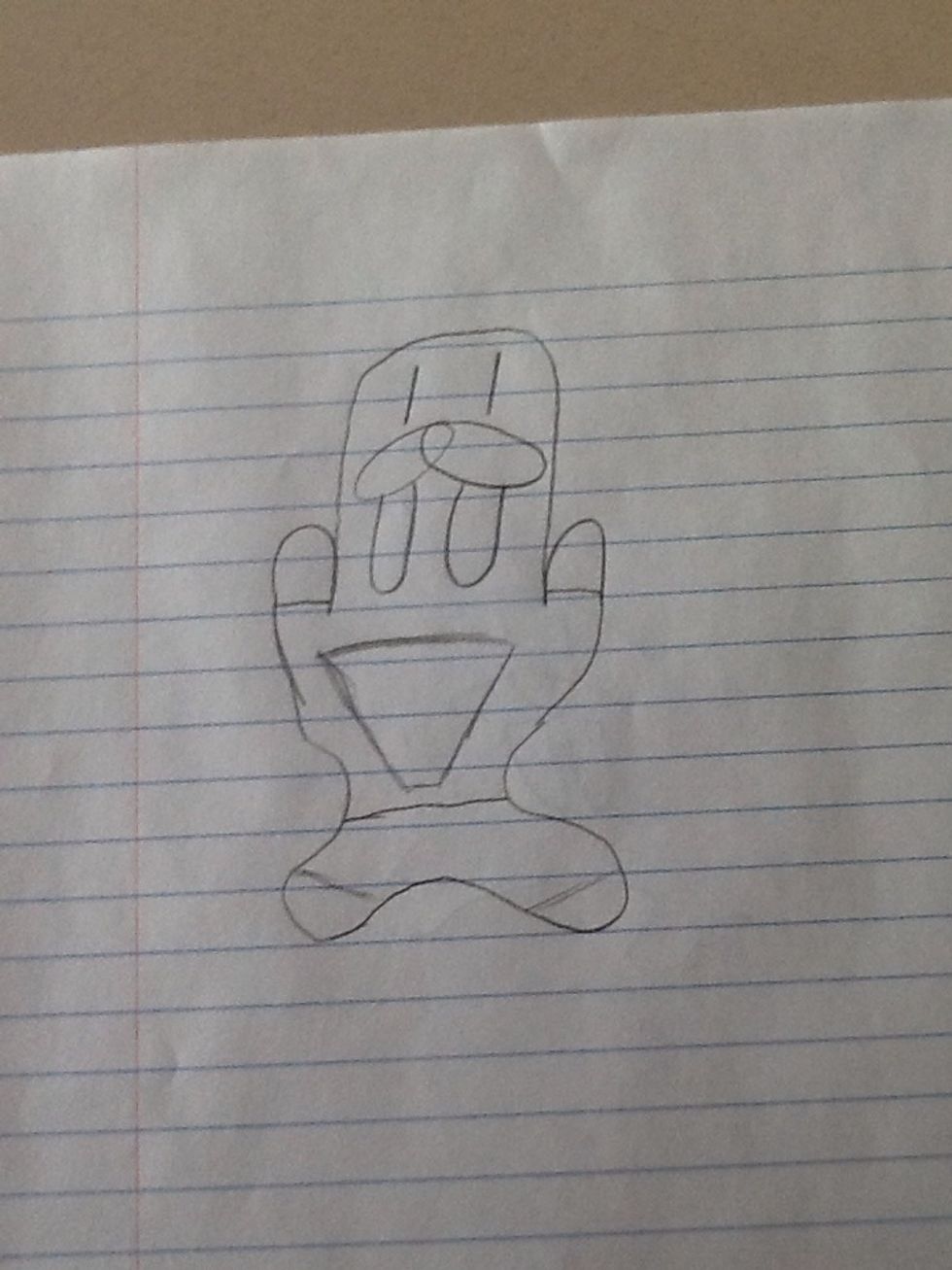 Draw a upside triangle on his chest.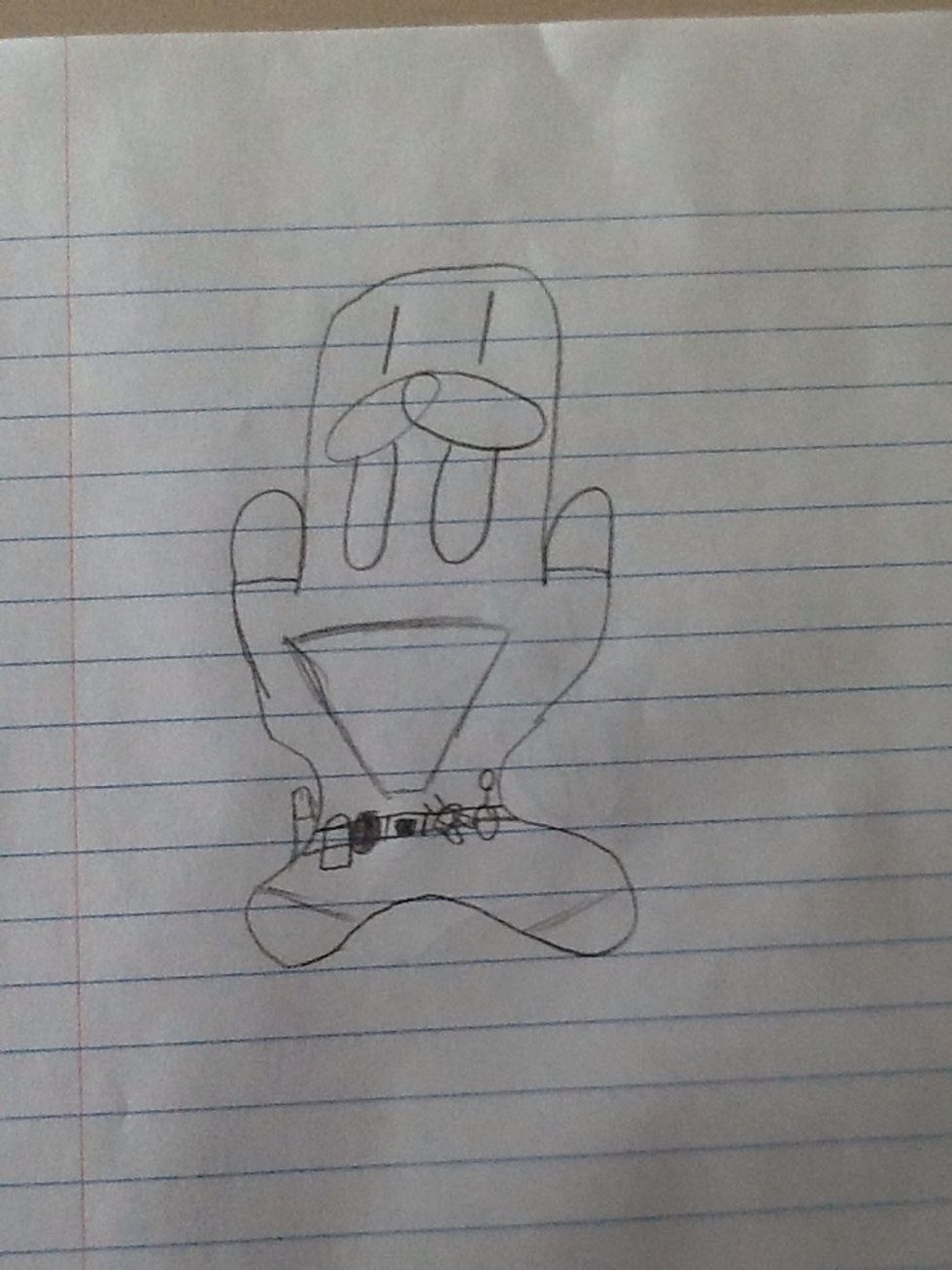 At the waist line that we drew earlier draw another line and add cool gadgets.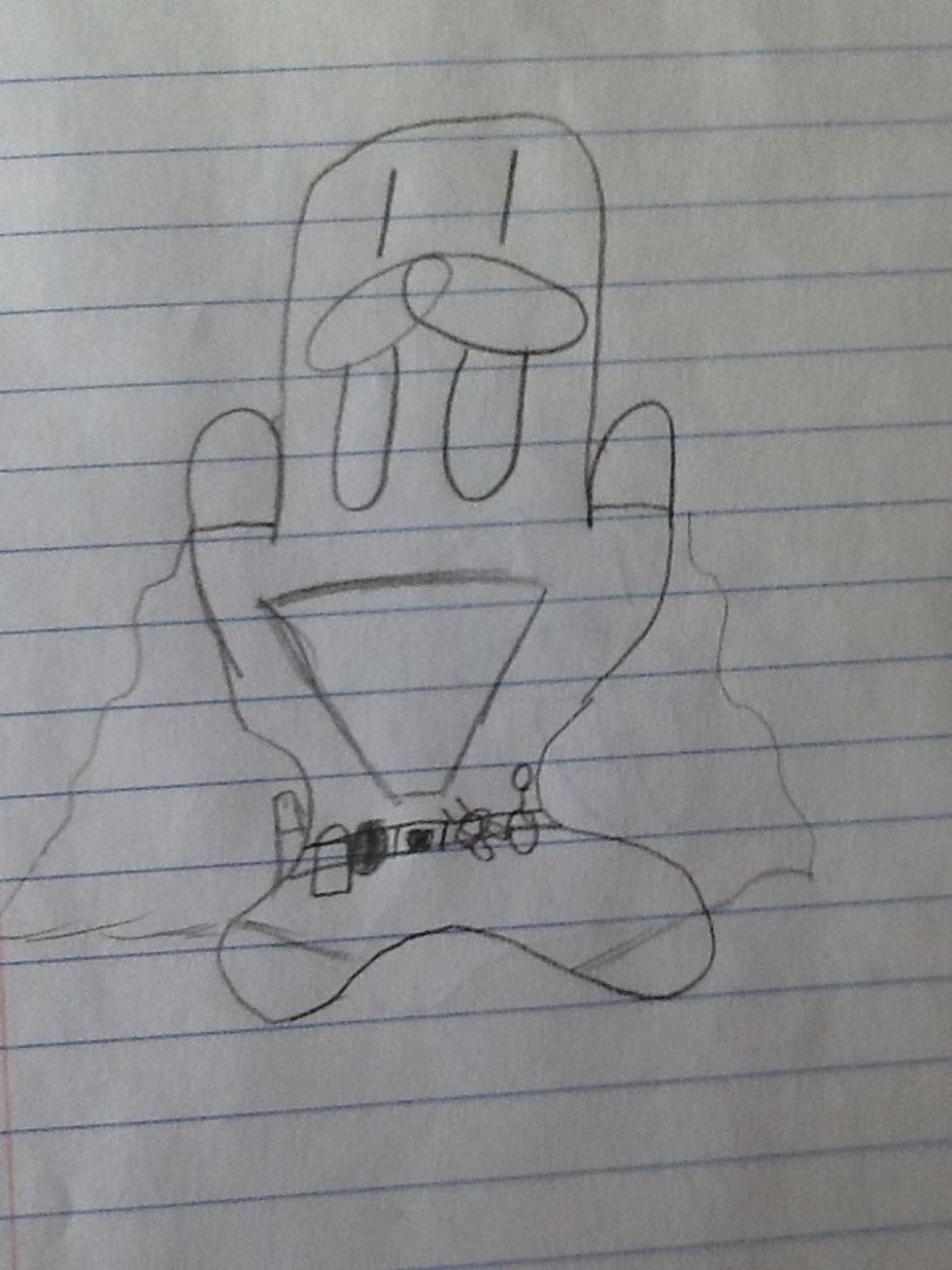 Draw a cape.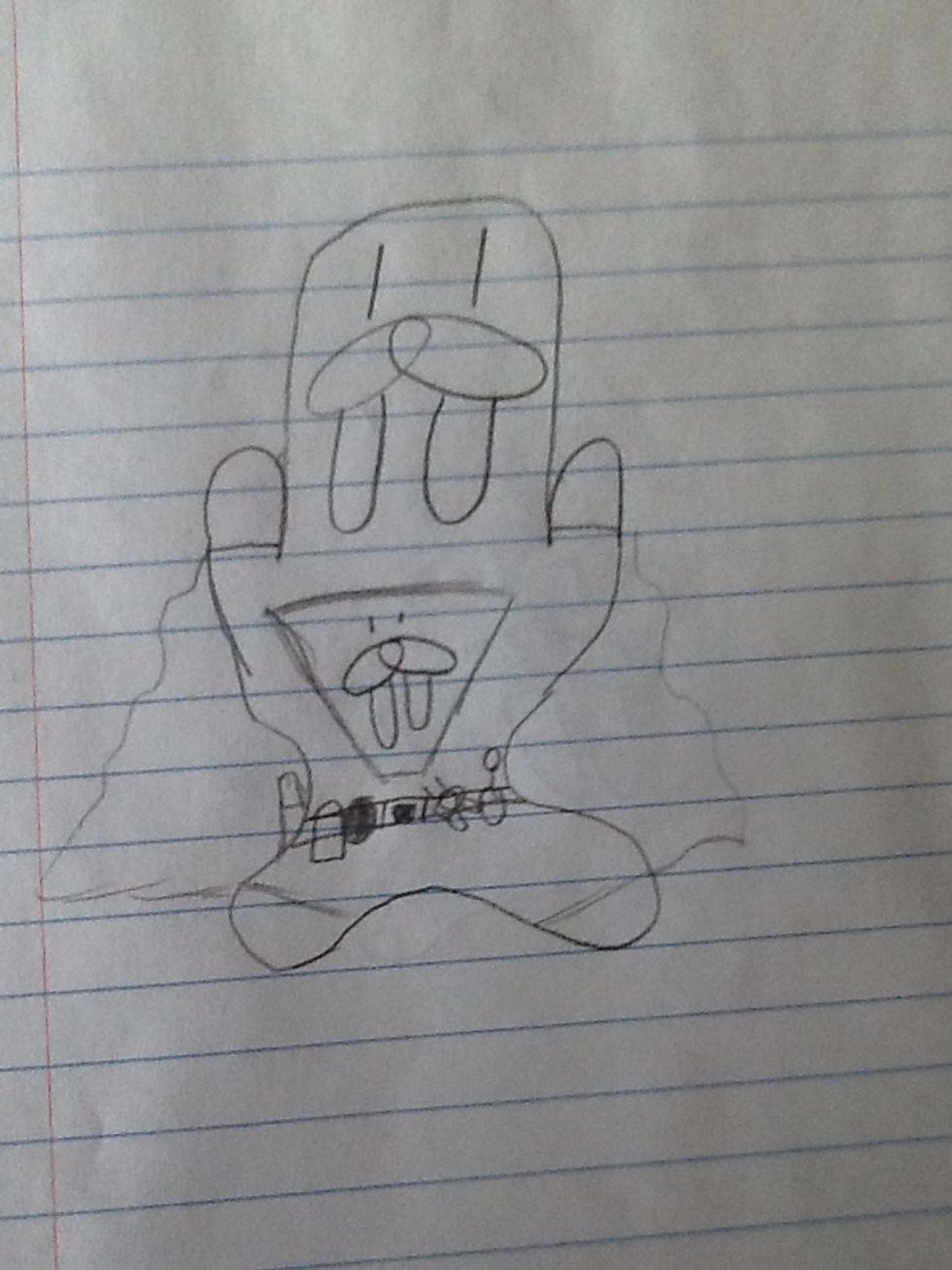 Draw his cool super hero sign.
Boom there's you're walrus hope you enjoyed.
Pencil
Paper
Eraser
Pencil sharpener