Hello! This is my first snapguide so I will show you how to draw a "super S"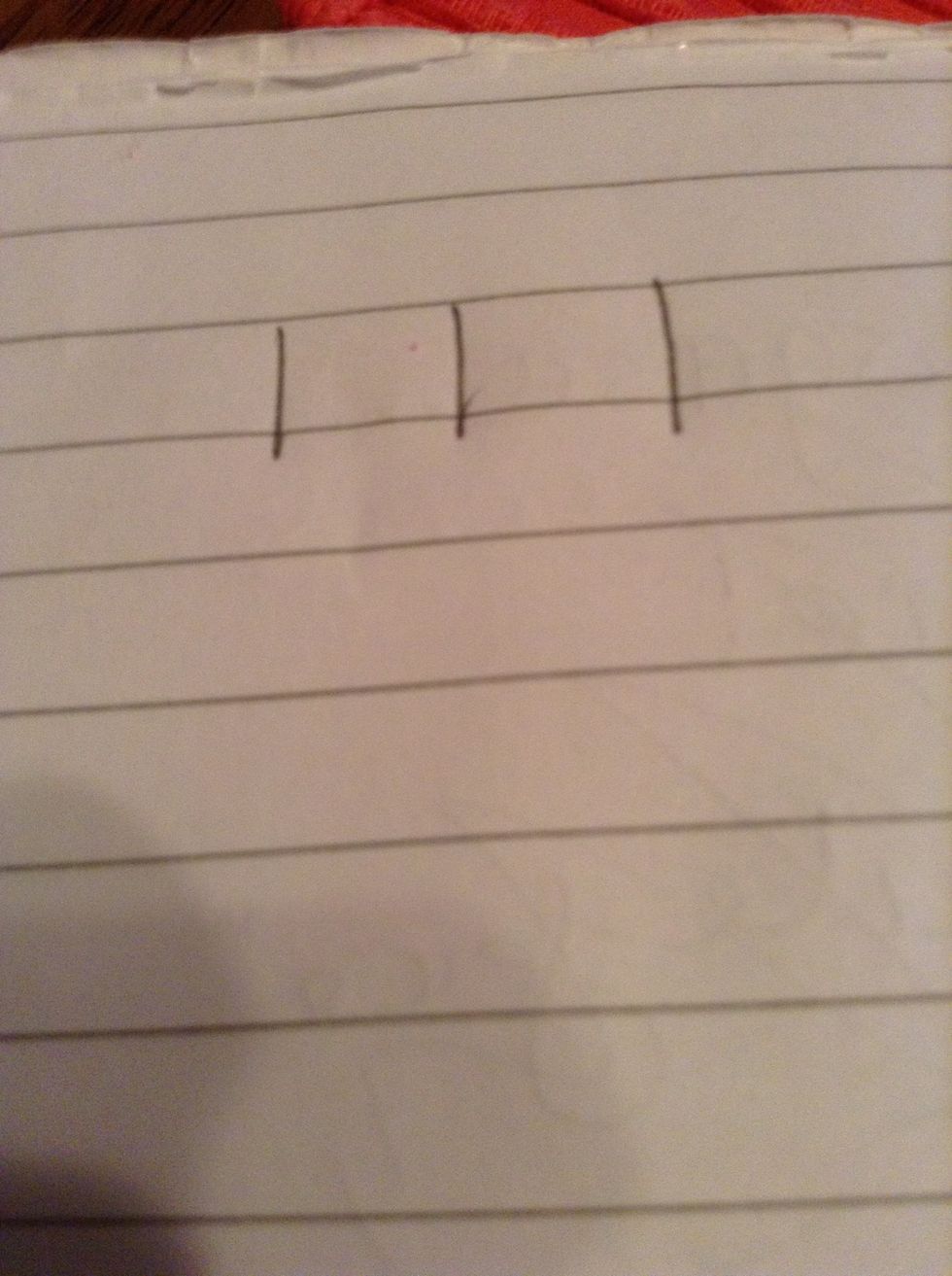 First draw three lines like this. Preferably 1cm apart.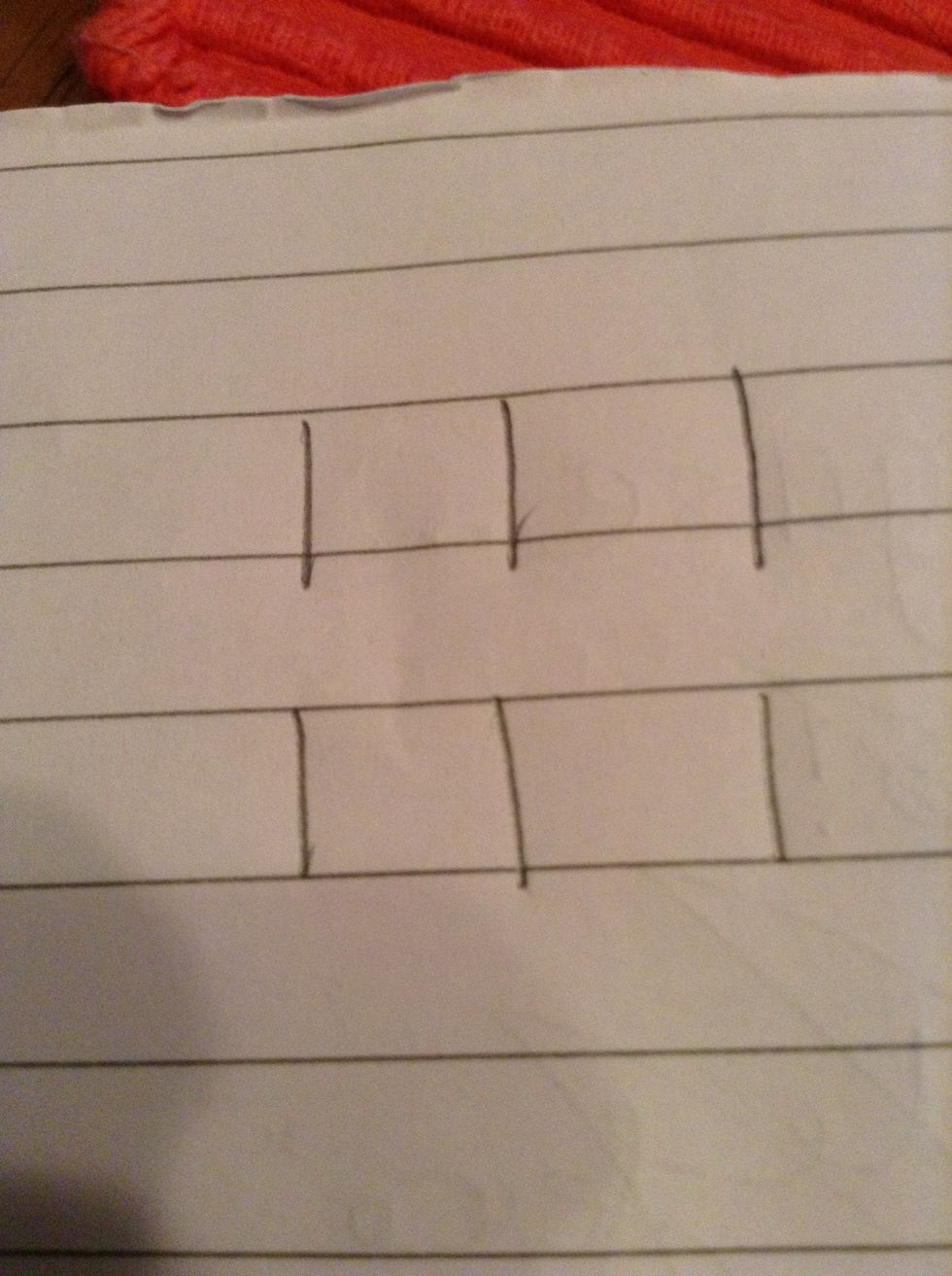 Then draw three more lines at least 1cm away from the first three or more. Depending how long you want your S to be.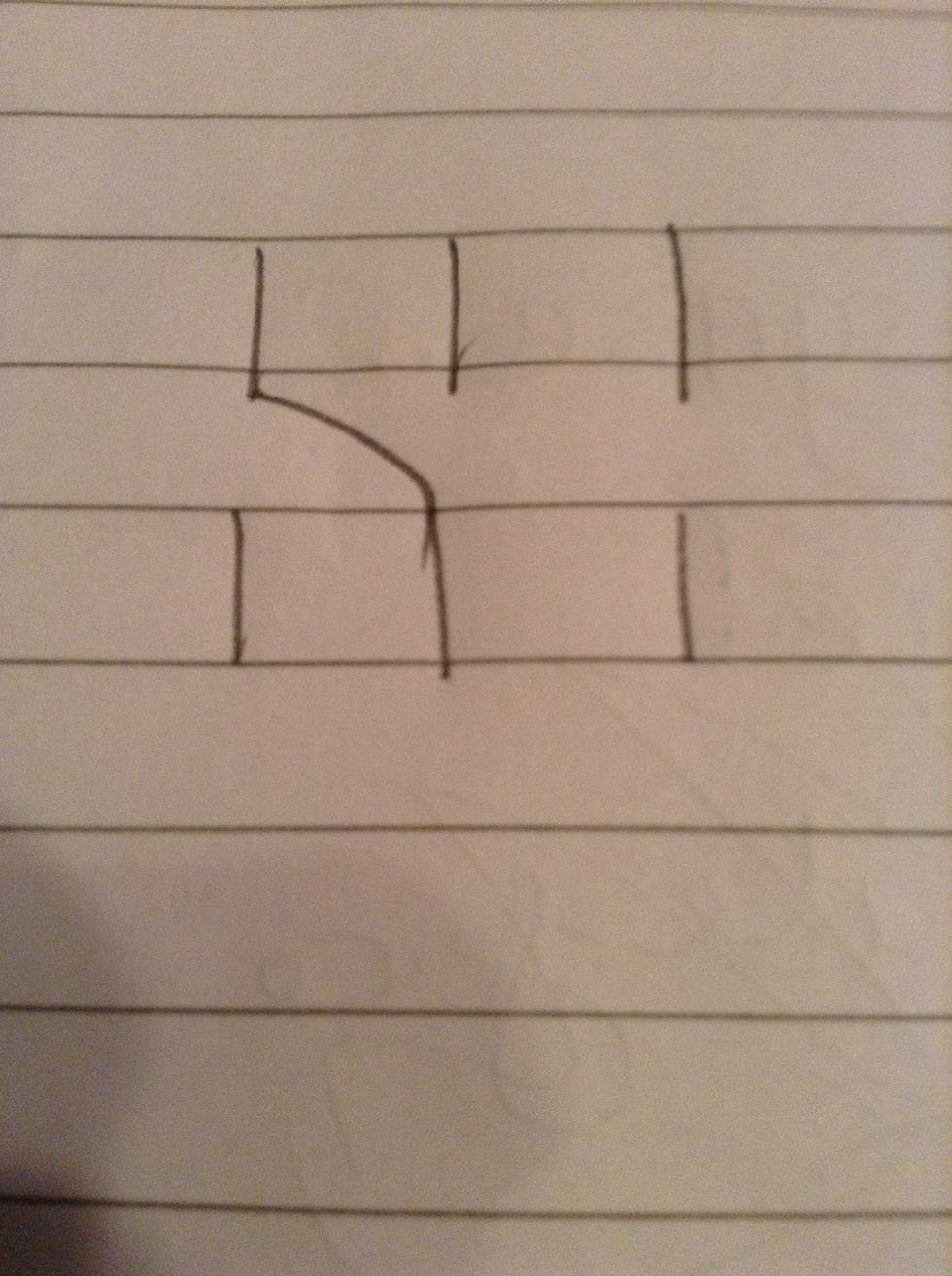 Then draw a curved line starting from the bottom of the first line (on the top set) to the top of the second line (bottom set)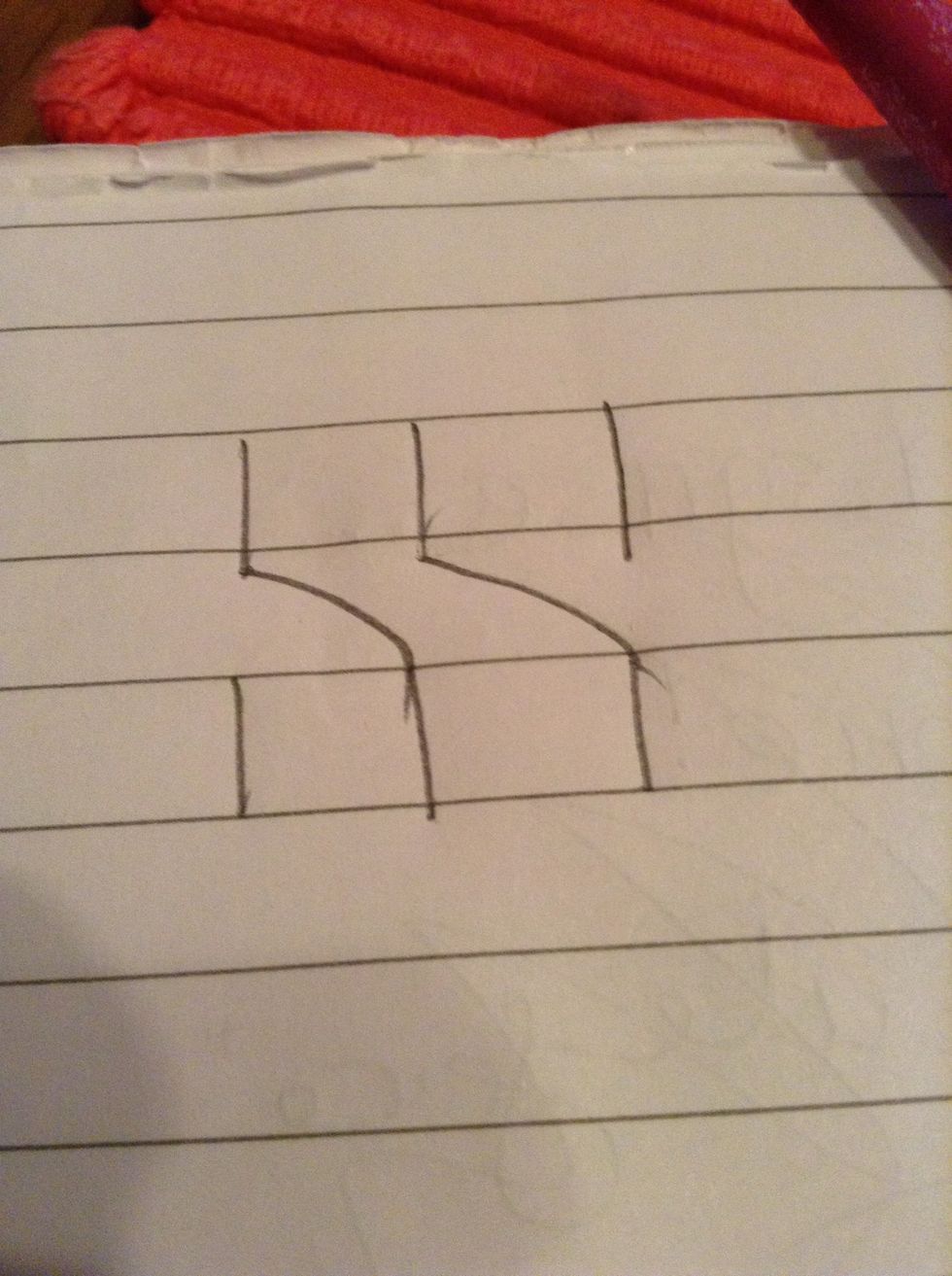 Then draw a line from the bottom of the second line (top set) to connect to the top of the top of the third line( bottom set of lines)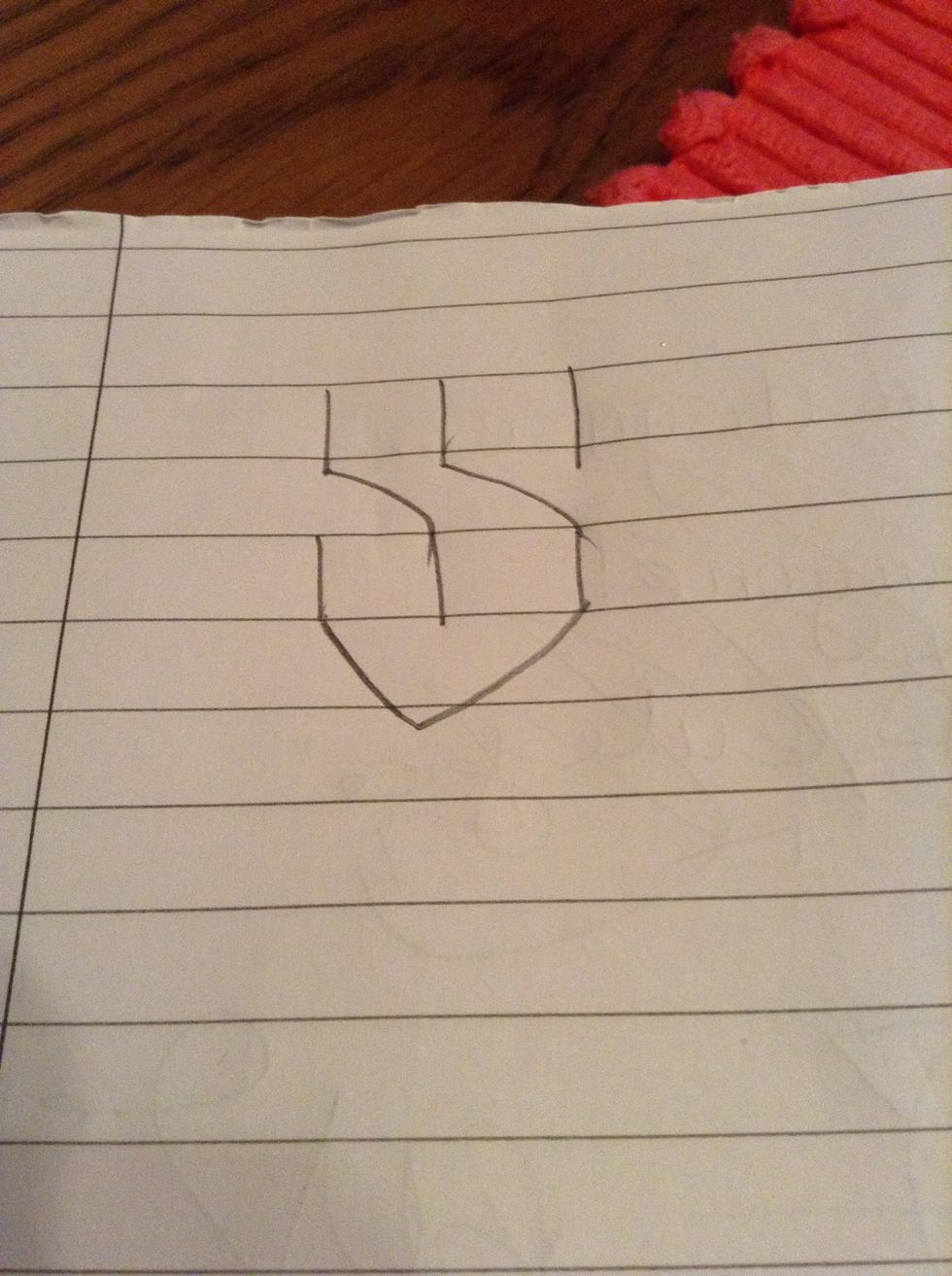 Then add a v shape at the bottom of the shape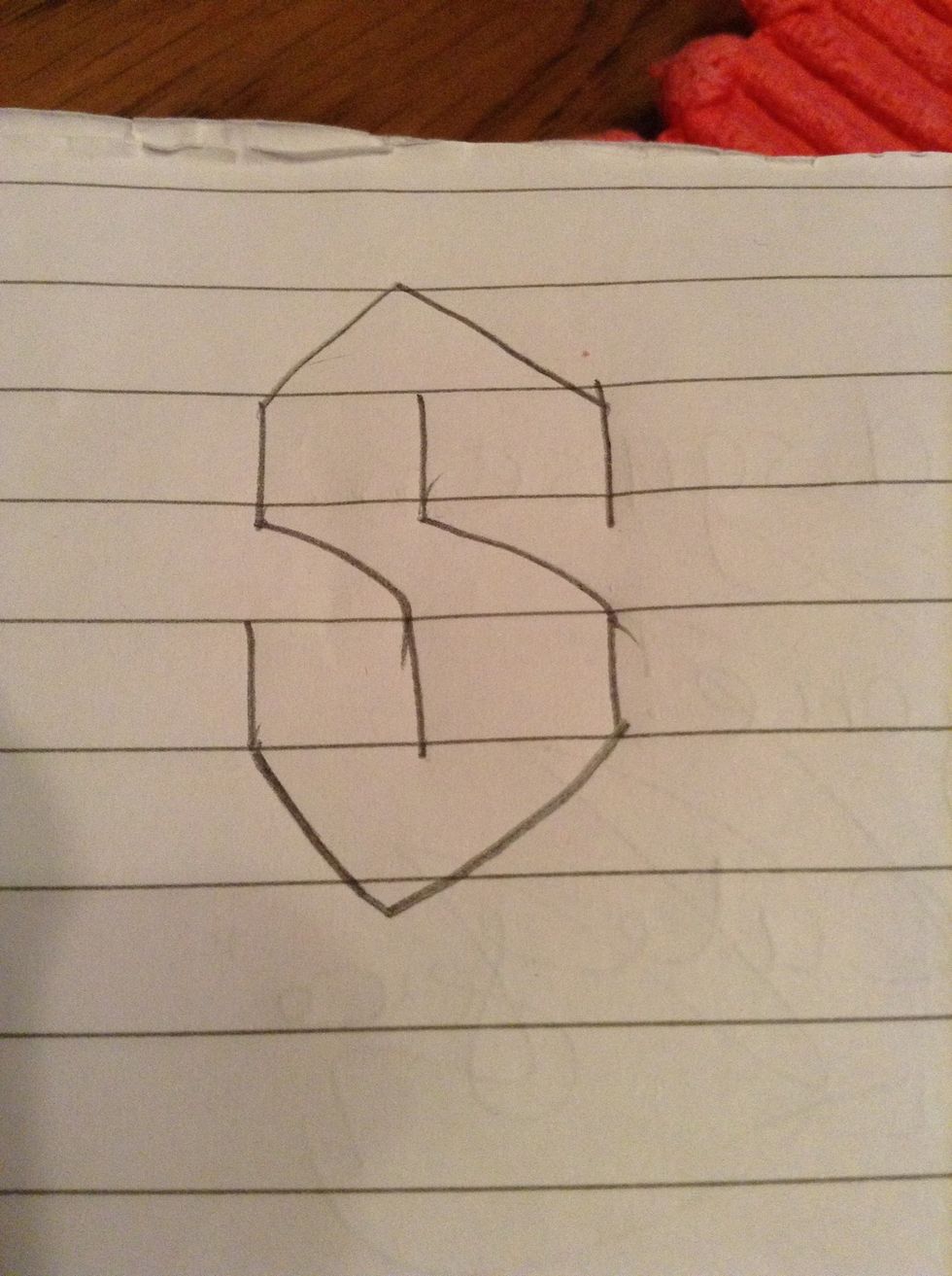 And at the top of the shape
Pencil or pen
Paper or card
Eraser (in case you make a mistake)