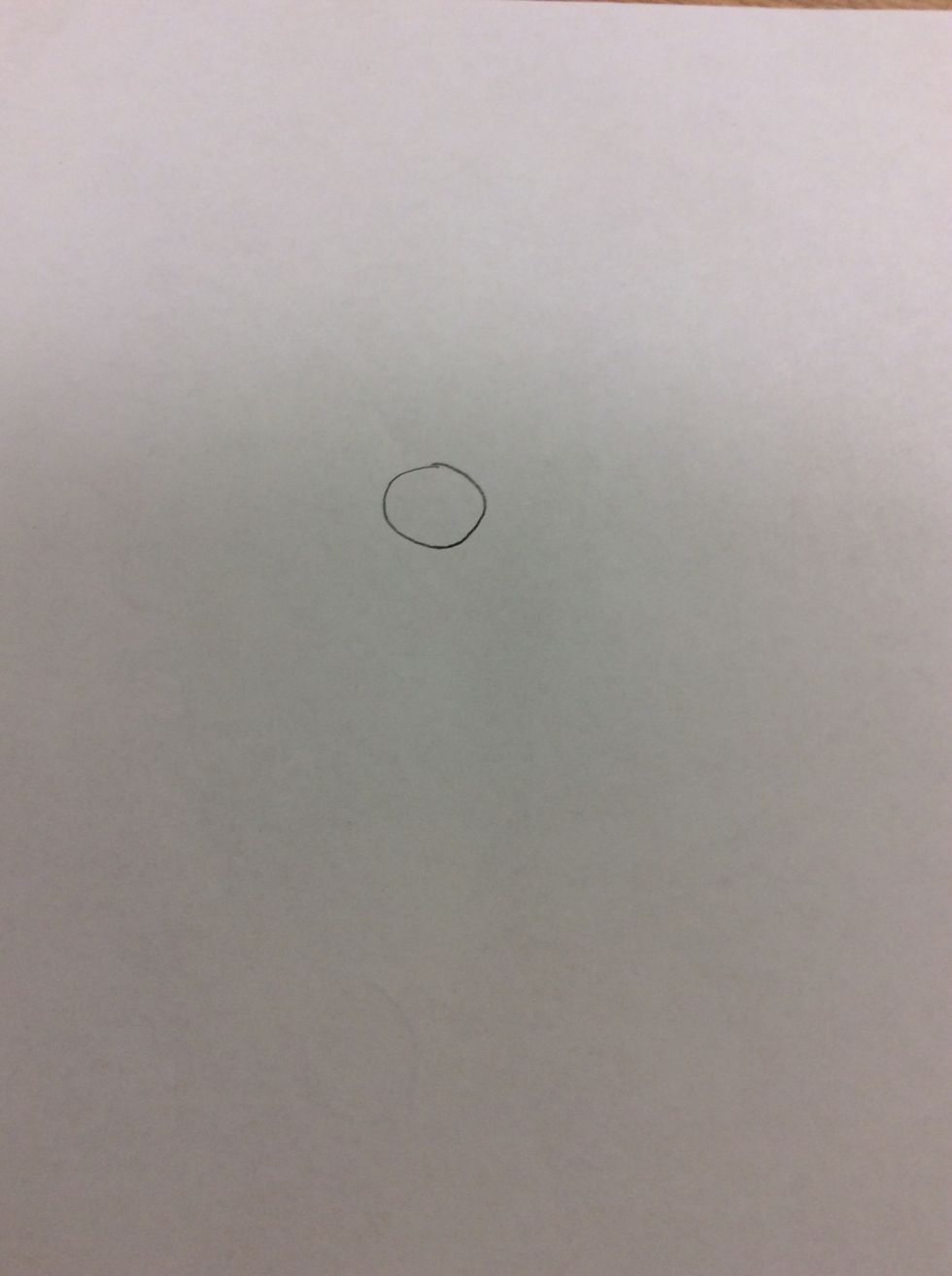 First draw a small circle.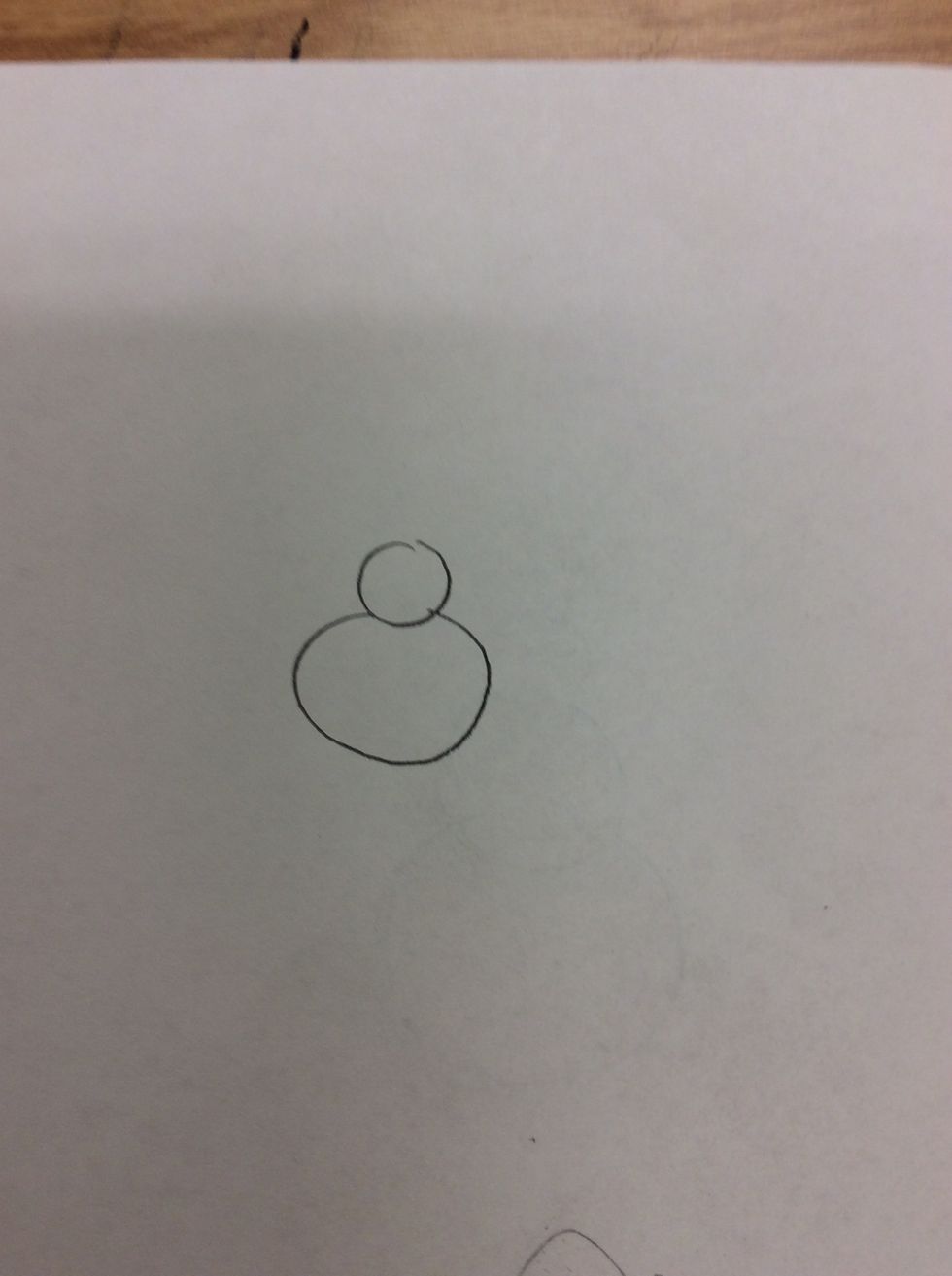 Then draw a medium sized circle under the small circle.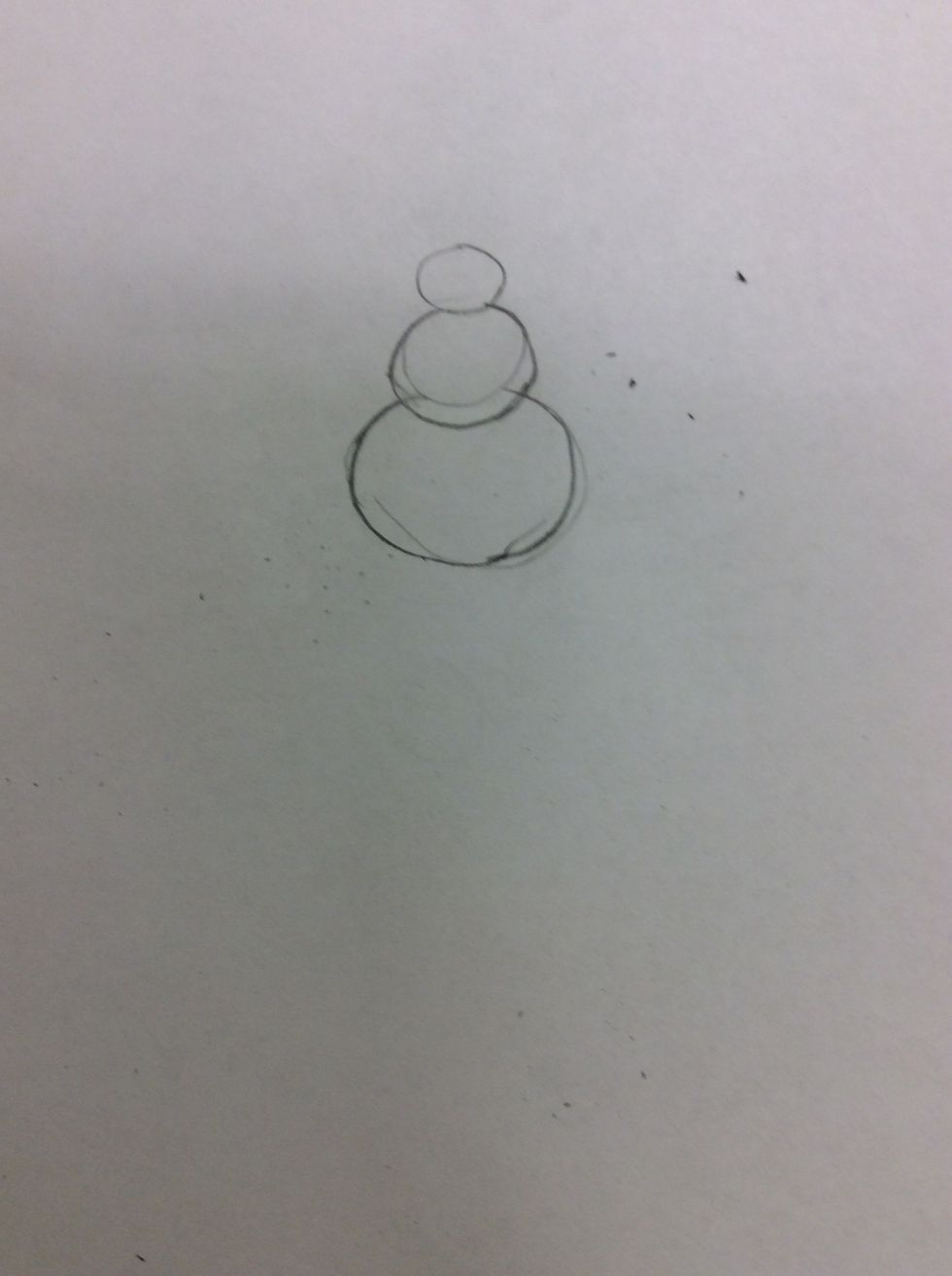 Draw a bigger circle under the other two.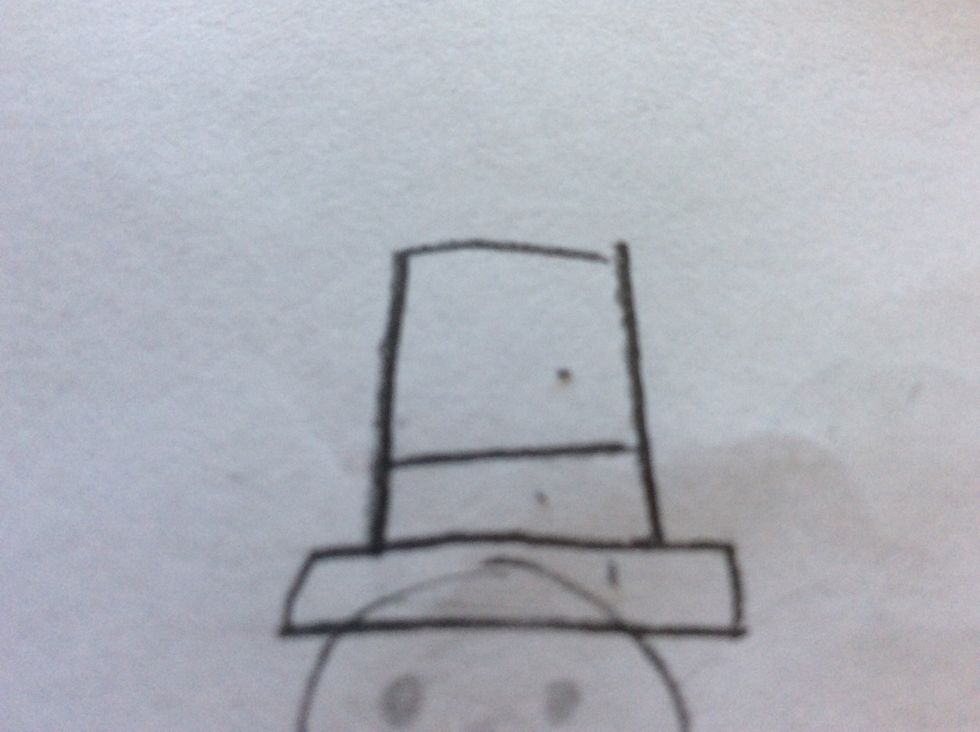 Draw a top hat on the head.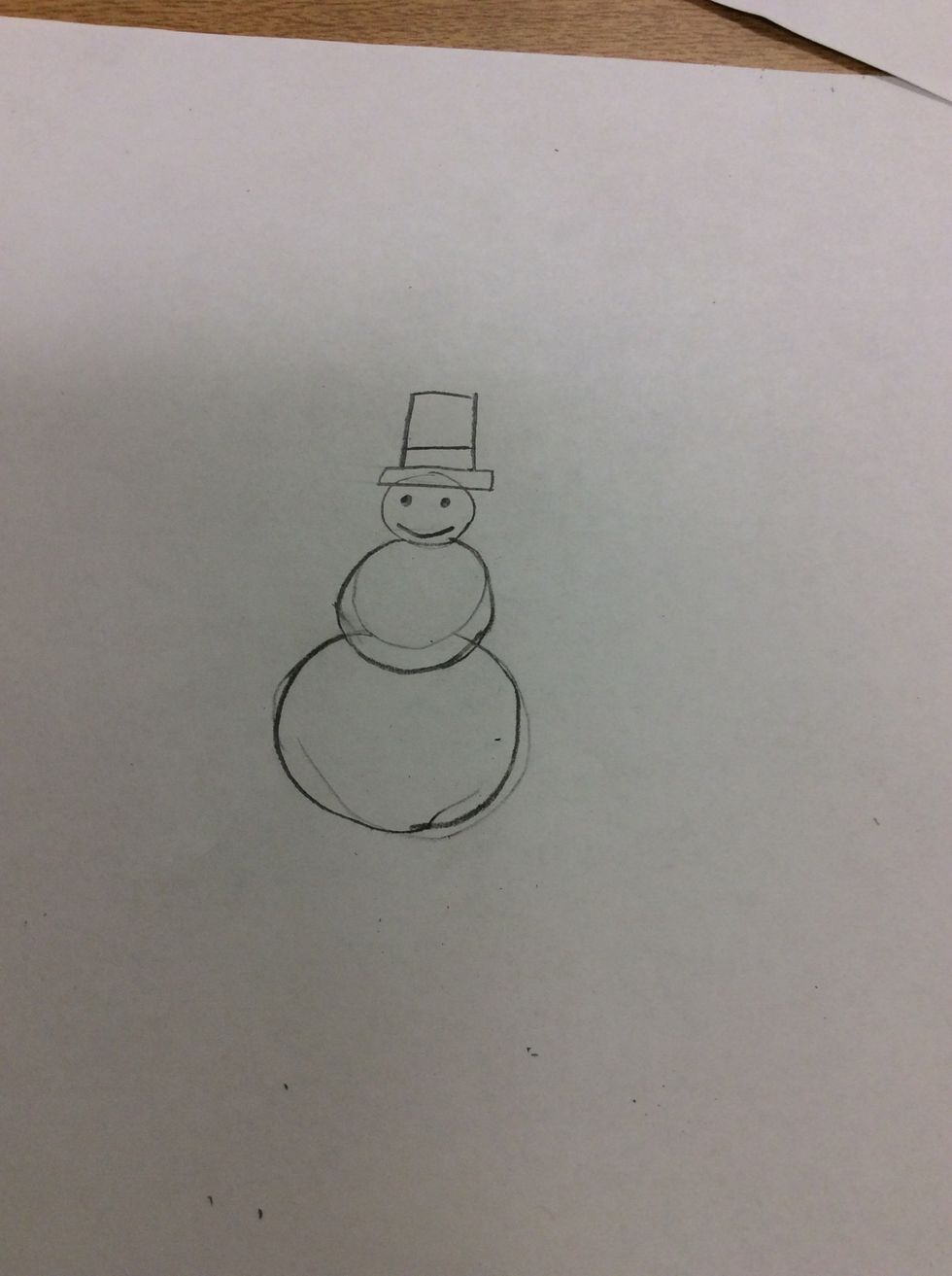 Add 2 👀 and a smile.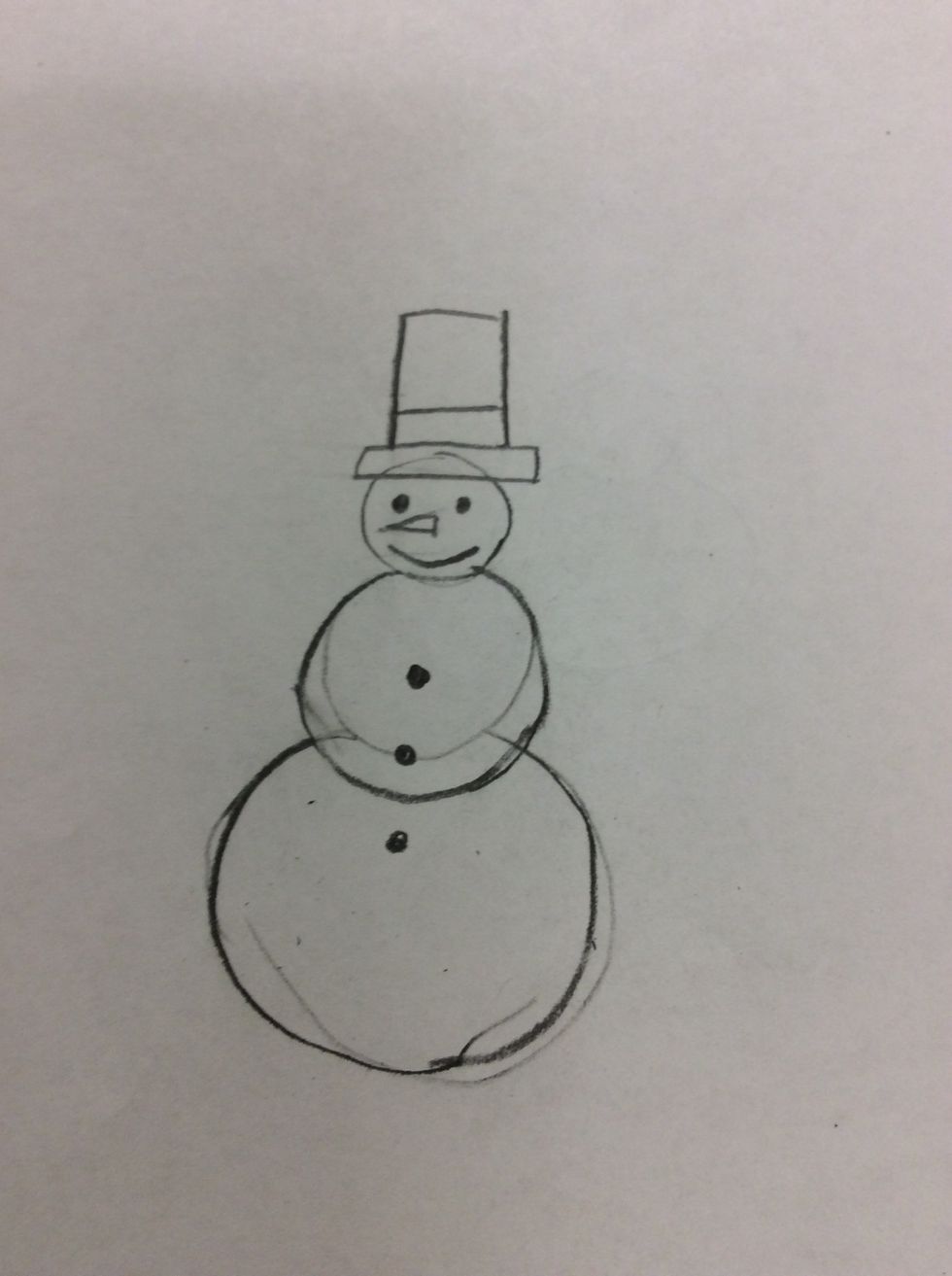 Add three buttons.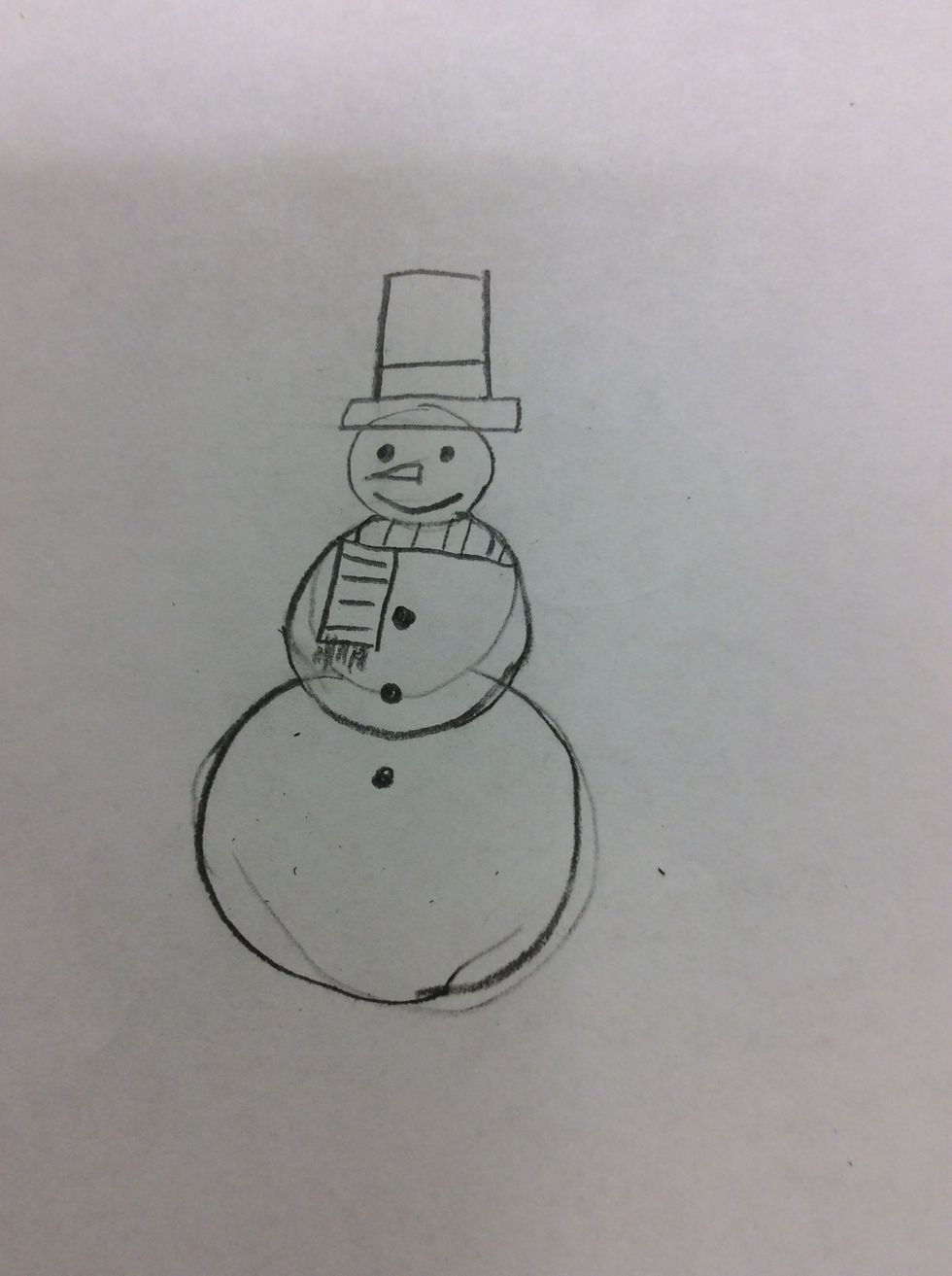 Make a scarf for him so he doesn't get cold.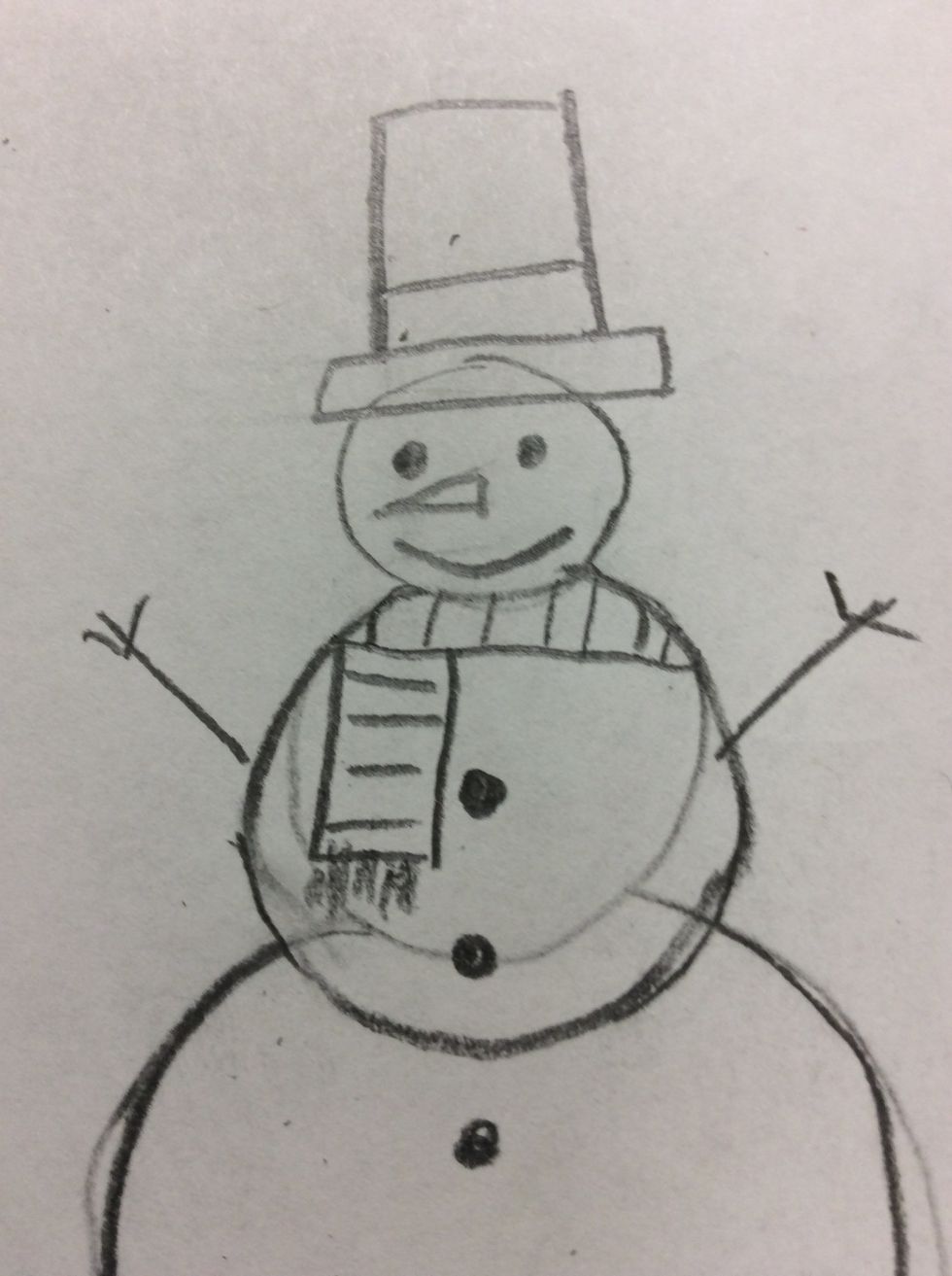 Make sure too add some hands!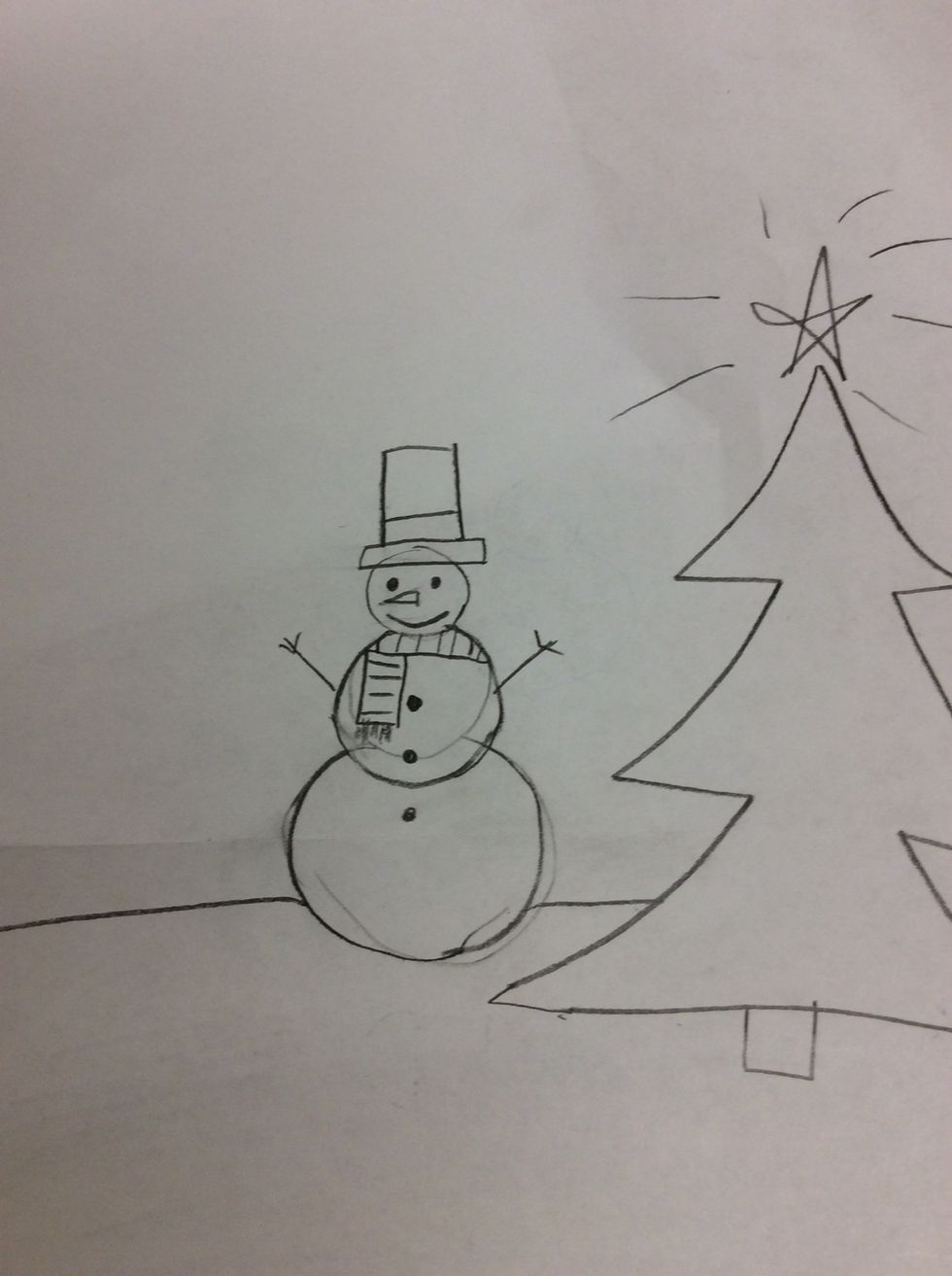 You can make a 🎄 if you want.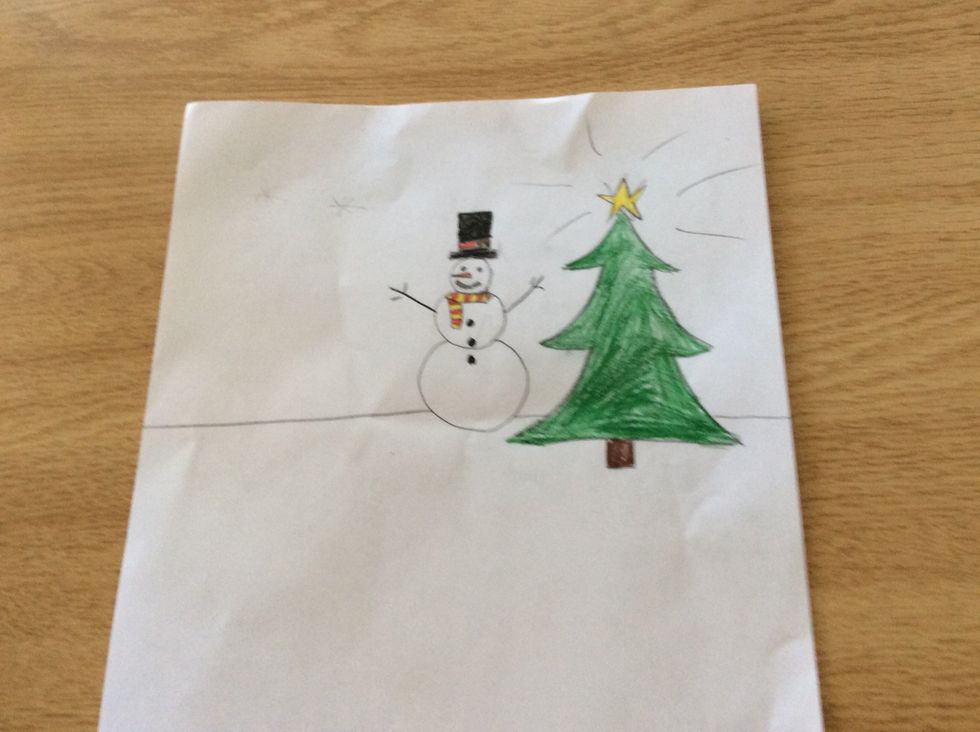 And your done!!!😀😀
Pencil crayons
Pencil
Paper
Ms. M'S Gr.4 Class
In literacy, we are learning to create procedural tex cHope you enjoy our how-to guides and please feel free to leave comments and "like"!