How to draw a smurf, easy step by step drawing tutorial
Draw a Smurf, Easy Step by Step Drawing Tutorial
936
How to draw a Smurf, easy step by step drawing tutorial!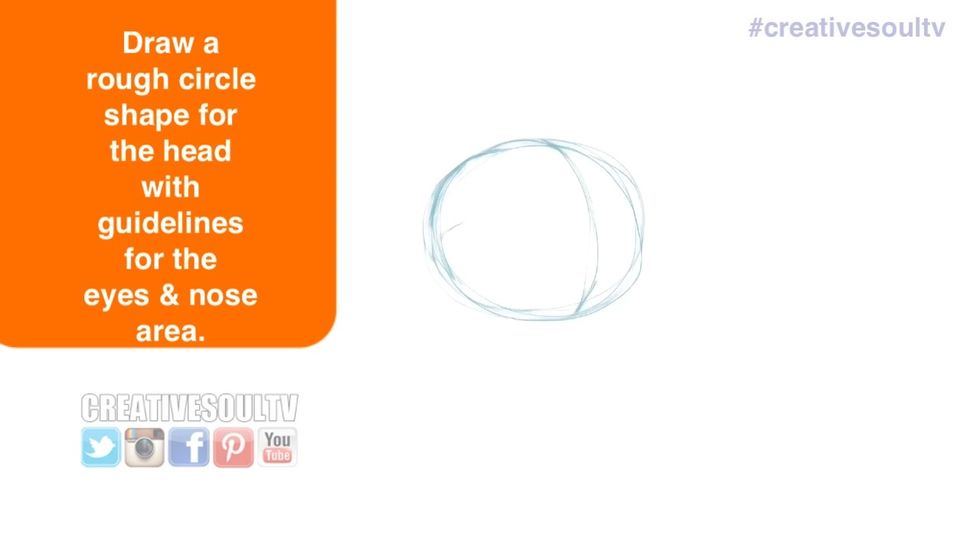 Draw a round circle for the head.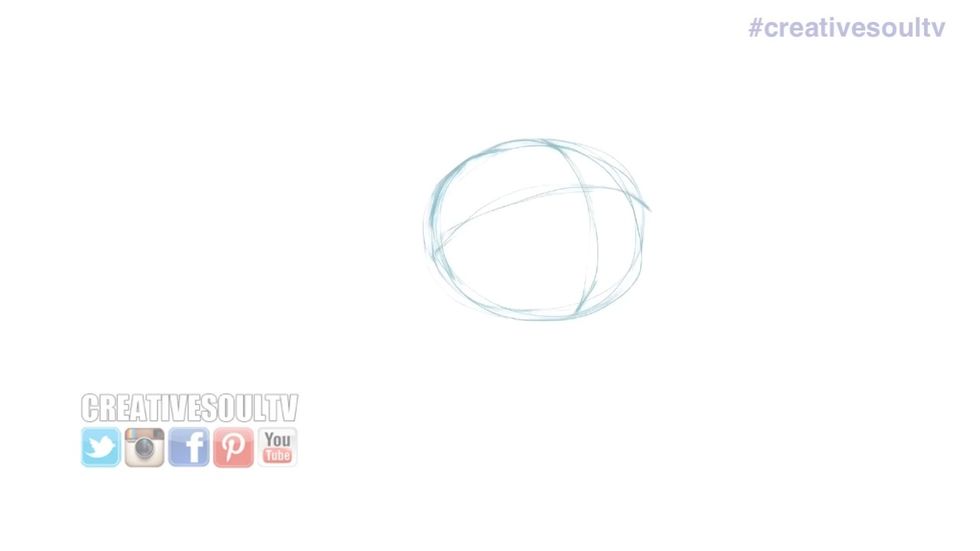 Draw guidelines for the eyes & nose.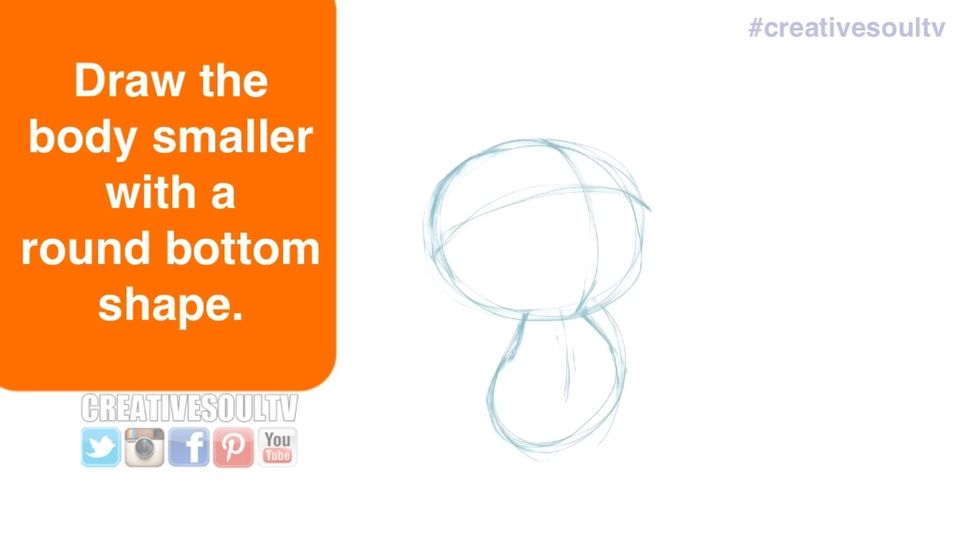 Draw the body smaller with round bottom shape.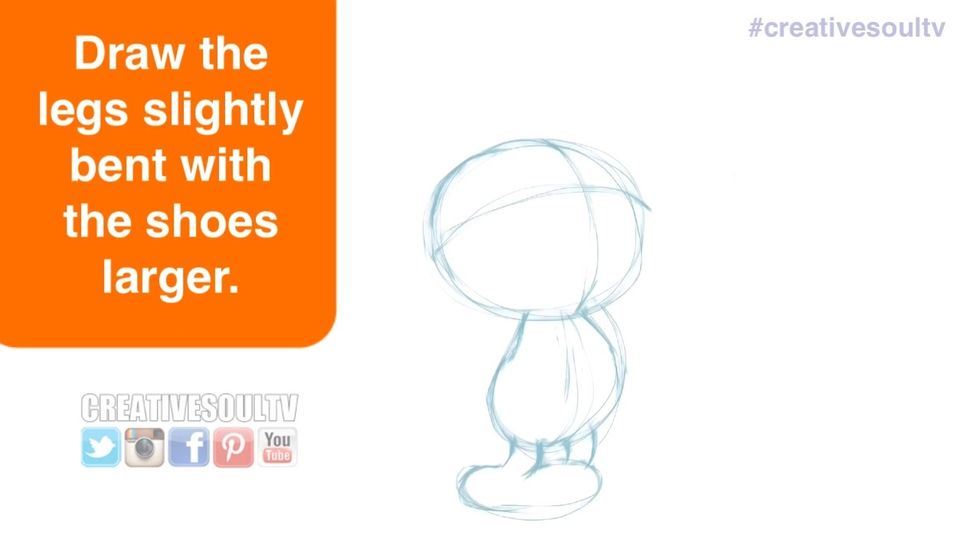 Draw the legs slightly bent with large shoes.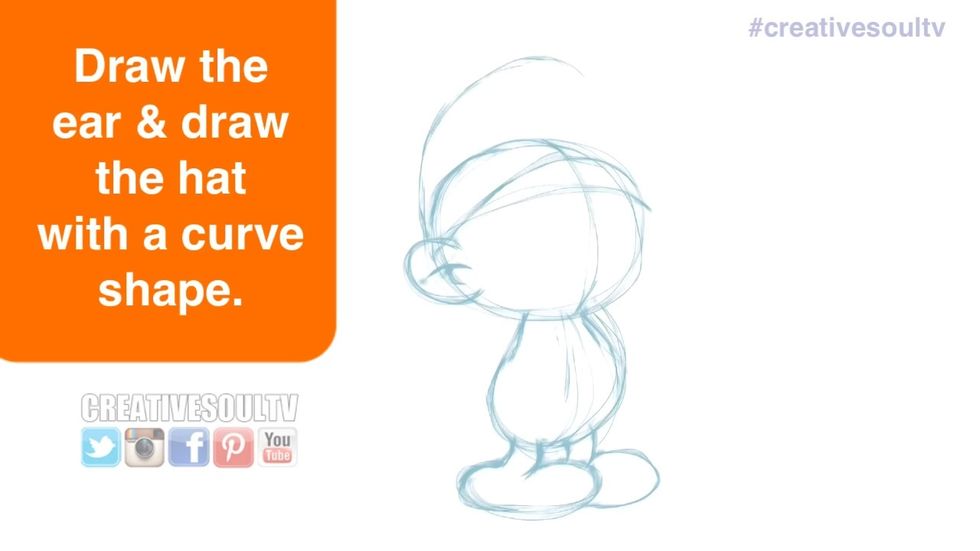 Draw the ear & draw the hat with a curve shape.
Draw the nose using the guidelines.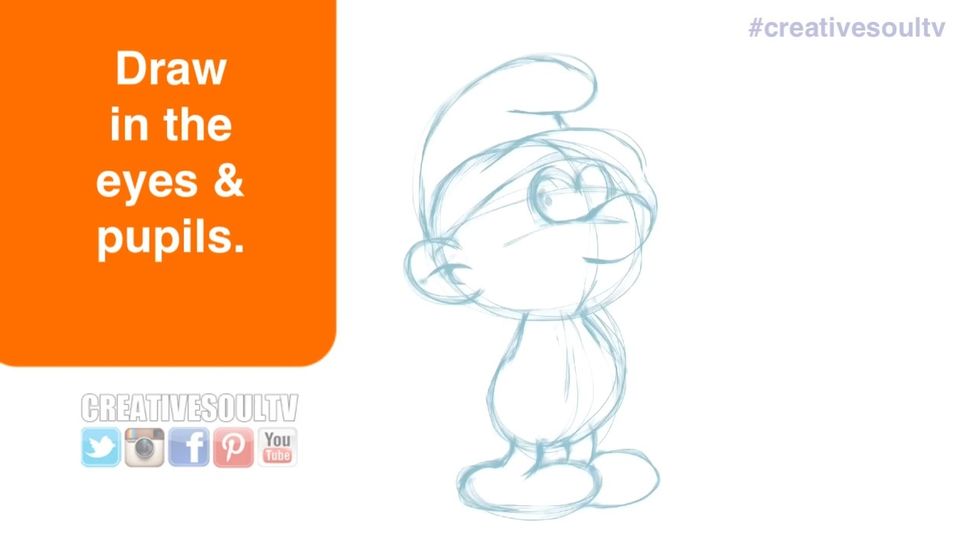 Draw the eyes and pupils.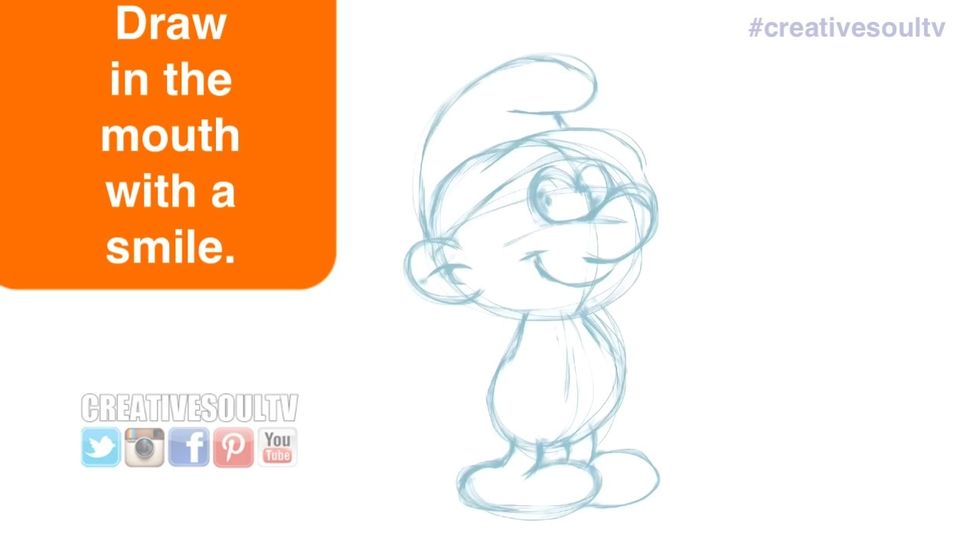 Draw a in happy smile.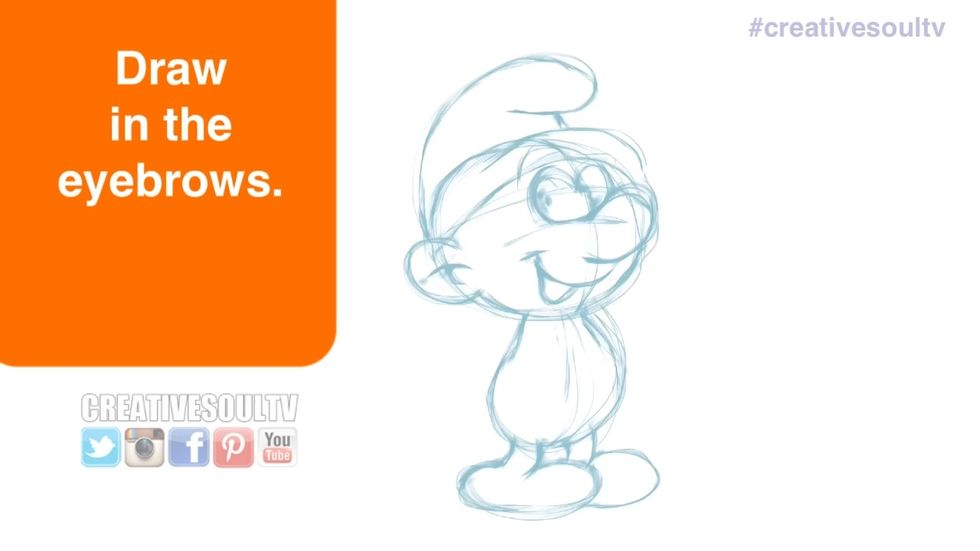 Draw the eyebrows.
Draw the pant line.
Draw the arms and hands with one thumb and three fingers.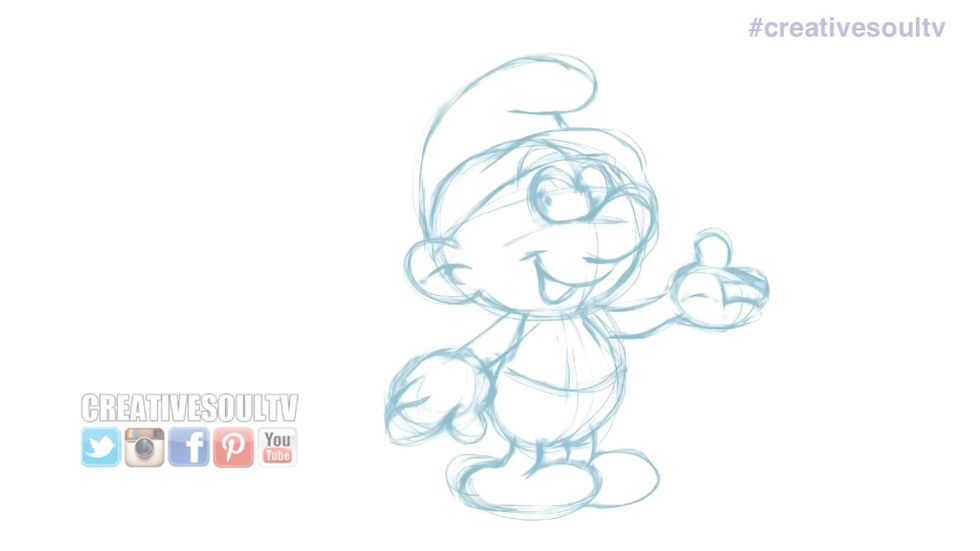 Draw the other hand.
Take your time and clean up your drawing.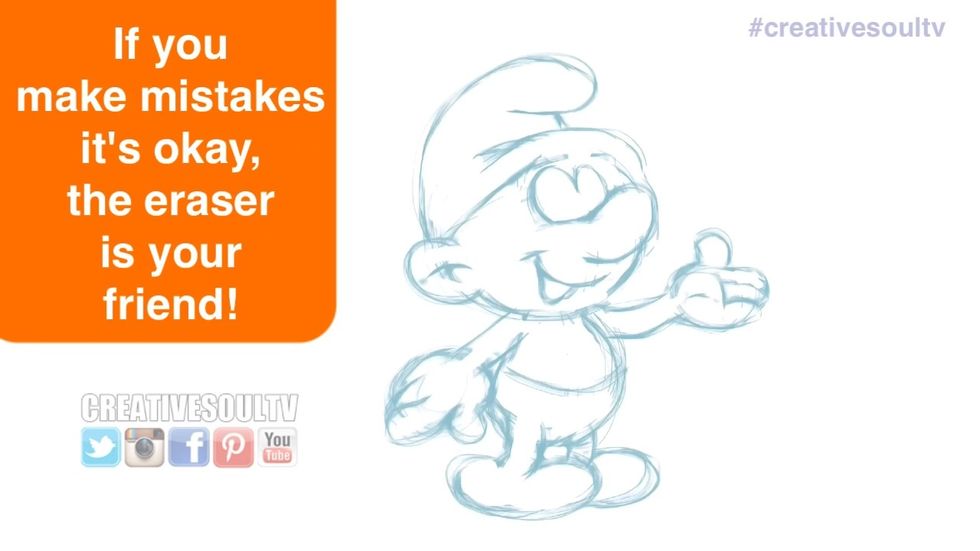 The eraser is your friend so use it.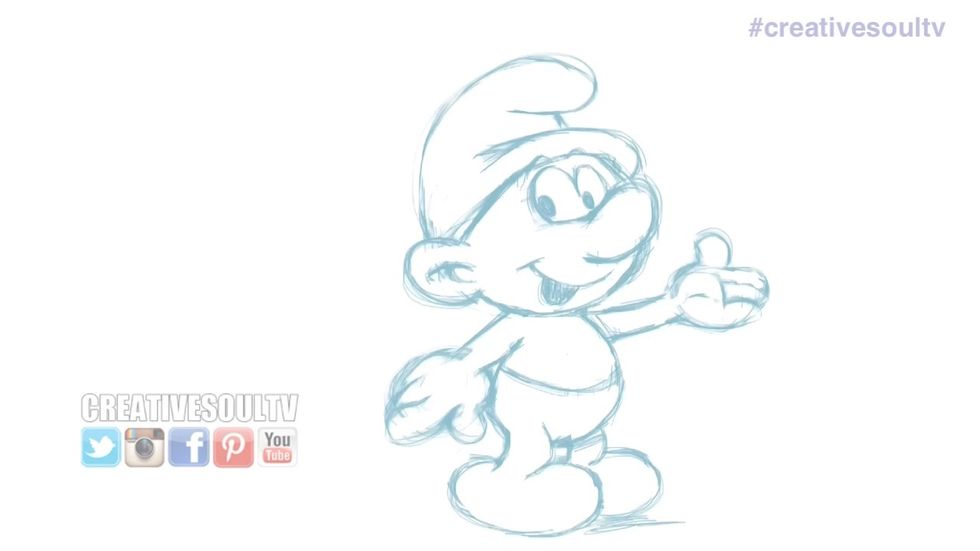 Correct any mistakes on your drawing.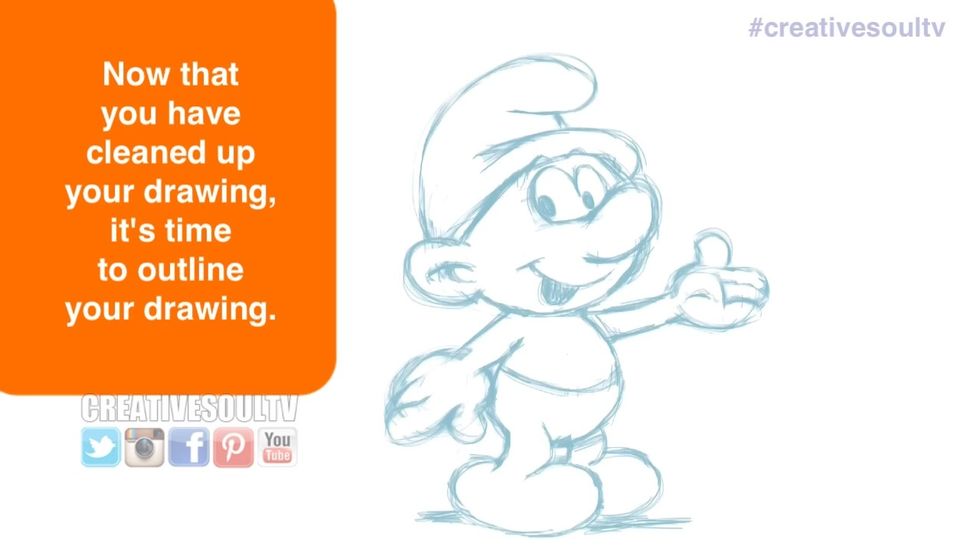 Now, it's time to outline your drawing.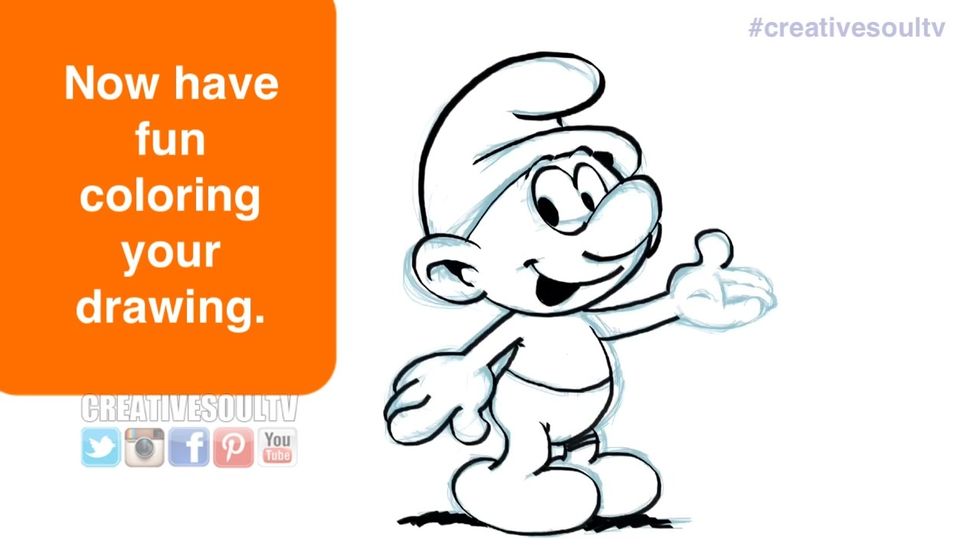 You can outline your drawing with a dark black marker, pen, pencil or crayon.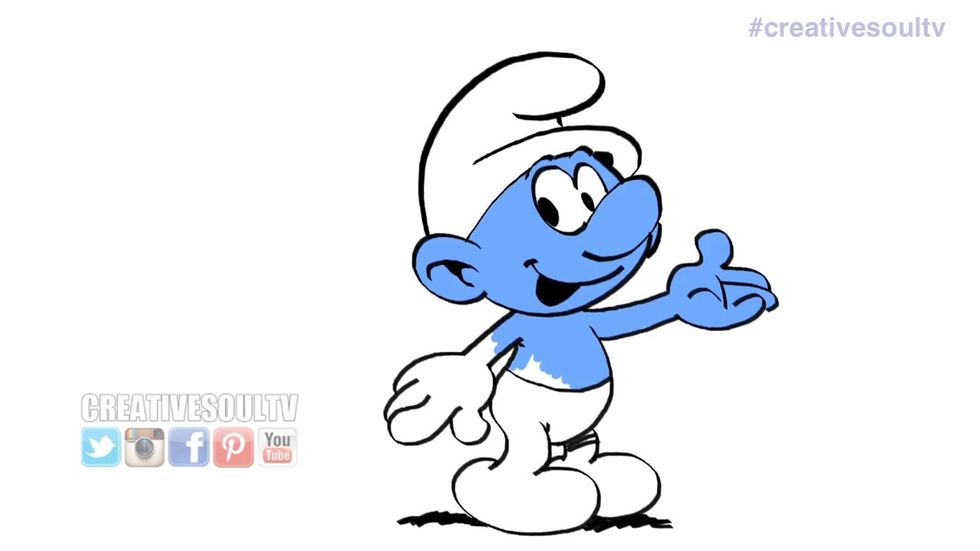 Now, have fun coloring your Smurf drawing!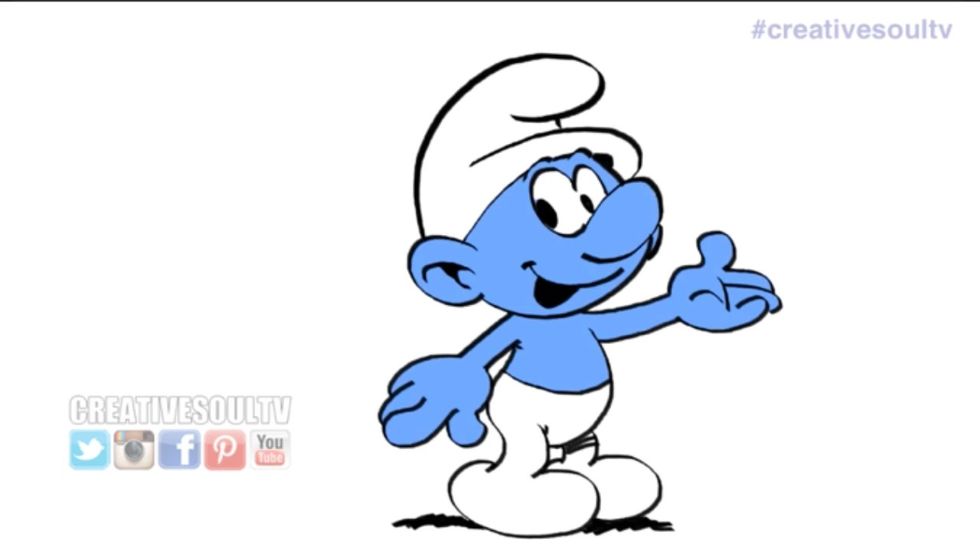 Enjoy your Smurf drawing!
1.0 Sheet of paper
1.0 Pencil
1.0 Lt. Blue marker, color pencil or crayon
1.0 Black marker, pen, color pencil or crayon
Creativesoultv .Com
Artist/Designer • Creative Soul • Vlogger • Geek • Flawed Genius • Foodie • Amateur/Expert