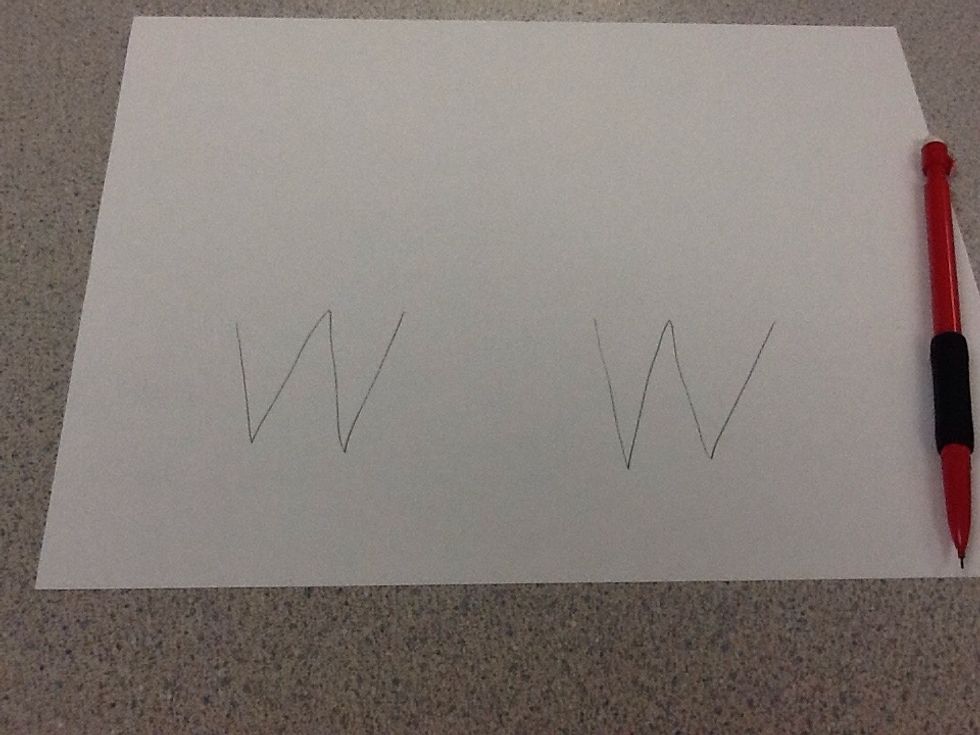 First, you need to draw 2 W's.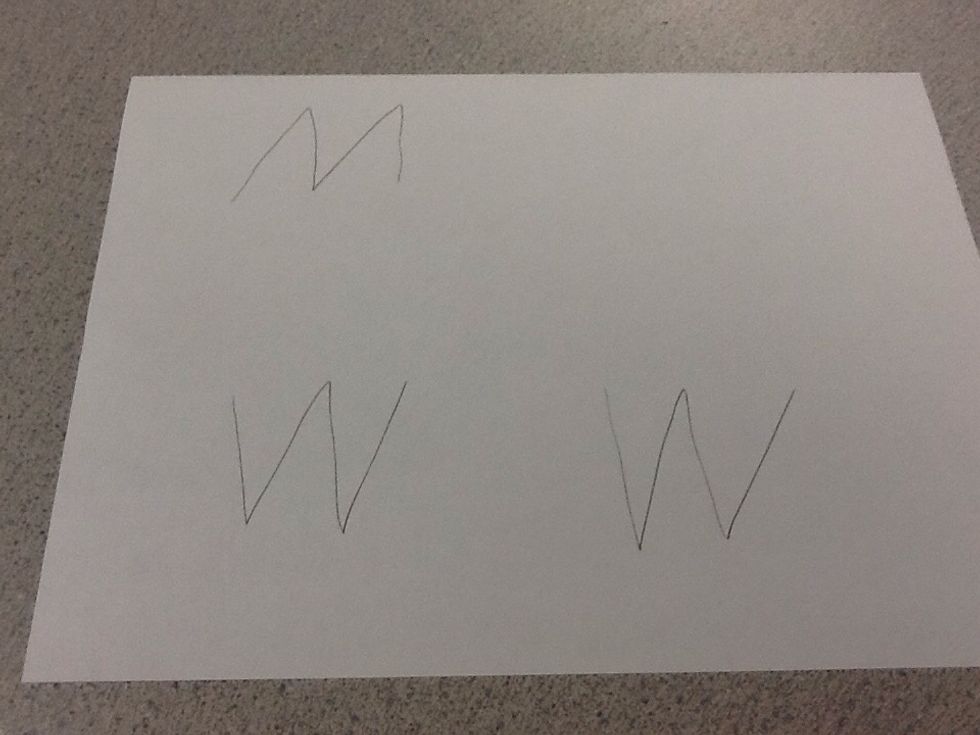 Next you need to draw an M.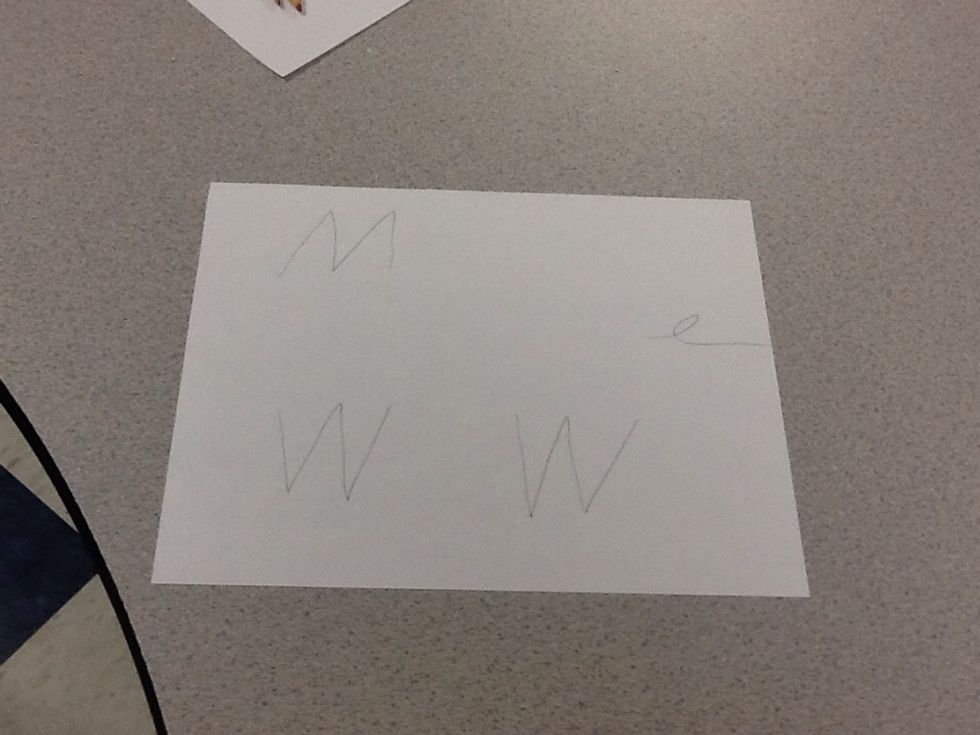 Now draw a cursive E.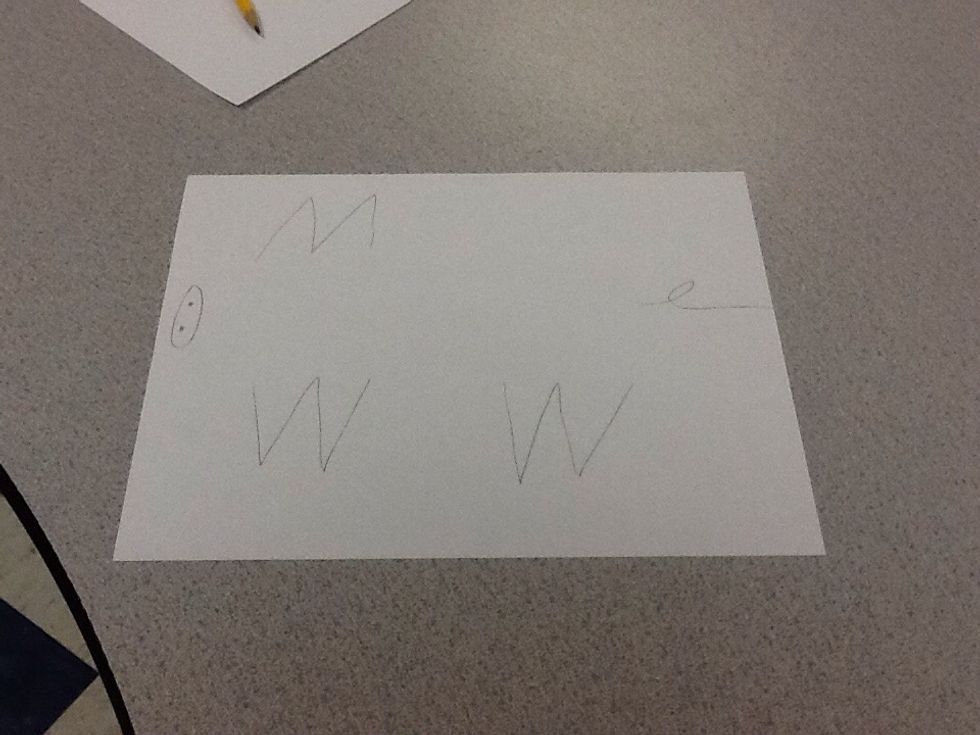 Now put a : inside of an oval.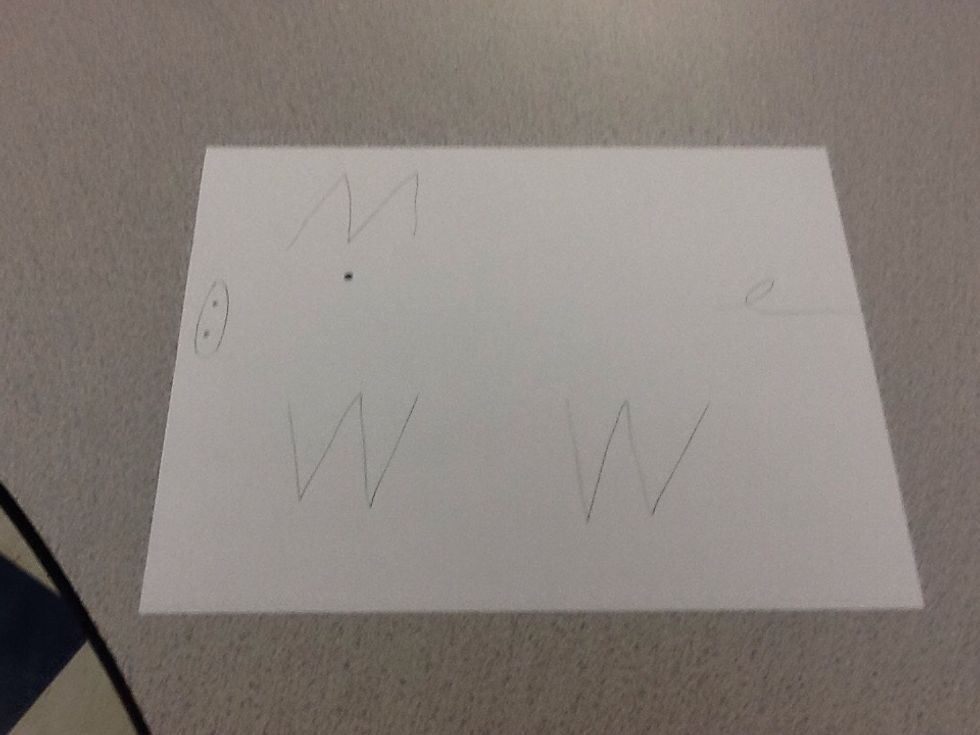 Finally, put a small dot.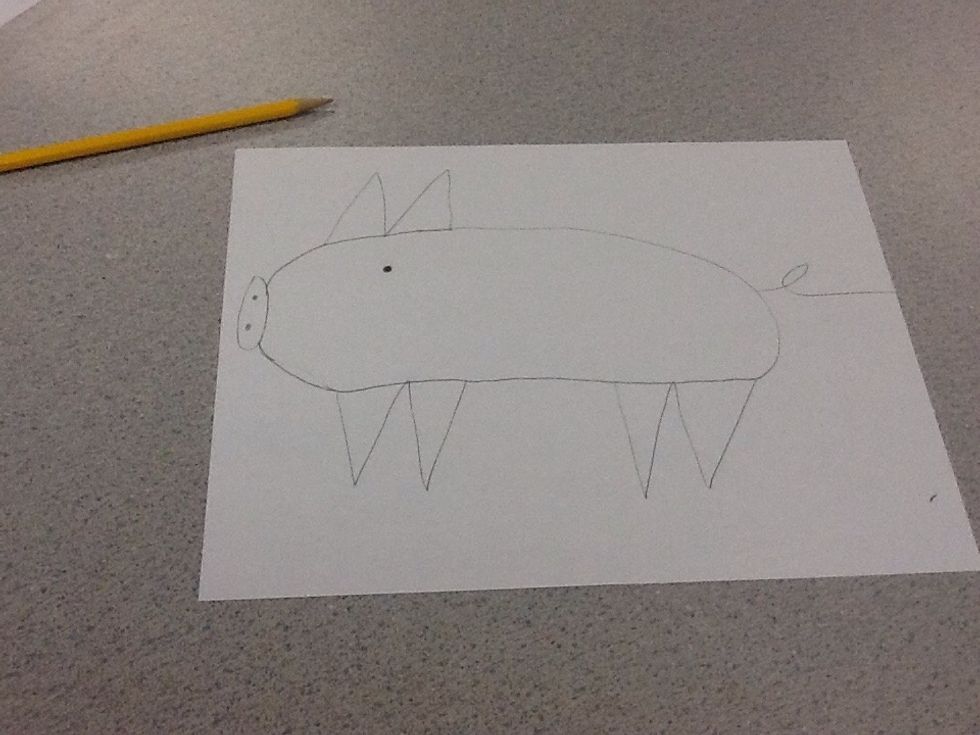 To finish it off, you need to connect everything with a large oval.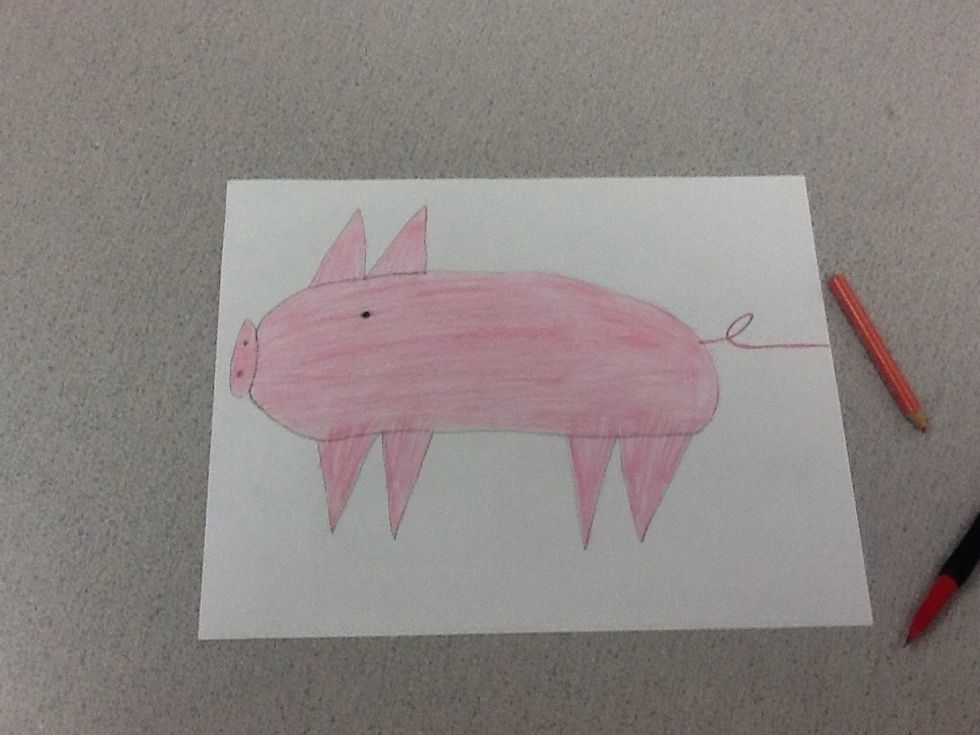 Now for the final step you need to color it whatever you want.I picked pink.Finally you have drawn the world's simplest PIG!
1.0 Paper
1.0 Pencil
1.0 Any color of colored pencil (Optional)