I'm going to show you how to create a complex looking flower that's actually really simple. Hope you enjoy!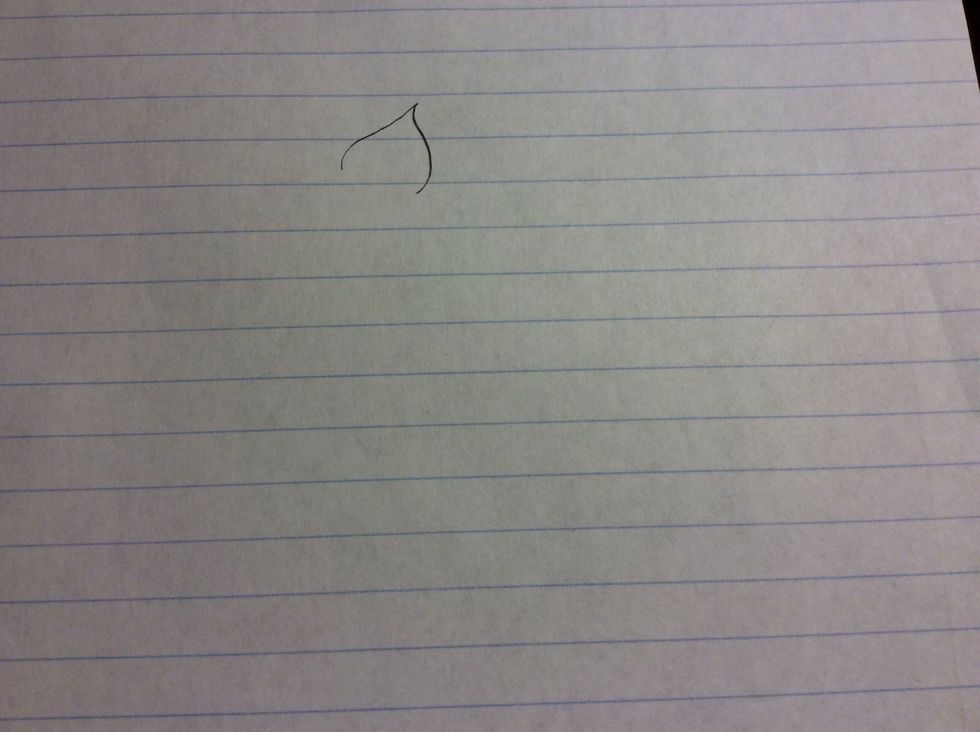 Step one is to draw a petal form with your pencil.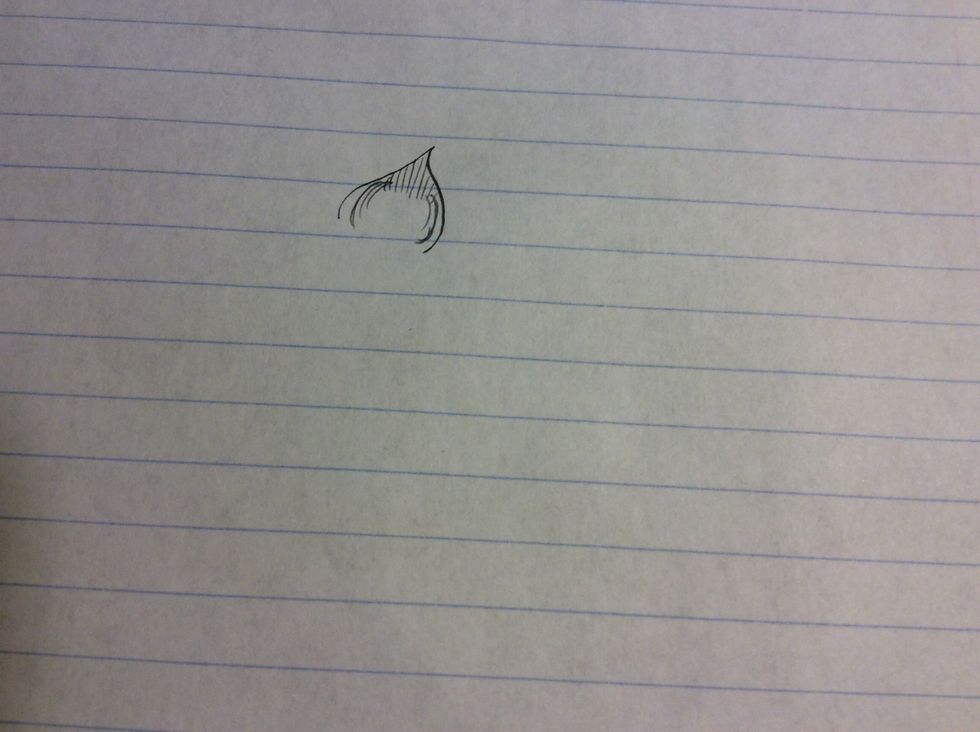 Add straight strokes coming down from the top of the petal and curved strokes coming down the sides with your pencil.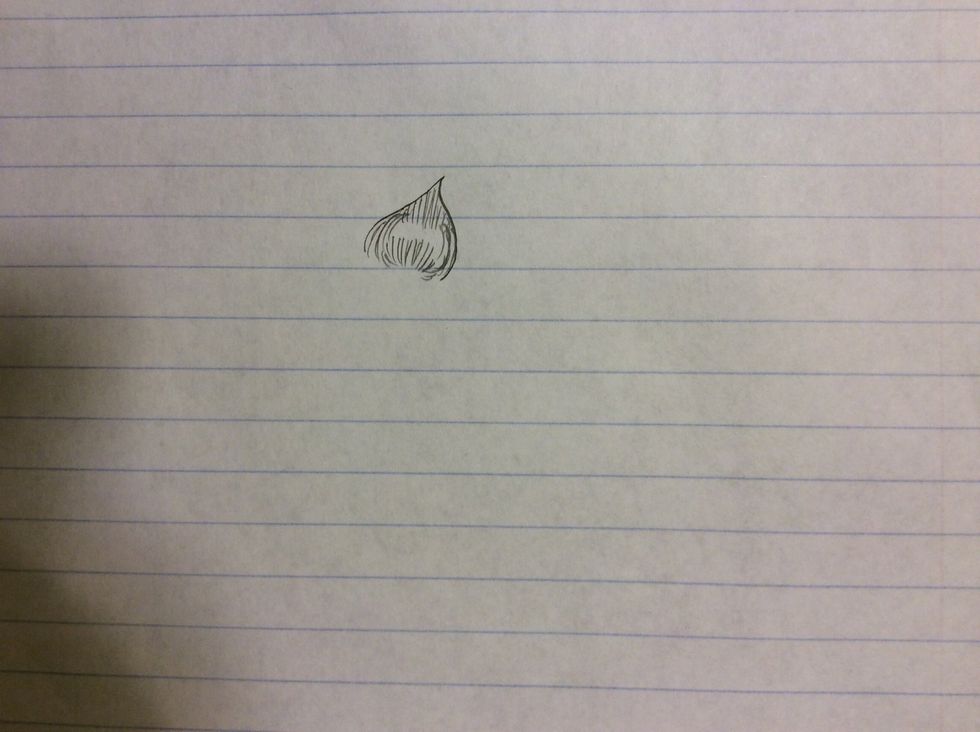 Then just add pencil strokes going upwards from the very bottom of your petal kind of blending in with the side strokes.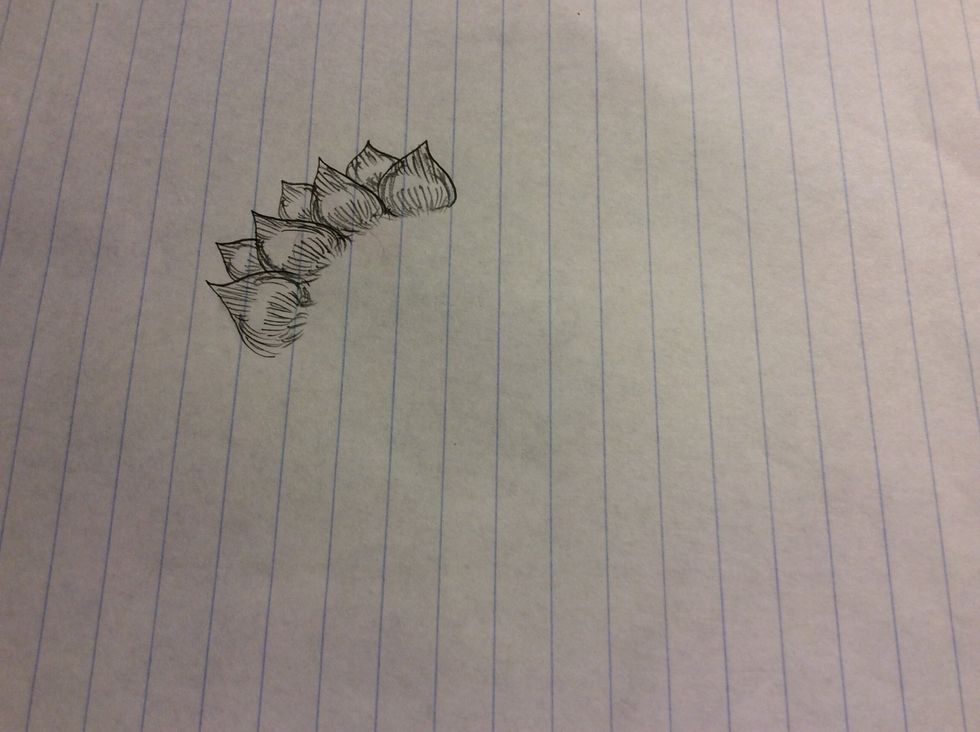 Continue this process until all petals have formed and for the center you can do dots or a spiral.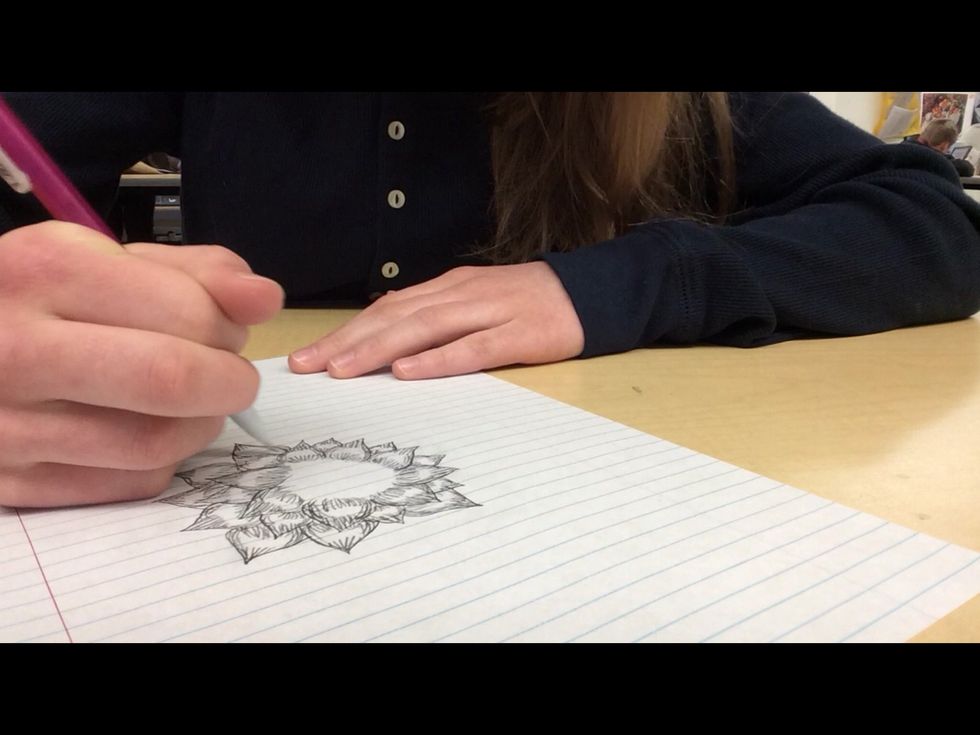 This flower looks hard but really it takes me about 5 minutes per flower. It's actually pretty impressive even though it was very simple to do.
A pencil
A piece of paper
Color pencils (optional)