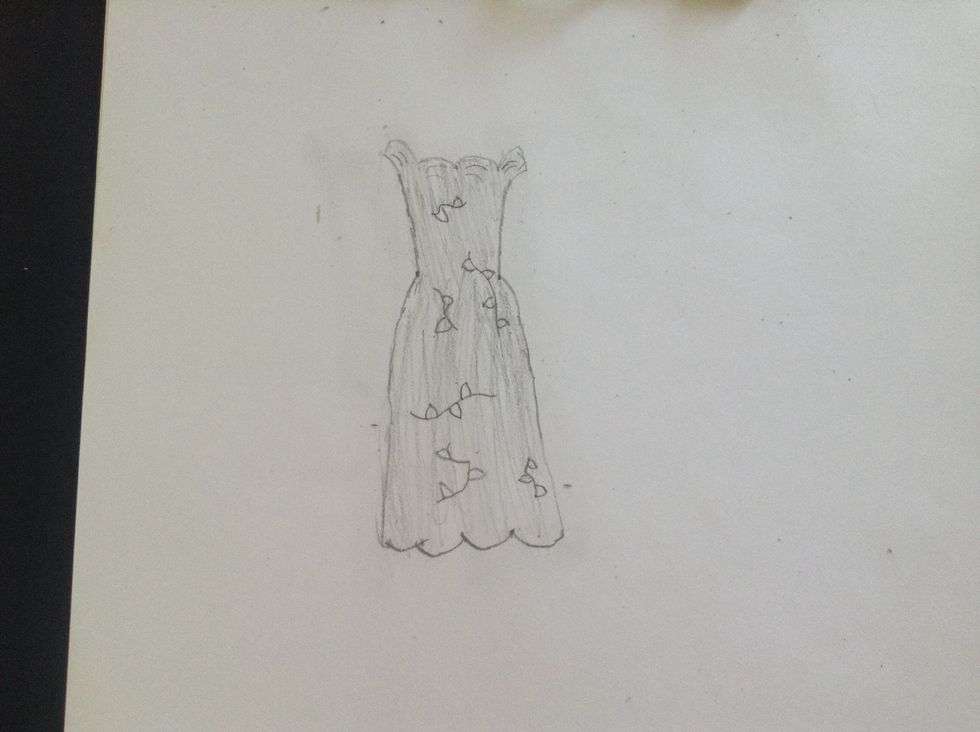 This guide will teach you how to draw a simple dress that can be designed in any way.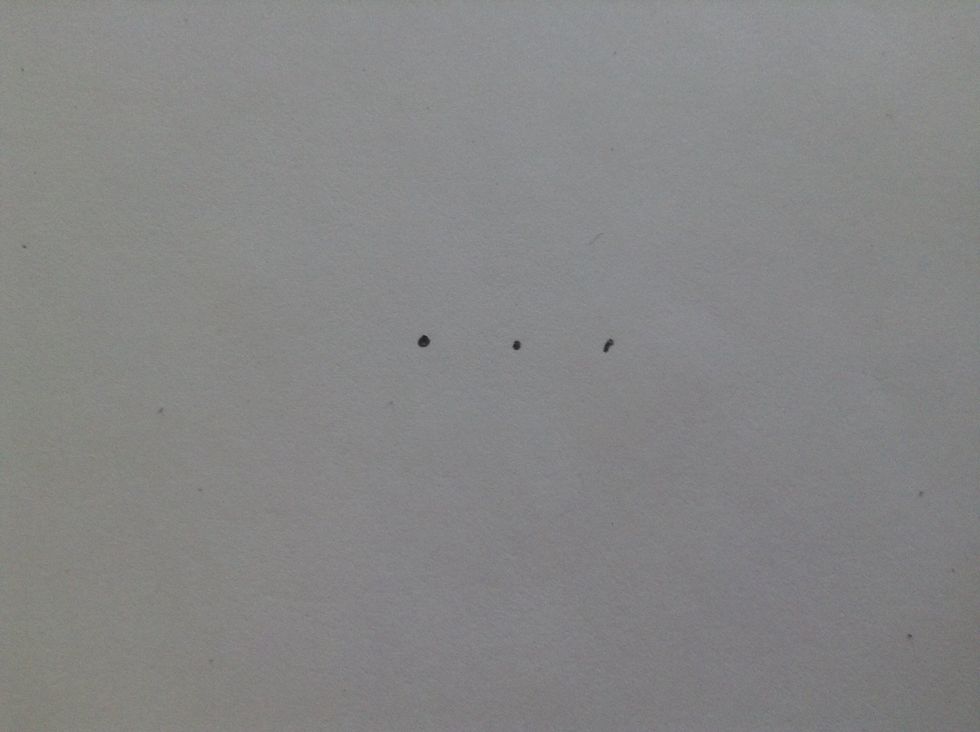 Start by drawing 3 small dots about a pinky apart.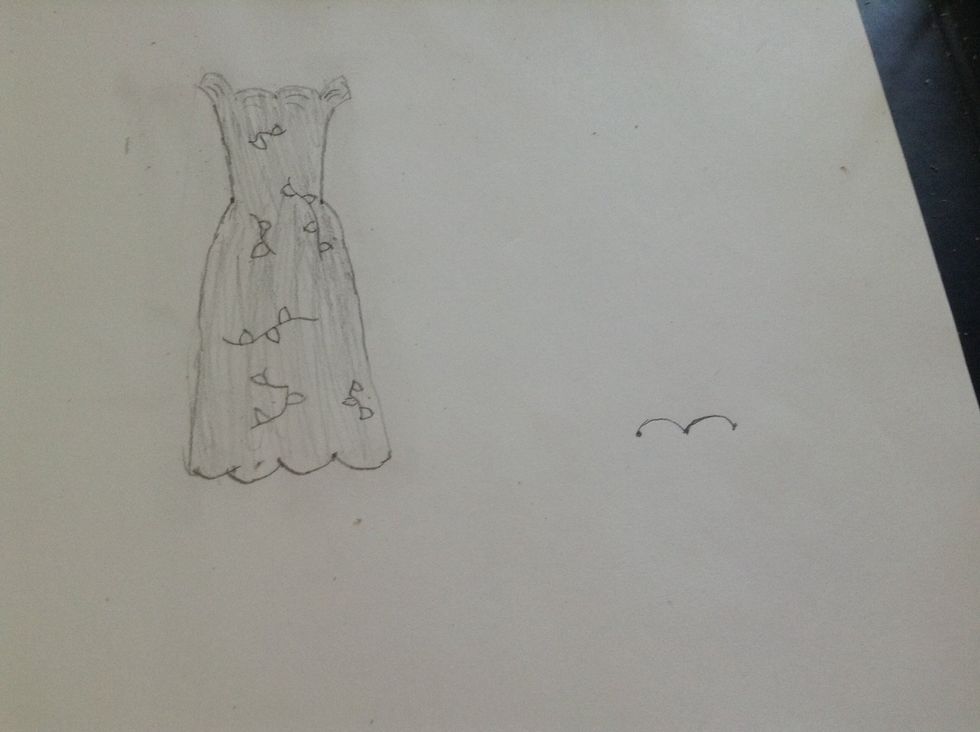 Connect the 3 dots by drawing some bumps.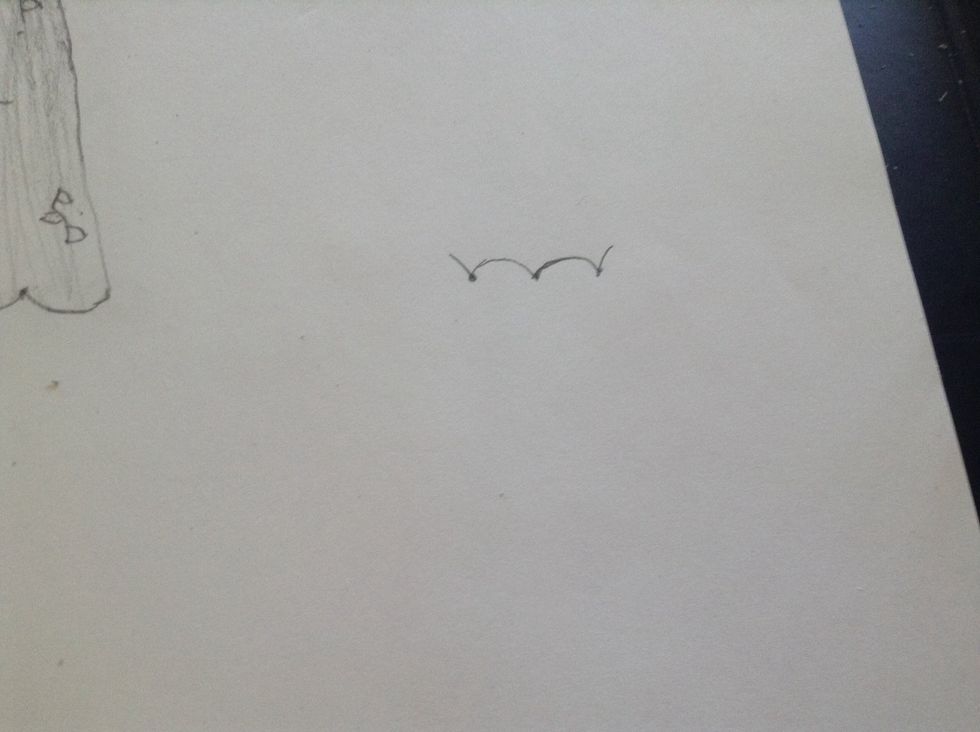 Draw two lines out.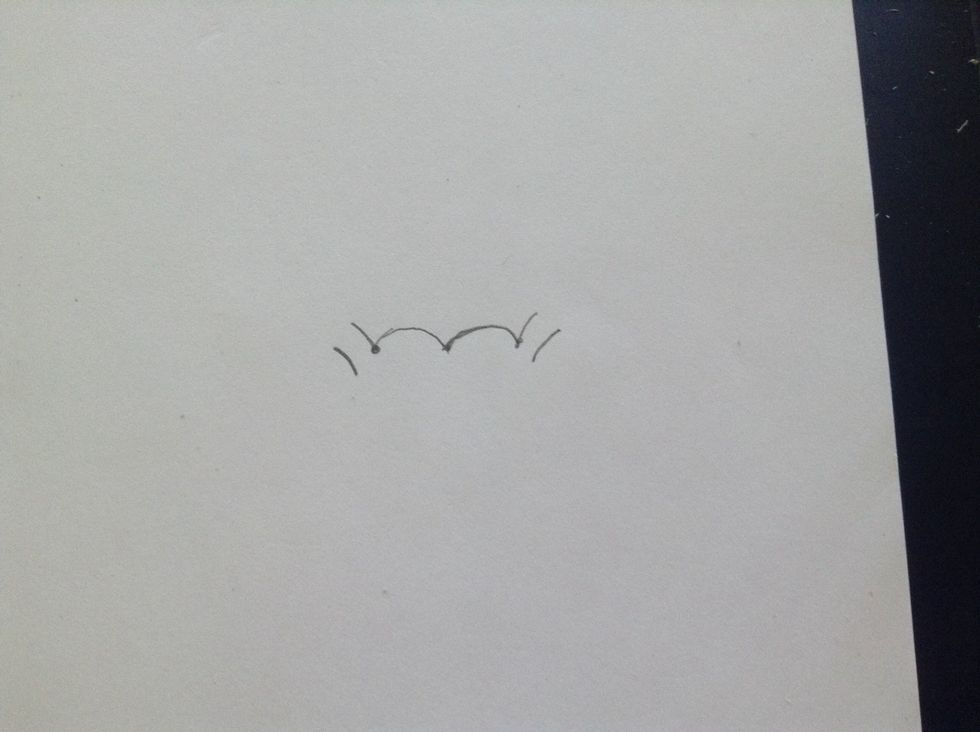 And another two under the first ones.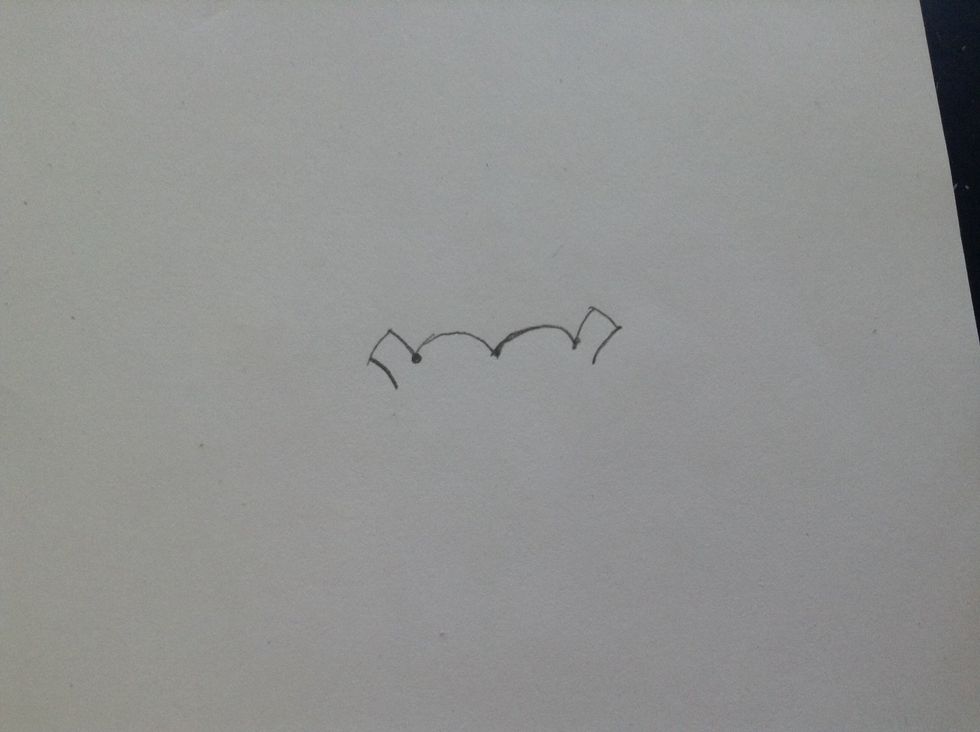 Connect them.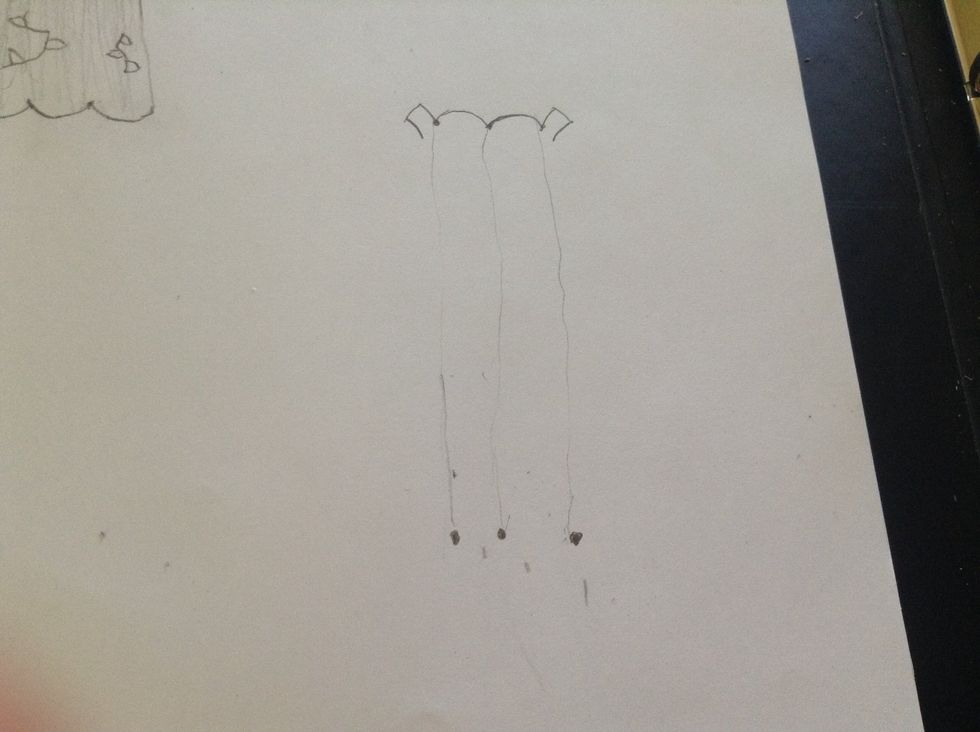 Draw 3 light lines down from the first 3 dots you drew at the start and put 3 more dots at the bottom. (Sorry those other ones are the ones I erased because I messed up.)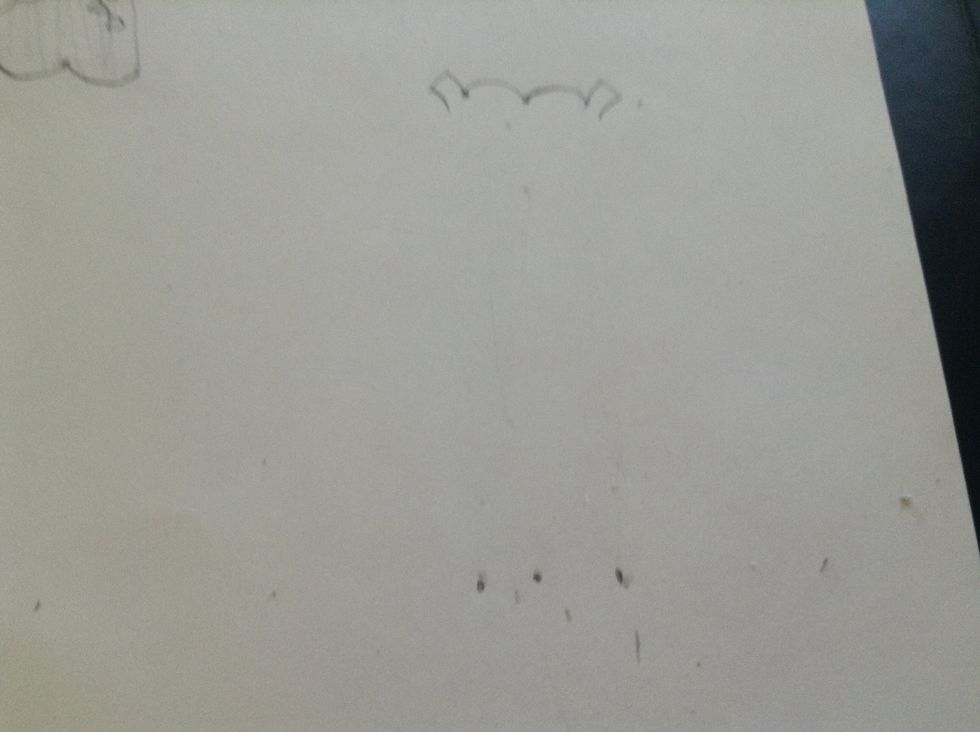 Erase the lines you drew but NOT the dots.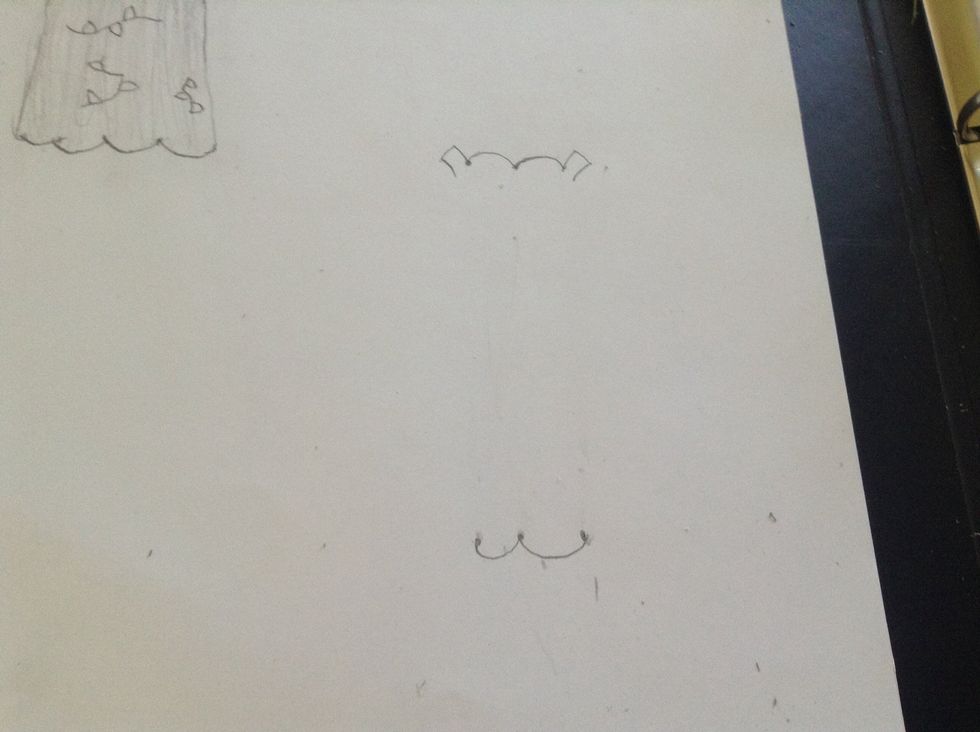 Connect the dots with either straight lines or bumps like you did on the top. I will be doing bumps.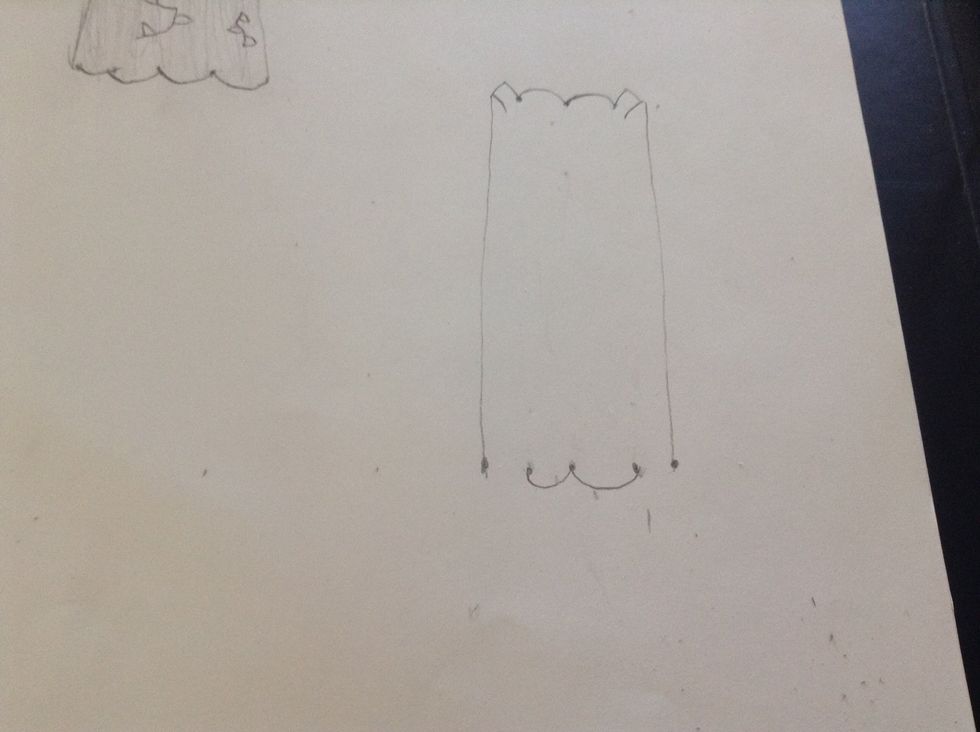 From the tip of the sleeves make a line down by your bumps and draw dots.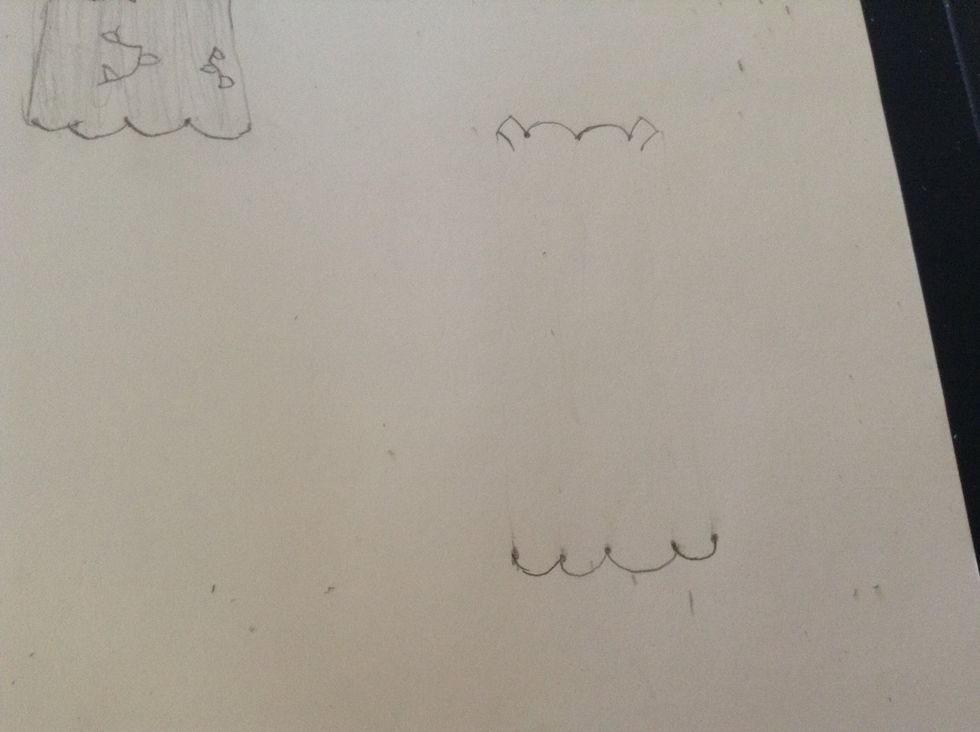 Erase the lines and connect the dots with bumps.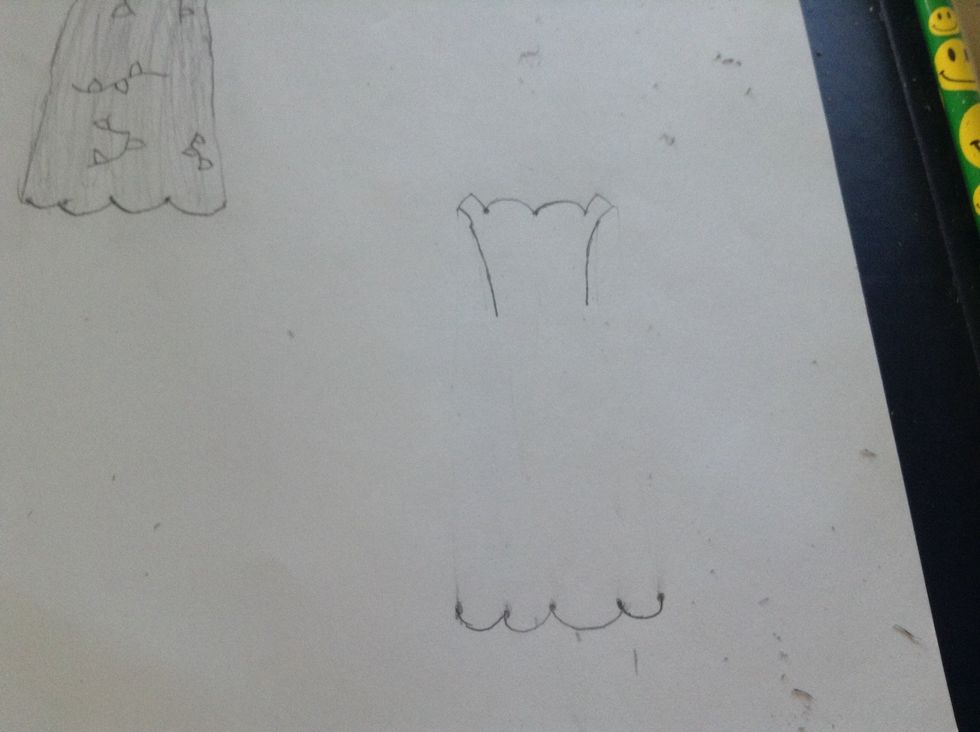 From the bottom of the sleeves draw a curved/slanted Line about 3/4 of an inch down.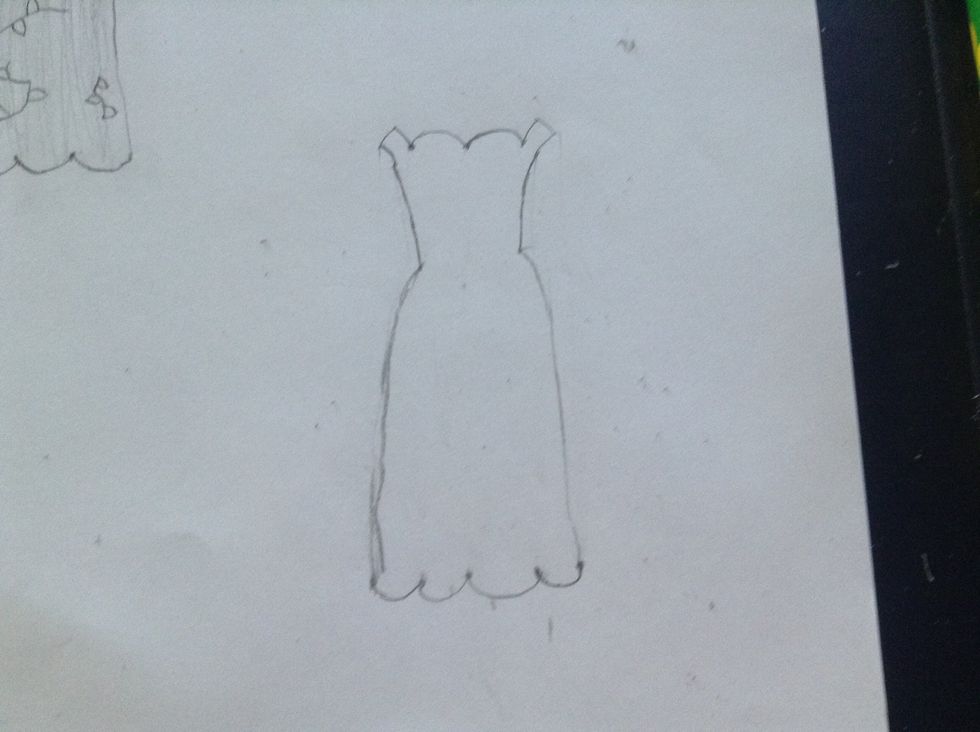 This step is hard to explain. You can kind of see what to do right?
Add some lines...
Done!
Pencil
Paper
Colors (if wanted)