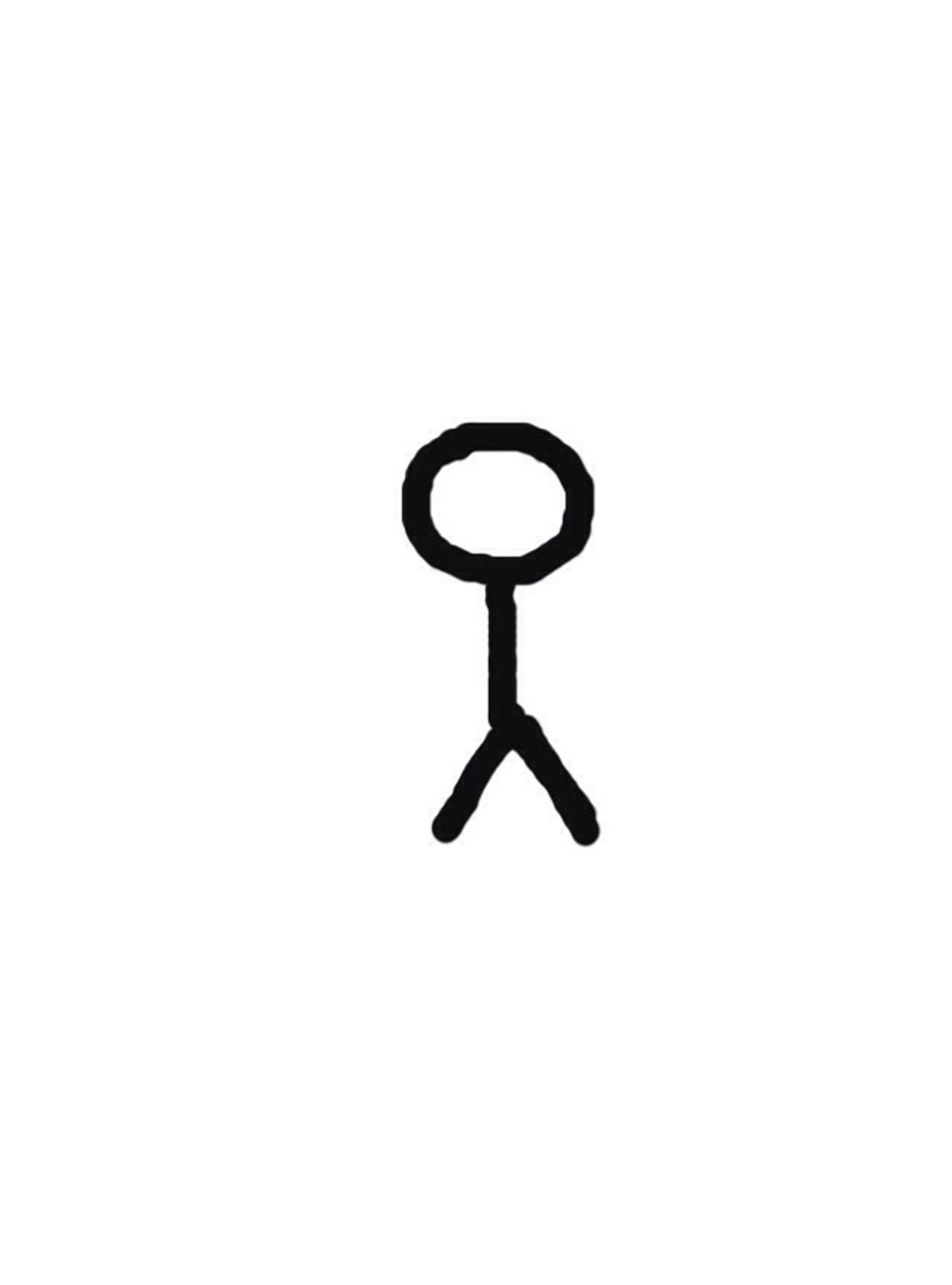 First, draw a small stick person with no hands or face.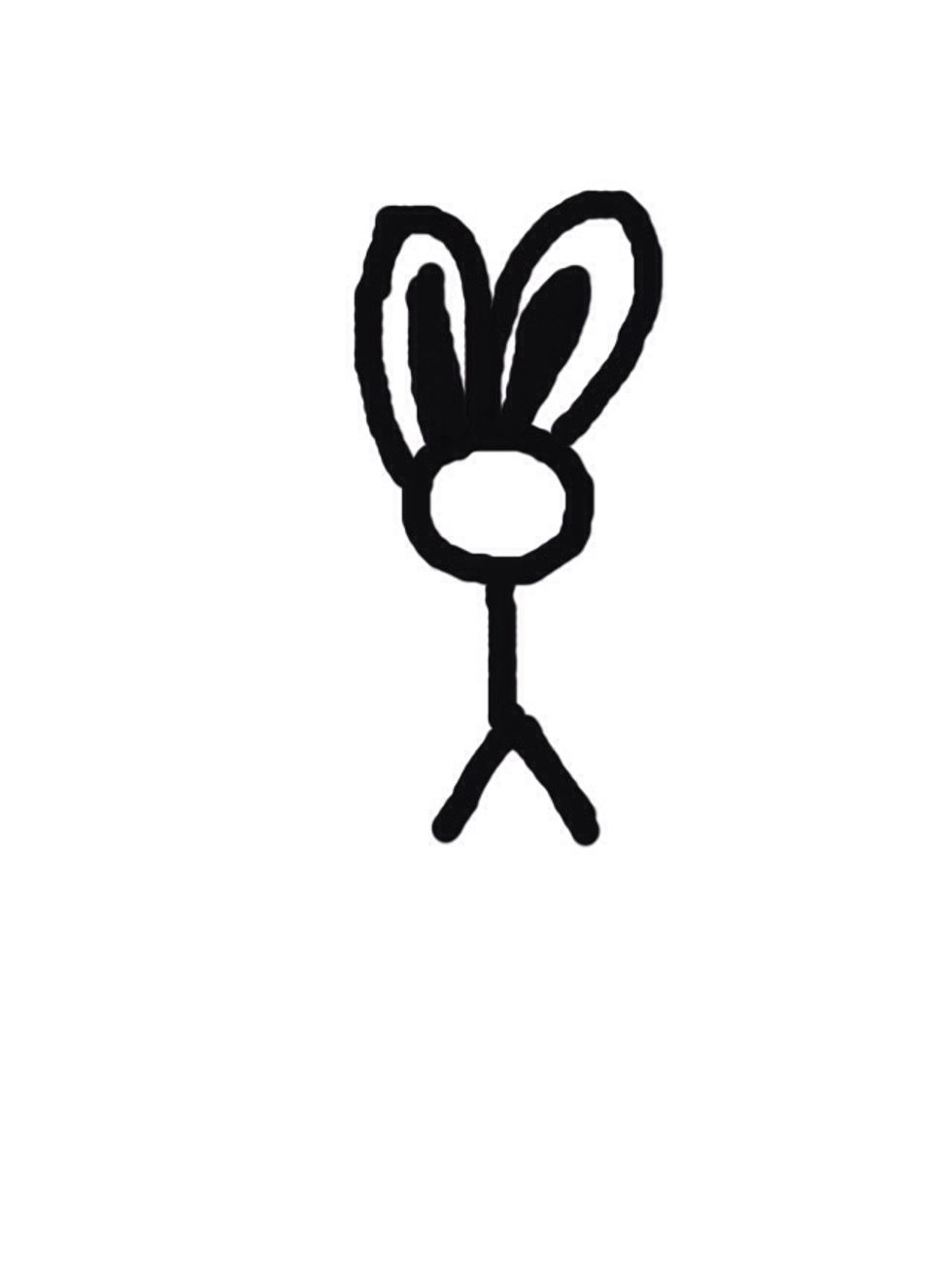 Then, draw two bunny ears. These are actually the eyes. 😜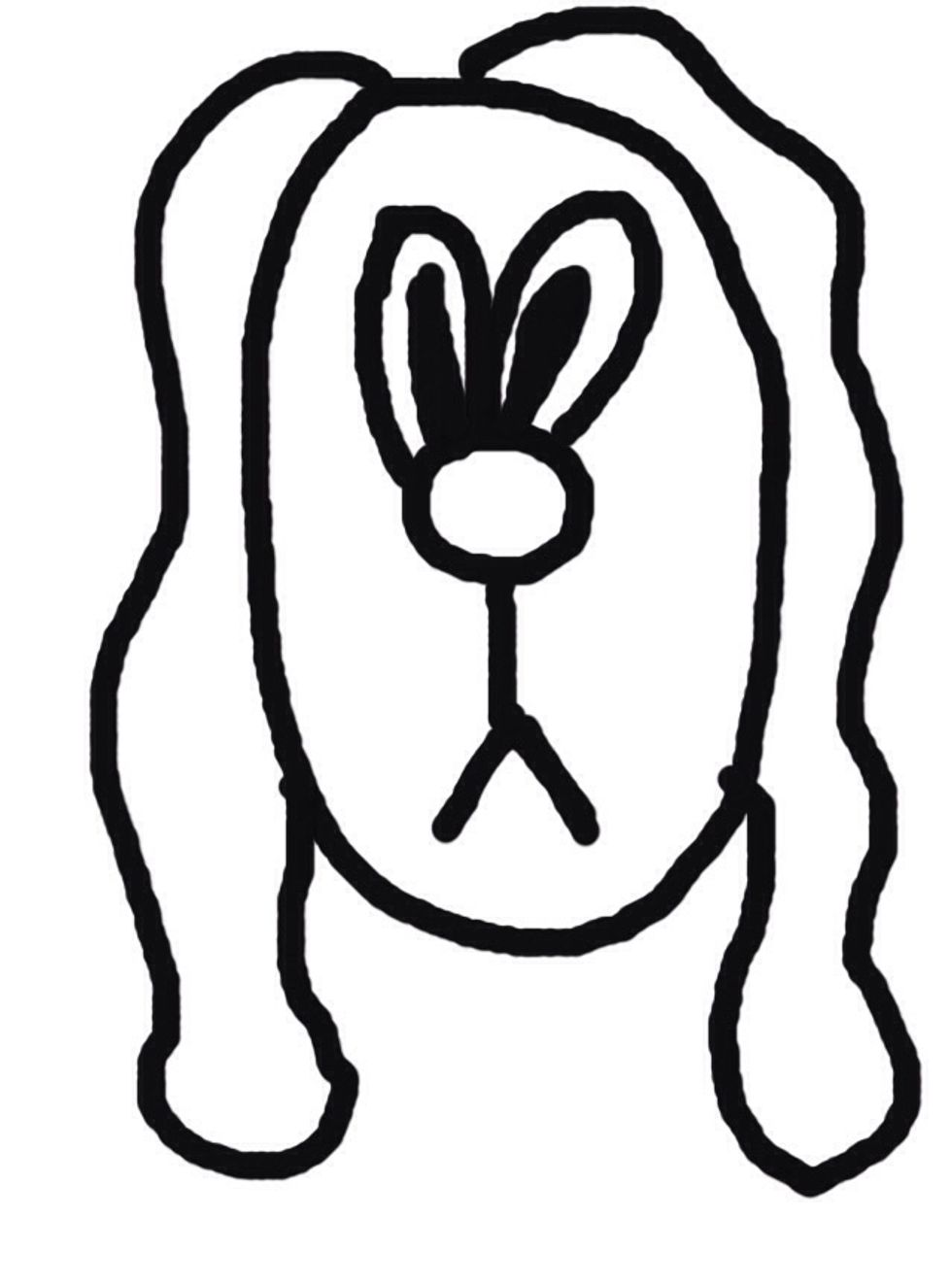 Last, draw a circle around all of it and add some ears.
You can draw the rest of it and decorate it. Thx for looking! Luv ya'll !!!😘😝😘😝😘😝😘
The creator of this guide has not included tools
Veronica Maldonado
Hi! I'm 13 years old. I love animals, food, the great outdoors, and sports! Plz follow me! Luv Ya'll!