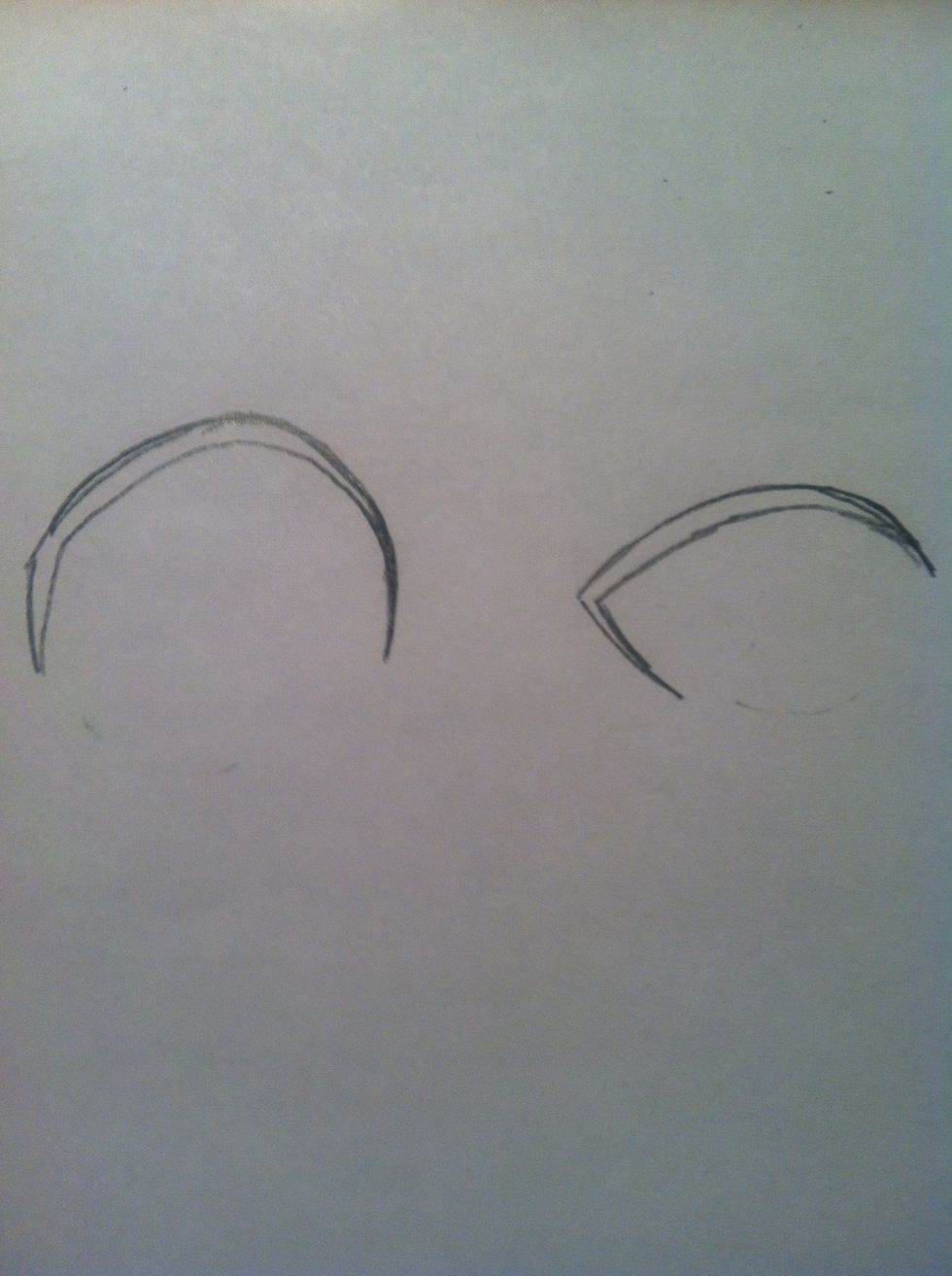 This is the top outline of the eye.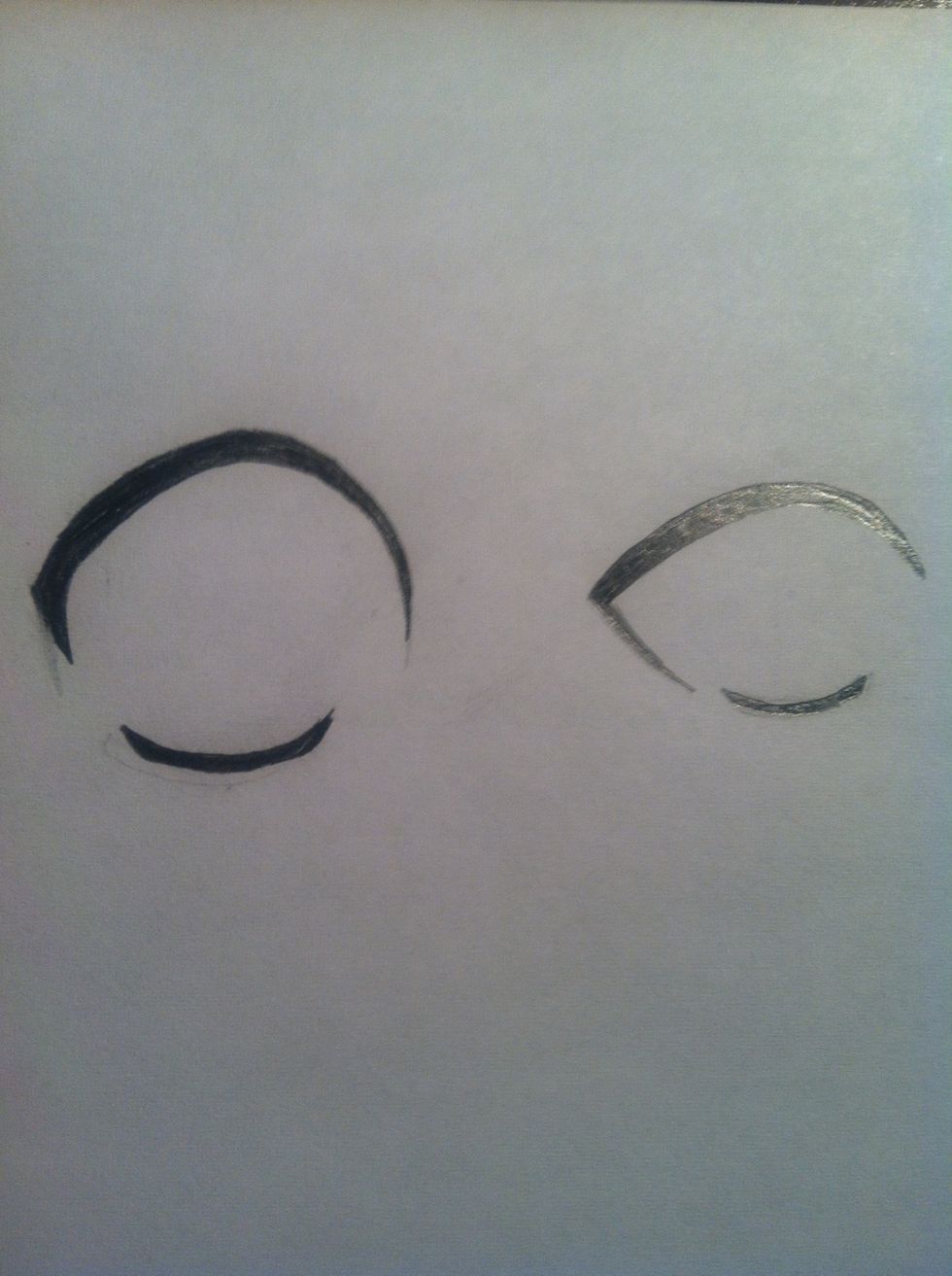 I added the bottom outline. Don't make them too far apart or thick, it will look bad. I erased and made some changes to make it look better.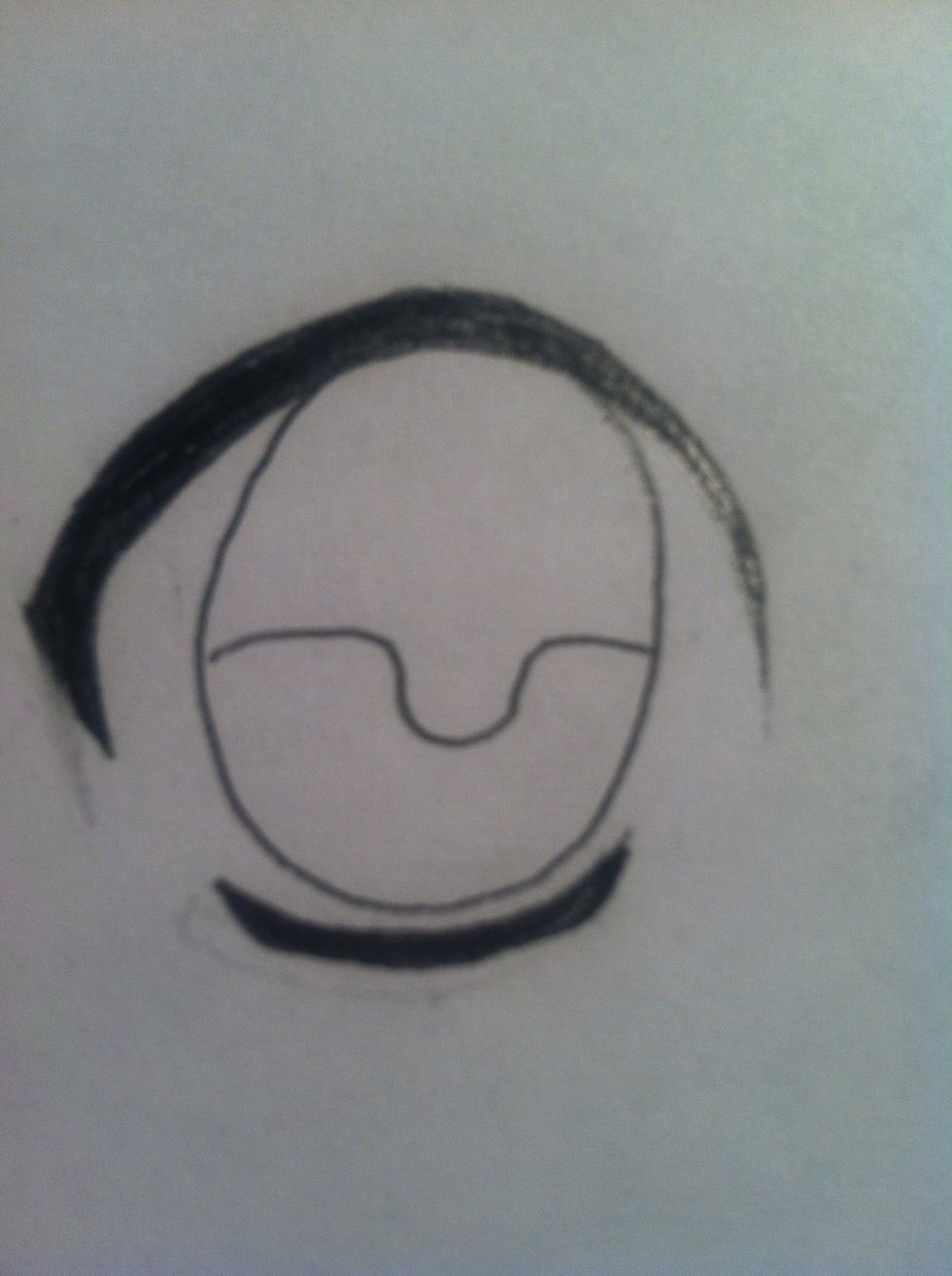 Make the eye. Don't draw the circle too big or small. I didn't make my bottom outline touch the eye, it makes the eye appear more smaller. The little bump inside the line indicates the pupil.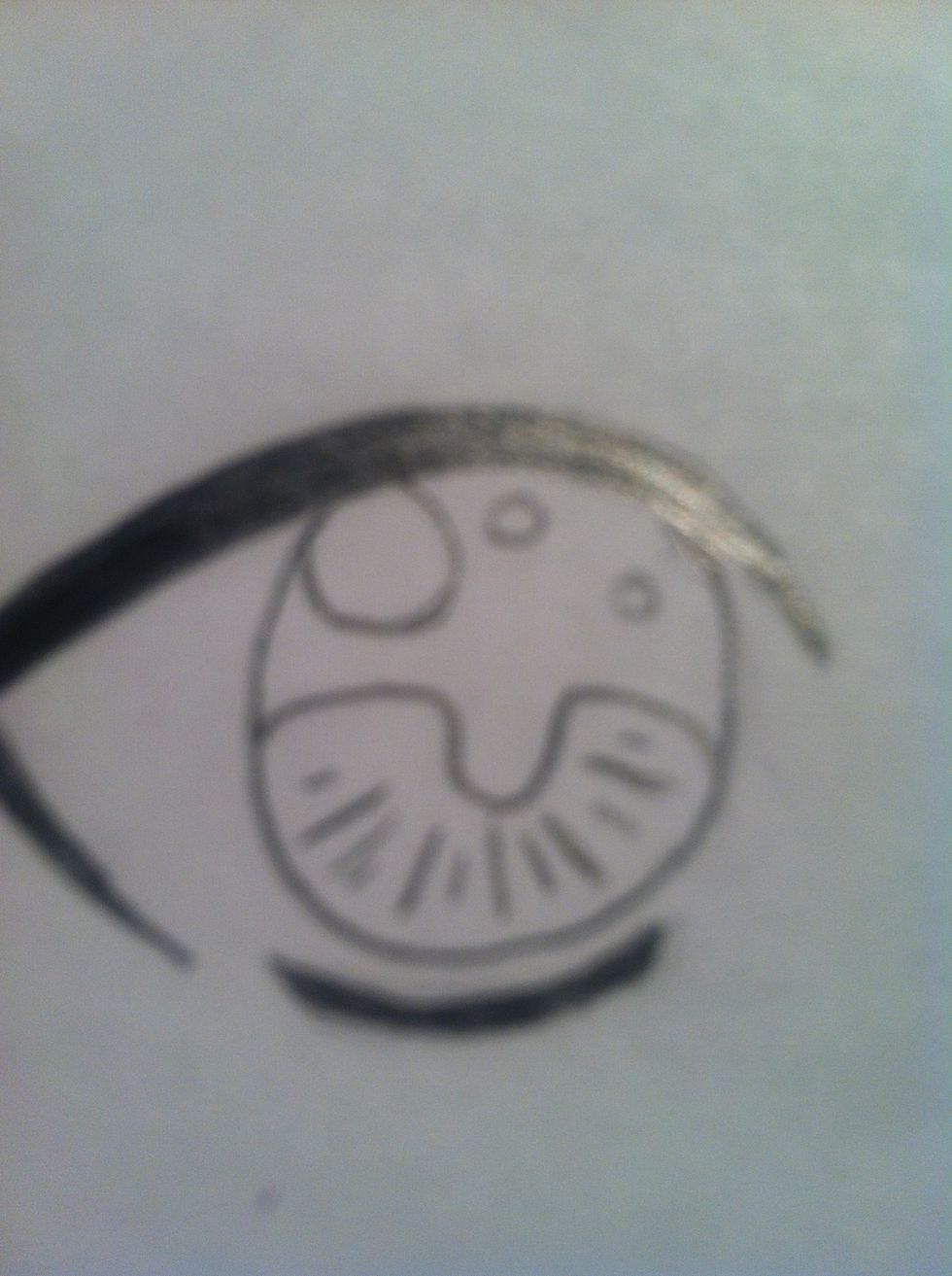 Sorry it's blurry, I'm using my iPhone camxD after that make little lines along the bottom, indicating the details of your own eye. You don't have to do this step, it makes It look better. Make shines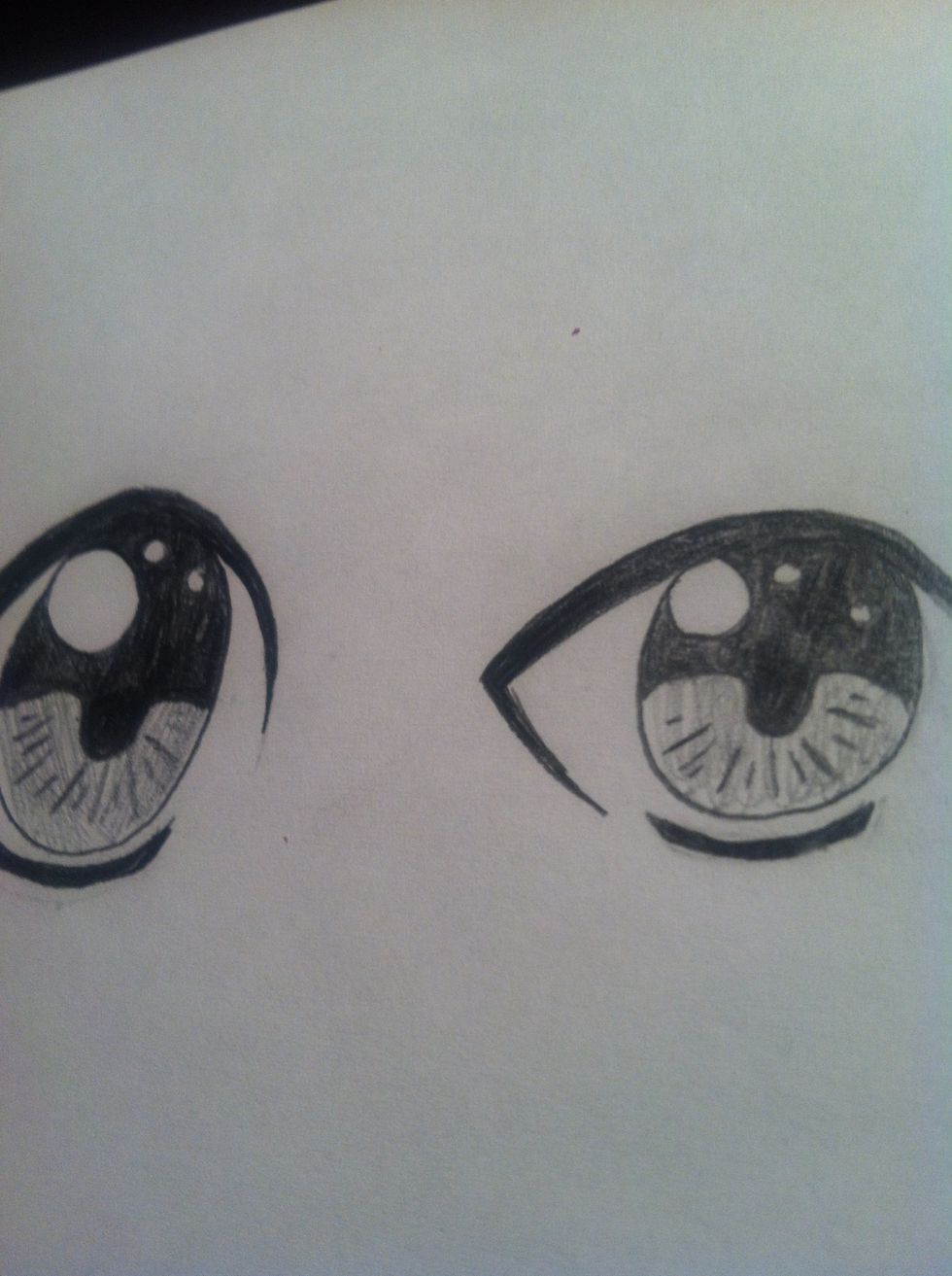 Color the top part black, and lightly shade the bottom part.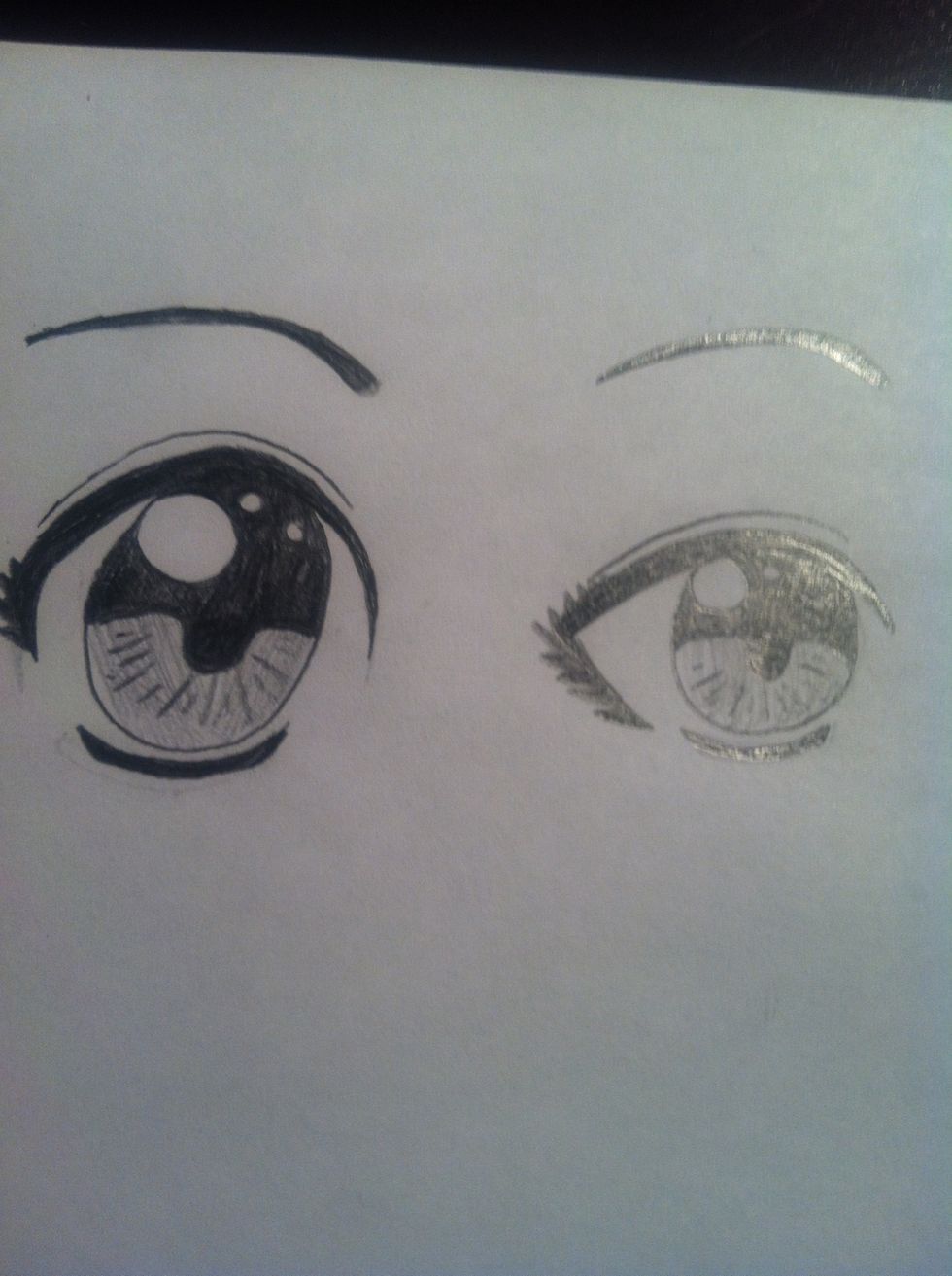 And finally , the eyelids, eyebrows, and eyelashes. All of these are optional but they make the eye look ALOT better. Don't make the eyebrows too high.
One mechanical pencil
One piece of paper
A desk
Good lighting
Serena Lipson
Hello!My instagram: @serenarose151 My Drawing insta:@xxchocolatechortlexx Hey my name is Serena!! :3 I like skrillex, MLP, & vocaloid :3