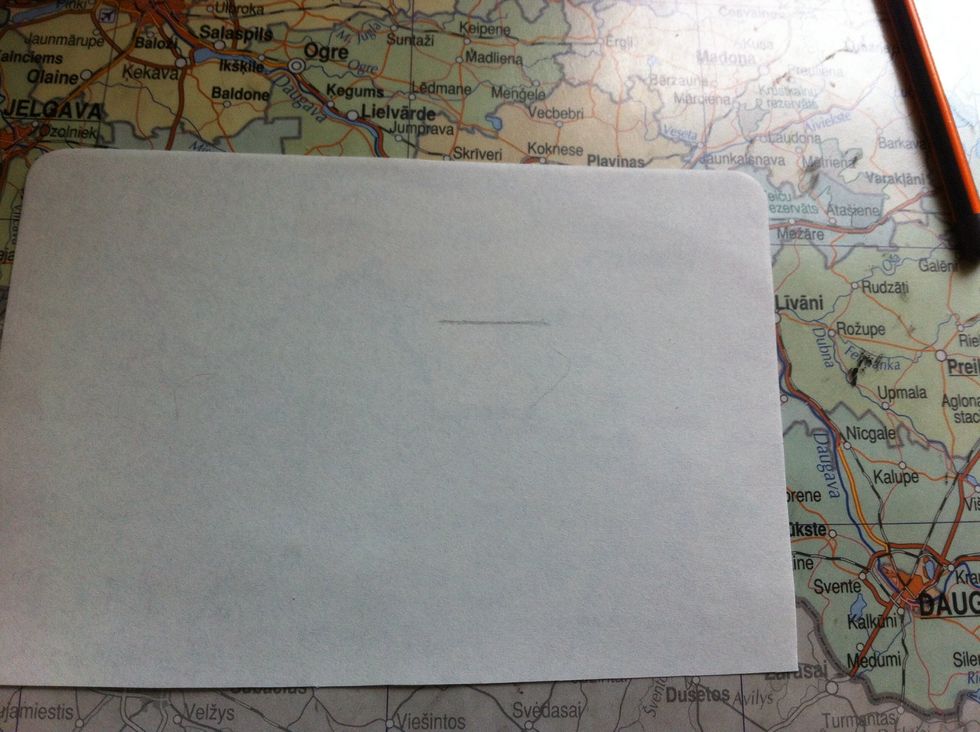 Start by drawing the base line of the right eye.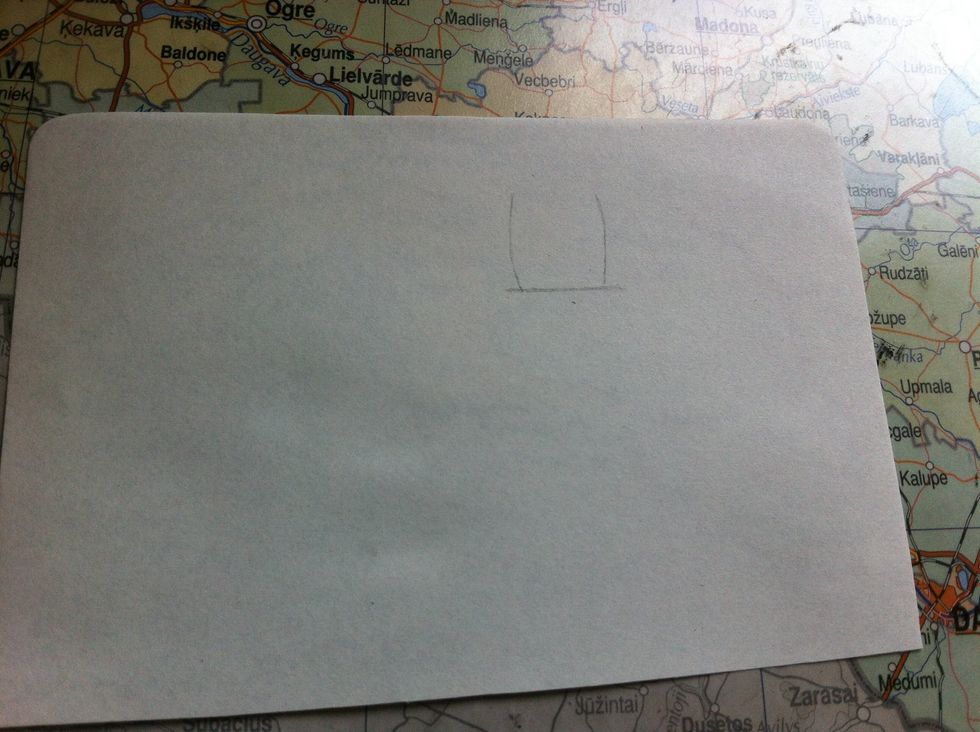 Now draw two lines like I drew them in the picture ( I don't know how to describe this ).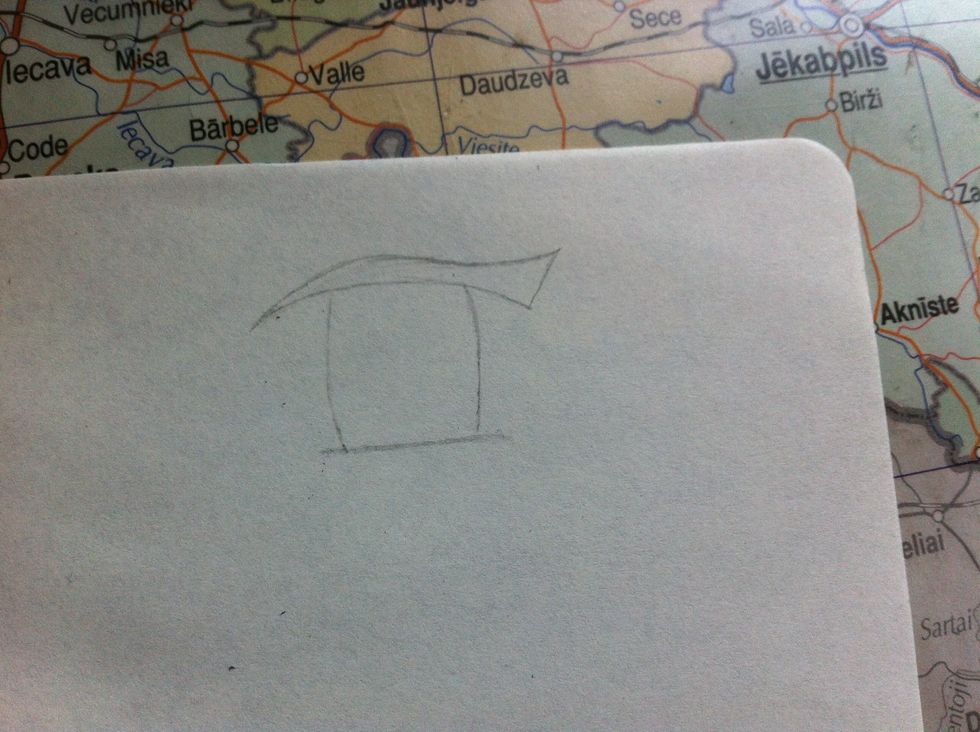 Draw eyelashes like I did it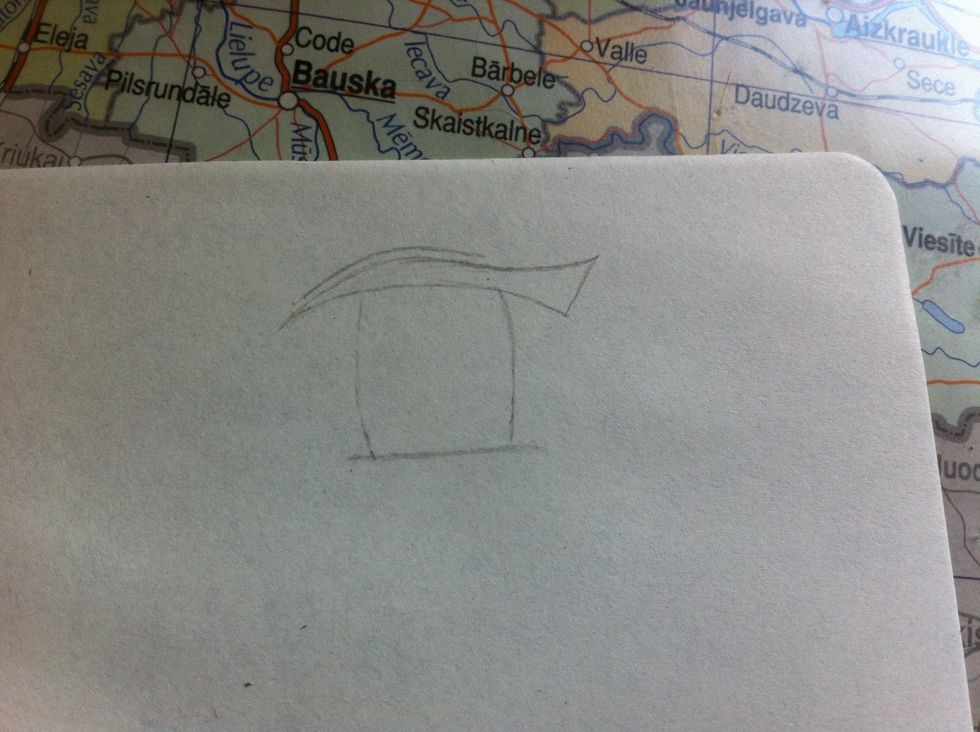 Now you have to draw the eyebrow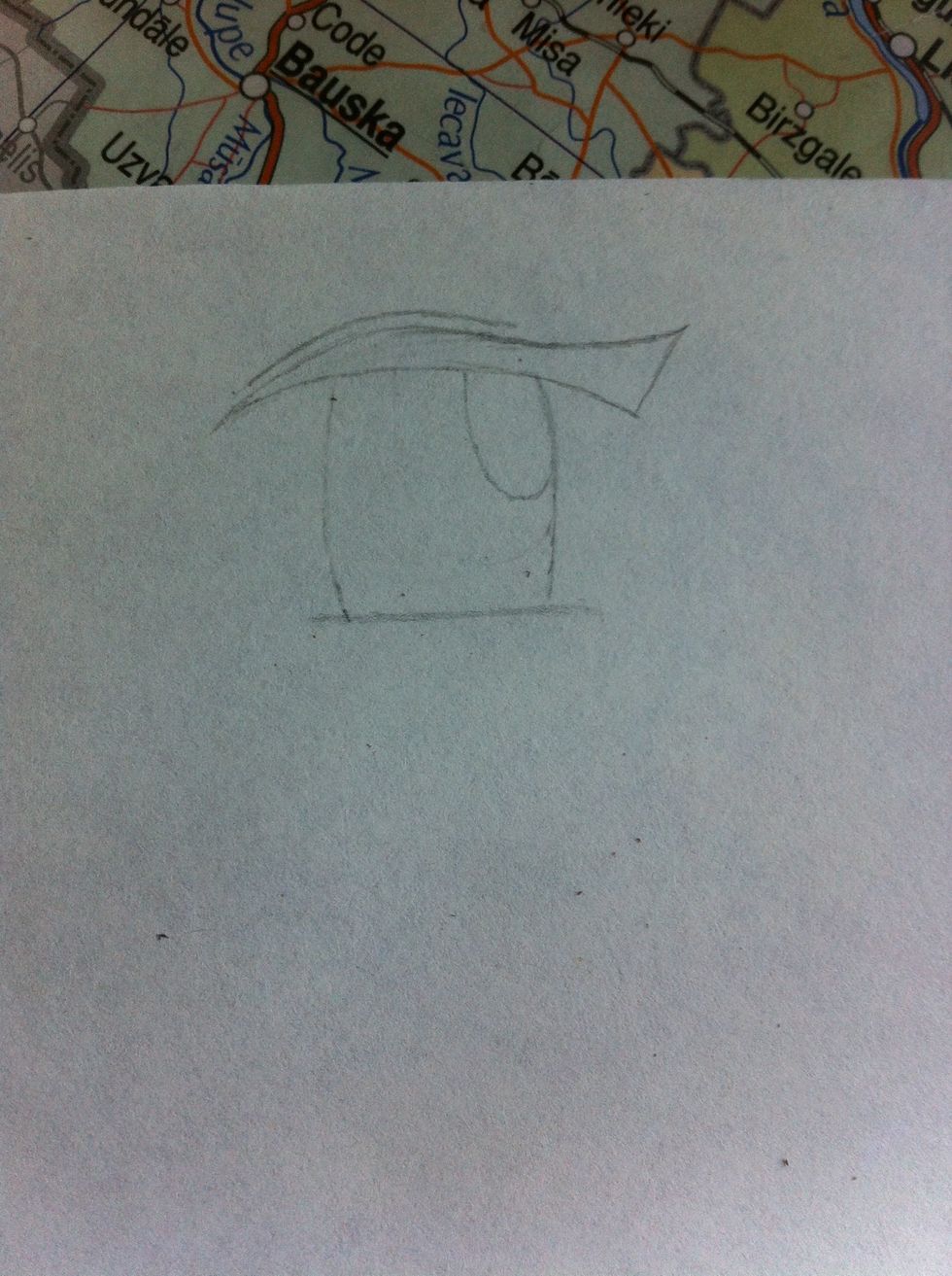 Draw the circly thing in the corner, that's gonna be a light reflection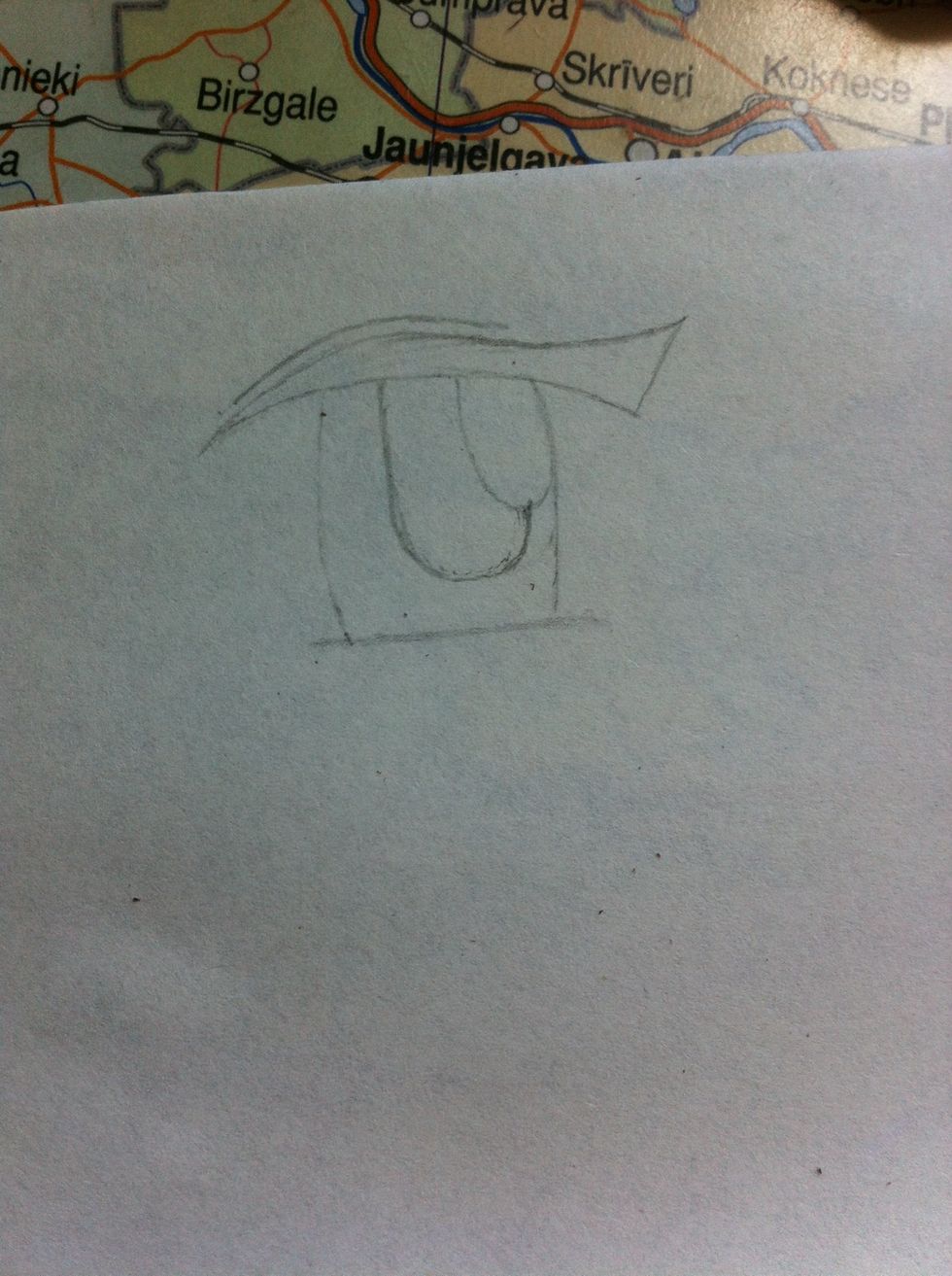 Let's start drawing The pupil of the eye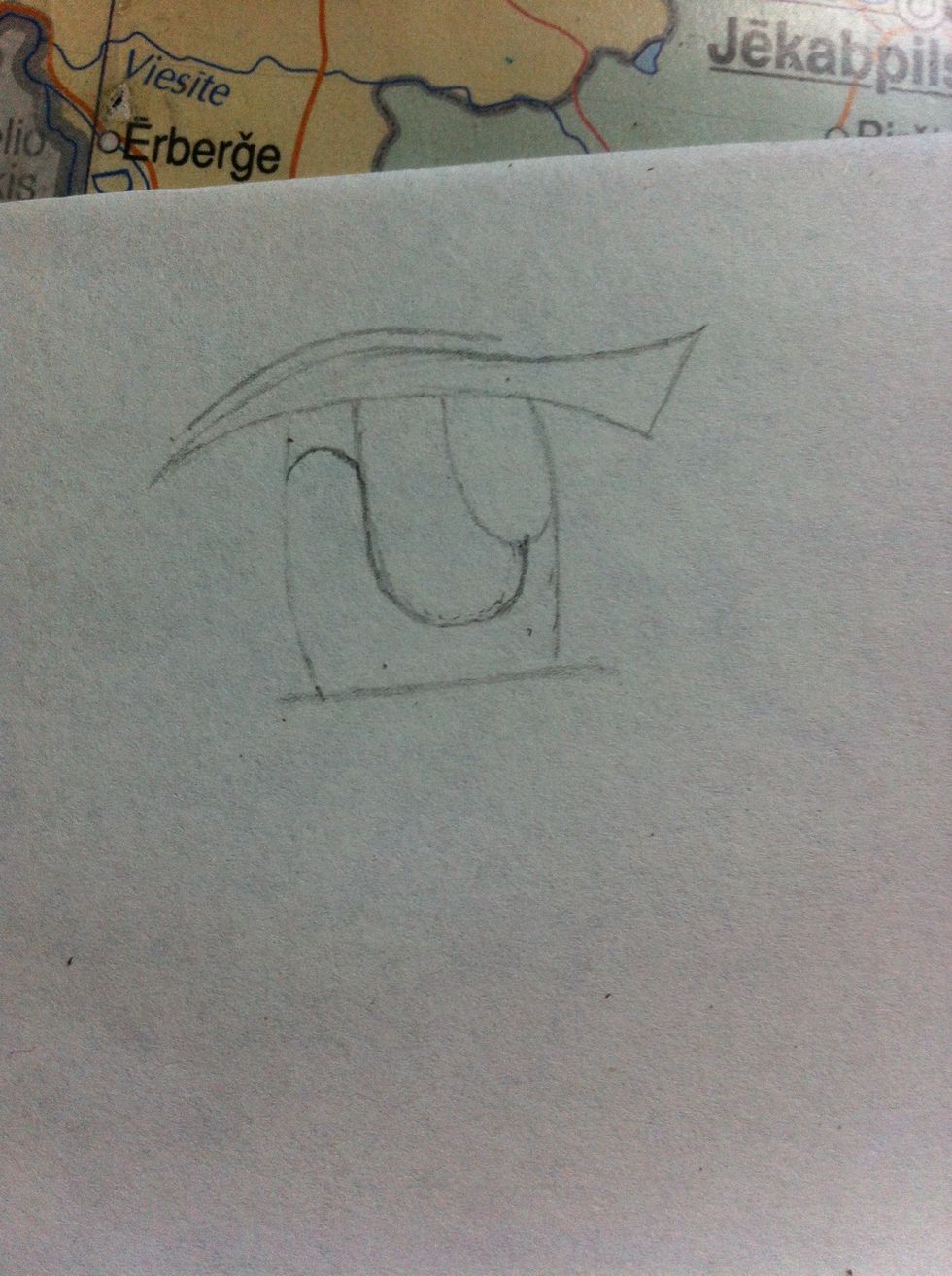 Okey, now draw the little line. There is no need to erase the other line, because it is going to be covered in black.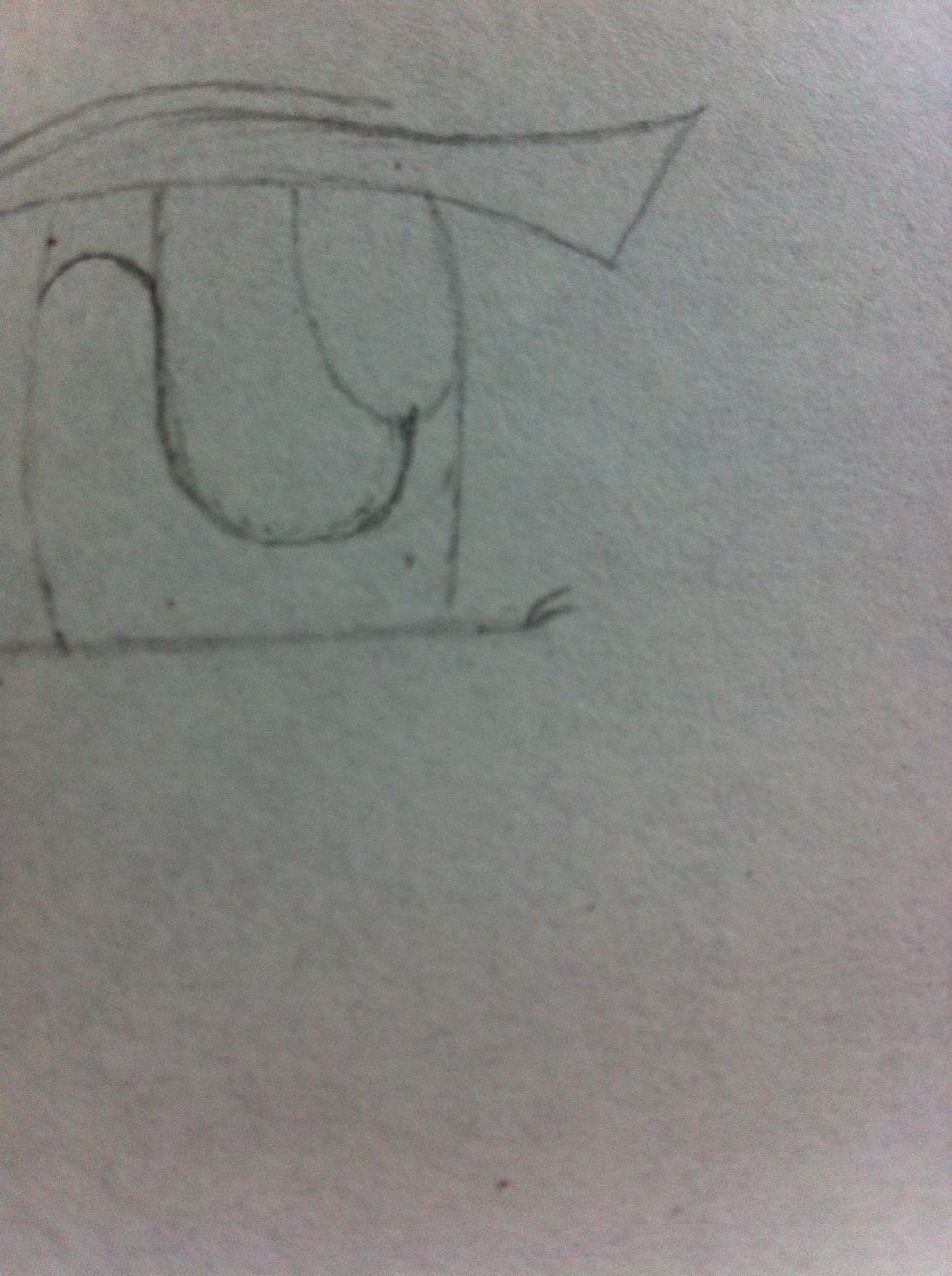 If you want, you can add these two little lines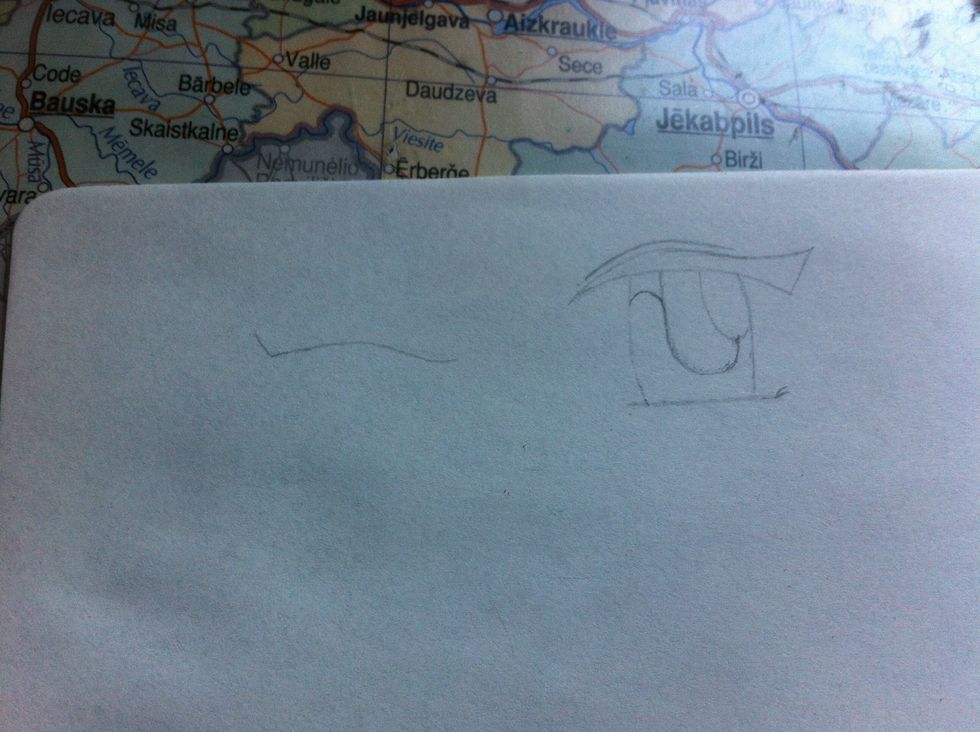 Now we are going to draw the second ( closed ) eye.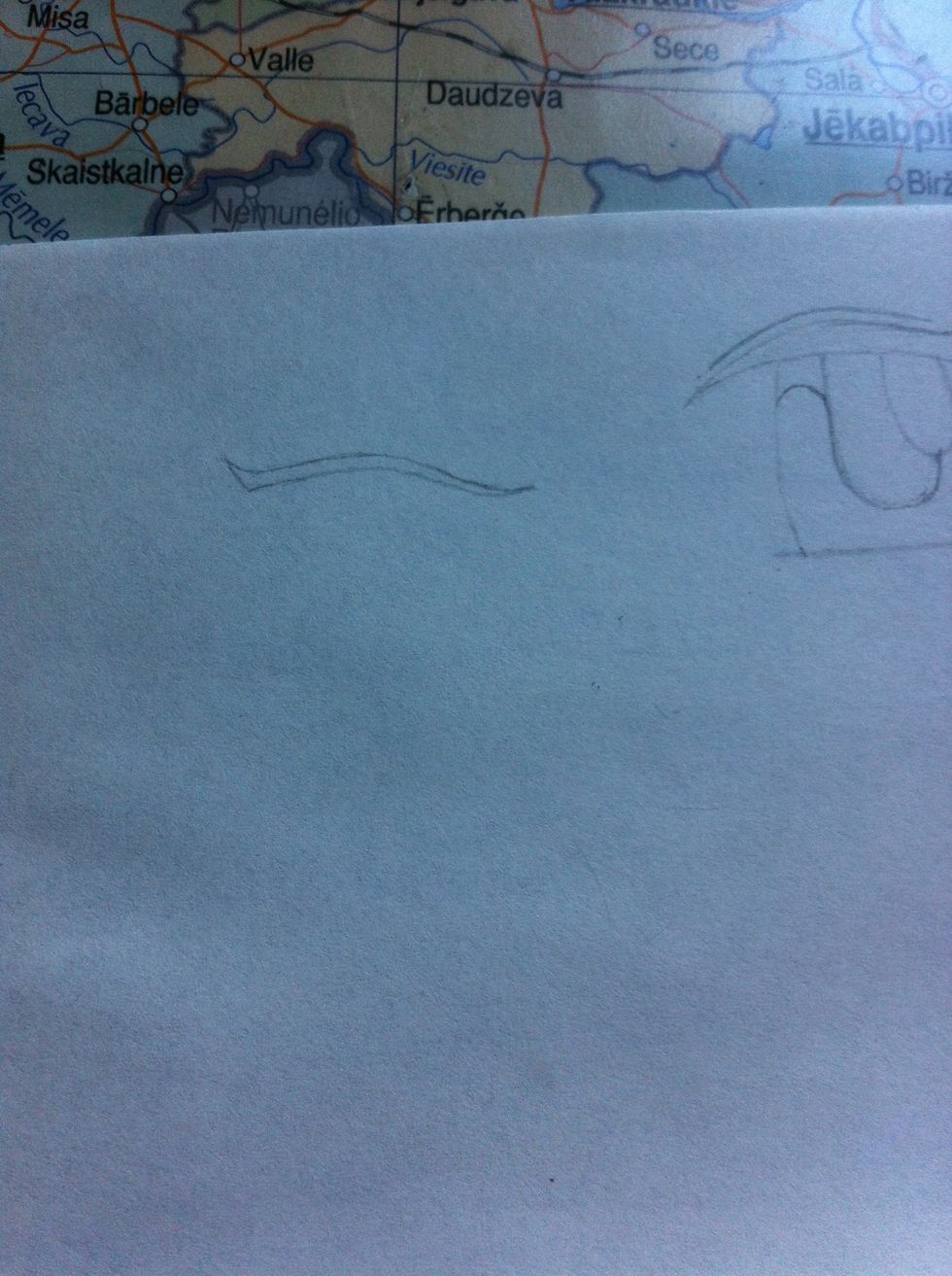 Draw the upper line of the eye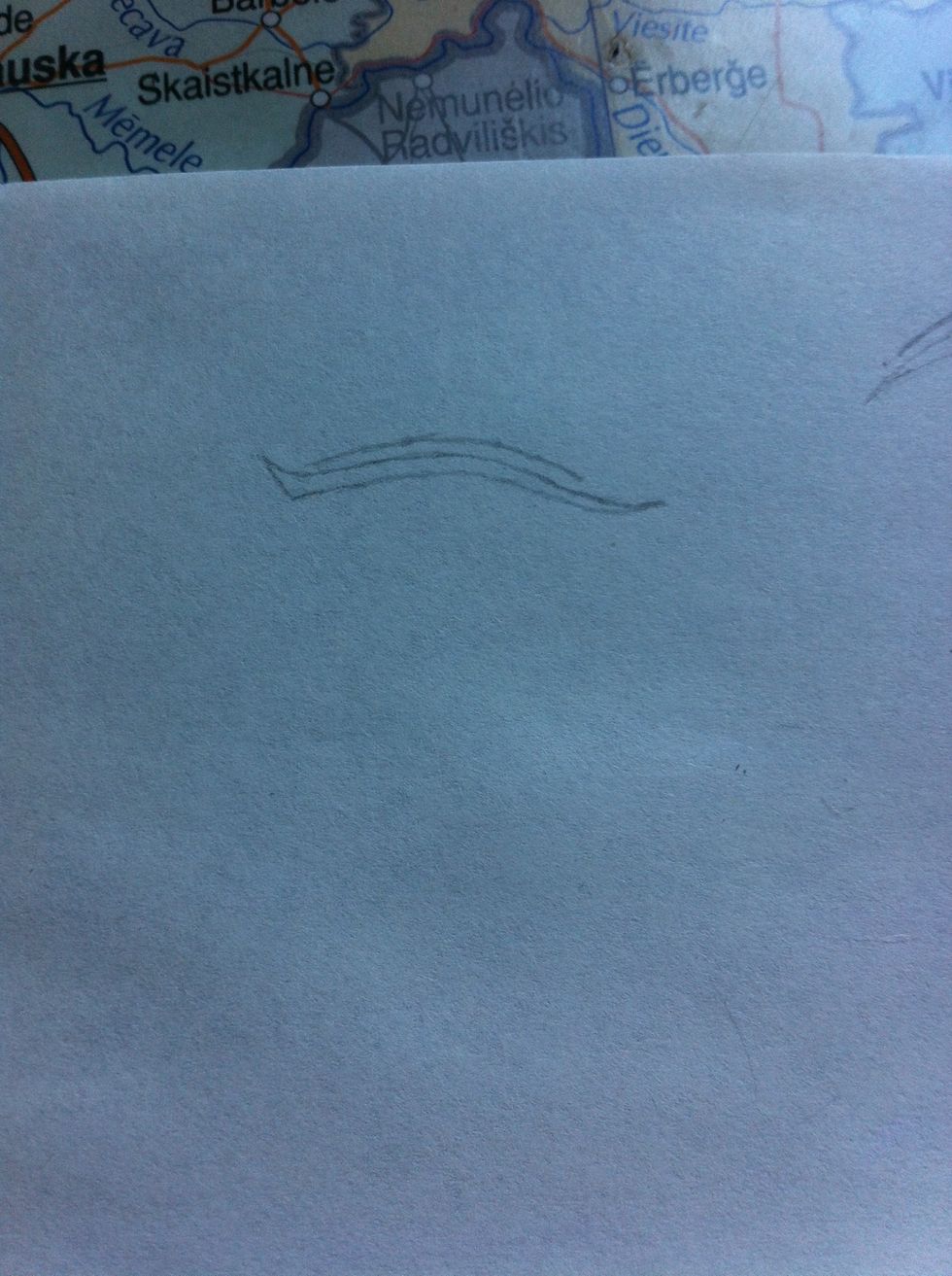 And the eyebrow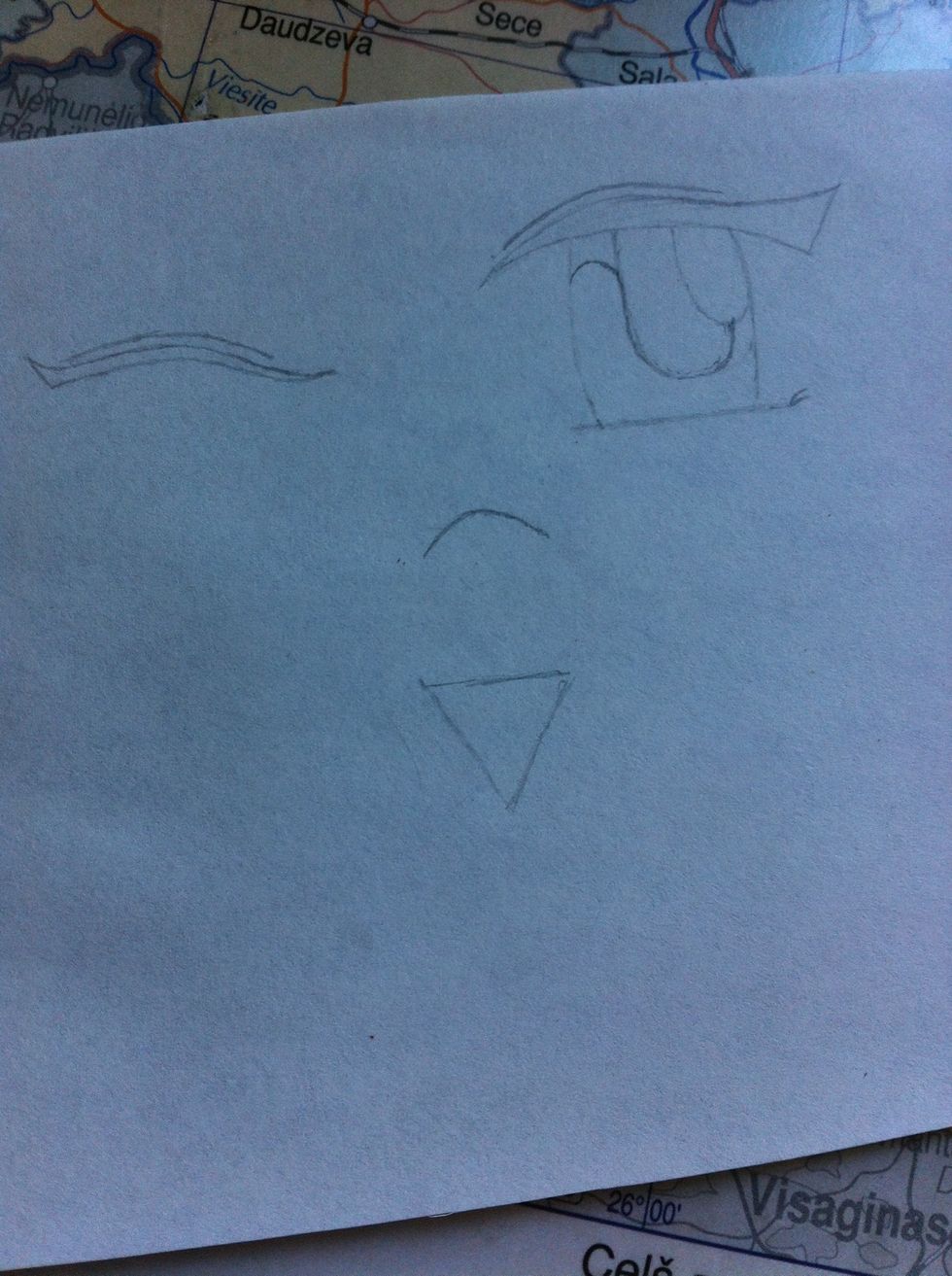 The nose and the mouth is going to be easy. Nose - half of circle, mouth - trianle upside down.
Oh, sorry I forgot, you shoud add those little circles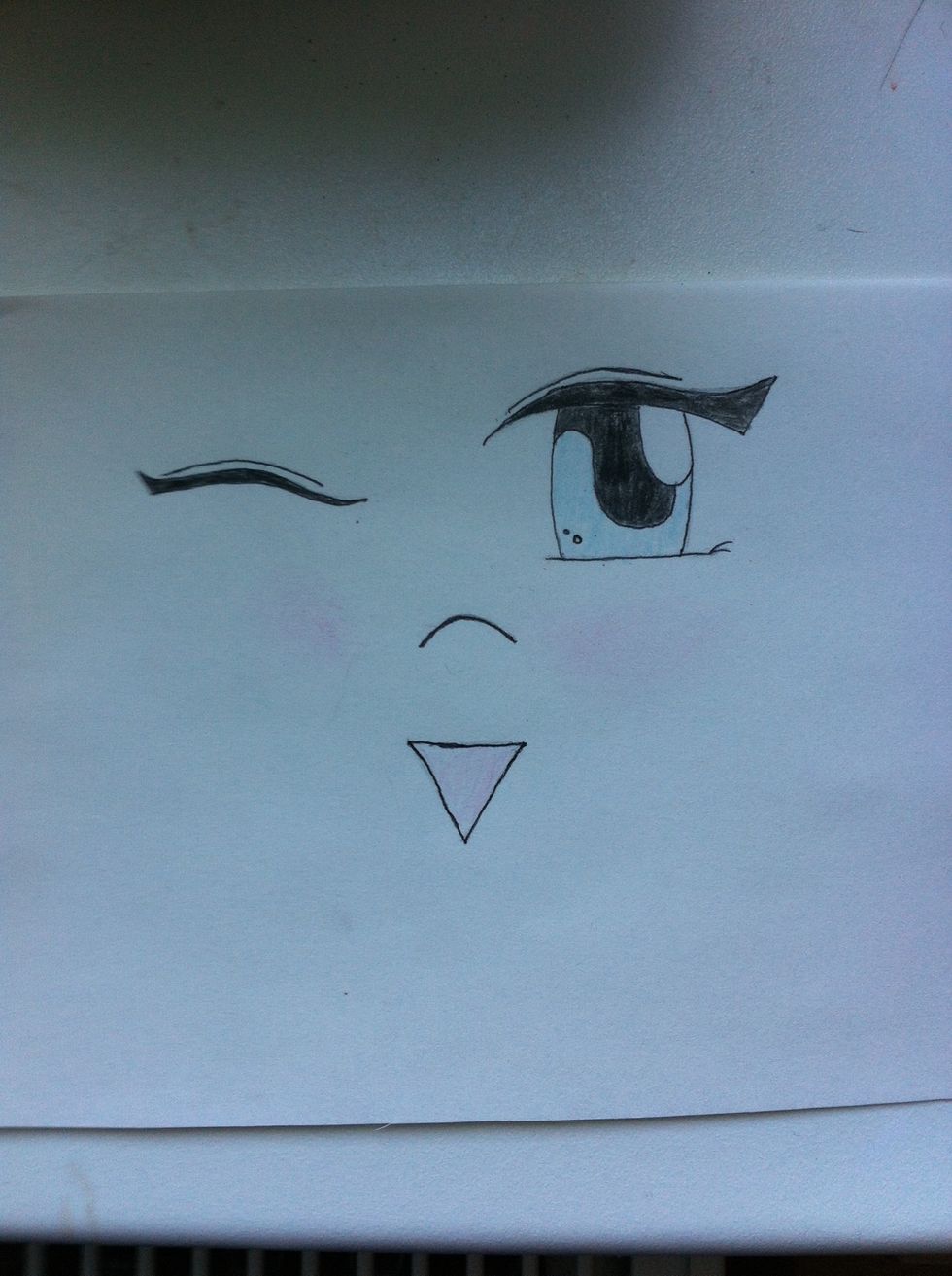 The final step - colour your manga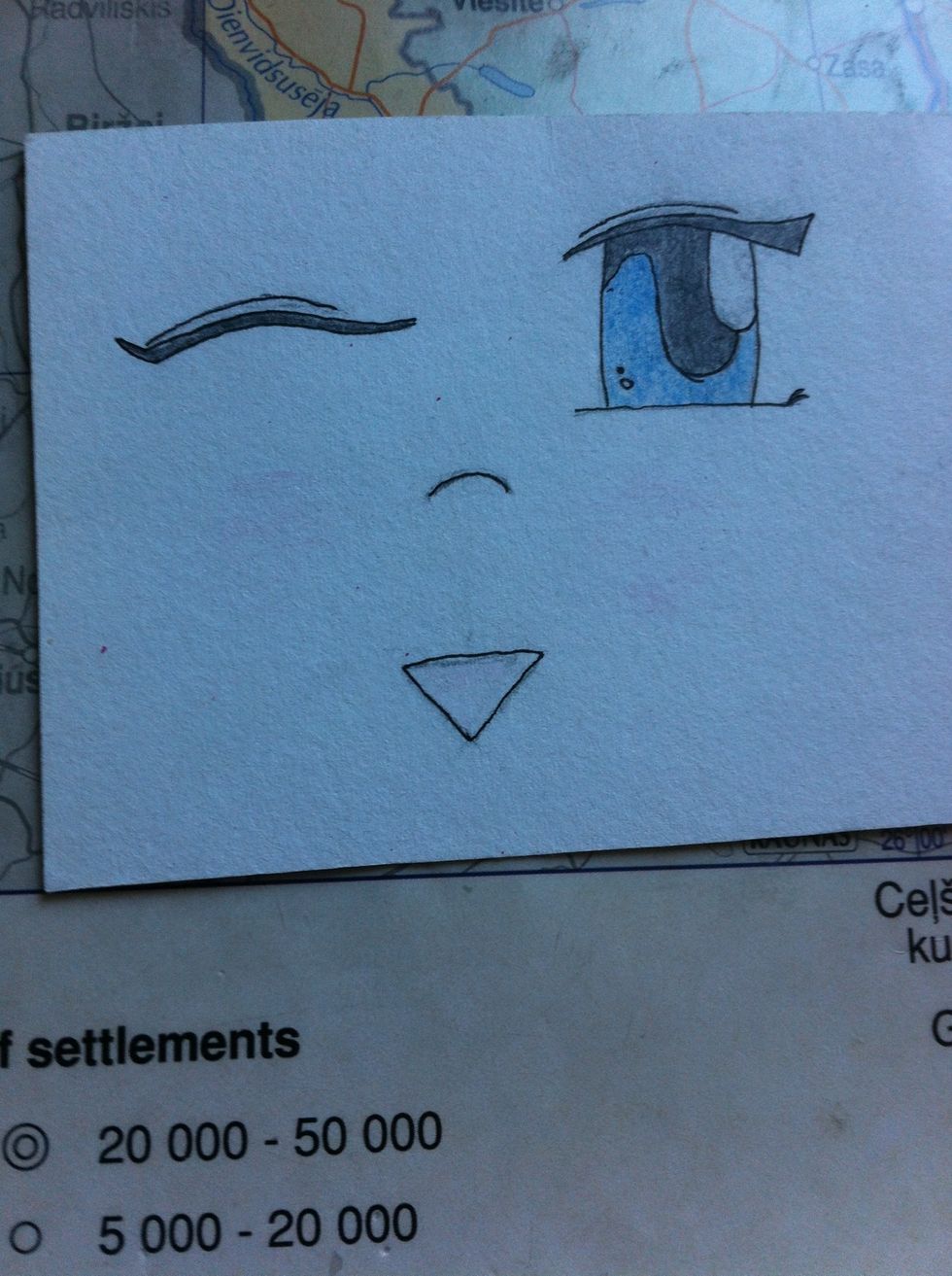 ⬆️ This is my first drawing of manga face
Pencil
Eraser
Paper
Colourful pencils
Black pen