Your going to need a pencil and paper.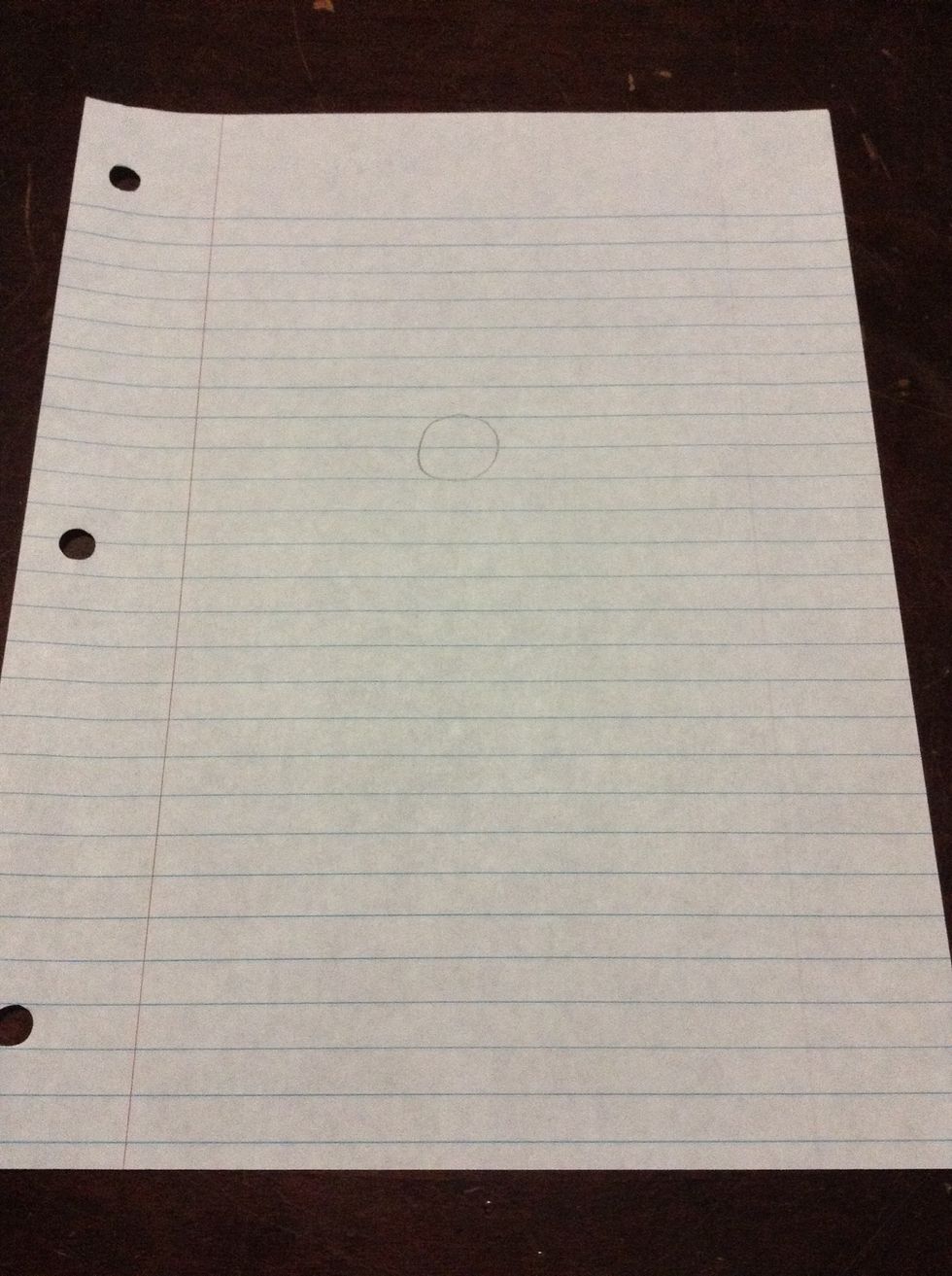 First, draw a circle.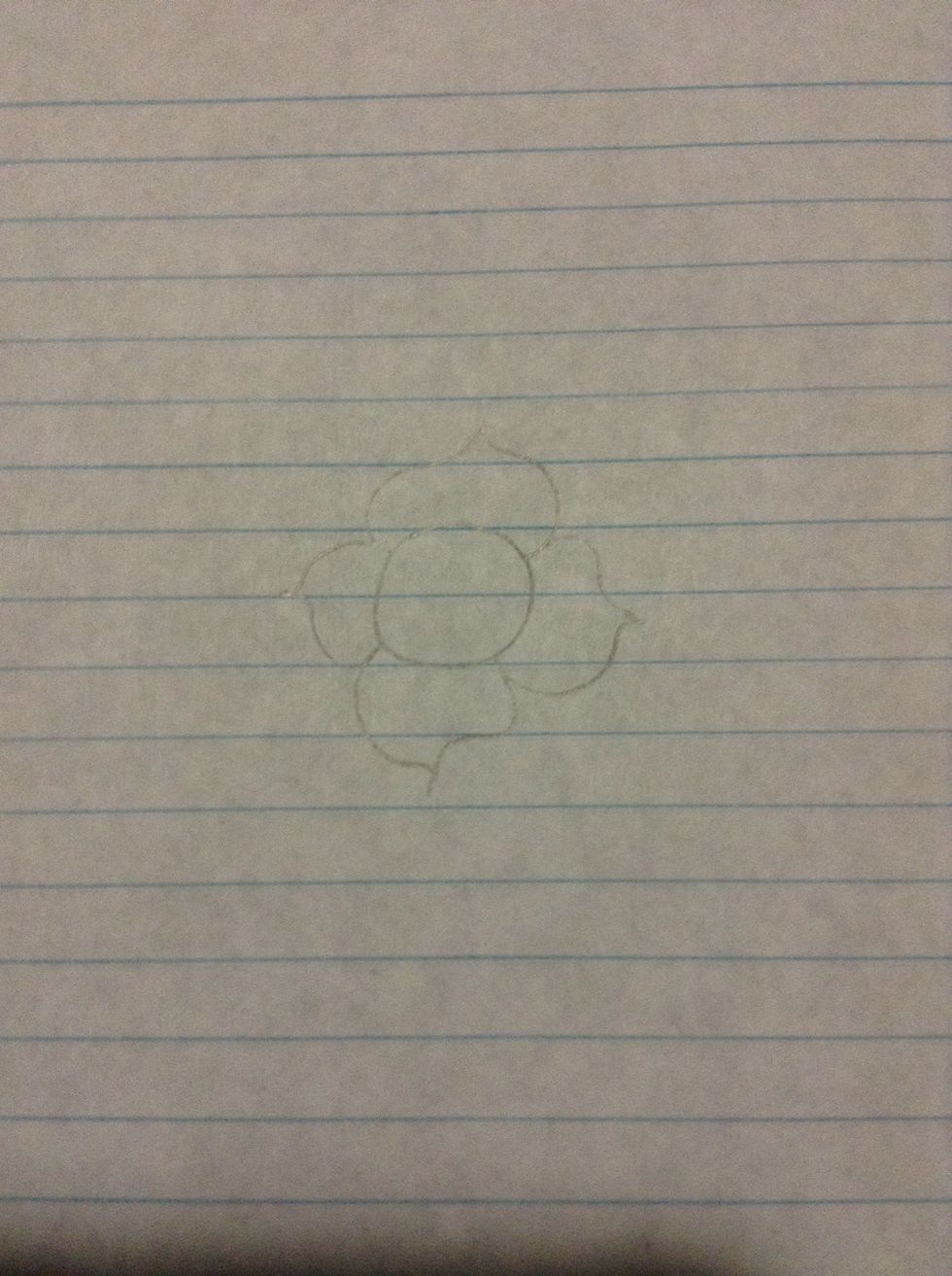 Then, draw the first 4 petals.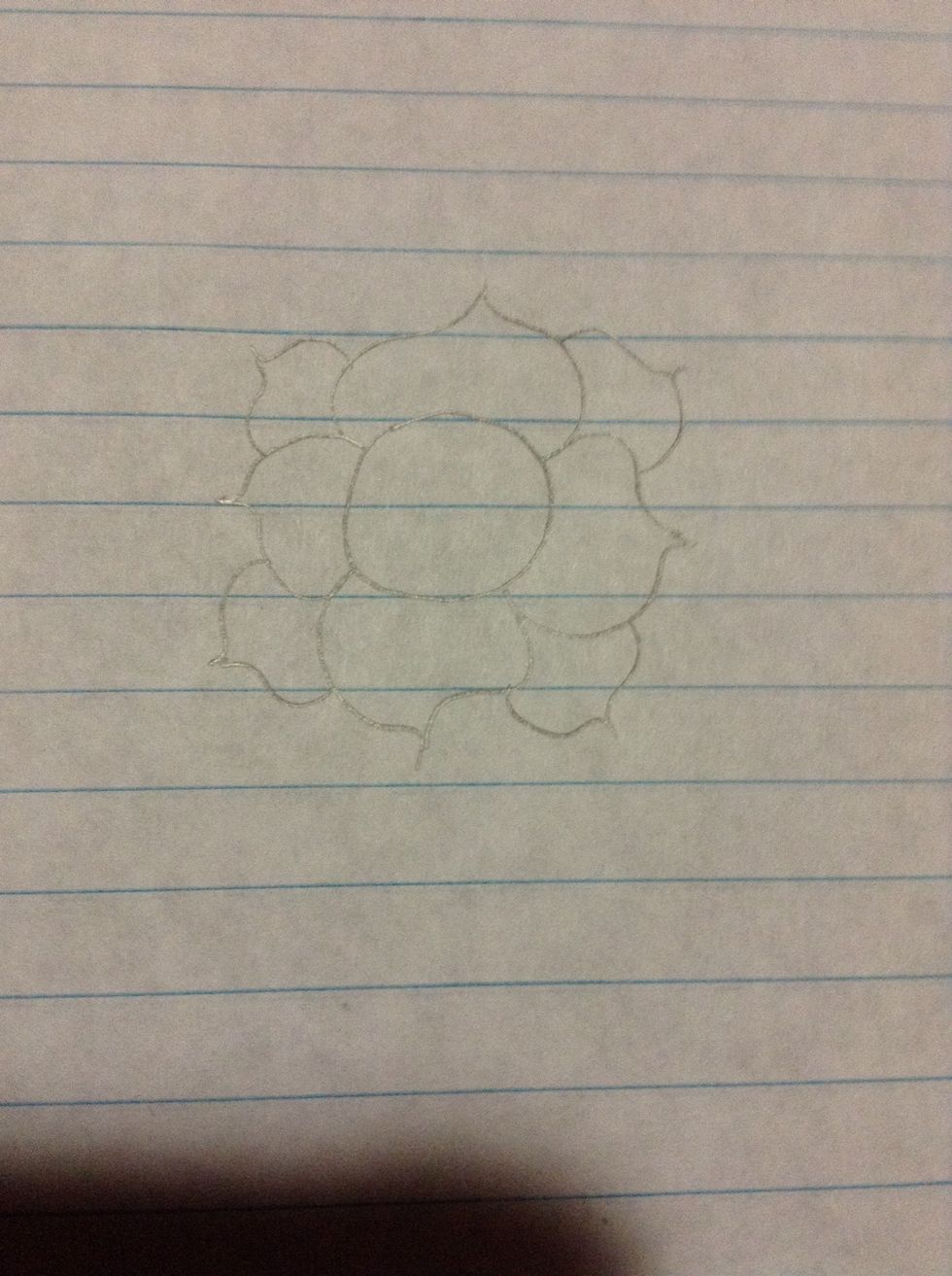 Add four more petals.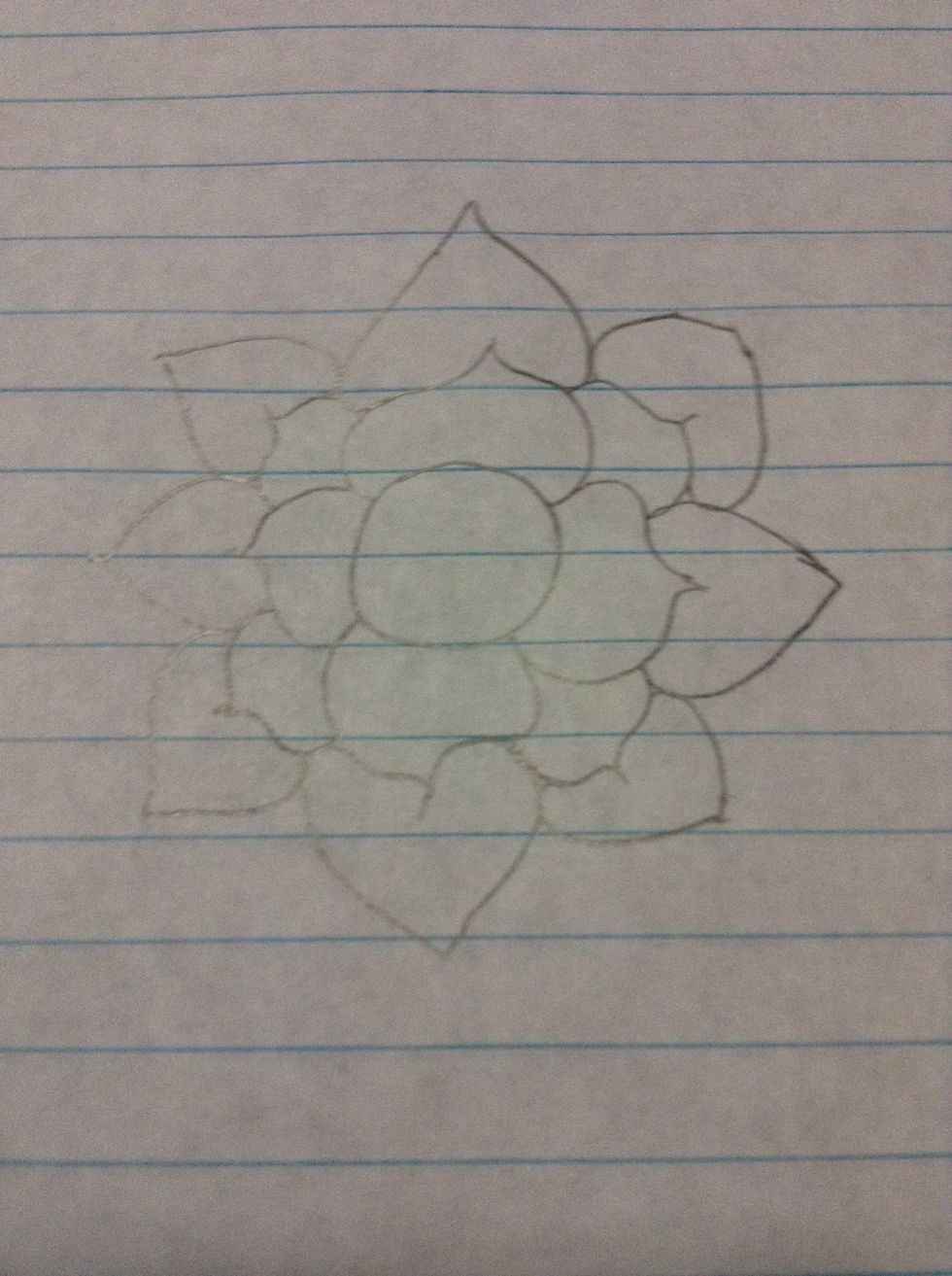 Add heart like shapes around the petals you already made.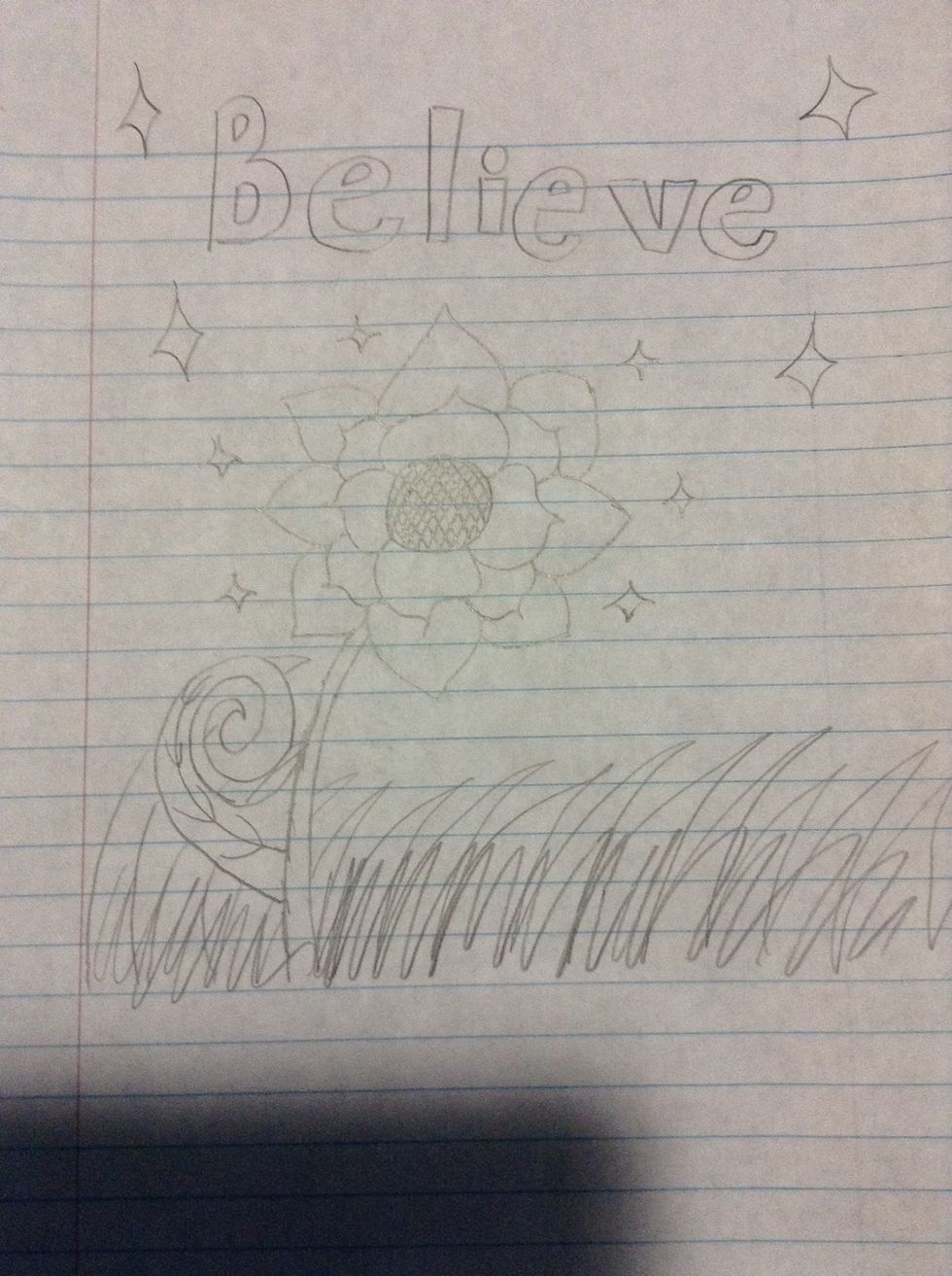 You can decorate the rest of it how you want. But this is how I done mine. Please follow me @Veronica Maldonado. Byyyyye!
The creator of this guide has not included tools
Veronica Maldonado
Hi! I'm 13 years old. I love animals, food, the great outdoors, and sports! Plz follow me! Luv Ya'll!