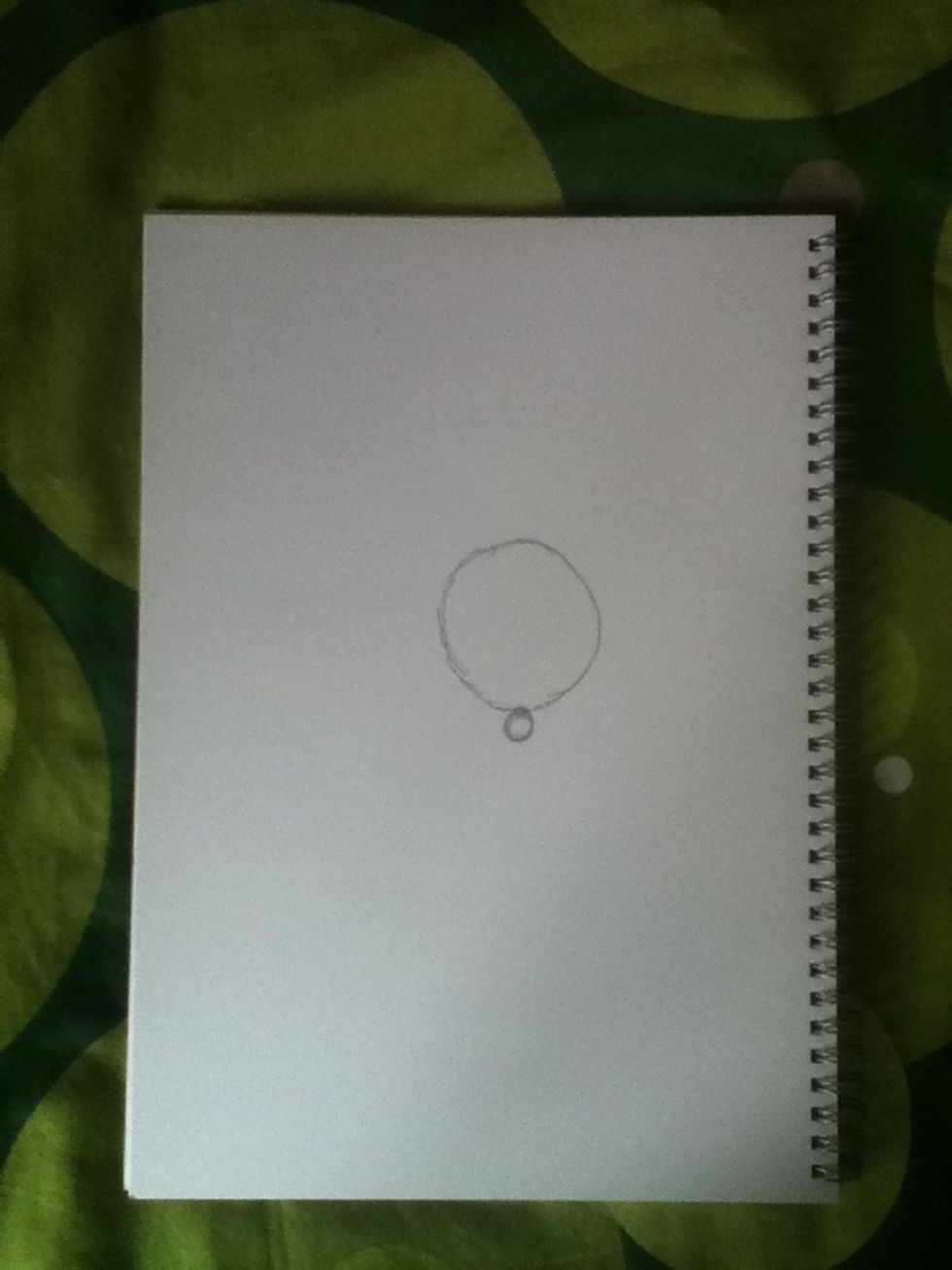 Draw two rough circles, these are the guidelines for the rose.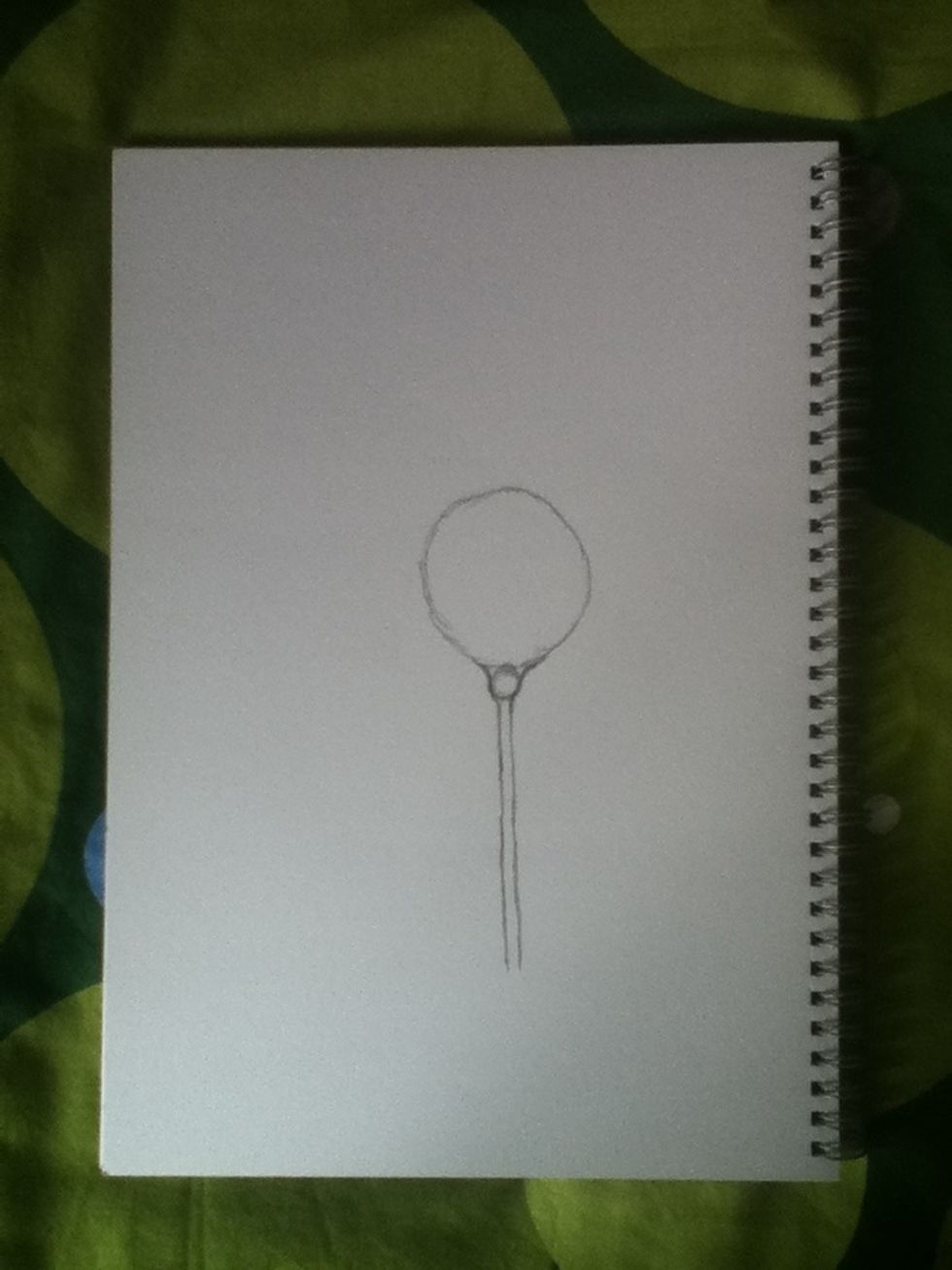 Draw two curved lines that connect the two circles, then draw the stem.
Rub out the smaller circle, then draw the rose head using the guidelines.
Draw a wonky tick shape.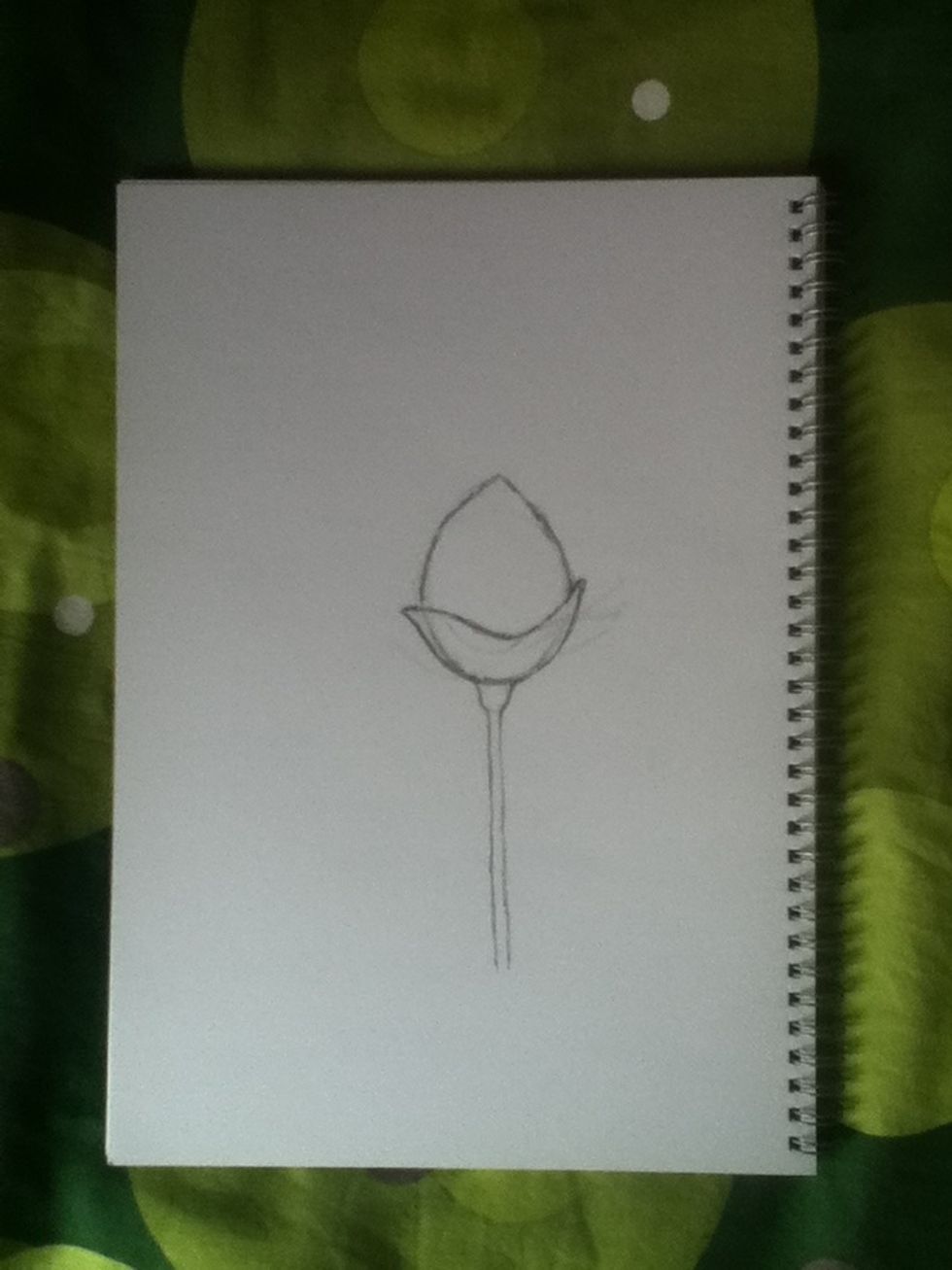 Fill it out.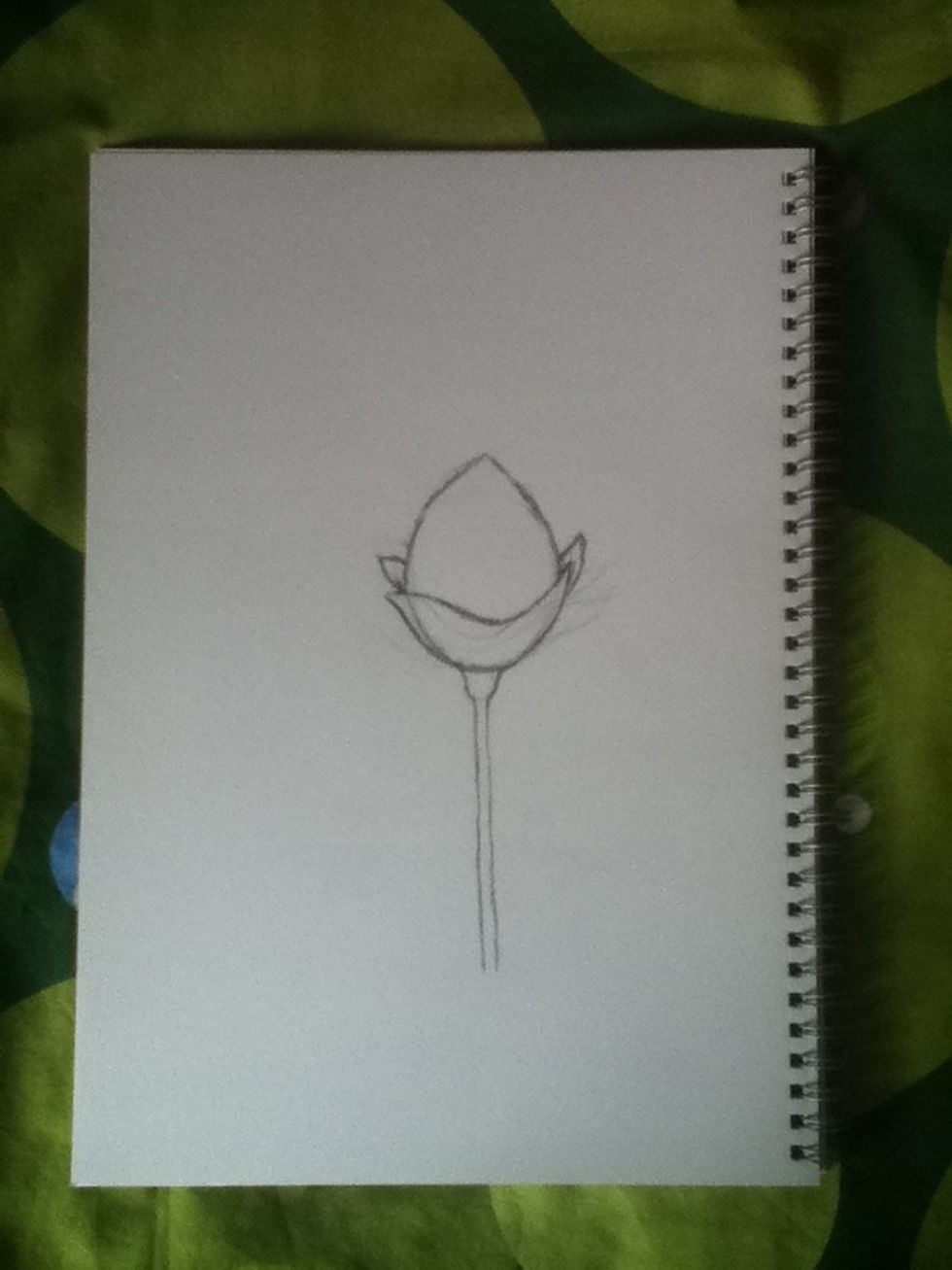 Draw two more leaves in the back of the rose.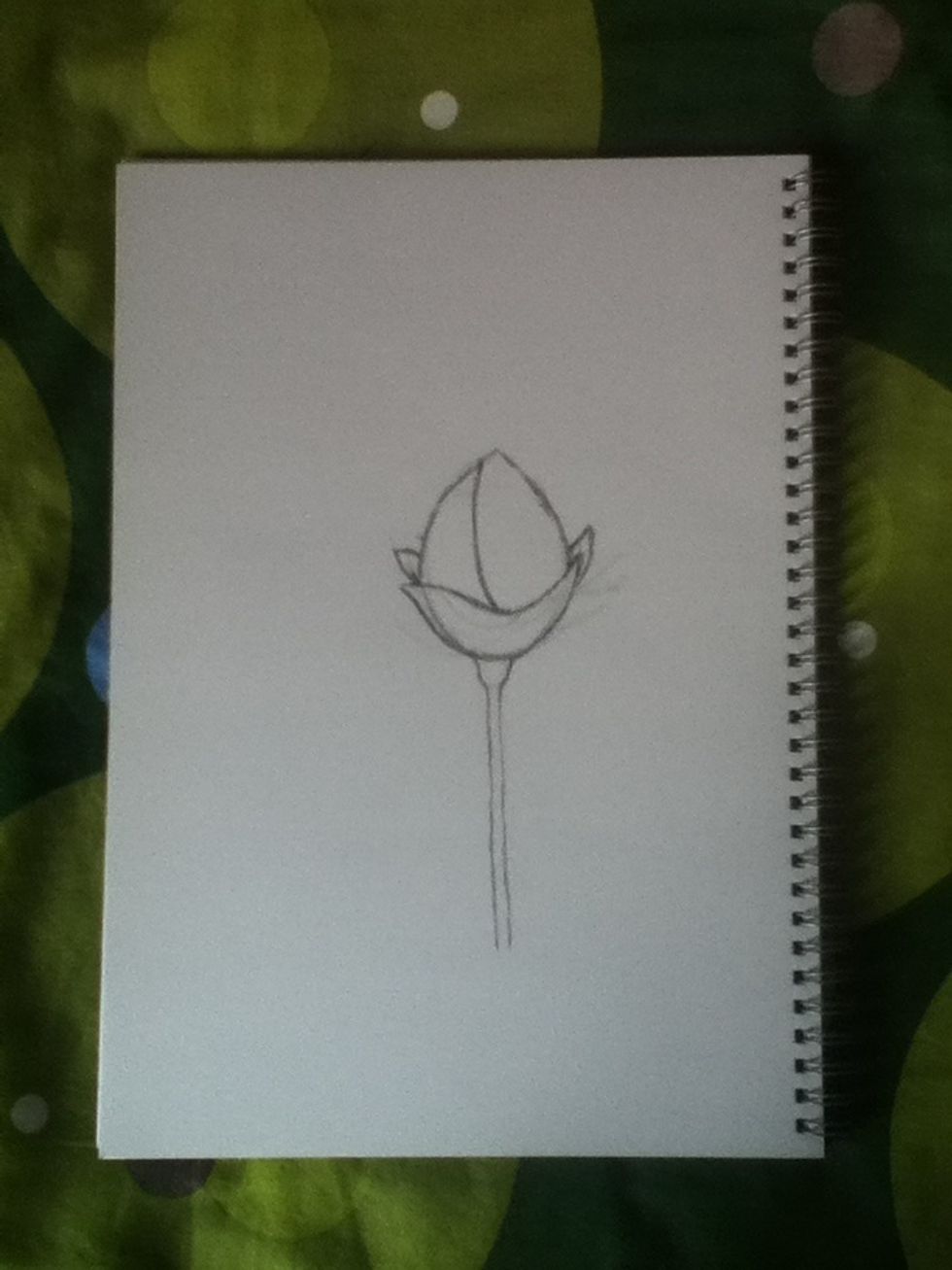 Draw a line from the centre of the tick.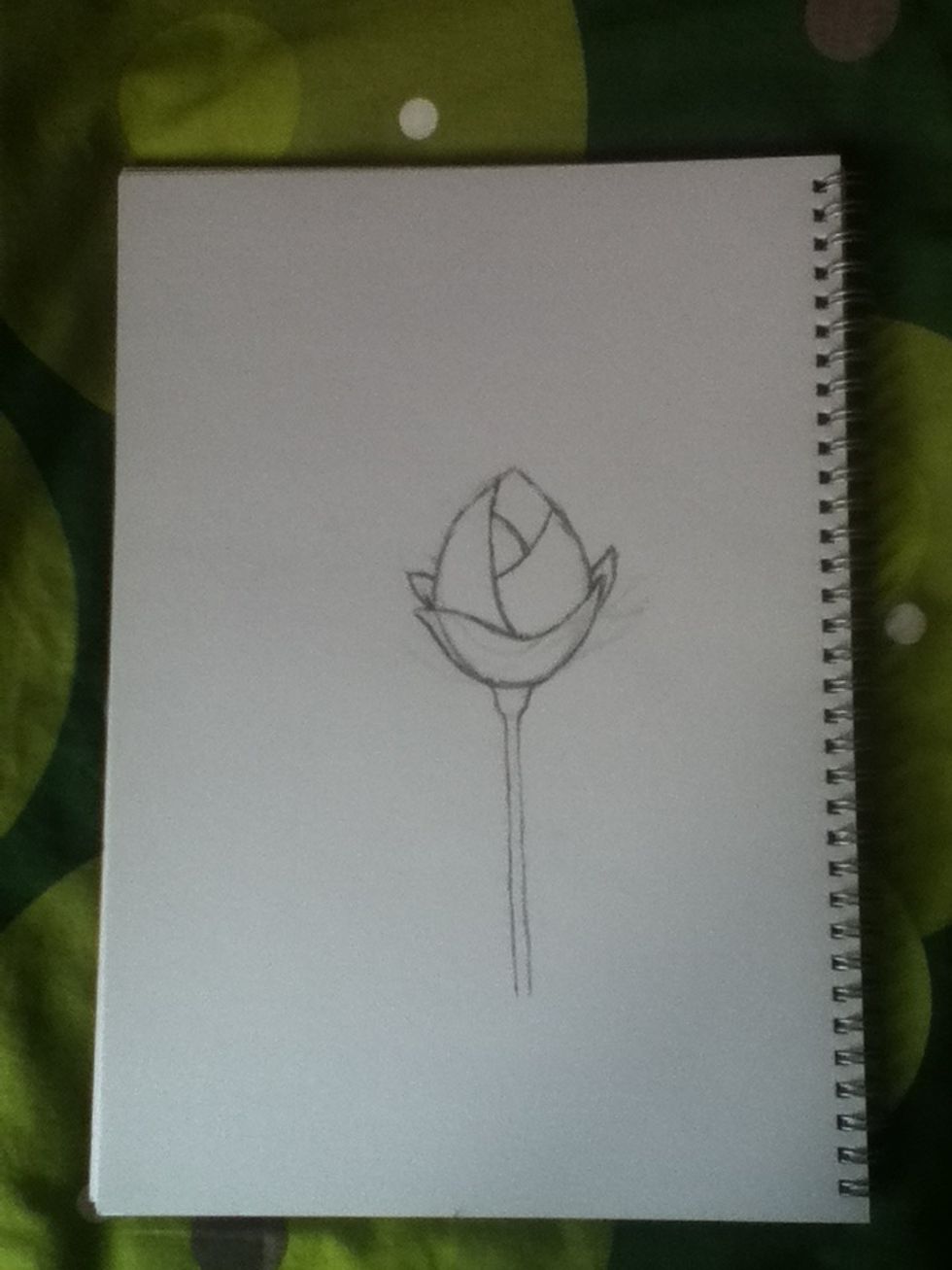 Draw another two lines to make the petals.
Colour the stem and leaves green.
Add some darker green to shade it.
Colour the rose head a bright reddy purple.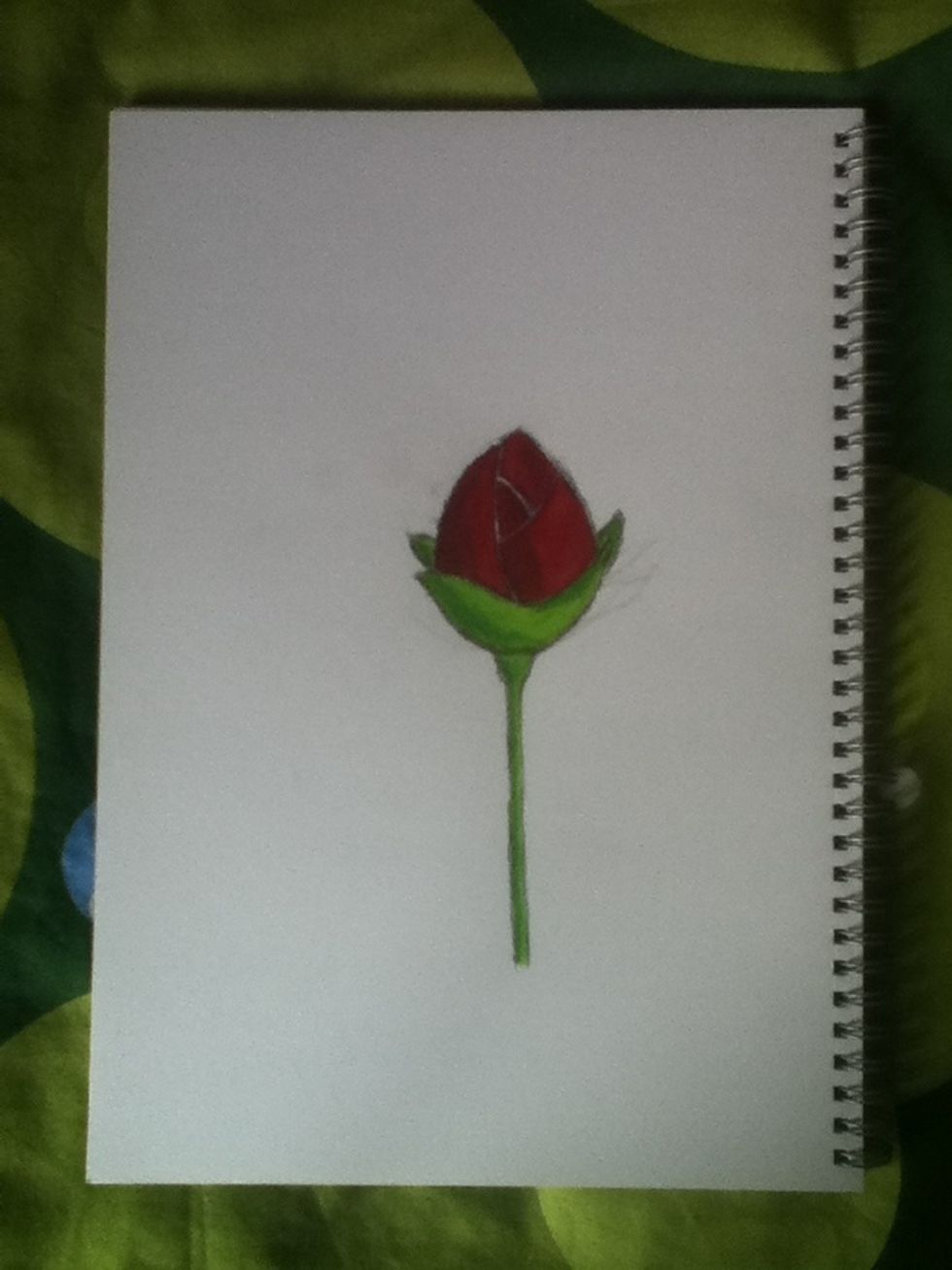 Add some shading with a darker colour.
Add some grass using different shades off green and brown.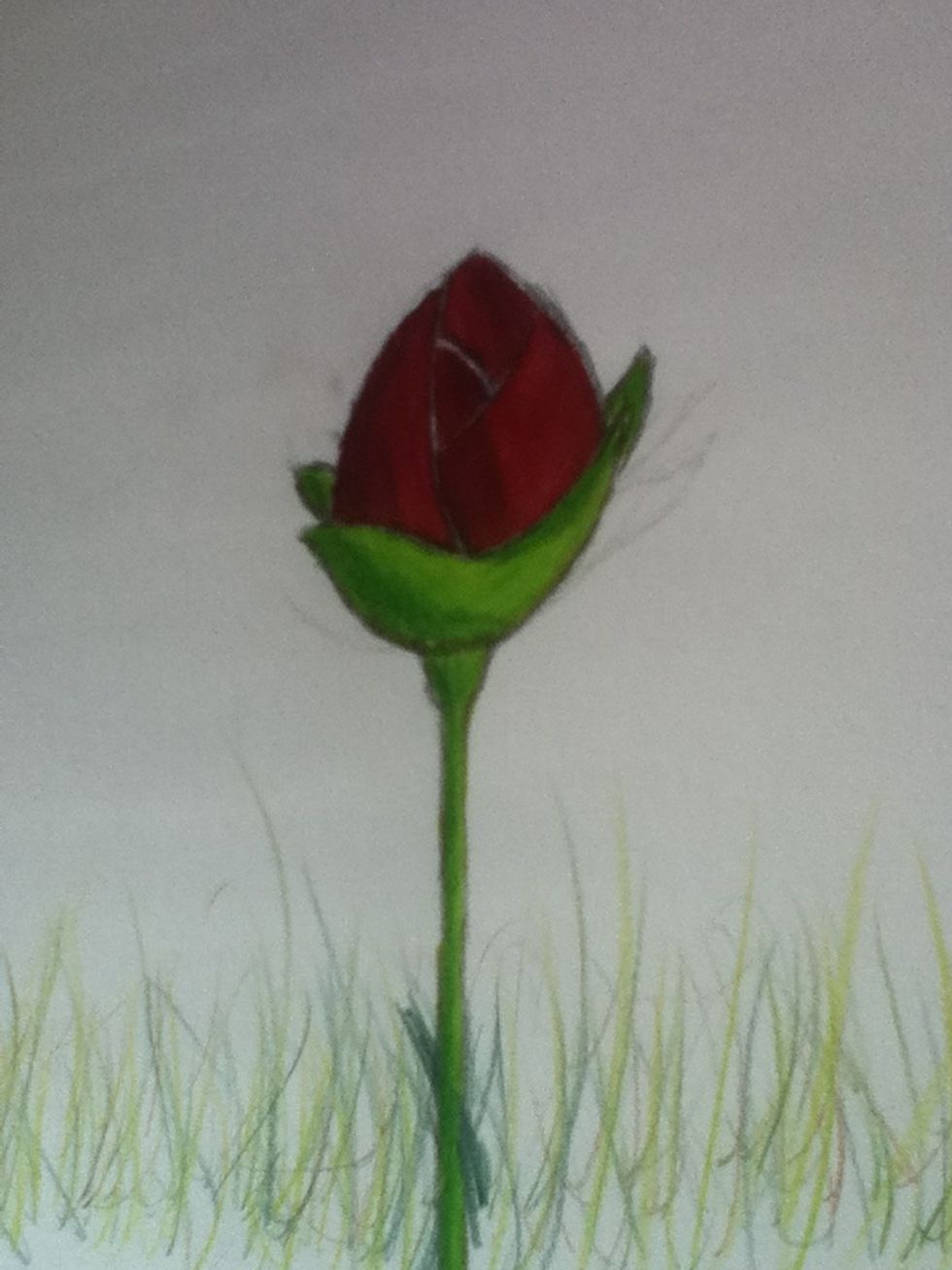 Finished product!!!
Peter Williams
I love drawing cartoonified objects so if you would like to know how to draw something, just drop me a message!!!