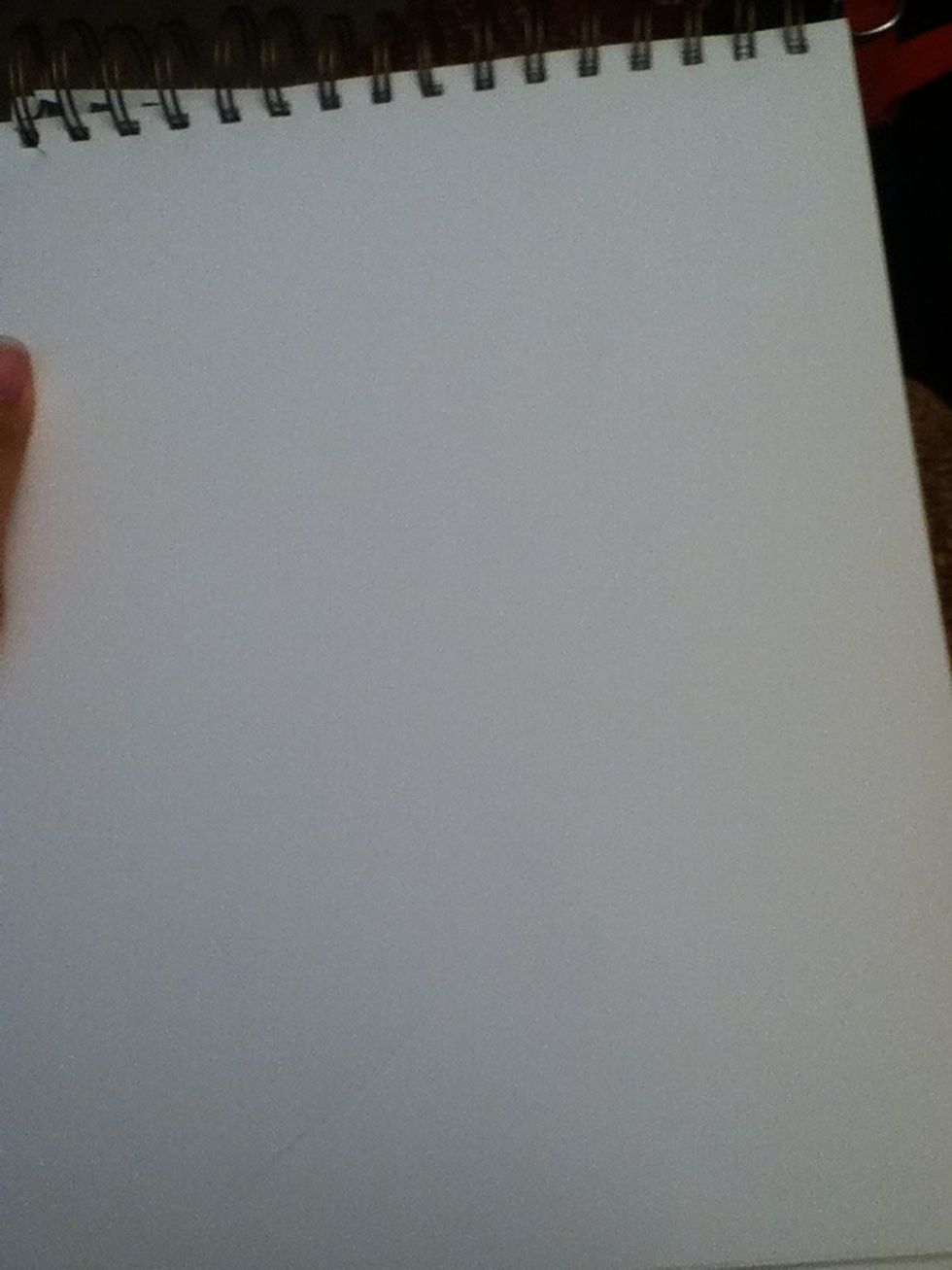 First there is your paper!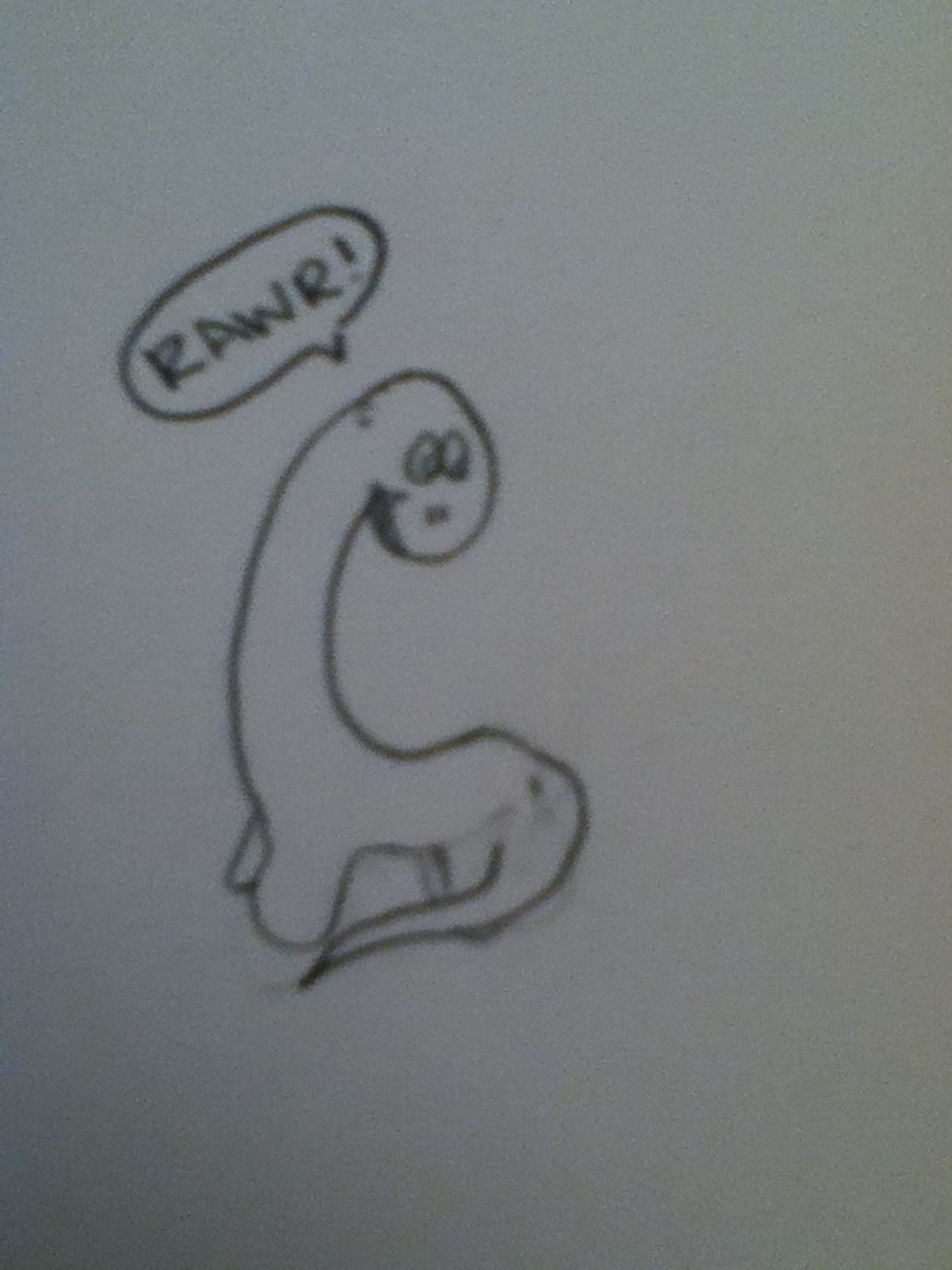 This is the first one I drew! This is my goal again haha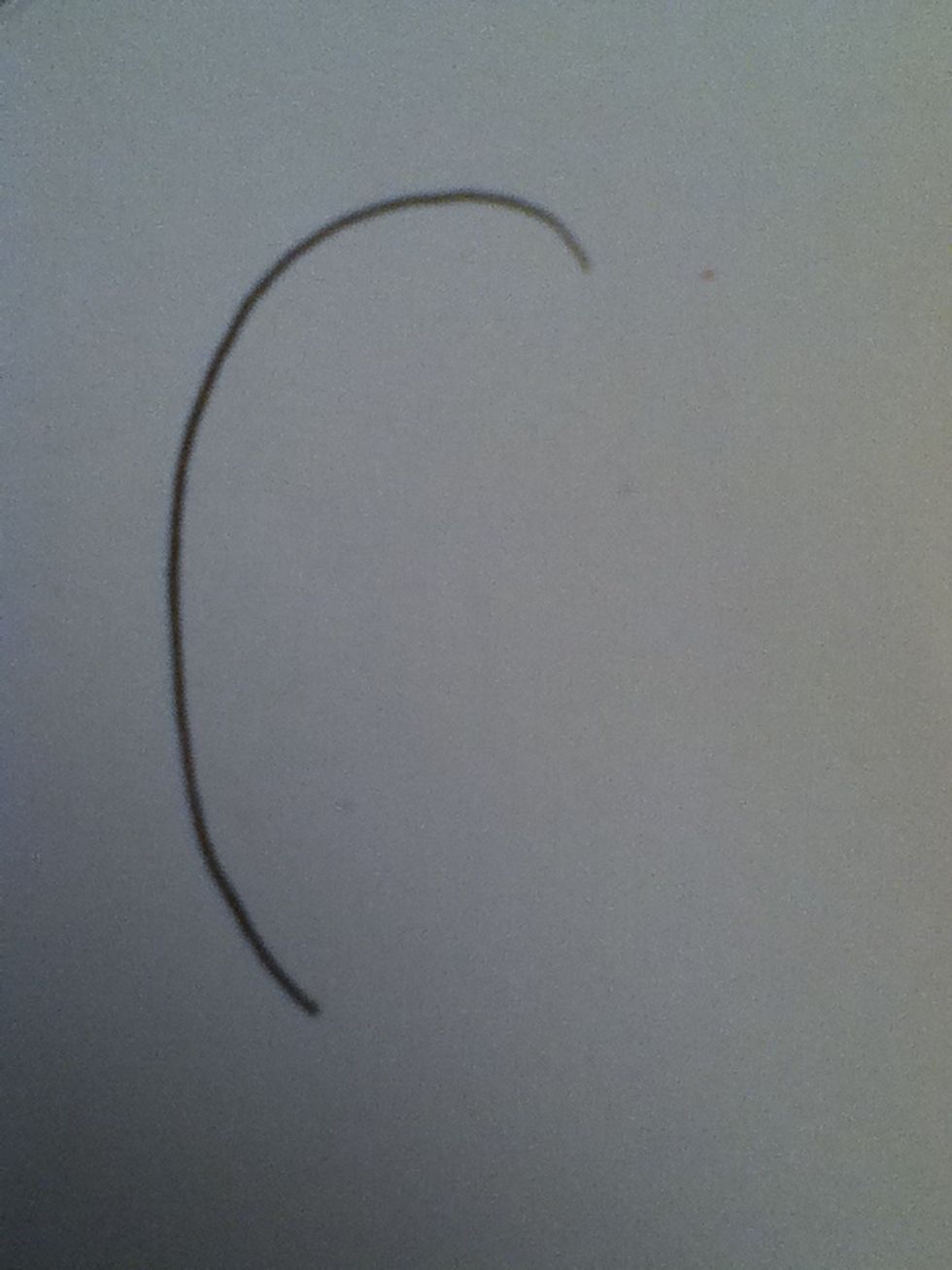 Start with a curvy line😊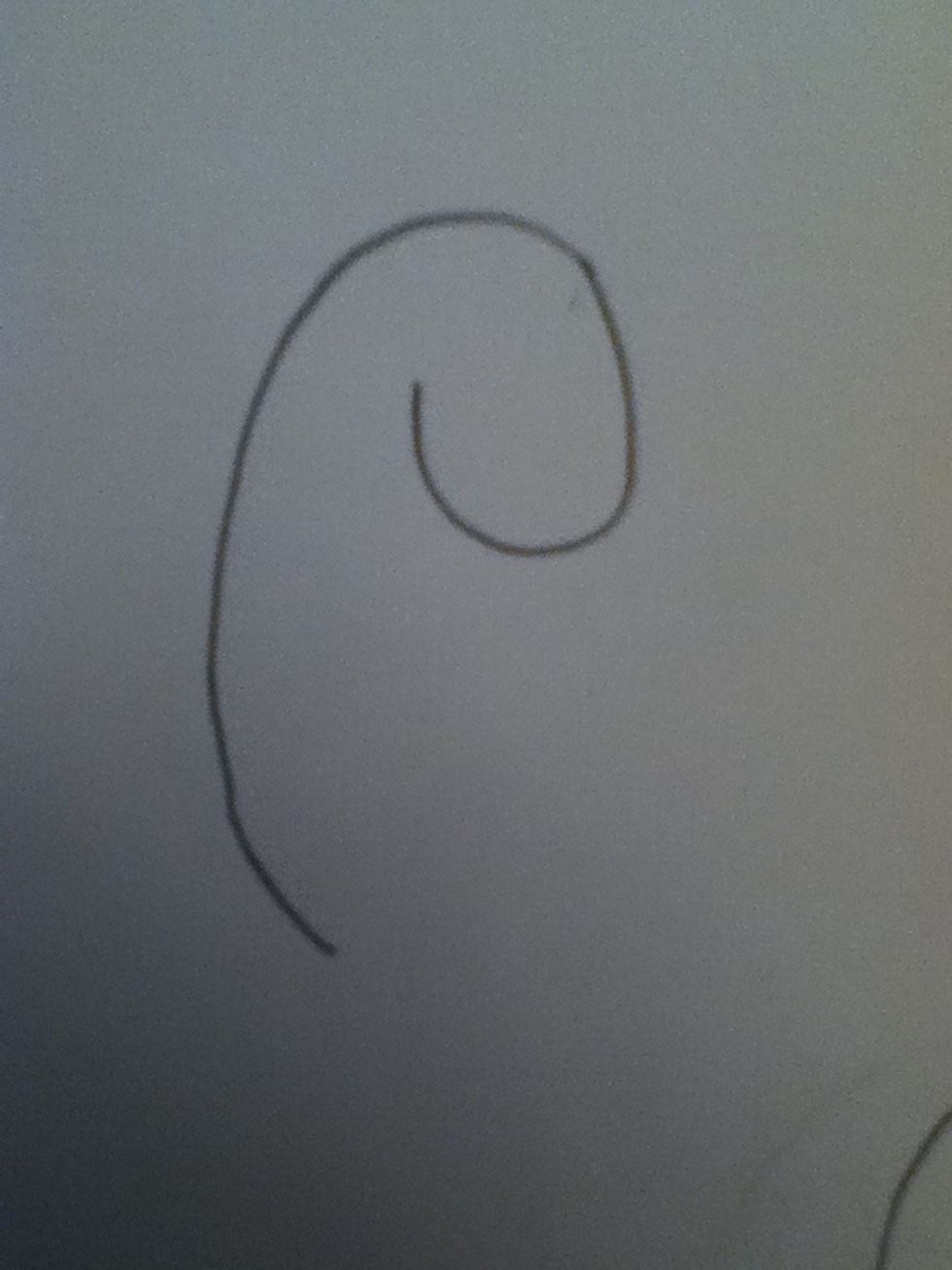 Then a little u shape attached to the end
Add a bunch of more curvy lines!!
Add tosies and a belly!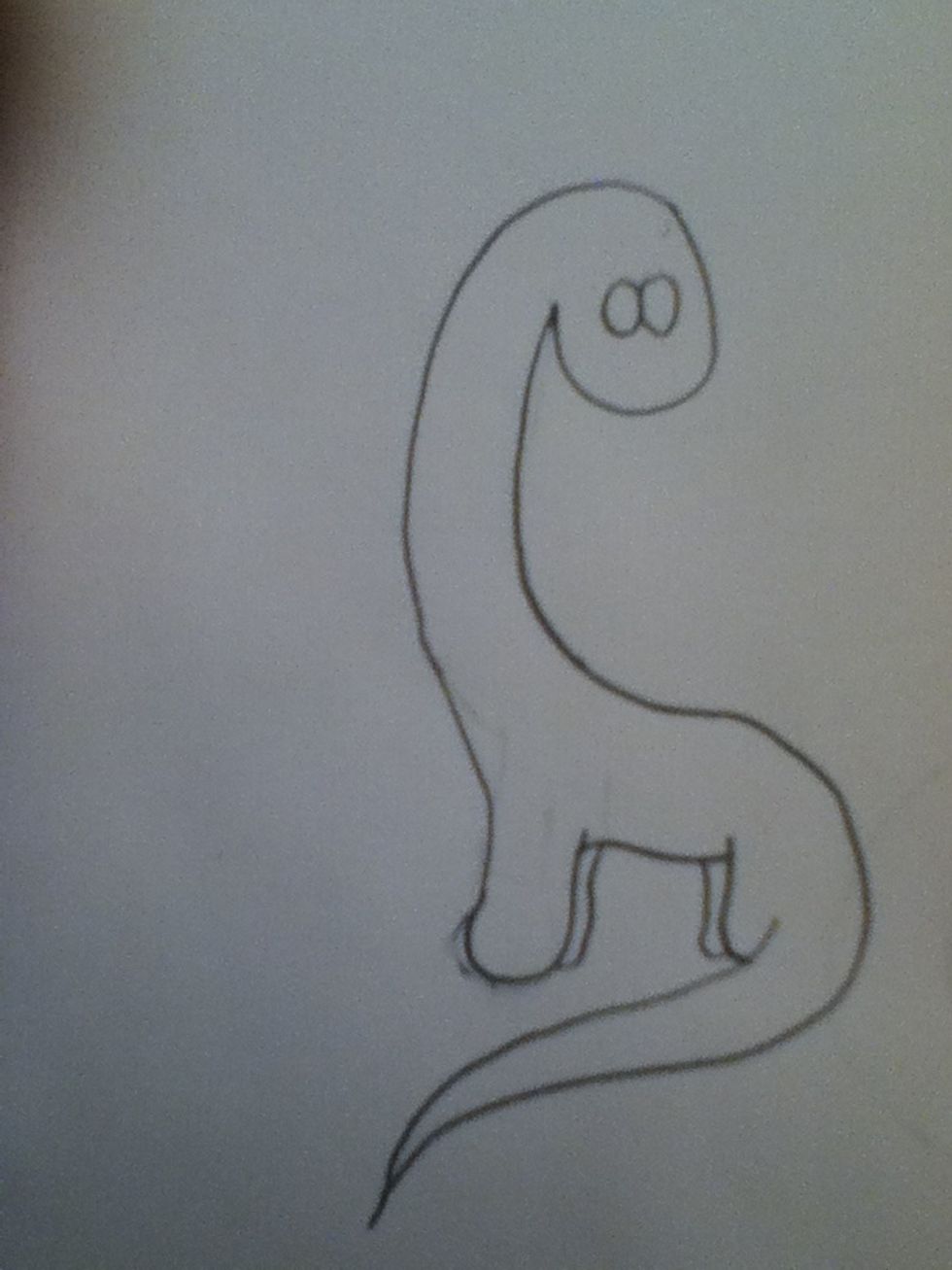 The other 2 legs and eyes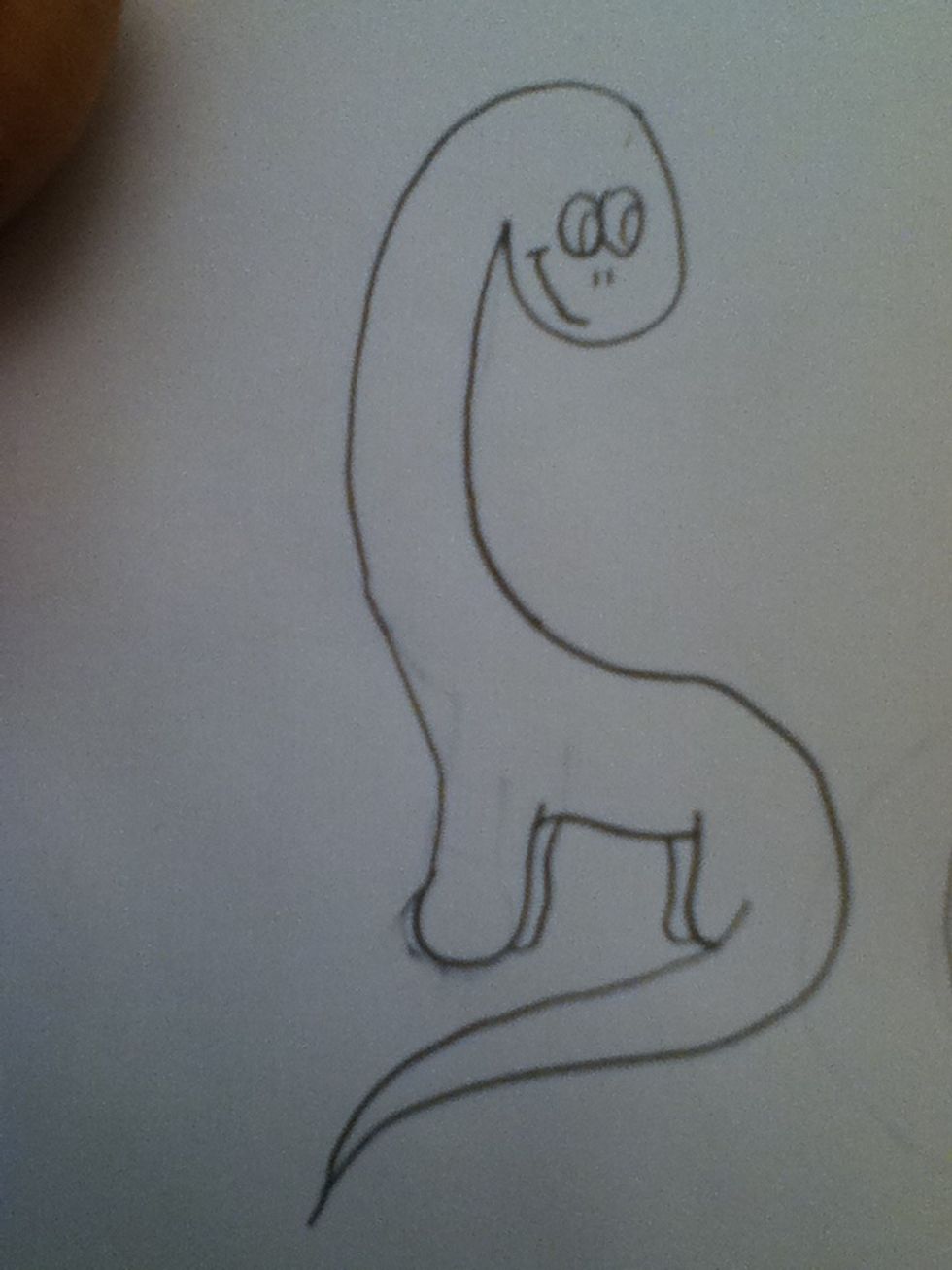 Eye balls and a nose and mouth👃👄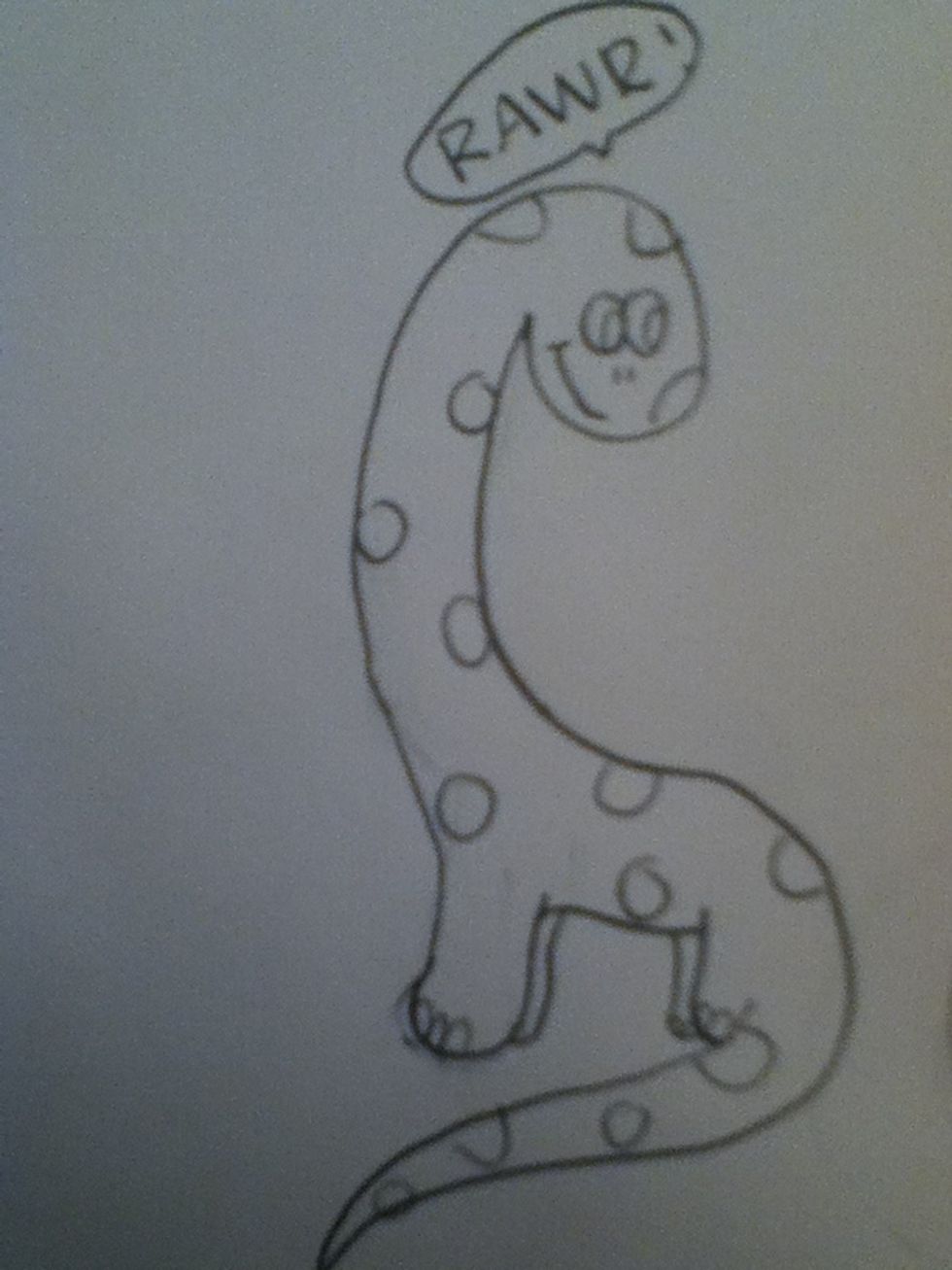 I added toe nails and polka dots! But be creative! Let the juices flow!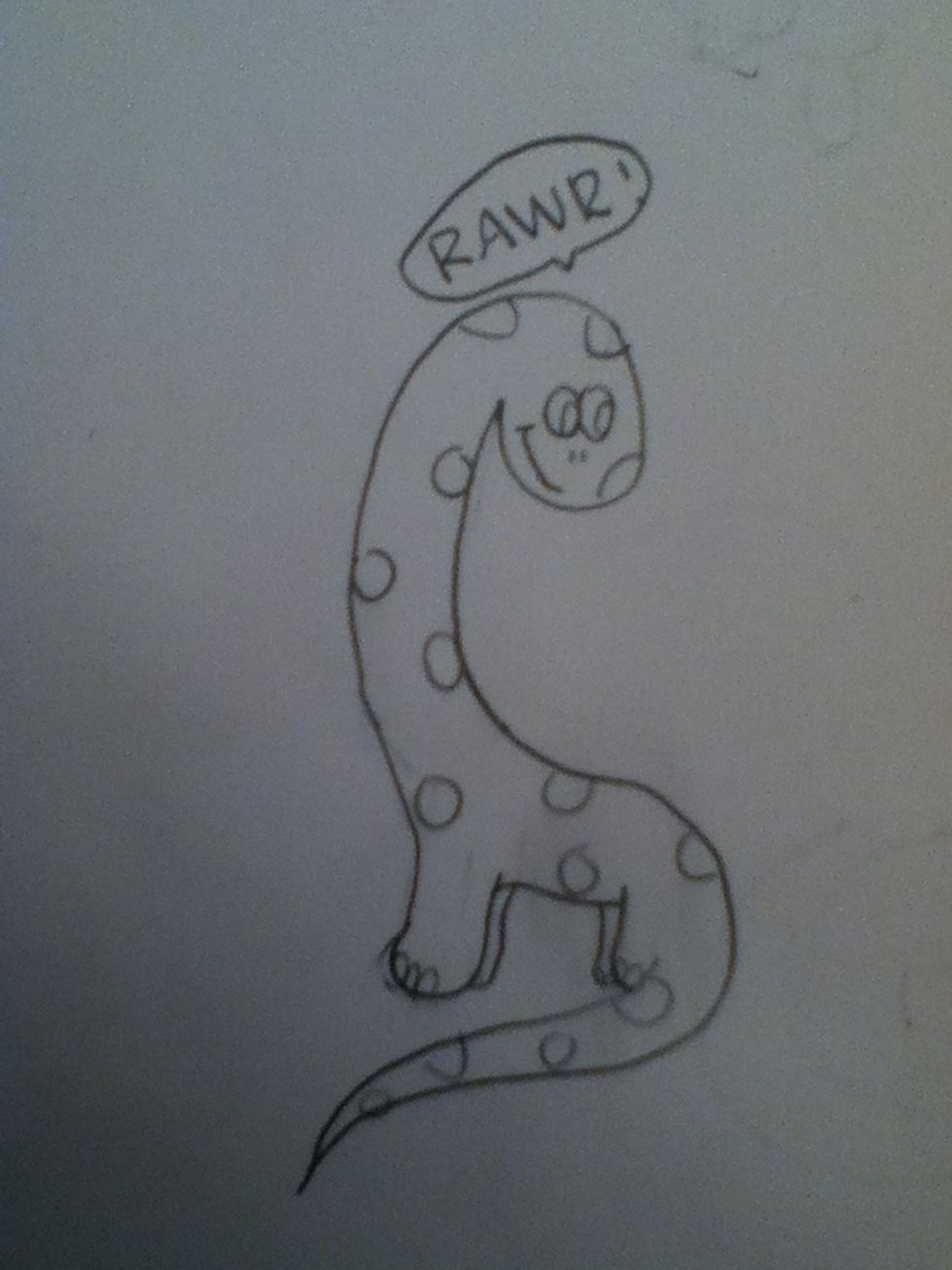 And there ya have it!