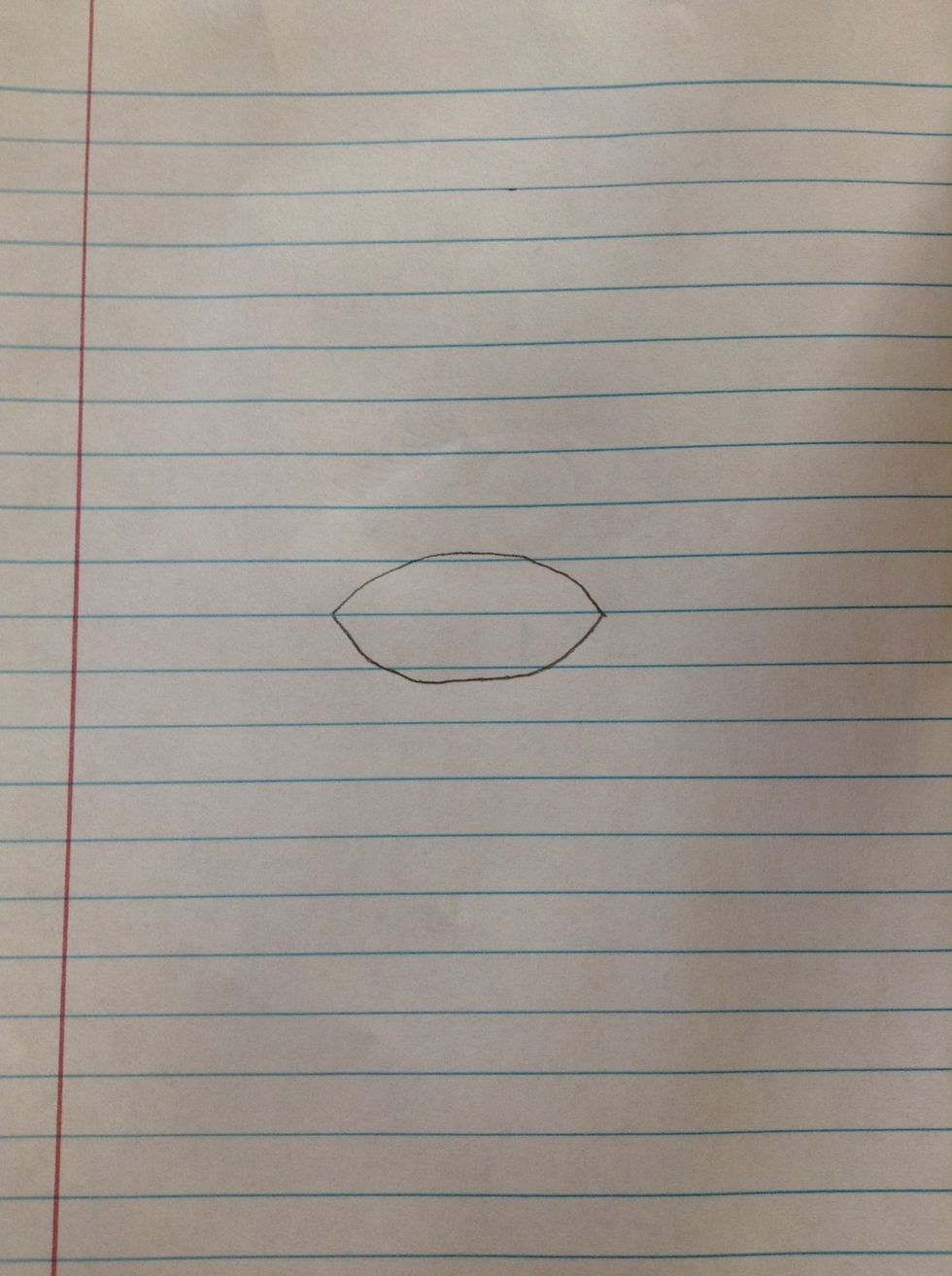 Draw the main shape of the eye, an oval shape.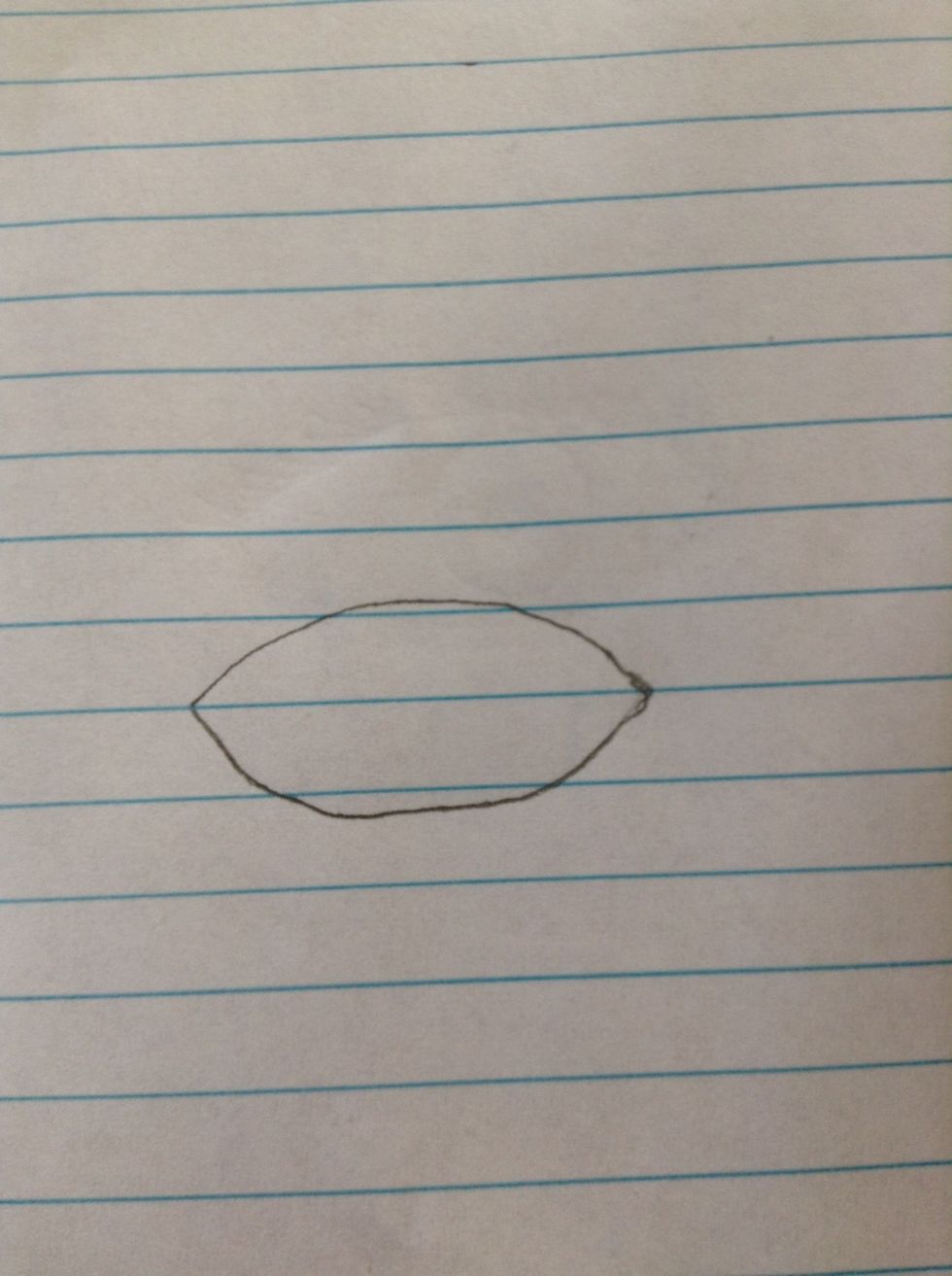 Round the inner edge so the shape will look like a lemon.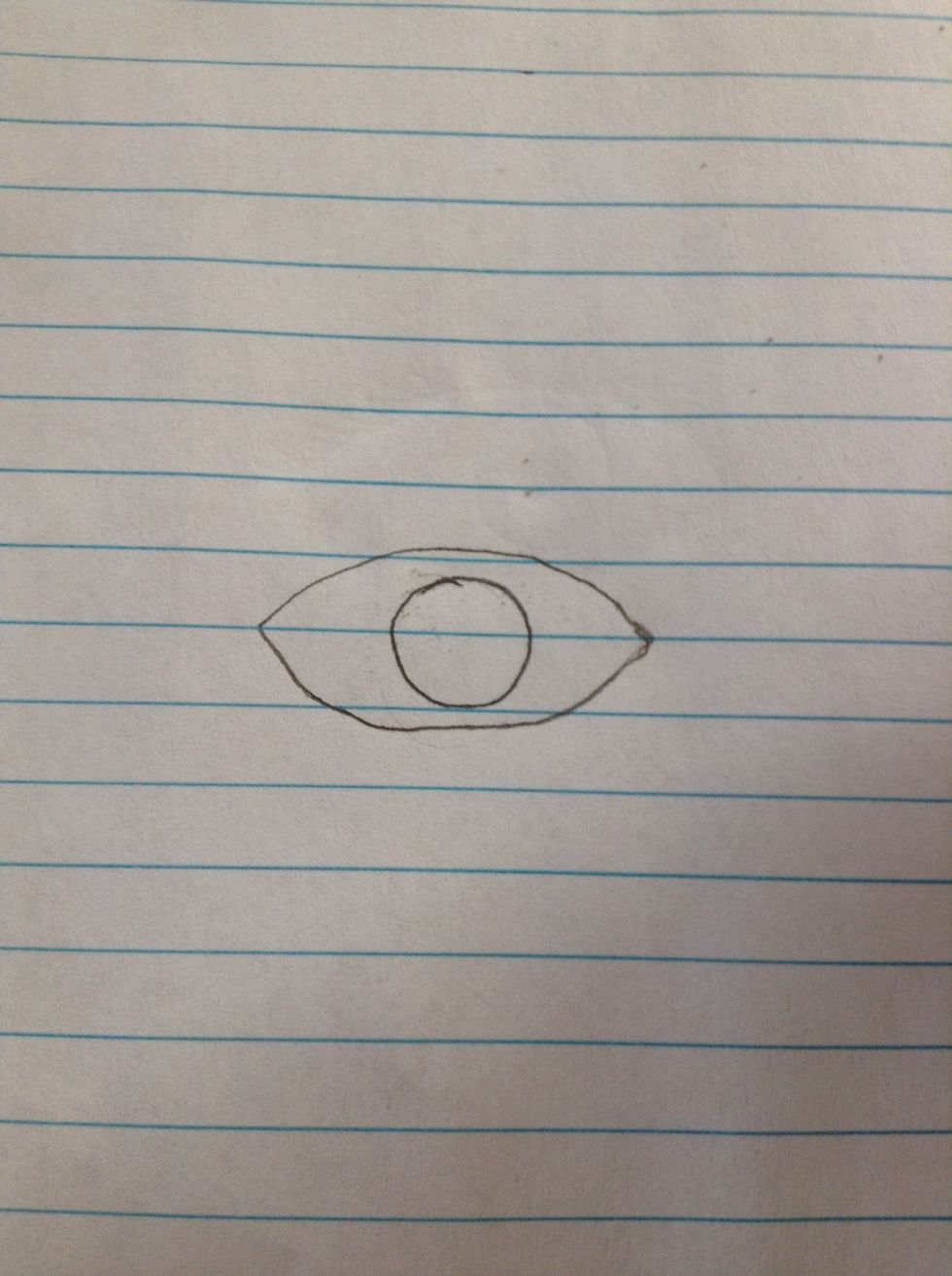 Draw a circle within the shape.
Draw the pupil and color it in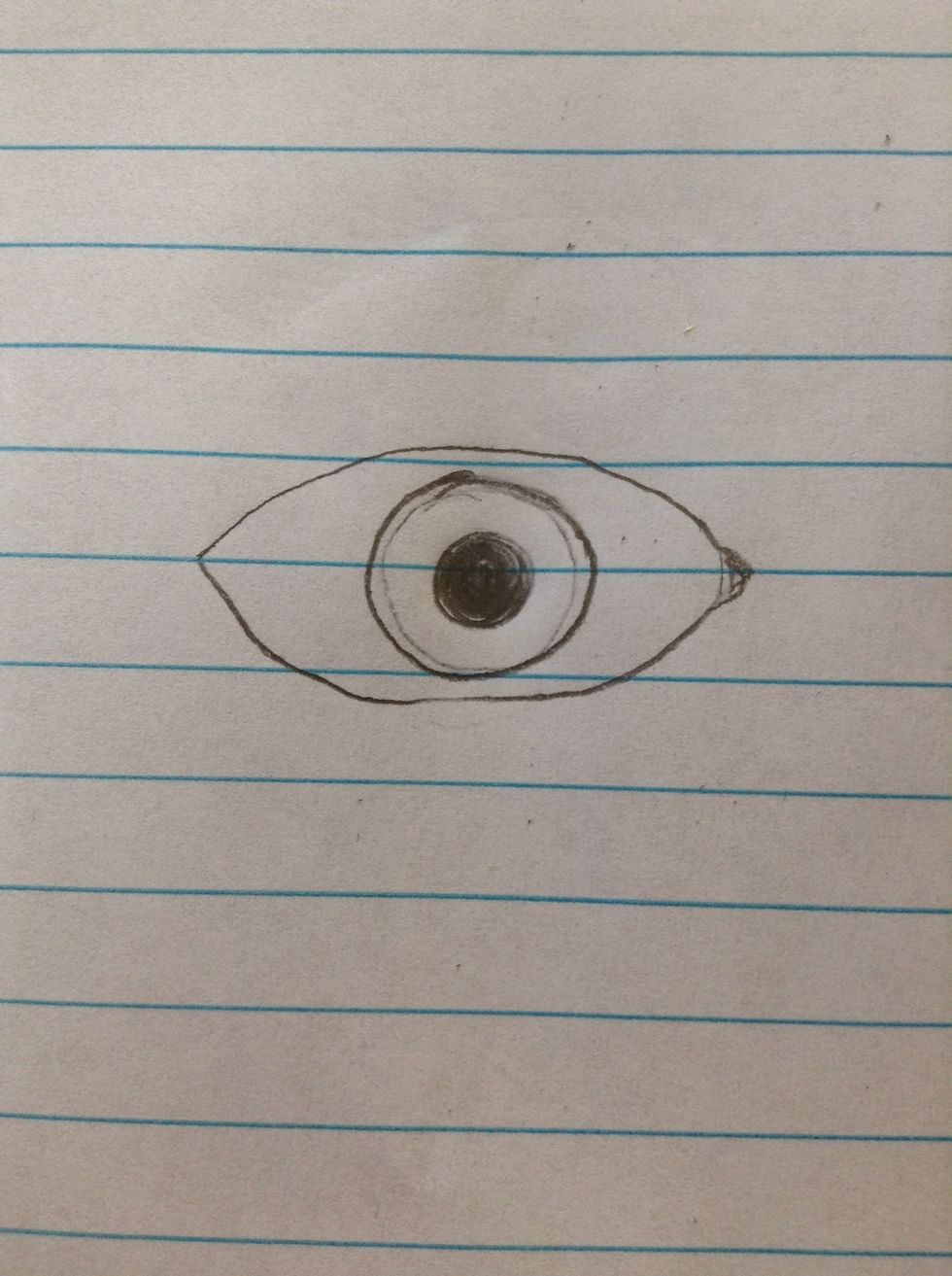 You may to adjust the size of the medium size circle.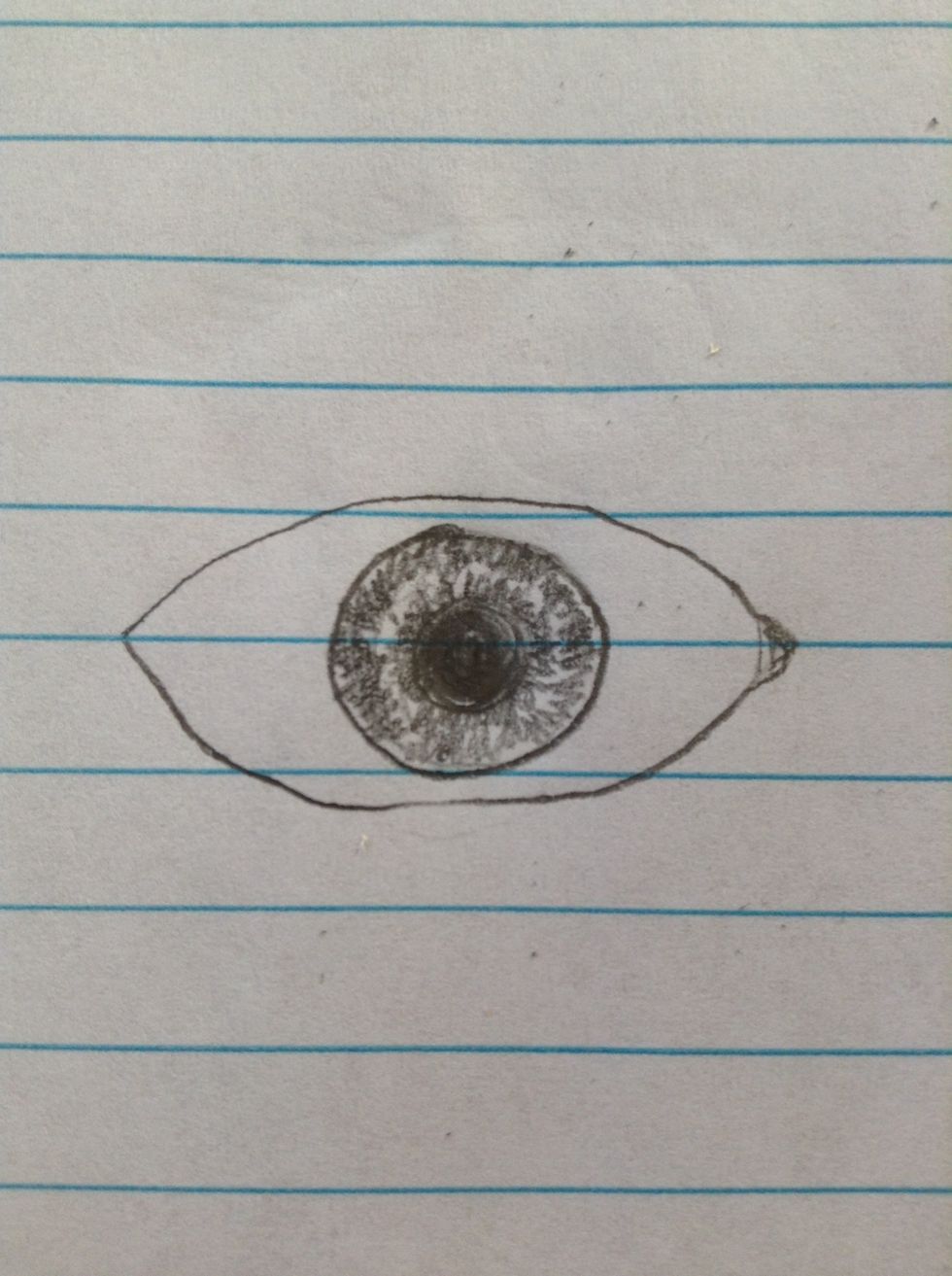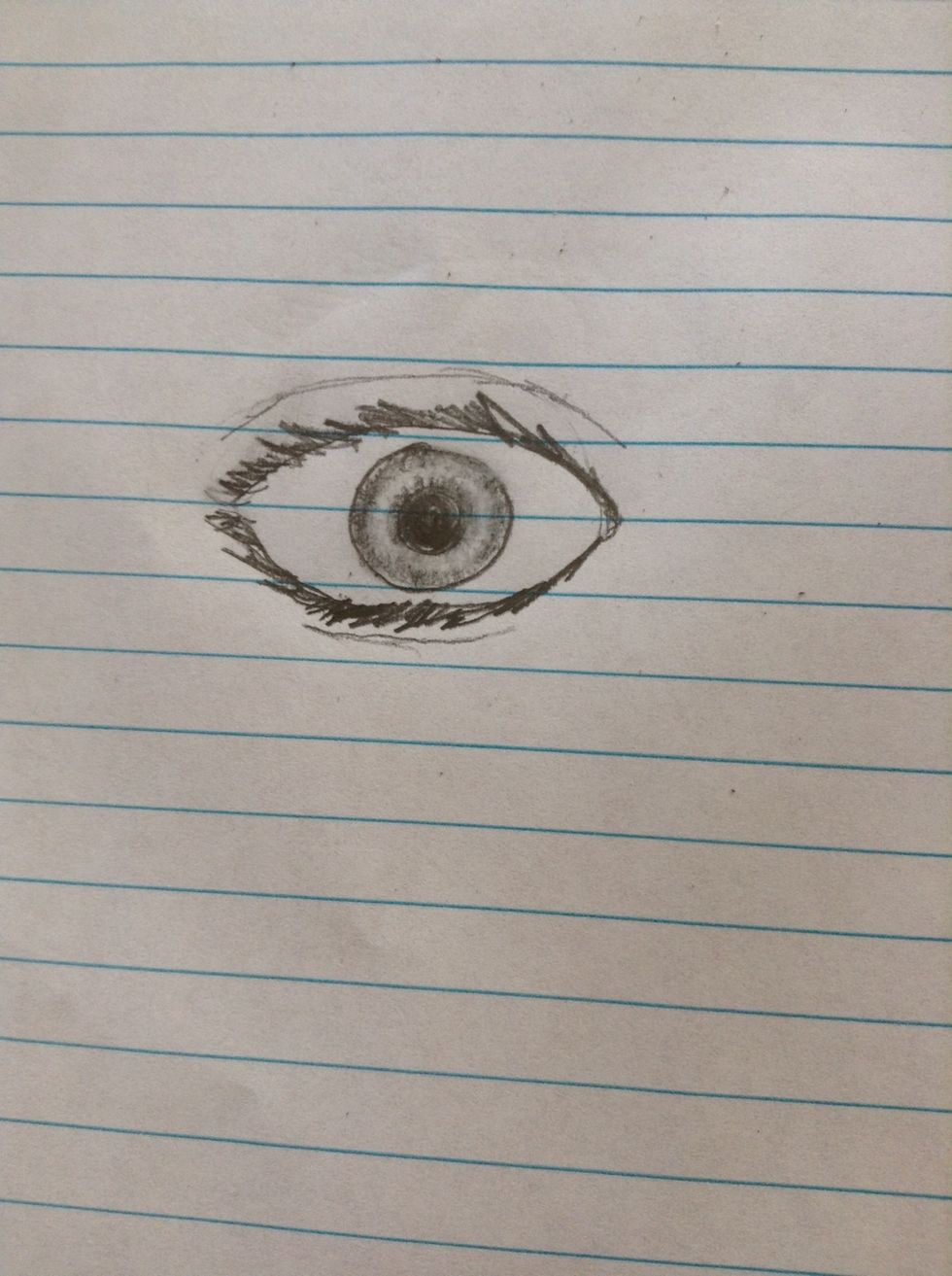 Draw the lids of the eye.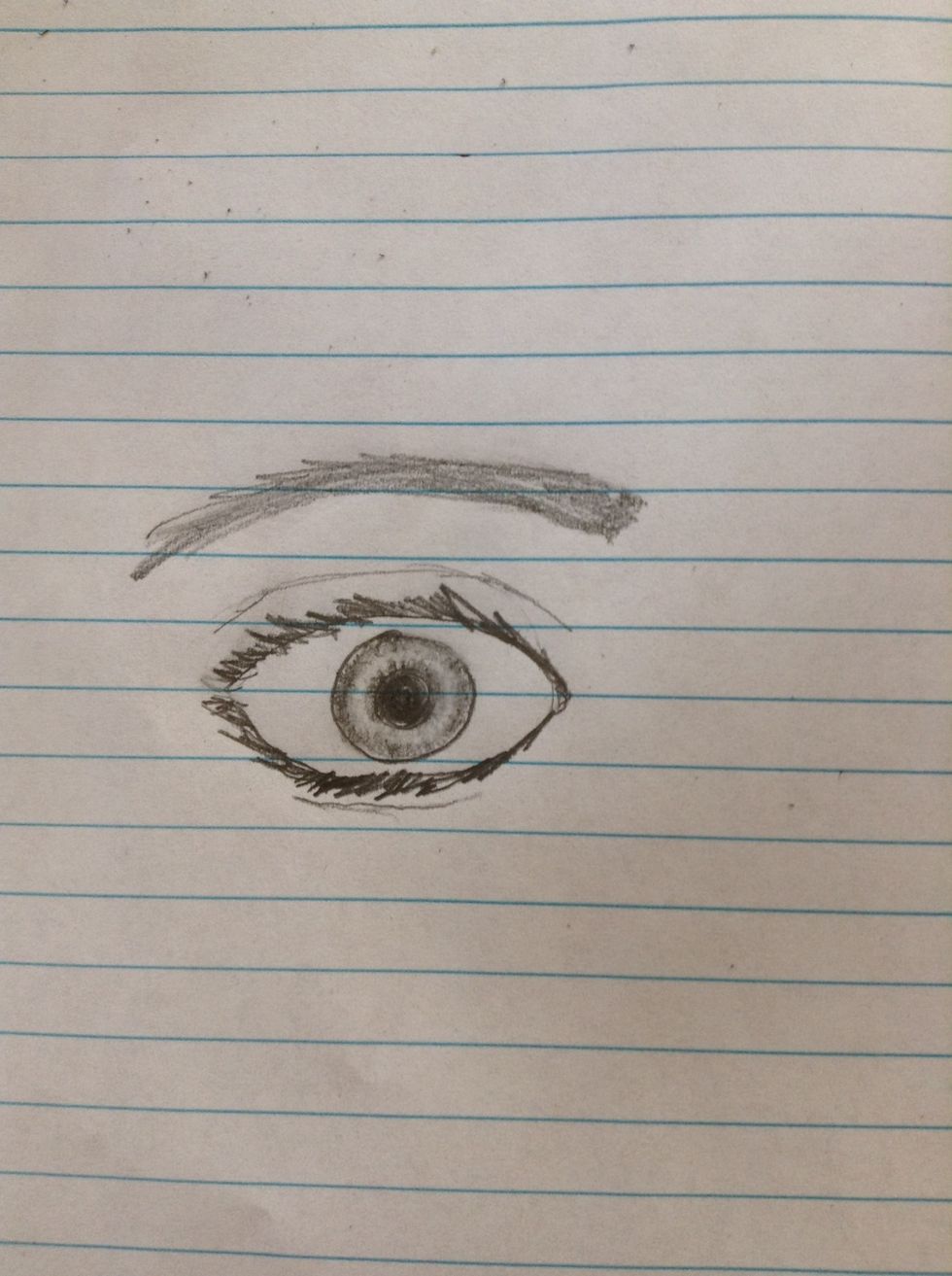 Last make the eyebrow.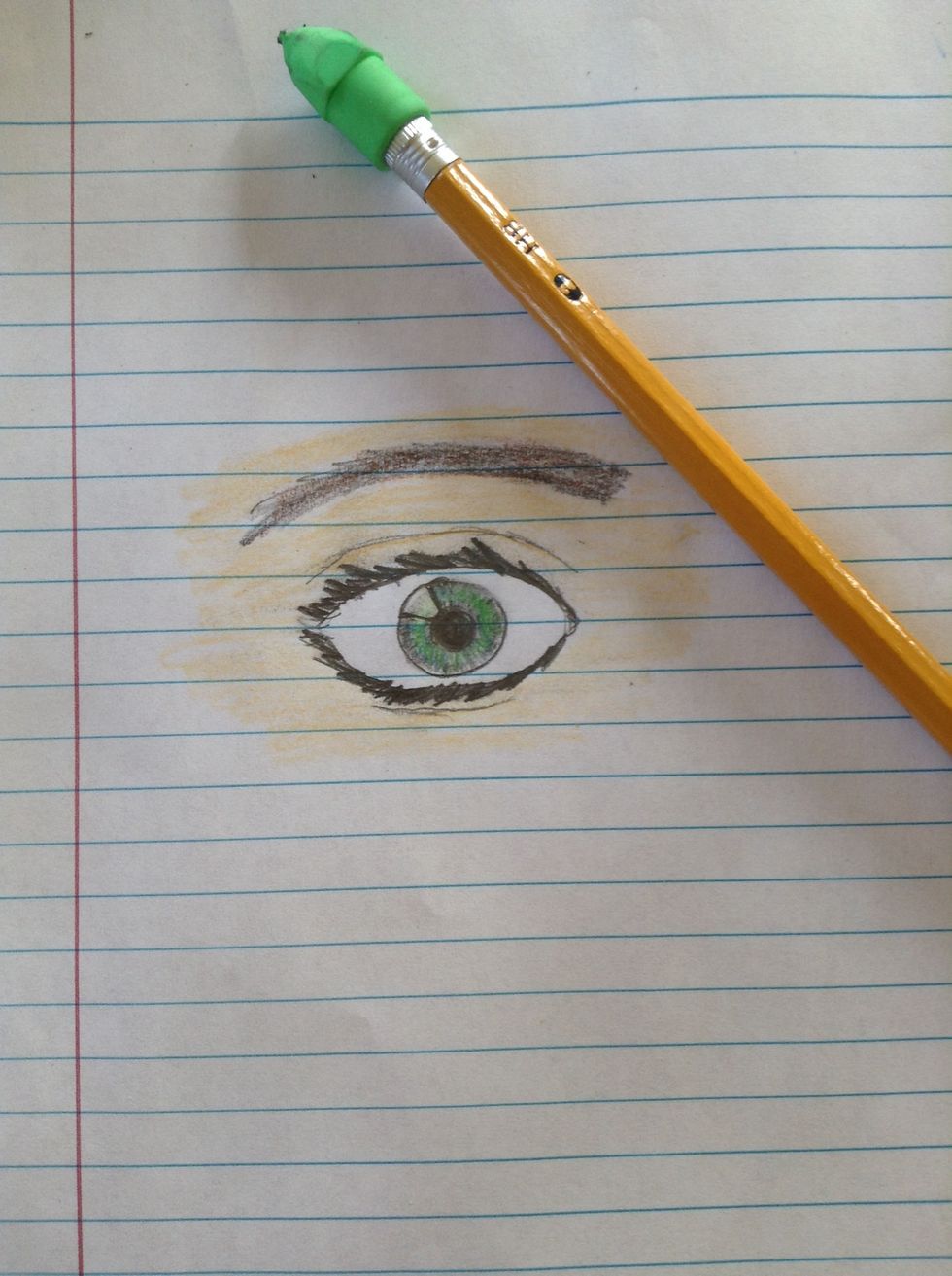 Color and edit as you please!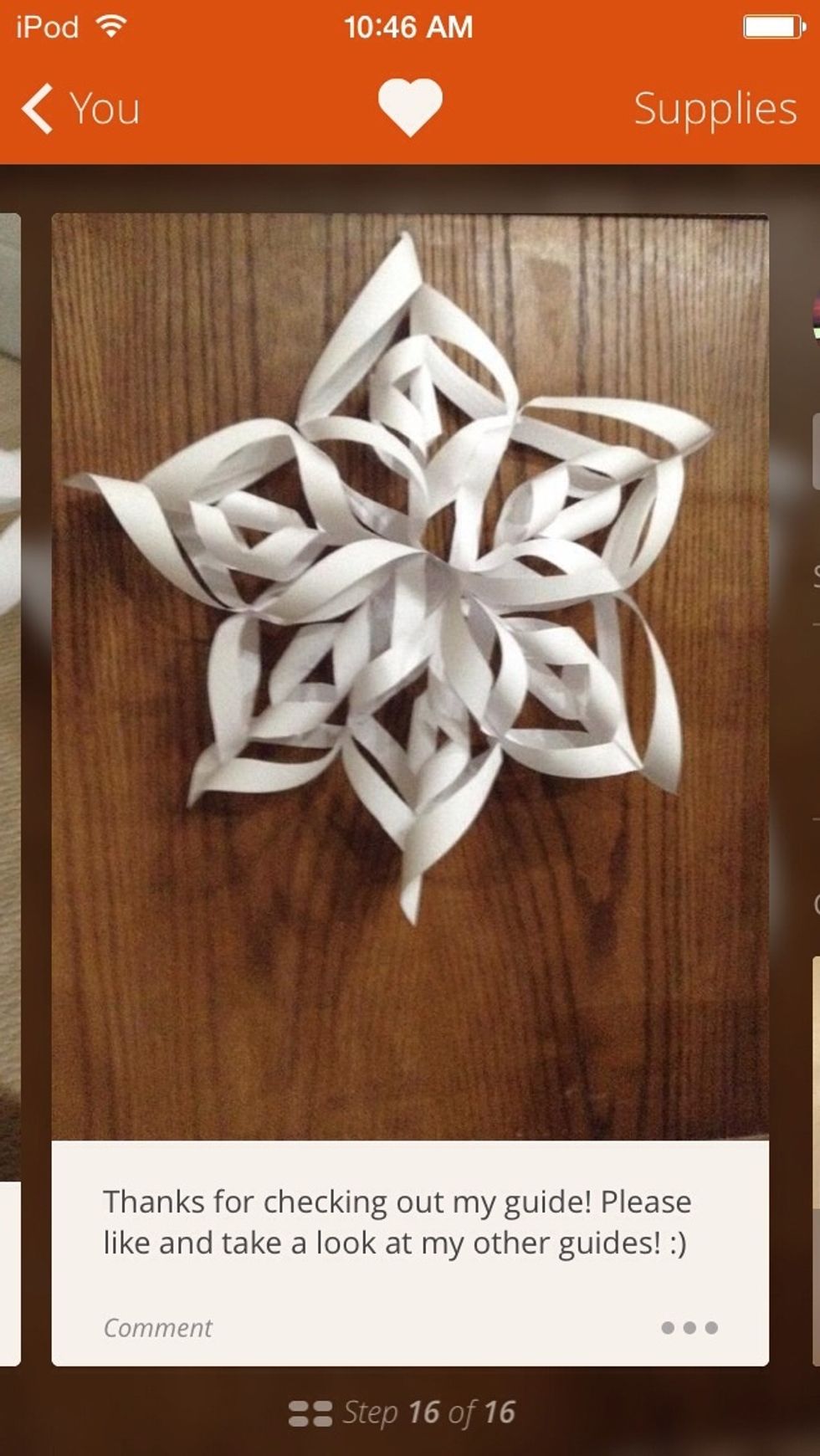 Please like and take a look at my other guides!
Sharp Pencil
Paper (lined or not)
Good Eraser