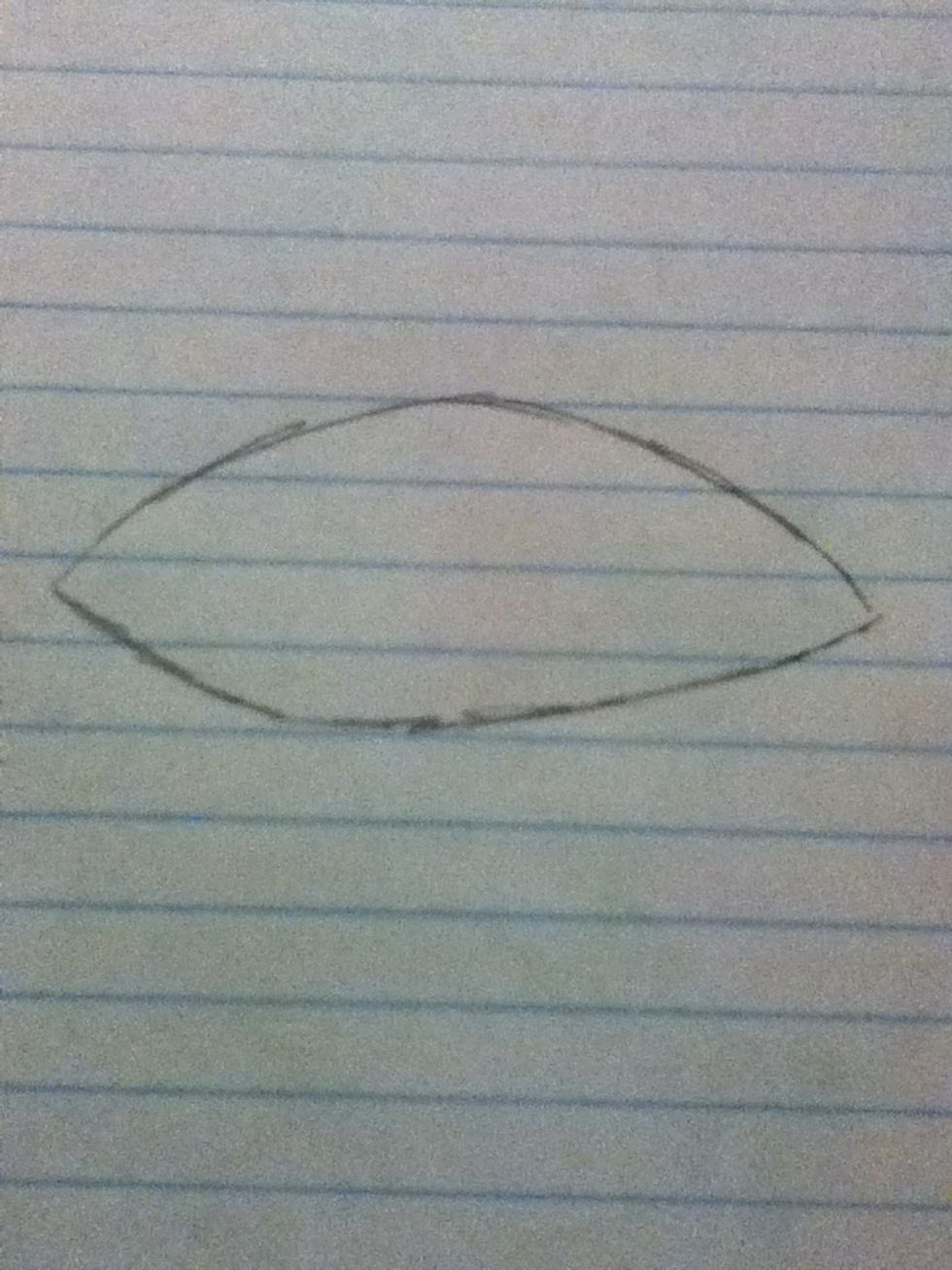 To start off your eye, you will need to draw a pointed oval.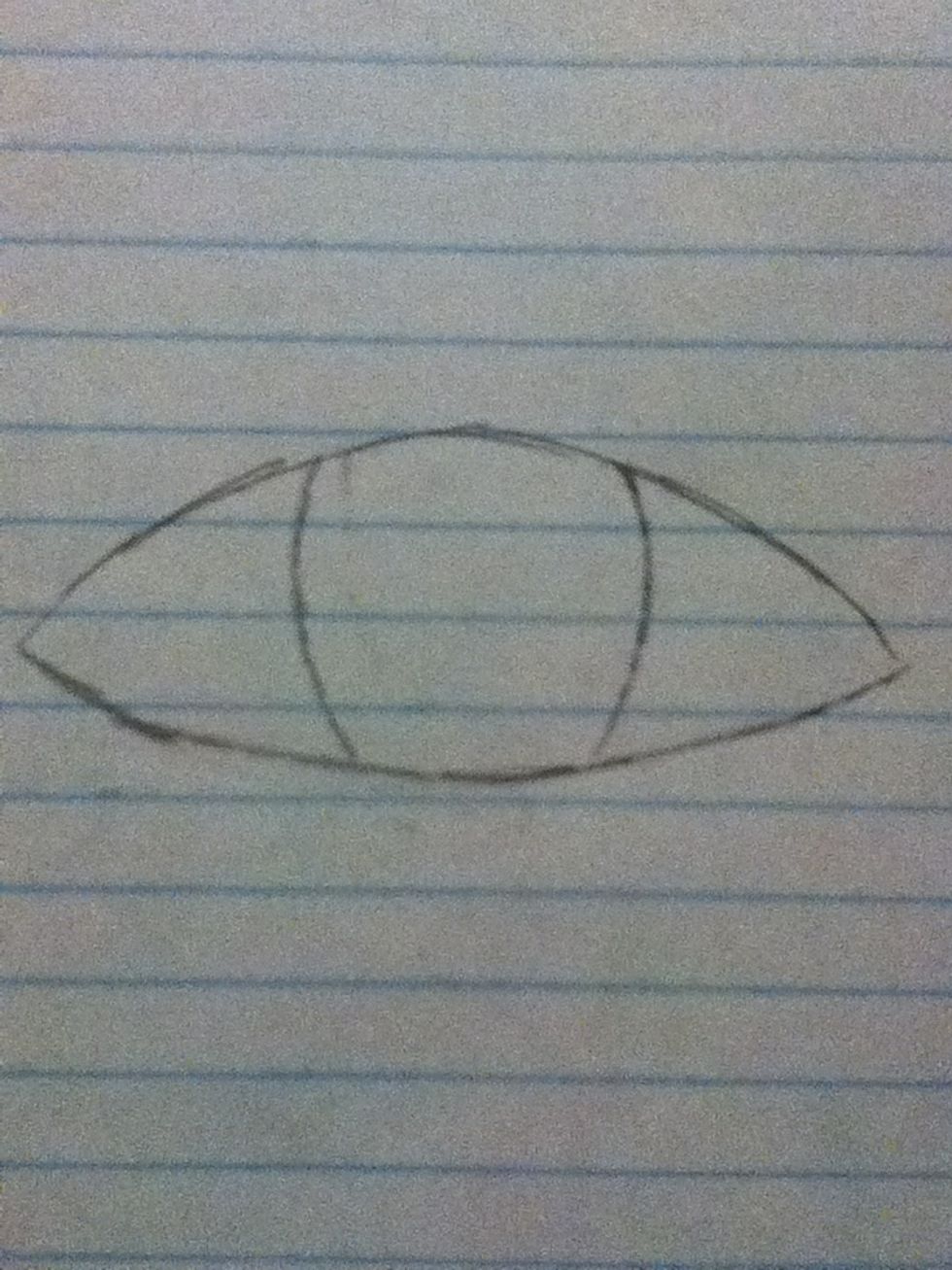 Then, draw a circle in the near middle of the pointed oval.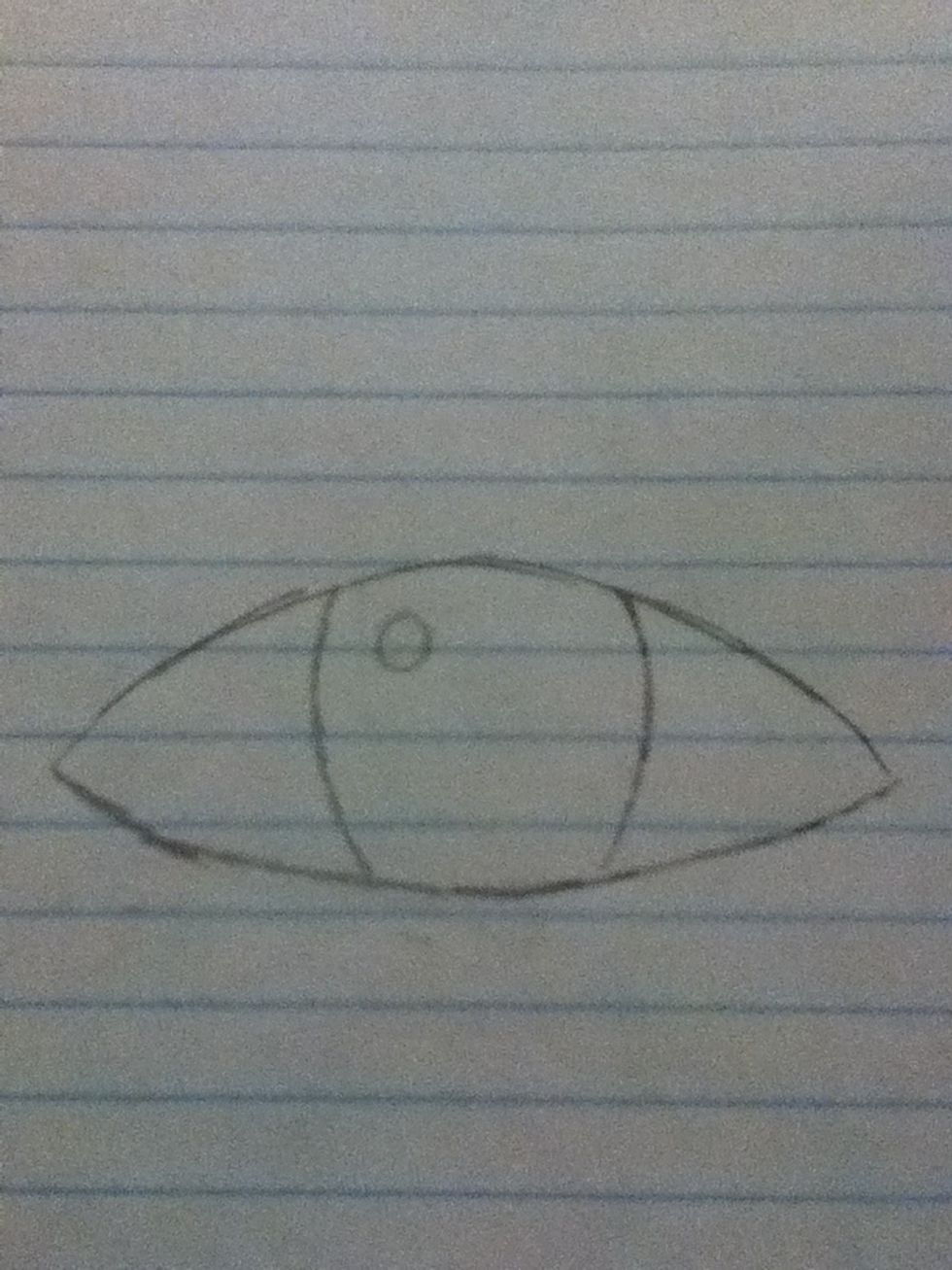 Whenever you see an eye, there is always light. You can draw a little circle towards the top of the bigger circle in the middle to show a little hint of light in the eye.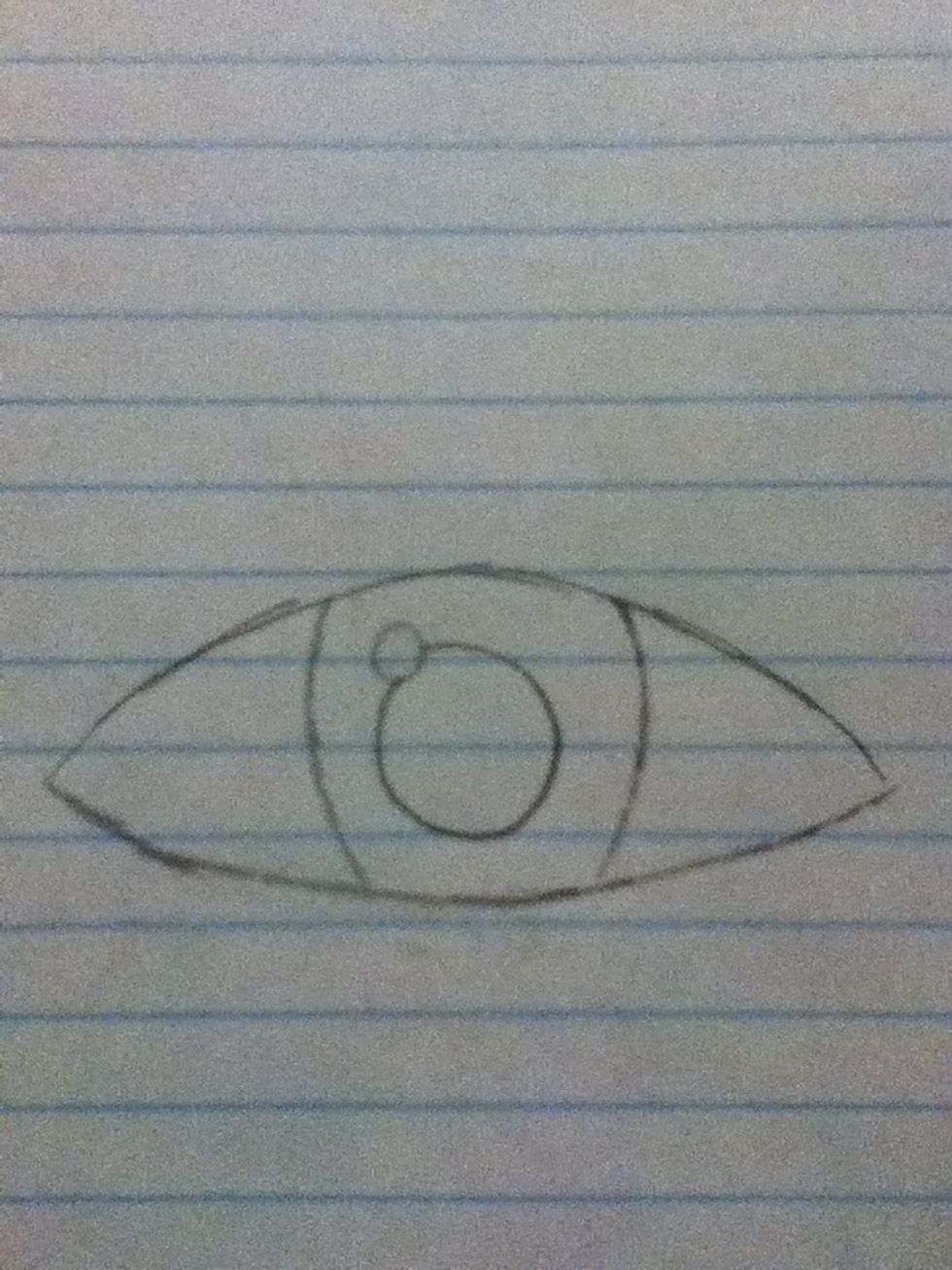 Then make a medium sized circle in the center of the bigger circle. Make sure the smallest circle overlaps this circle just a tad.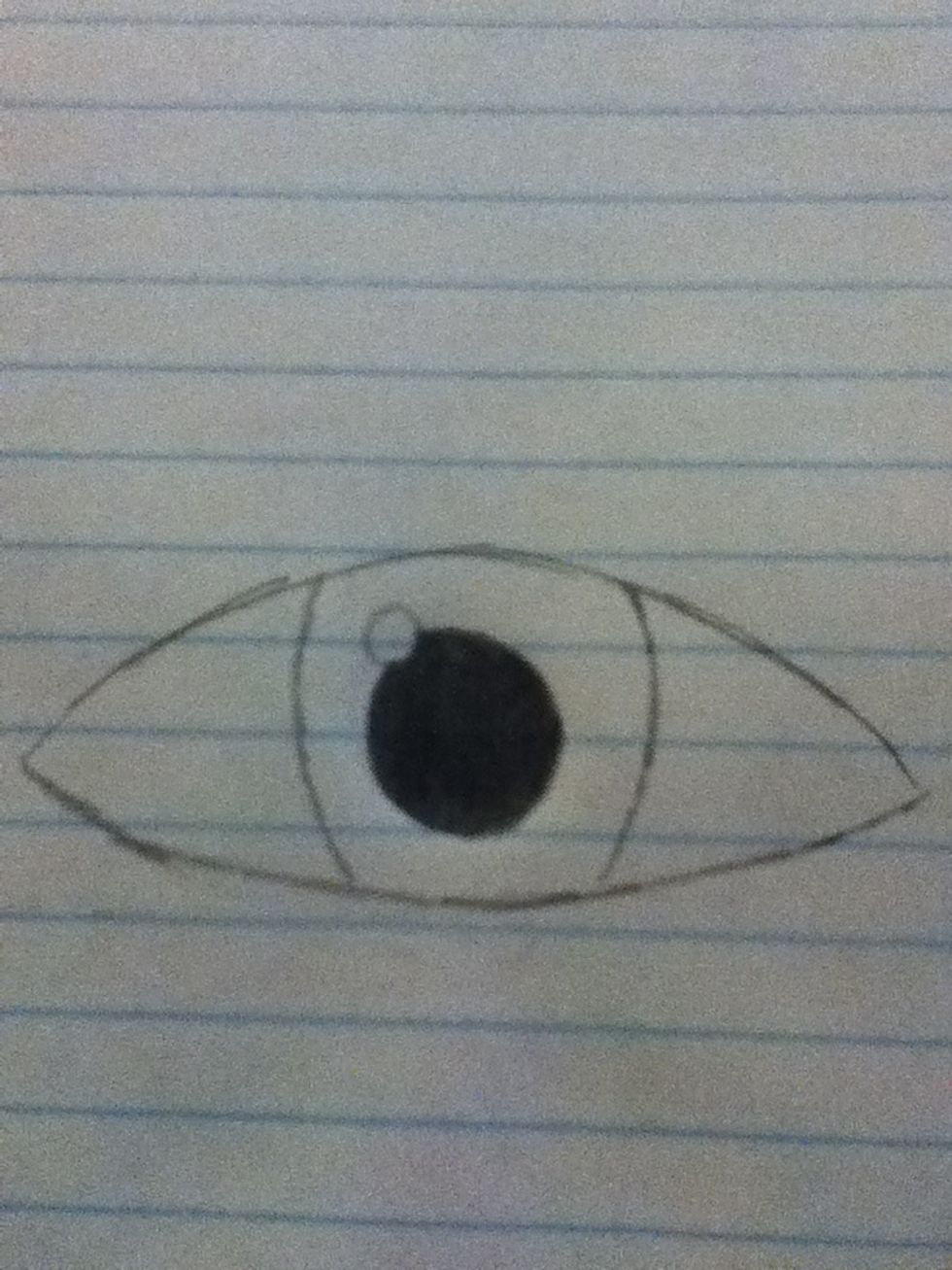 Then fill it in...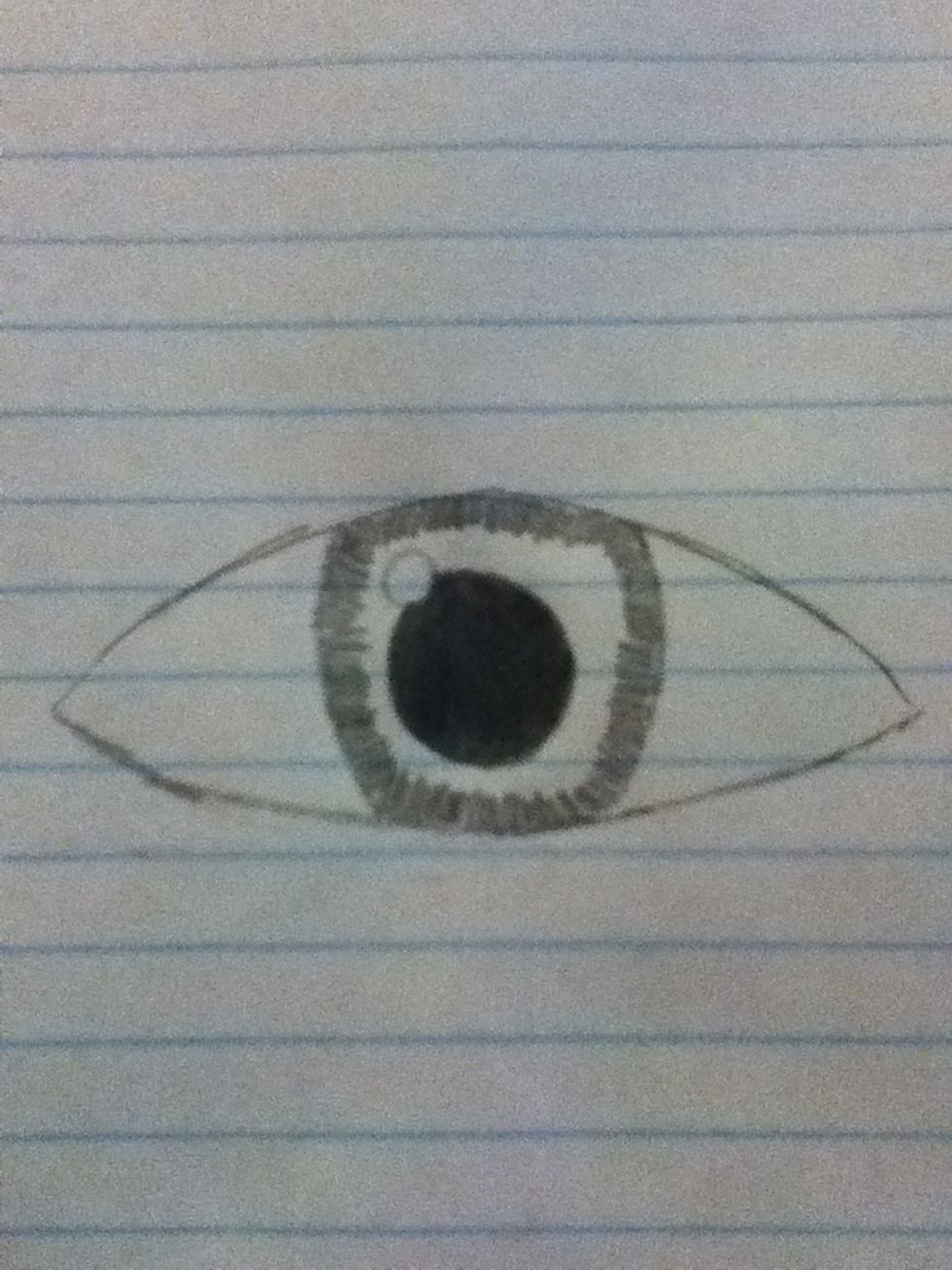 Make little squiggly~ish lines inside your bigger circle.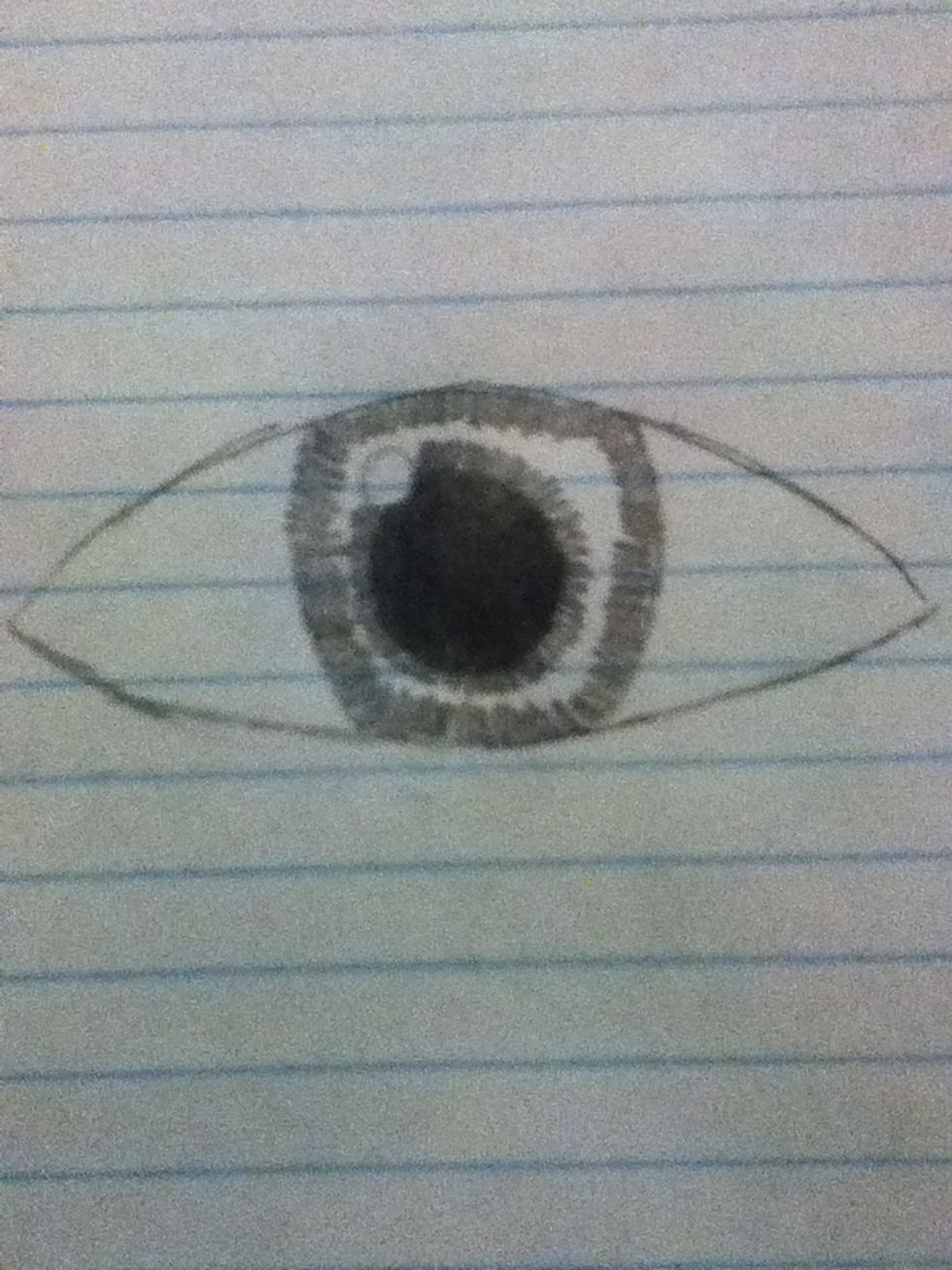 Now make squiggly lines on te outside of your shaded circle. Make sure to NOT draw in the little light circle. IT WILL BE RUINED!!!!😮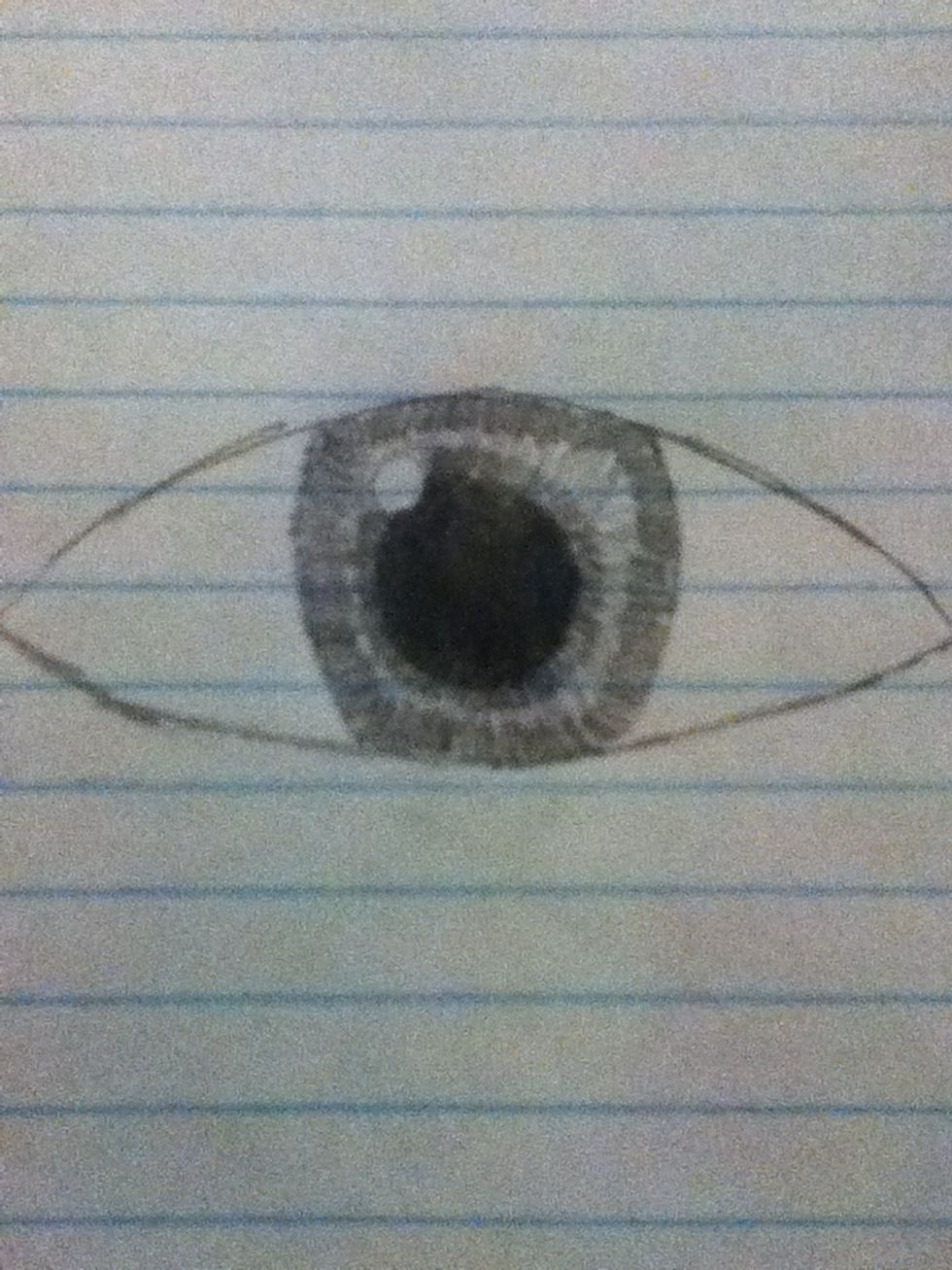 Lightly shade on the inside of the rest of the circle.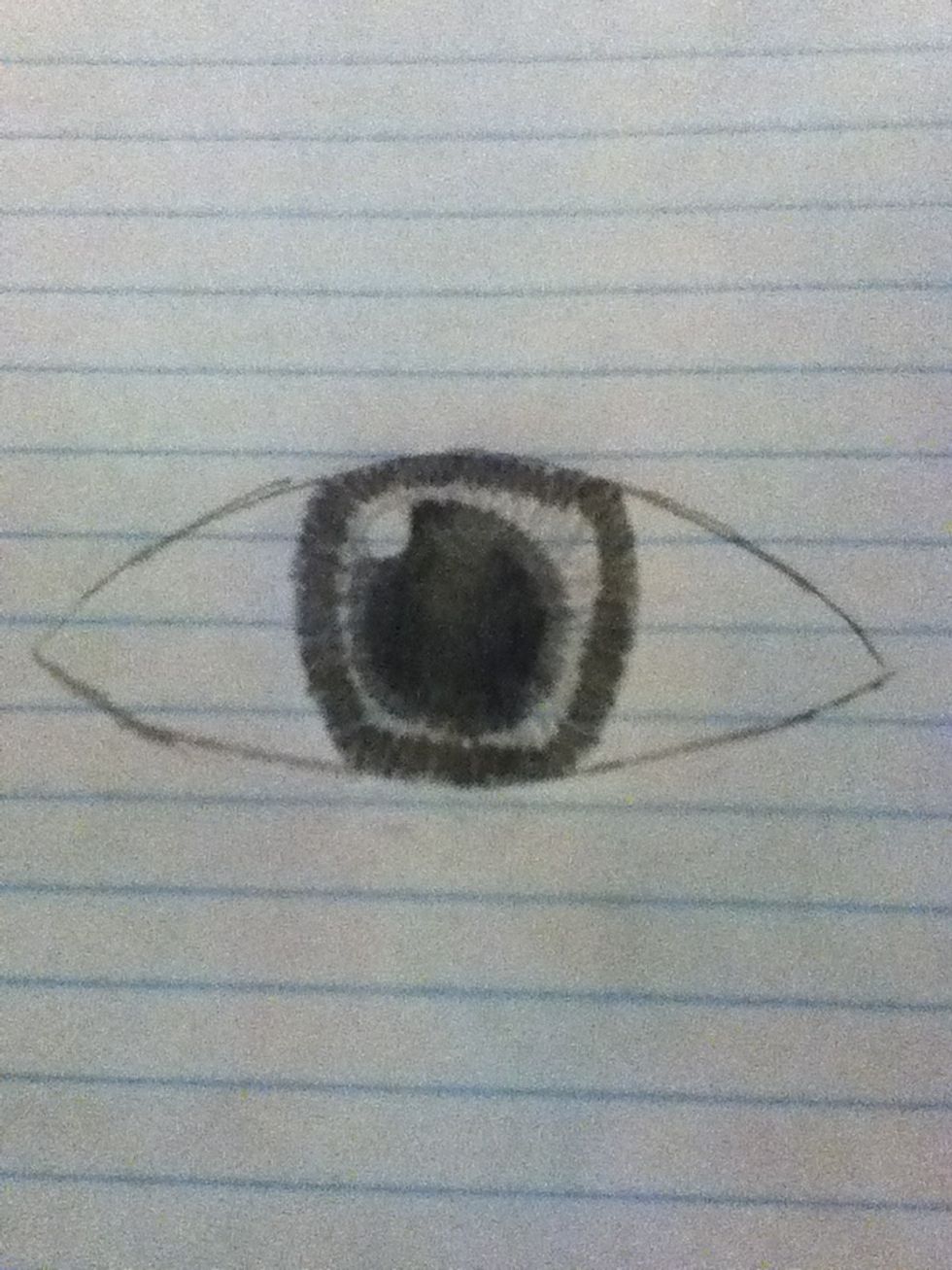 Make it a little darker...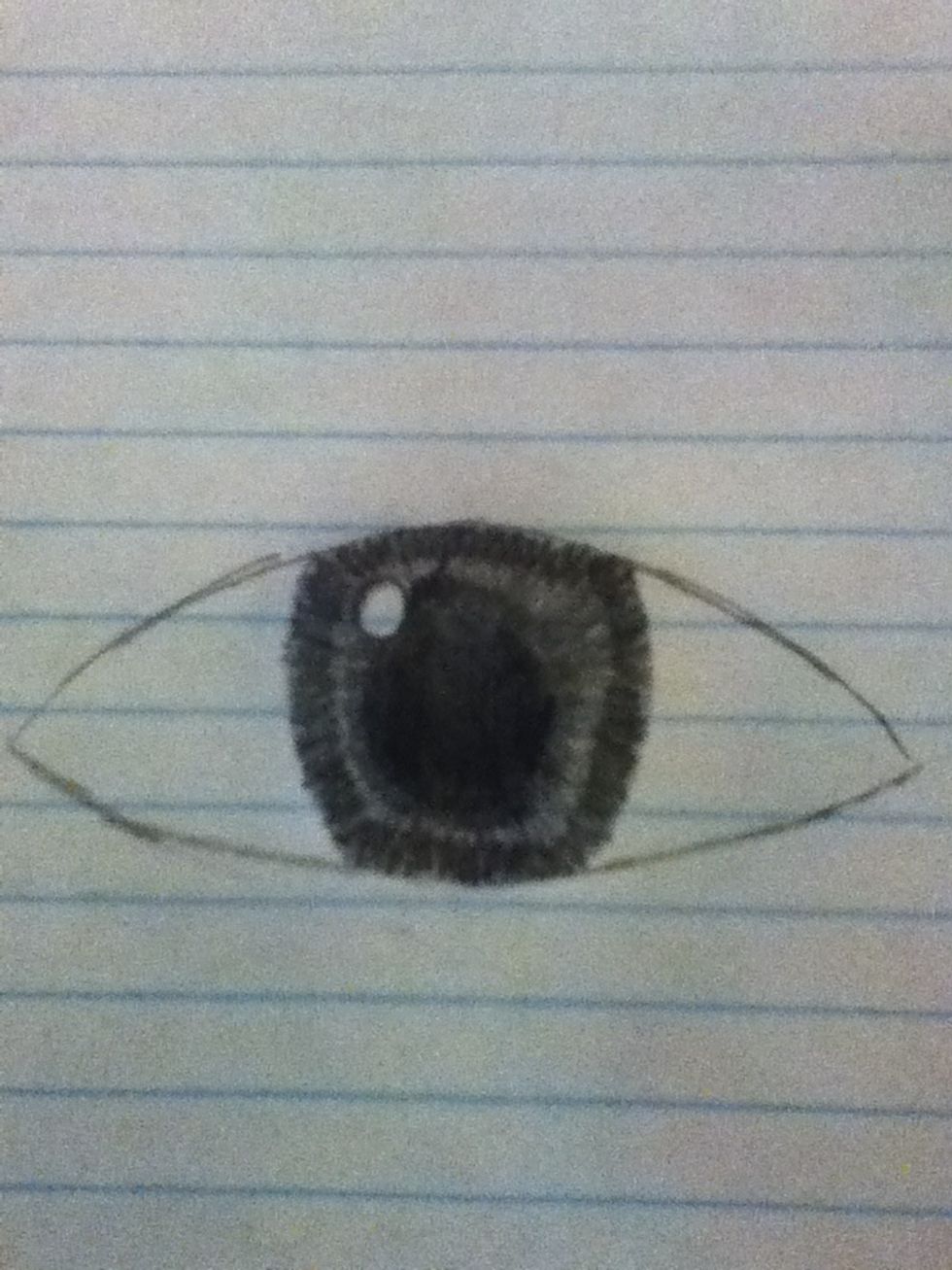 Now a little darker and your good.👍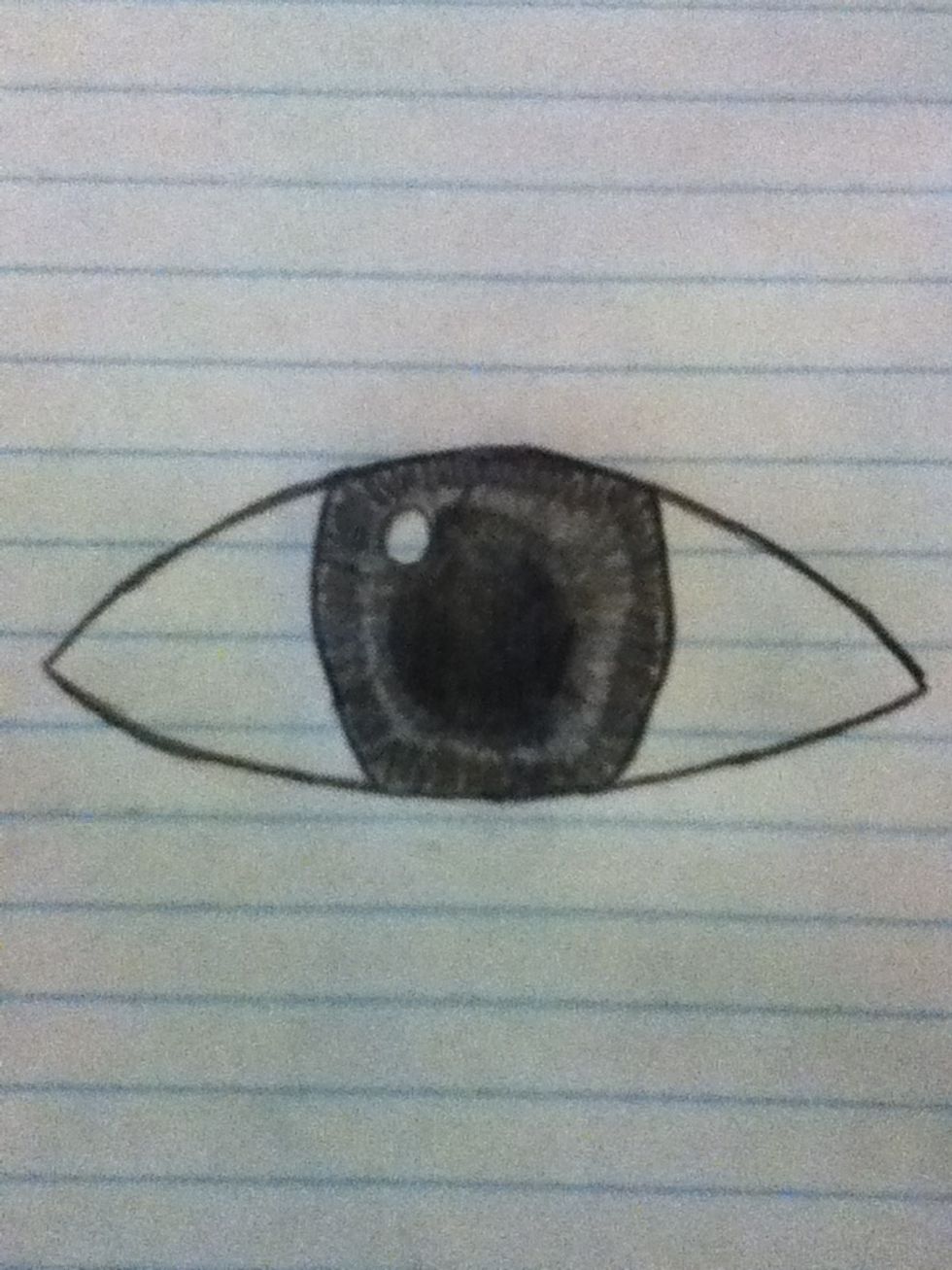 Outline your pointed ovaly eye very darkly or not if you do not want it to have eyeliner.
Make light strokes on the entire top of your ovaly eye to make eyelashes.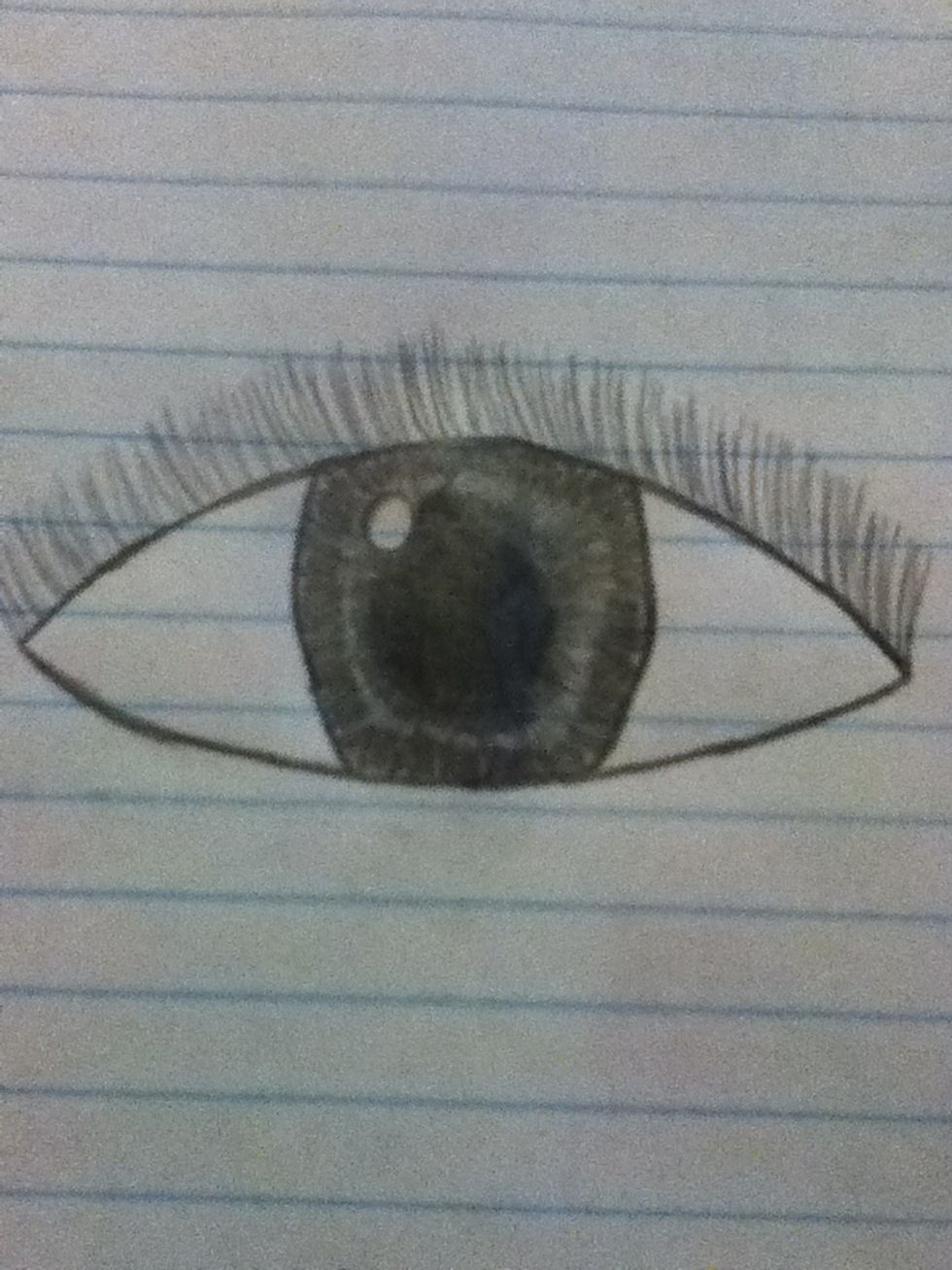 Do it again to make the eyelashes thicker.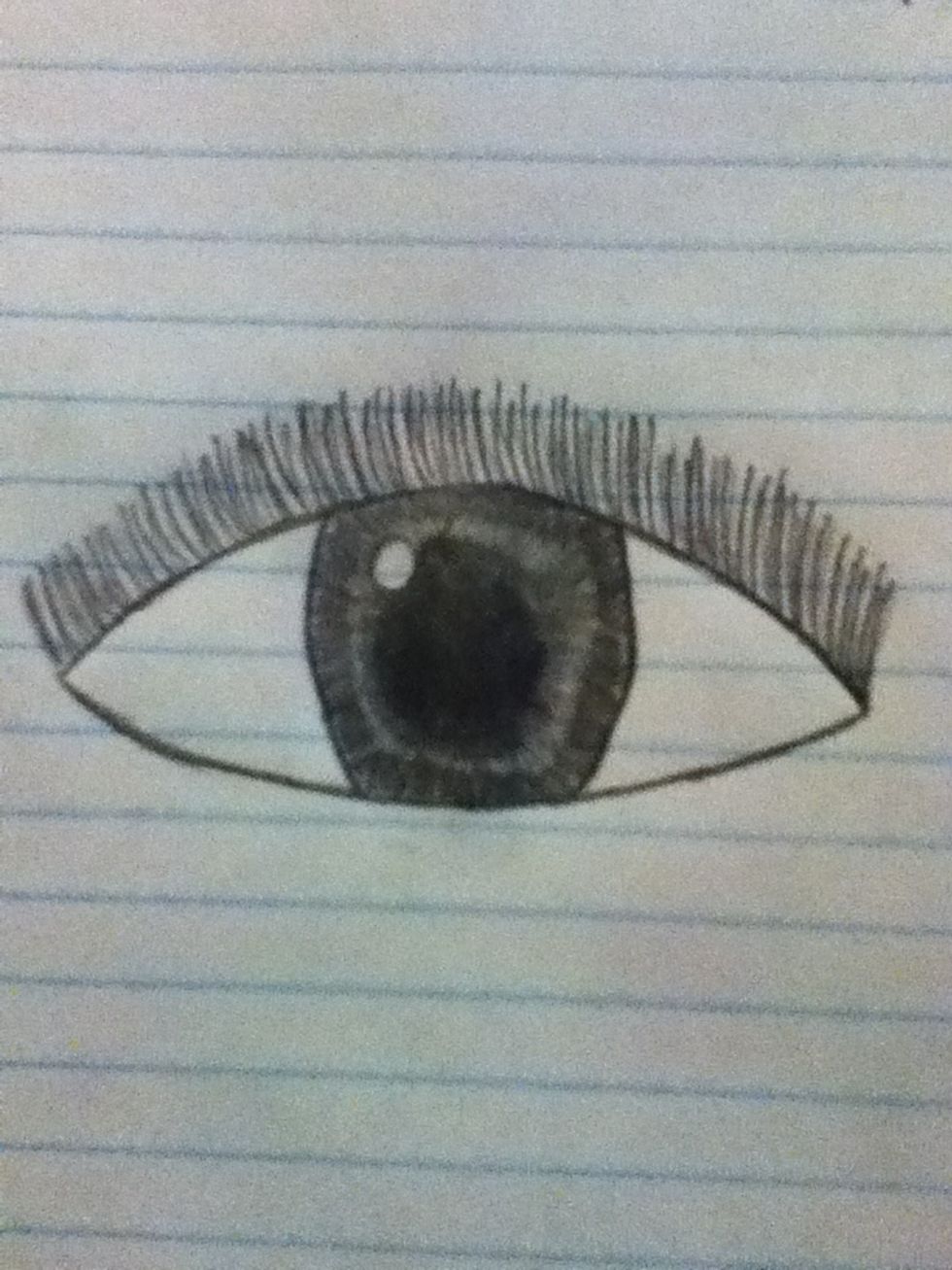 Now make dark strokes to define the eyelashes.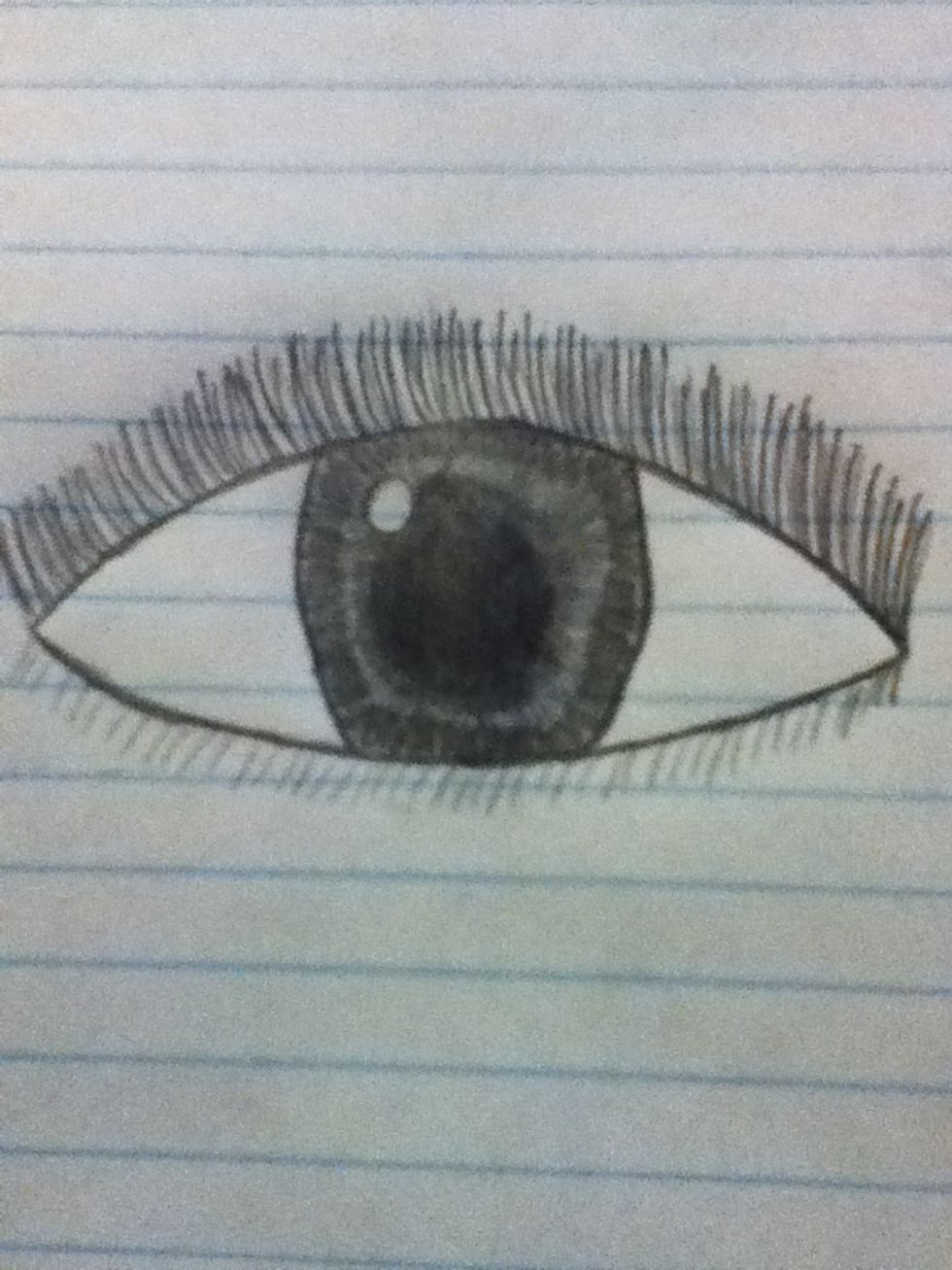 Now make light strokes on the bottom to make lower lashes.
Do it again to make them thicker.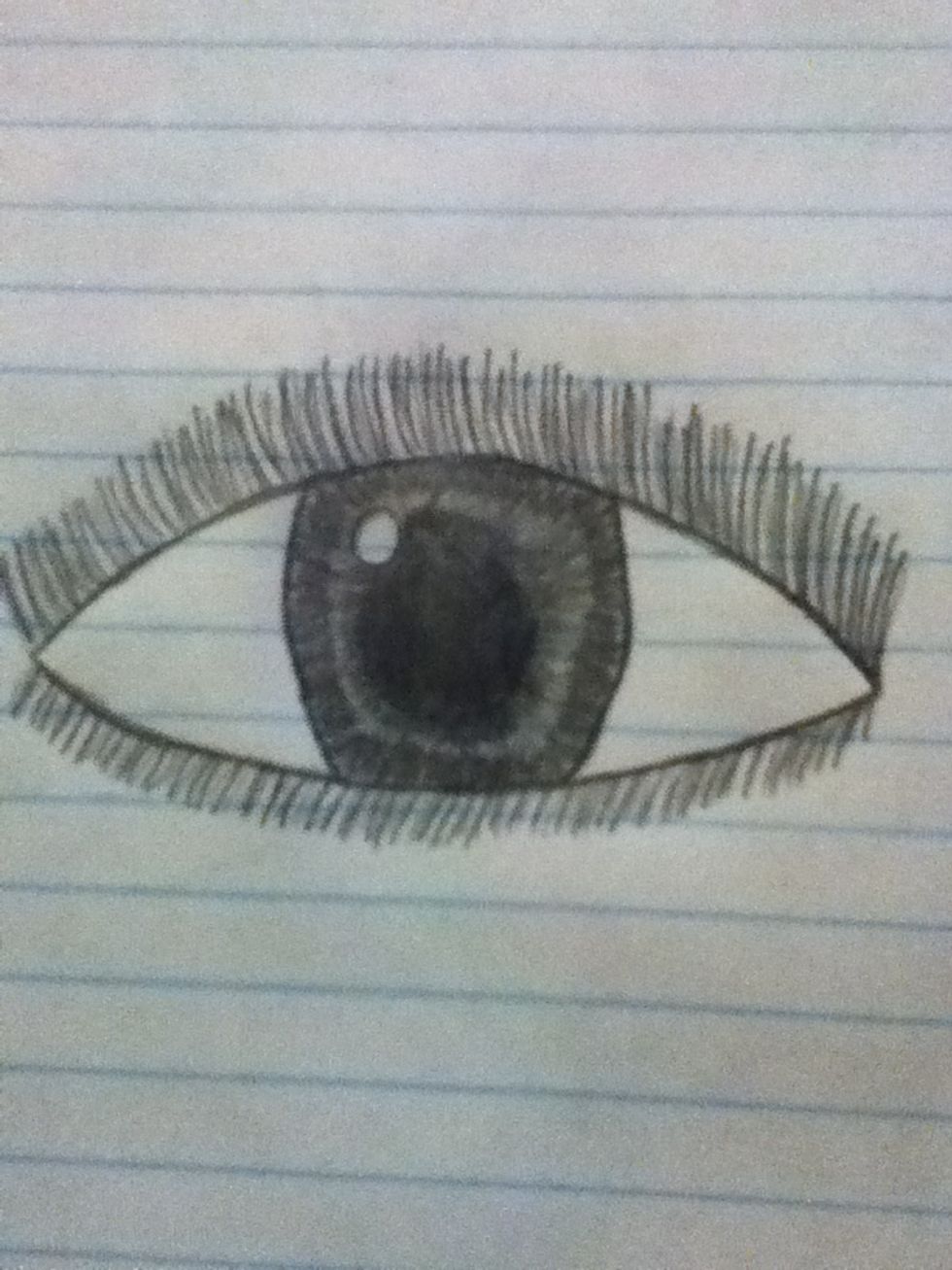 Now make dark strokes like you did on the top to define the lower lashes.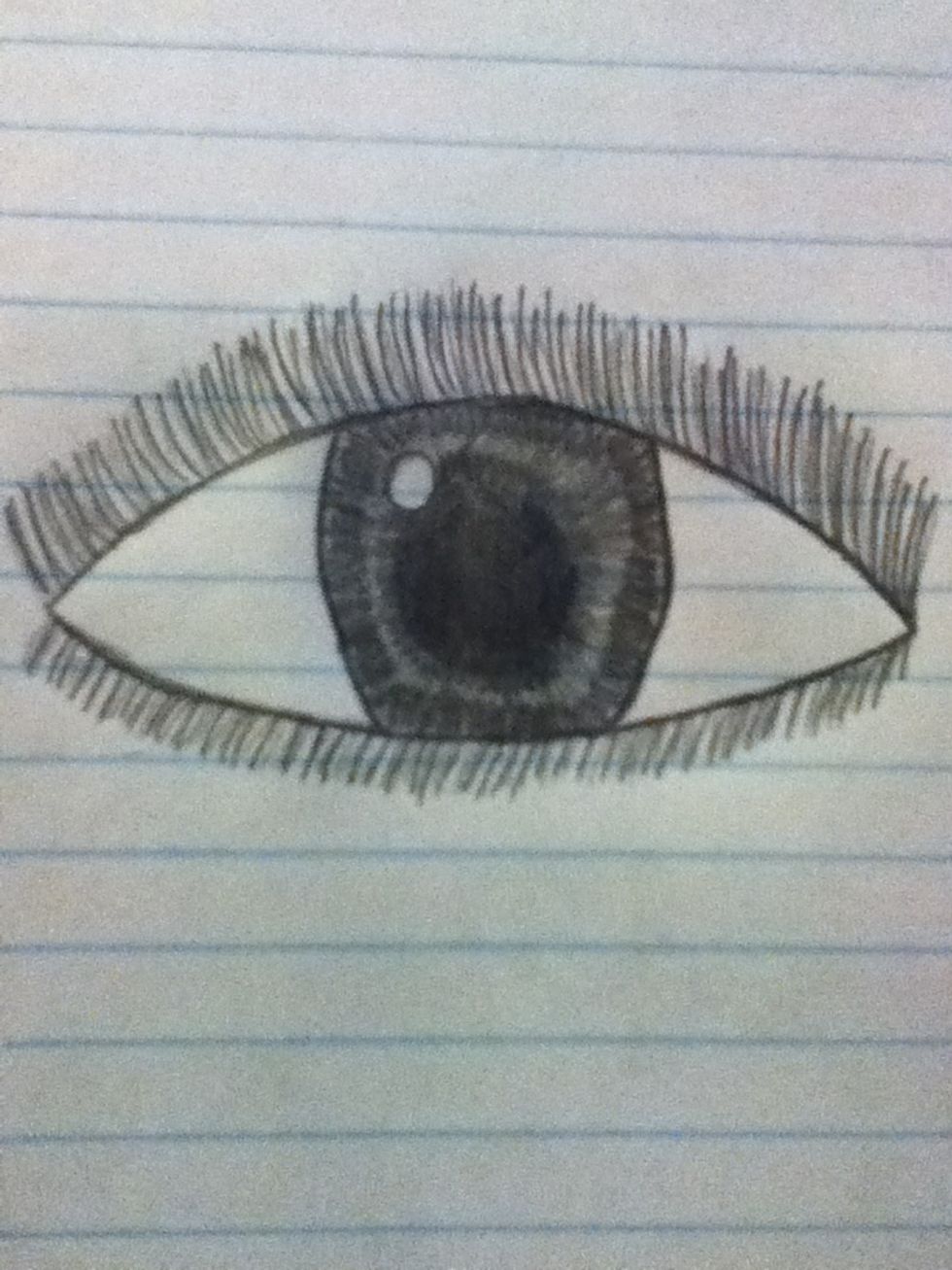 Now you are all done!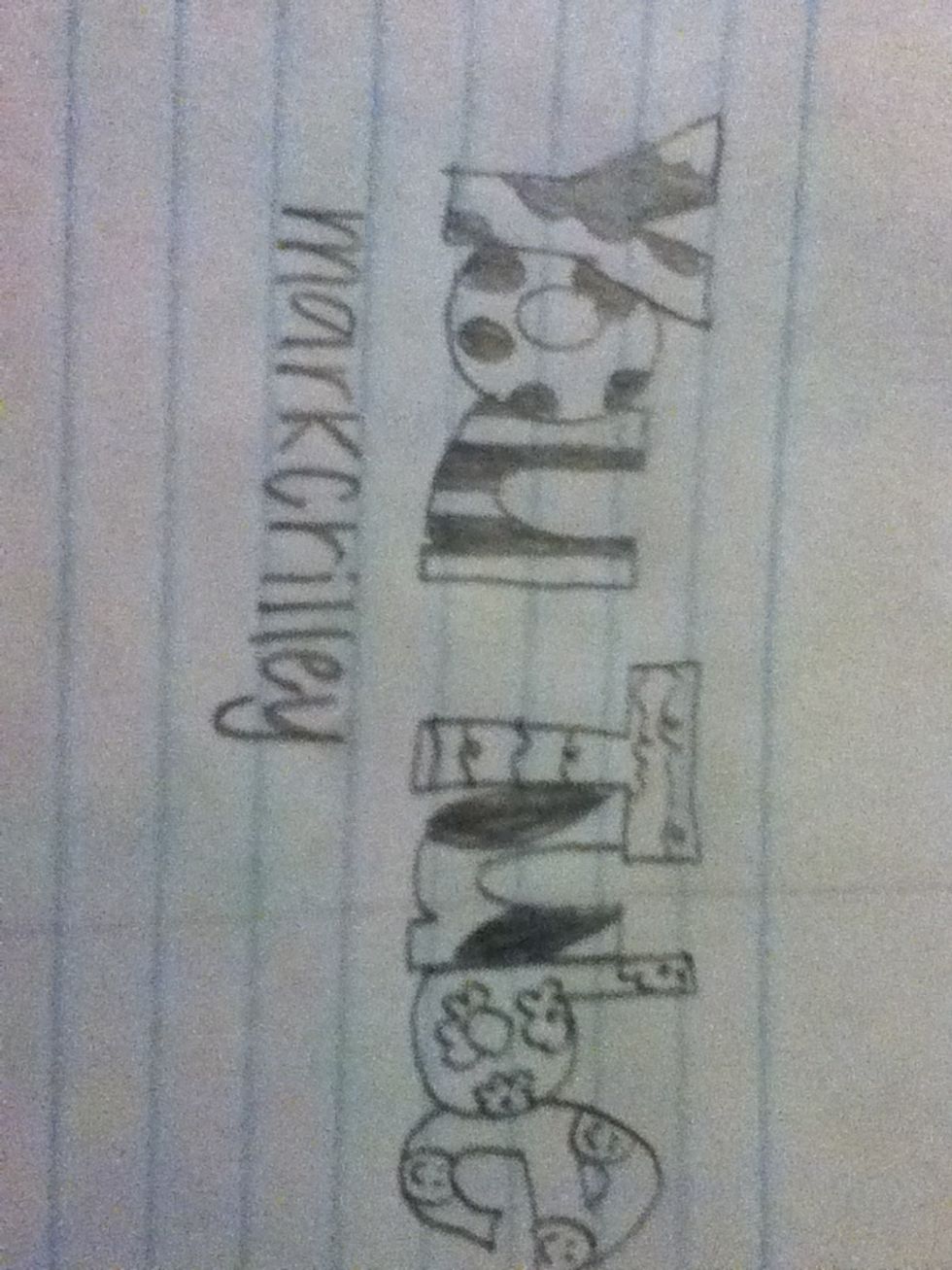 I owe all of my atistic work to markcrilley. Go check out his channel on YouTube! He's an amazing artist!
1.0 Pencil✏
1.0 Sheet of paper📒
Lacoda Owens
Hey I'm Lacoda!! I do nails and hair! Follow me to see my upcoming and later guides!! Message me to request anything!