I'm going to show you how to draw a face!
The first things you need to realize is that this is going to take a TON of time! If you want it to look good you will have to go back and edit to picture many times. Let's get started!
Start by drawing an outline of the person's head. Draw a line across the face where the eyes, the end of the nose, and the lips will be. Draw another line down the center of the face.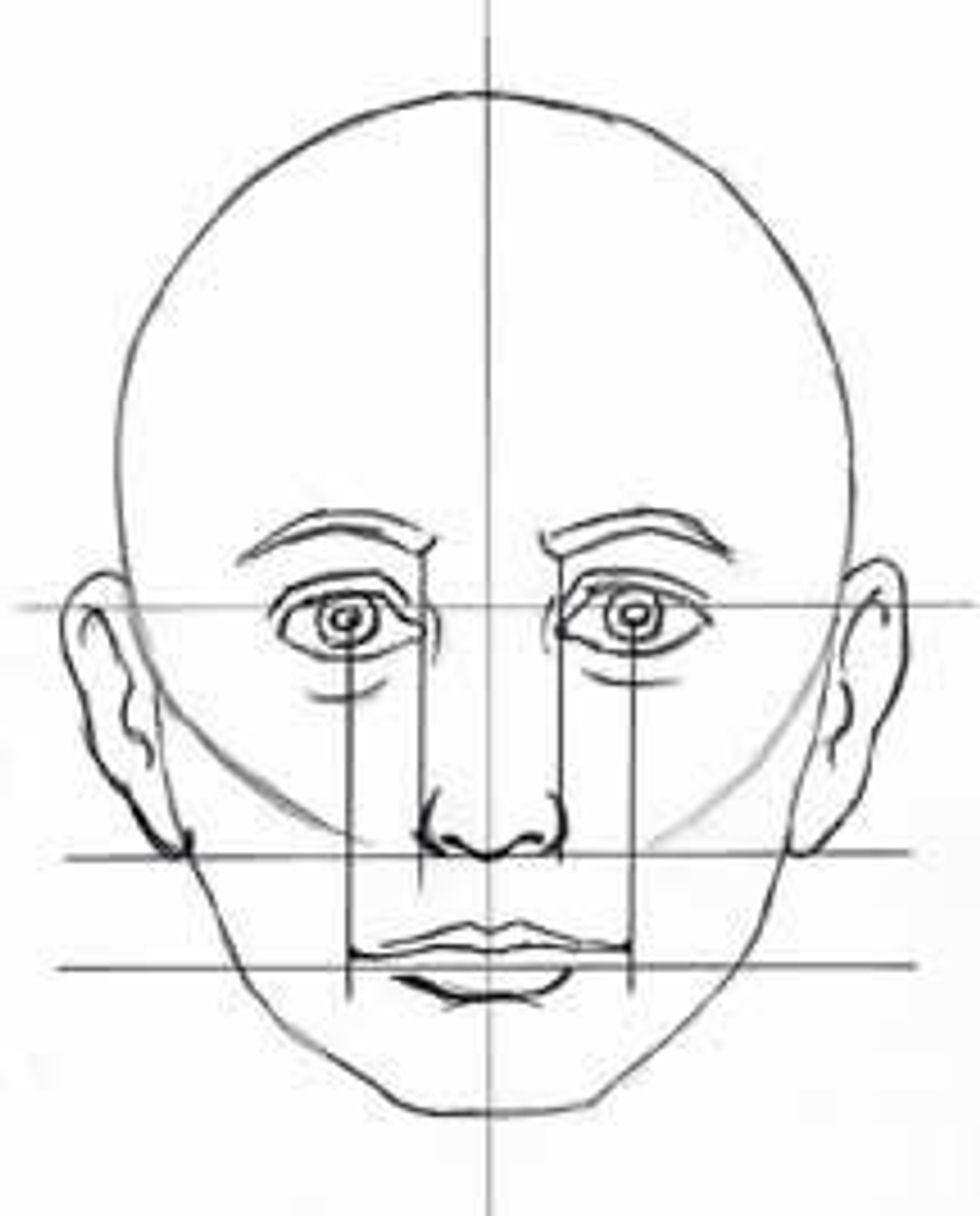 You couldn't tell from my picture, but you can see in this one the line down the center and across the eyes, nose, and mouth. (He's a little creepy!)
Also it may help to draw a grid over your drawing's face. It helps to keep everything in proportion.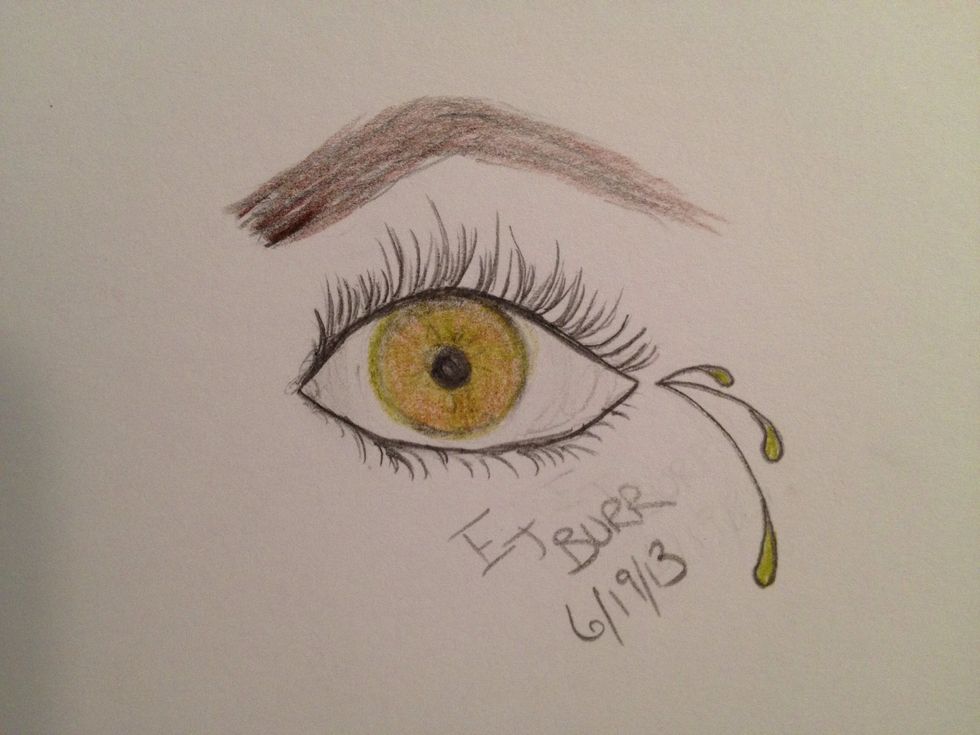 Next draw both eyes. Notice in pictures that peoples' eyes are not exactly the same! Draw the outlines first and then shade.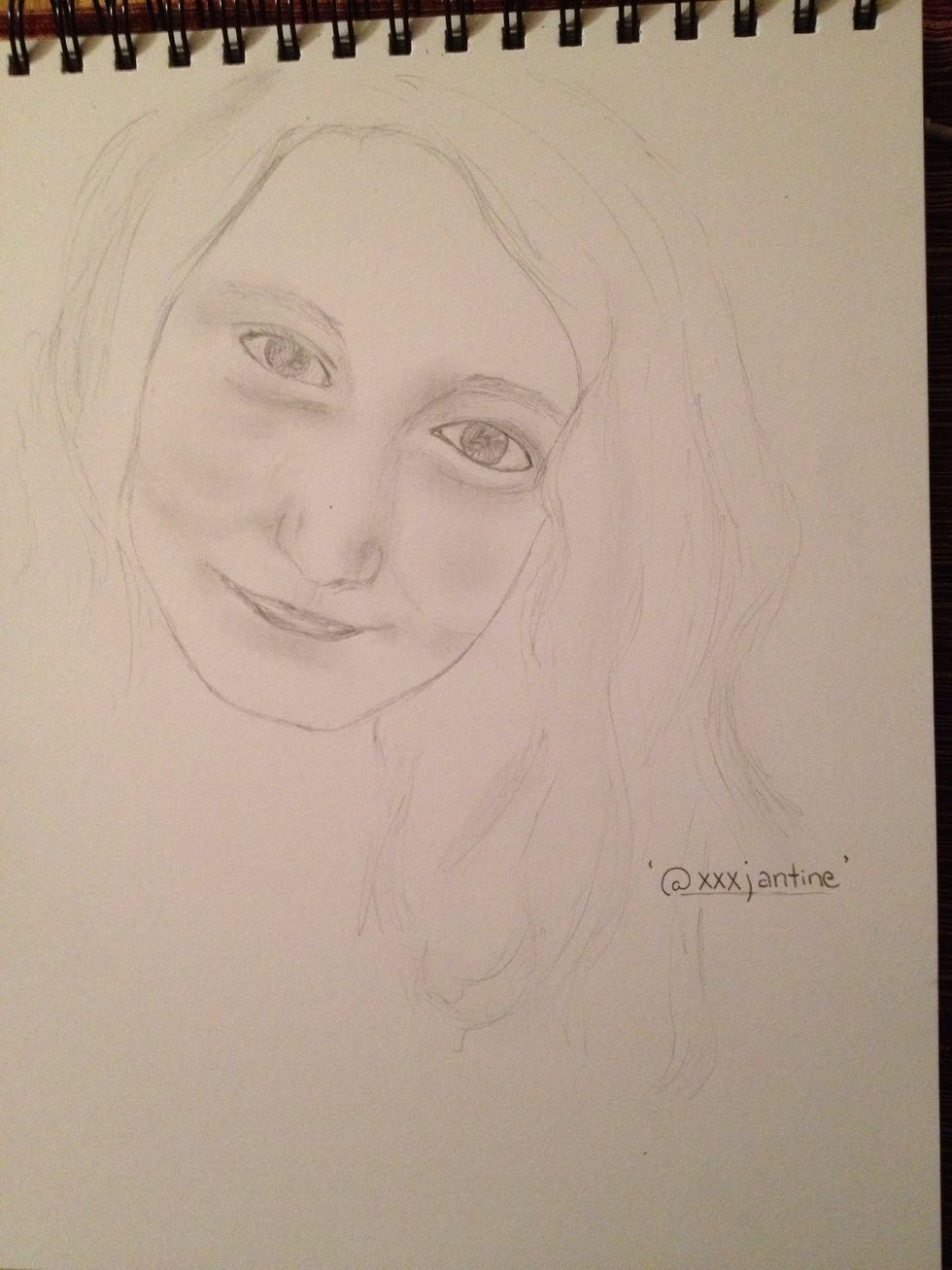 Next draw in the nose and mouth. Don't worry about shading yet. Just draw the shape outline.
*Helpful hint: when drawing the nose, make it bigger than you think it's supposed to be. People have a tendency to make their noses too small in drawings.
Now you're ready for shading. Use your fingers to blend the charcoal around the creases of your nose, under your chin, around your eyes, and accenting your cheekbones.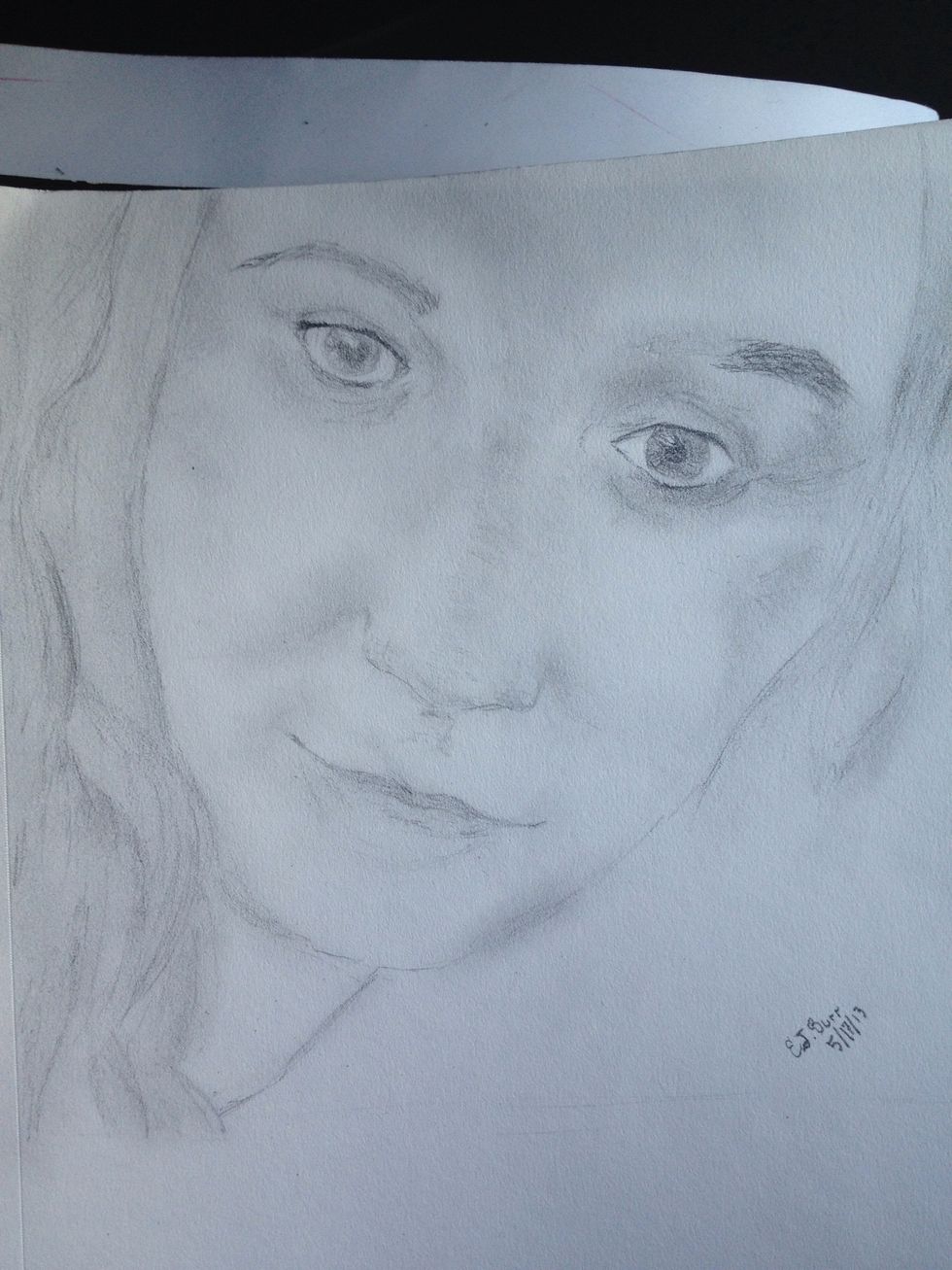 You can really tell on this drawing of mine where it's shaded in. (Sorry about the less than stellar picture.) If you shade too darkly just use your finger to blend it a bit more.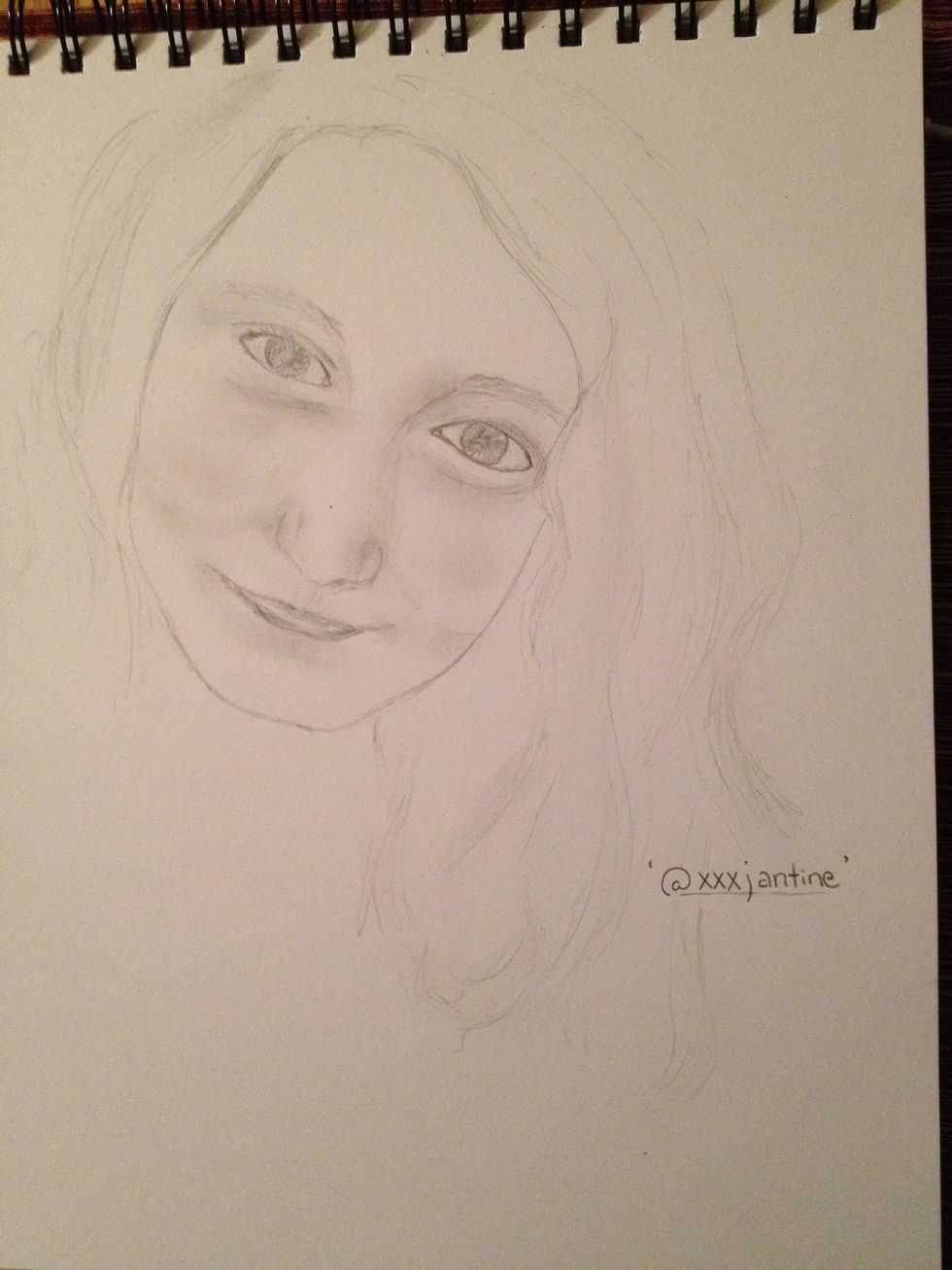 Now add in just the outline of the hair. Don't draw every individual hair! Think about how hair is in cartoons- big pieces.
Remember this will take time to become better at! If there's anything you need clarified, just ask!
Paper
1.0 Charcoal or regular pencil
El Burr
I'm quiet, but that's how I learn so much. Taking a step back gives you a whole new view to everything.