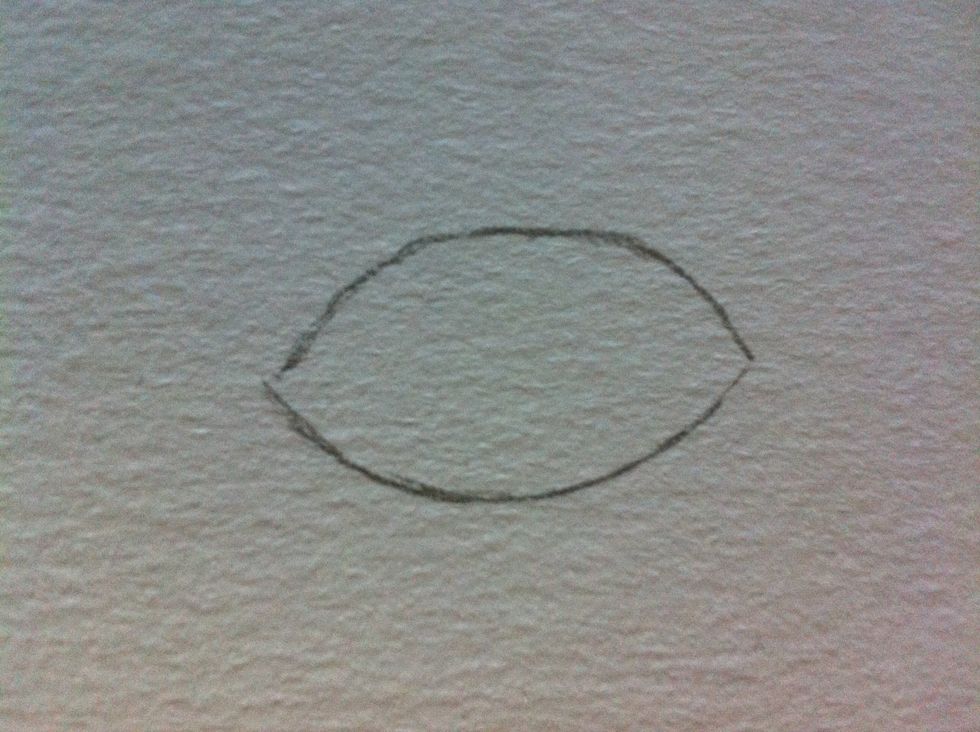 Start by lightly sketching an oval or "football" shape. You'll build on your eye from here.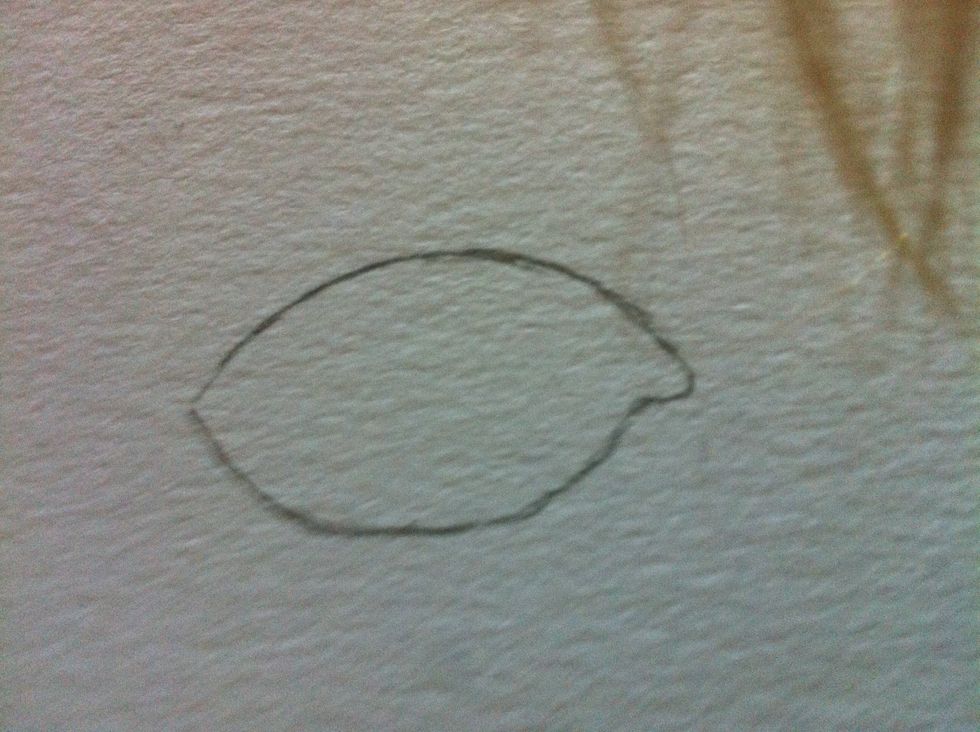 Erase one corner and add the tear duct. Most people forget to add this, but it's one of the crucial elements for drawing a realistic eye. Sorry my hair is in the picture...oops.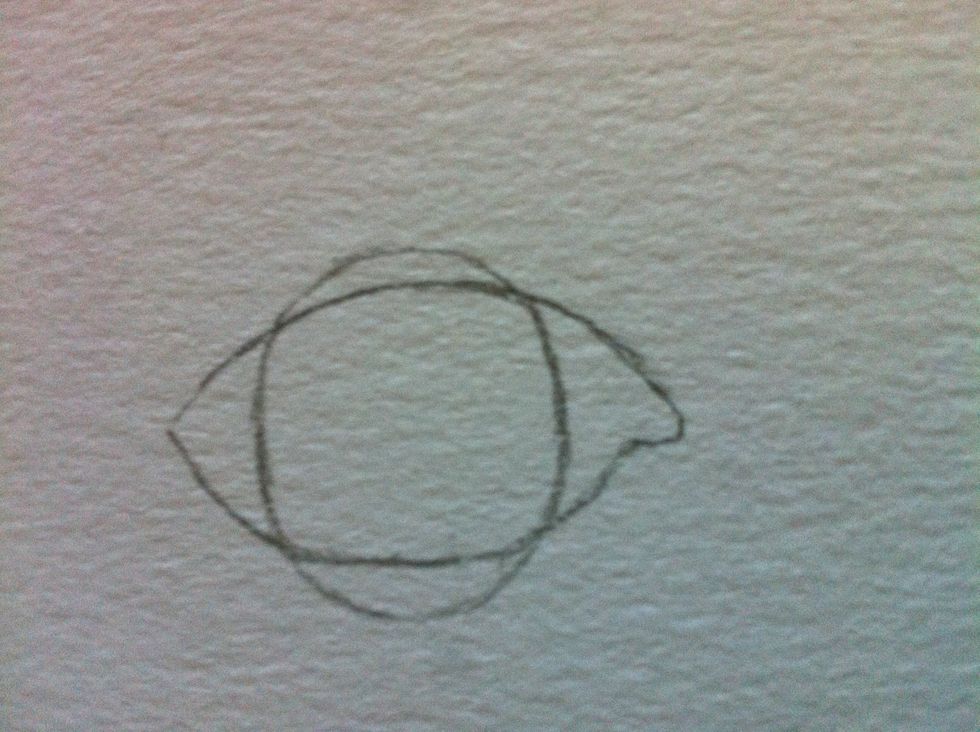 Then draw the iris. Imagine it as a circle. The iris should not be a full circle, the top and bottom edges are covered by the eyelid.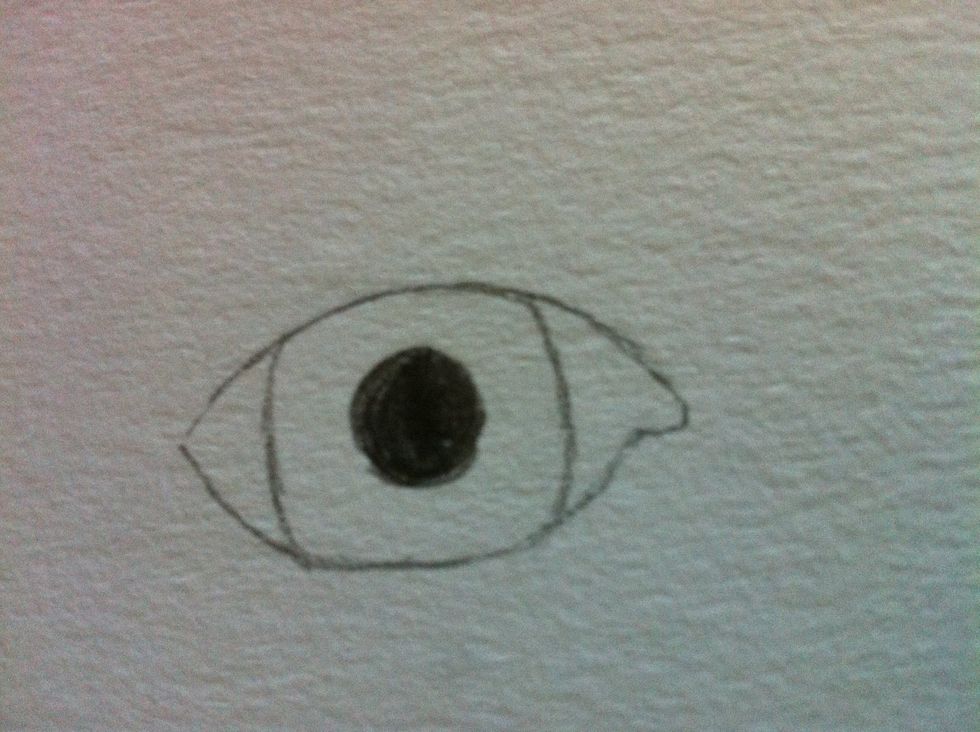 Next, draw and shade the pupil.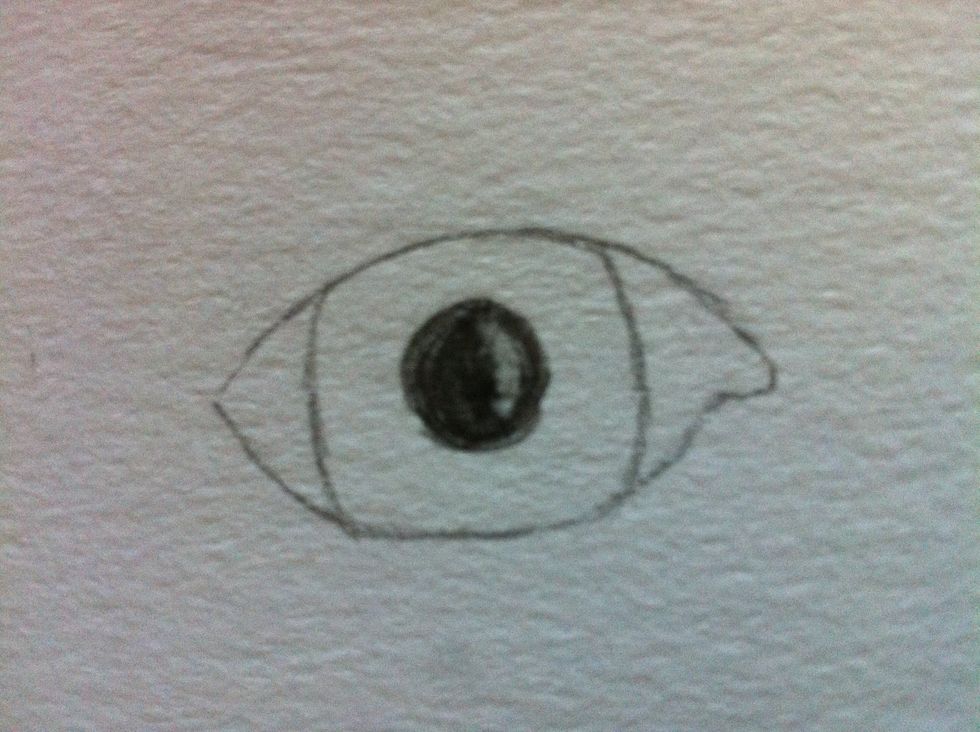 Then, use your eraser to create a shine in the pupil. It will give it definition and make it look more lifelike.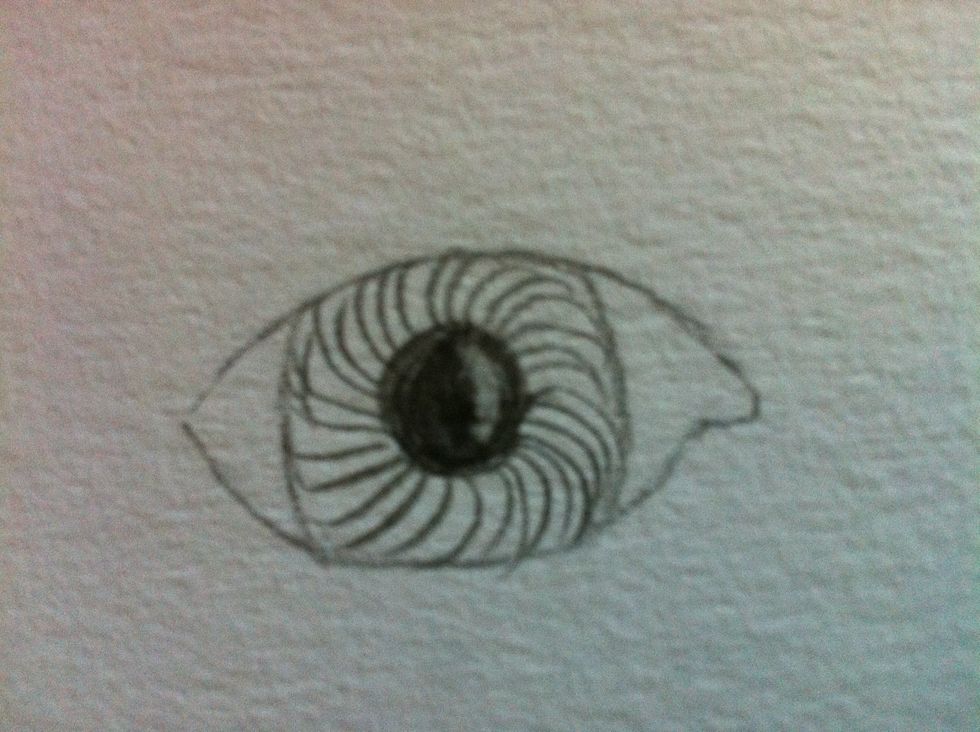 Next, start adding small lines in a circular fashion around the pupil.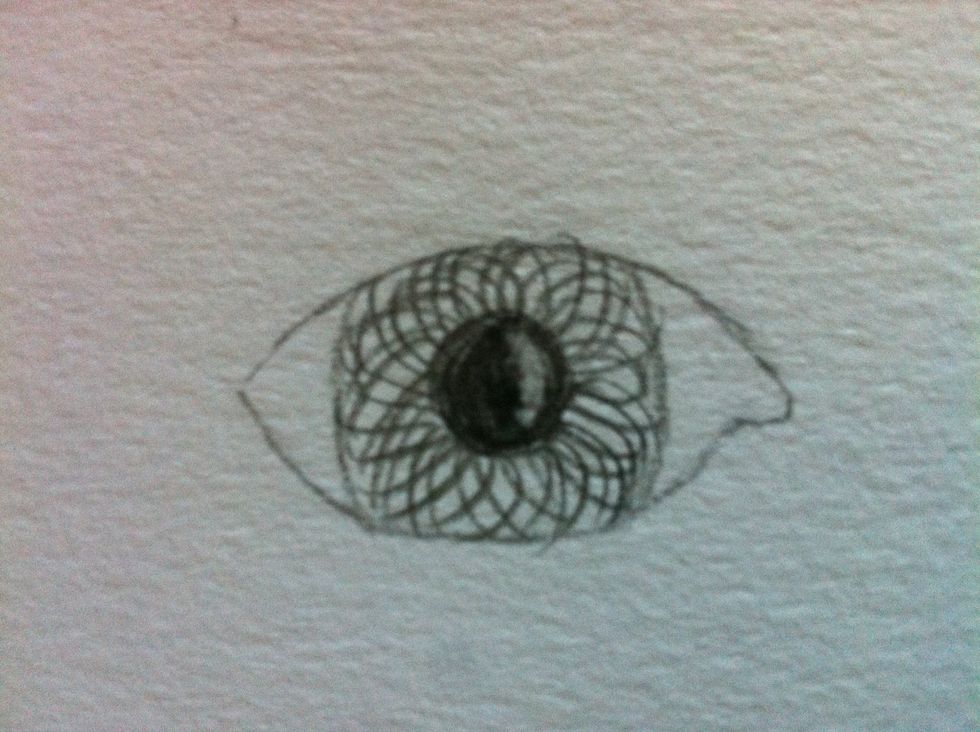 Then, do the same in the opposite direction.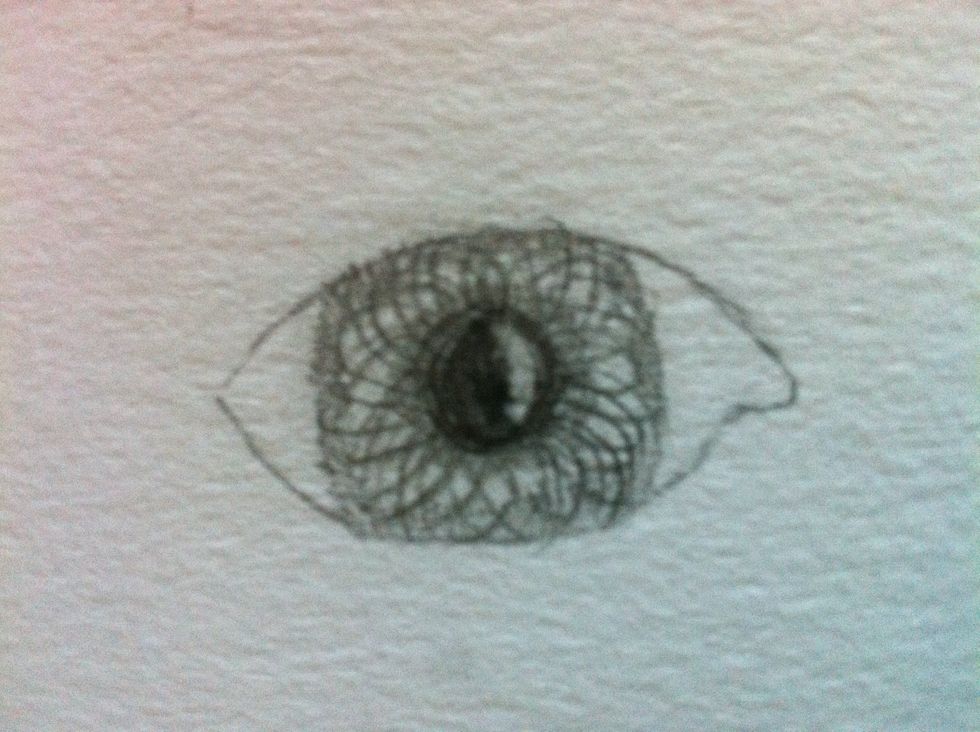 Next, you will want to shade around the exterior of the pupil and the edge of the iris. Then, run your finger along the white space in between. This will blur the shading and make the eye seem round.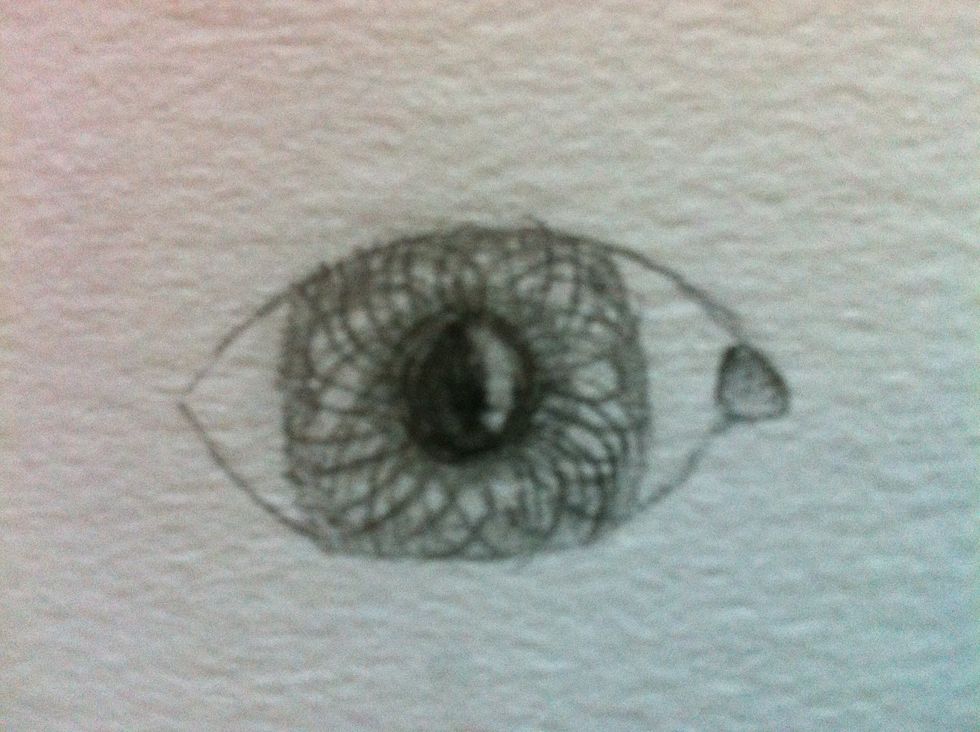 This probably should have been an earlier step, but anyway, draw in the tear duct and shade it so it has a rounded look.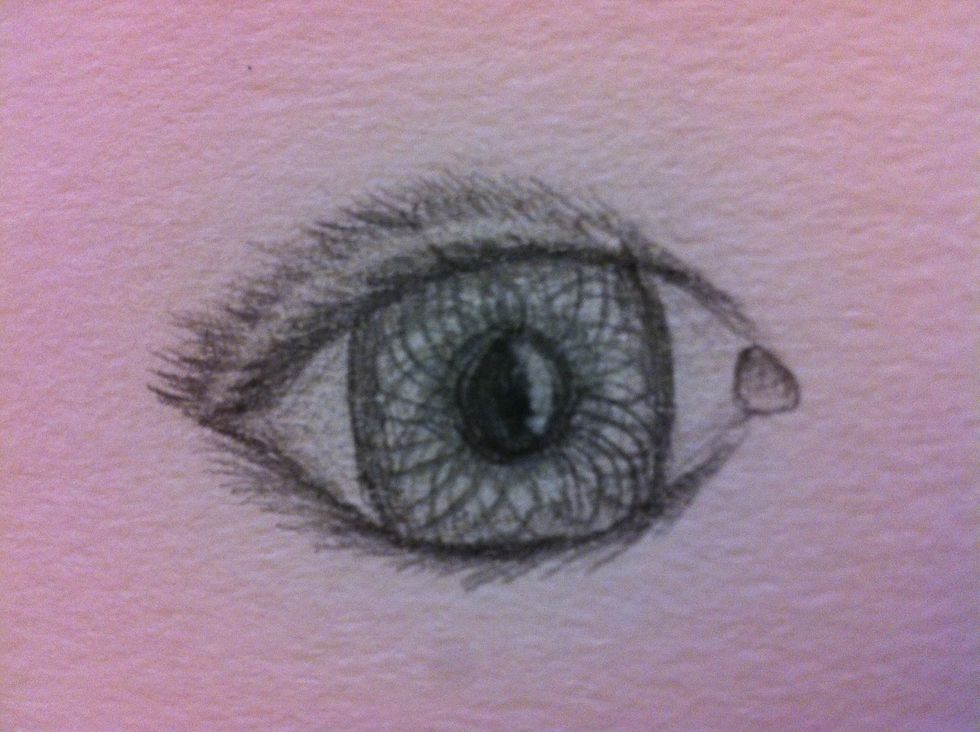 Finally, add lashes to the bottom lid using a similar technique. Do not make them as long as the top lashes, as they are not supposed to look curled.
Now you're done! Please check out my other guides and give me a heart or follow me if you like what you see! Thanks!
Paper of any sort
Pencil, pen, colored pencil, etc.
Molly Brooks
Avid watercolor artist, music enthusiast, stubborn DIY-er, and lover of a good book and a rainy day.