Start with a piece of paper, a pencil, and as little or many crayons as you'd like.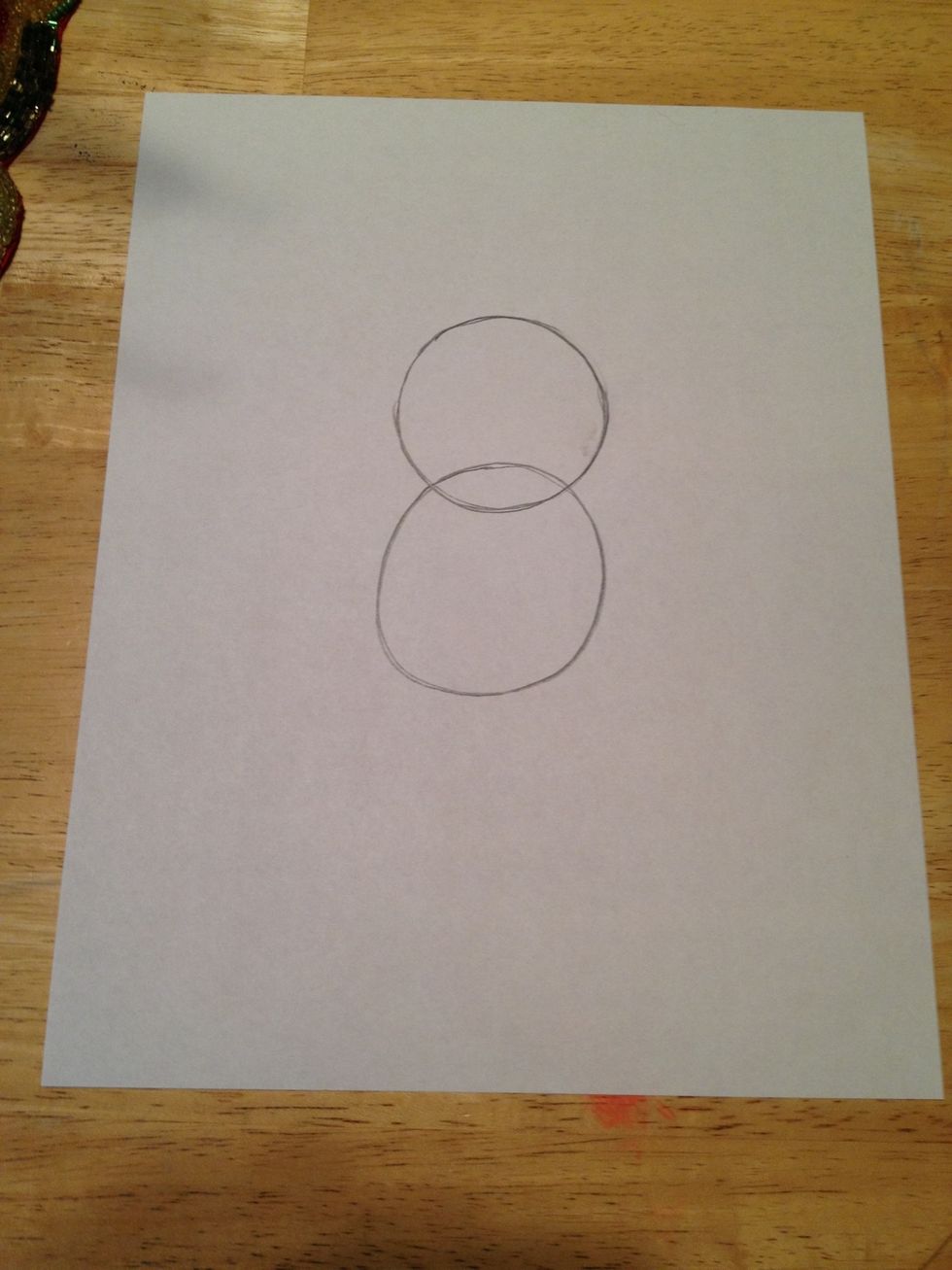 Draw 2 circles. one for the head and 1 for the body.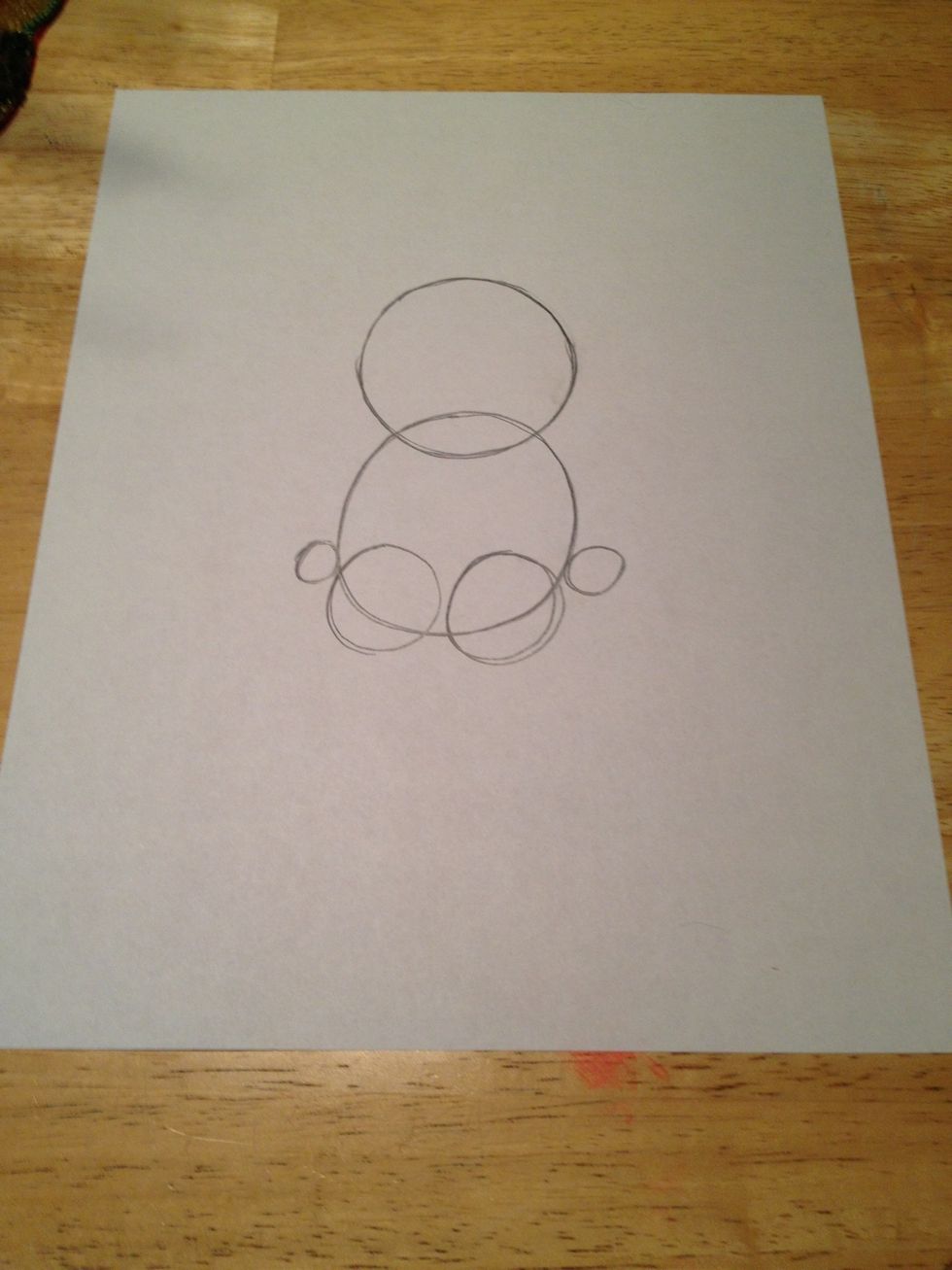 Add in 4 circles for the wings and feet.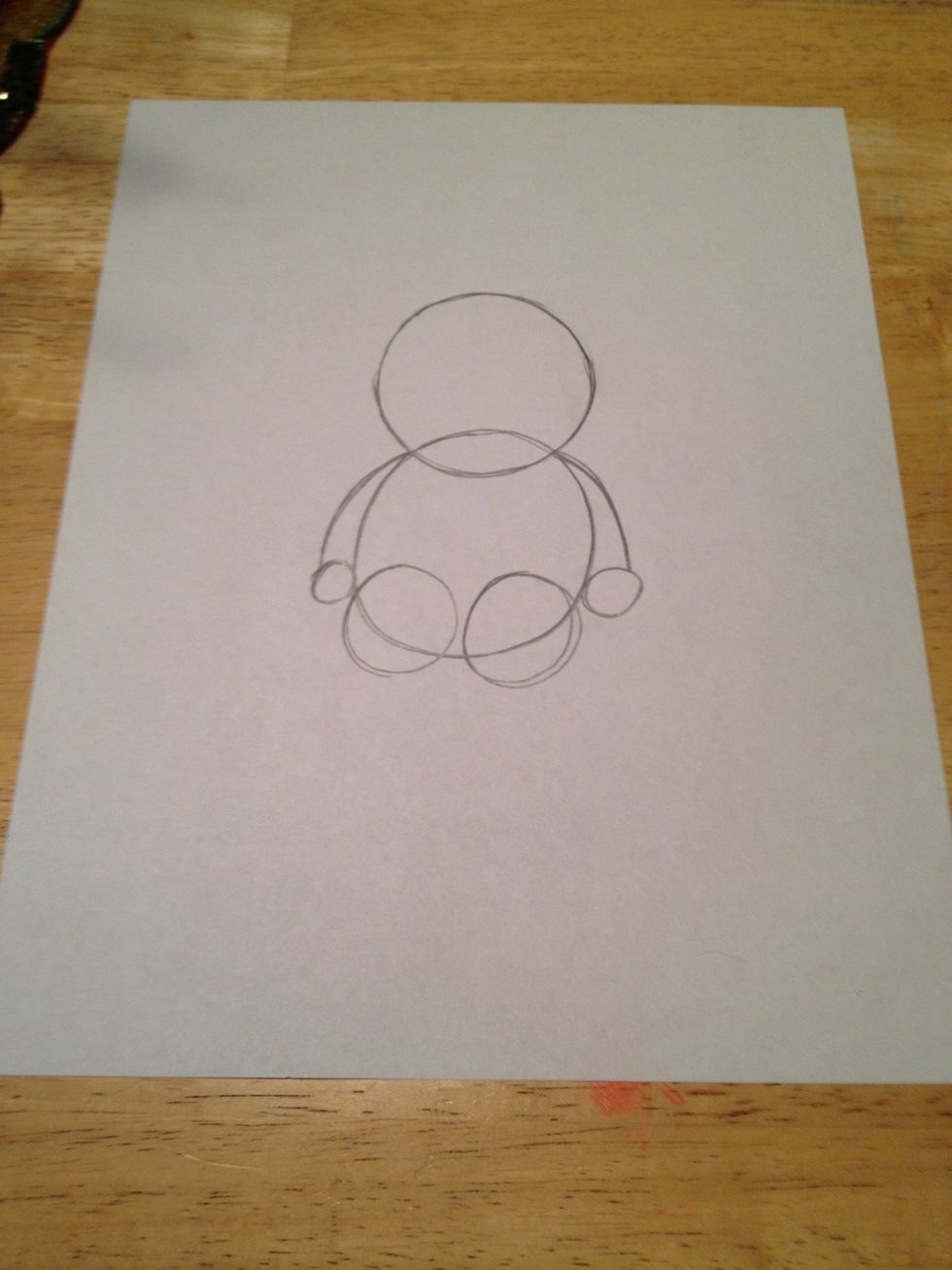 Draw a line connecting the arms to the hand circles to form wings.
Draw the beak, face shape, and feet shape.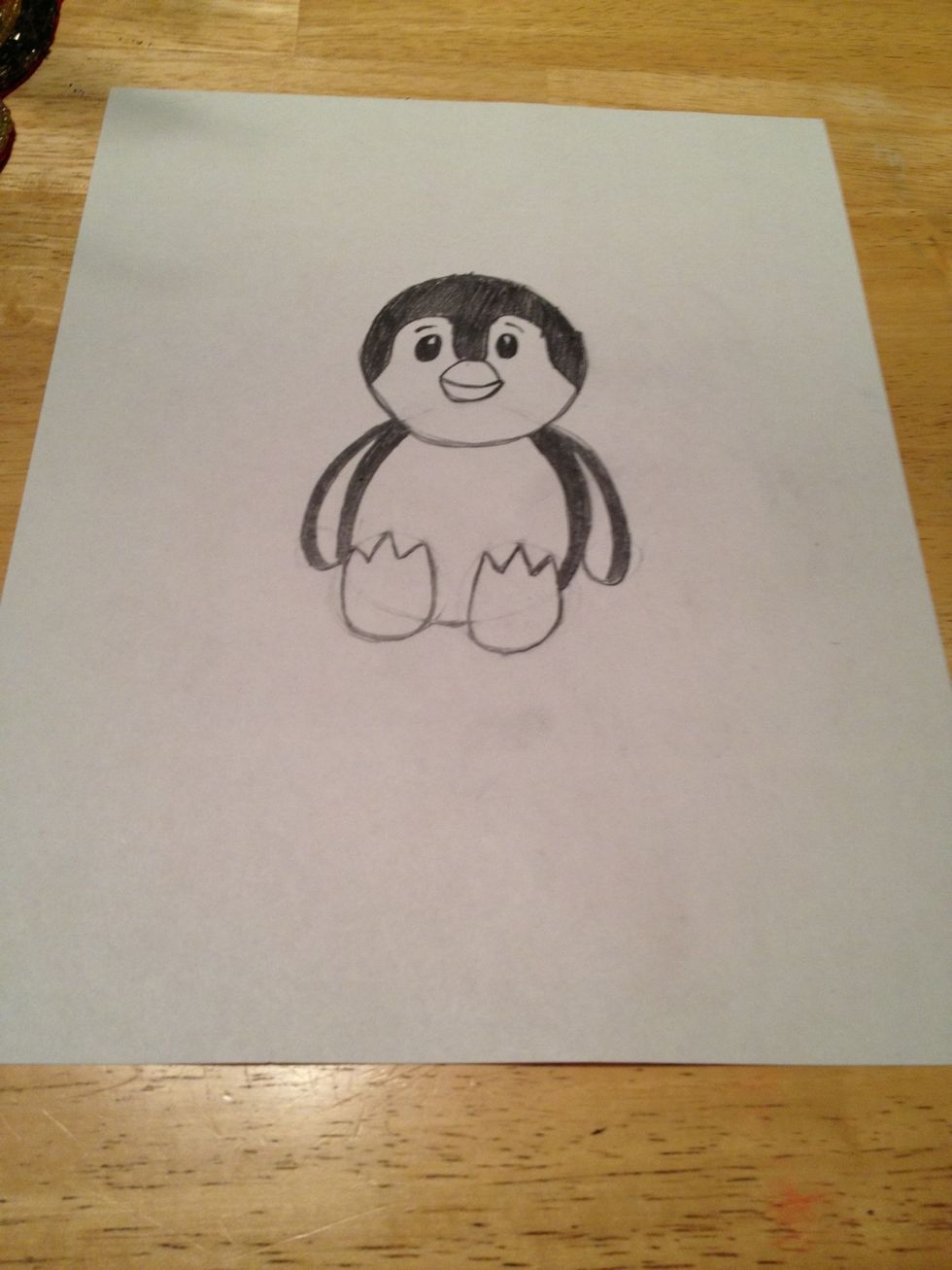 Erase the extra lines, draw the eyes and add in details.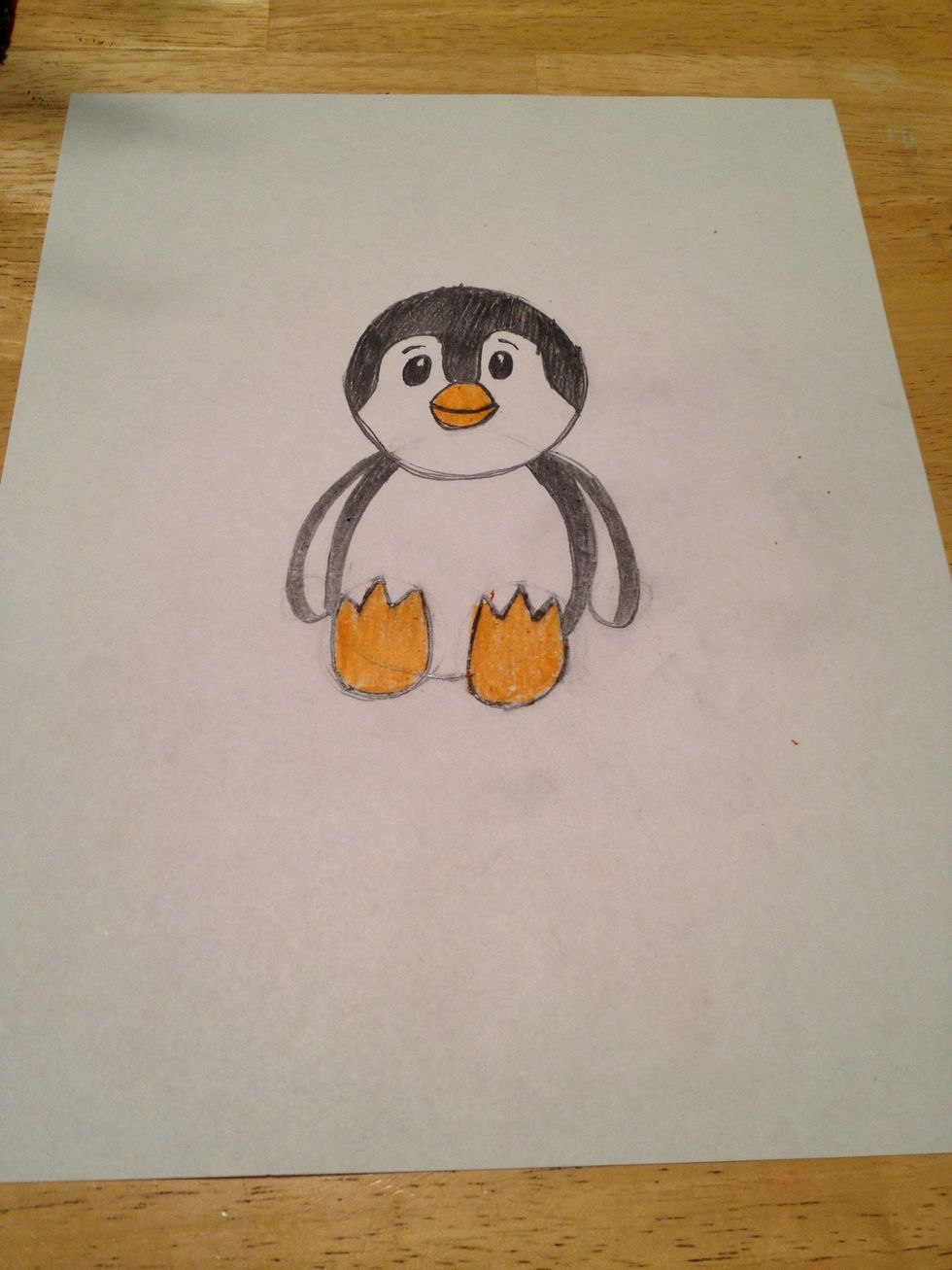 Have fun coloring your penguin!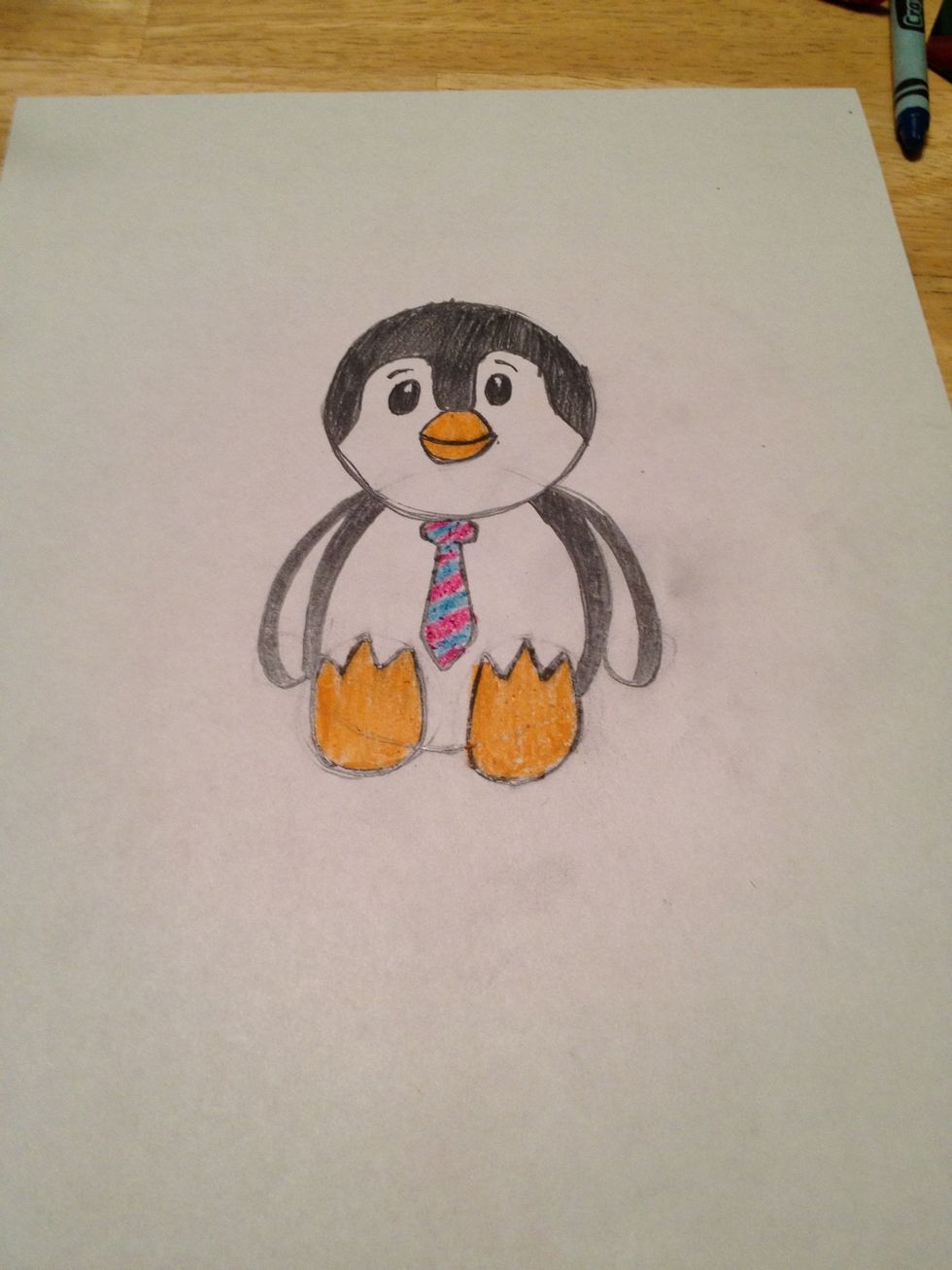 Be creative! my penguin is wearing a tie. What will your penguin look like?
1 piece of paper
1 pencil
Crayons
A can-do attitude