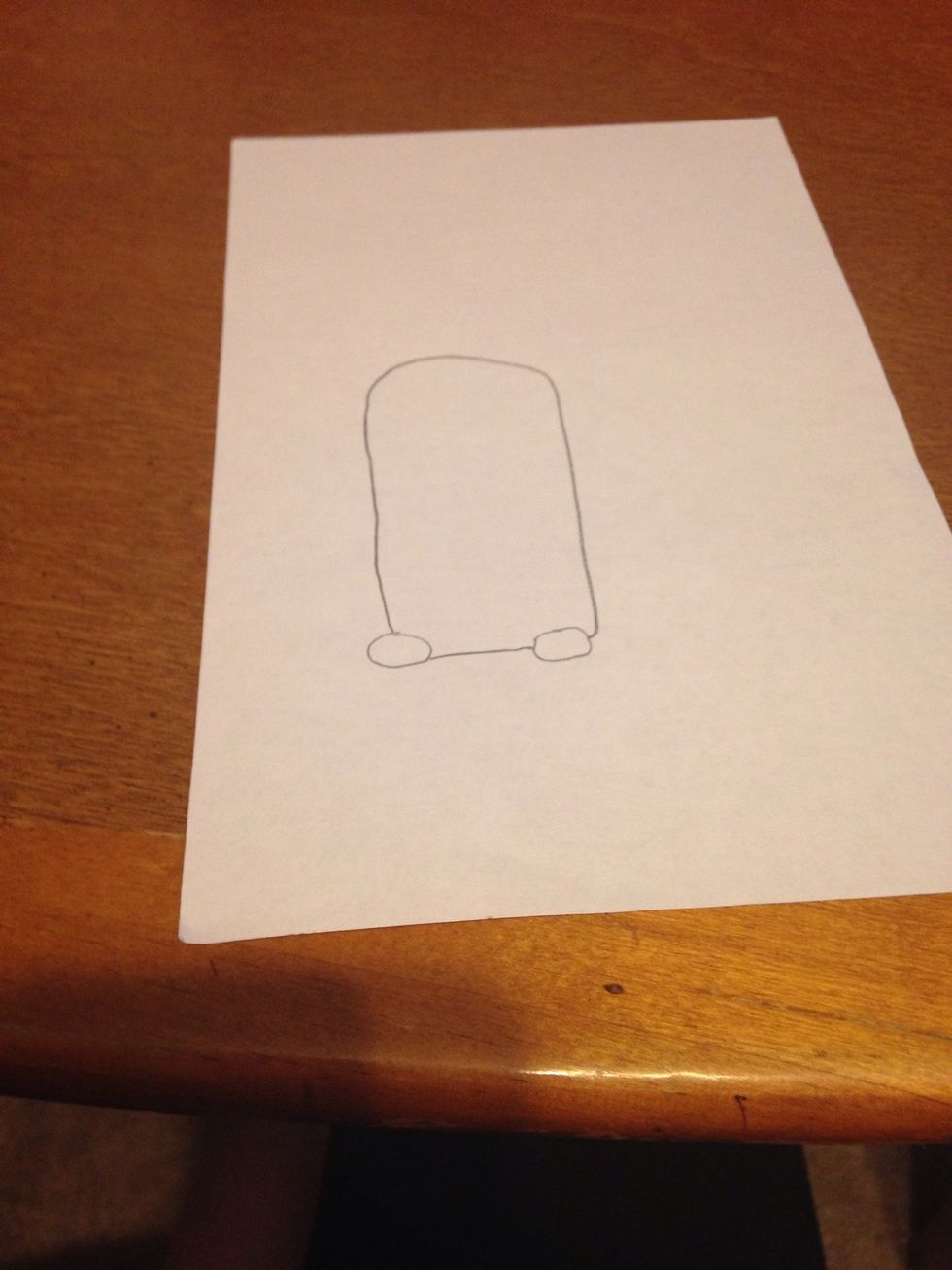 This is the big circle thingy
If I had more time for my video I was going to say...
If my last video was a little longer I was going to continue to say...
I hope you enjoyed drawing a penguin and look at my other guides because they are pretty interesting!!! 😃😄😀😝
Please,please,please follow me because I will follow you back!!!