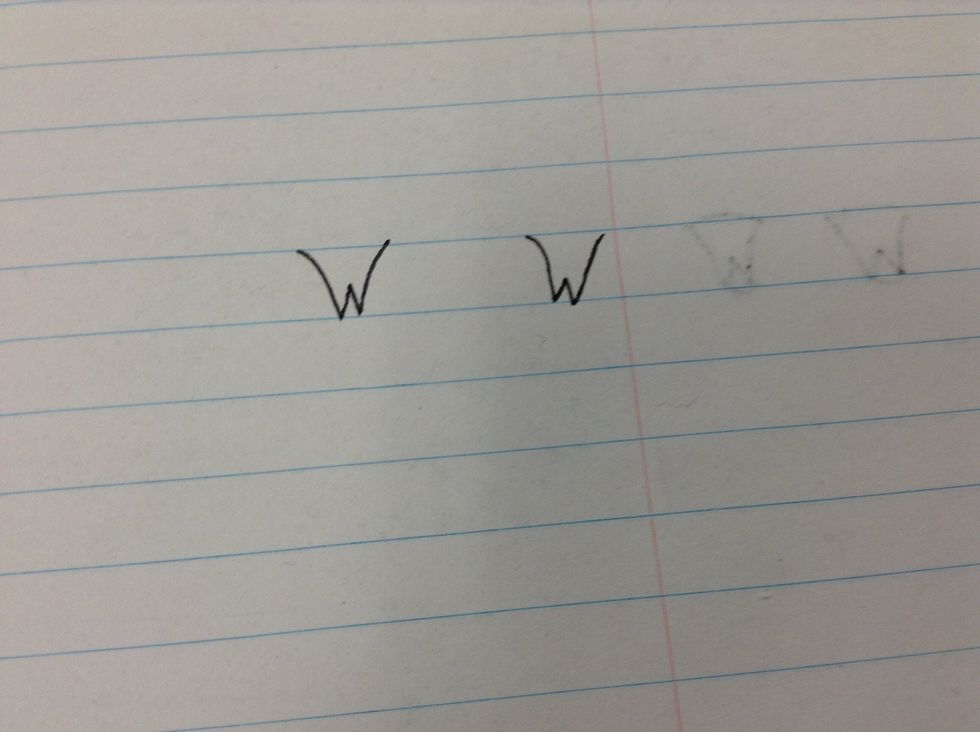 First, draw 2 curved w shapes that are spread out.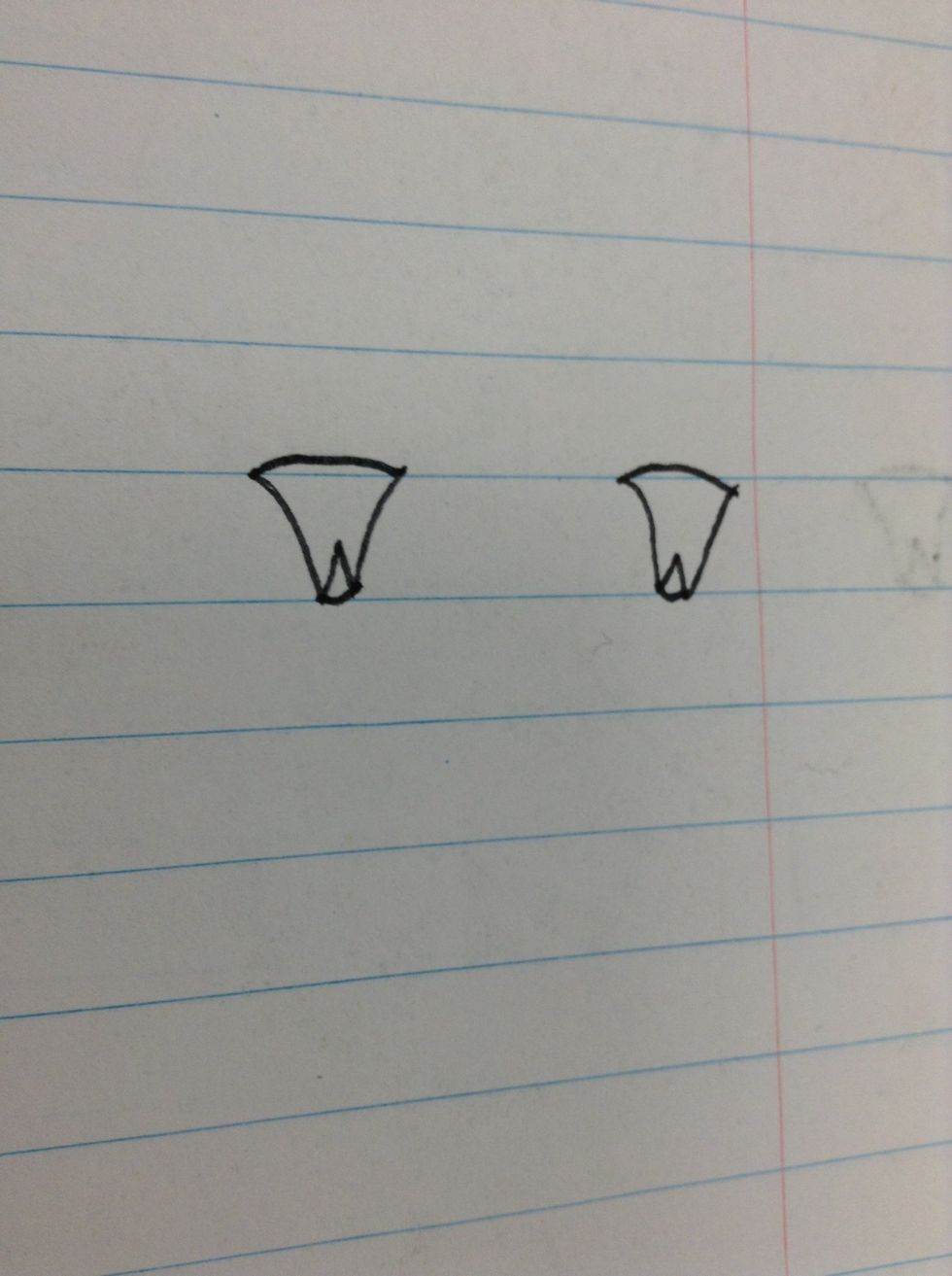 Second, draw a curved line on the top and bottom of the curved w to make your owls talons.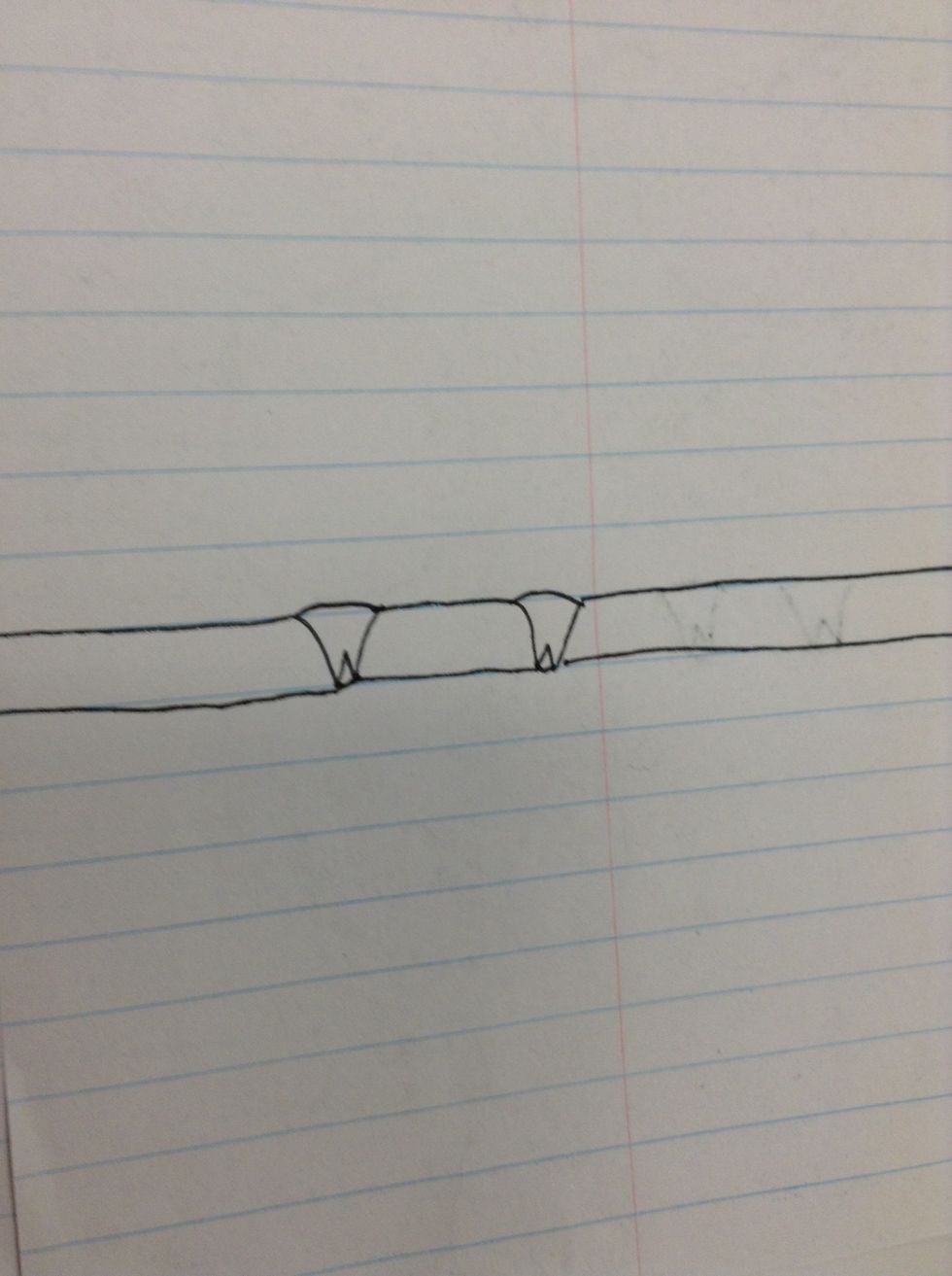 Third, draw two lines that connect to the talons to make the branch that the owl is sitting on.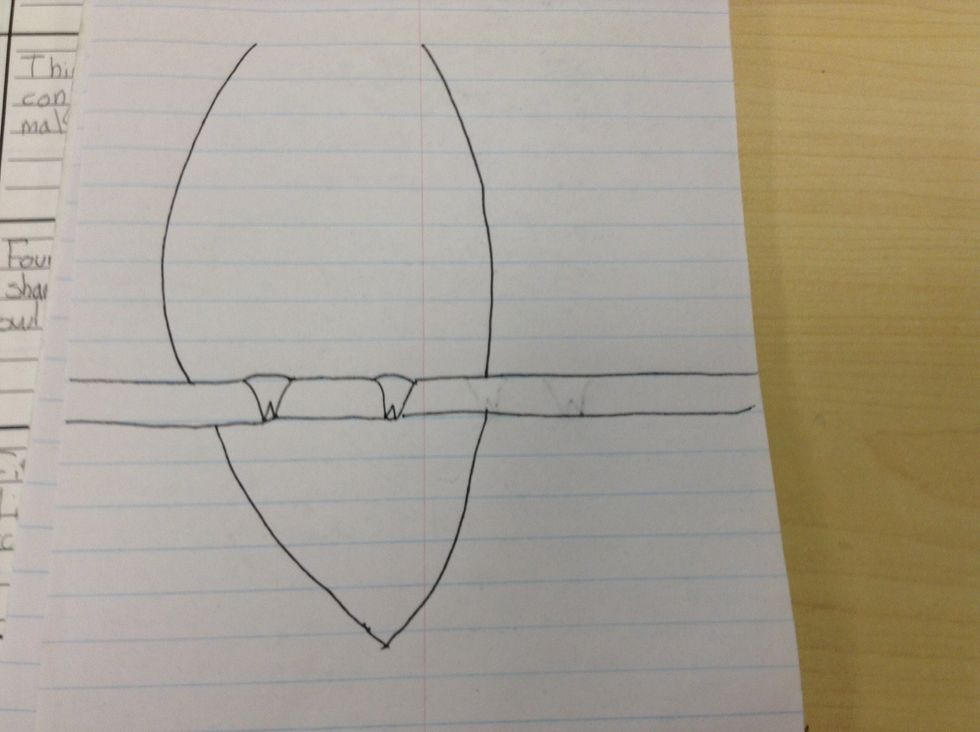 Fourth, make a curved v shape as the body of the owl.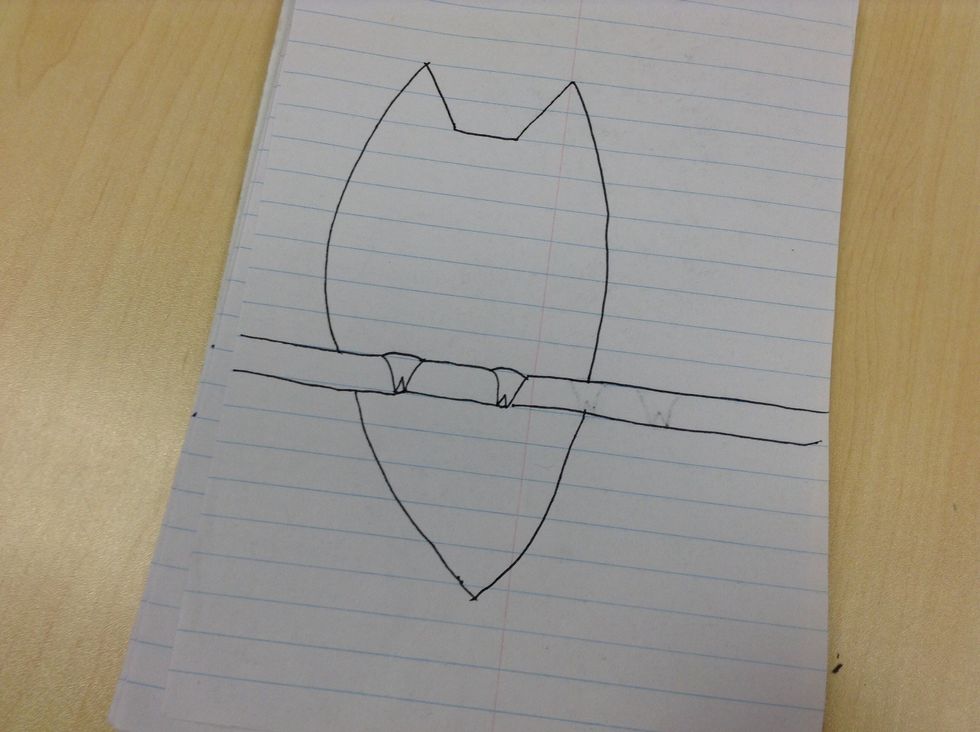 Fifth, make two diagonal line down and a line across to make owl ears.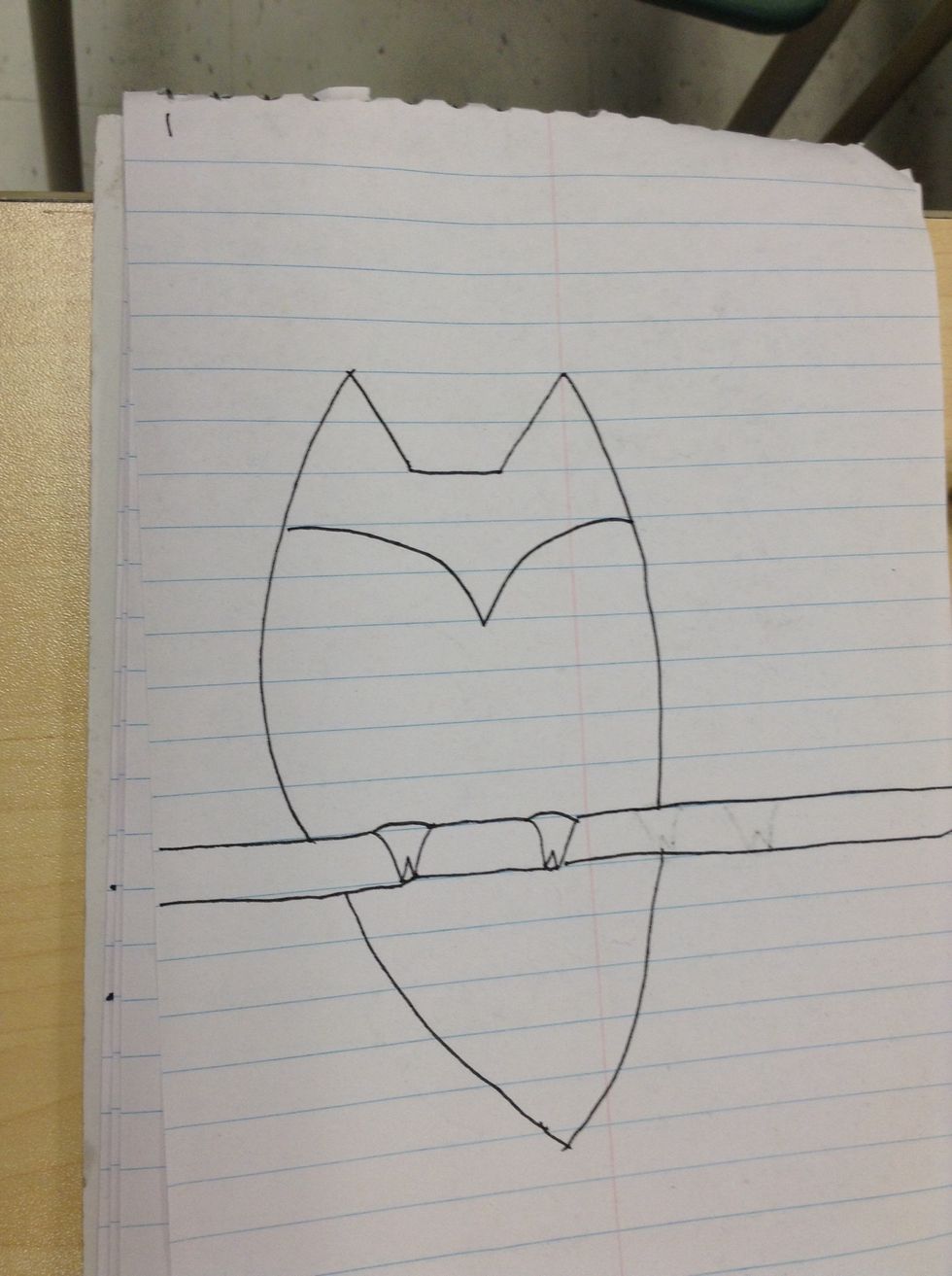 Sixth, draw a smaller curved v shape as the eyebrows.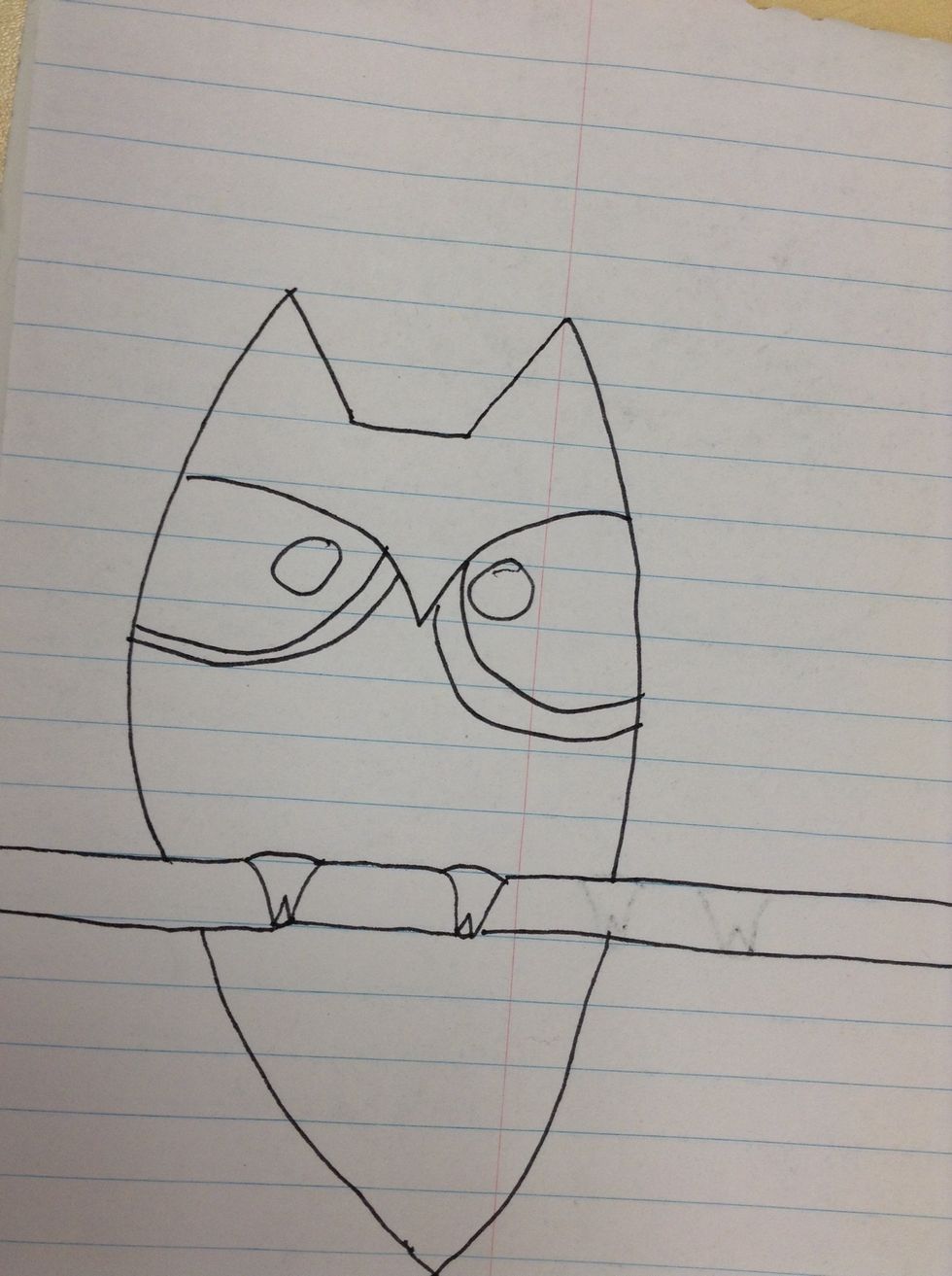 Seventh, draw two curved lines and draw a circle in the biggest curve.
Eighth, draw zig-zags on the forehead and on the sides. In the middle draw small u's.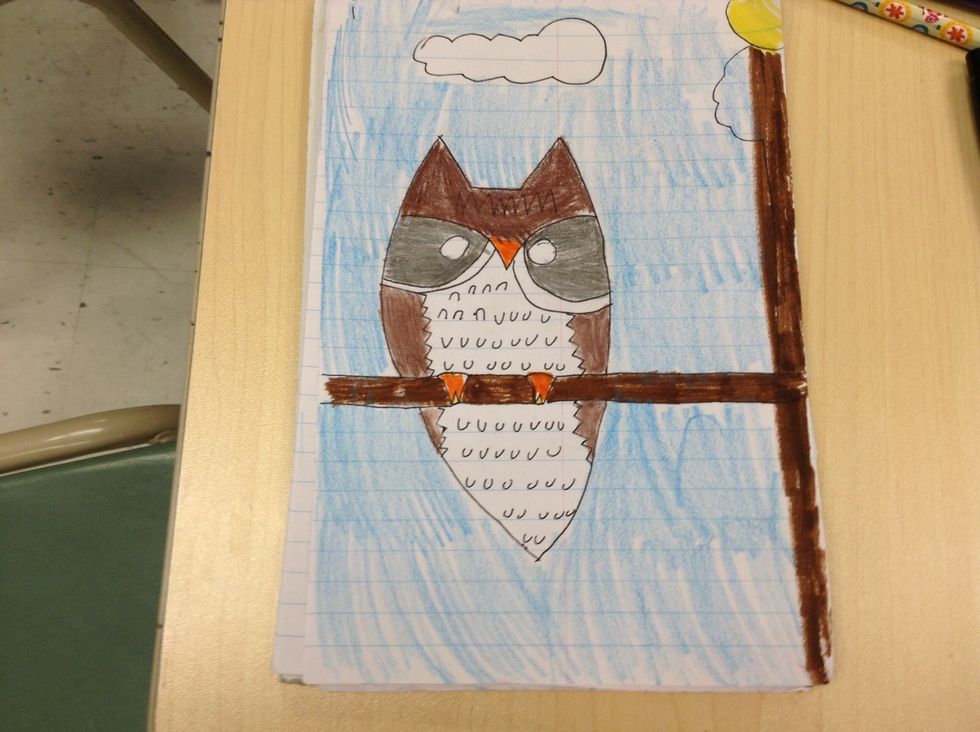 Last,add decorations in the background. Colour in the back round and owl.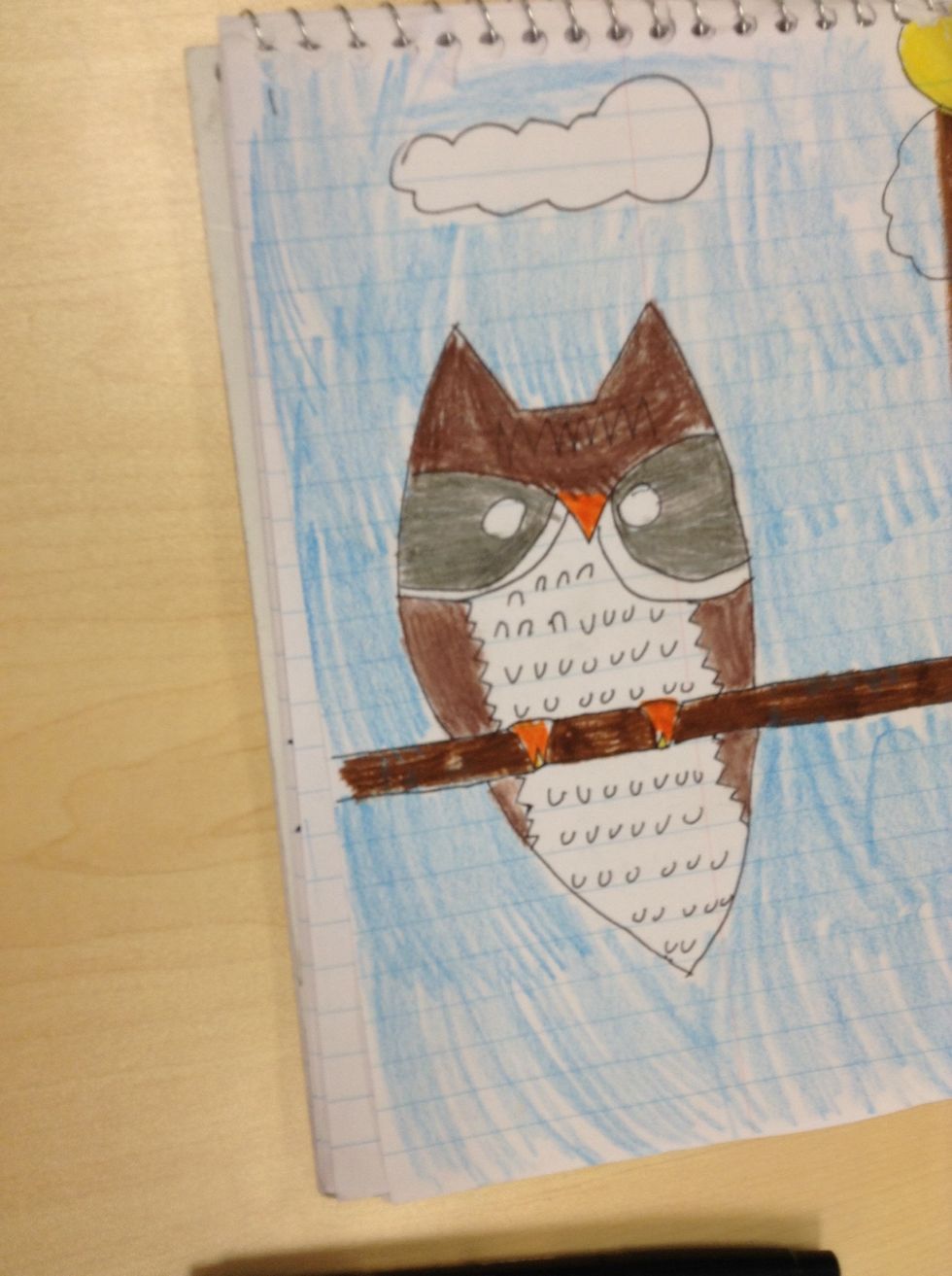 Voila! Now you have a cute beautiful owl.
Paper
Pencil,pen or marker
Colours