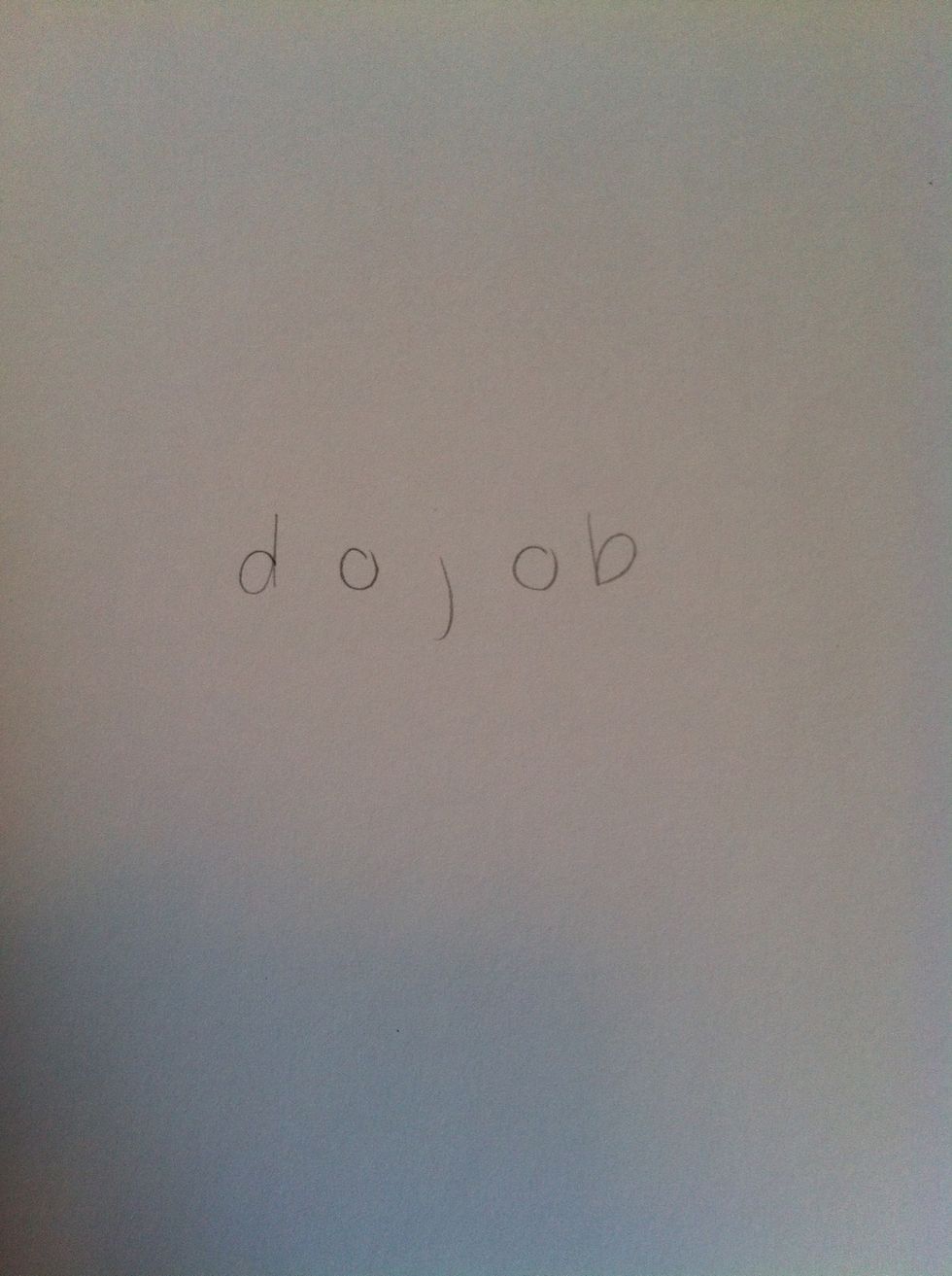 With your pencil, write "dojob" on your paper. Do not dot the j!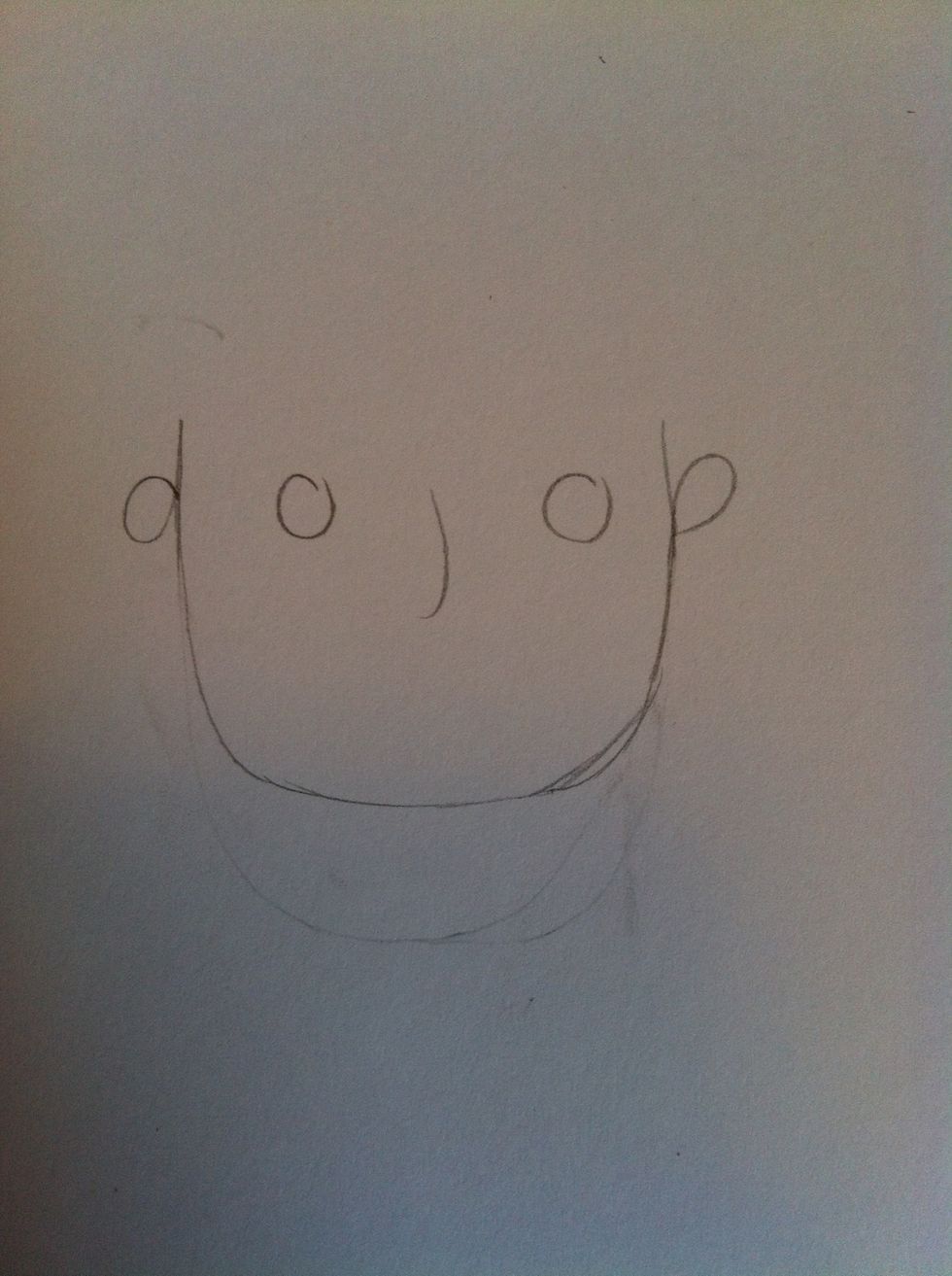 Connect the d and the b to make a chin.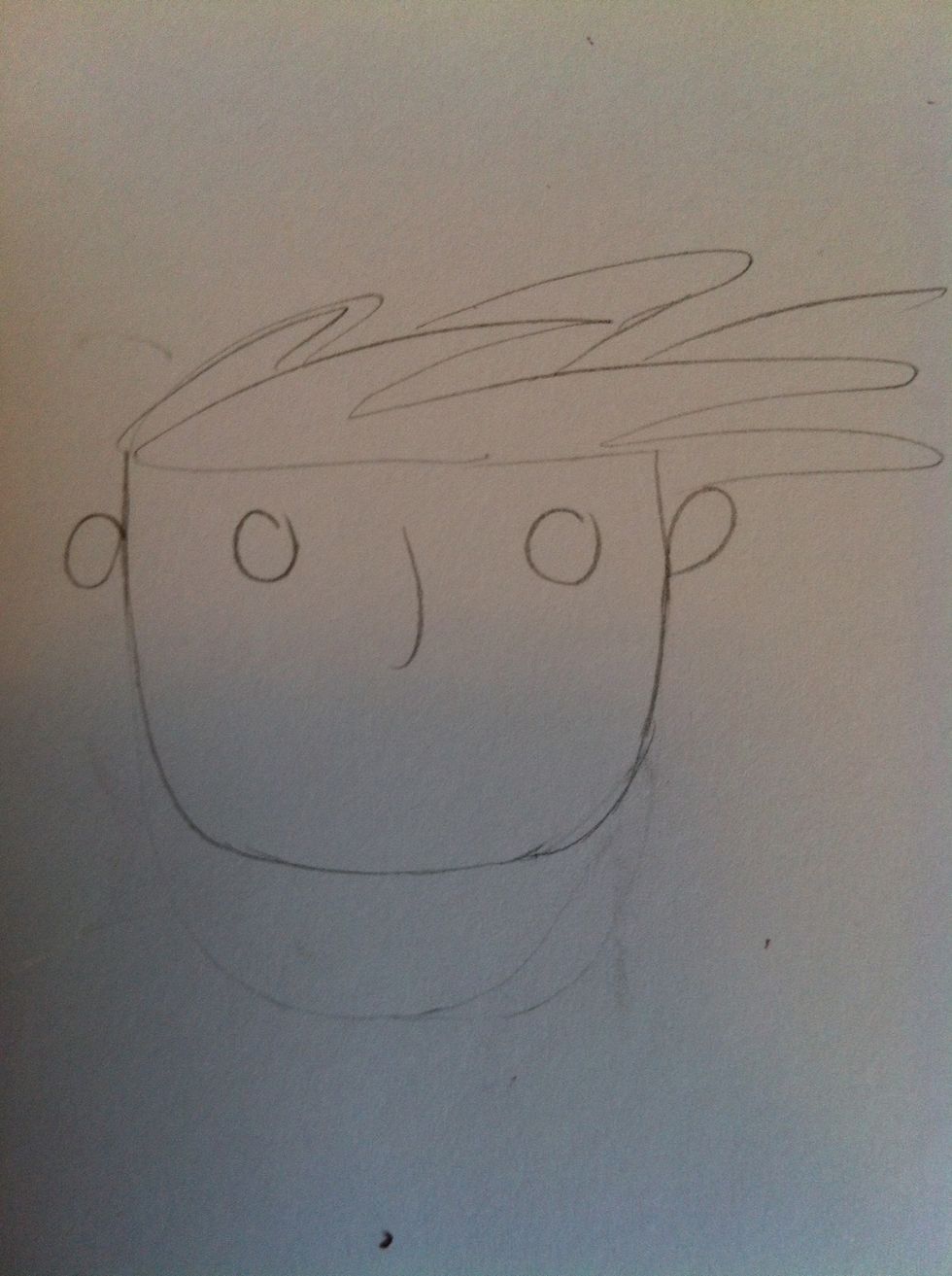 Add hair. It can be any kind of hair you want! Be creative!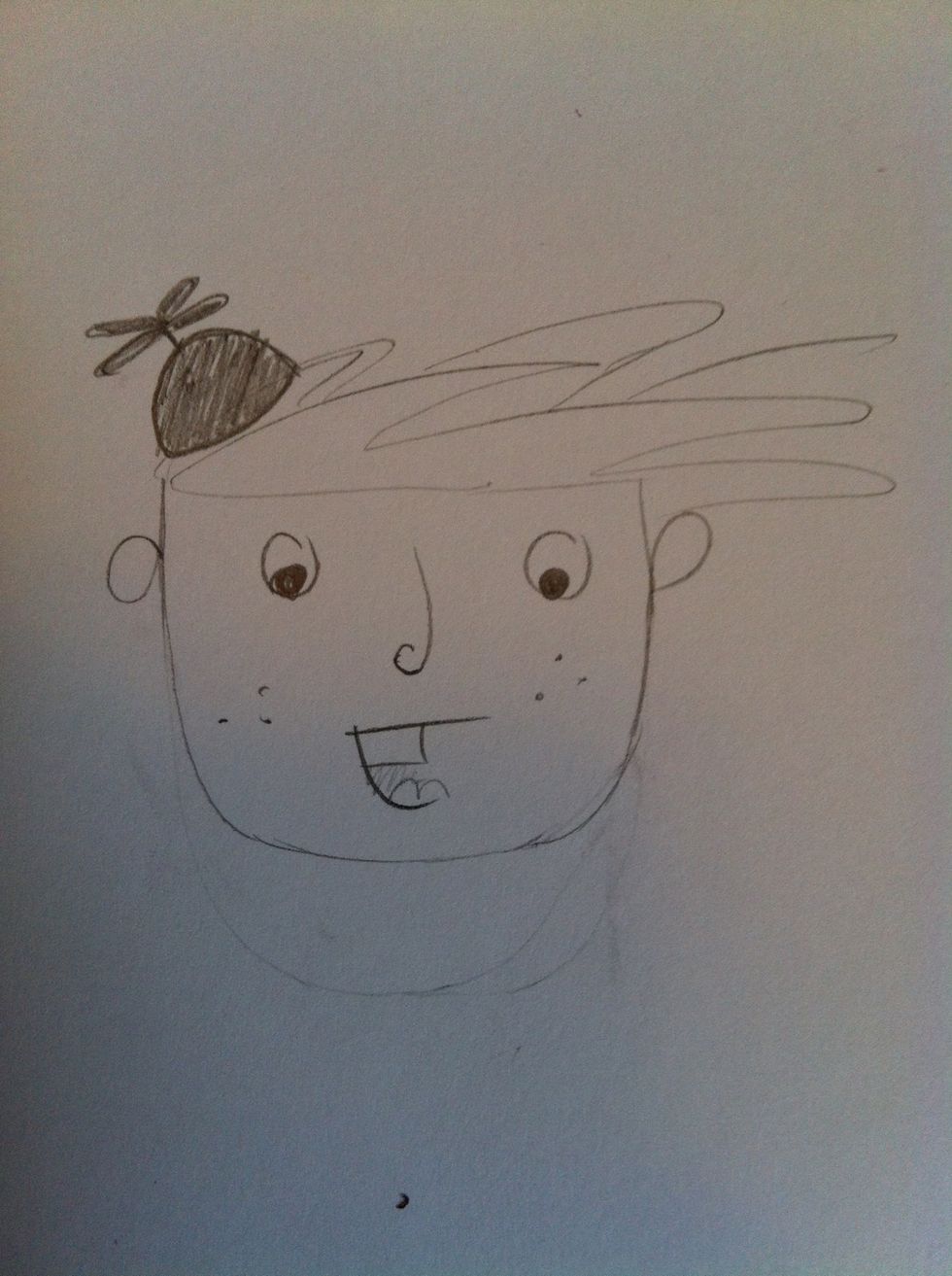 Personalize!! Add any physical feature you want.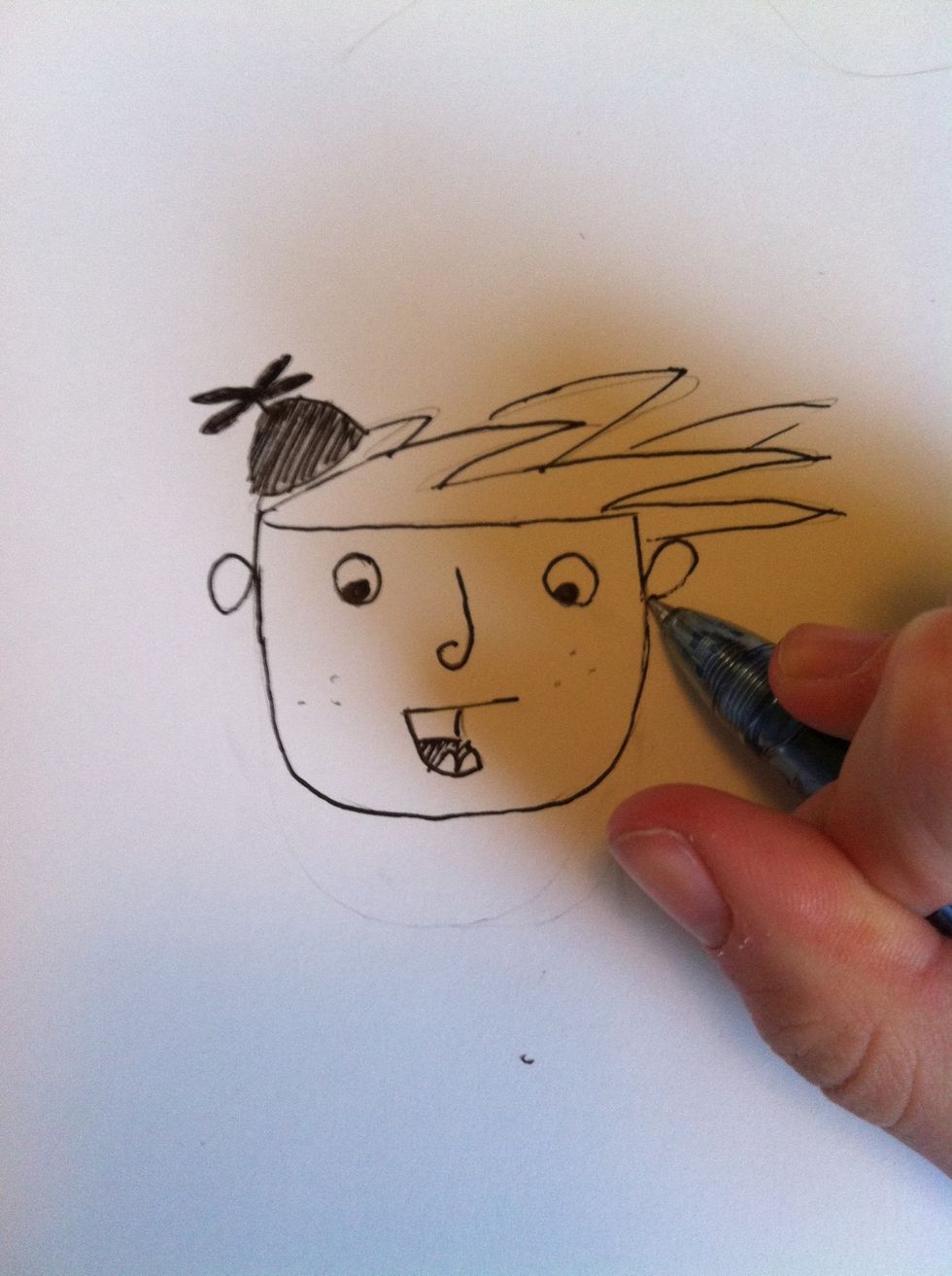 Trace with a black pen or marker.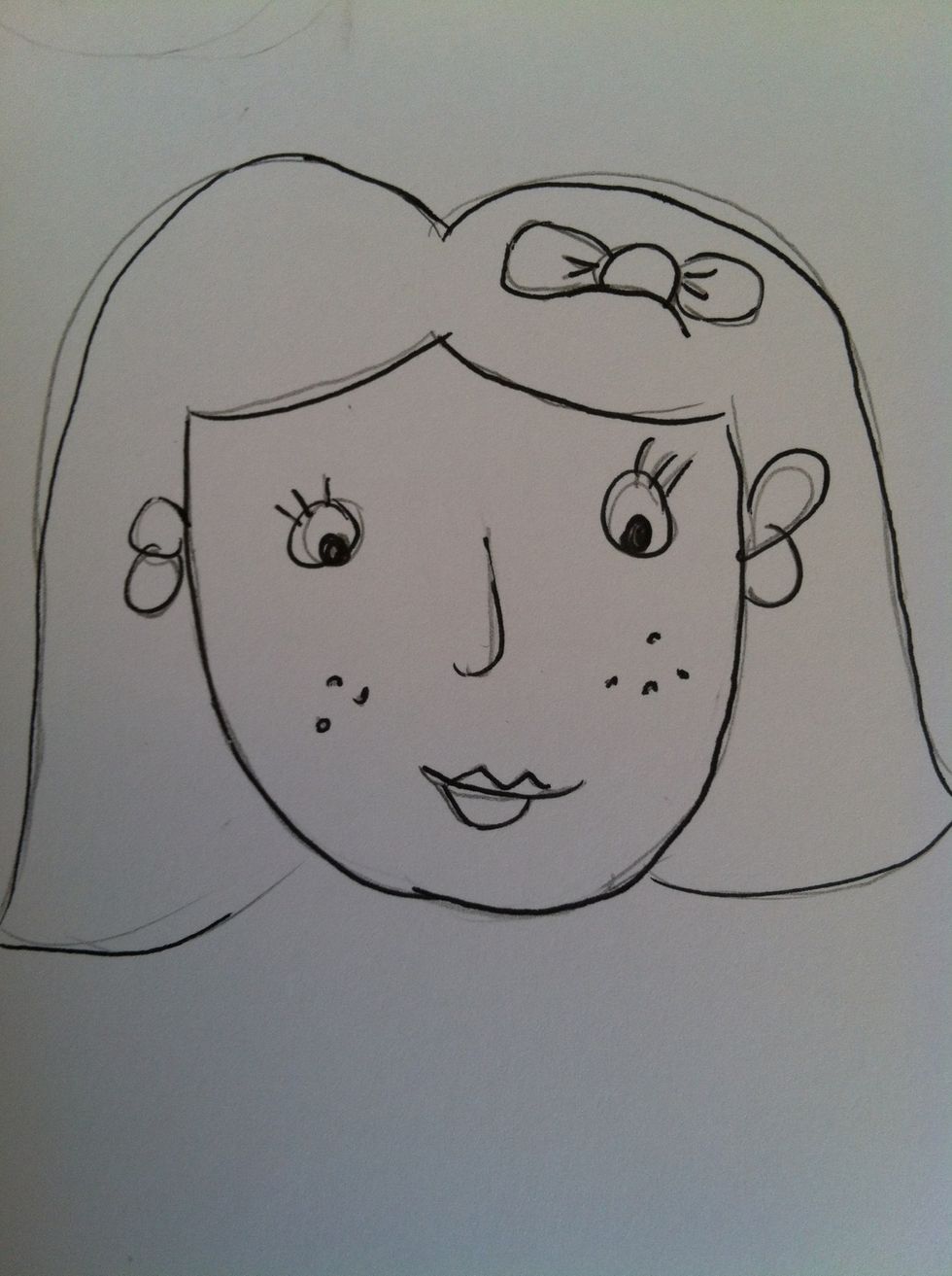 You can also draw girls!
Paper
Pencil
Eraser
Black marker