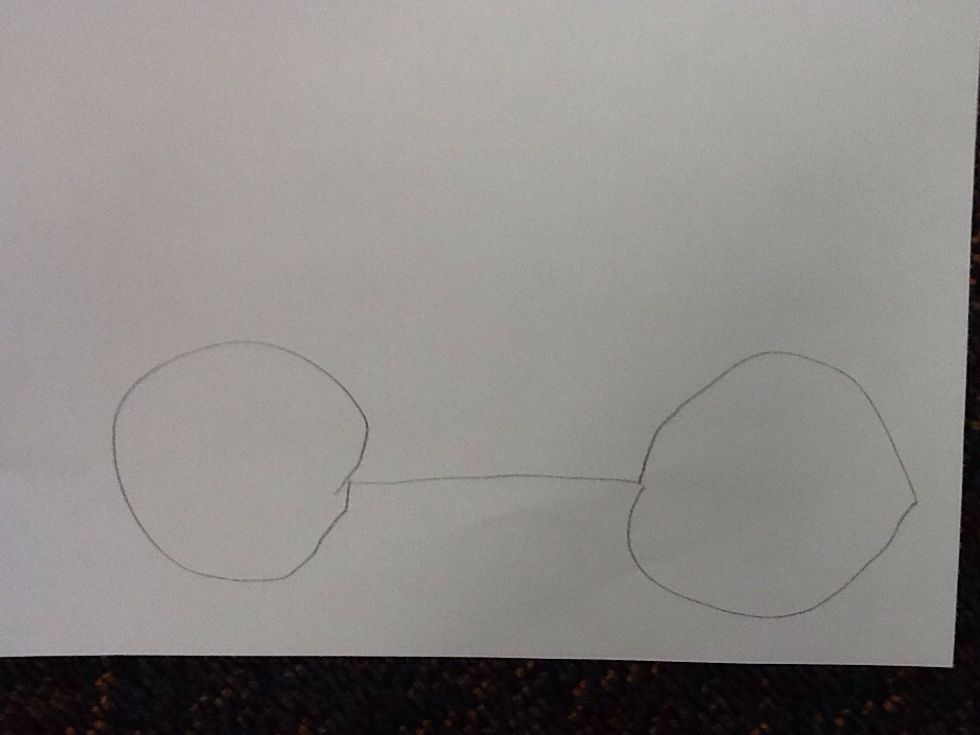 First Draw a circle and draw a line connecting them.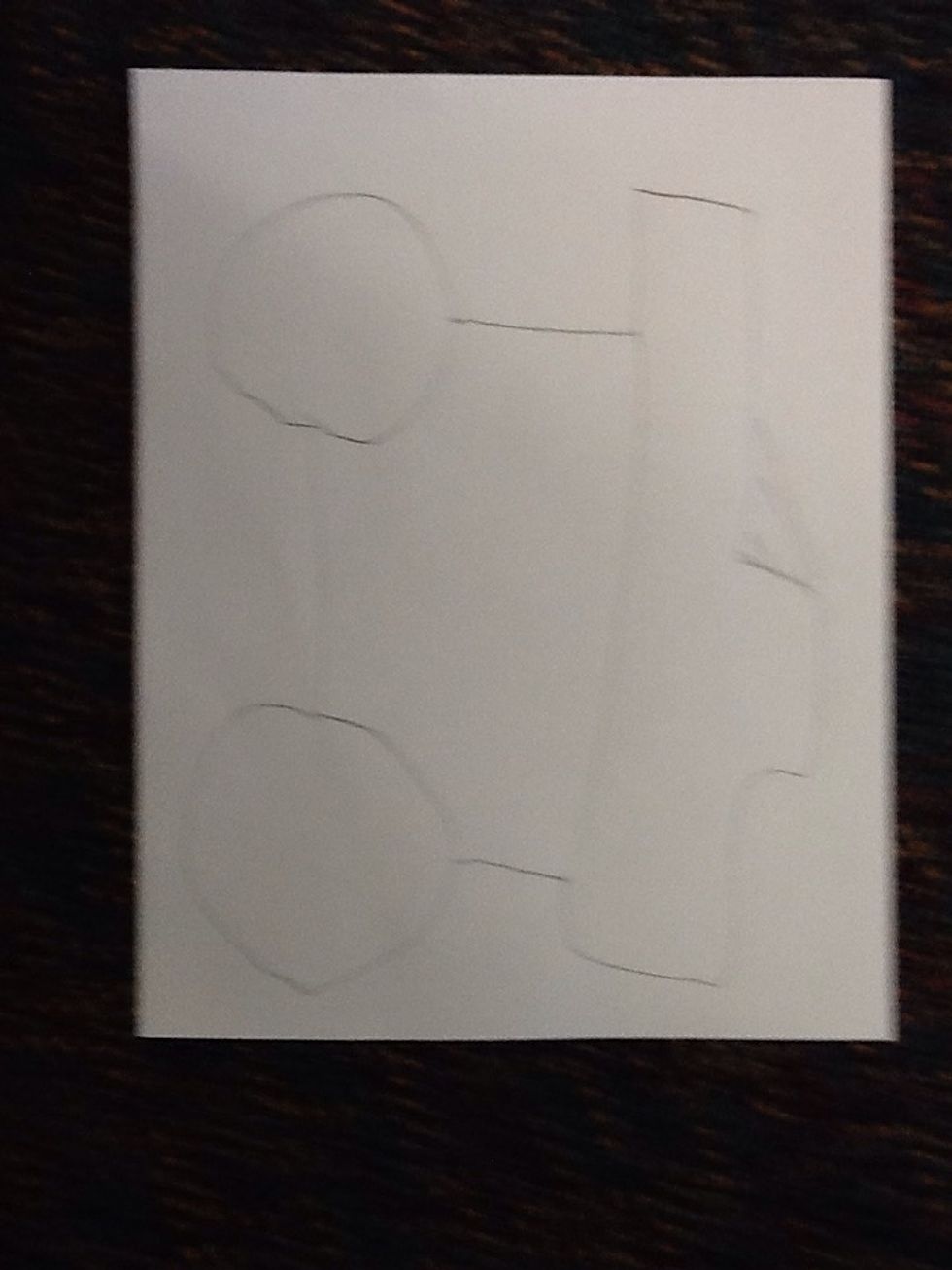 Then Draw a line going up connecting to the two circles and draw a body.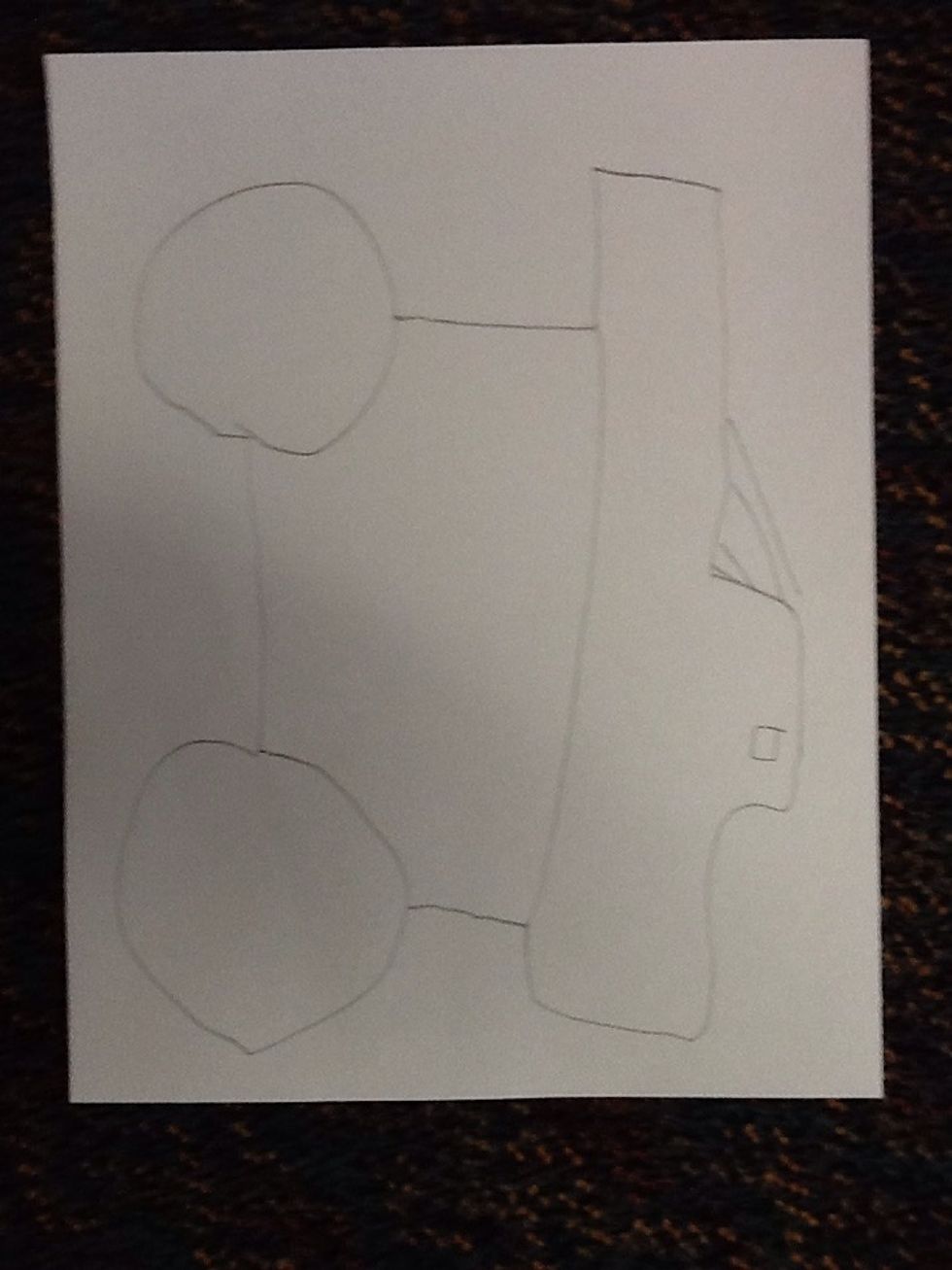 After that Draw a window. Then you are done with this. But if you want to draw a ramp turn to the next page.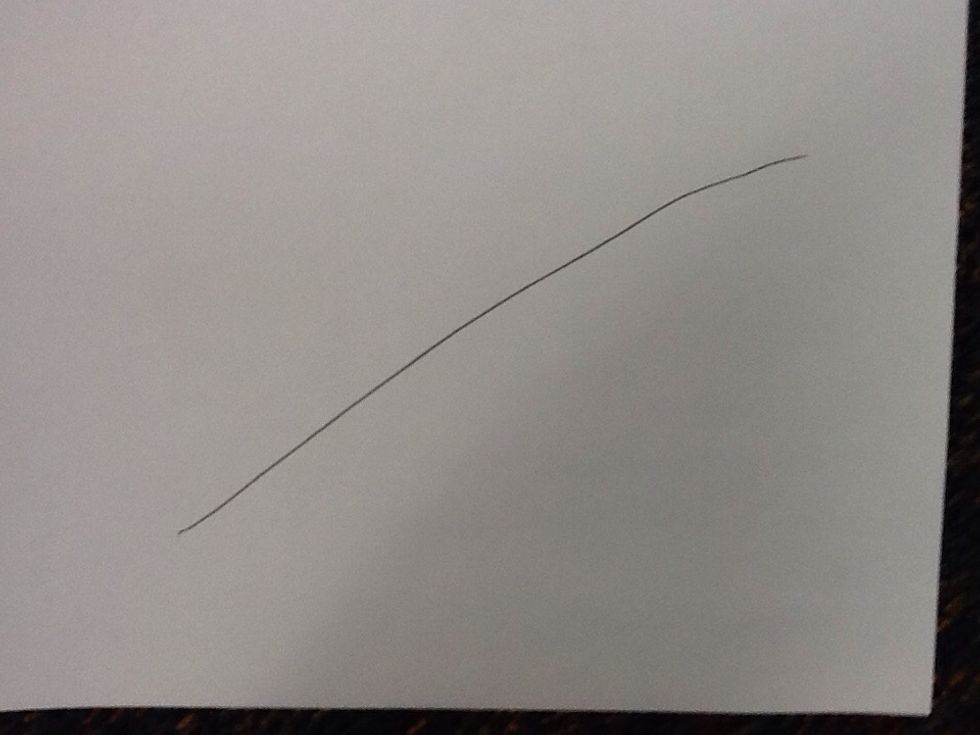 First Draw a diagonal line.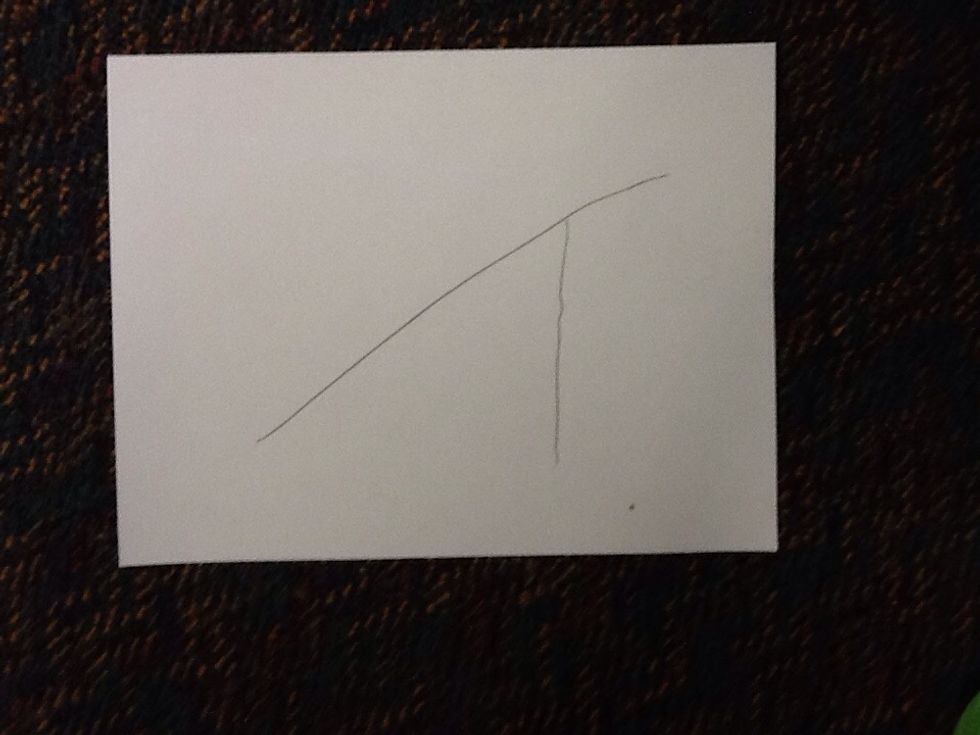 Next Draw a line going down.connecting to the diagonal line.