. Draw lightly with pencil to make sure that it will be easy to erase.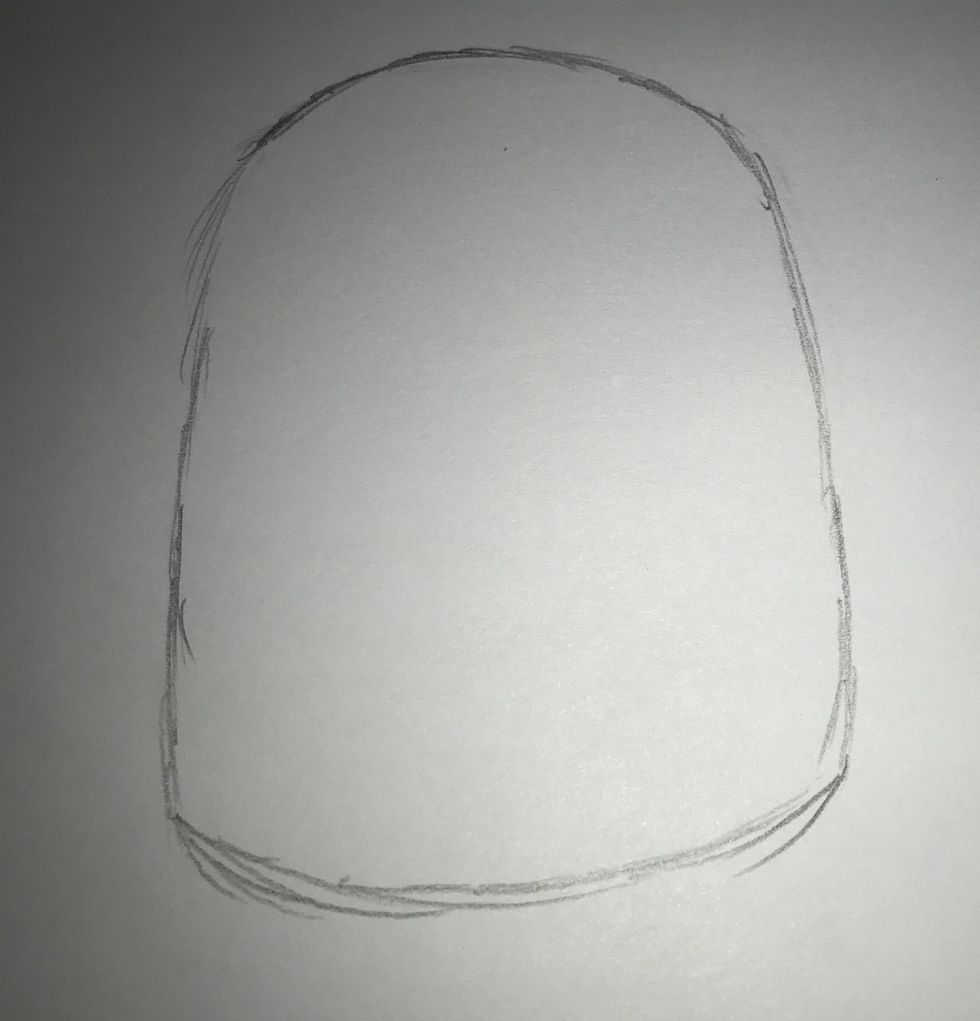 Start with a tombstone like shape.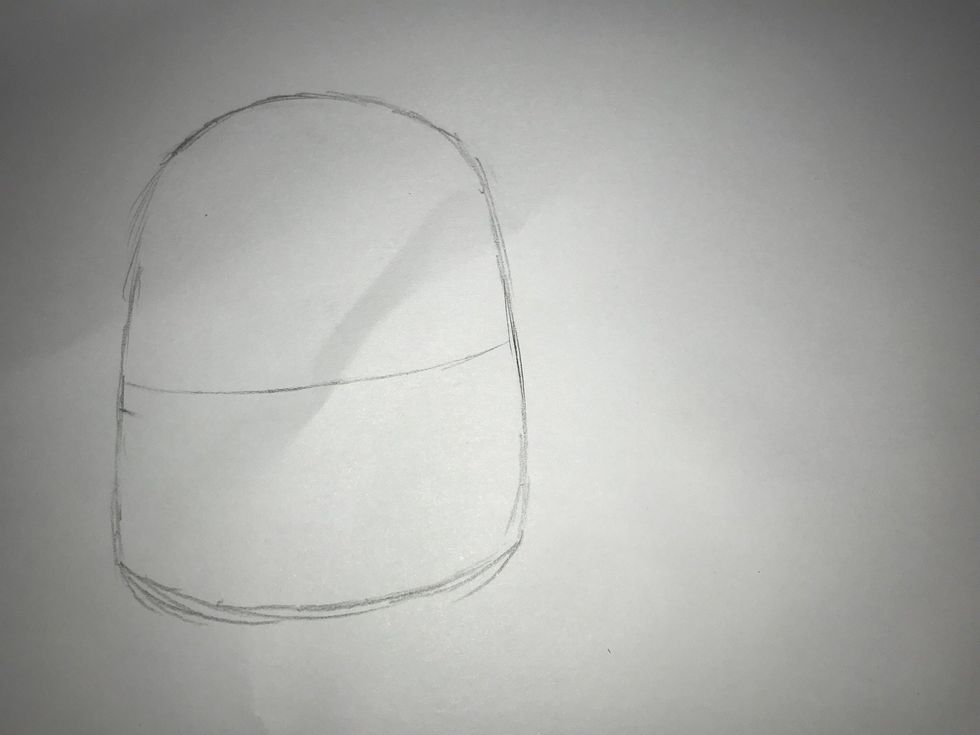 Draw a curved line just below halfway.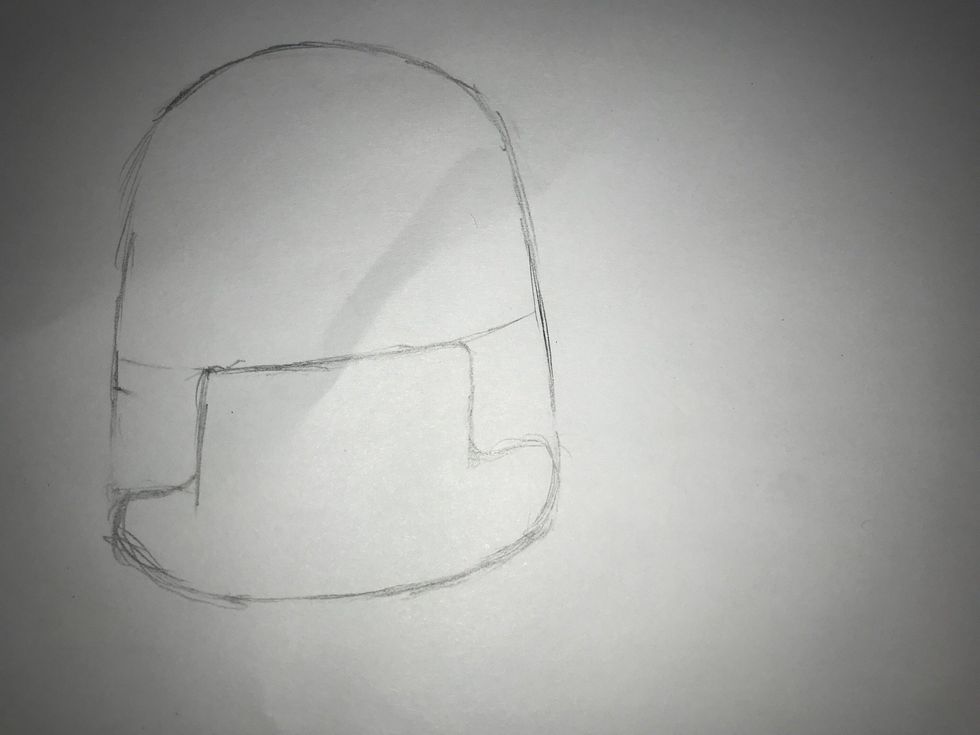 Draw overall shape below line.
Draw overall straps and curved arms.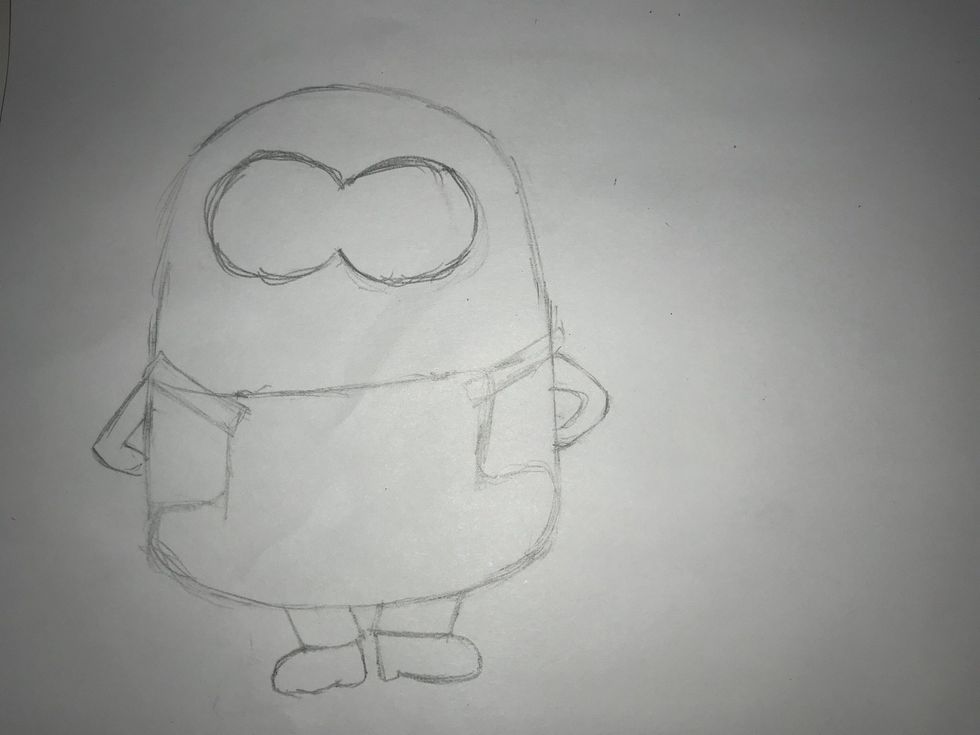 Draw legs, feet and the outer circles of the goggles.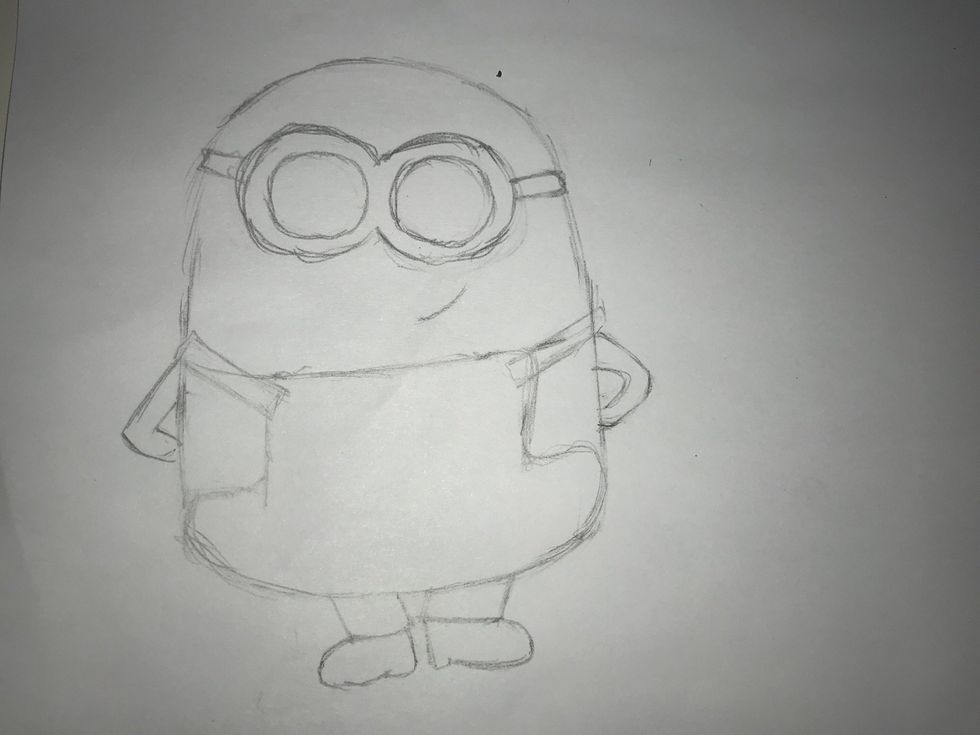 Draw the inner circles of the goggles, the straps and the start of the smile.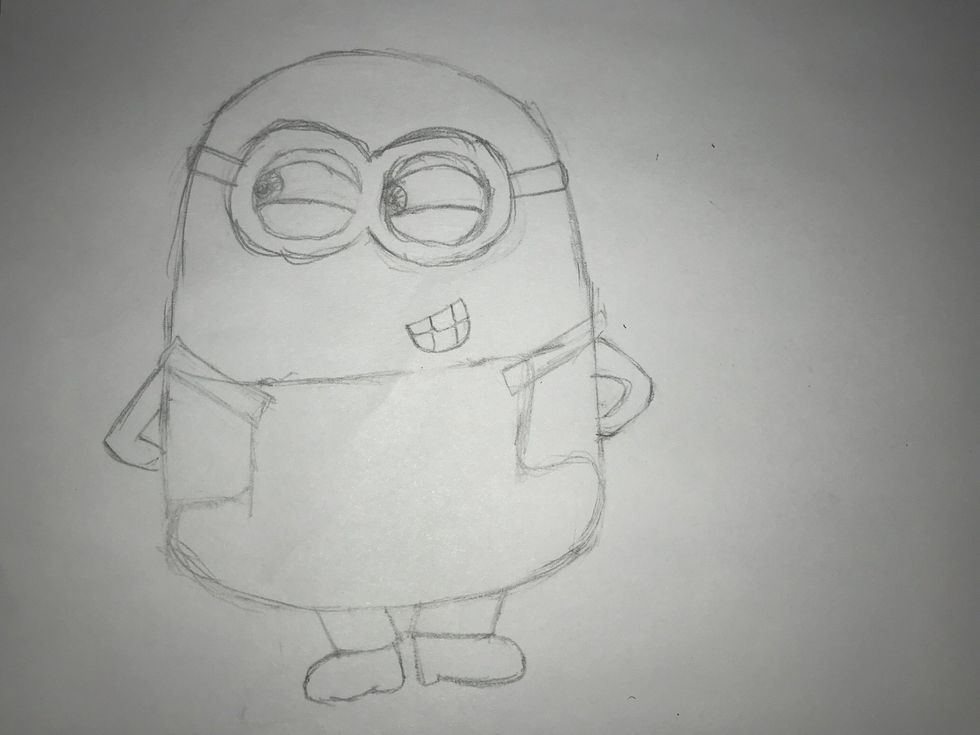 Draw the eyelids, eyes and teeth (rounded).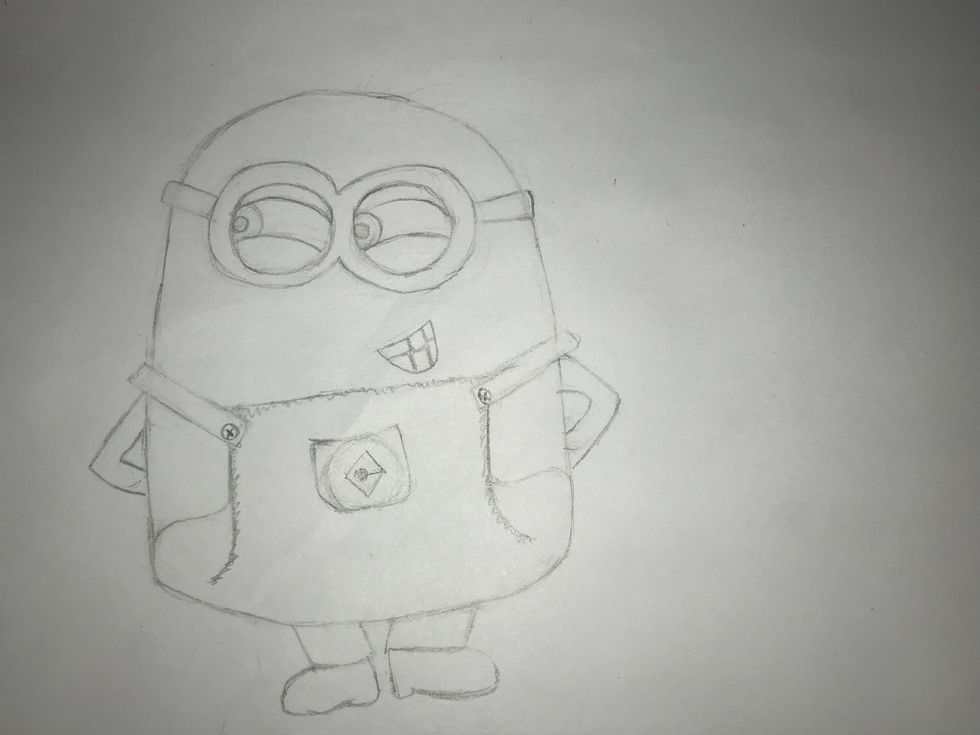 Draw details on the clothing: pockets, and texture (squiggly lines around borders of clothing). You can get creative with this step and add your own details.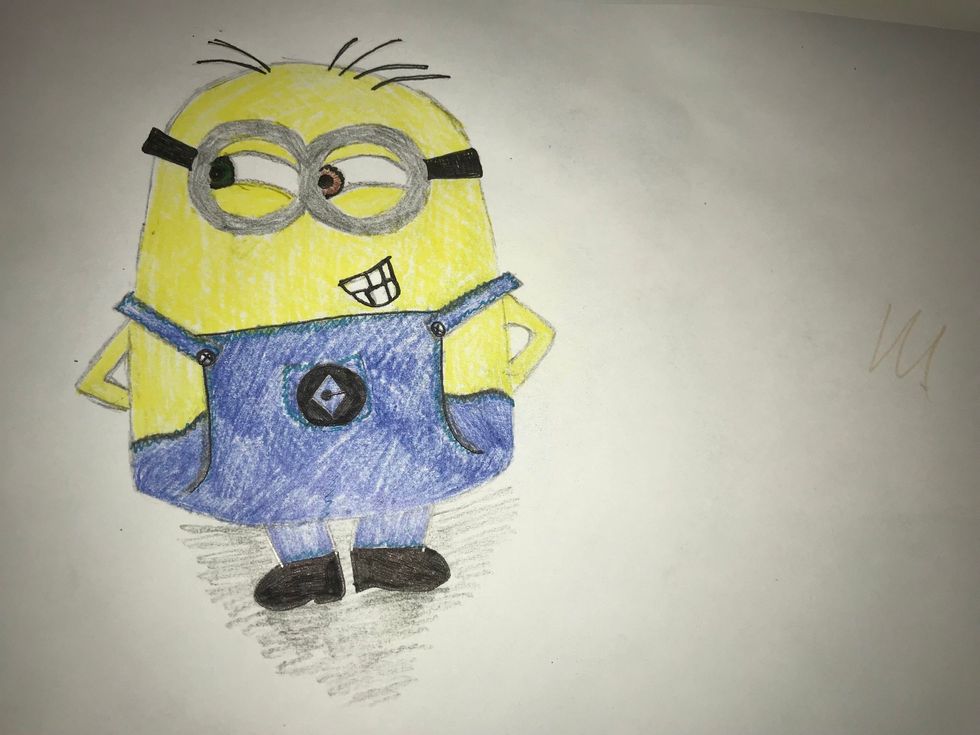 Color in your minion, sharpen and outline some lines and add the hair on top!
Congratulations! You have drawn Bob the minion.
Paper
Pencil
Eraser
Fine liner
Colour pencils
Drawing skills like me!✌🏻❤️