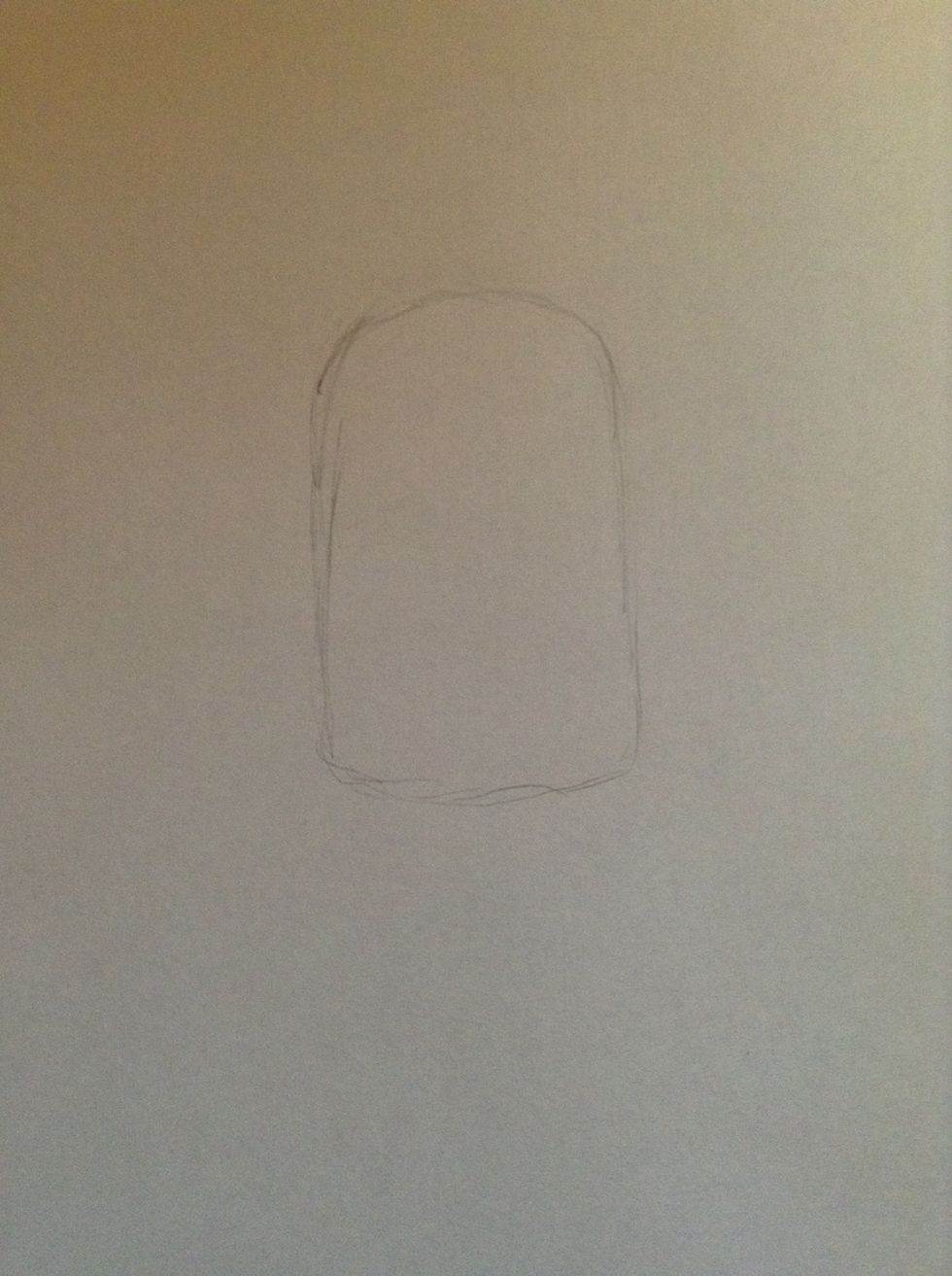 Start with a light sketch. The shape resembles a tombstone.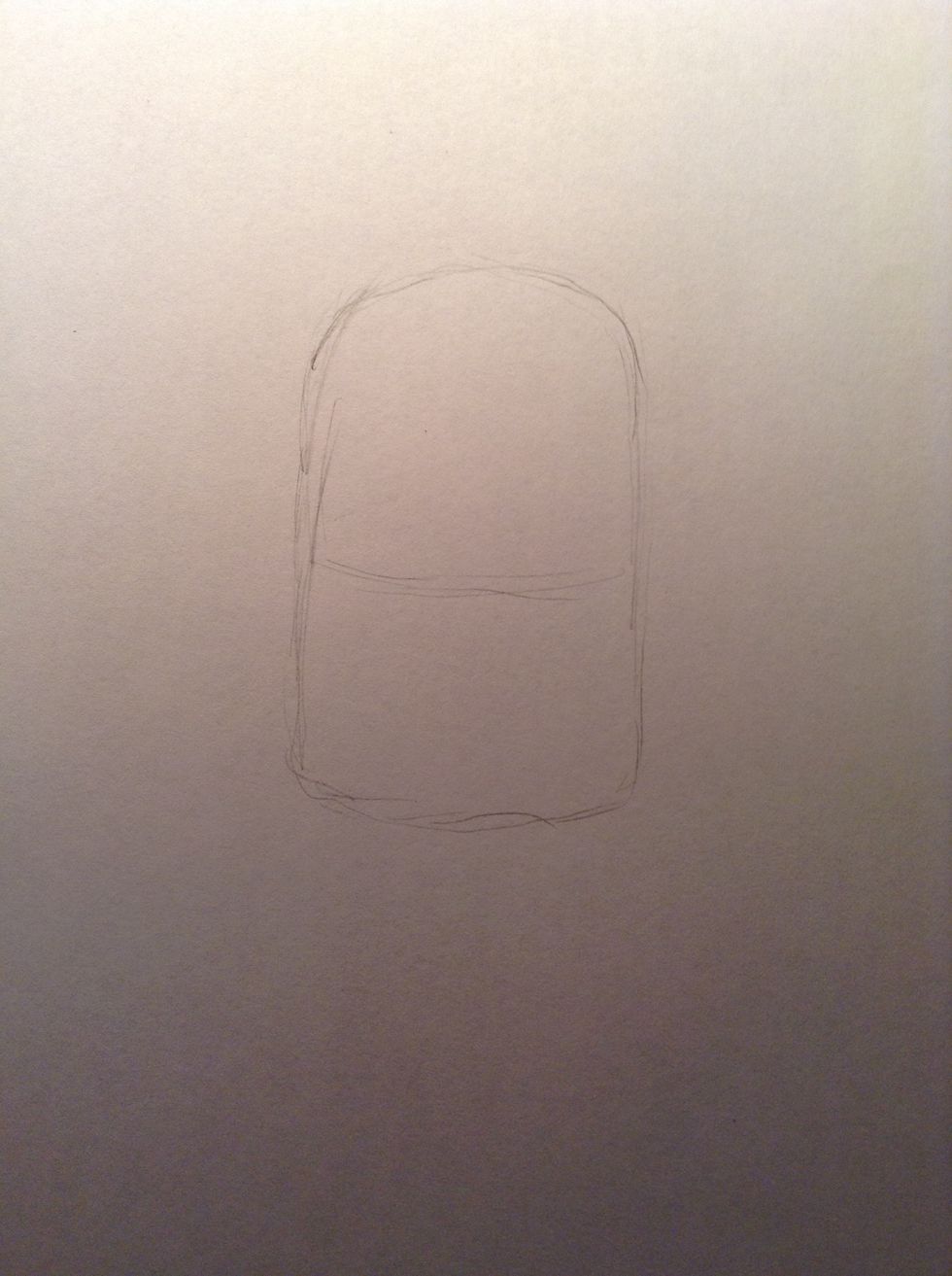 Next, draw a slightly curved line just a little below halfway.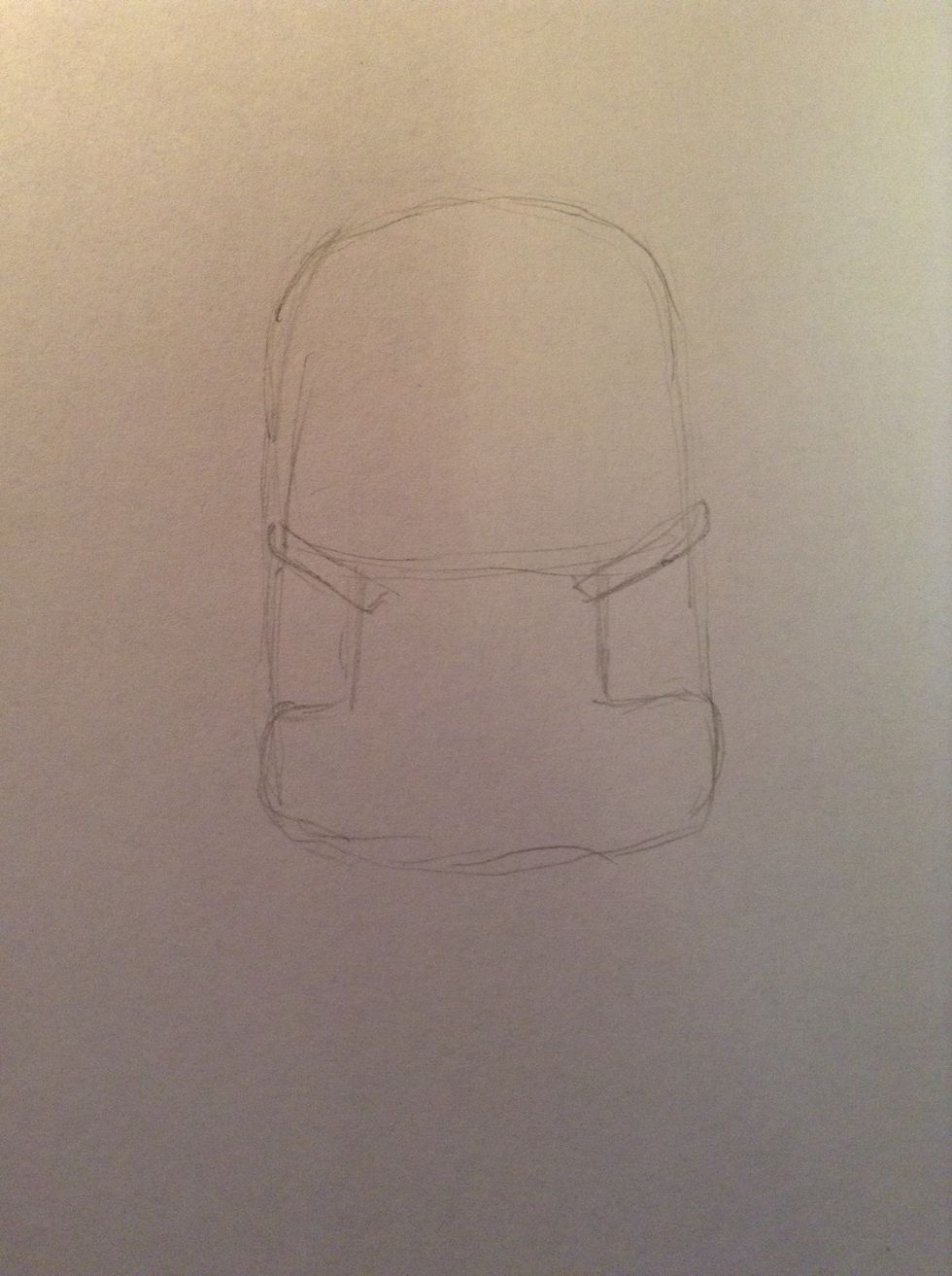 Now draw the overall straps and the shape of the clothing.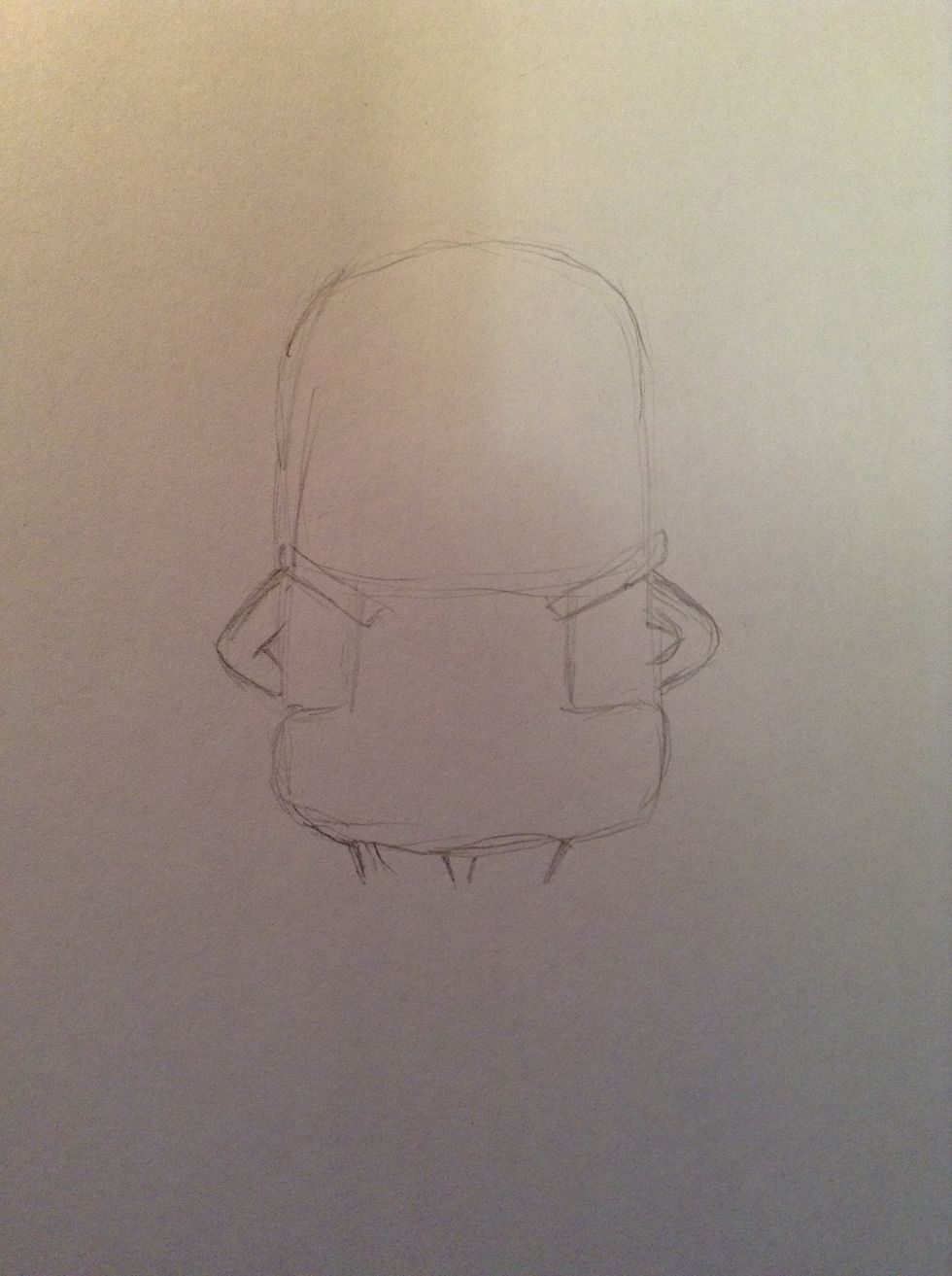 Next draw the arms and the start of the legs and feet.
Now draw the feet and the outer circles of the goggles.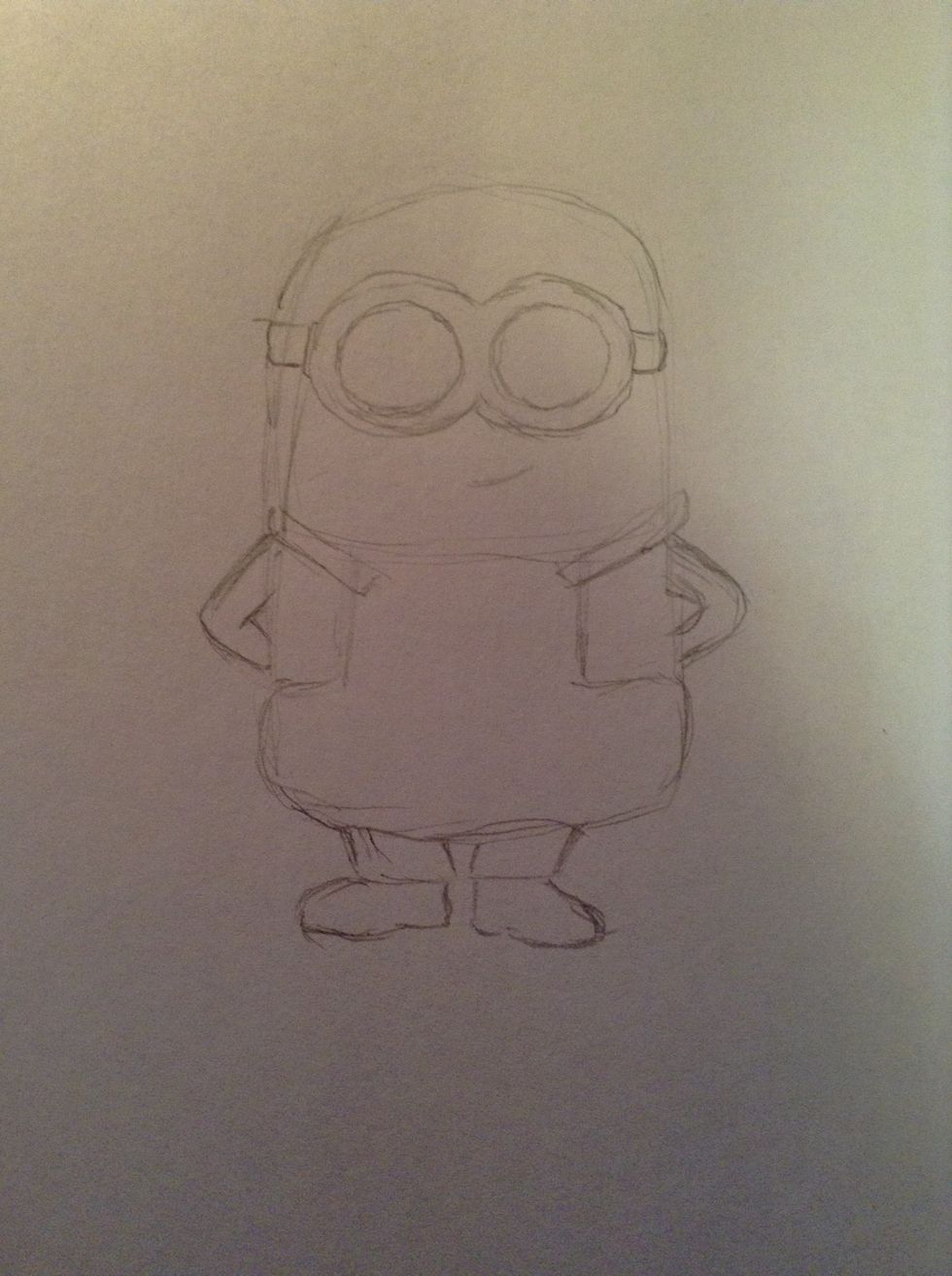 Now draw the inner circles and the goggle straps. Don't forget the start of the smile.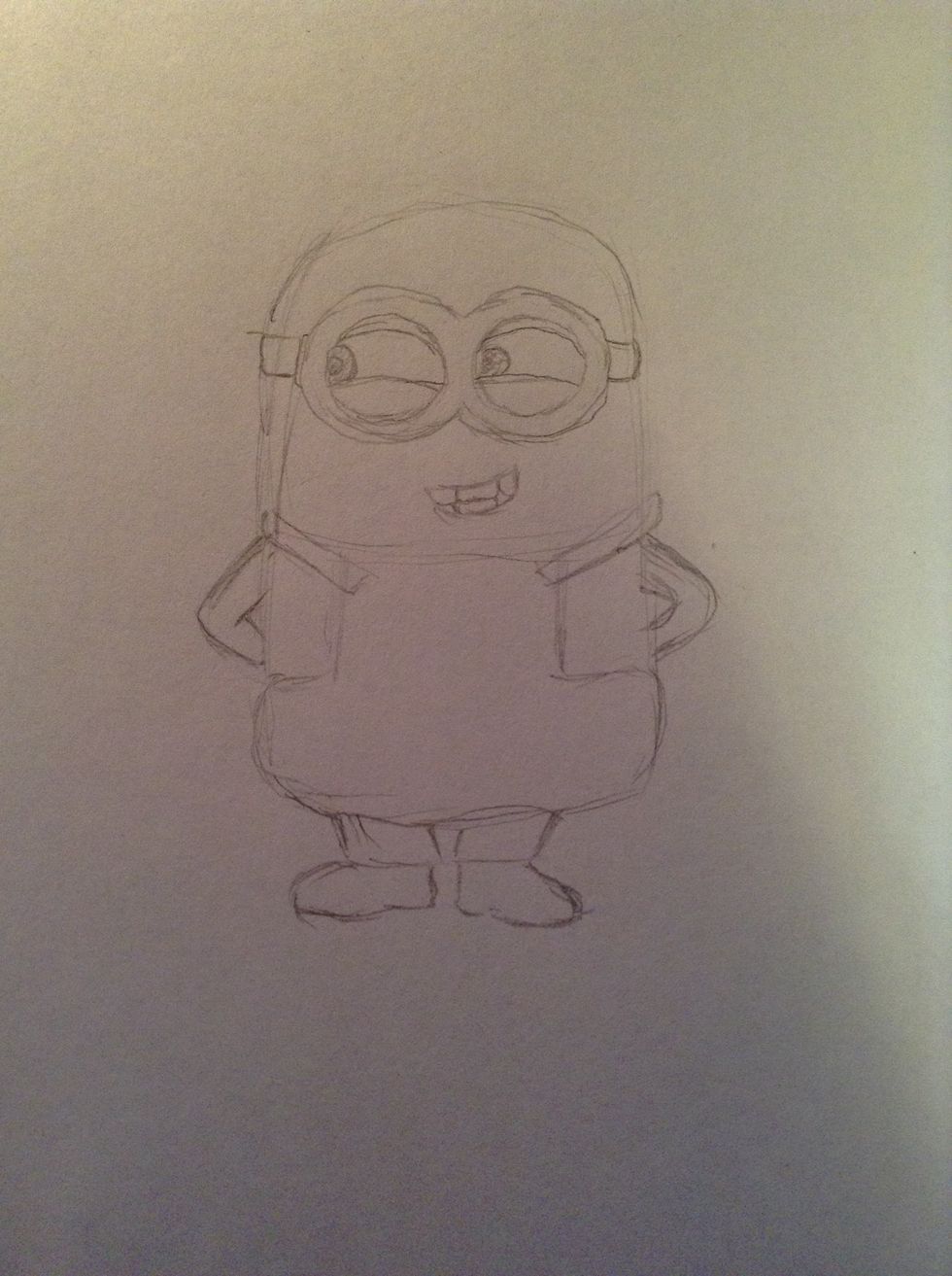 Next draw the eyelids, eyes, and the smile. Remember that the teeth are rounded.
Next draw some details on the clothing. The clothing texture is basically squiggly lines around the borders. Don't forget the pockets.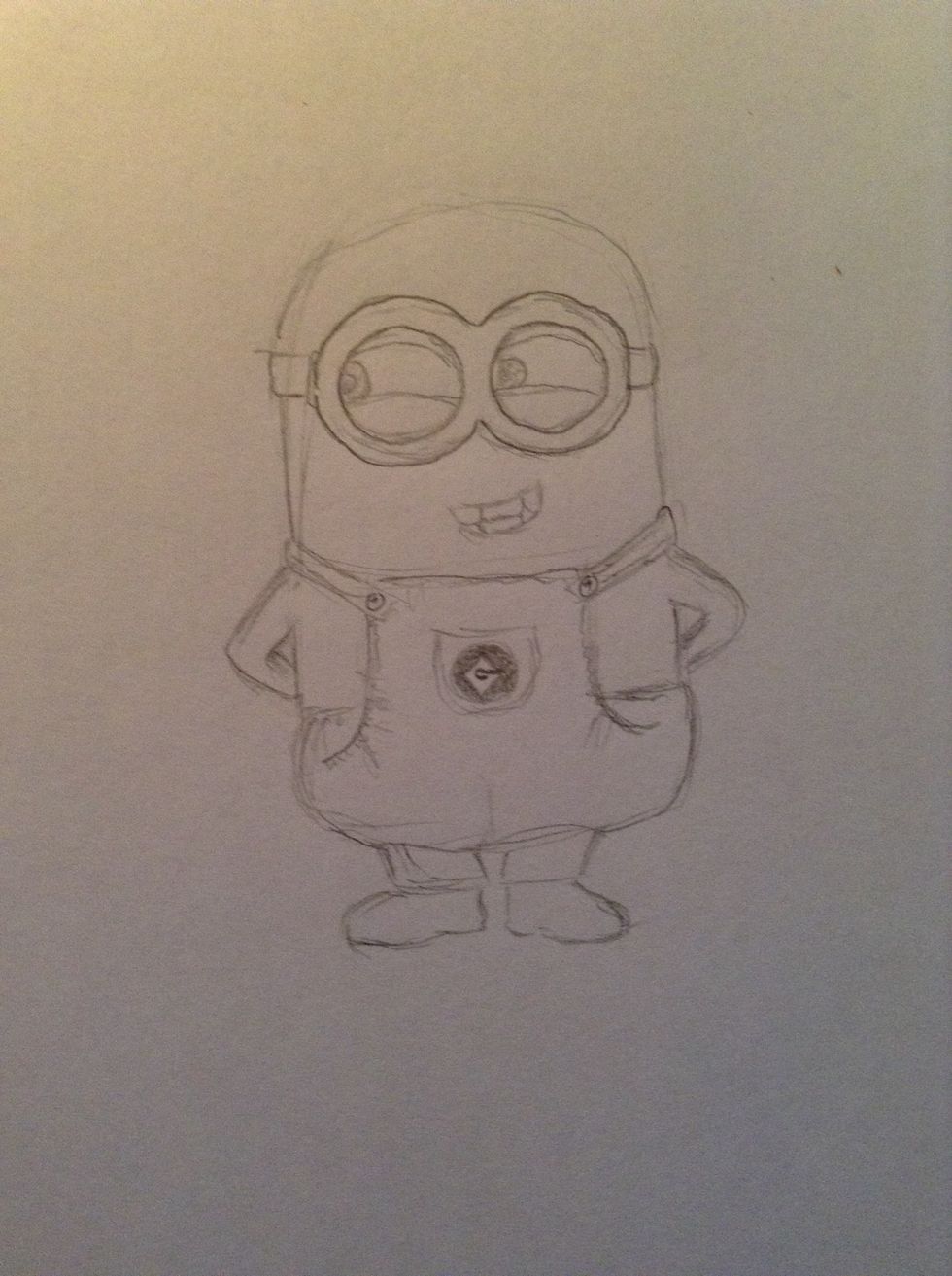 Now make the lines you want darker.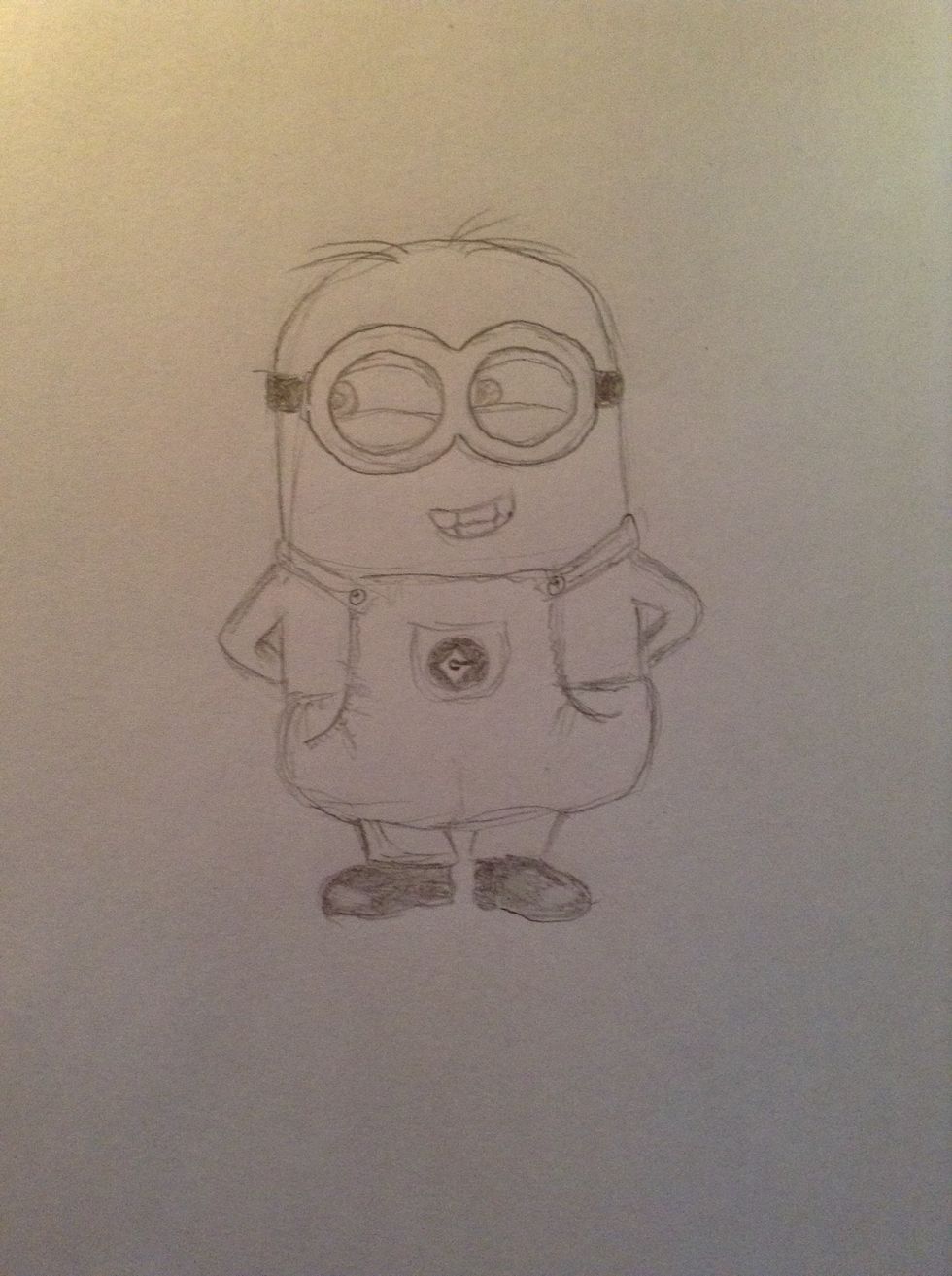 Finally, add the black shading and the hair on top!
Congratulations! You just drew a minion!
Comment and tell me how your drawing went. Also, let me know what you think my next guide should be!
Pencil And Pen
I am an aspiring artist here to help others learn to draw. Follow me on Instagram @_pencilandpen_