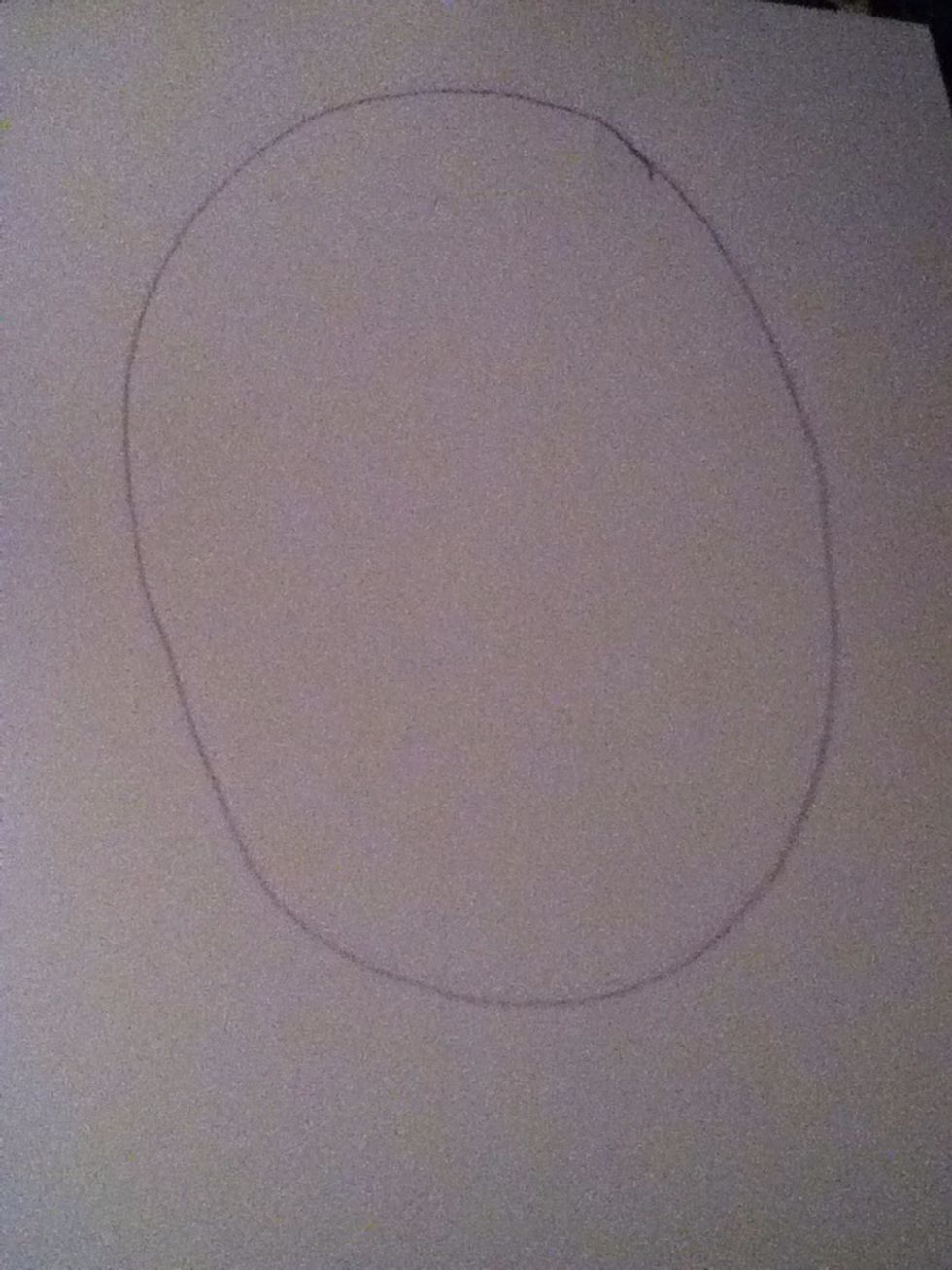 Draw an oval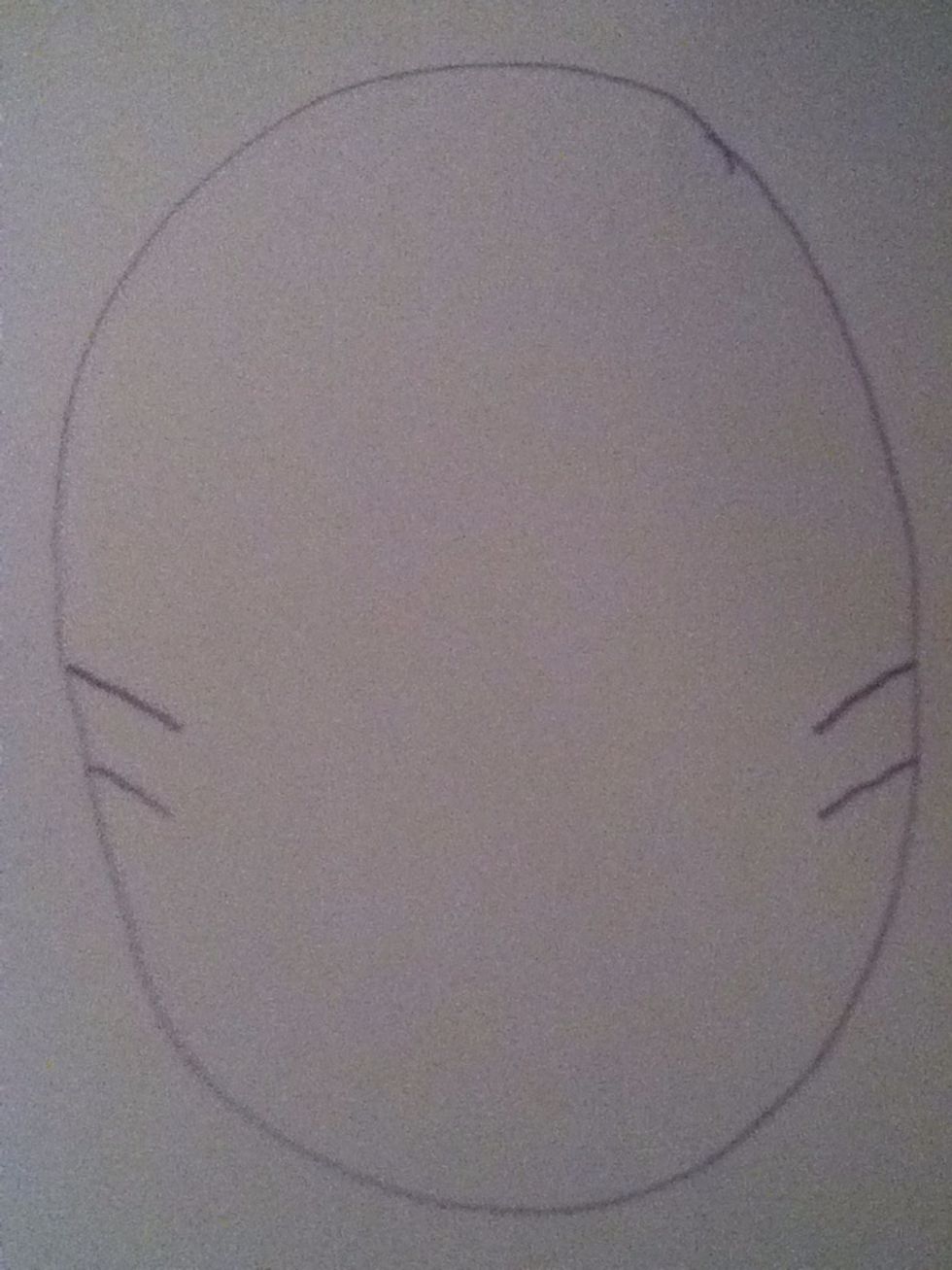 Draw two lines. These will form the overalls.
Fill in the rest. You will now see the formation of the overalls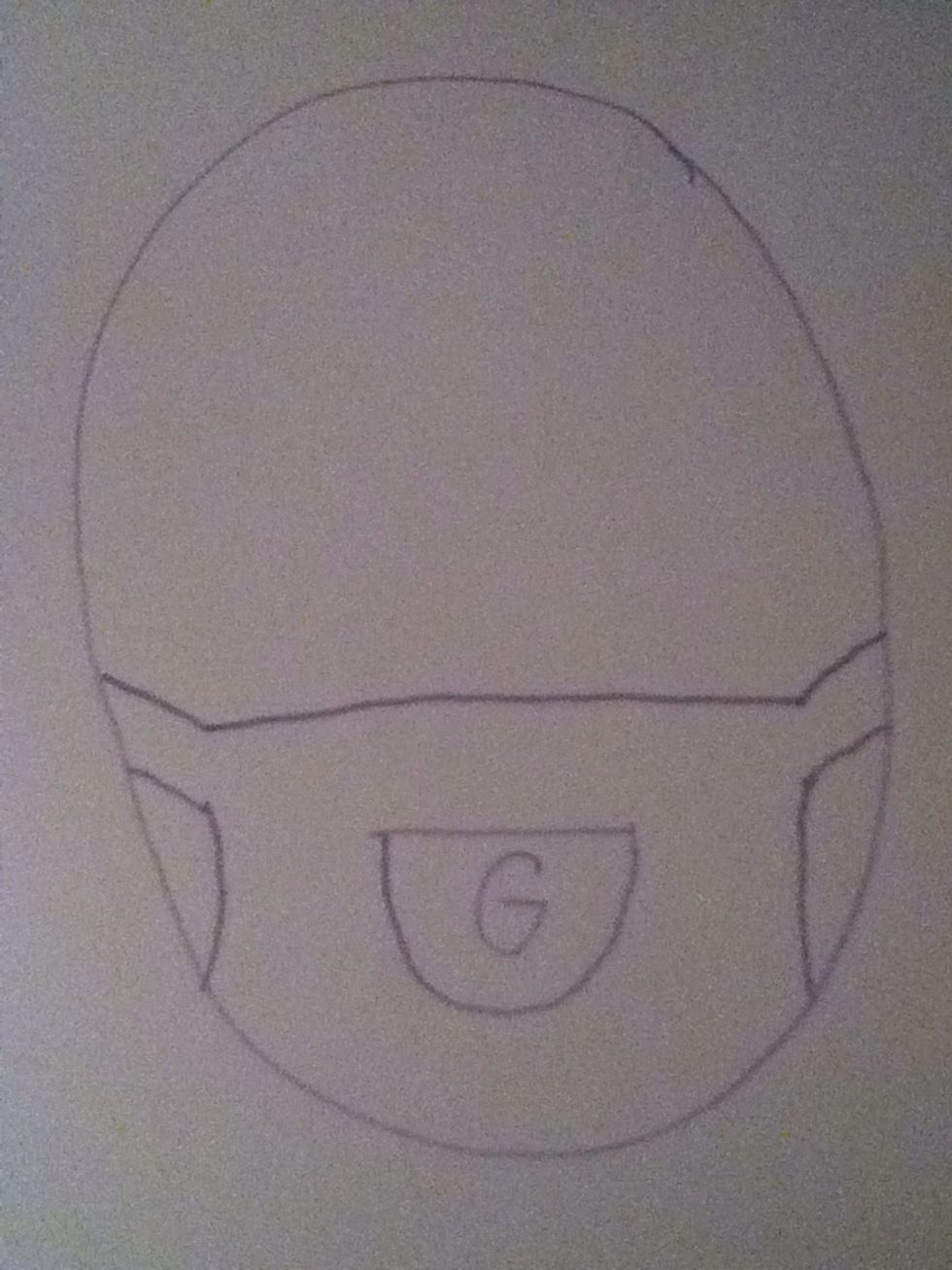 Don't forget to add the pocket :)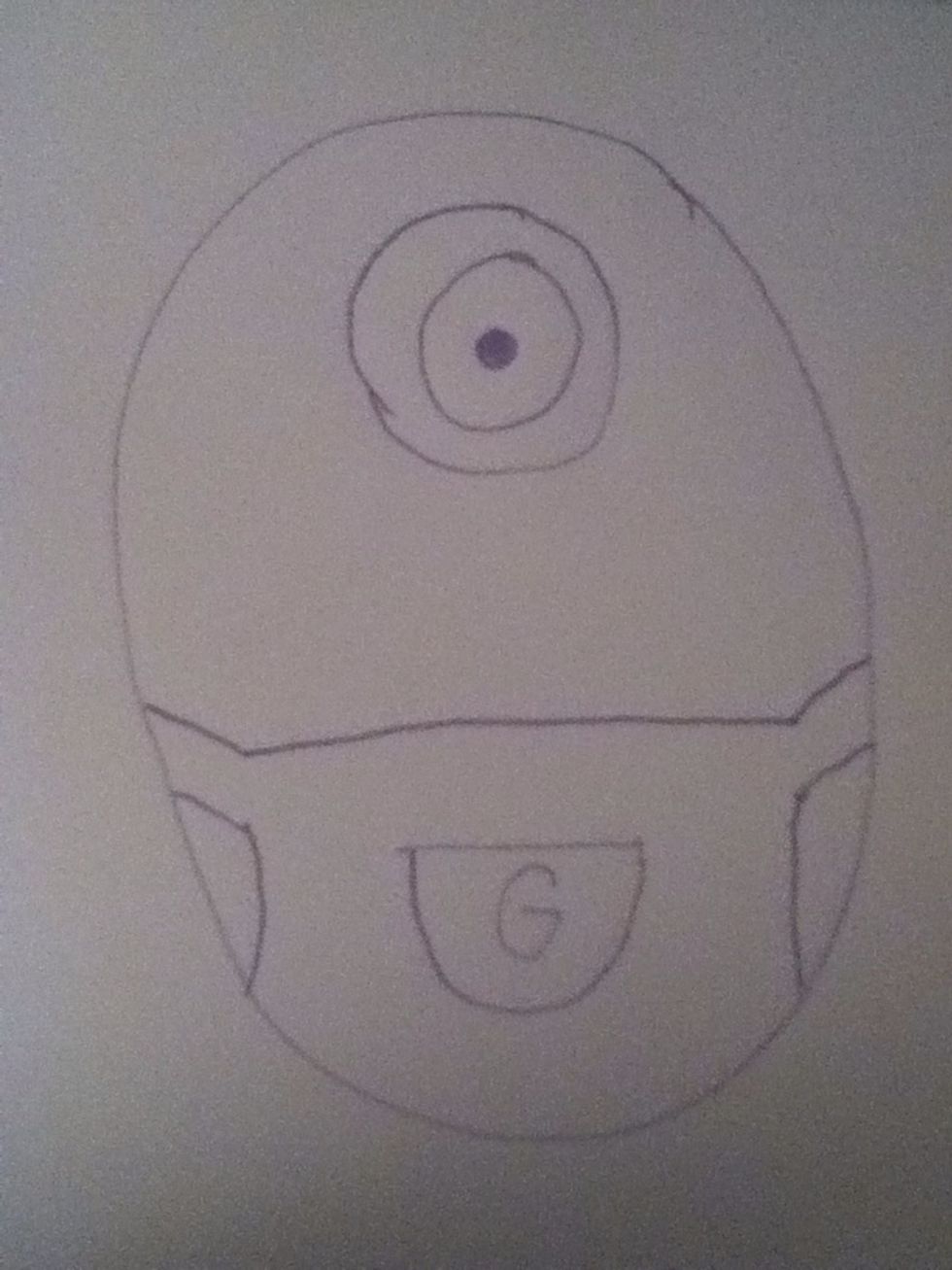 Next draw the eye (or eyes) in the goggles.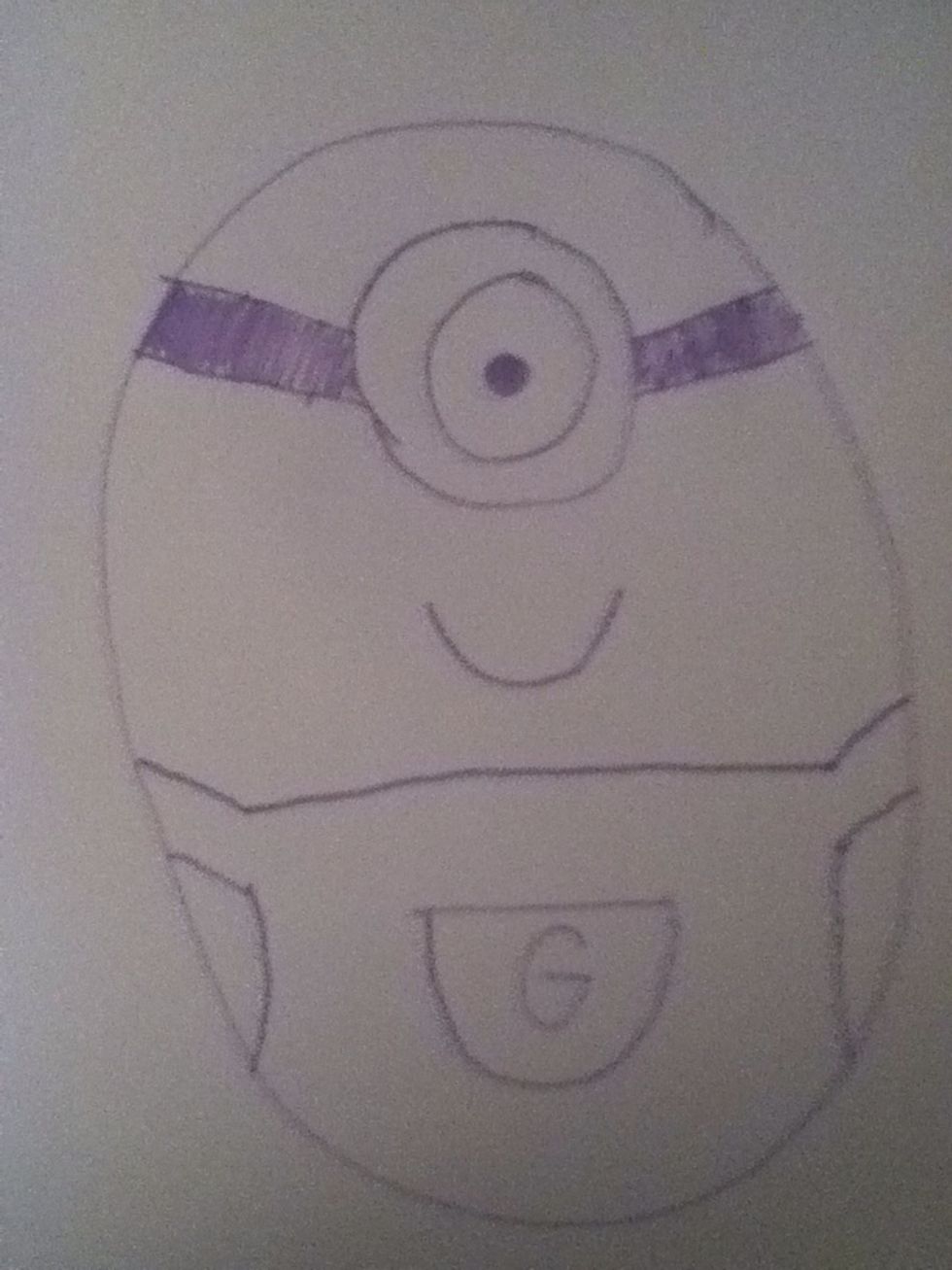 Draw the strap for the goggles and you can add a smile :)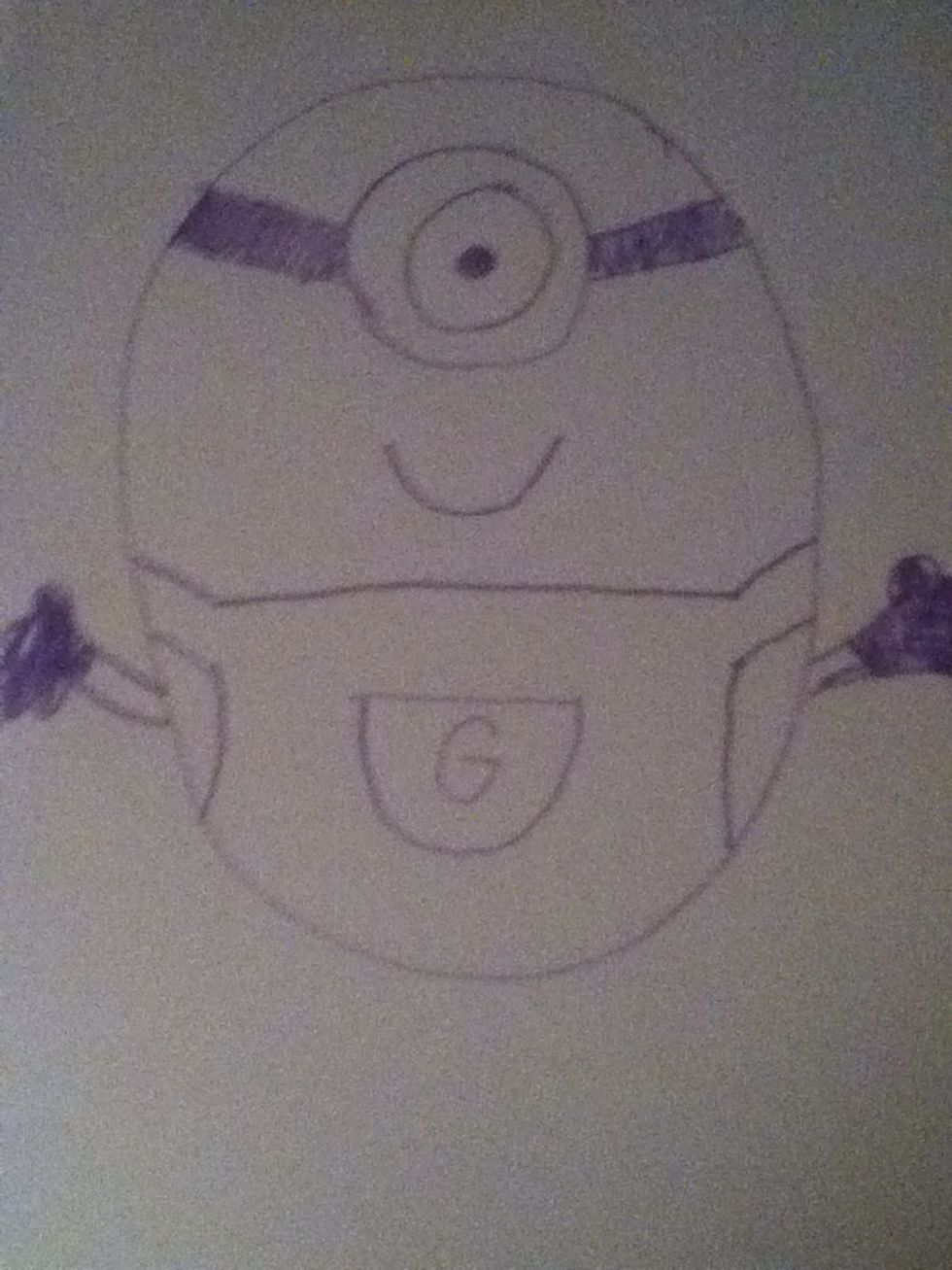 Add arms with gloves. (Mine are terrible)
Then add the legs!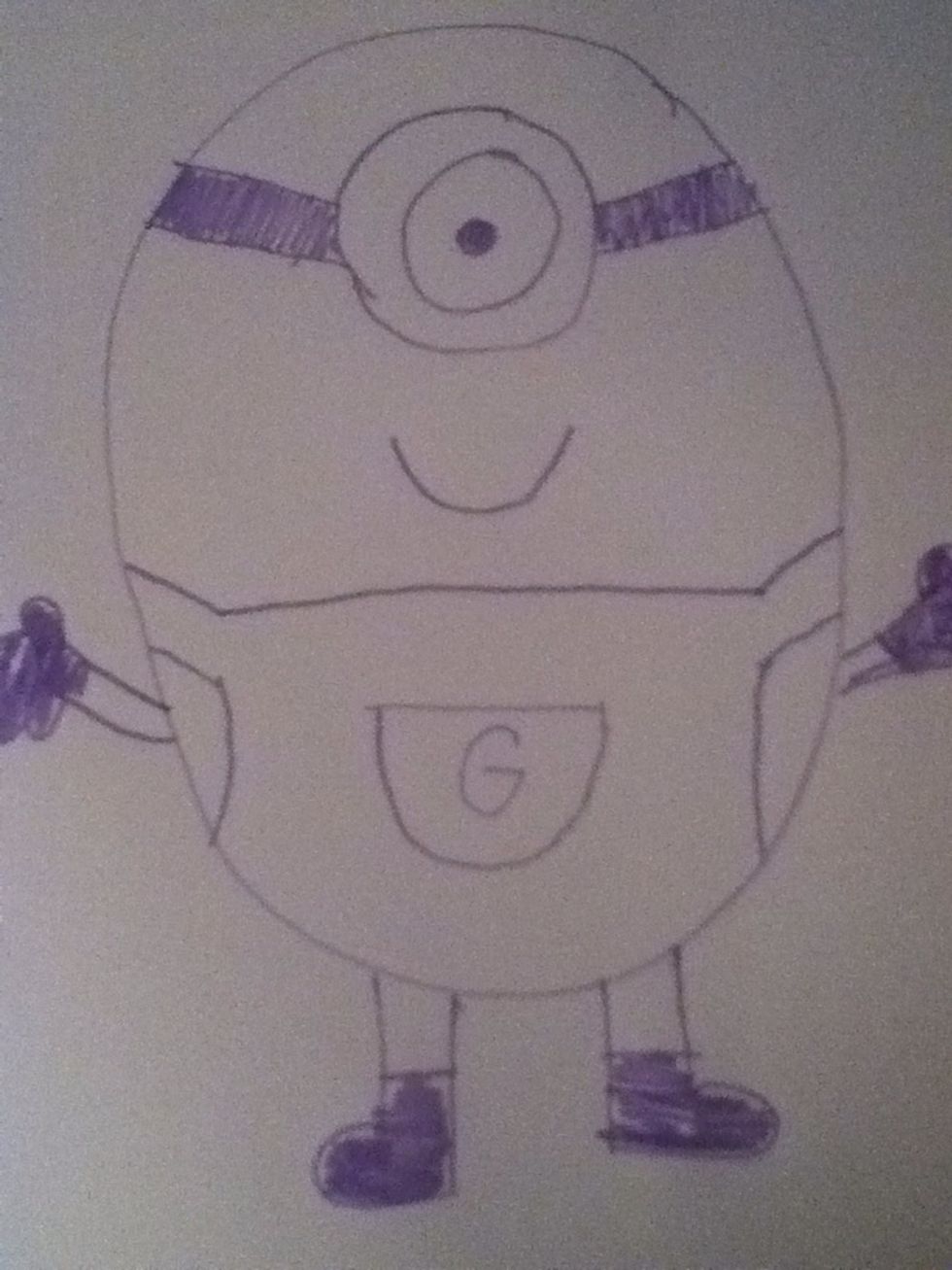 Here is the finished picture!