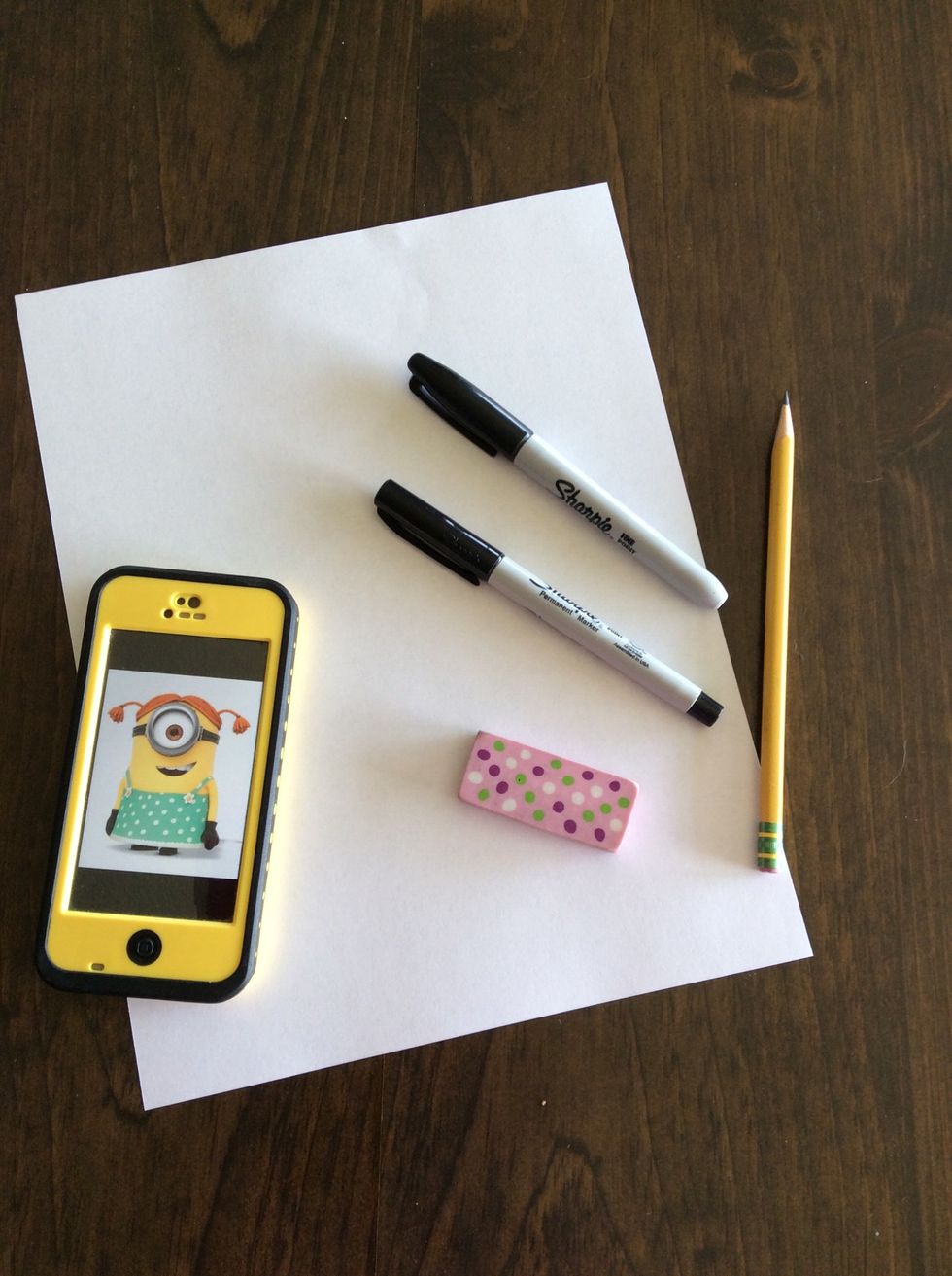 This is what you'll need.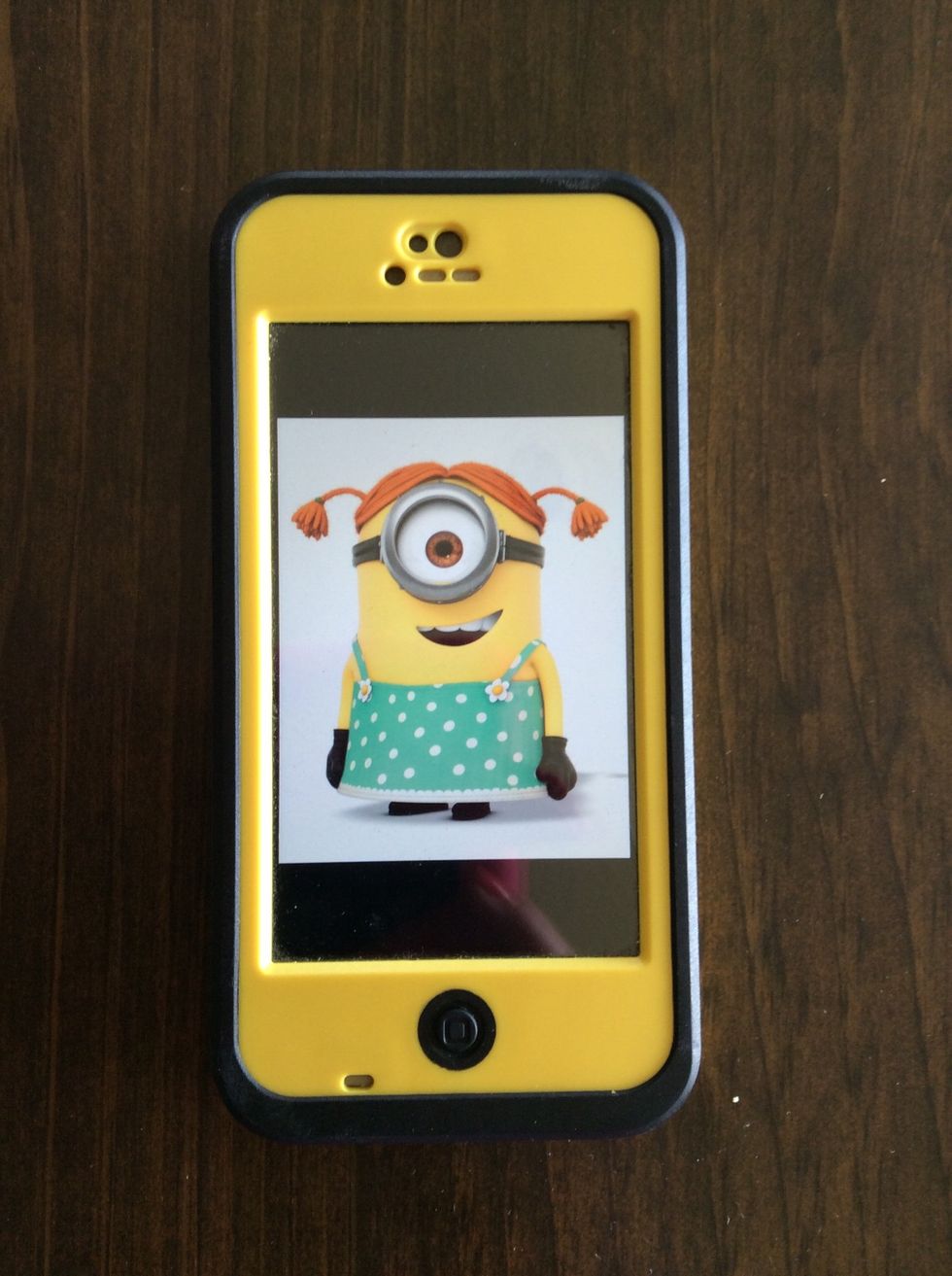 Here's the photo I used. This is Stuart dressed as a girl from Despicable Me 2.
Draw the basic minion "Twinkie like" shape for the head with the pencil.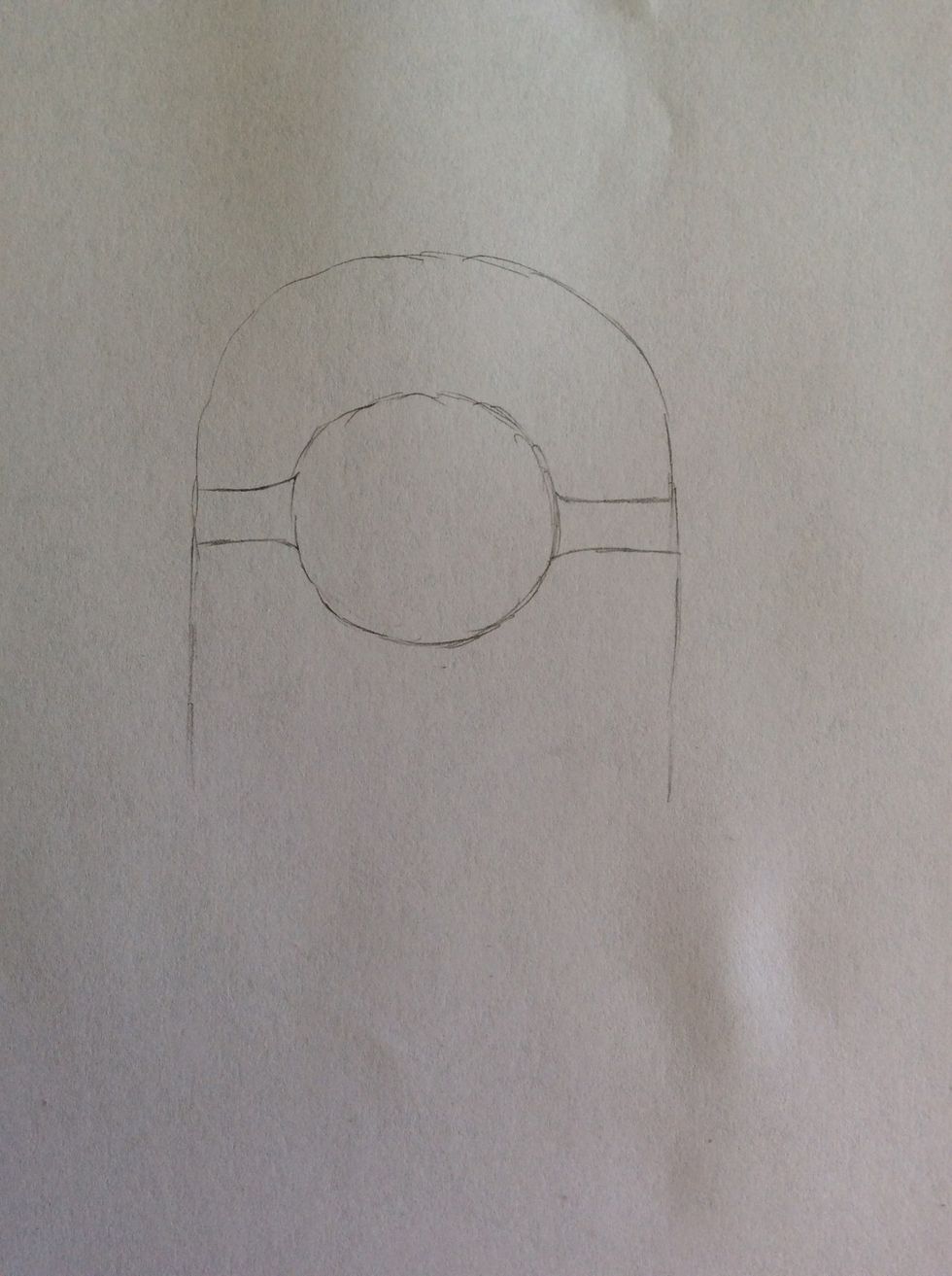 Add the main goggle shape and strap.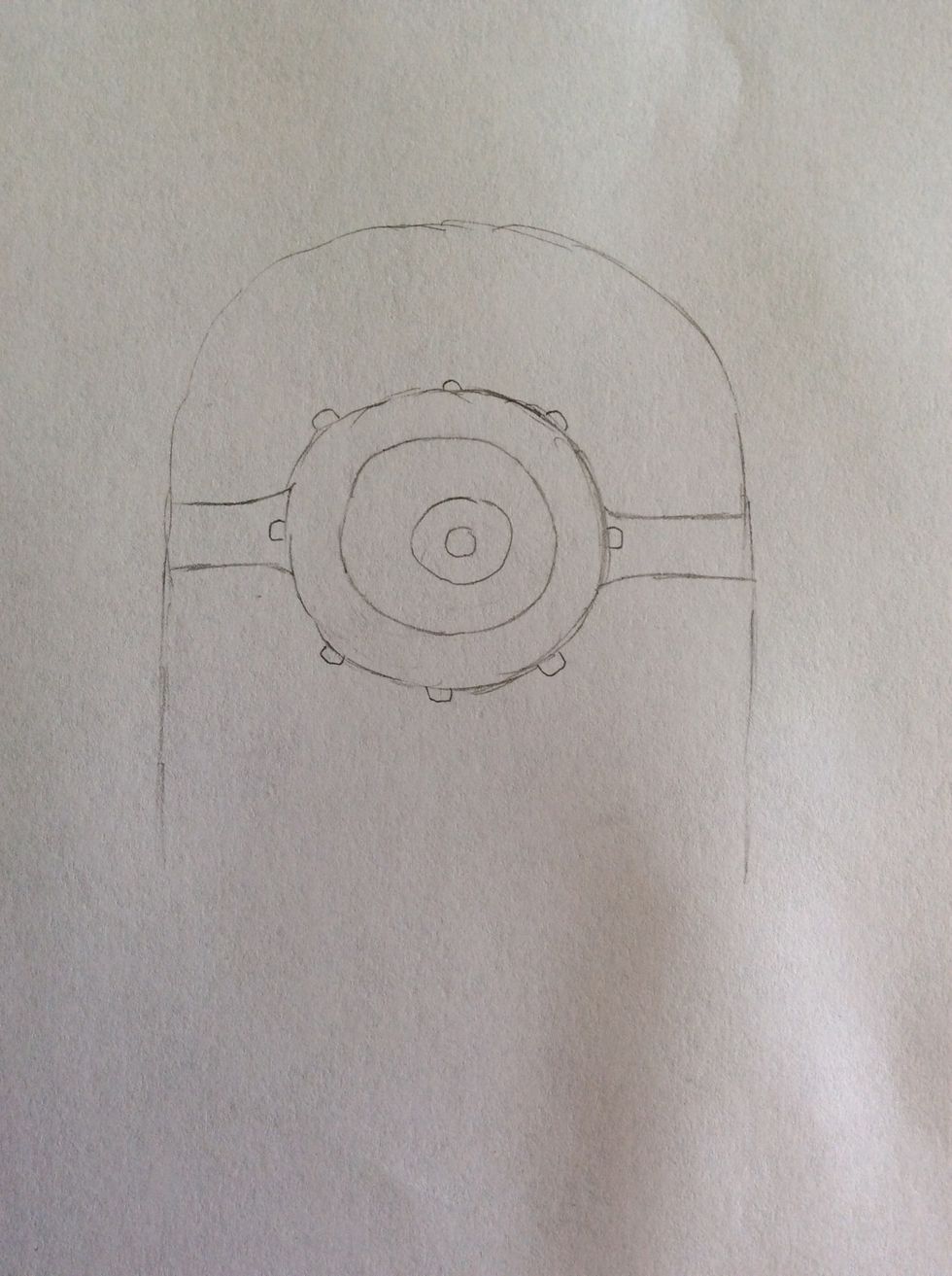 Add the bolts on the edges and the eye(s).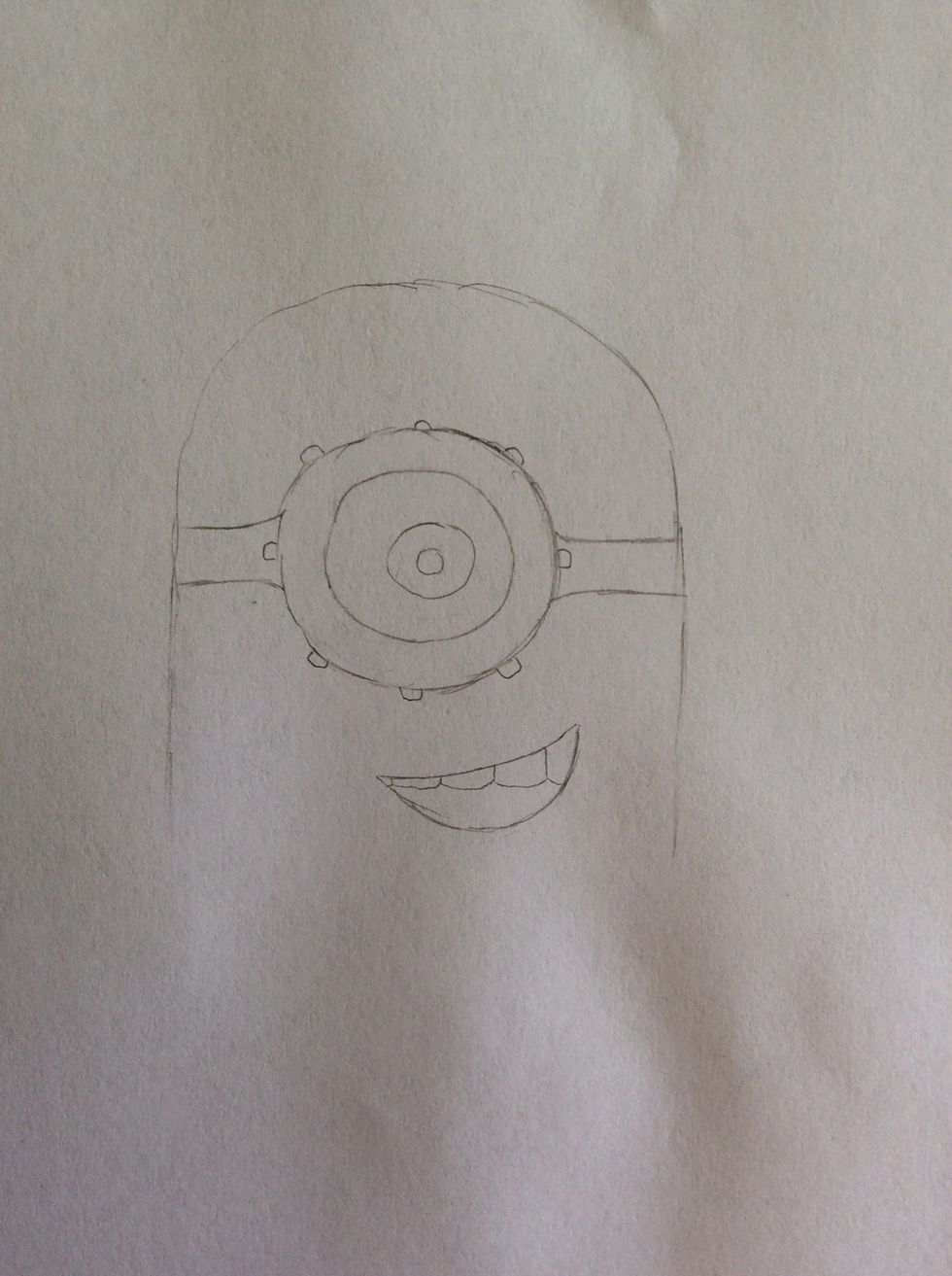 Add the mouth and teeth.
Draw the main hair shape (yes, I did move down the head you... ninja).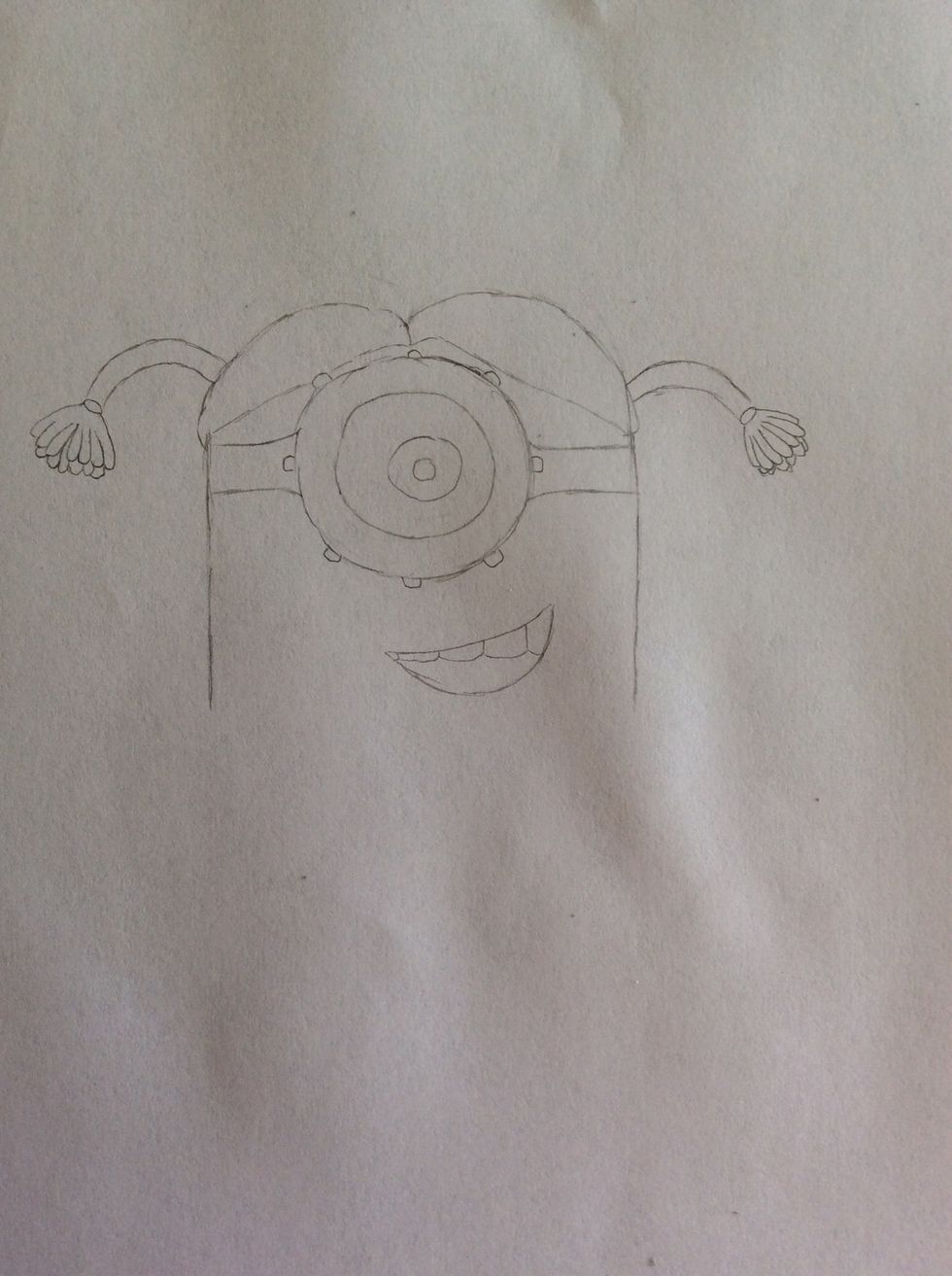 Add the pigtails.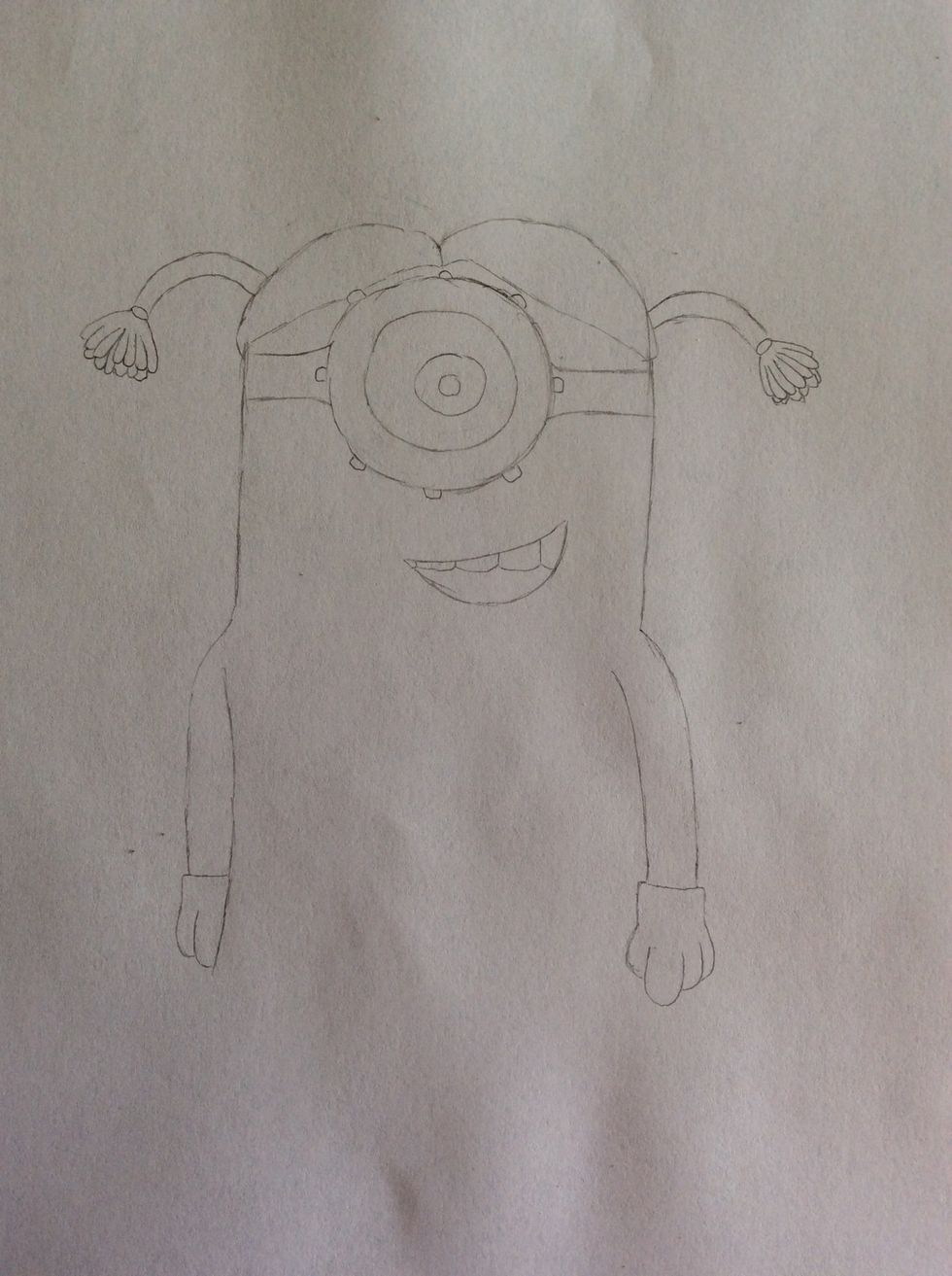 Draw the arms and gloves.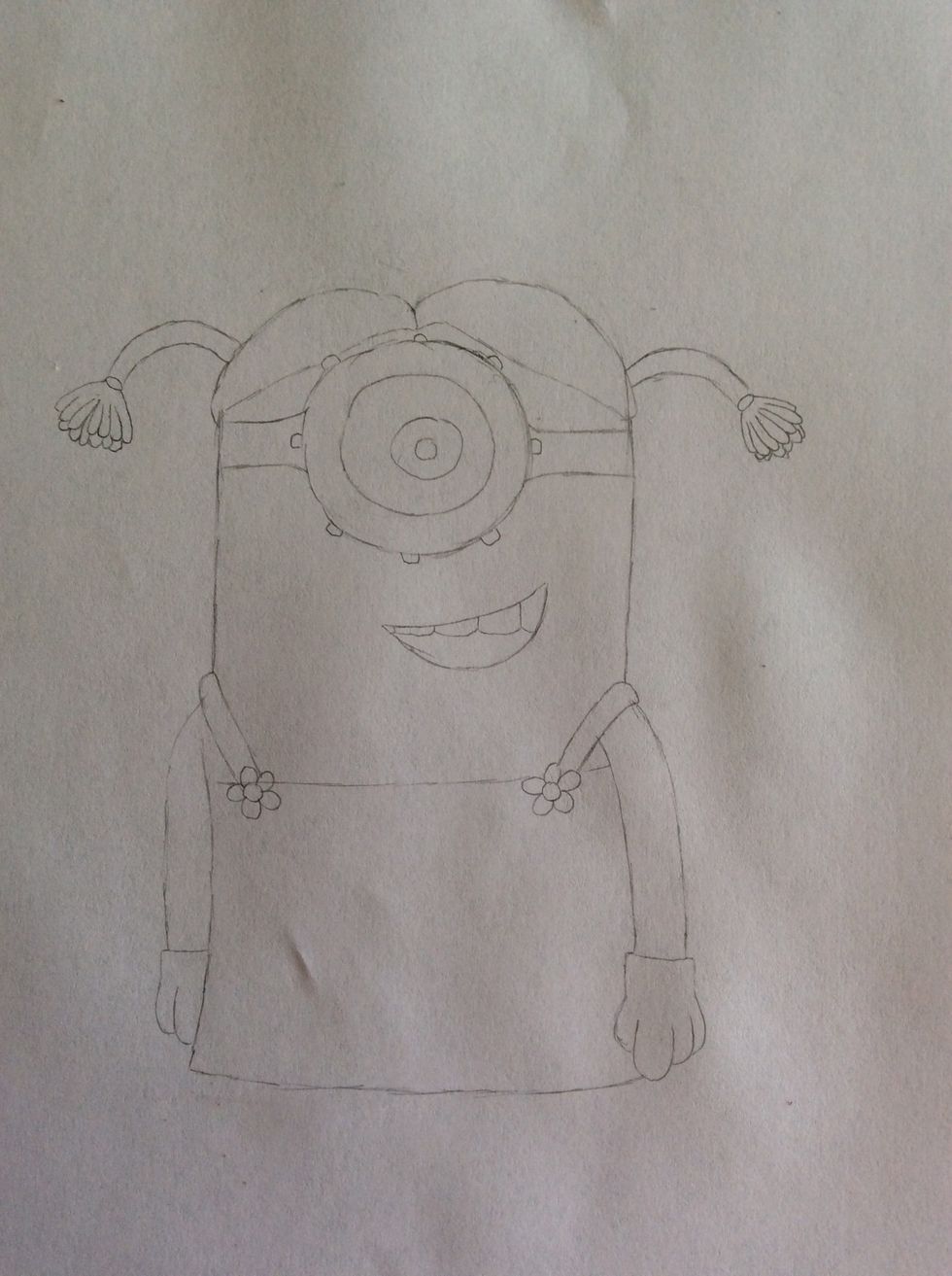 Add the dress and simple details (like the flower straps).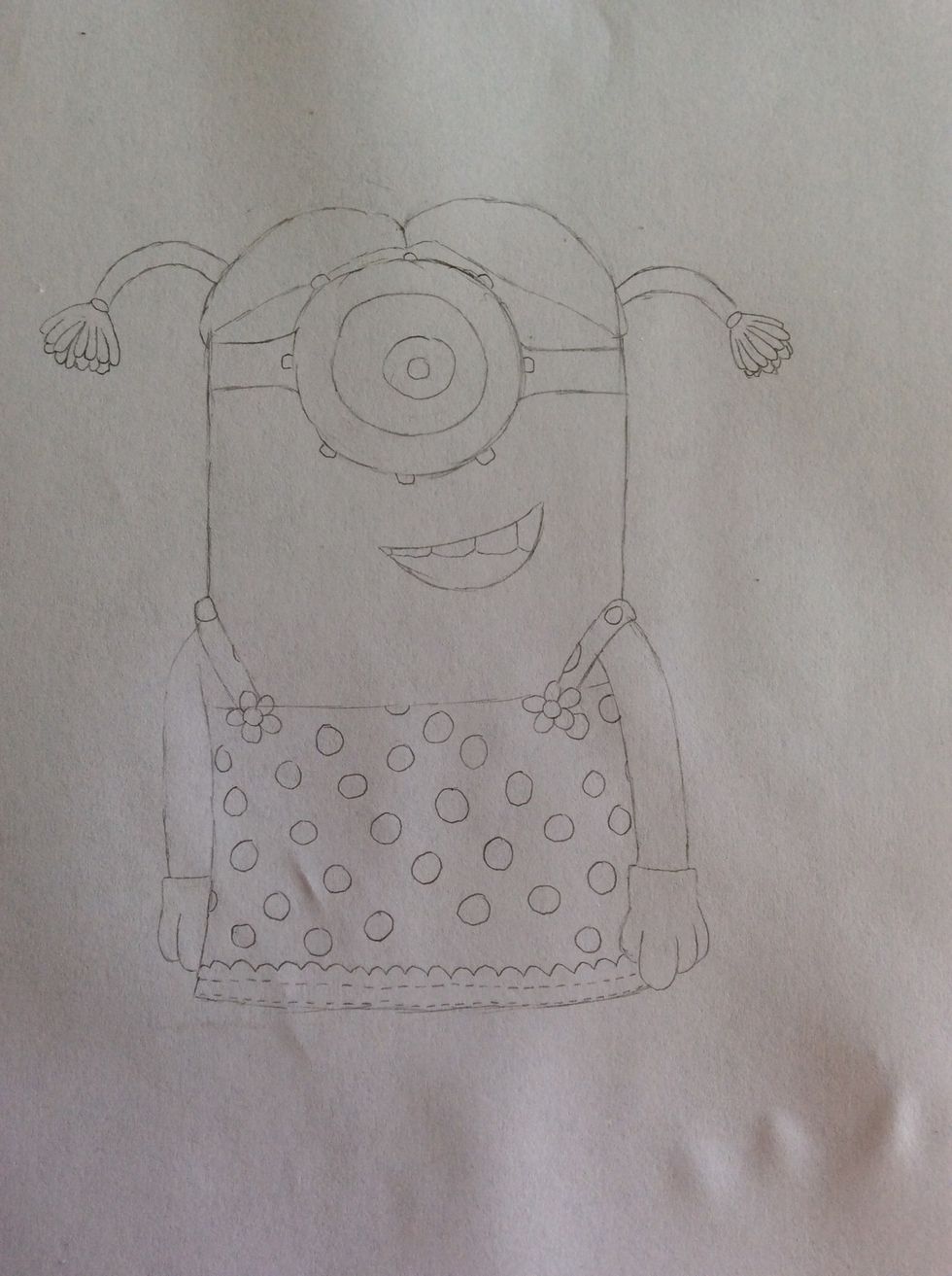 Draw the polka dots, stitching, and the lace at the bottom of the dress.
Add the feet.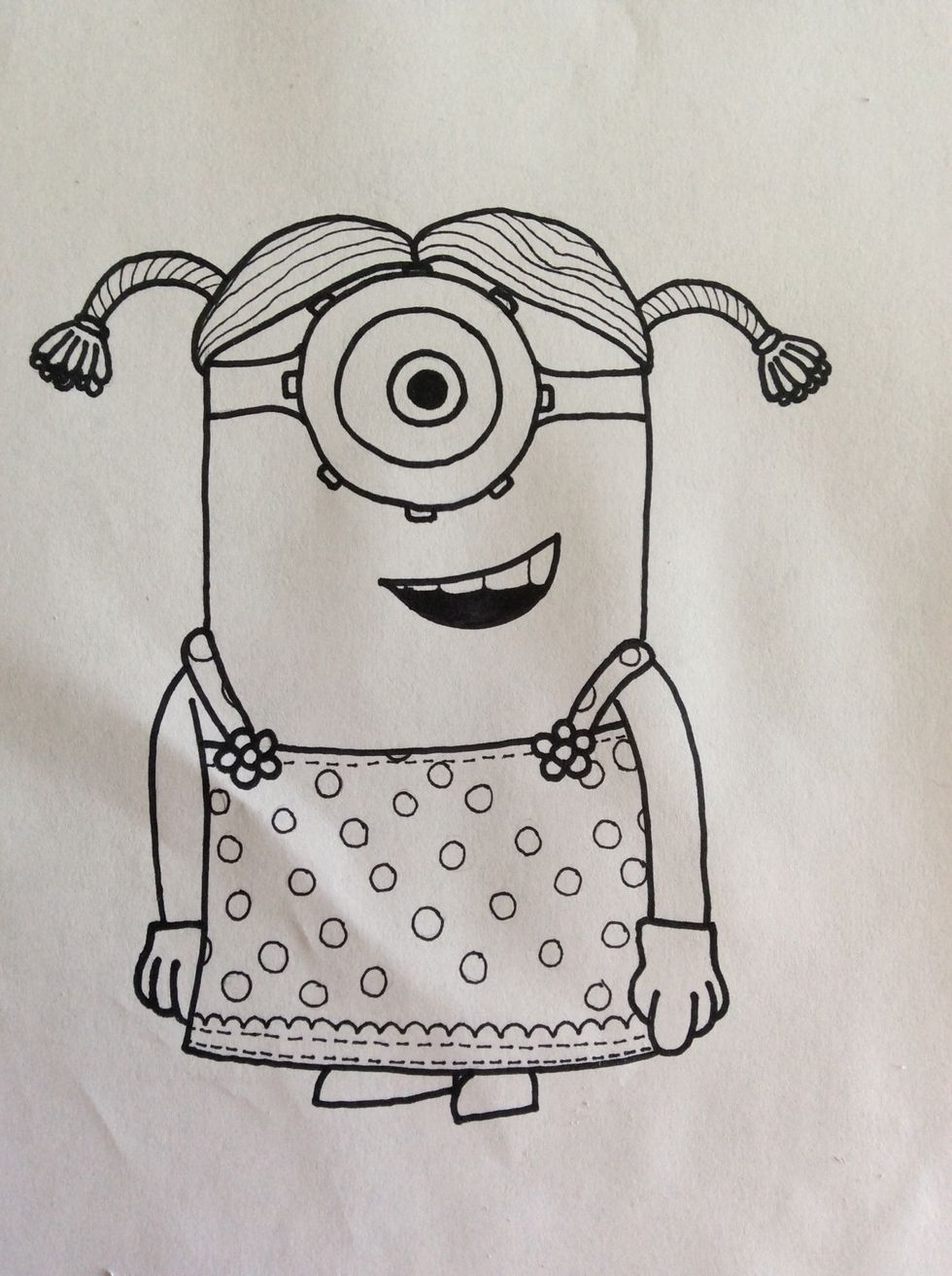 Outline with permanent marker.
You don't have to, but I decided to color it.
Here's my final product. Use different pictures for different minions!
Pencil
Eraser
Paper
Permanent marker(s)
Crayons (optional)
A picture (for reference)
Jocelyn Tillman
I do mostly crafts with some other spontaneous stuff. I am no longer making guides but will keep my previous ones up.