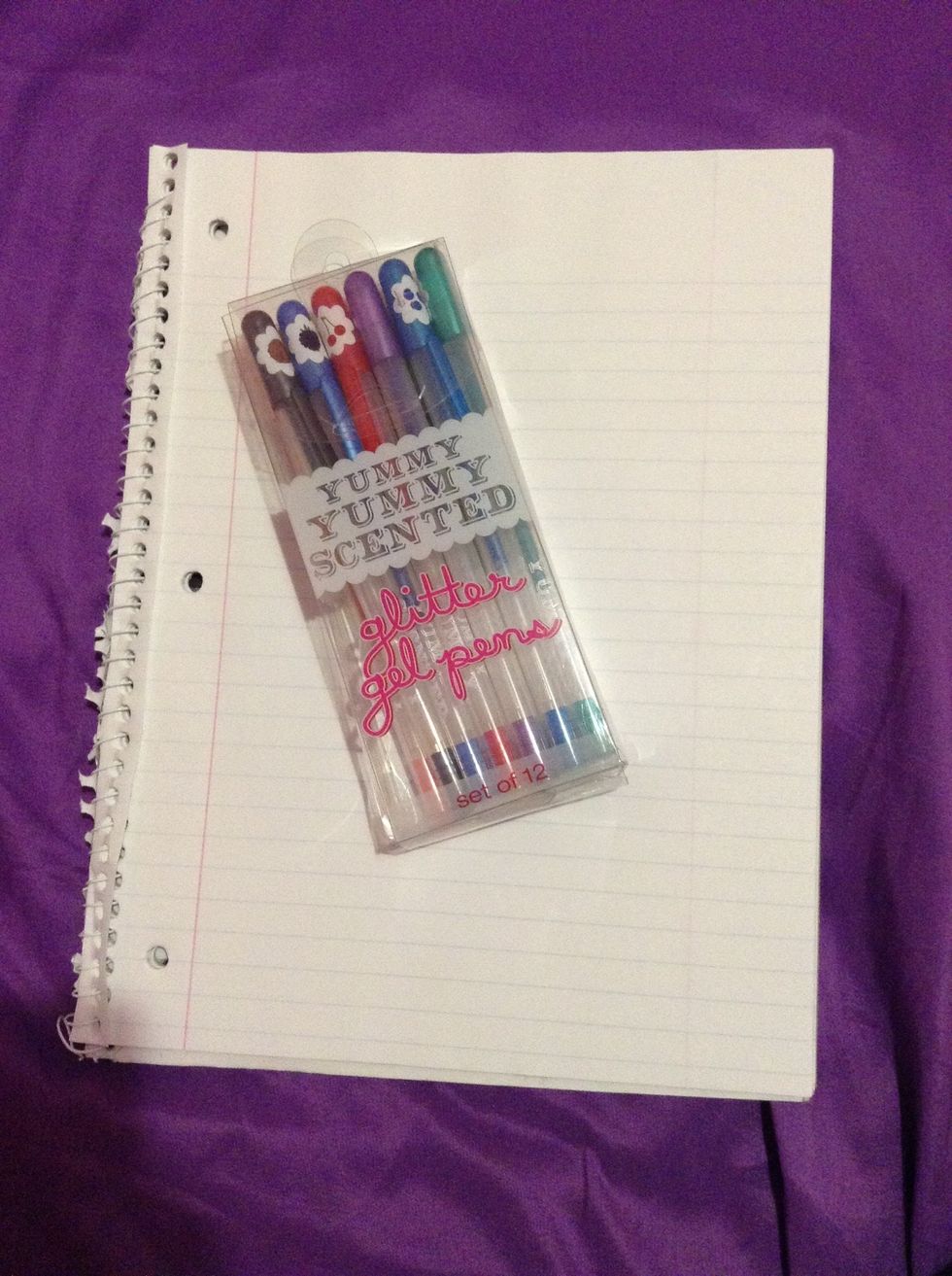 Gather supplies.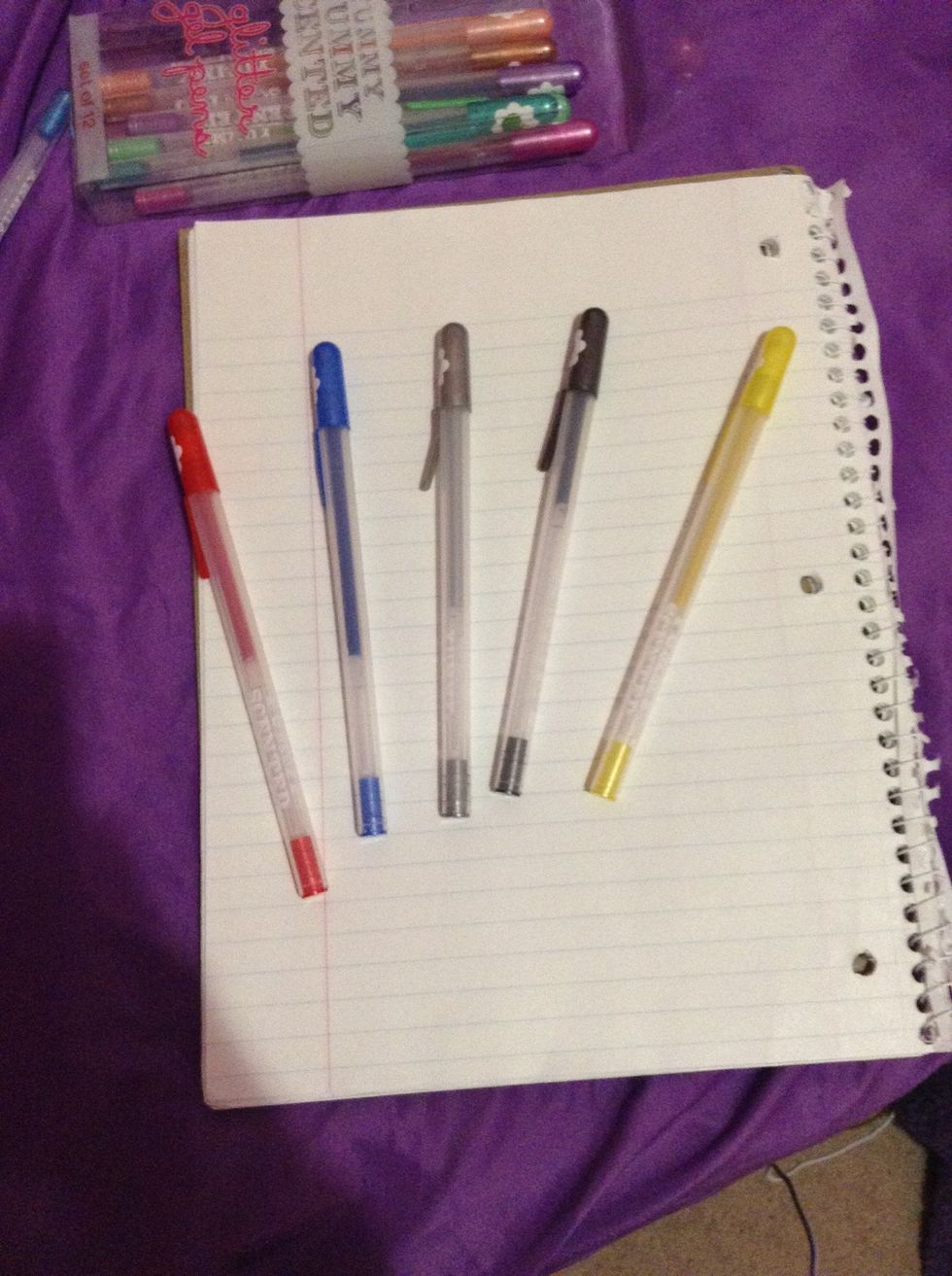 You will need the colors yellow, black, silver/grey, blue, and red.
Start will and oval and make goggles.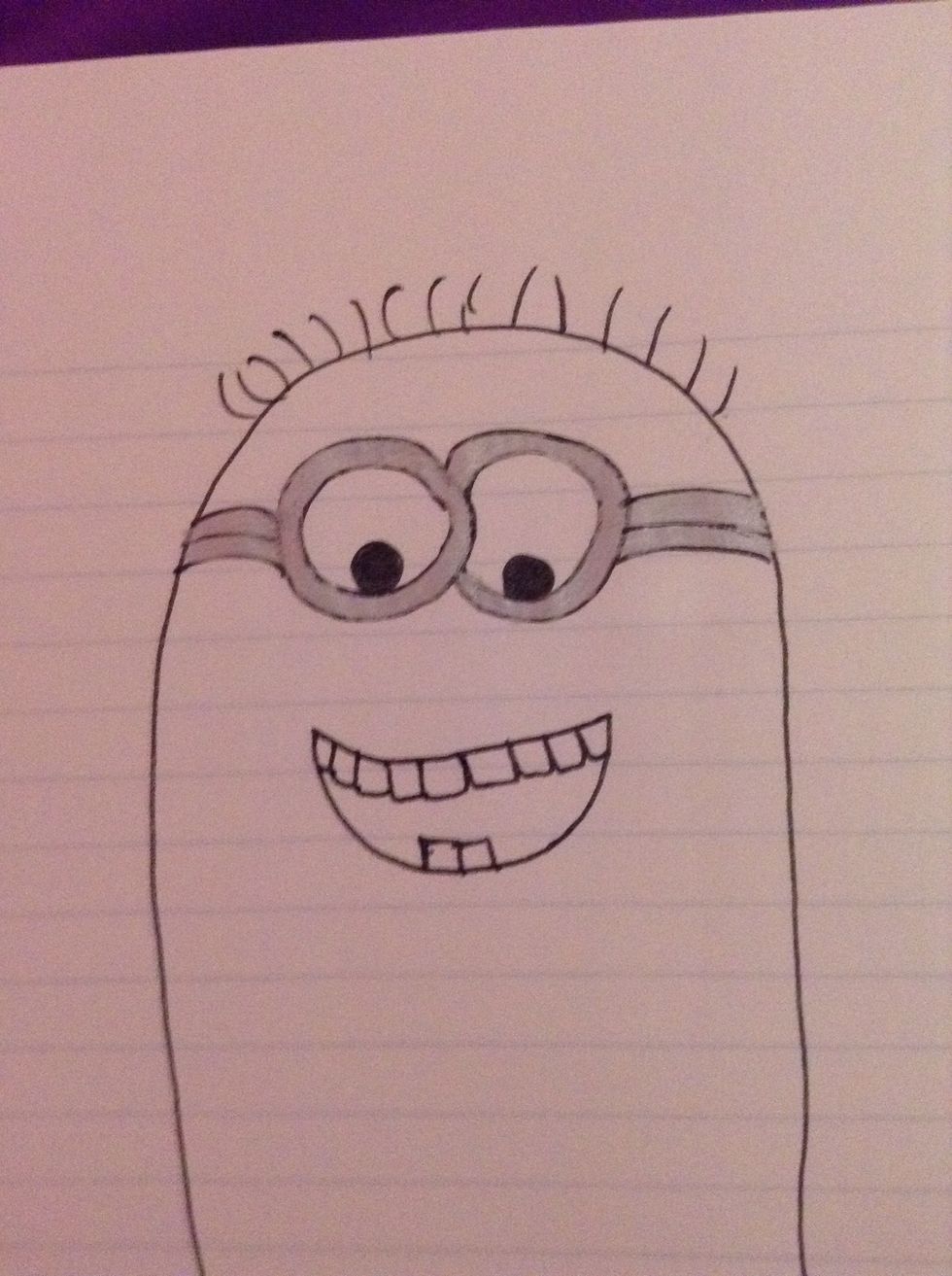 Make little spikes of hair and a mouth.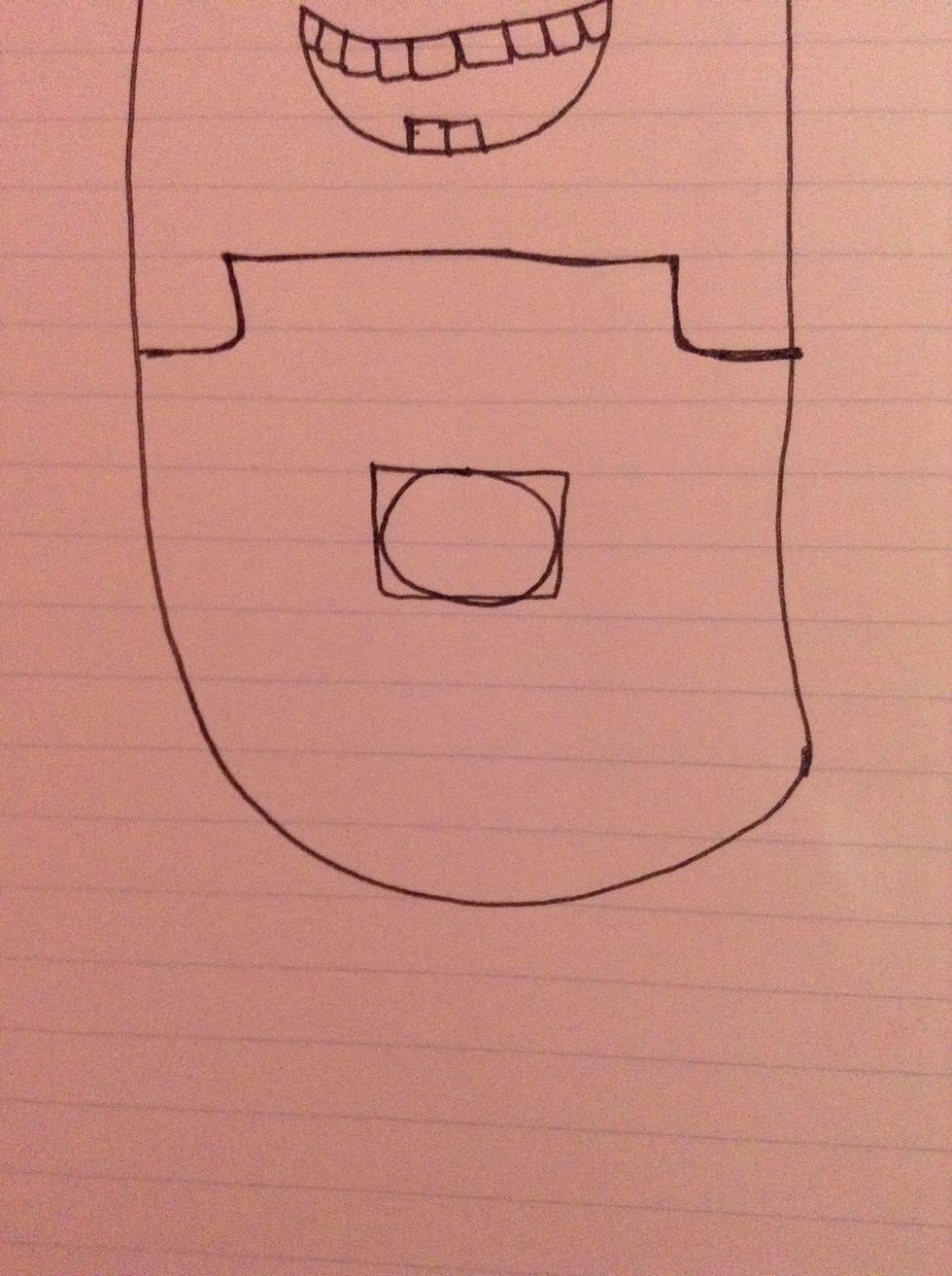 Make overalls and a pocket in the middle with a circle in it.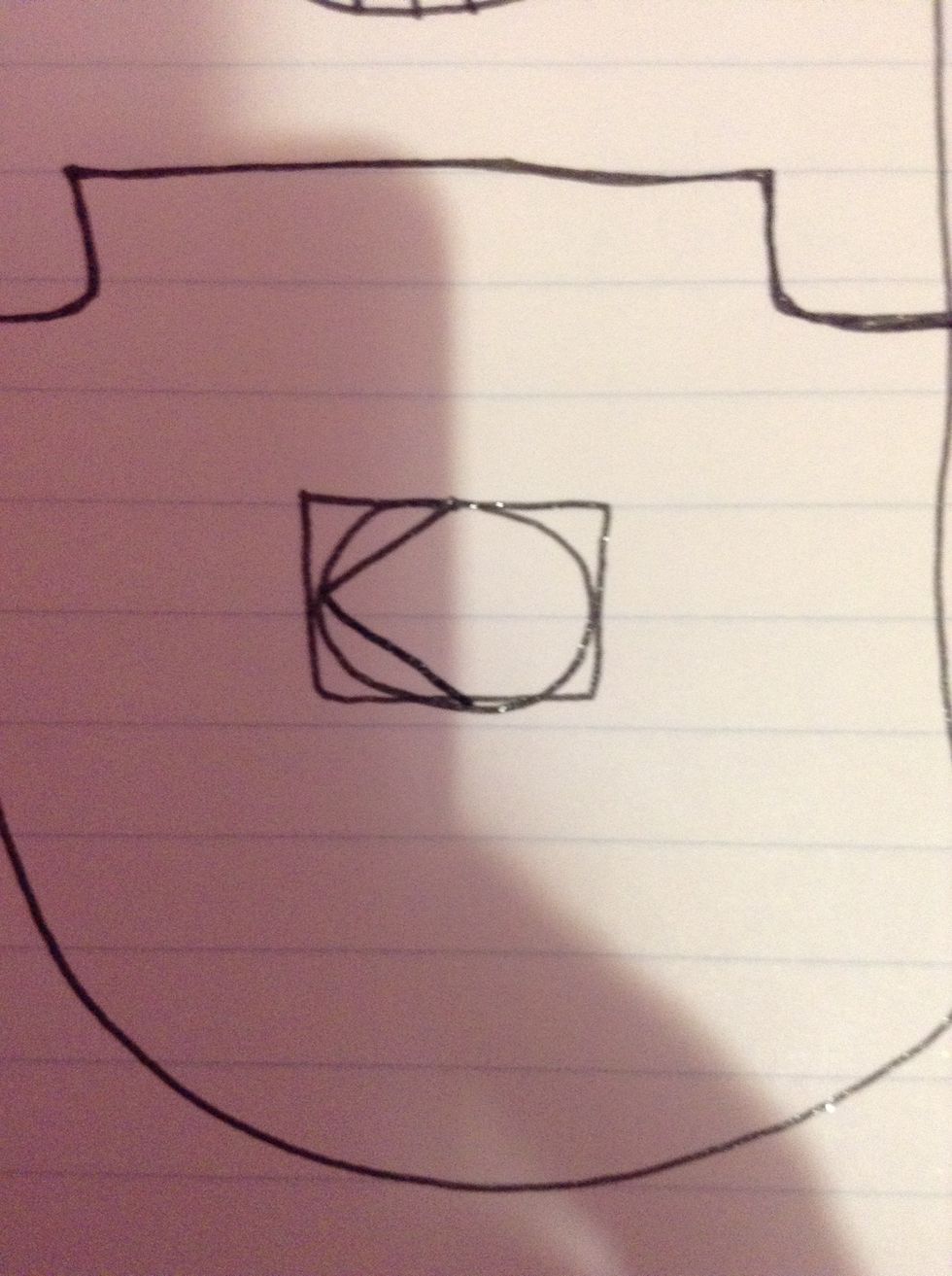 Make like a little have of a non- circle pac-man.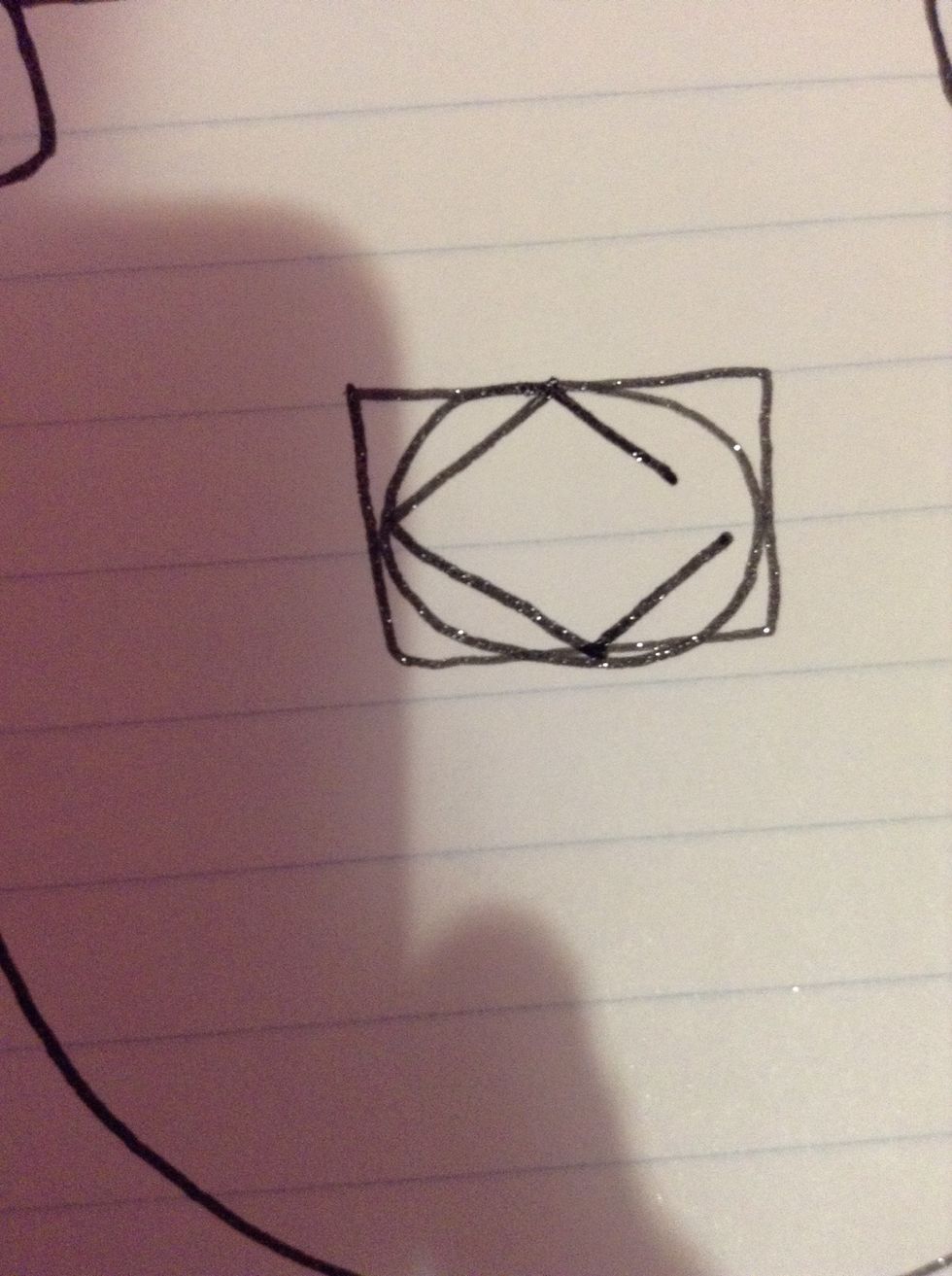 Then add two more. One at the top and one at the bottom.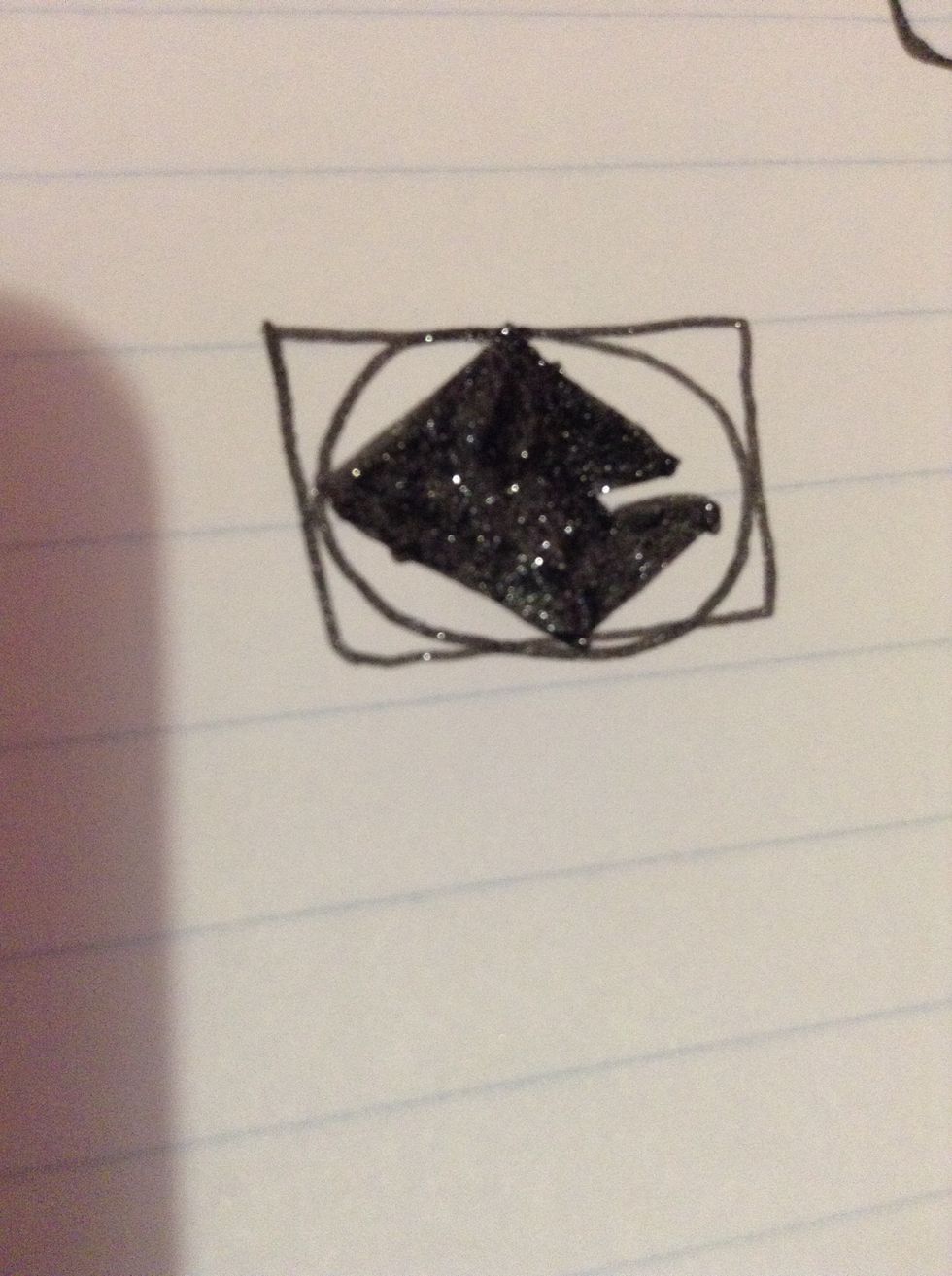 Connect them and color it in black.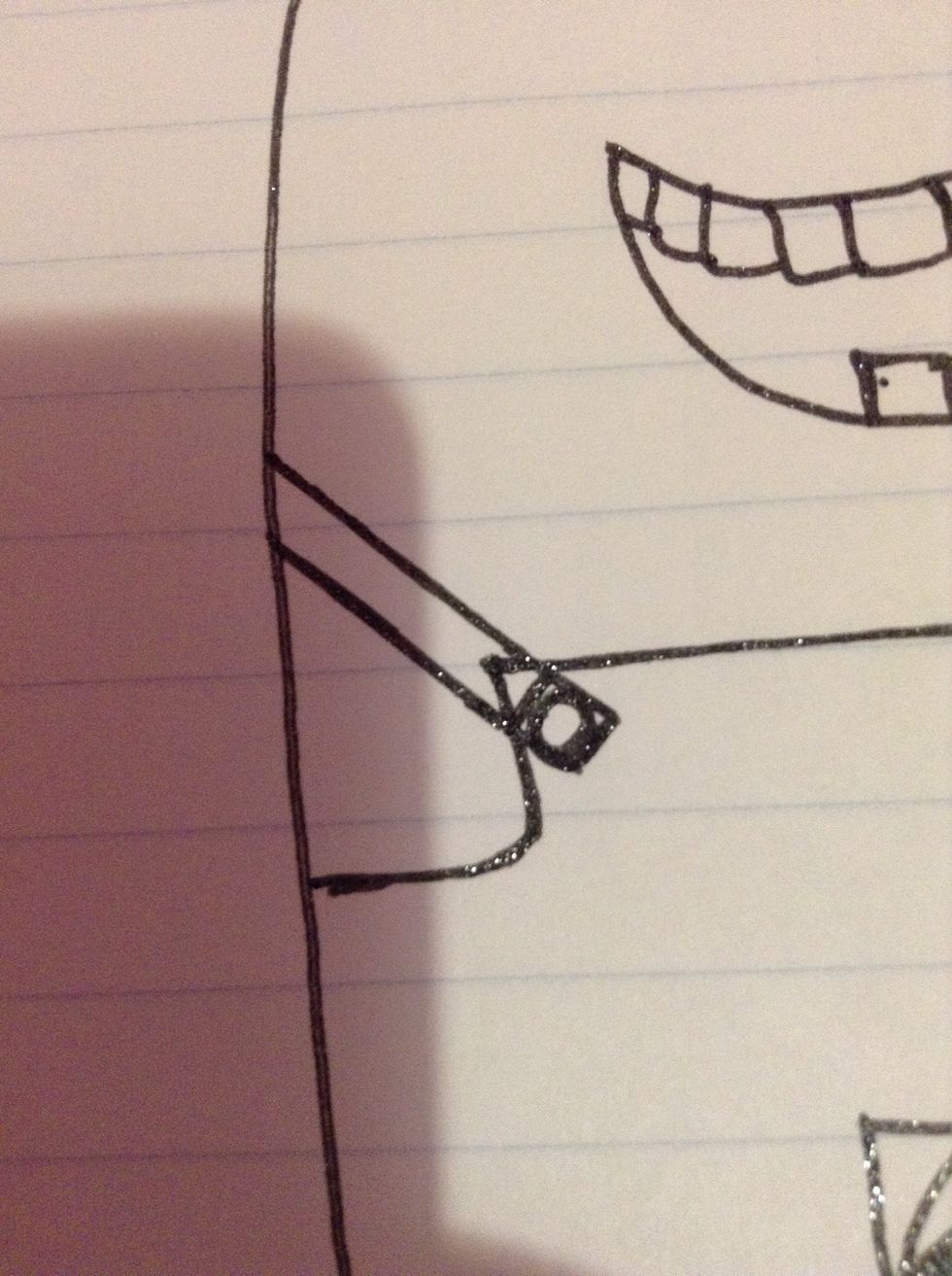 Make suspenders connected to the overalls.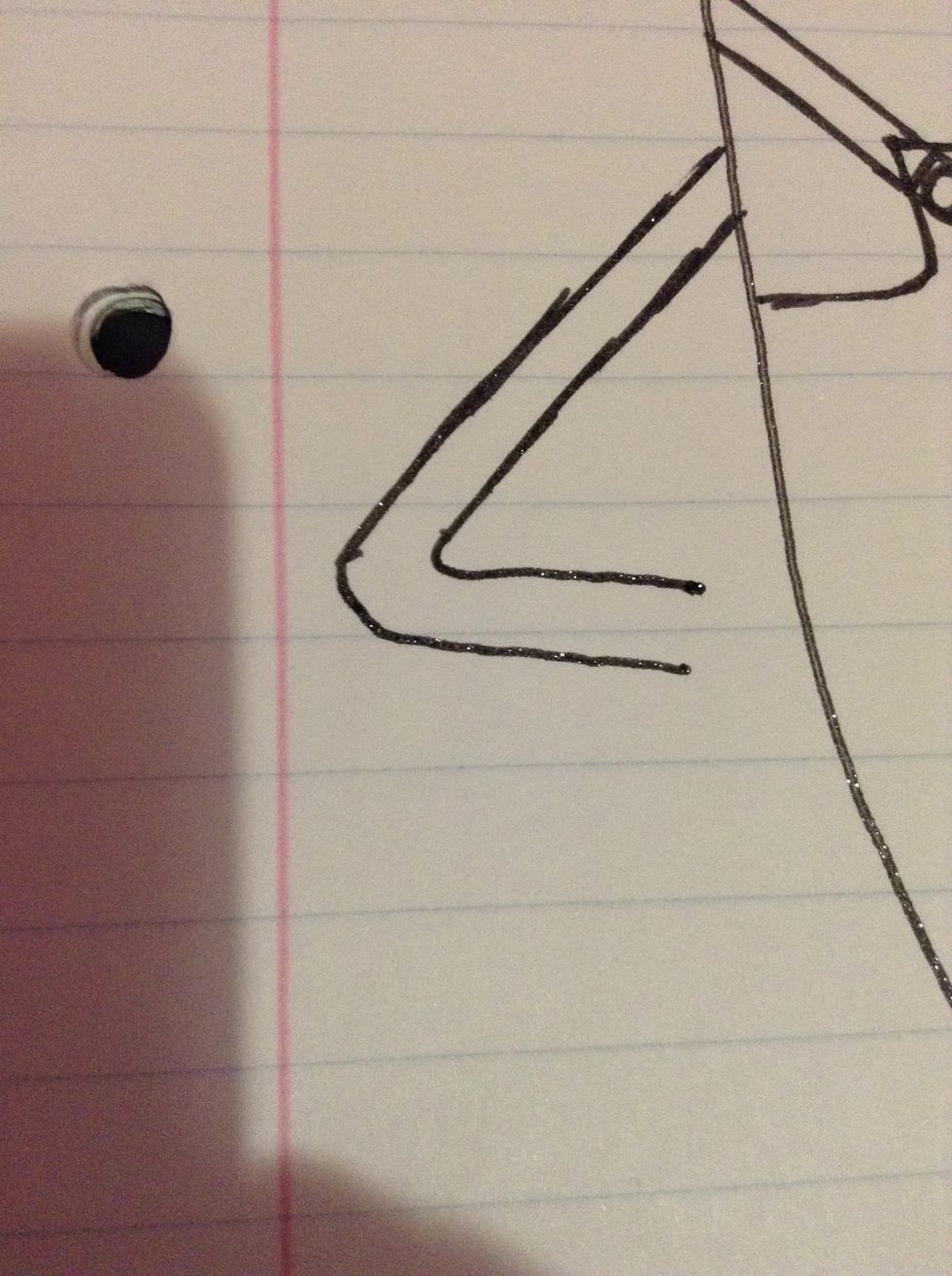 Make a arm on a hip.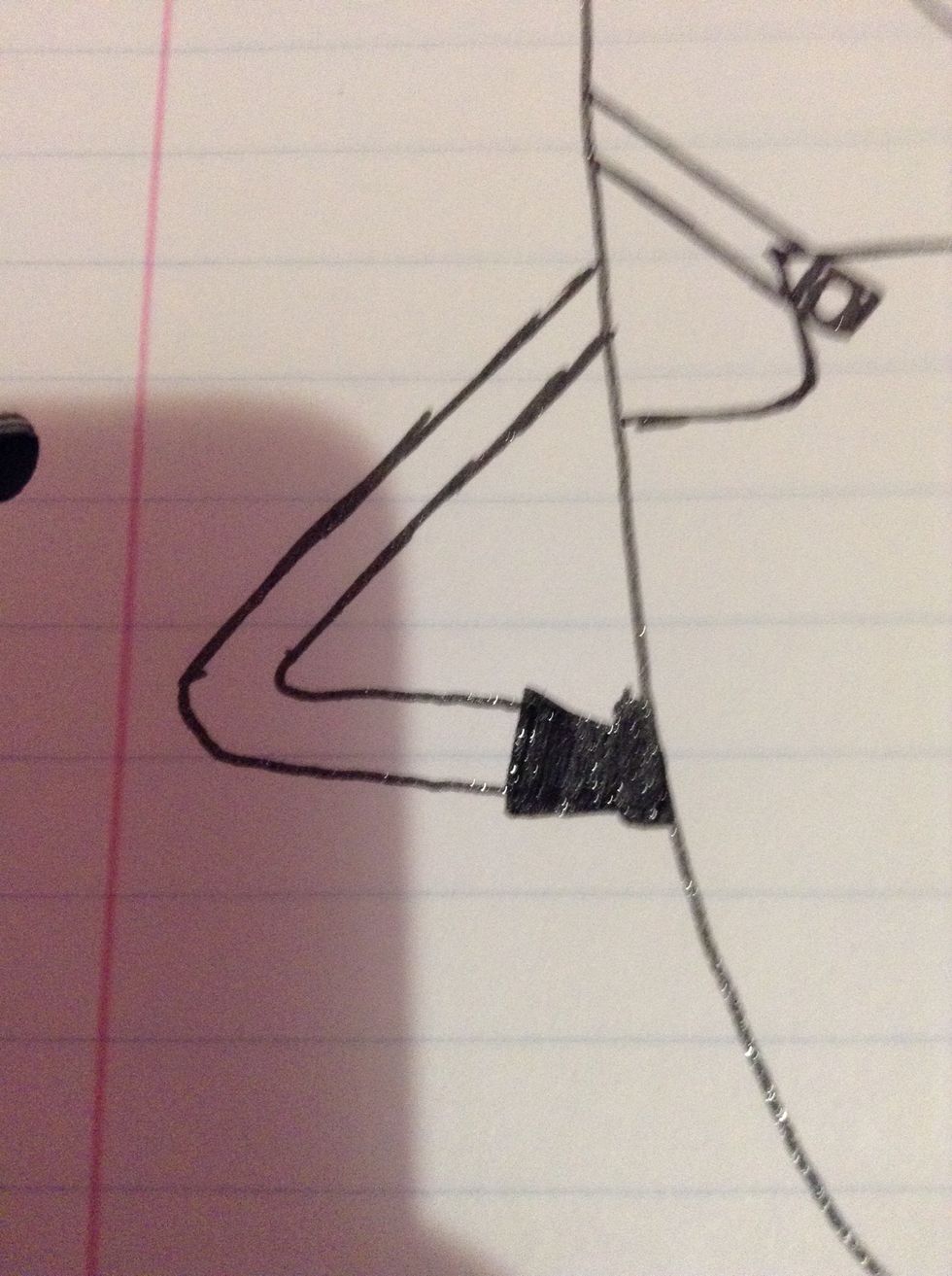 Make a glove.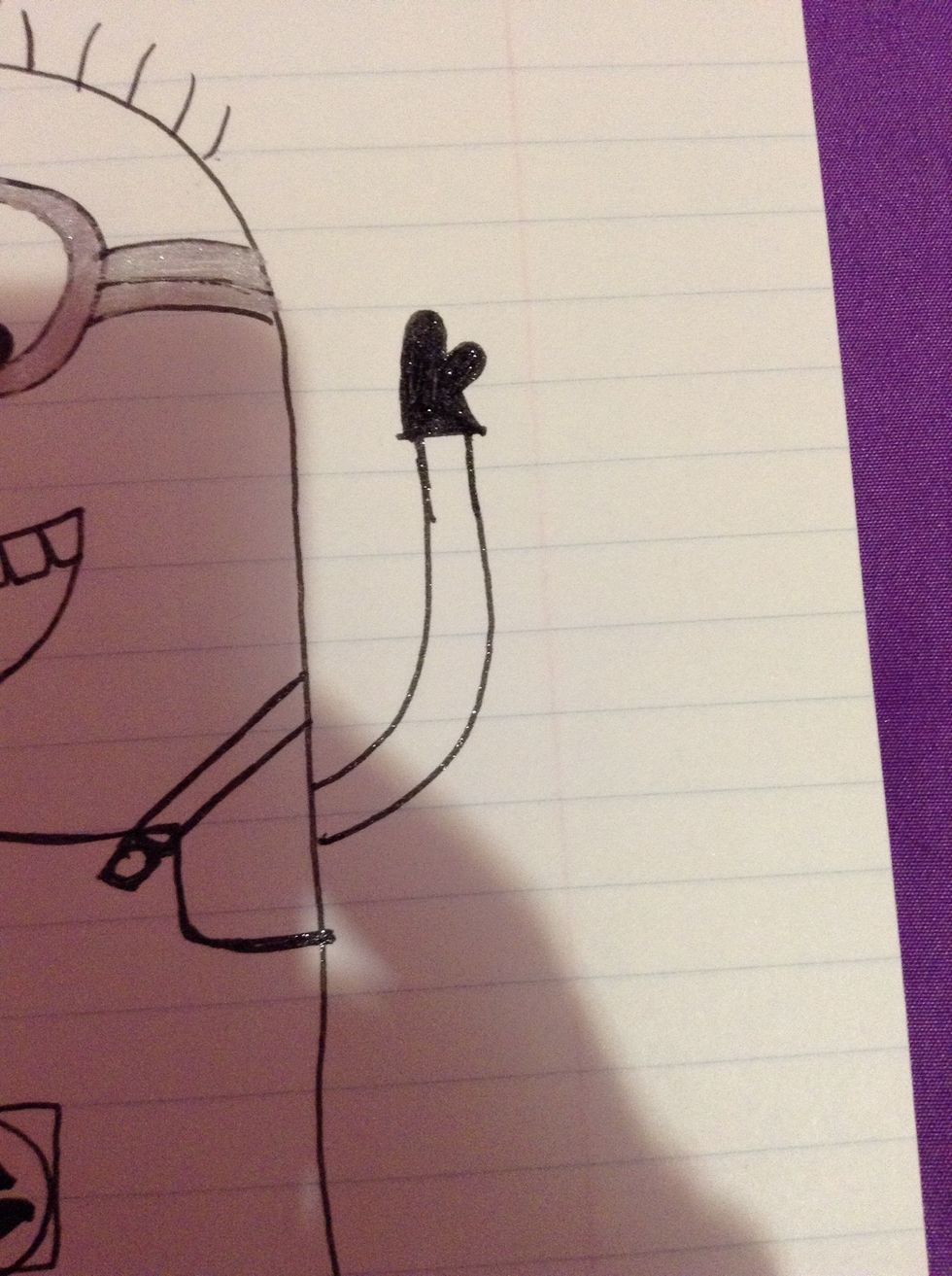 On the other arm, make one arm in the air and color both of them in.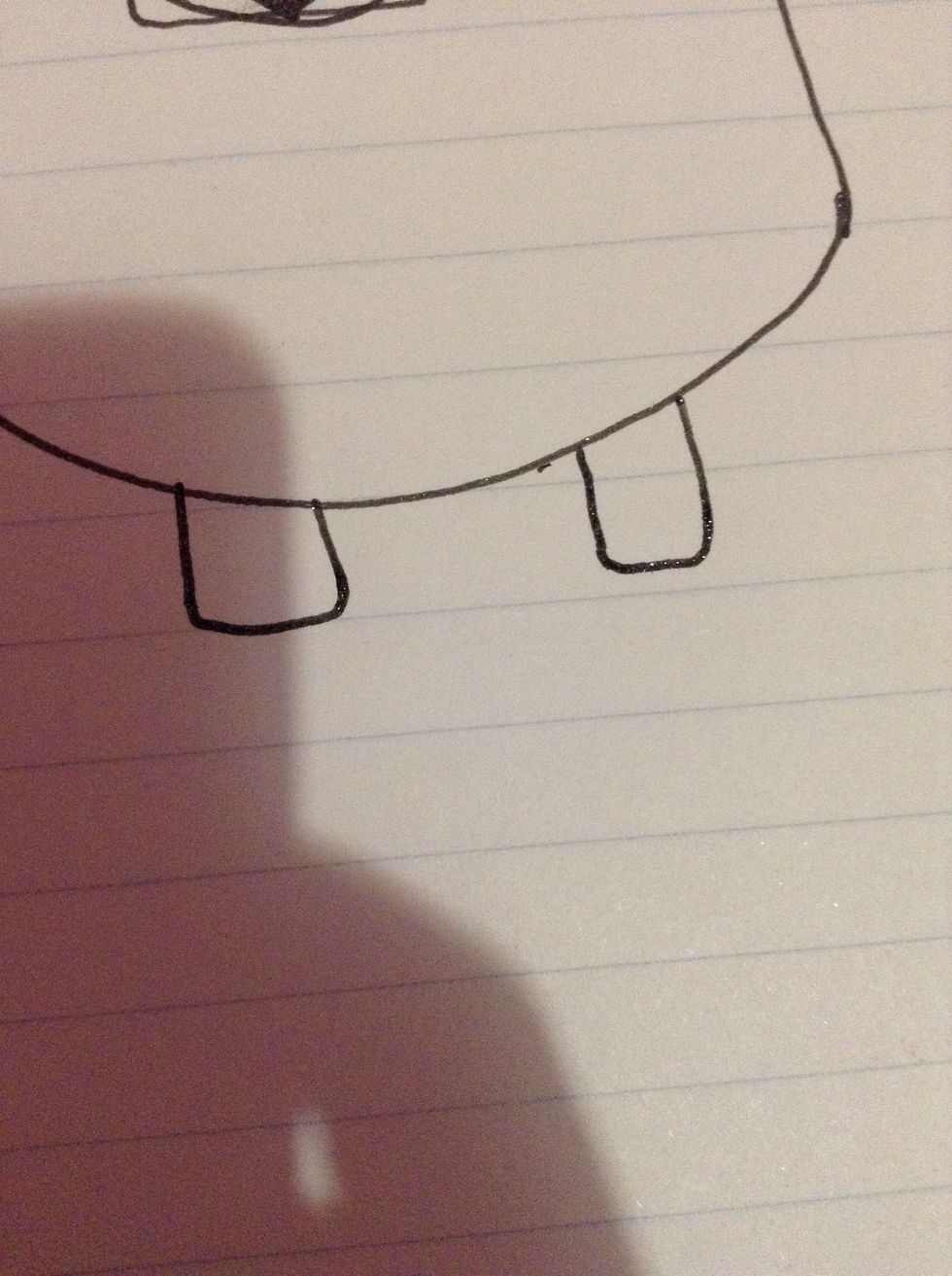 Make Jeans above the shoes but don't draw them yet.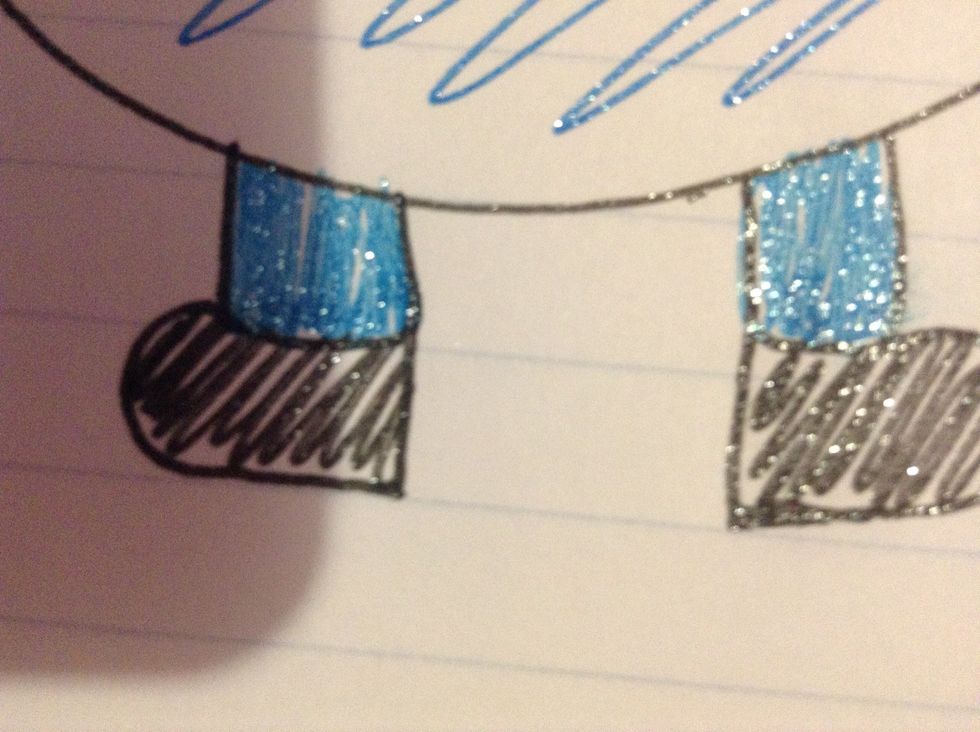 Add shoes. They are not that hard to draw.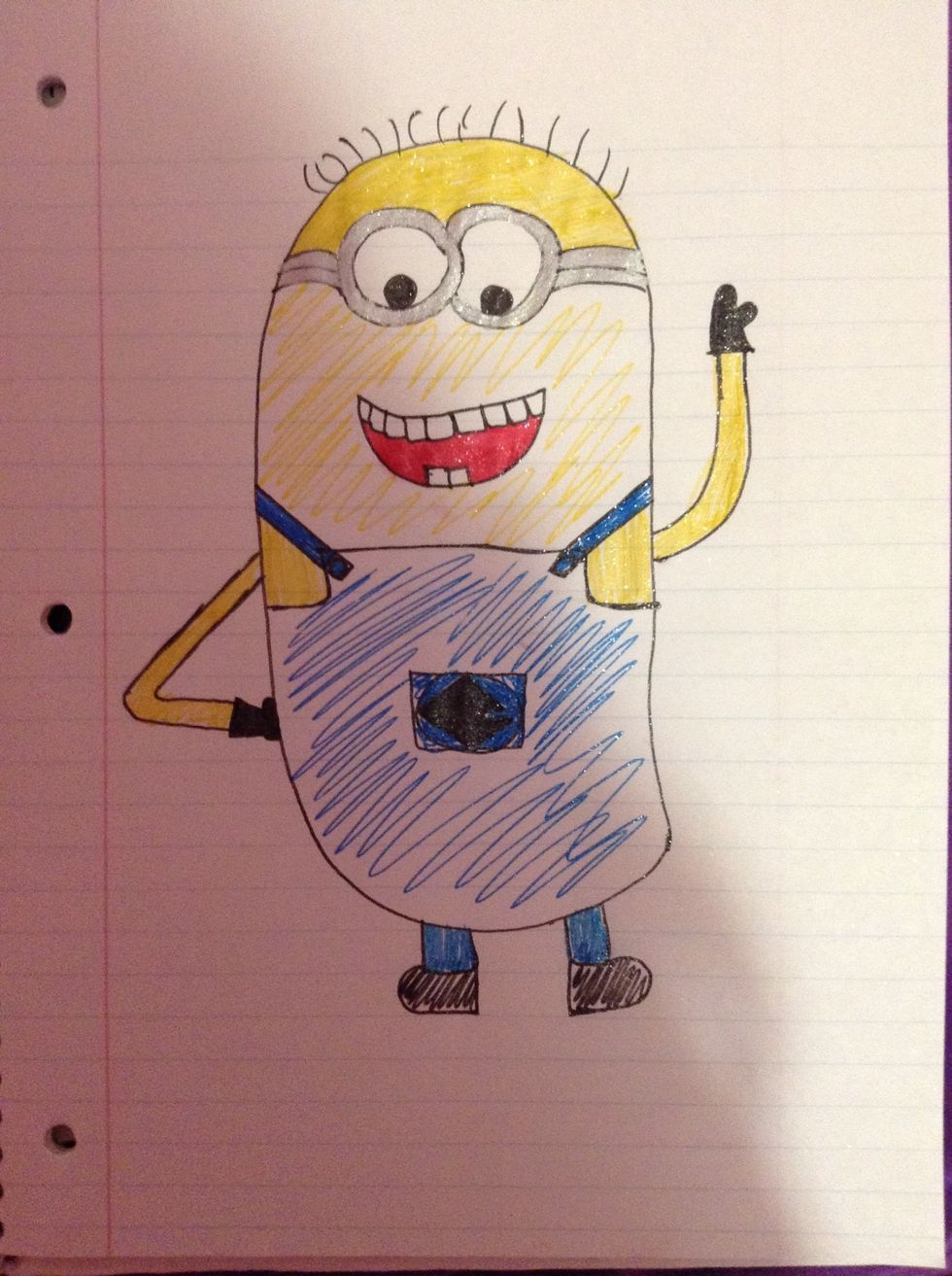 Then color. I did not have time to draw very good, so I hope that you color it in better than I did. ;) 😜
Markers, or colored pencils
Paper