First , make a line segment. A line segment is just like a line!
Next , you can just draw a arrow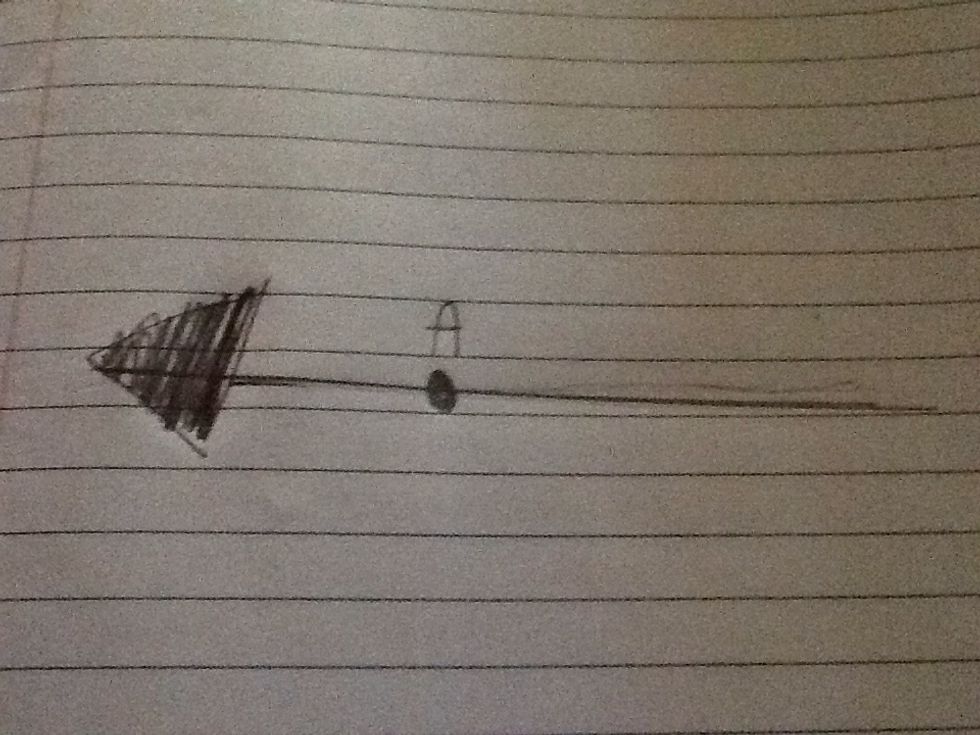 Third, draw a point & label it with an " A "
Now your done with your ray! Show your teacher what you have learned. Feel free to follow me or look through my other guide How to Draw Mickey Mouse!
Pencil
Paper
Ruler
Eraser If needed