I will start with the head. These first steps don't need to be perfect, it's just the idea of how it will look later. Oh, and try not to imprint too much.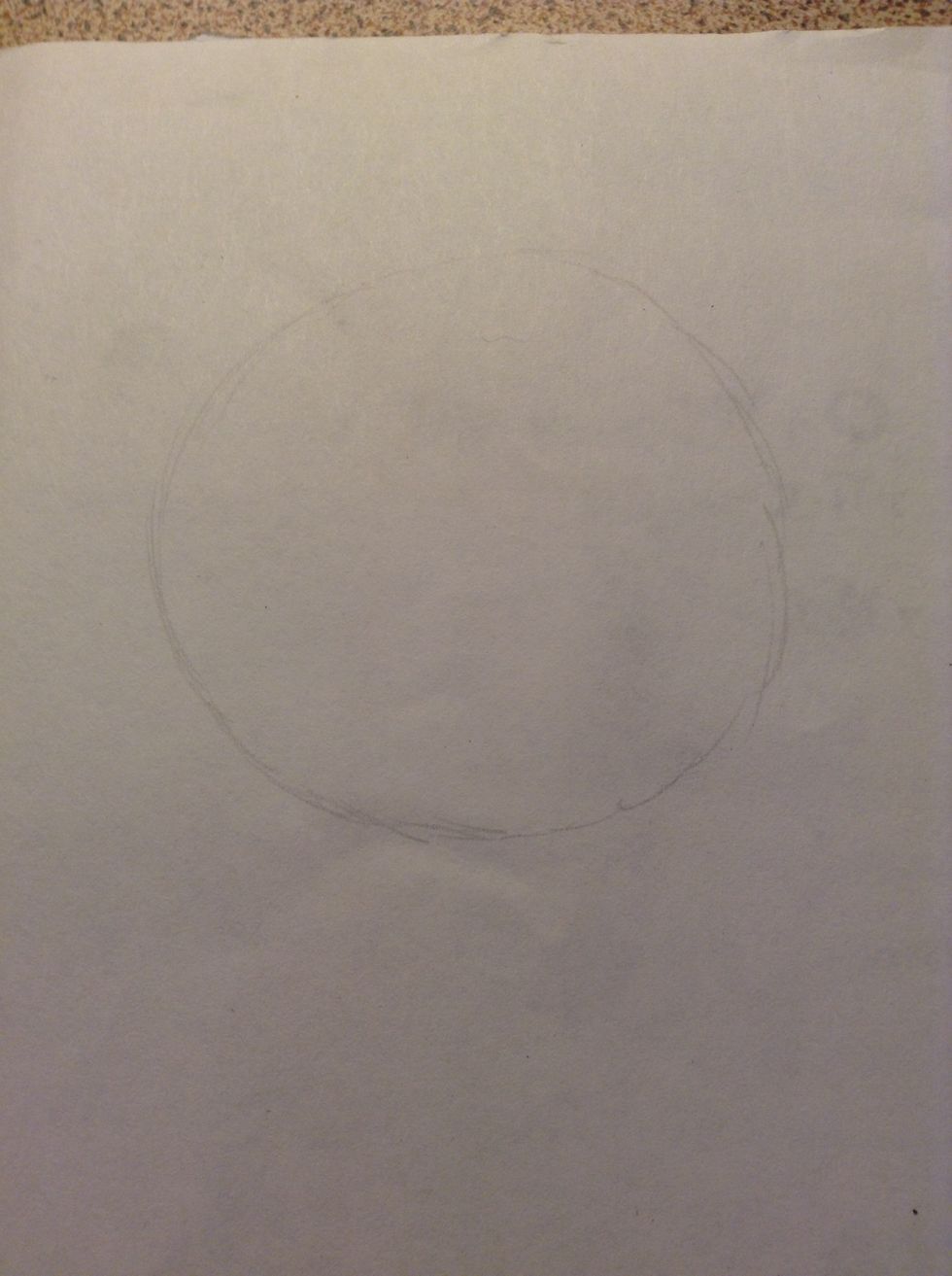 As always, start with a circle.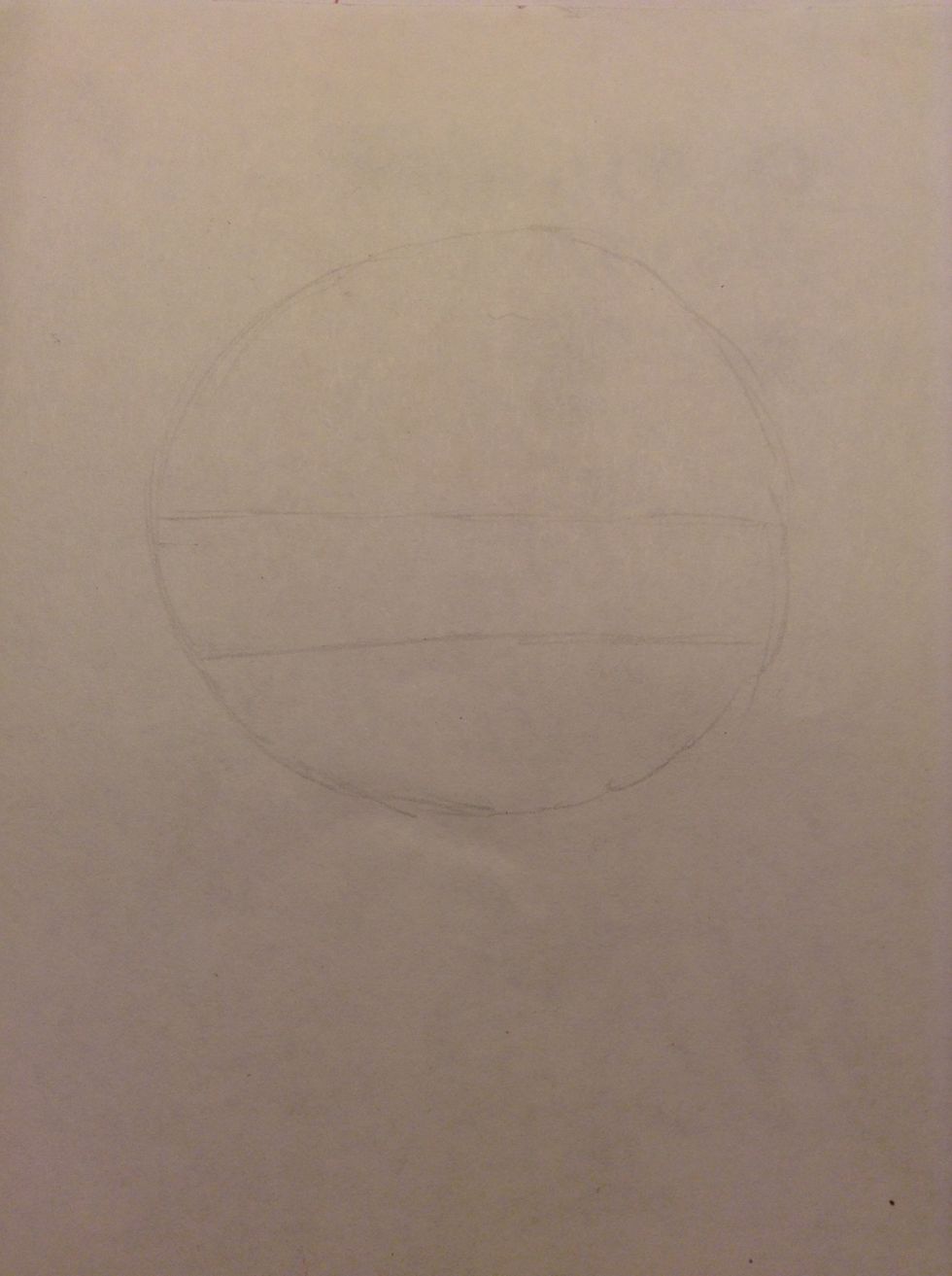 Draw two horizontal lines as shown in the picture.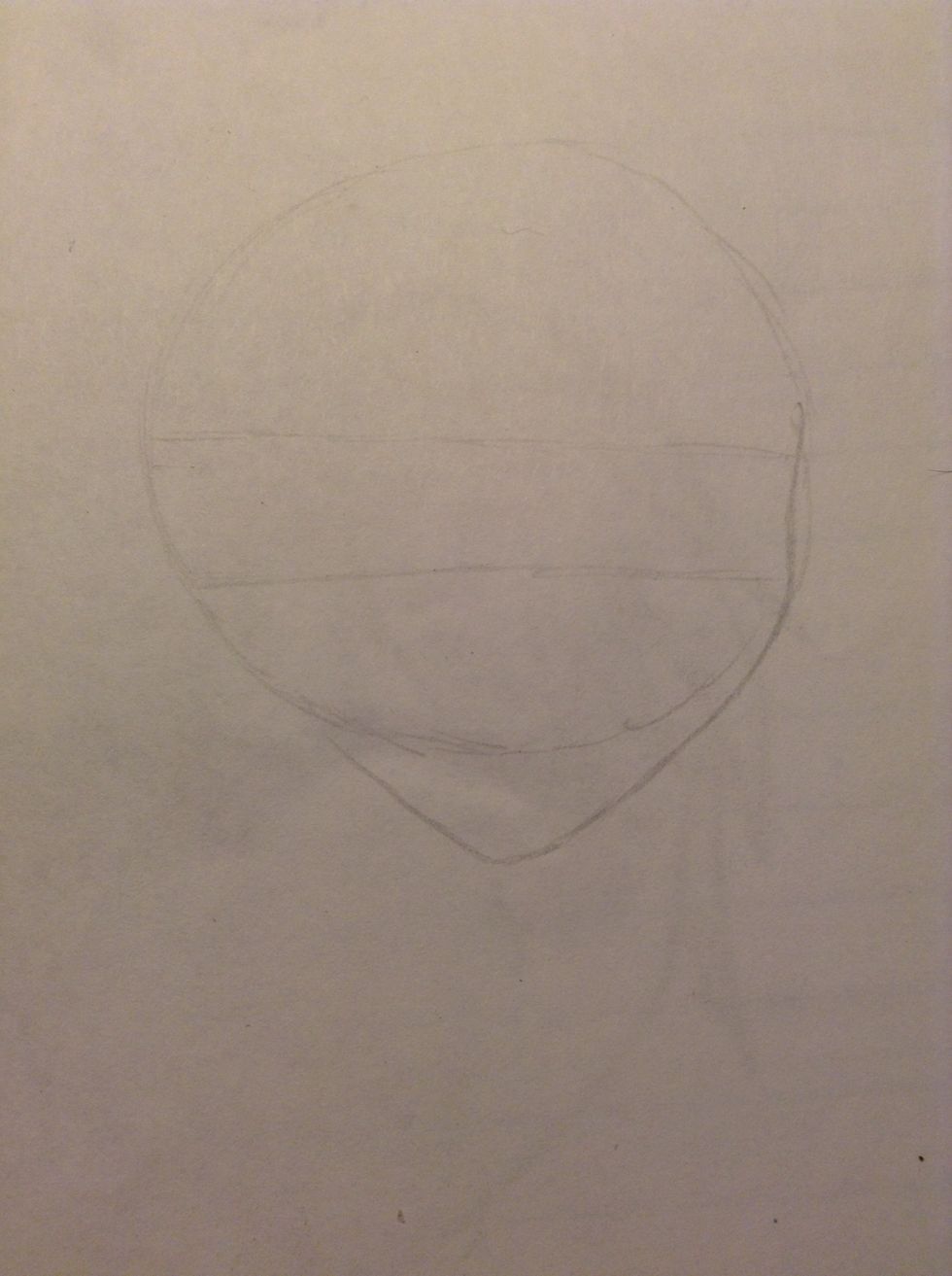 This step is difficult to explain. Just look at the photo.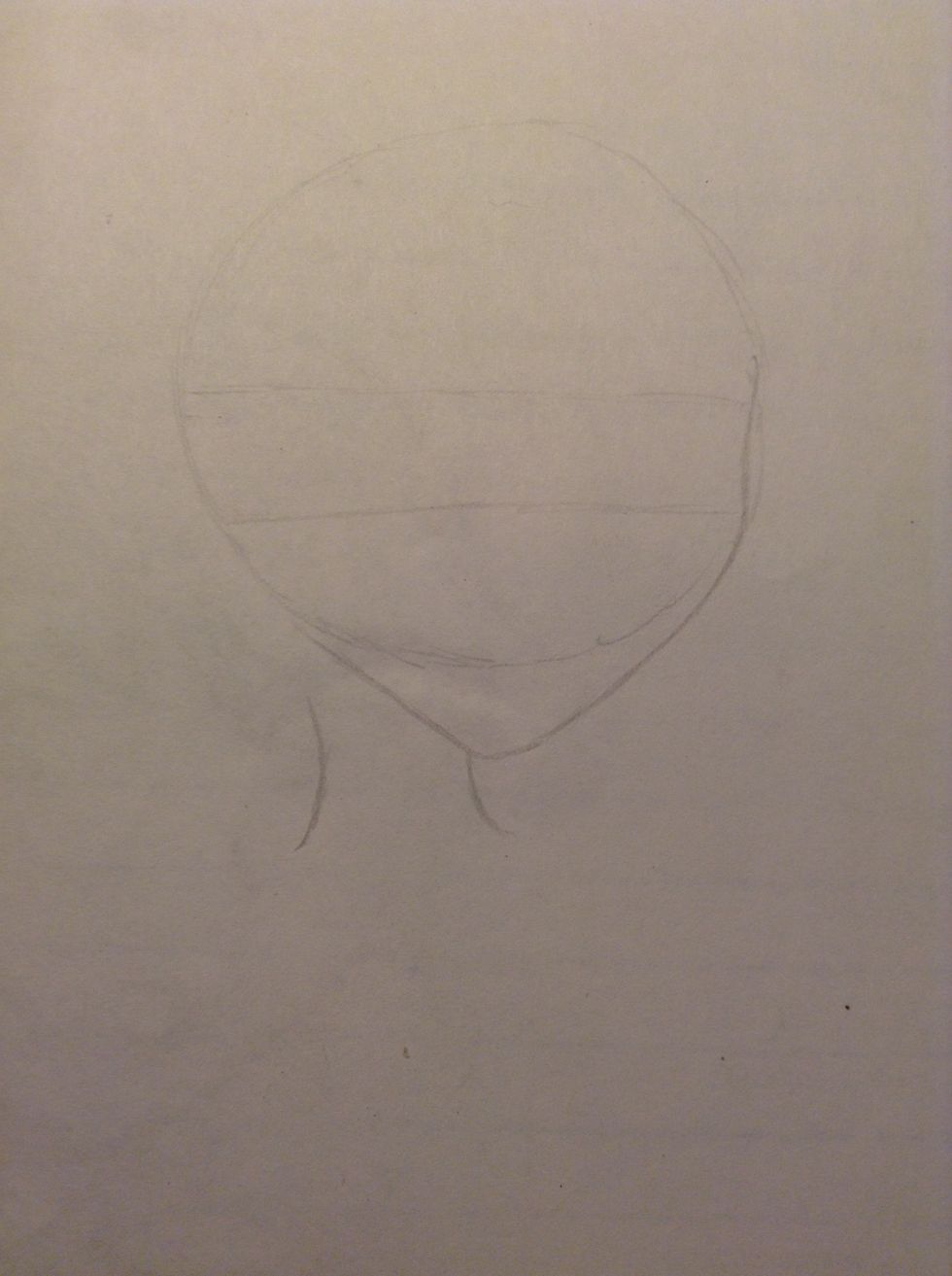 Add the neck.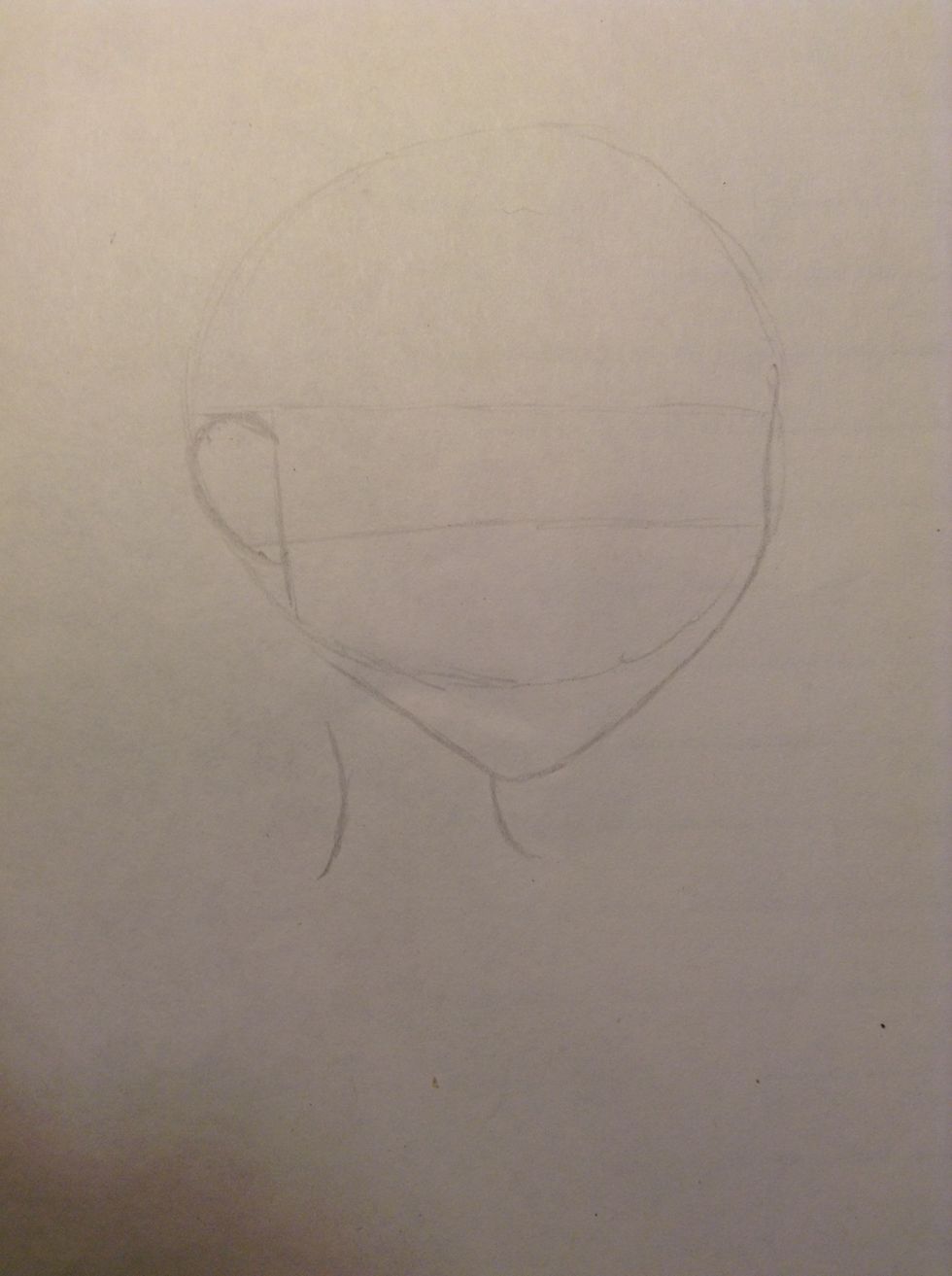 Draw a vertical line at the left end of the circle and place the ear in the space the line created.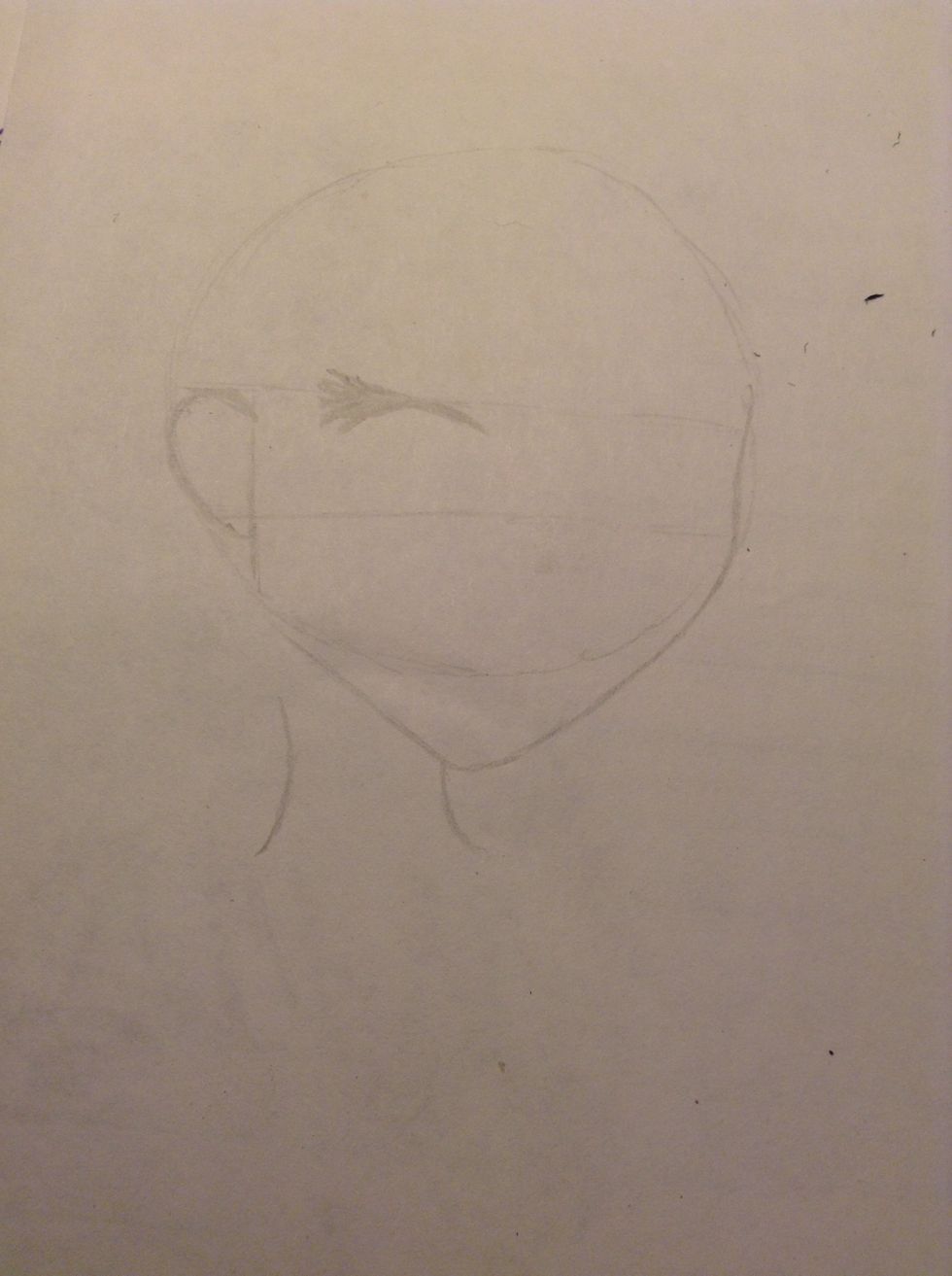 The first eyelash.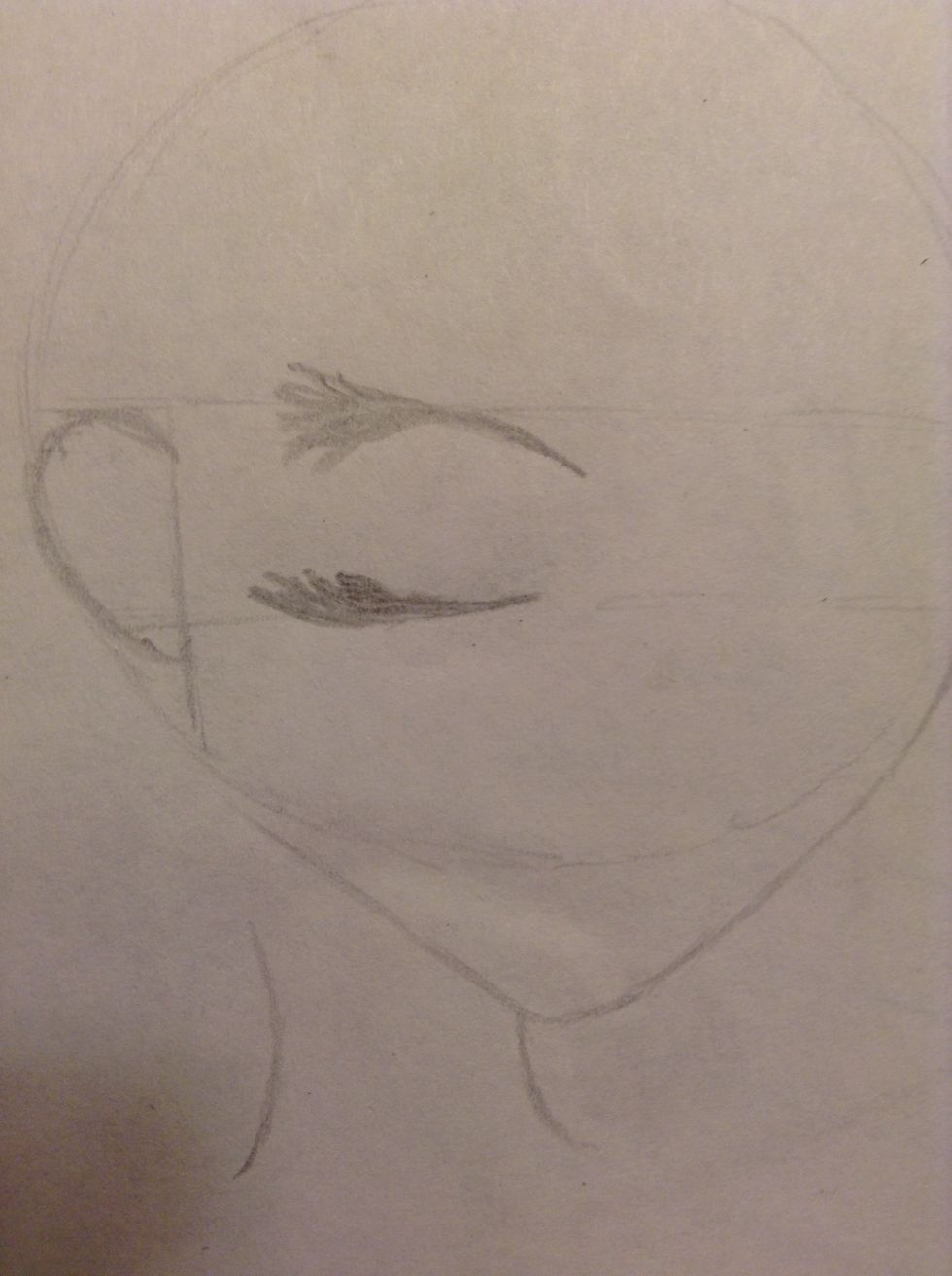 The second eyelash (thanks, Mr Obvious)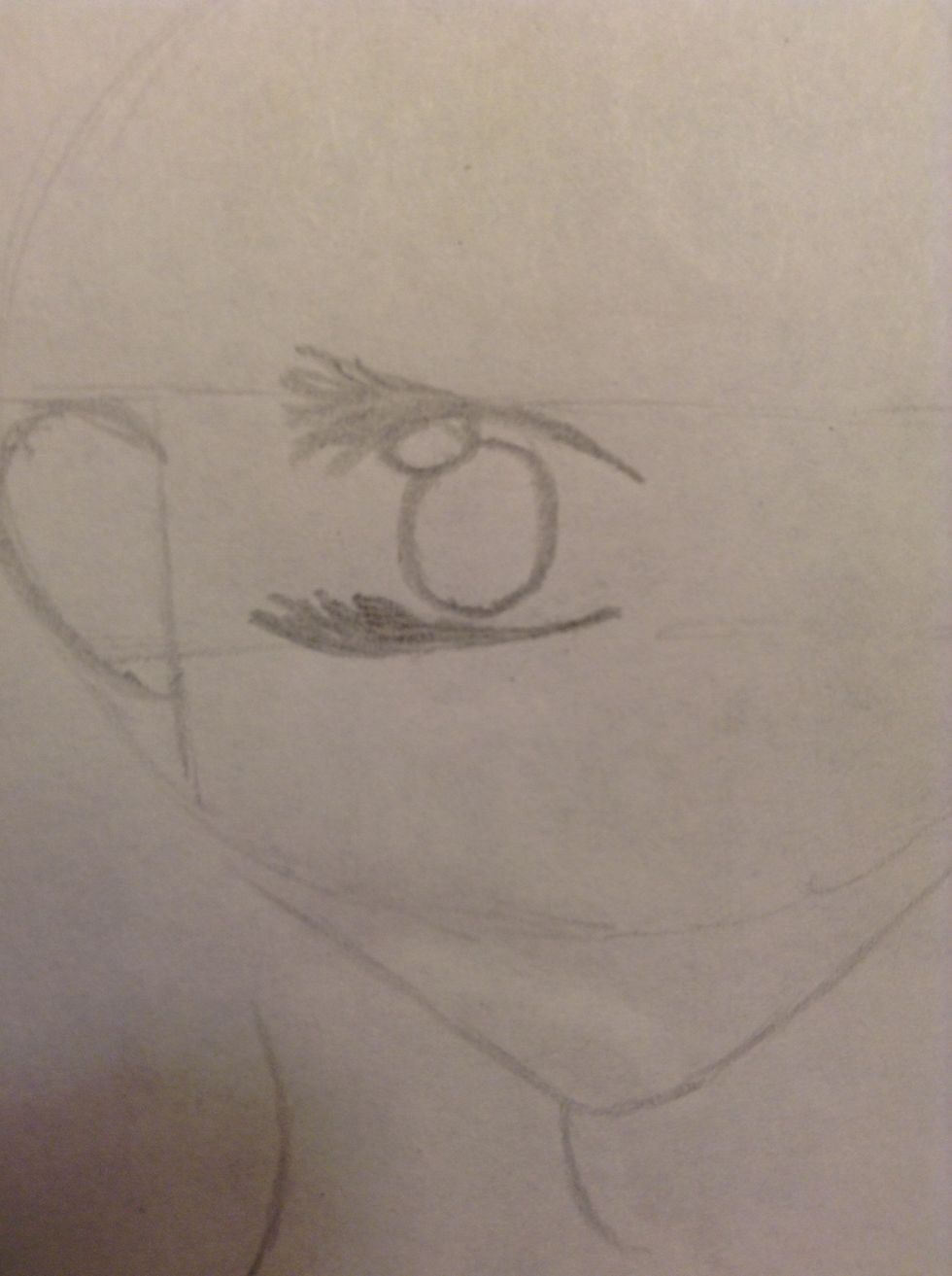 Now place these two circles.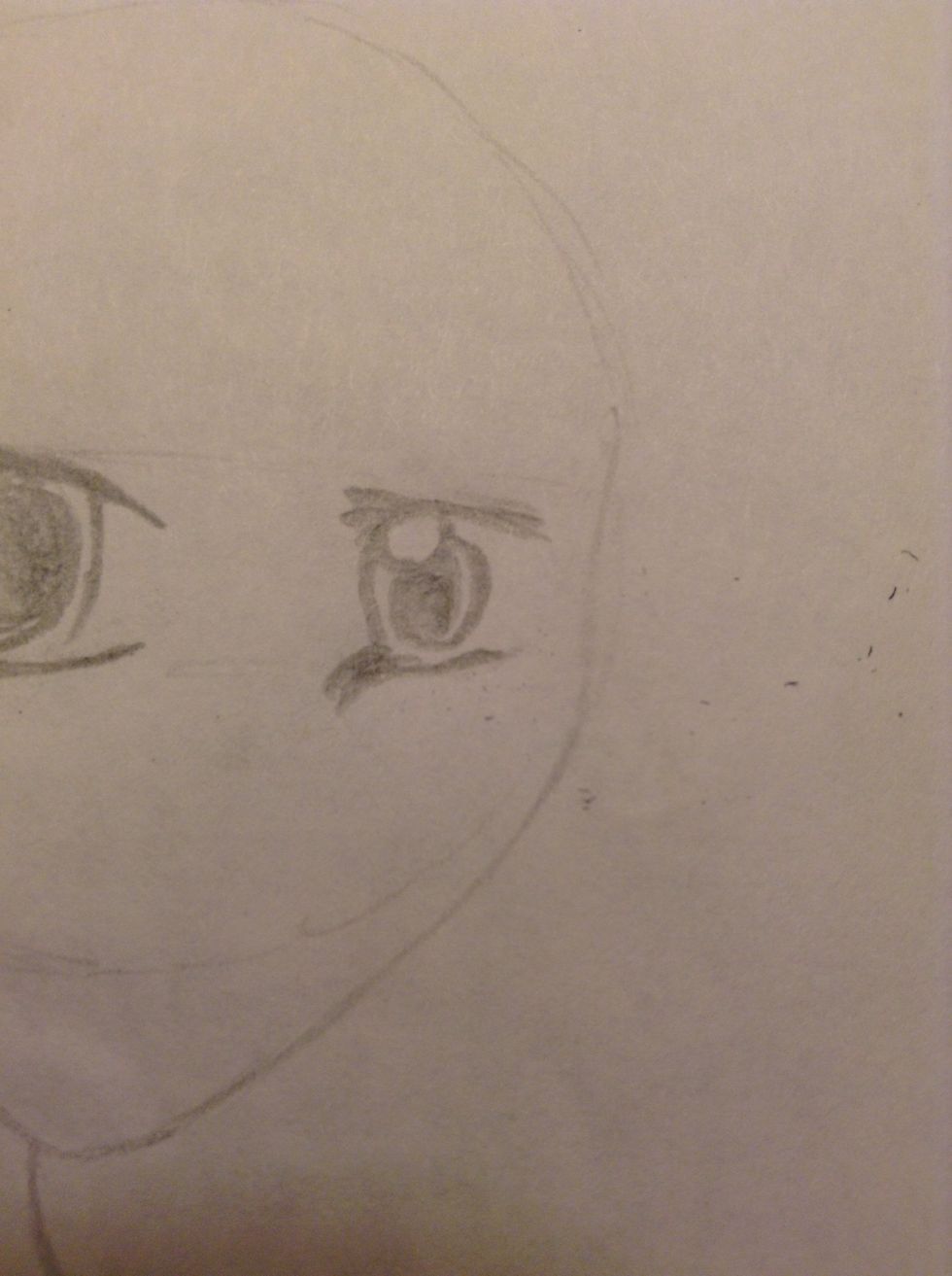 Draw the second eye. It's similar to the left eye but smaller and ... Well, just look at the photo.
This is pretty much it for the eyes.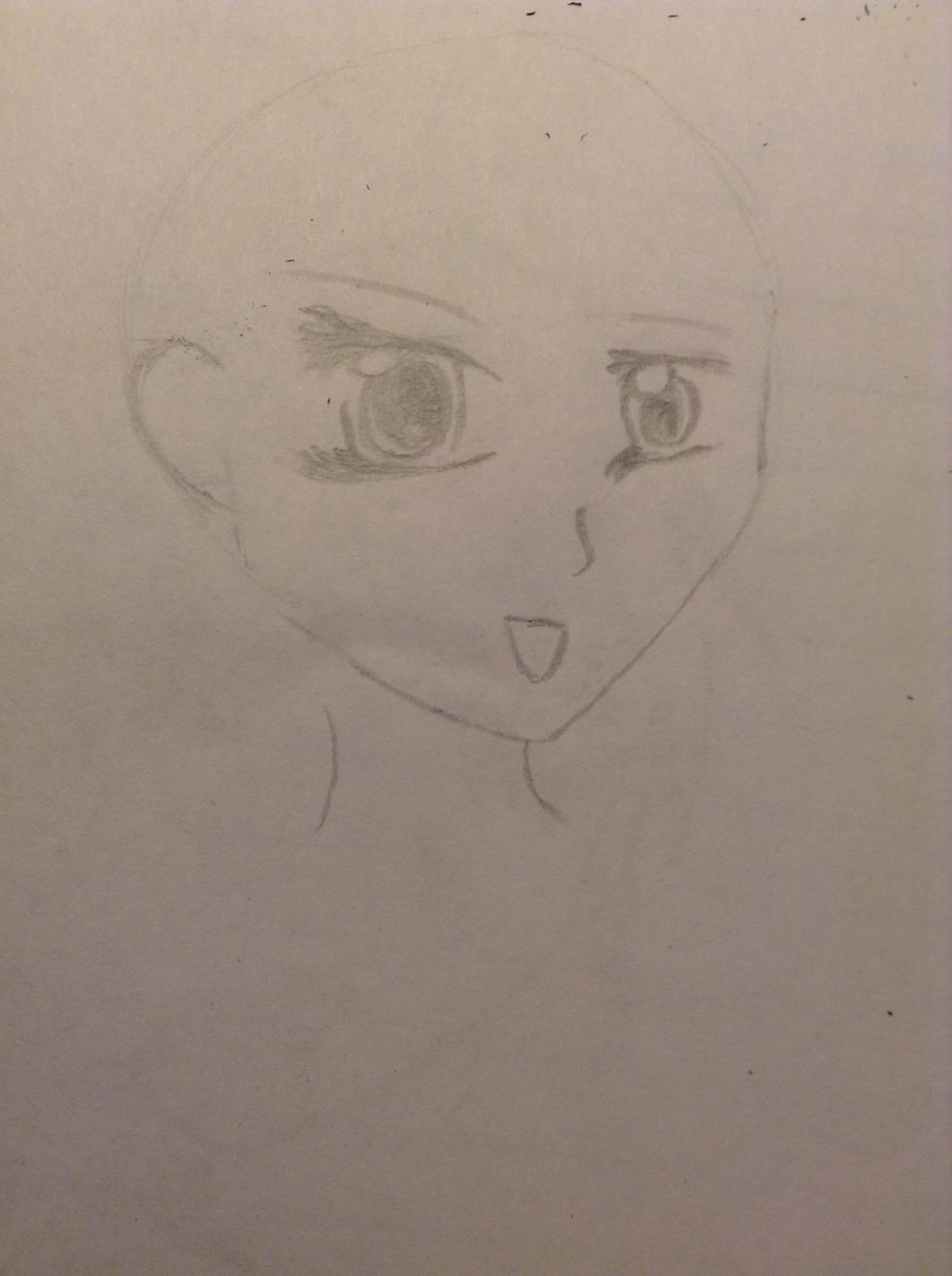 Add eyebrows, nose and mouth.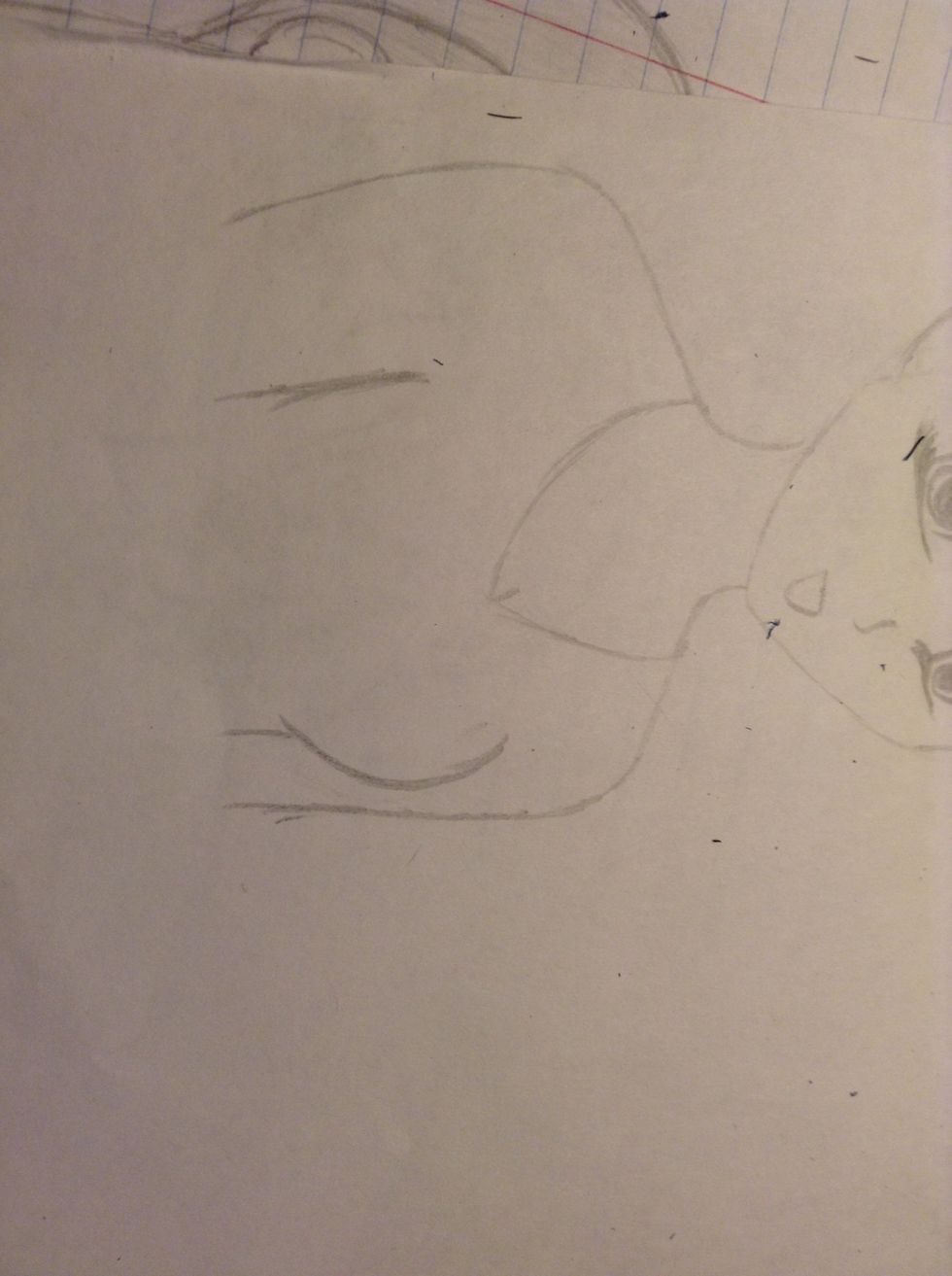 If you want to you can draw clothes too. I decided to draw a normal top, nothing fancy.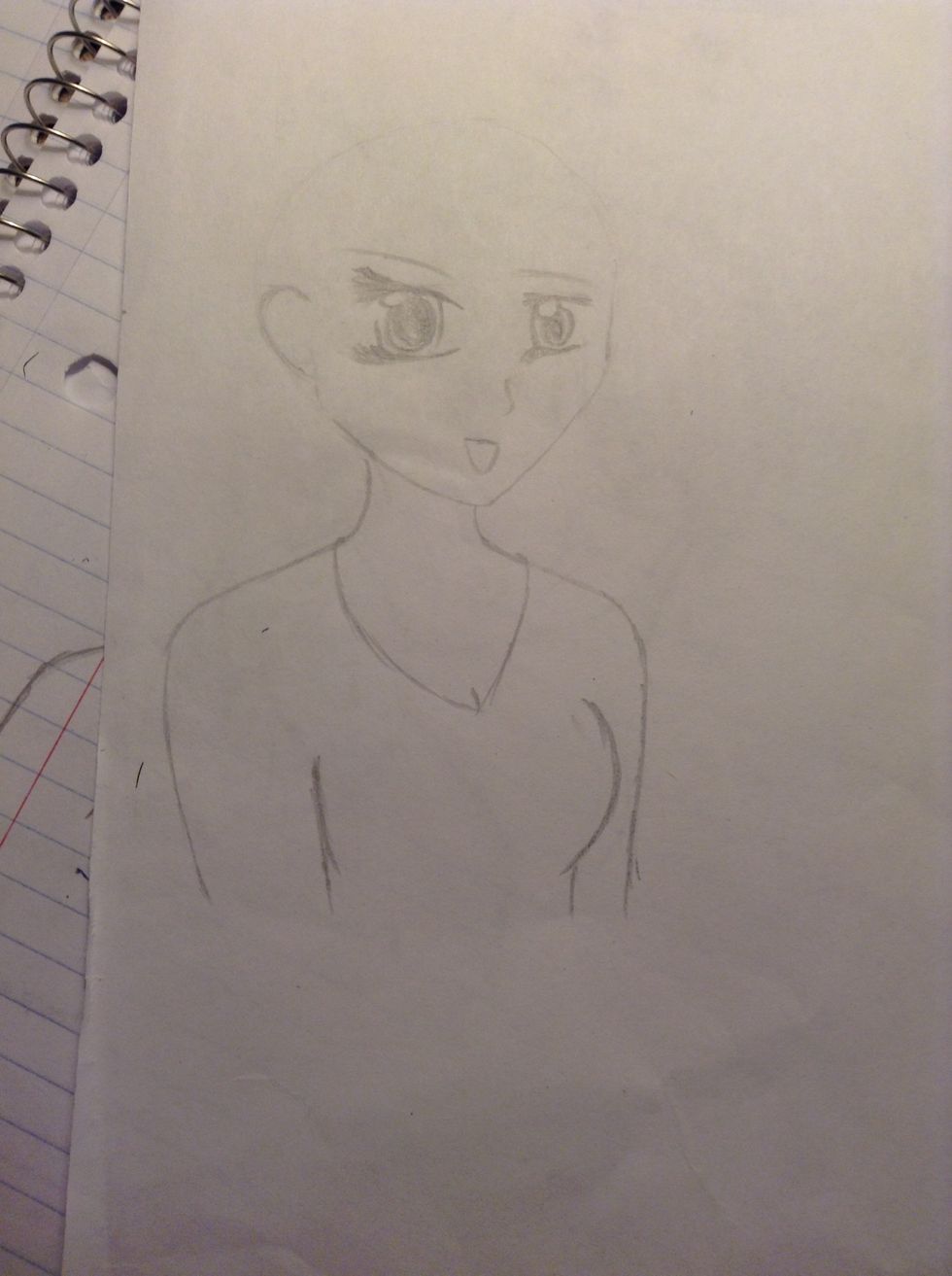 This is how it looks like for now.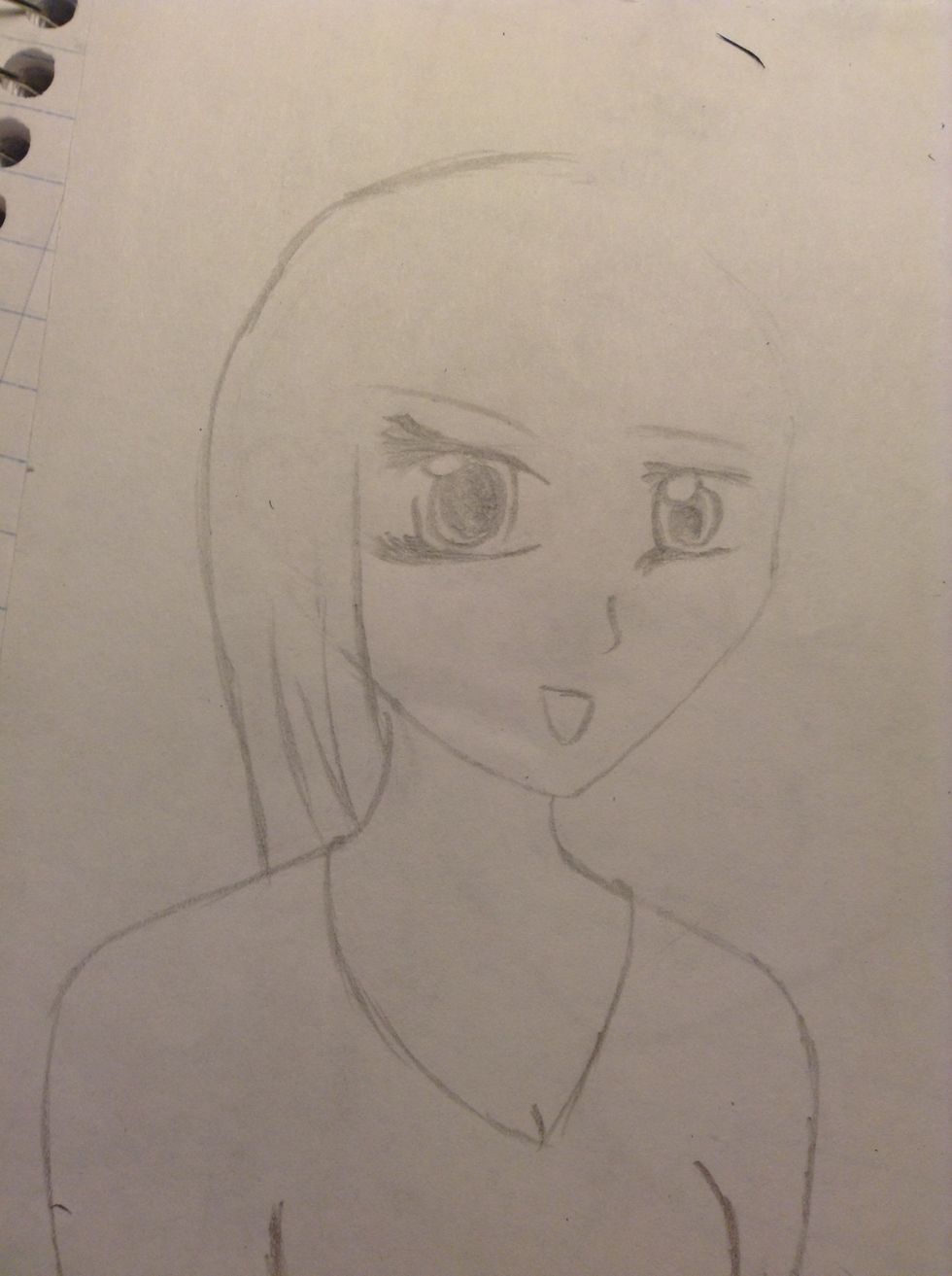 Now start with the hair. There are maaaany different types, I decided for long, open hair. However you have to erase the ear for some types of hair.
I find that the hair on the forehead often is the most difficult, you should experiment with it.
And this is the hair. Voila!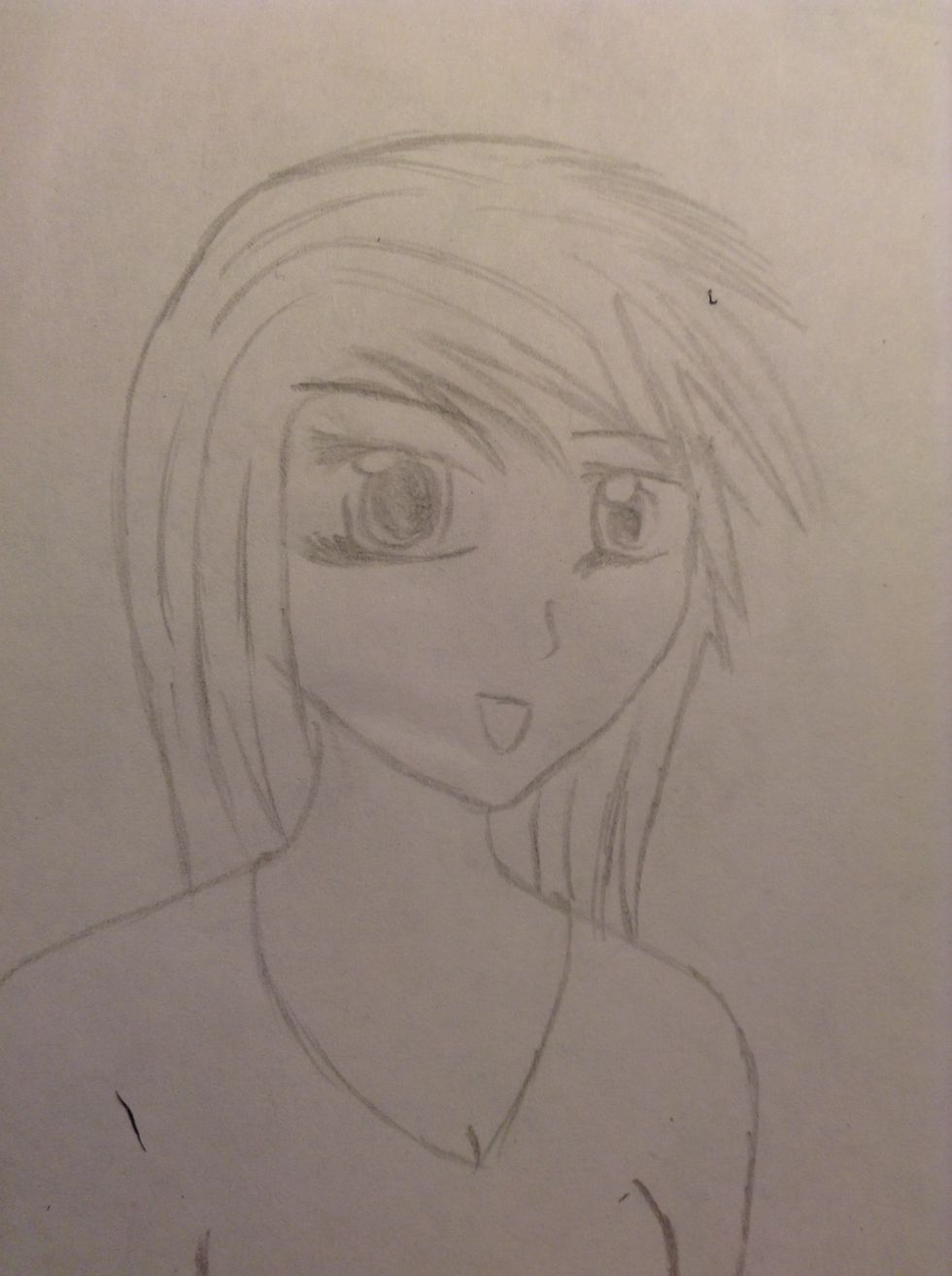 Just kidding. This is the hair.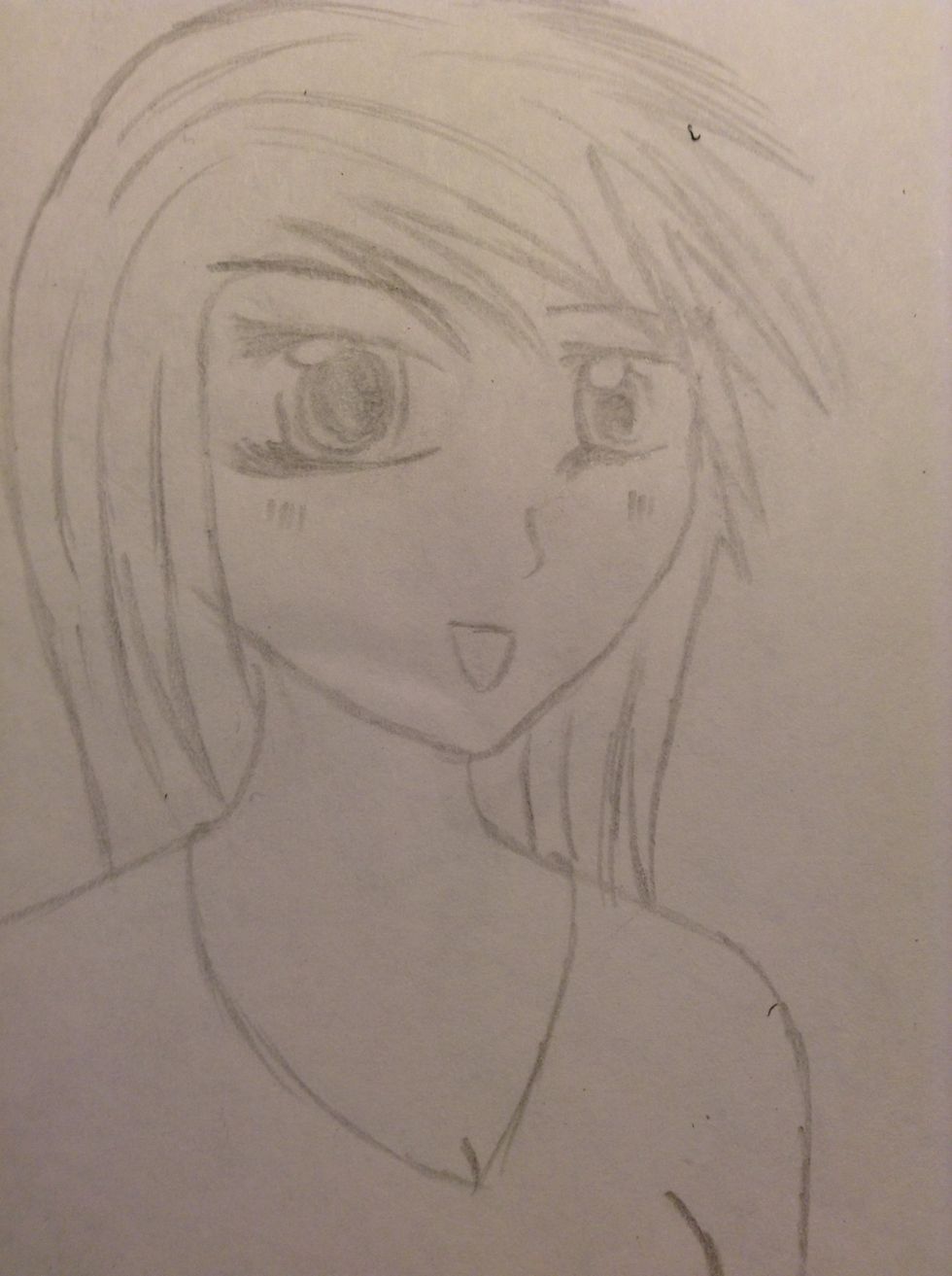 Now it's time for adding "blushies" ... If you want.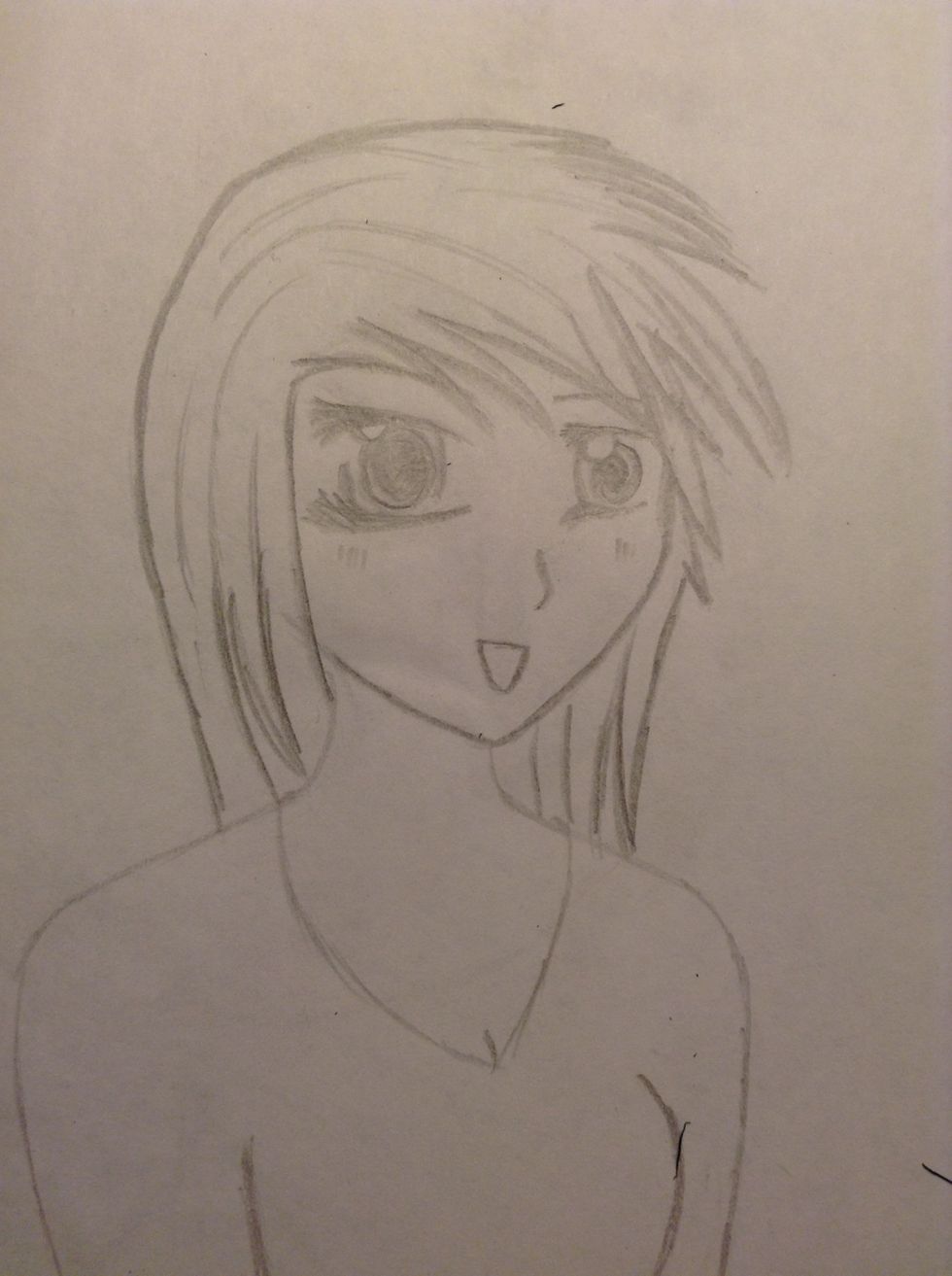 If you think it looks good, then draw the final lines now.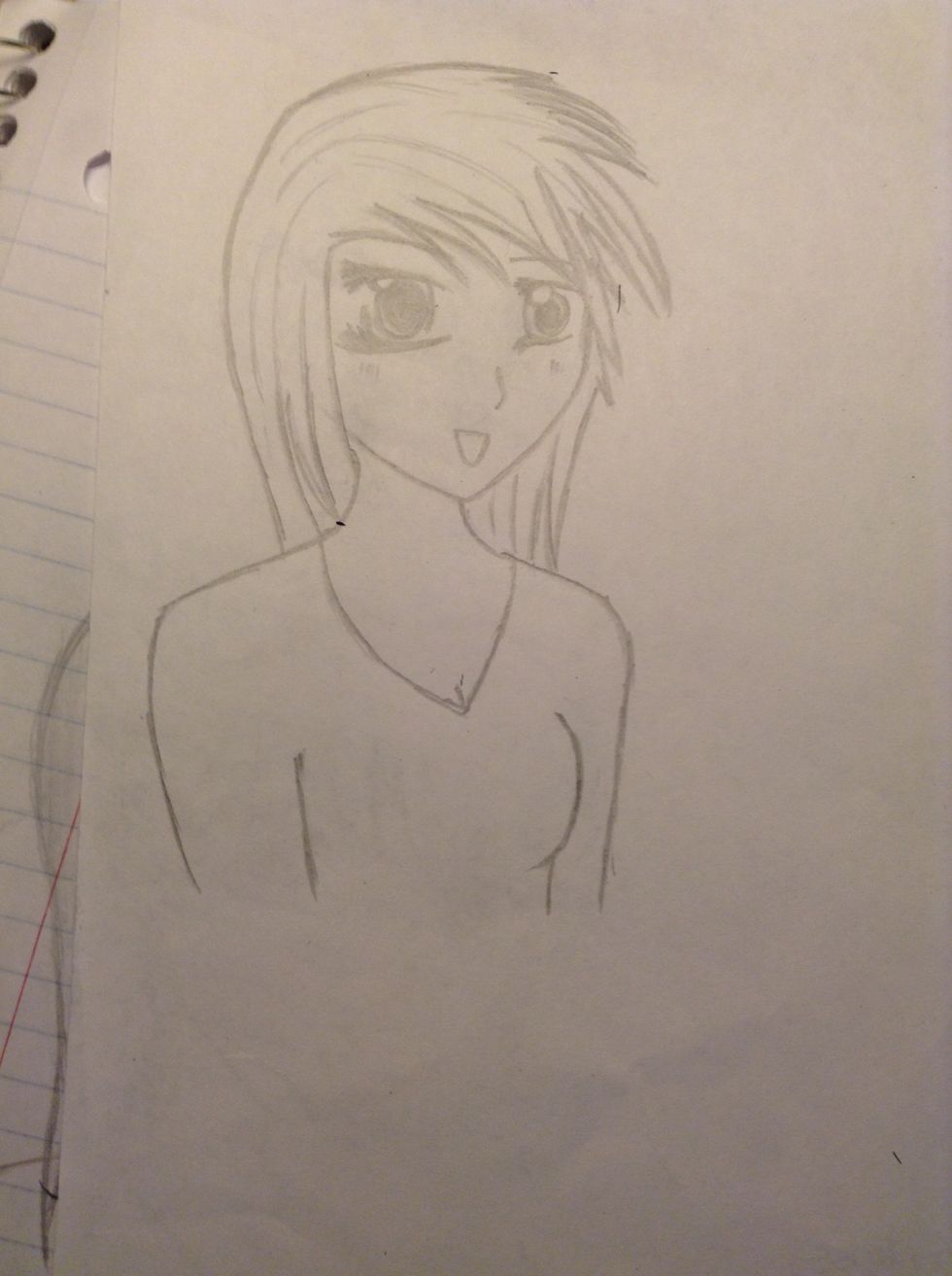 There you go.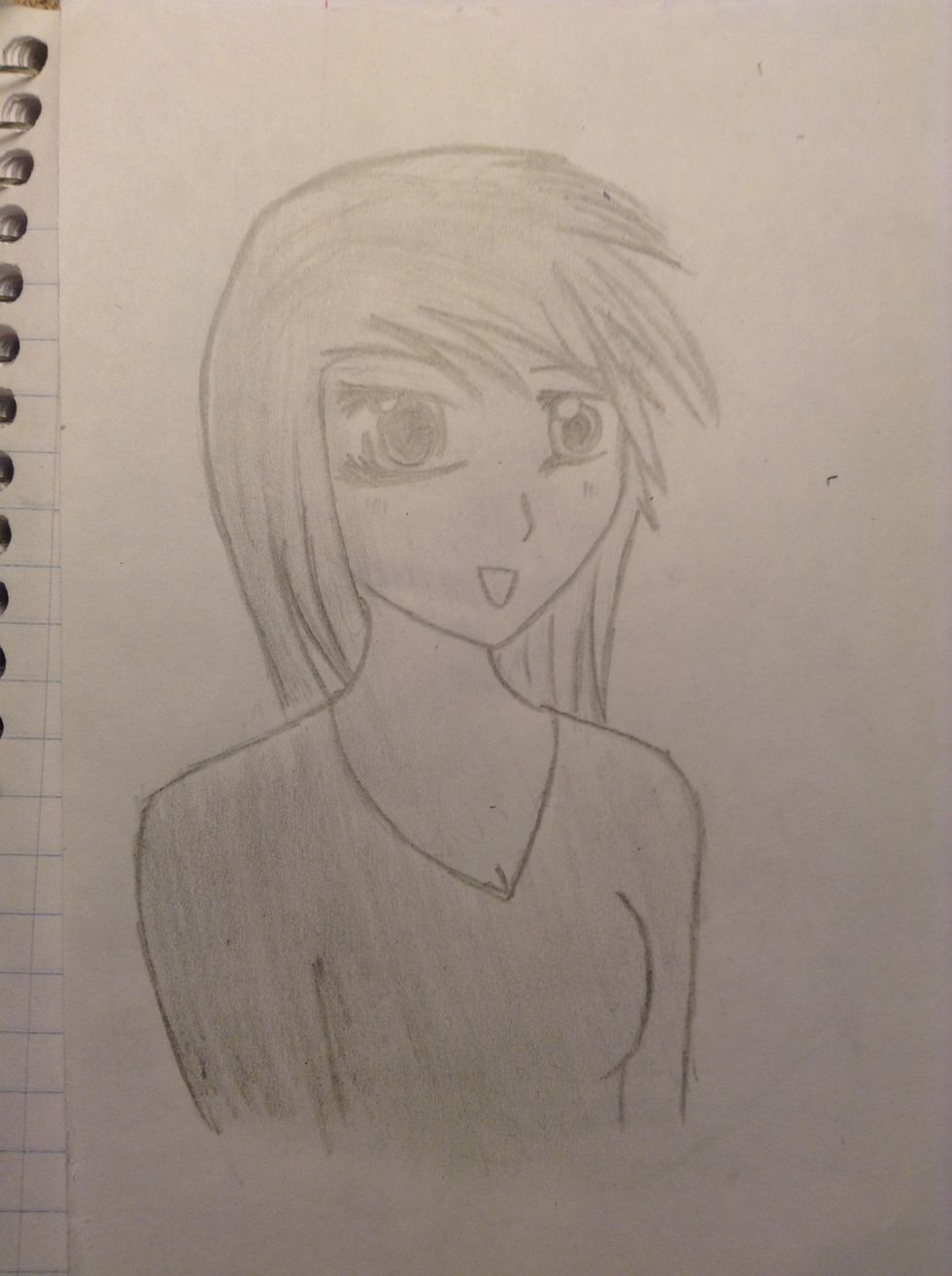 For the last step, "color" the drawing.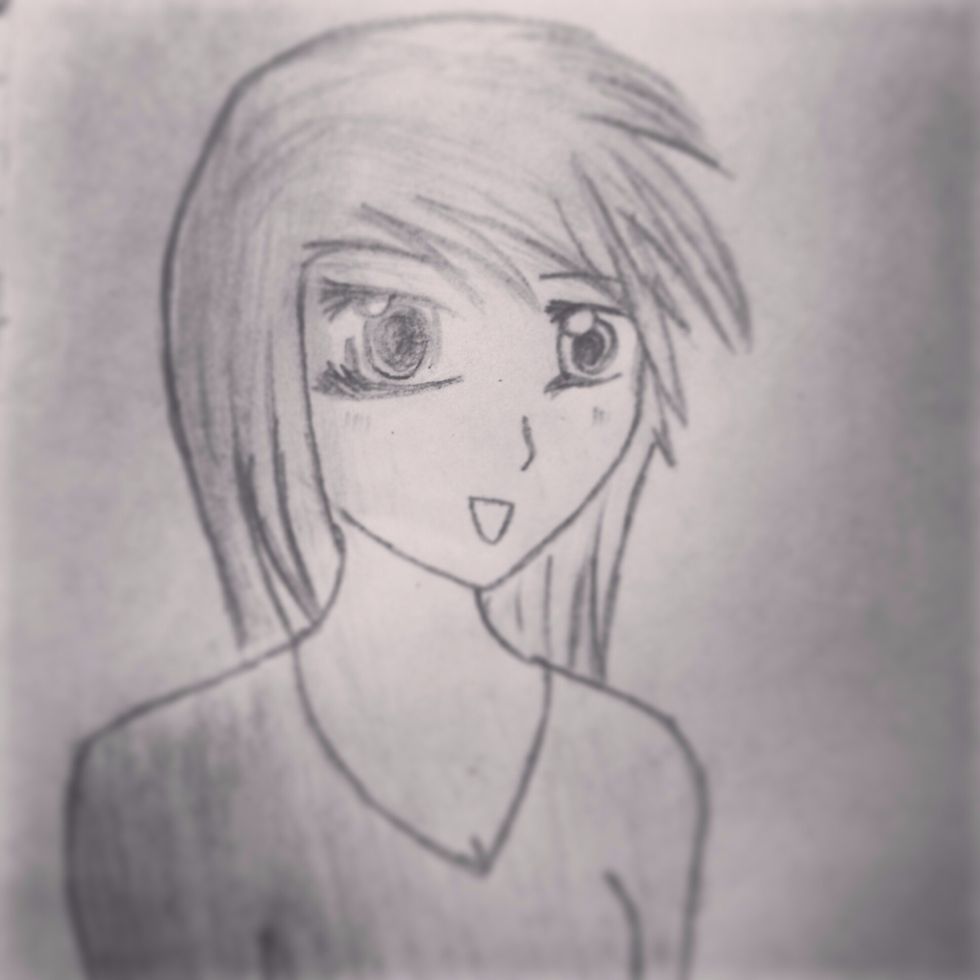 And that's it! This is my Instagram version of the drawing. (My Instagram: krizzeel)
Another drawing, just for inspiration.
Thank you guys! I hope my guide is helpful and wish you the best of luck for your drawings.
Pencil
Piece of Paper
Imagination
Kristian :)
I'm Kriss, 15, and like drawing mangas, making music on piano, guitar and trumpet and being creative. Check out my guides! :)