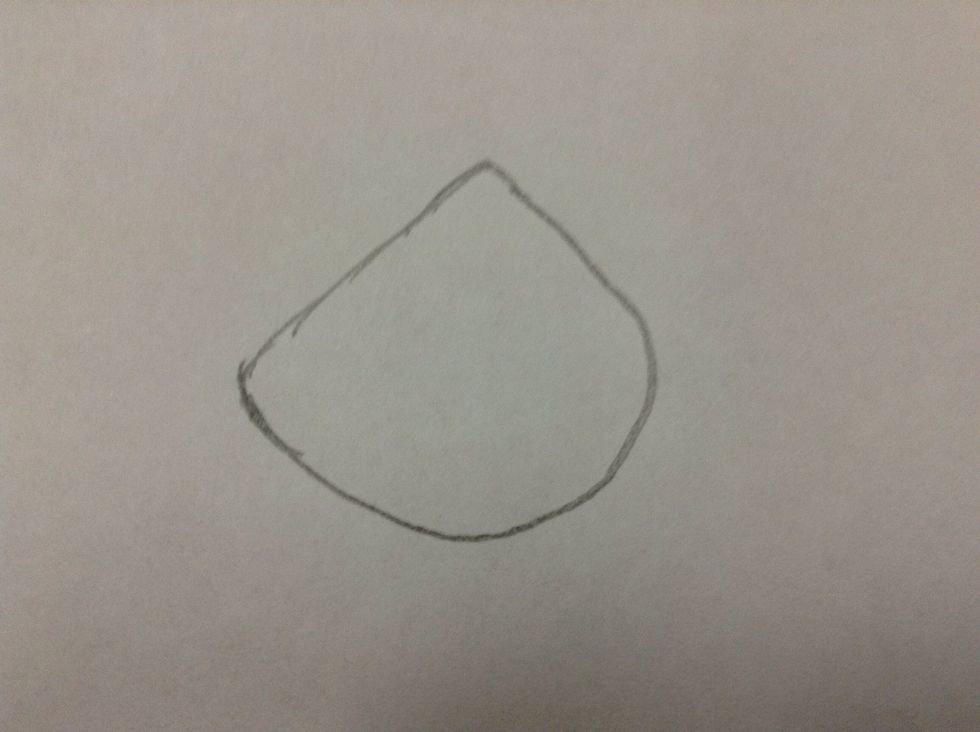 First, make an oval like shape with a flat top with your pencil .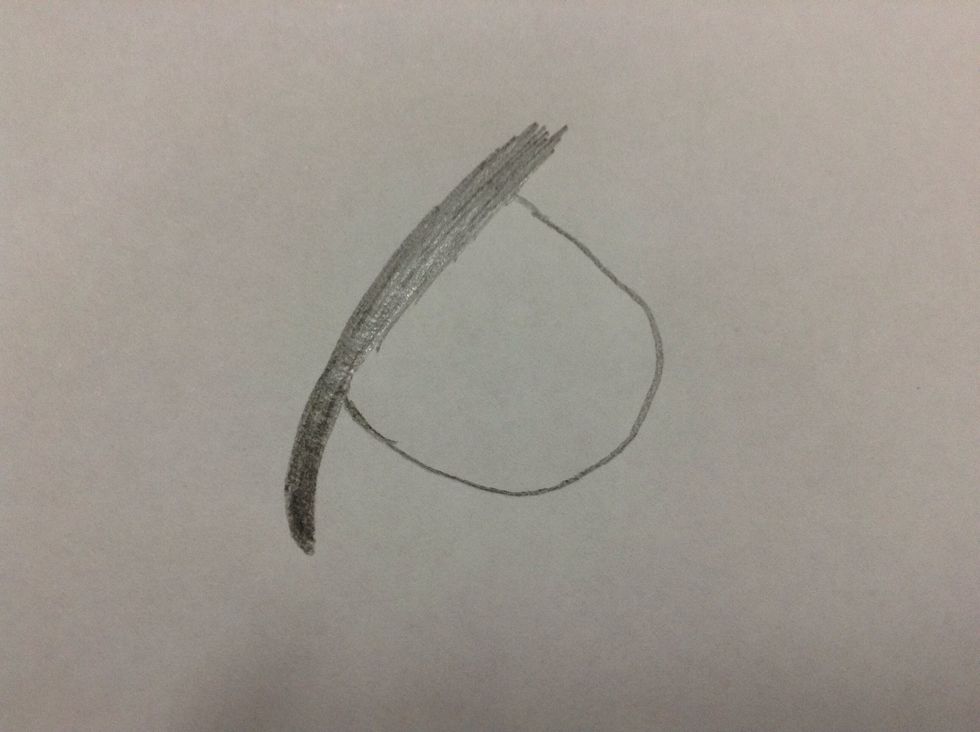 Secondly, draw a line over the eye.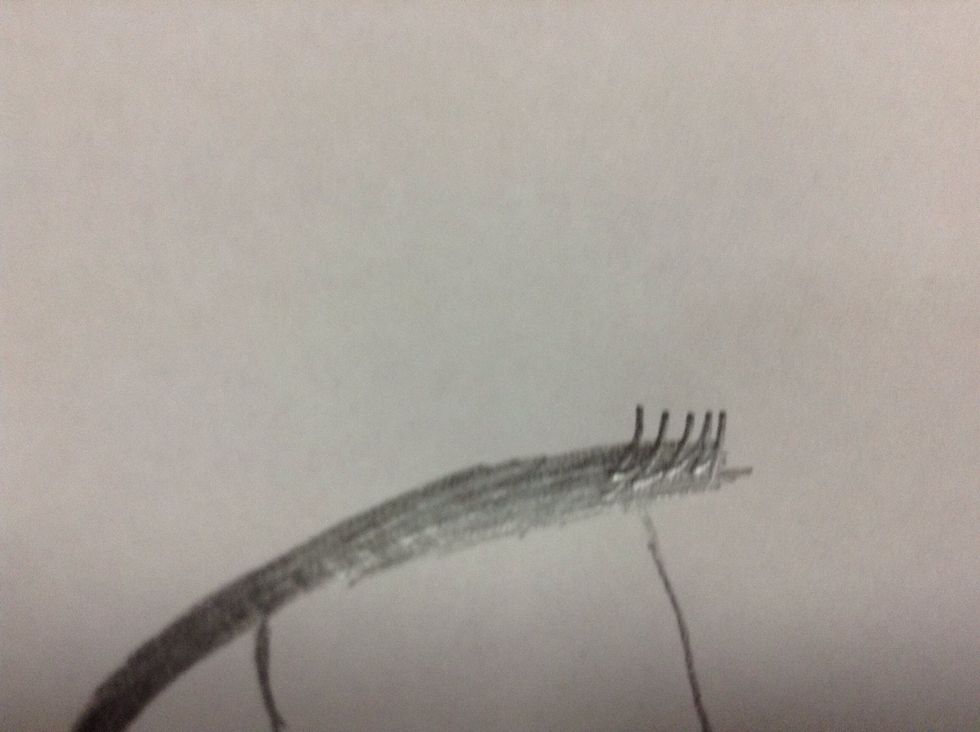 Now, add eyelashes of the end.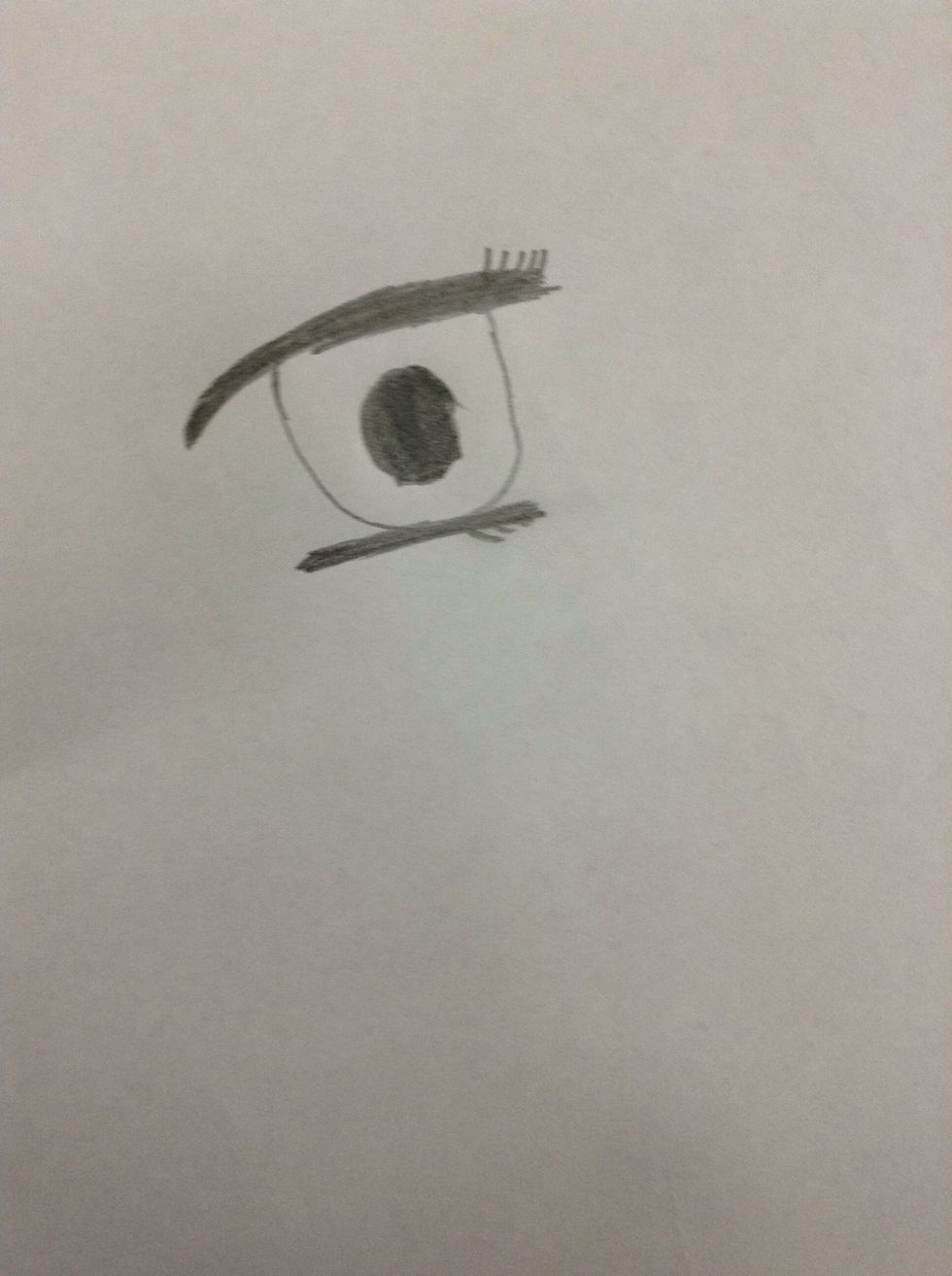 Add the pupil on the inside and add a line at the bottom of eye and again add eyelashes off the end.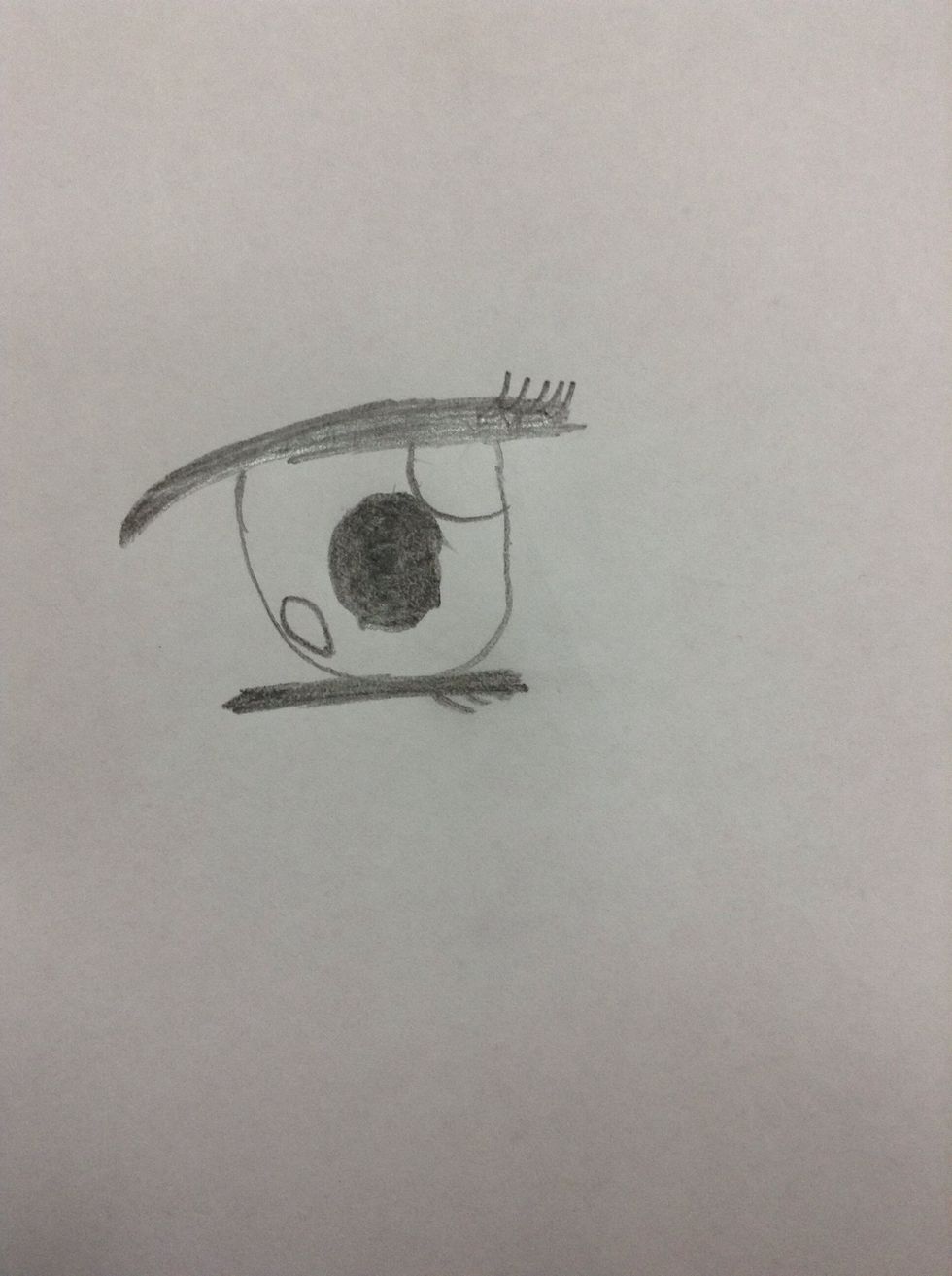 For a manga eye to look its best you need to add the highlights in. Highlights are the white things I've drawn in. You would have 1-2 highlights usually on opposite ends if two and not the same size.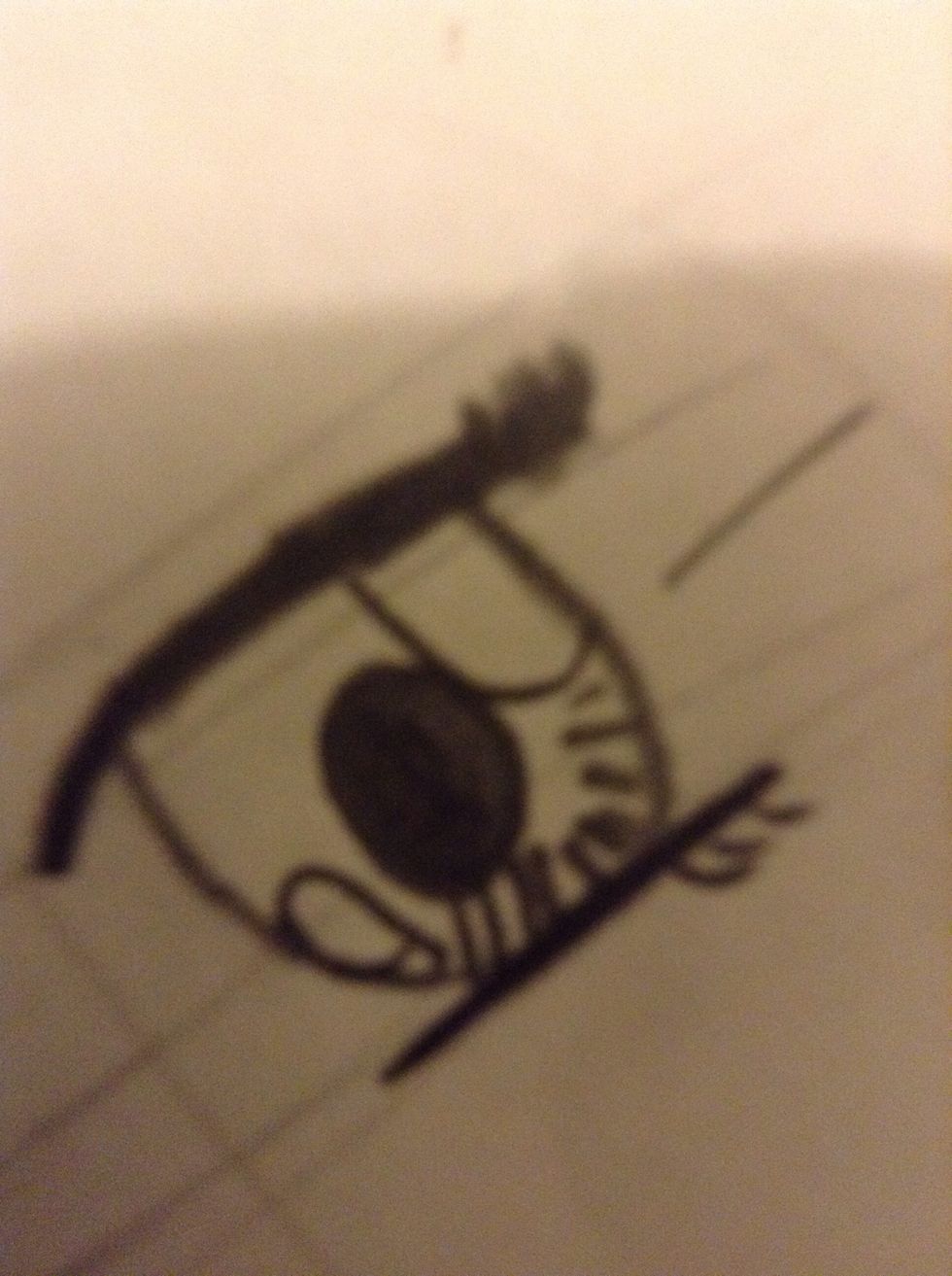 After that draw little lines inside coming for the out to in.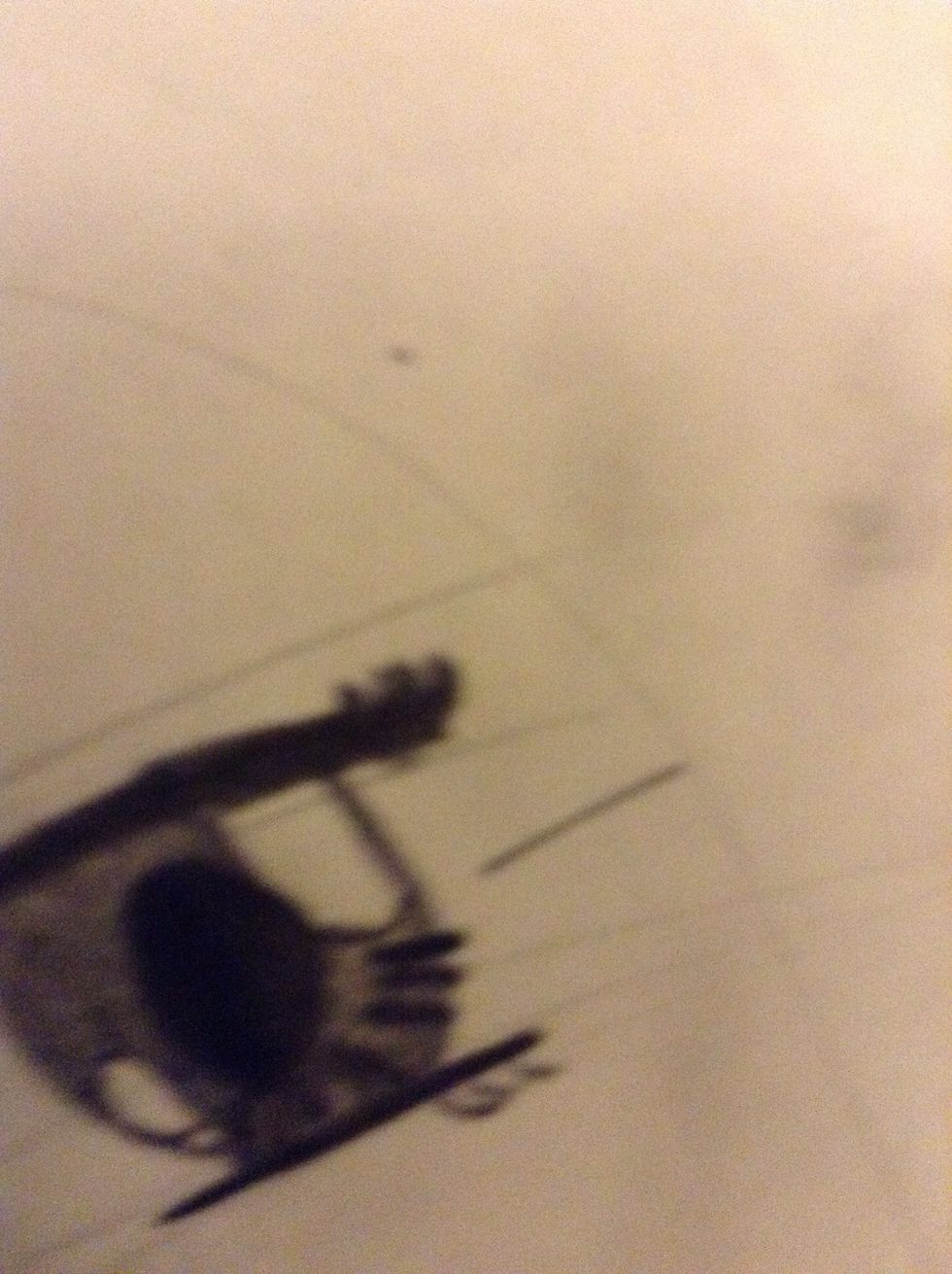 Shade everything except the highlights in and the pupil must remain darker than the rest of the inside if the eye.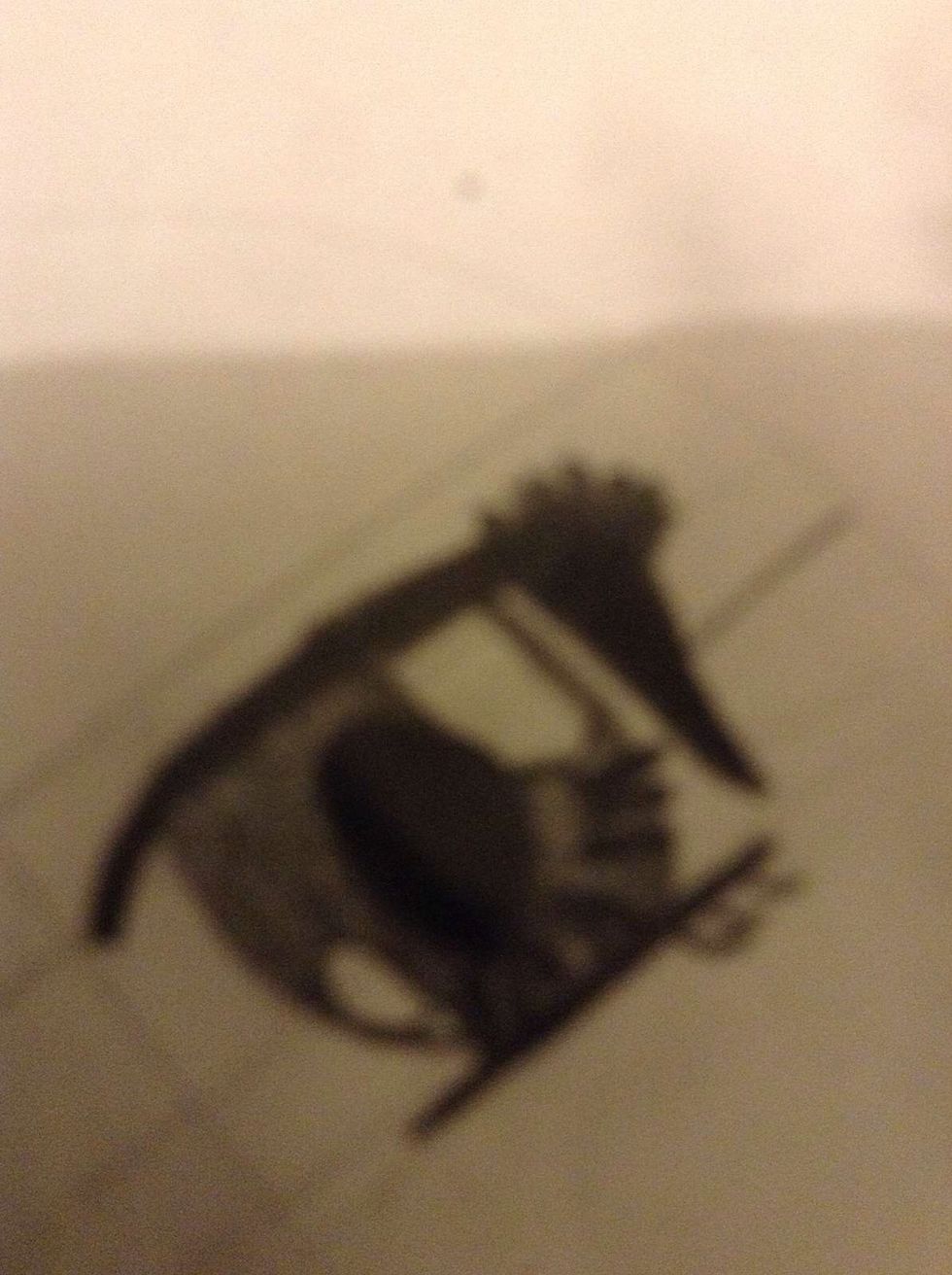 Connect the top and the bottom of the eye by adding this side border of the eye.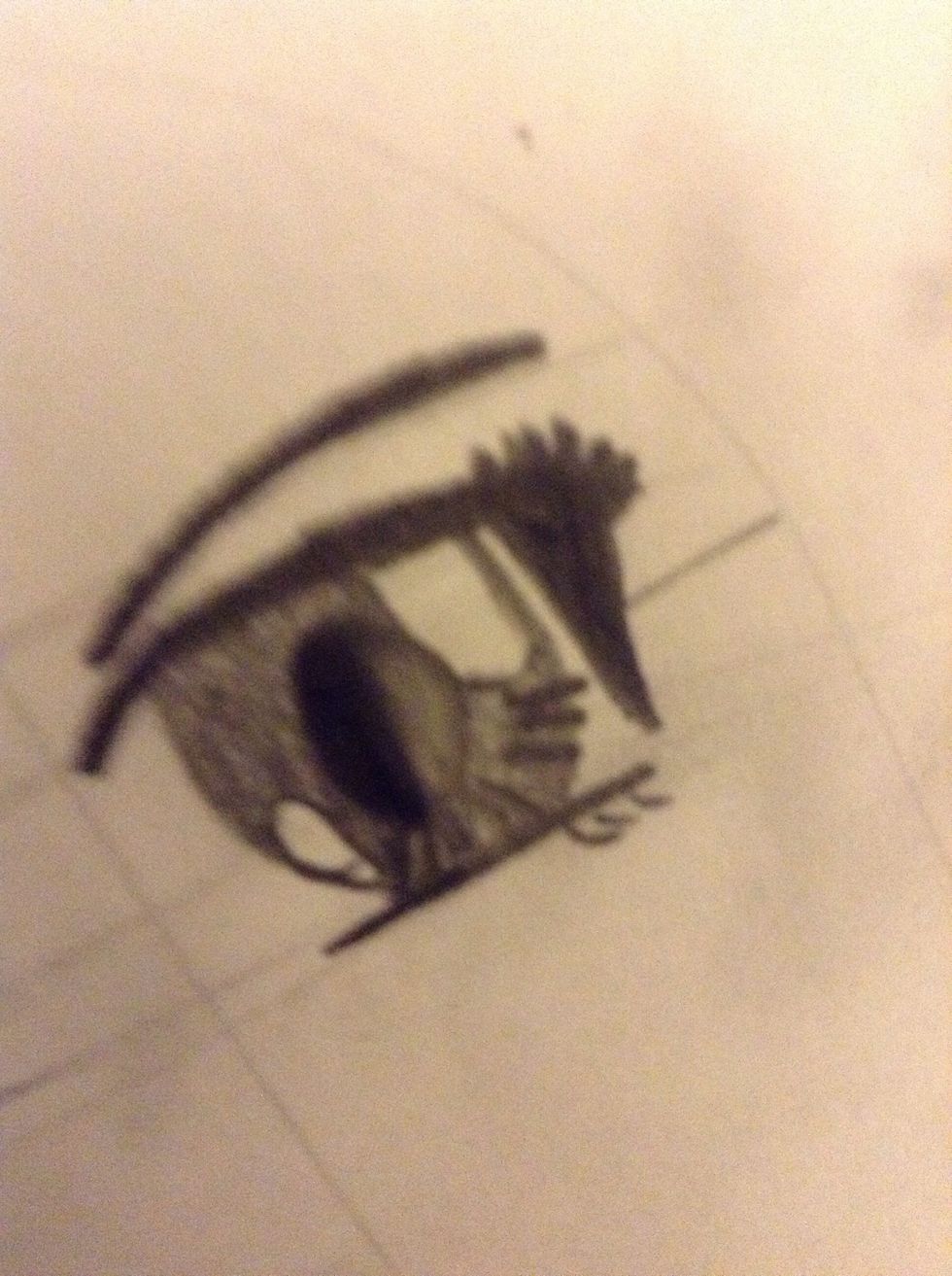 Add an eyebrow over the eye to give it some final touches! Your manga eye is now finished you can use this to create many manga drawings. Thank You!
Pencil
Pencil sharpener
Rubber