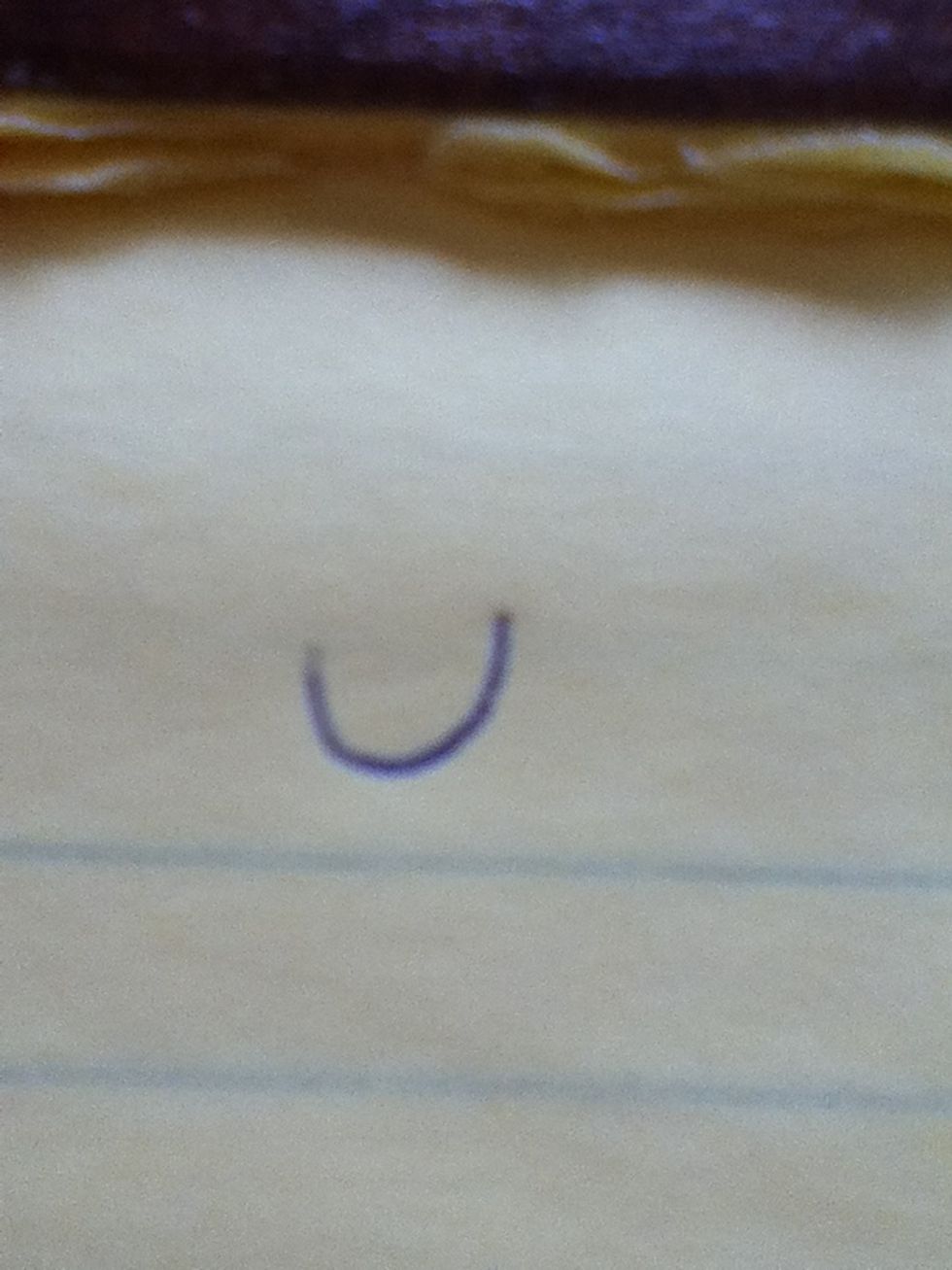 First draw a "u" shape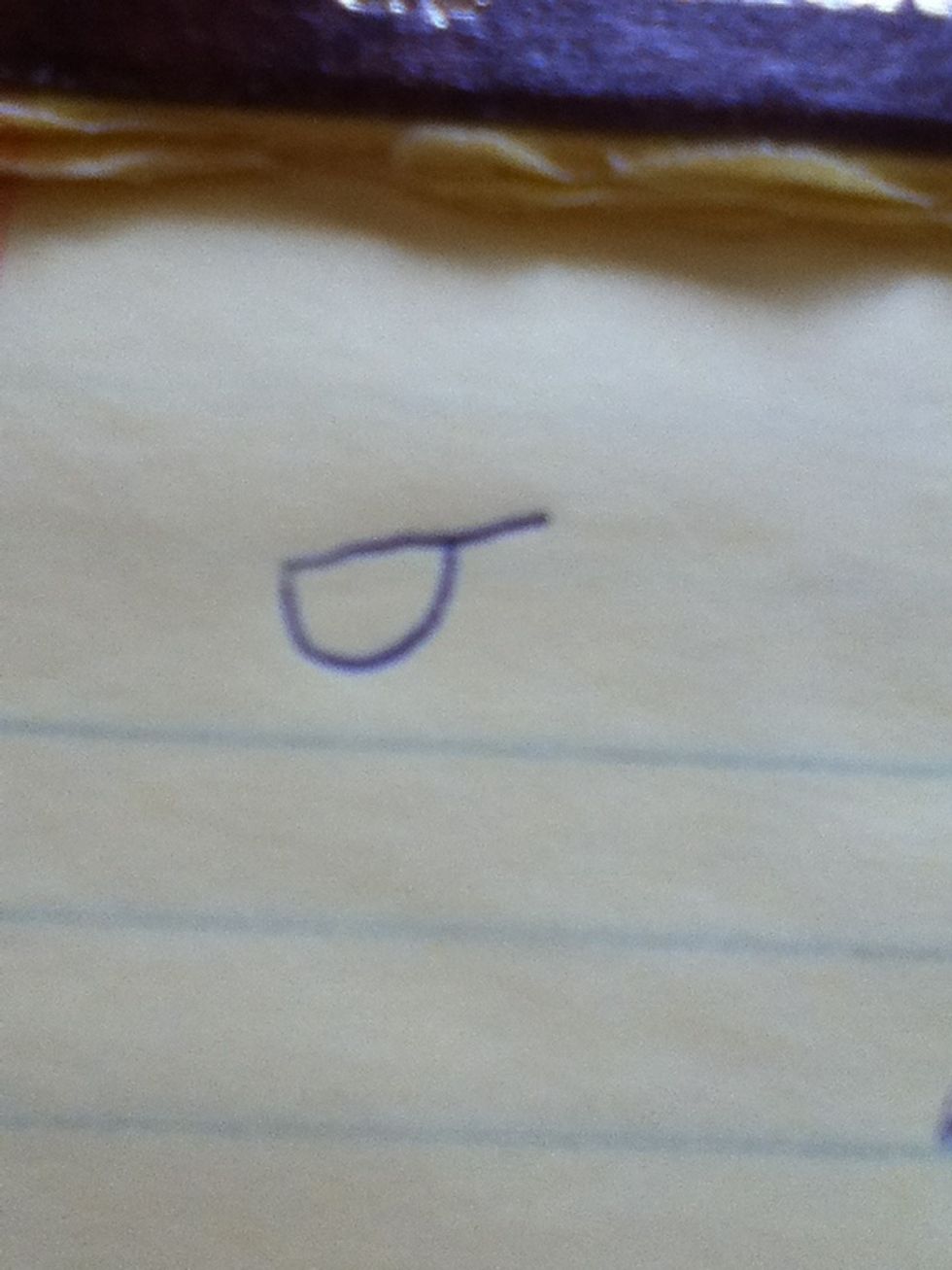 Then draw a line going slightly upwards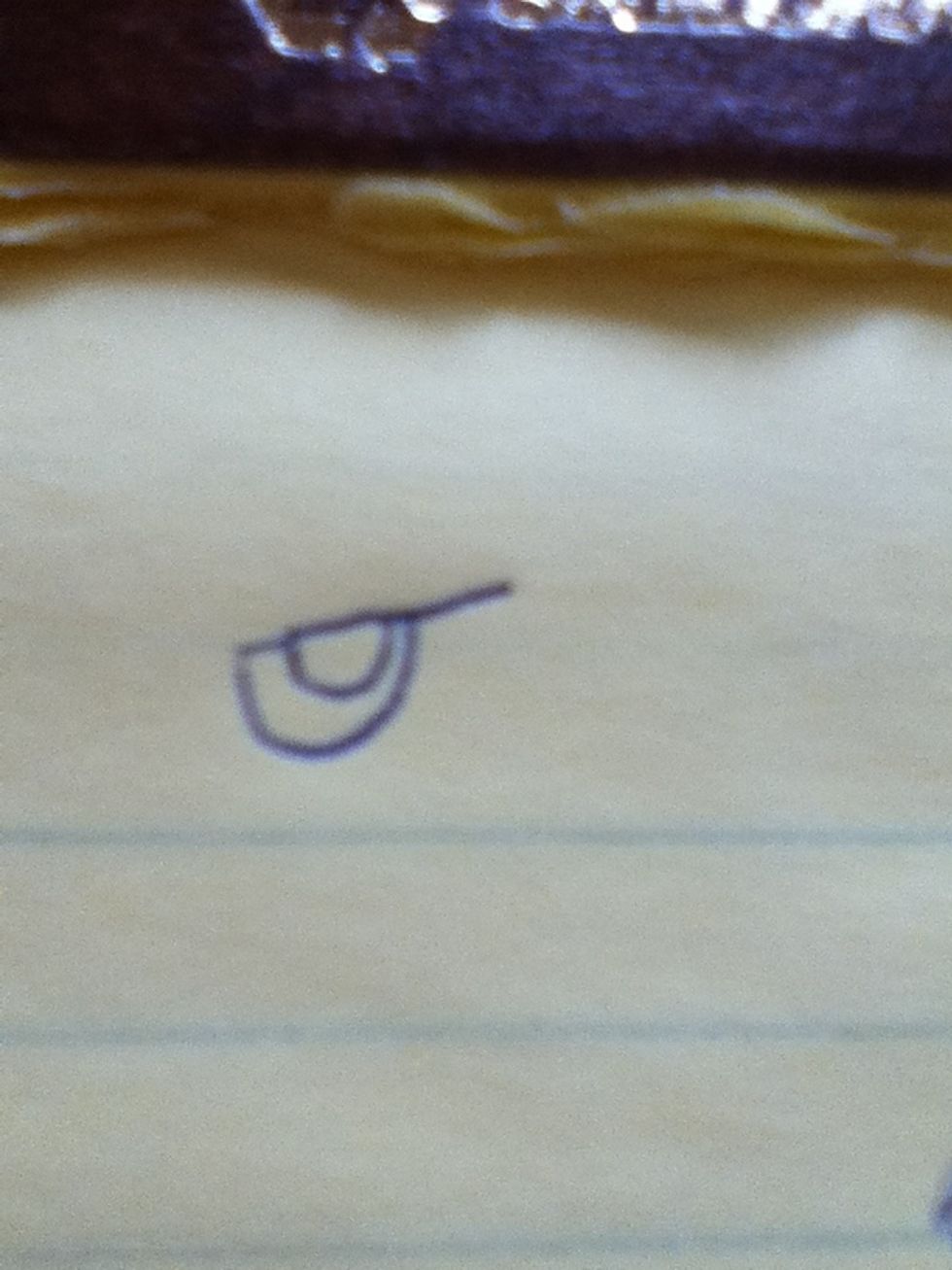 Add a second u inside the big u
Then close in the left corner with a half circle
Then add a tiny circle near the other corner (sorry it's blurry)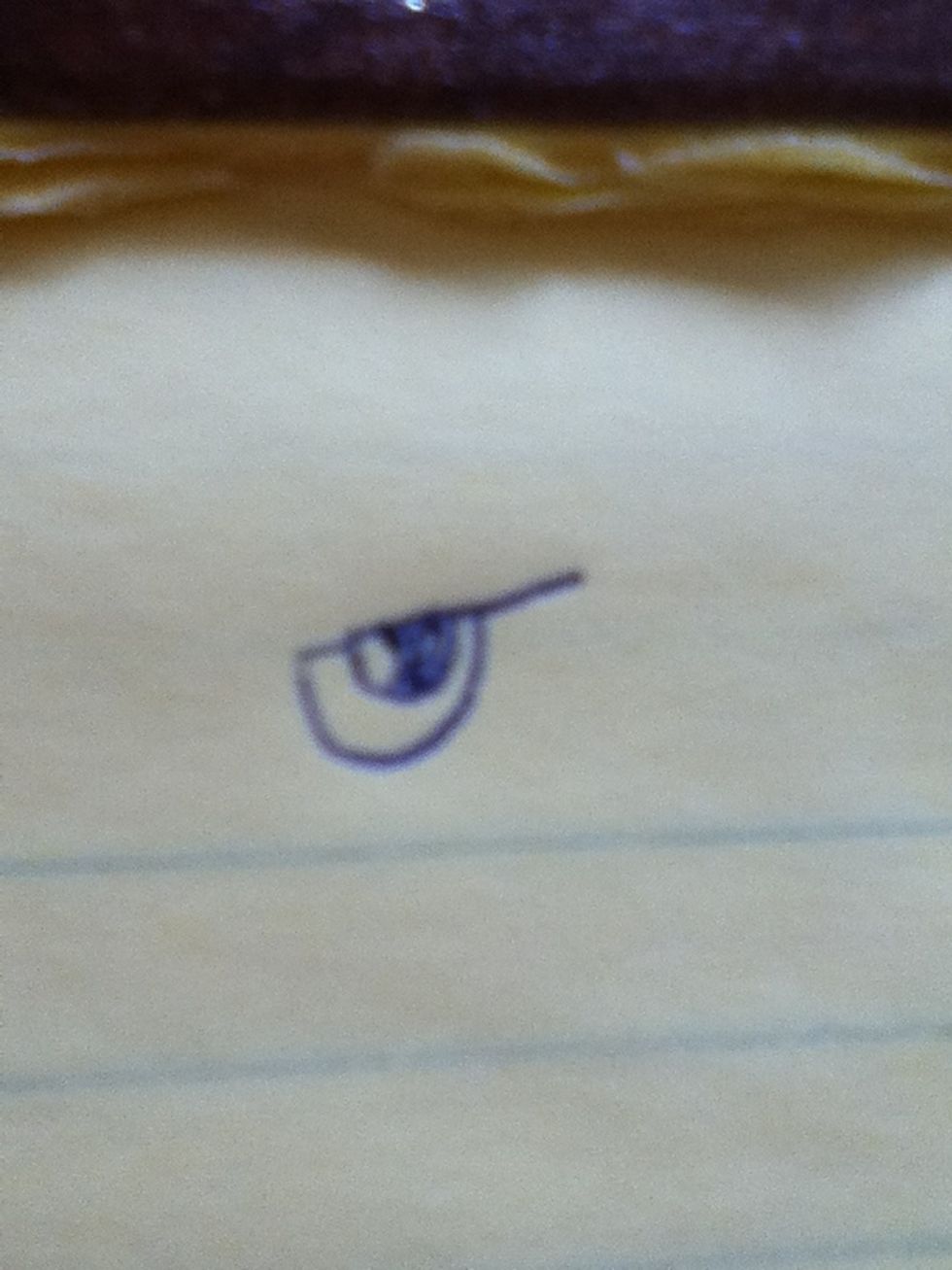 Then fill in the space between the circles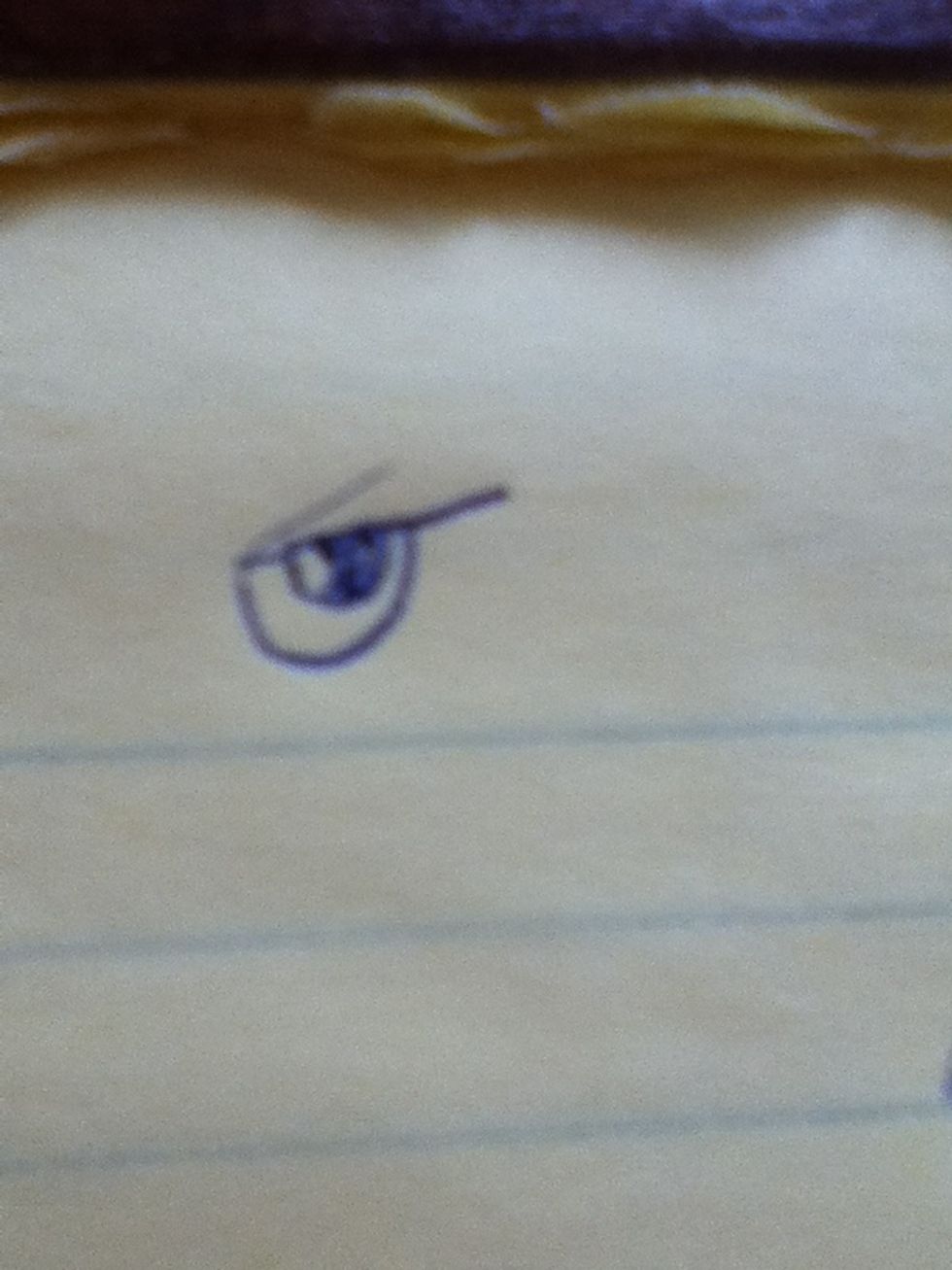 Add an upwards going line on top
Then a few more. And your done!! Add a second eye and a mouth and nose the way you want and your done. A manga style face. Thanks for reading!!
The creator of this guide has not included tools
Fashion Famous
I love to play music, paint my nails and make bracelets!! And I LOVE divergent! Wow, 200 followers!! Thanks everybody!!