Draw a Logo on Your Tennis Racket's Strings
640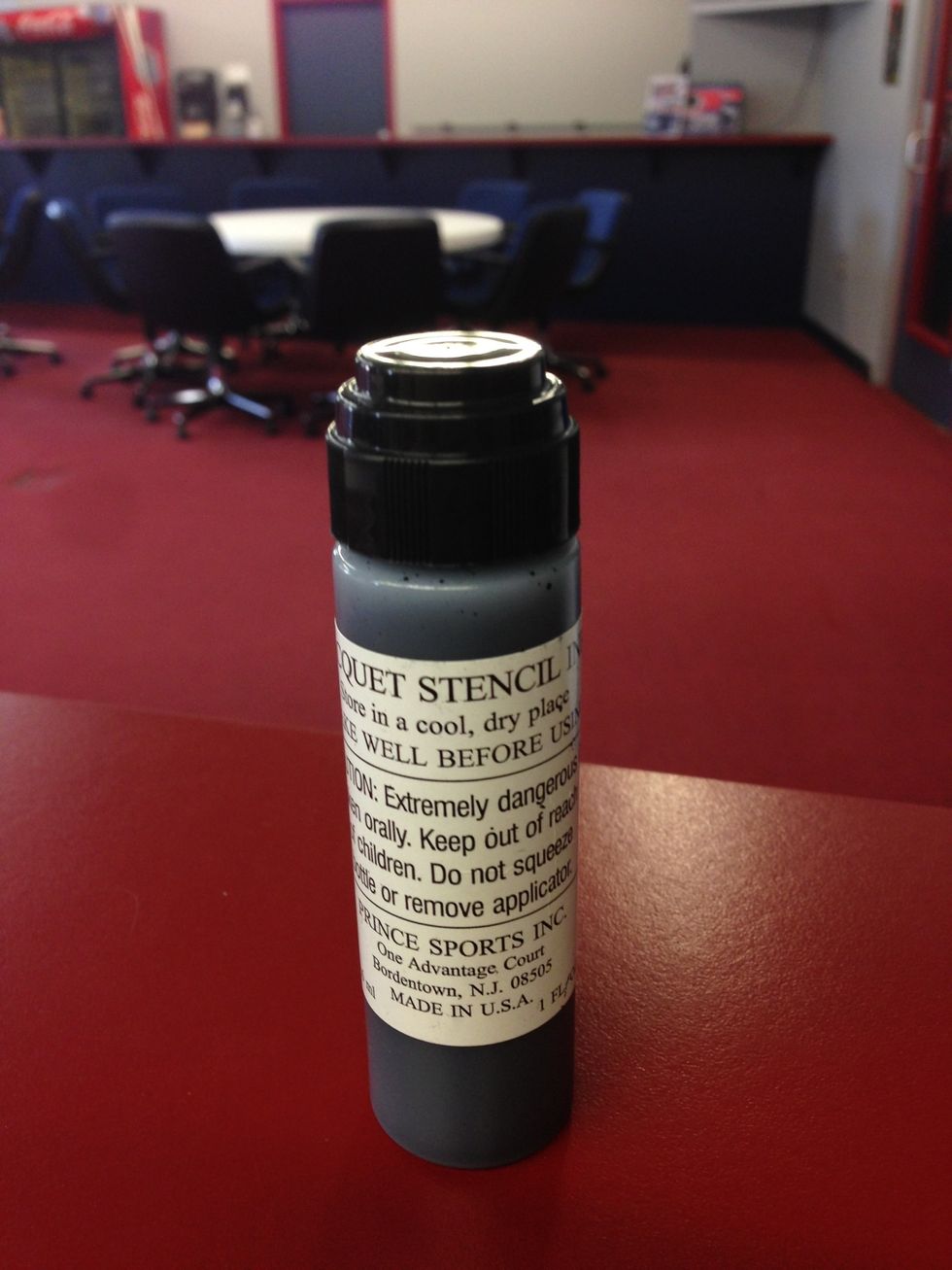 Get some stencil ink. You can find it at any tennis store and usually comes in red or black.
Lay down an old rag or newspaper to protect your table.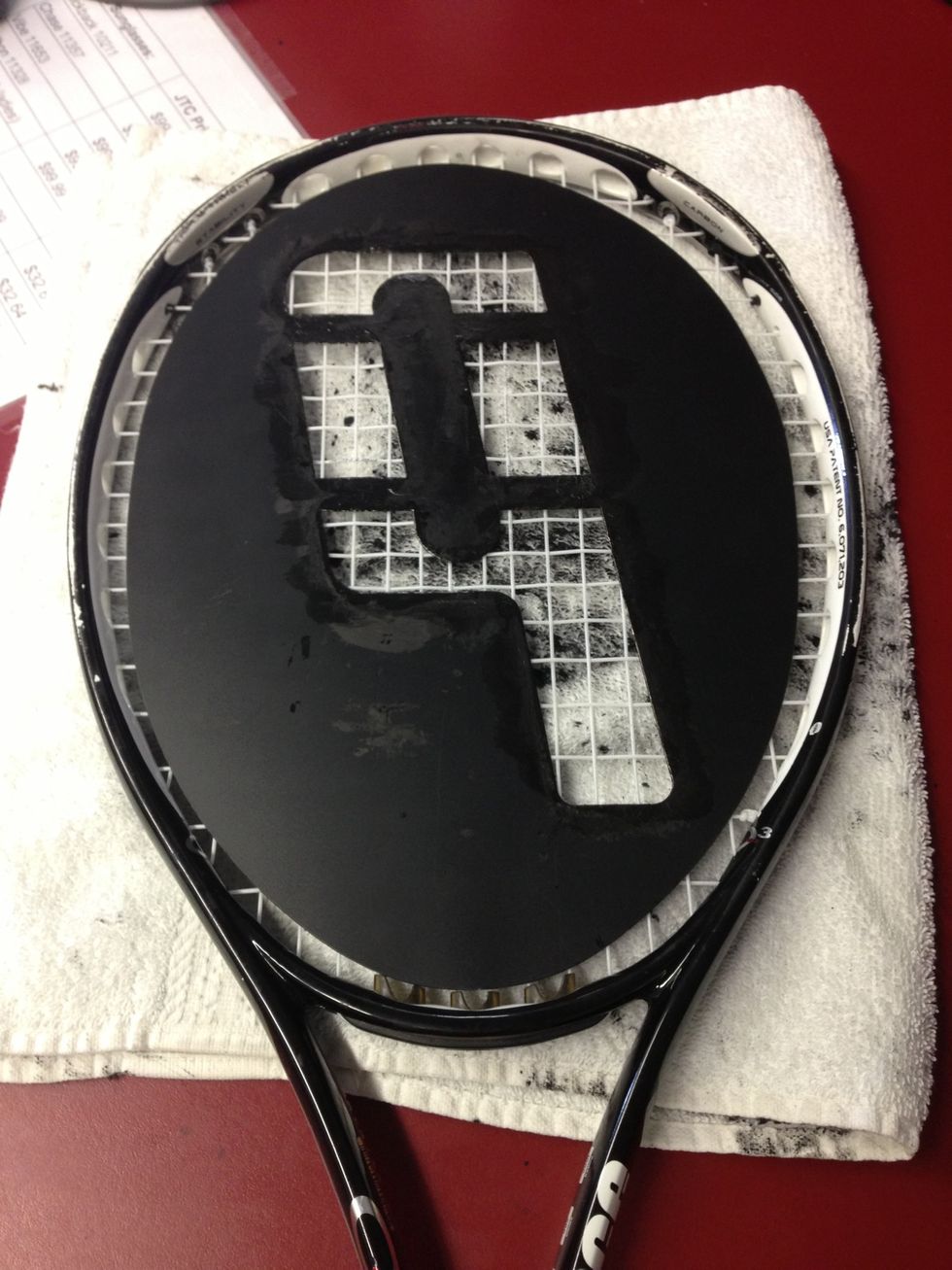 I'm going to use a P-stencil since my racket is made by Prince. If you have a Babolat racket or wish to do your own design you can free hand it.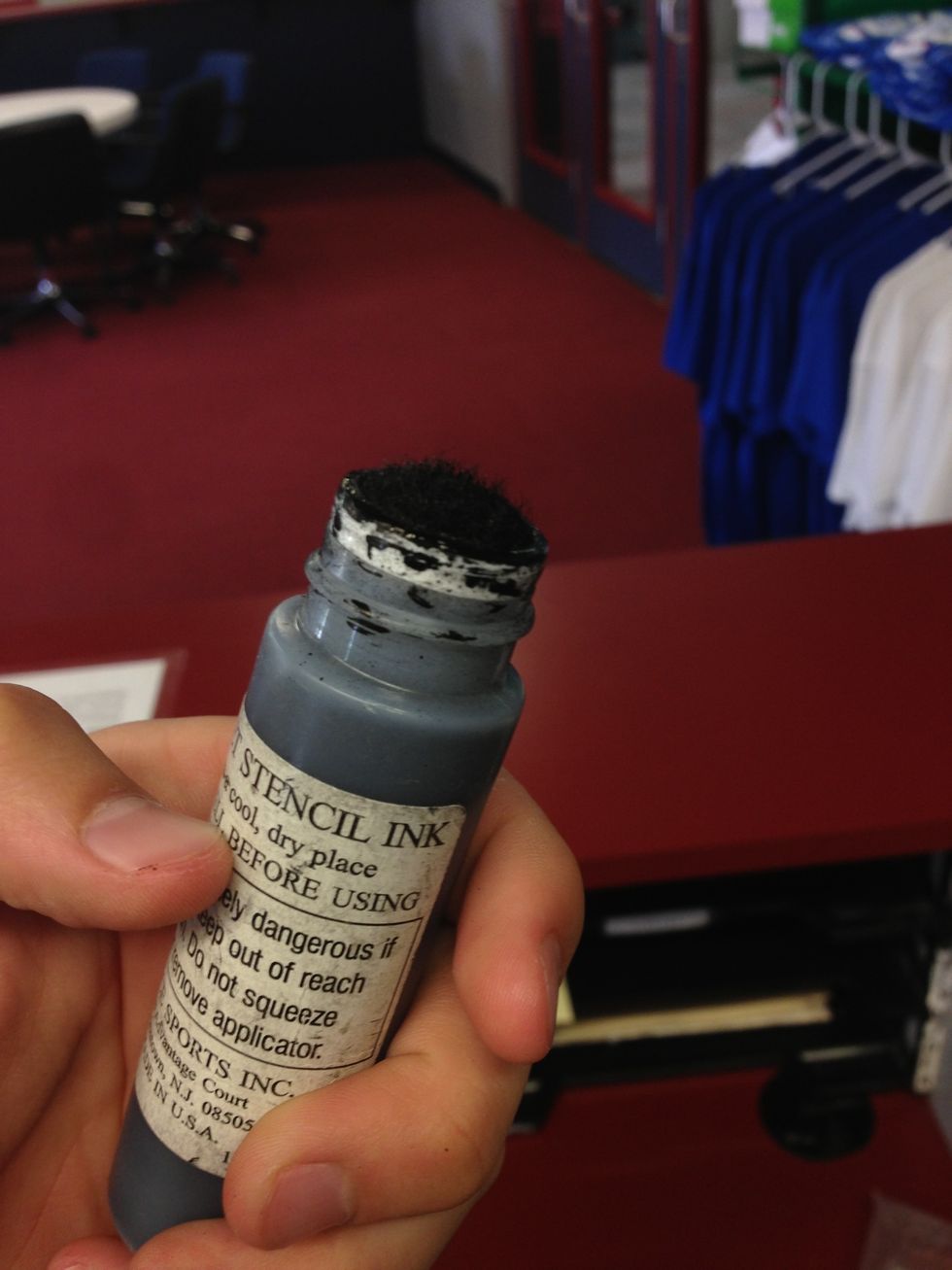 The ink rubs on just like a glue stick!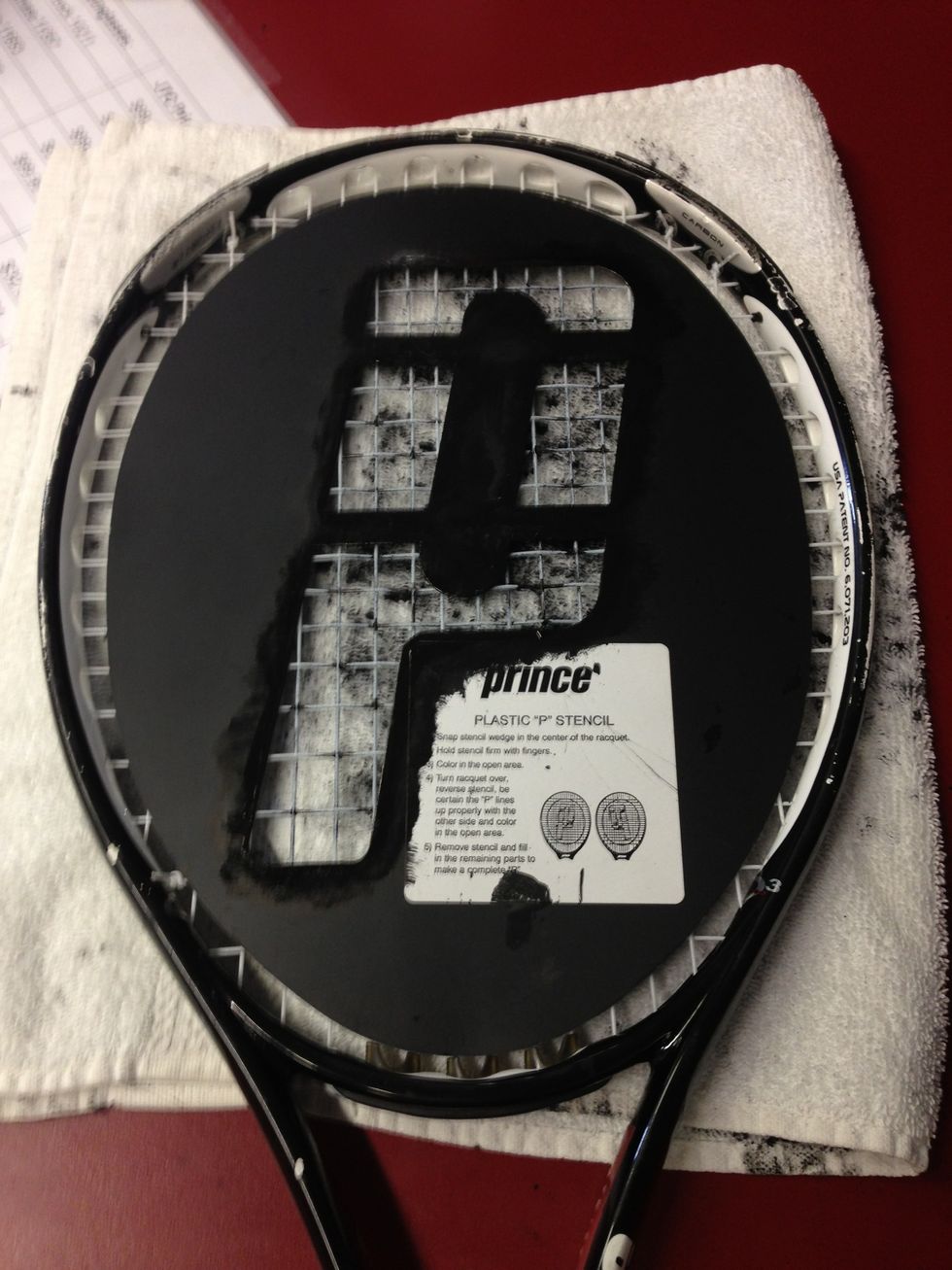 Then flip over the racket (and stencil) and do the other side!
Let the ink dry for about 30 minutes and then you have a professional looking racket!
Tennis racket
Racquet stencil ink
Old cloth or newspaper
Stencil (optional)