Keep scrolling if you wanna make this cute potato!😁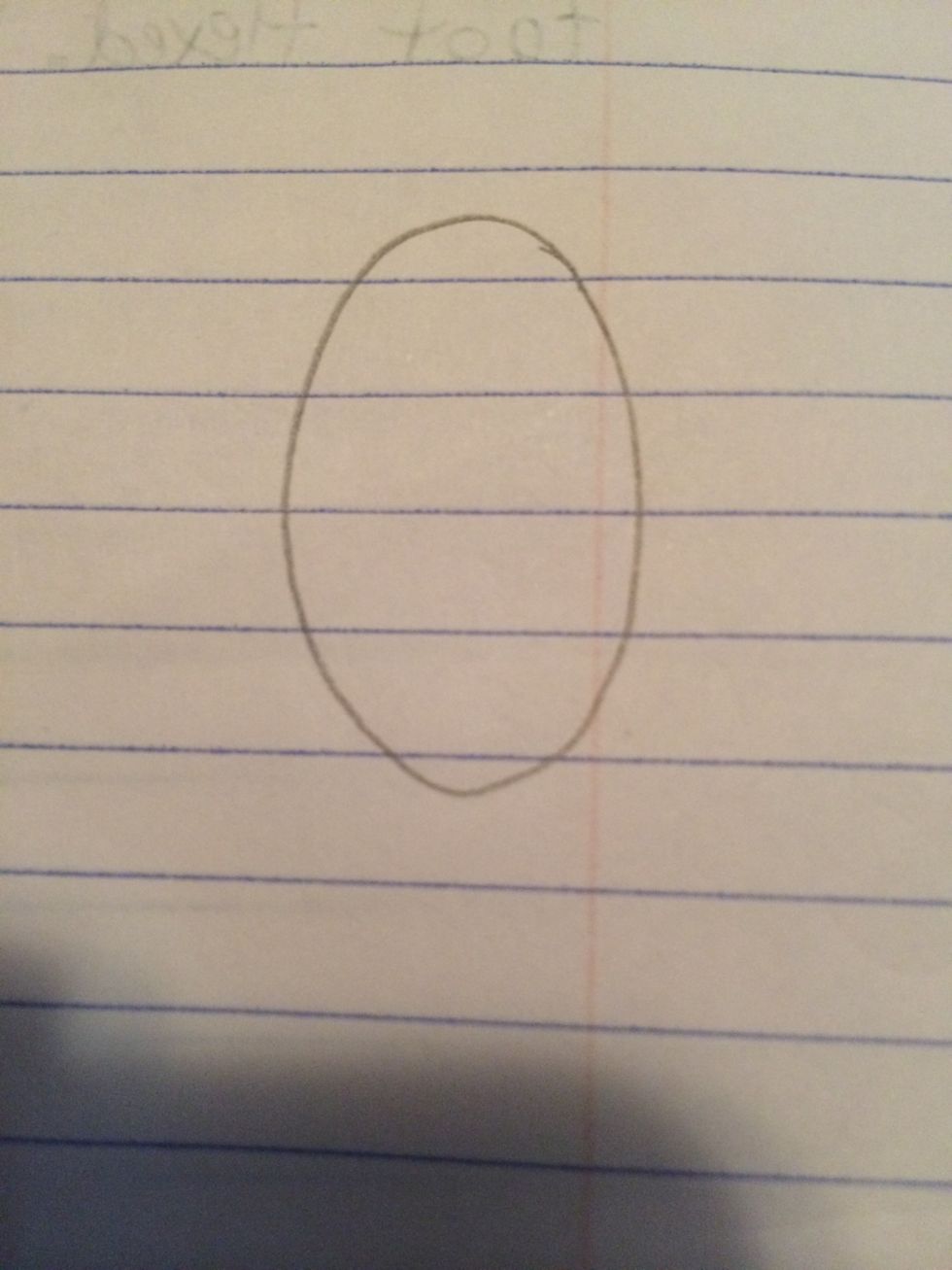 Draw an oval! It can be small, medium, or large! It's your choice! Today I'm doing a small one!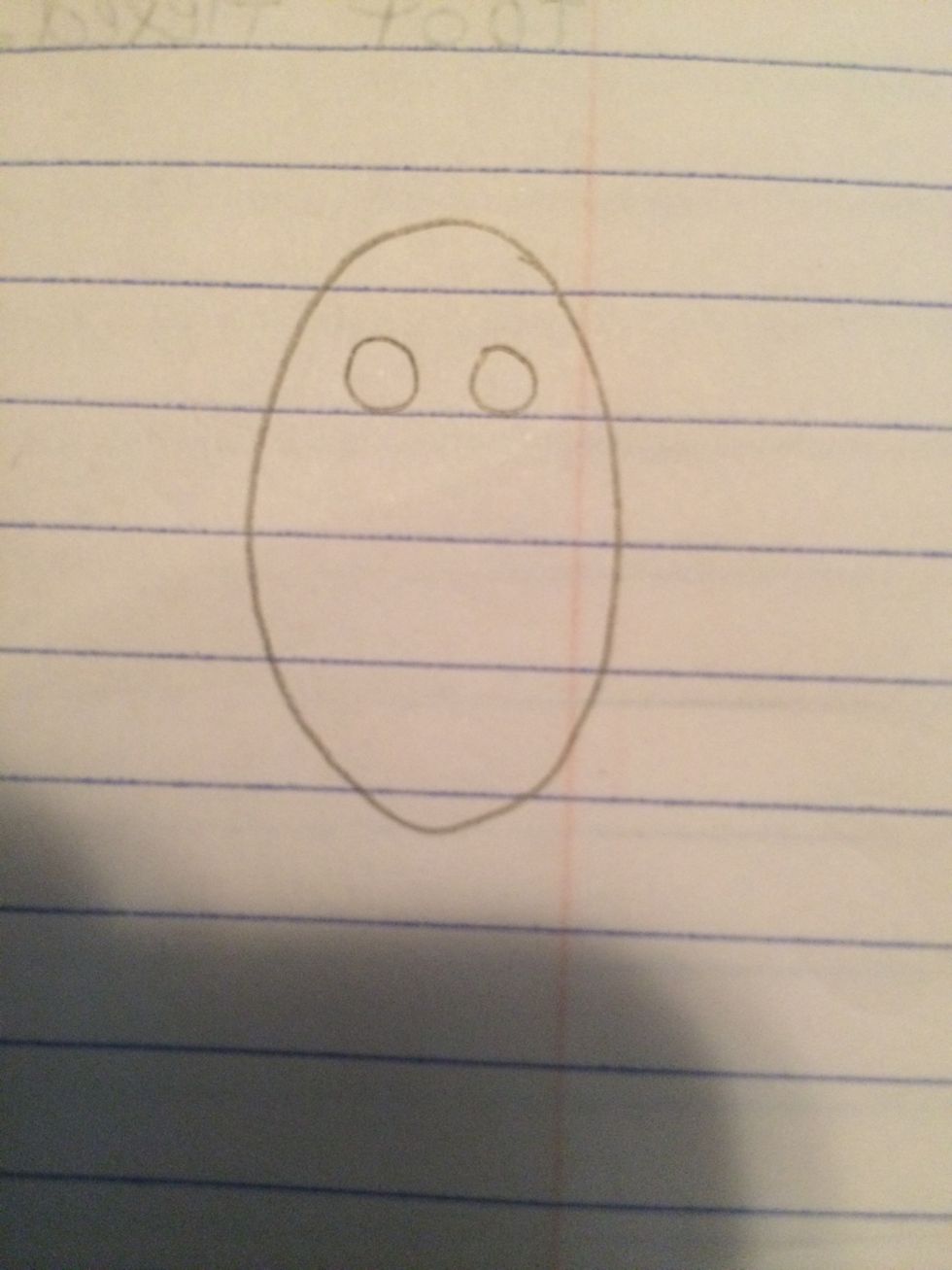 Draw two small circles for the eyes!
Make 2 tiny circles in the eyes! You don't have to do this but it makes it cuter!😊
Now it's time to draw the mouth! Just do a short line and do small curves on each side!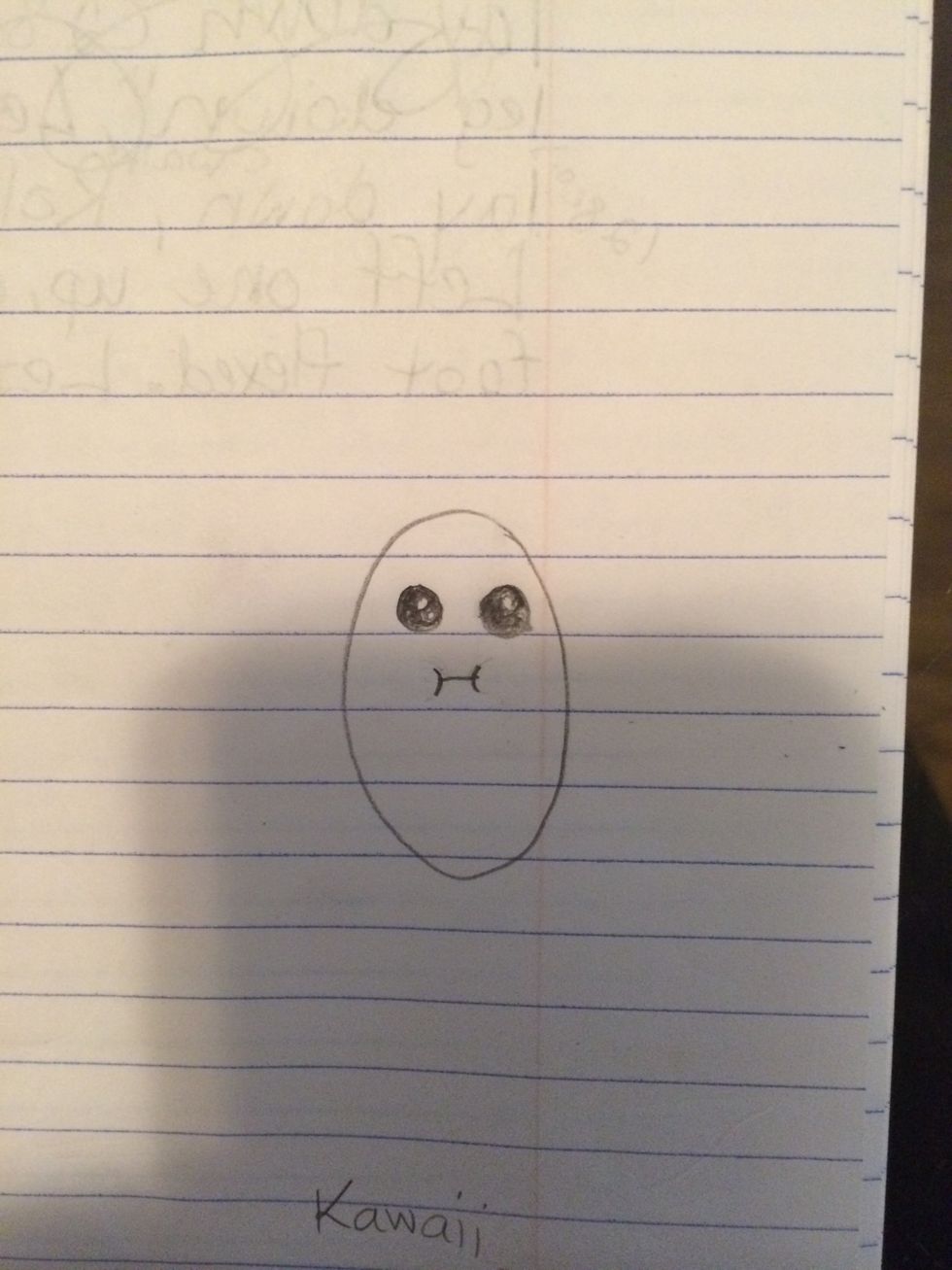 I almost forgot to color in the eyes! 😄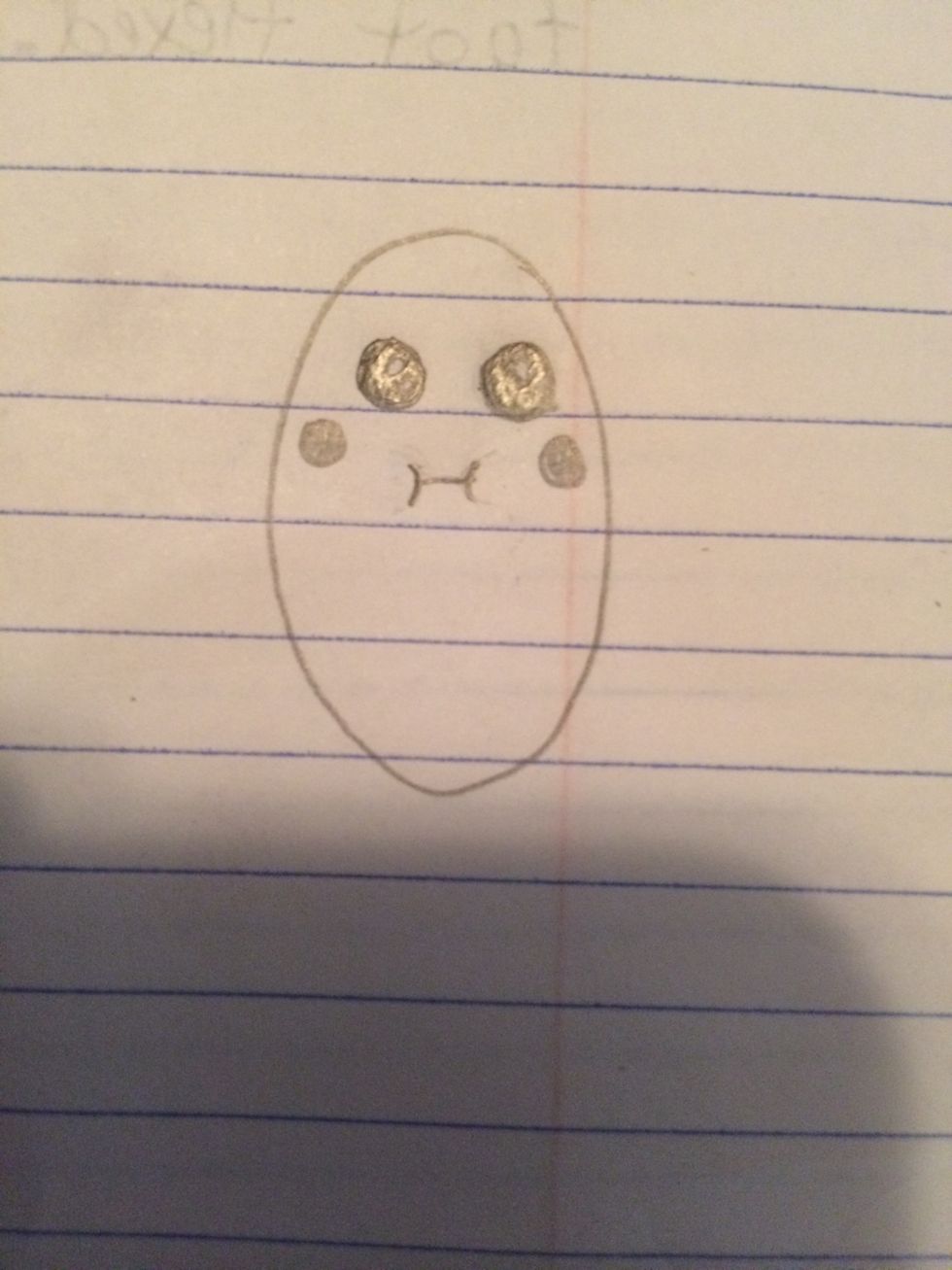 This is optional, but I put little rosy cheeks on him! I just did two small circles and then lightly darken them in.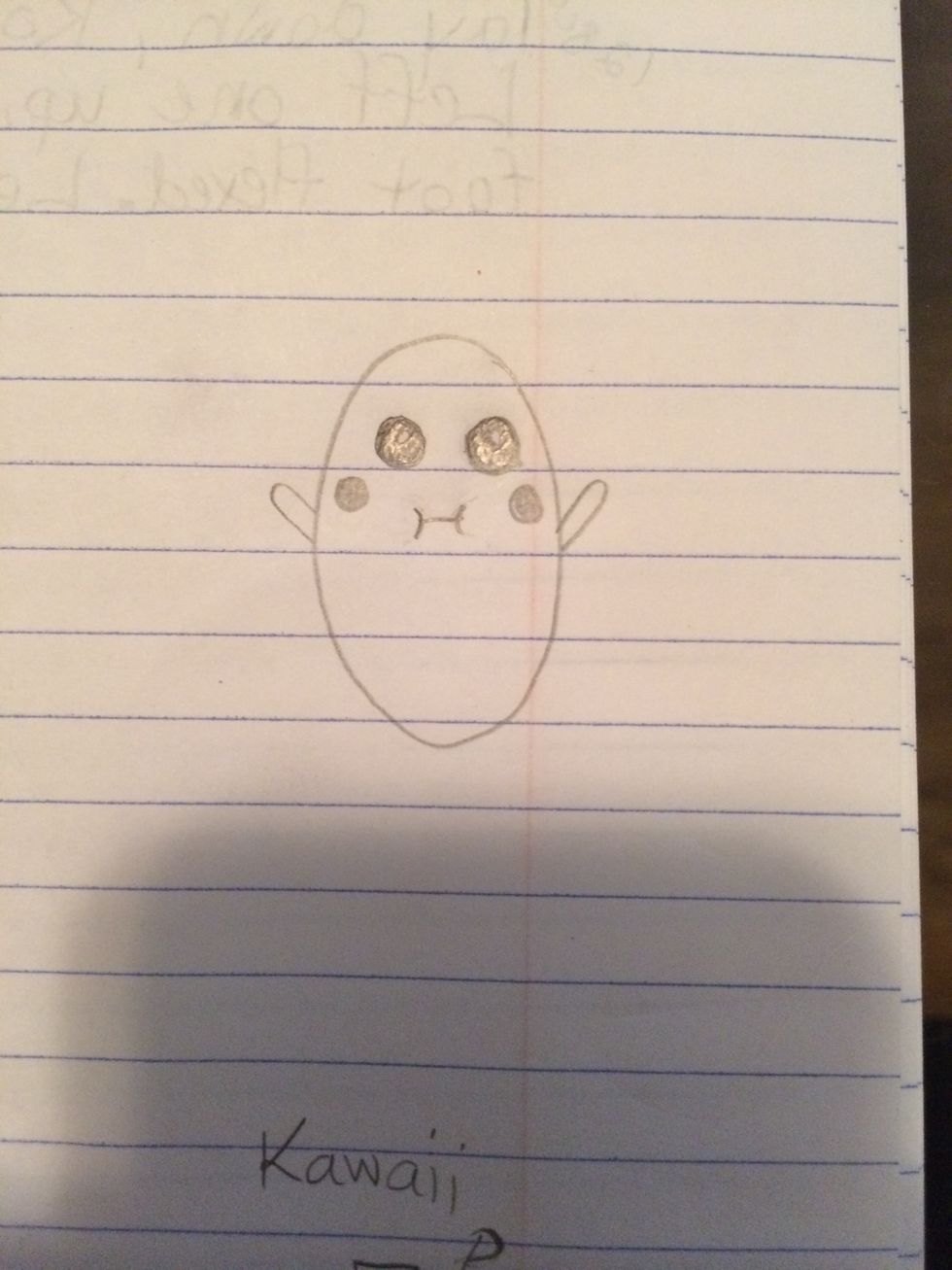 Draw little arms on each side of his body!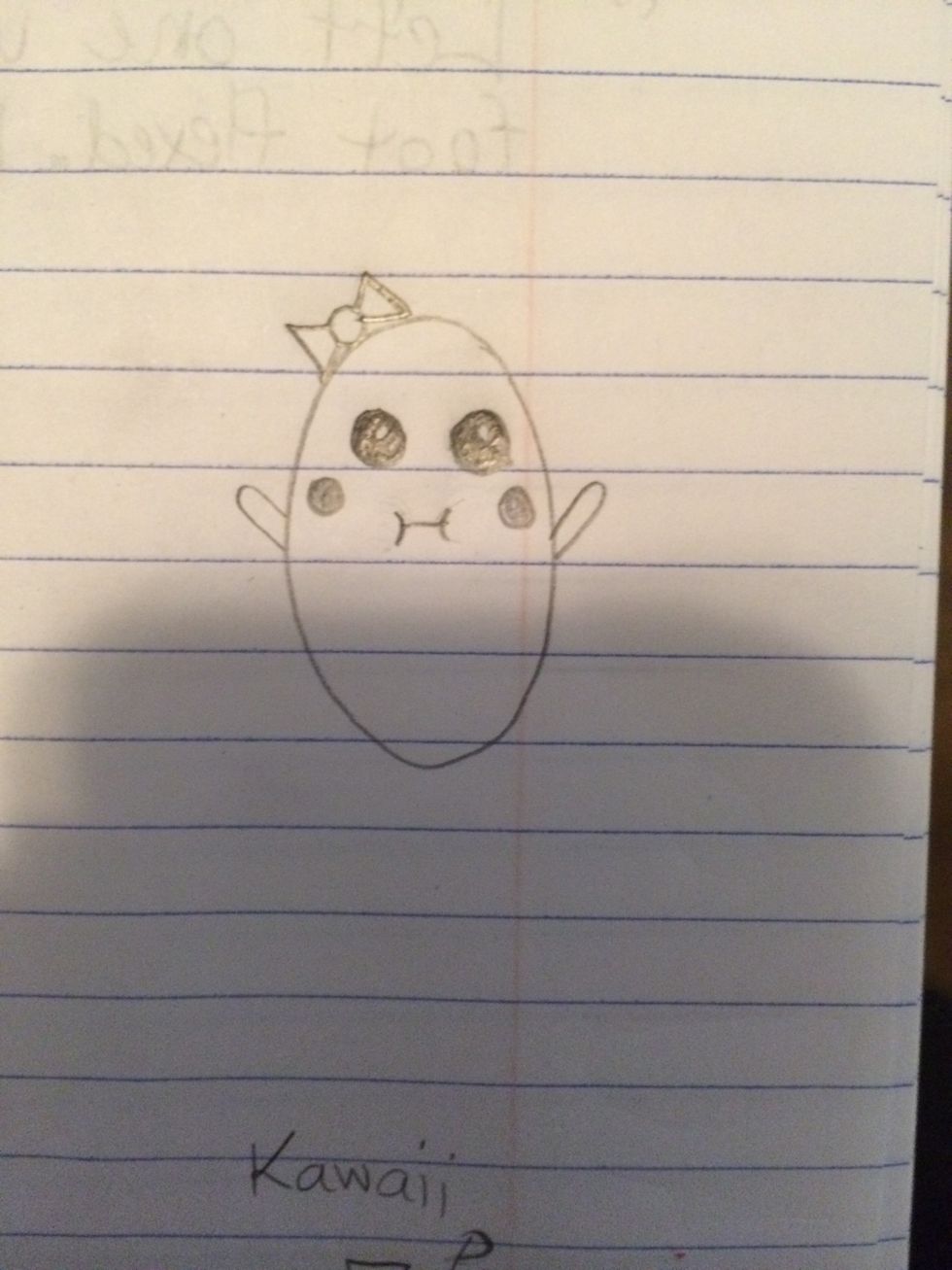 This is also optional, you can add accessories on your cute potato! I drew a bow!🎀
Now, your done! Ain't it sooo adorable? 😉
I hope you like my guide! Like this guide and follow me for more cool guides like this one was! 😊 have a nice day! Byeeee!❤️