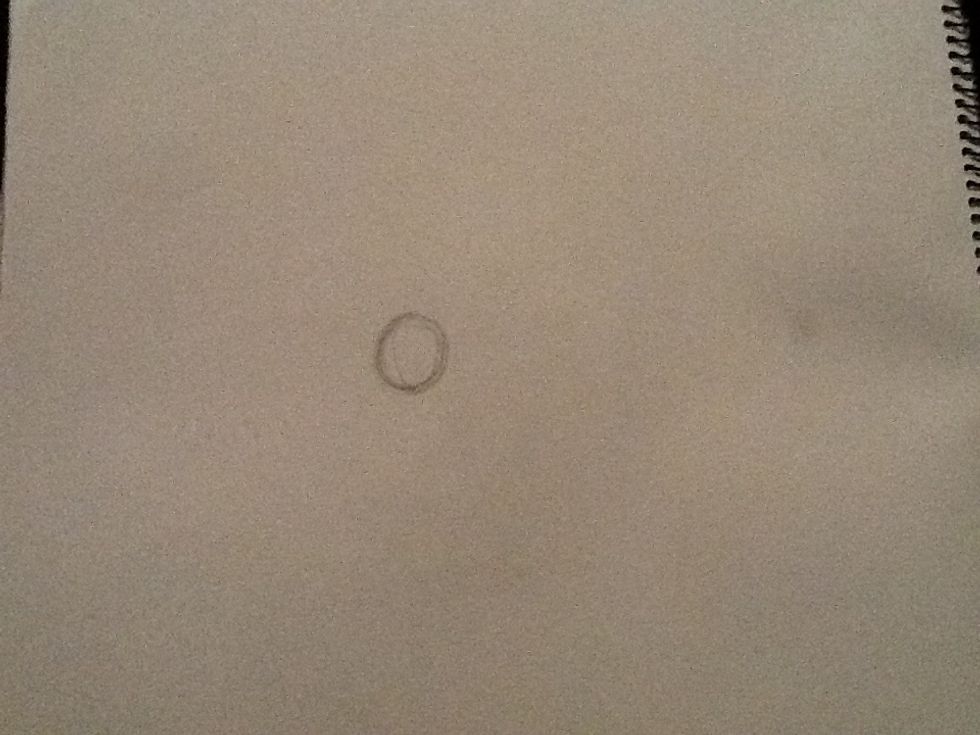 First lightly draw a circle on a blank piece of paper.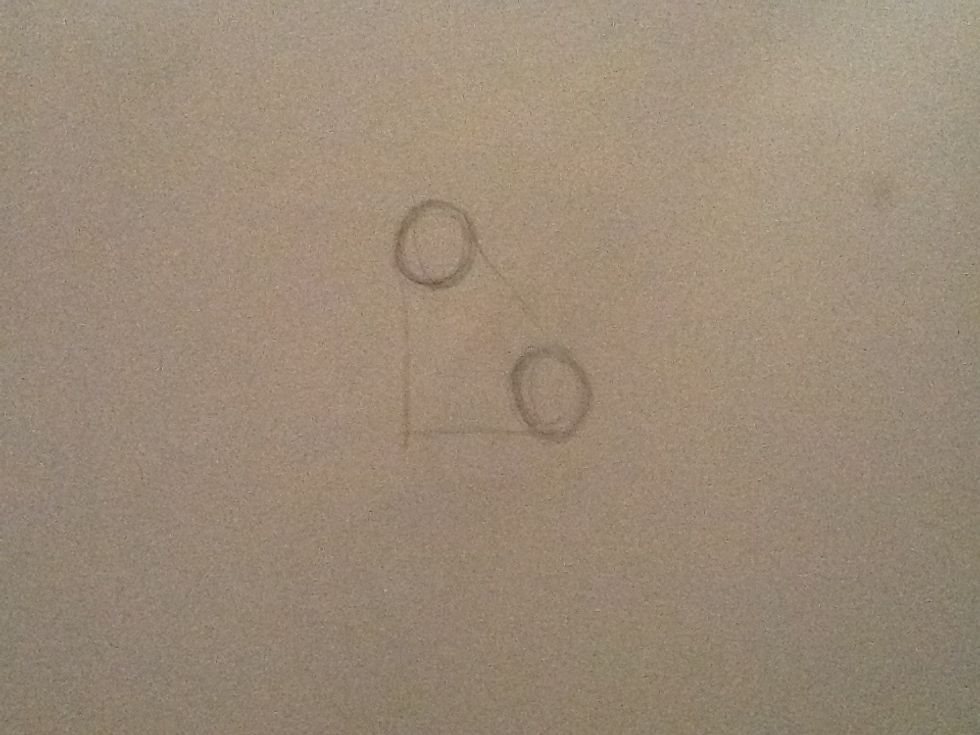 Then draw another circle going down in a horizontal line to your right. Once you've done that draw a triangle shape forming the wolf.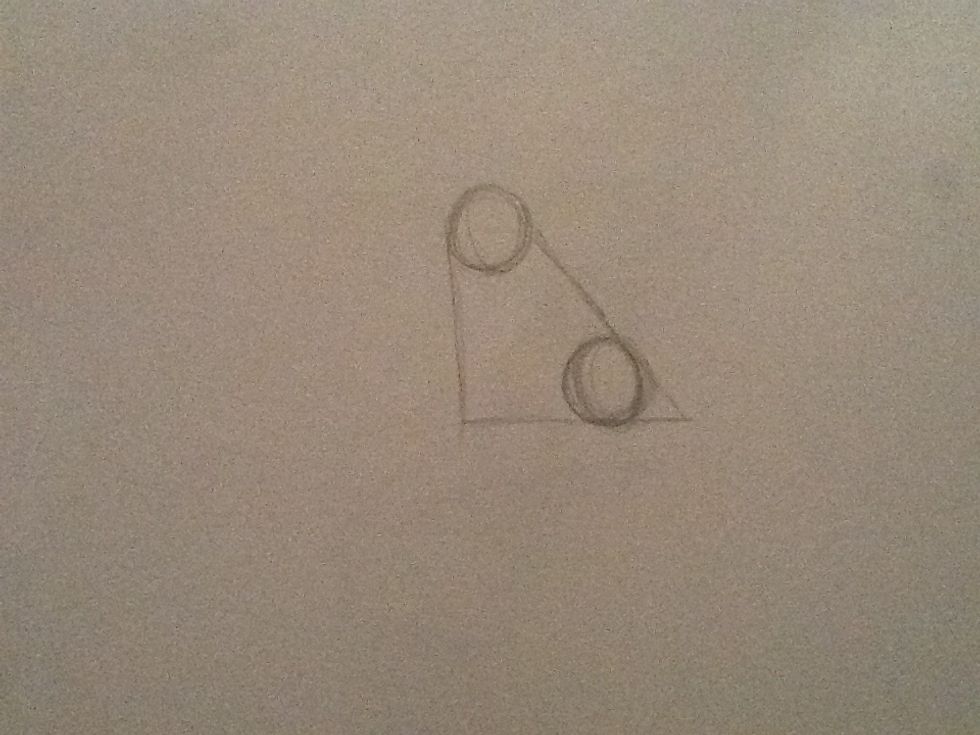 Make sure it's the right size you want it to be.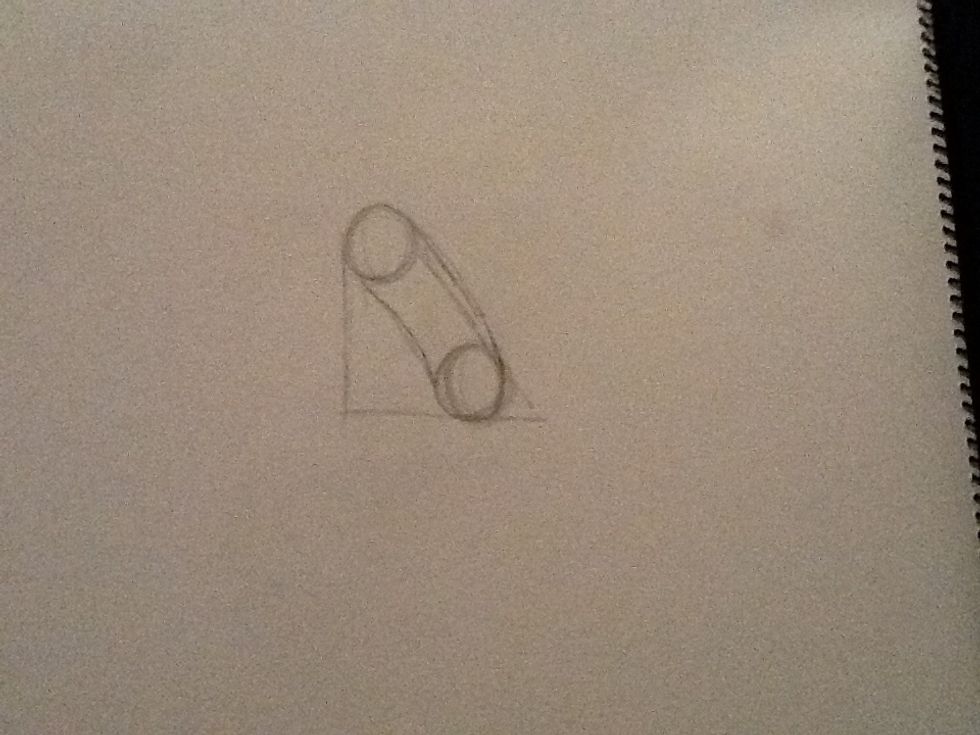 Add two darker lines joining to each circle.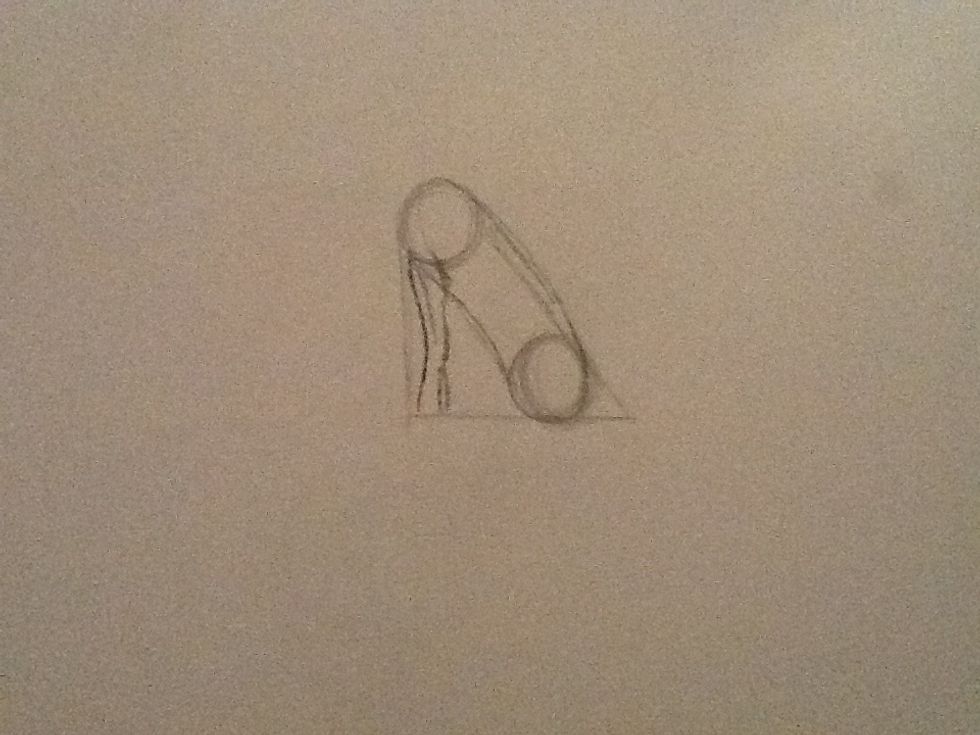 Now add a leg going inwards from the triangle.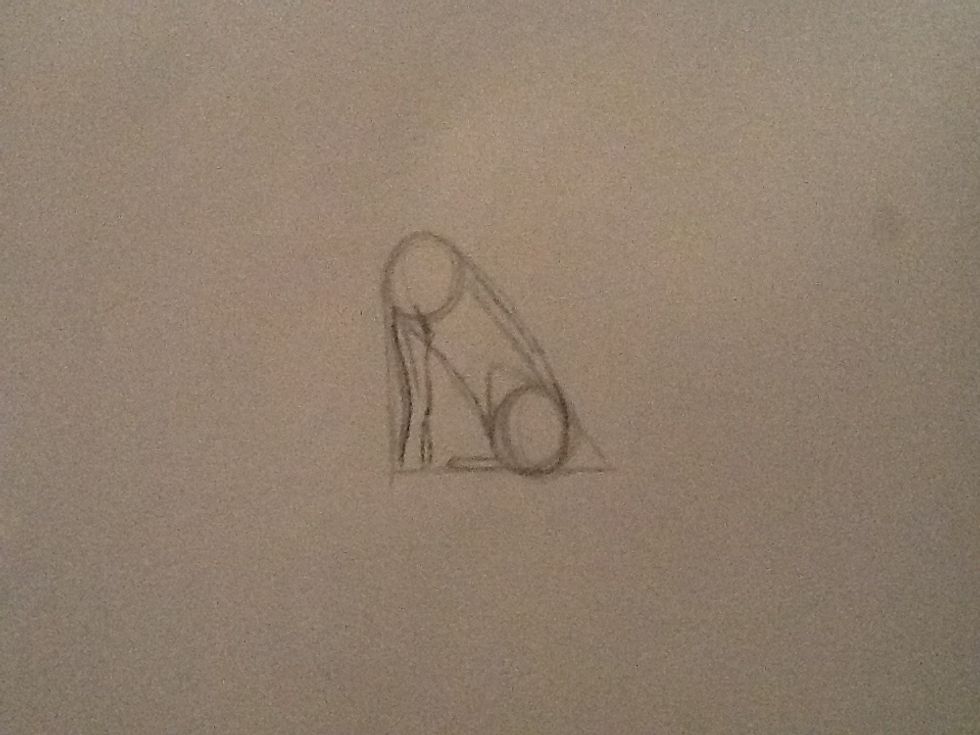 Draw hind legs for your wolf and add a second small leg next to the hind.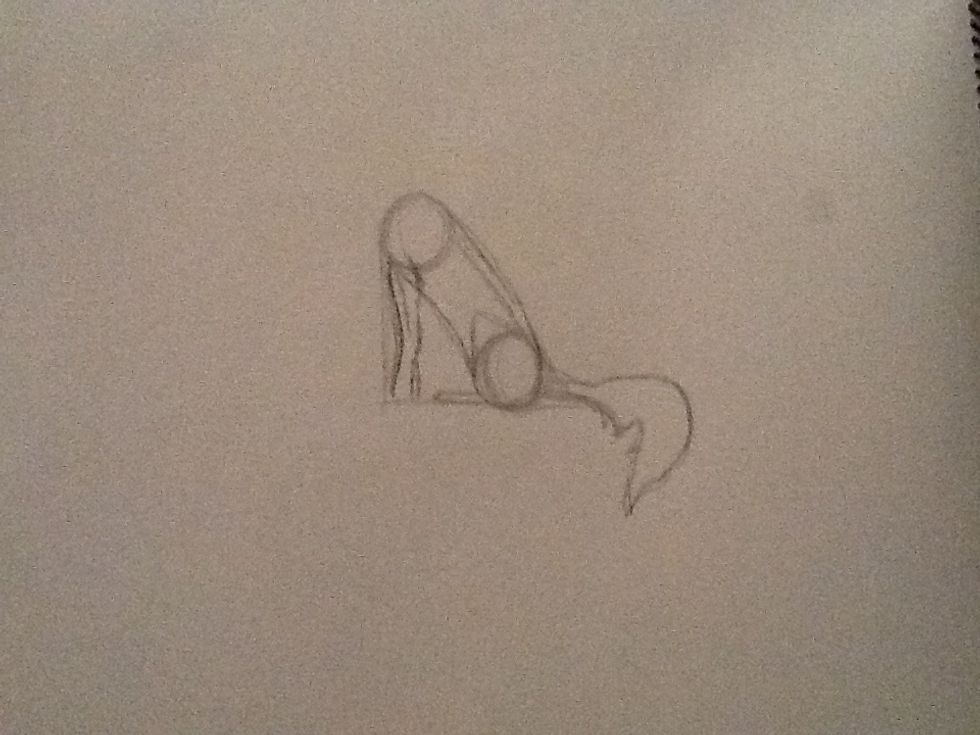 Add a bushy tail! (Make sure your wolf has some pieces of fur here and there for more effect.)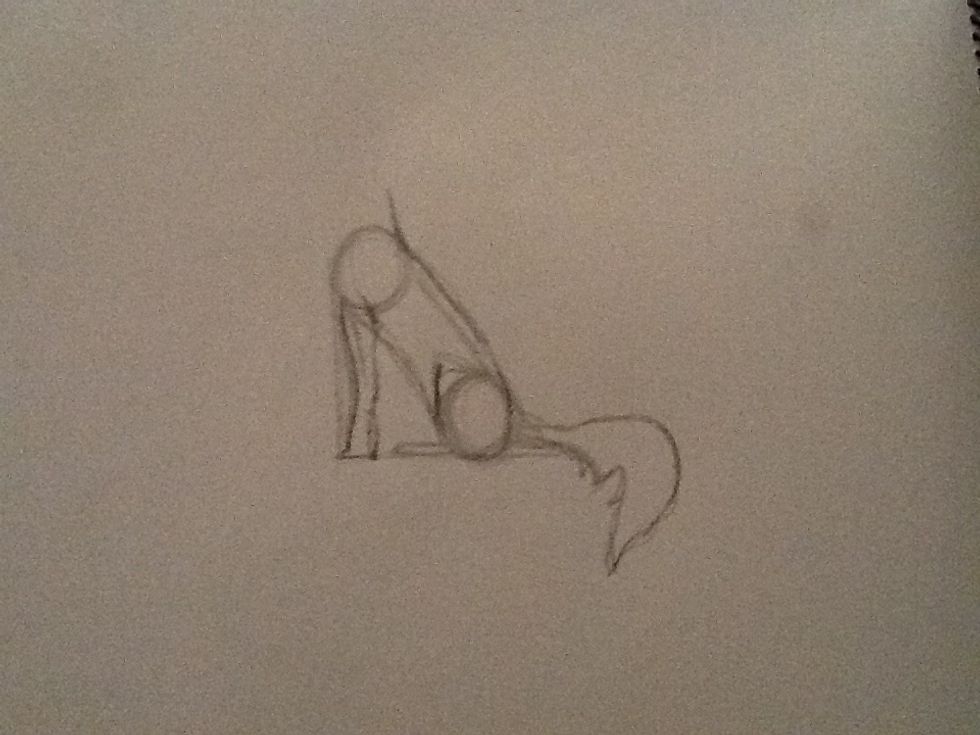 Start drawing a diagonal line to the left from the shoulder.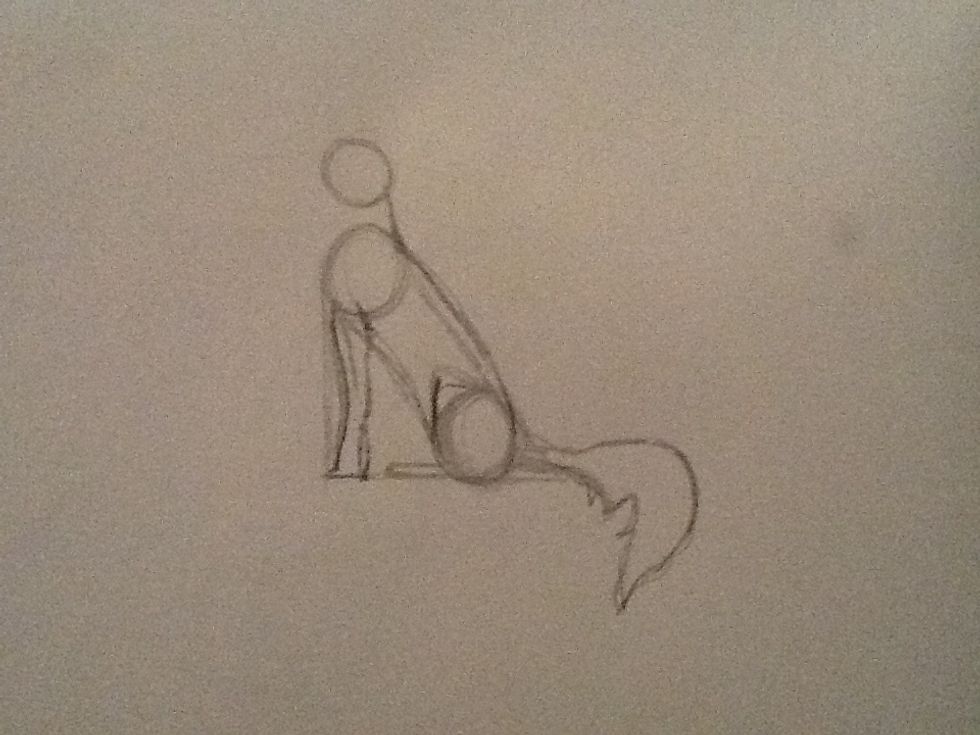 Draw a head.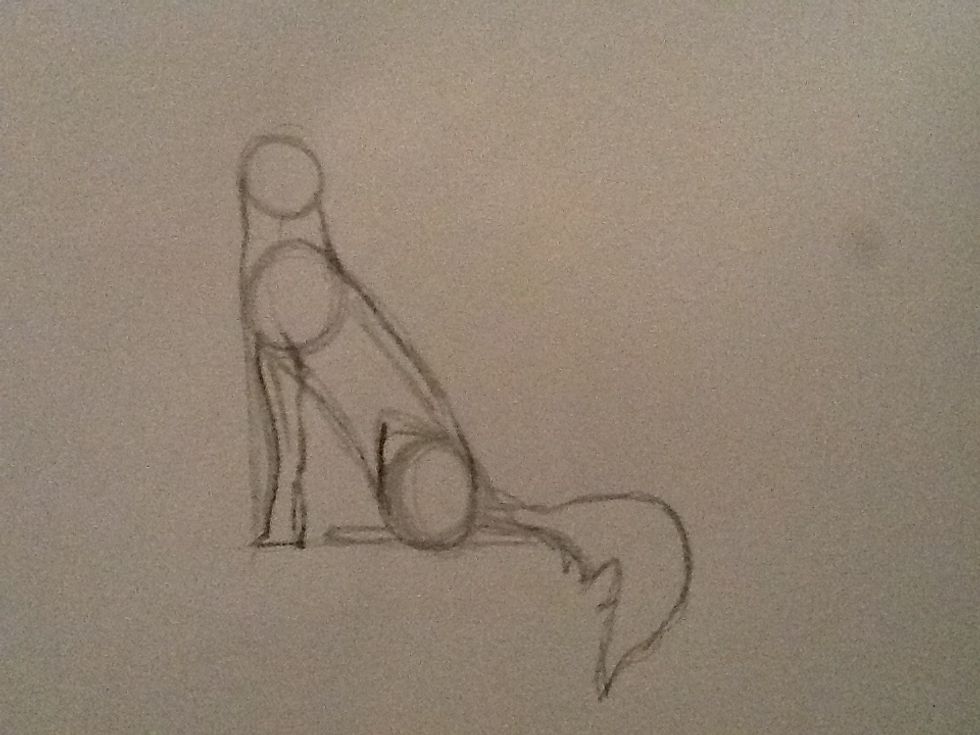 Add another line going down to its neck to its chest.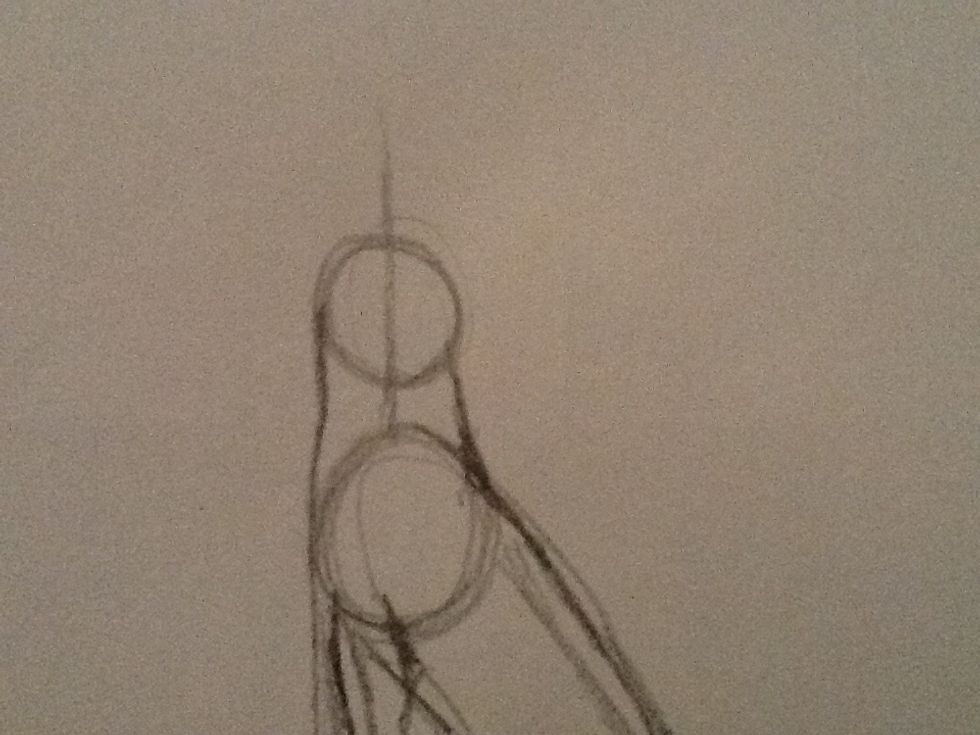 Draw a light line going up the middle of the head and further.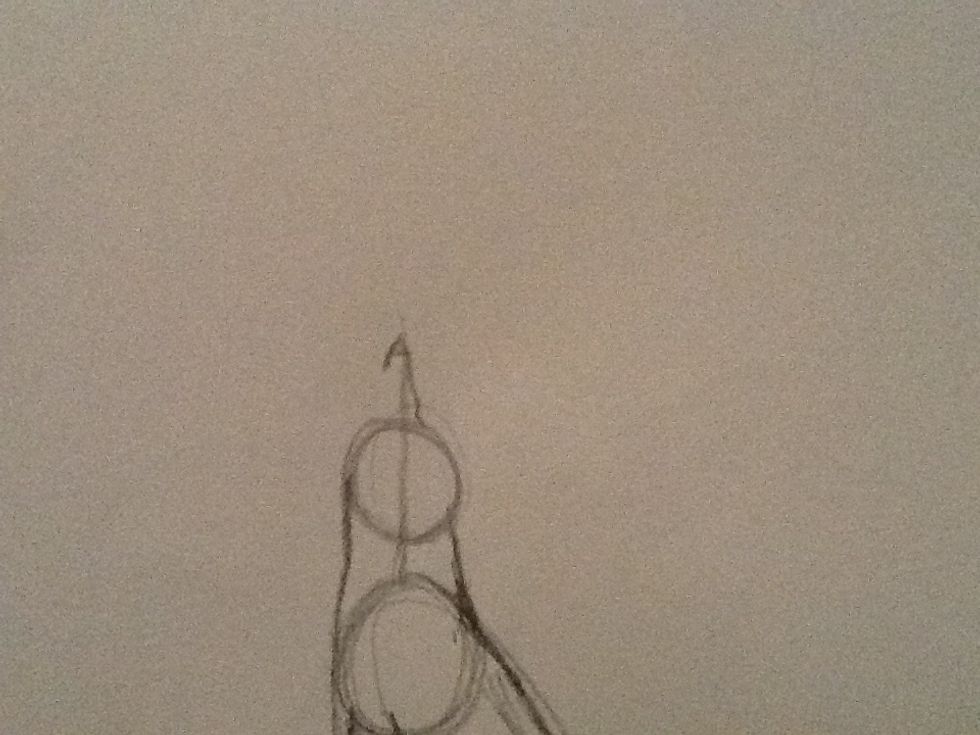 Then draw a point at the end then draw down.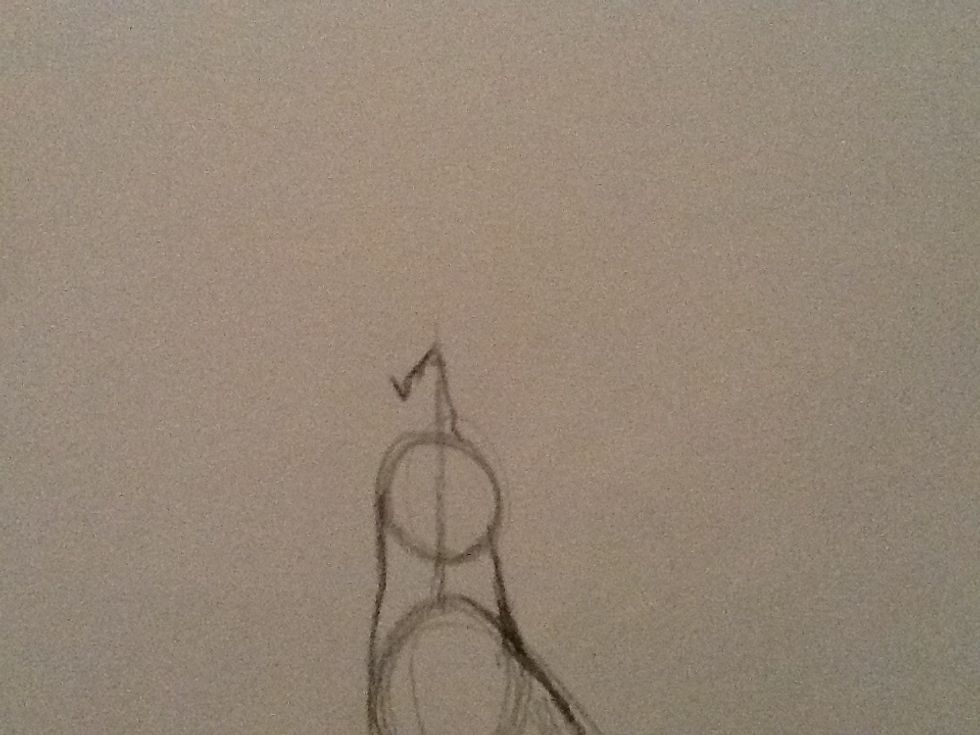 Draw a little line diagonally then go back up so it looks like a v which will be his mouth.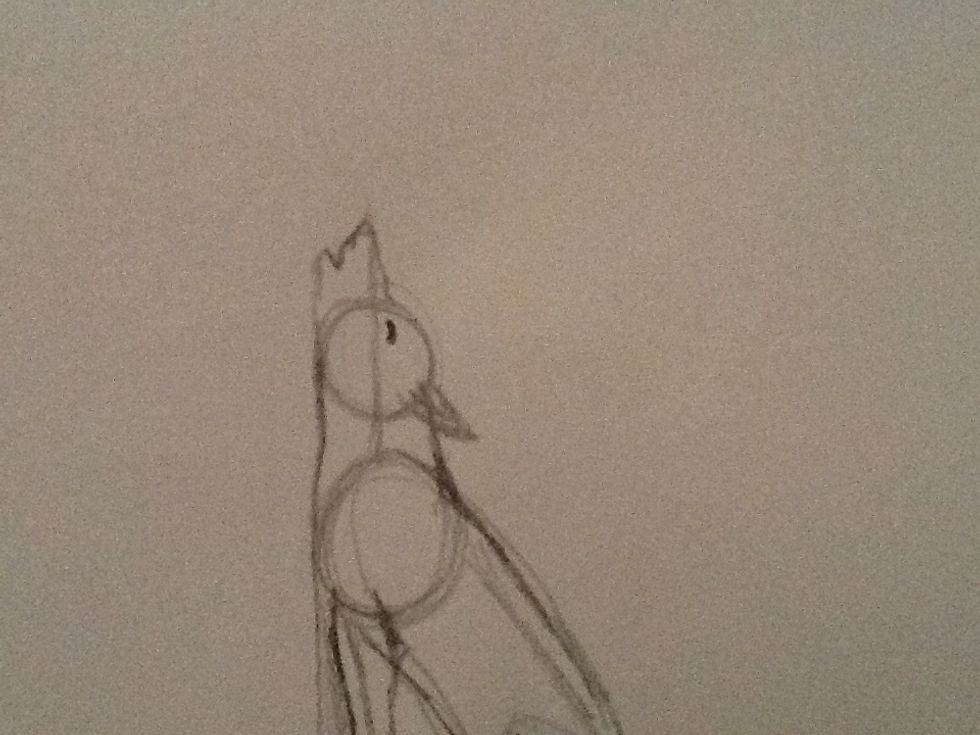 Bring the mouth down and add to the neck.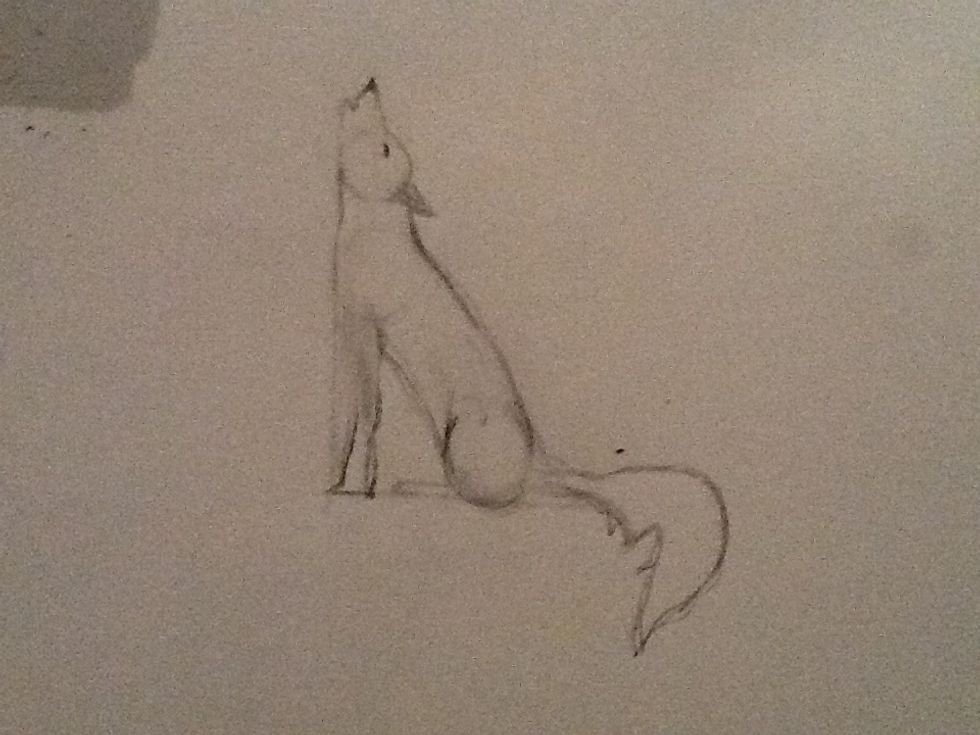 Rub out the unnecessary circles and lines.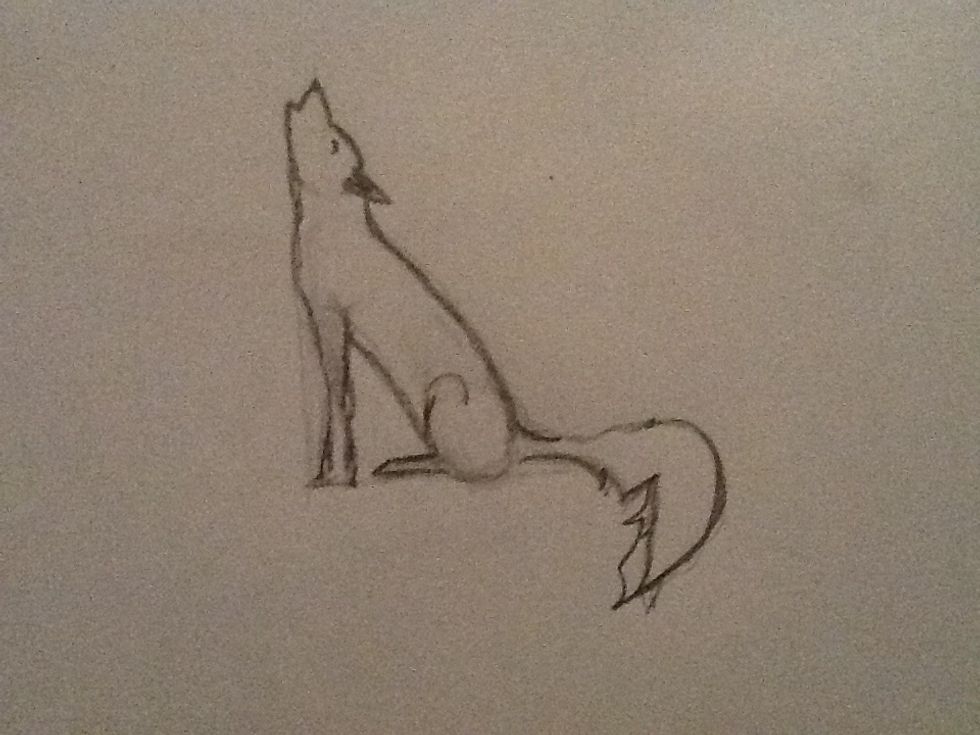 Finally make your wolf bolder using a 9B (or other type of dark shaded) pencil to add effect.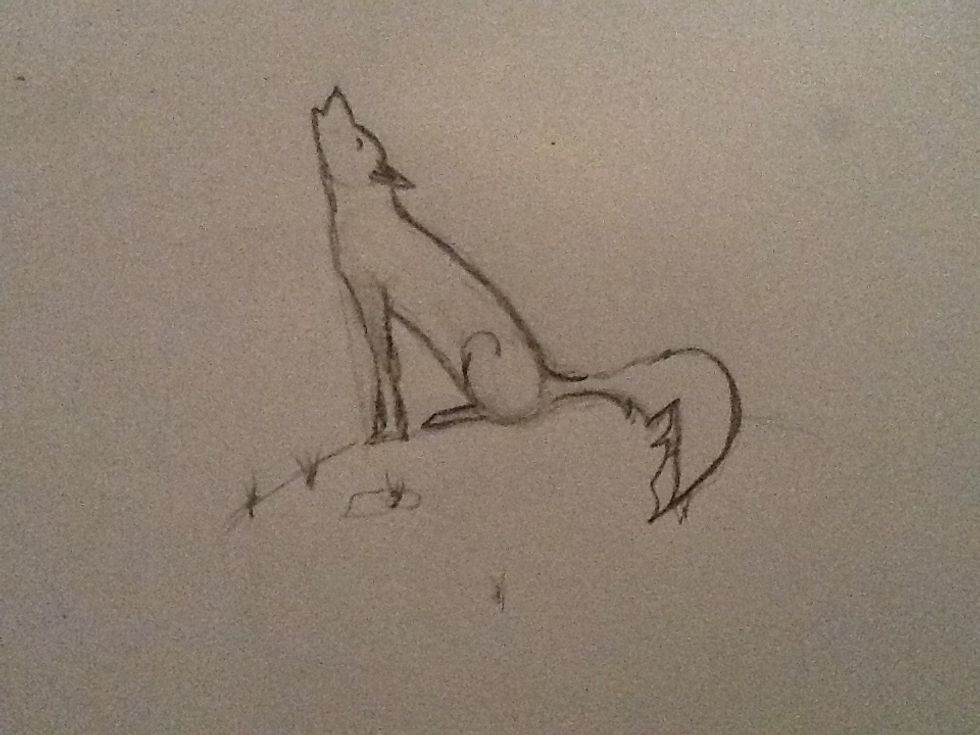 Draw a small scenery to add a bit more detail including grass, rocks etc...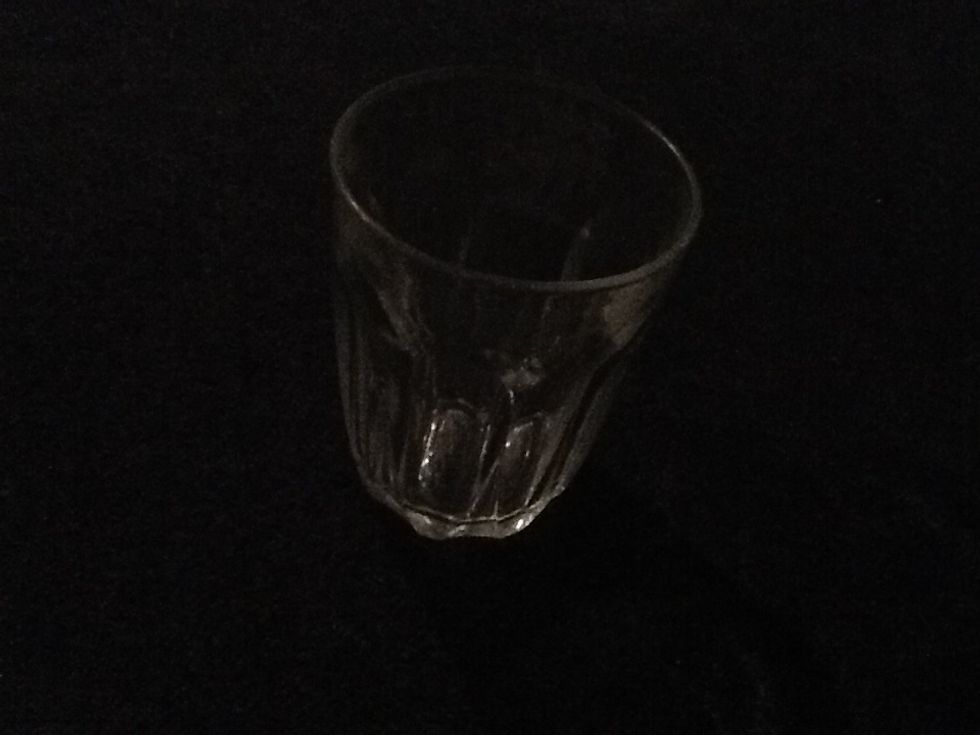 To add further effect get a glass.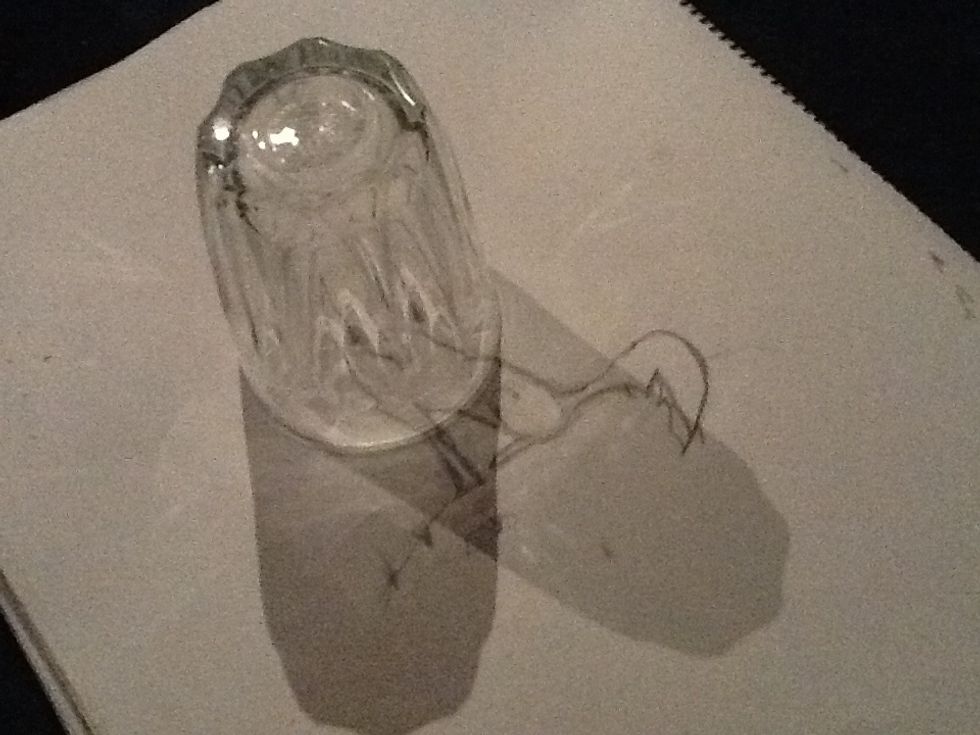 Put the glass around your wolfs head and part of the body. Then draw around the glass but not over the wolf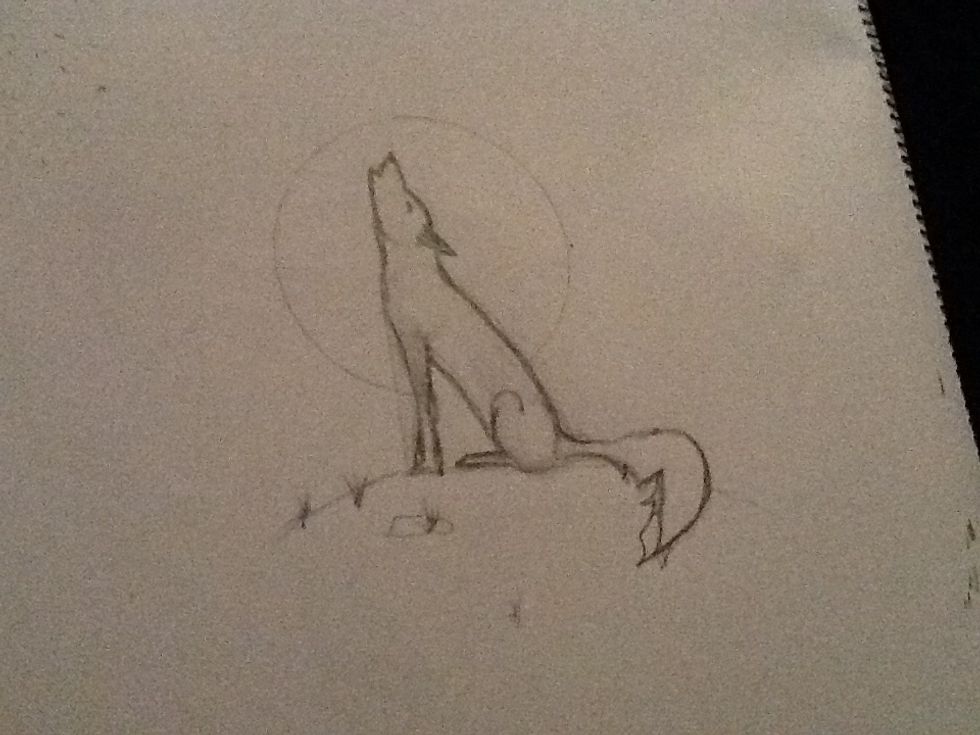 Now you have a moon!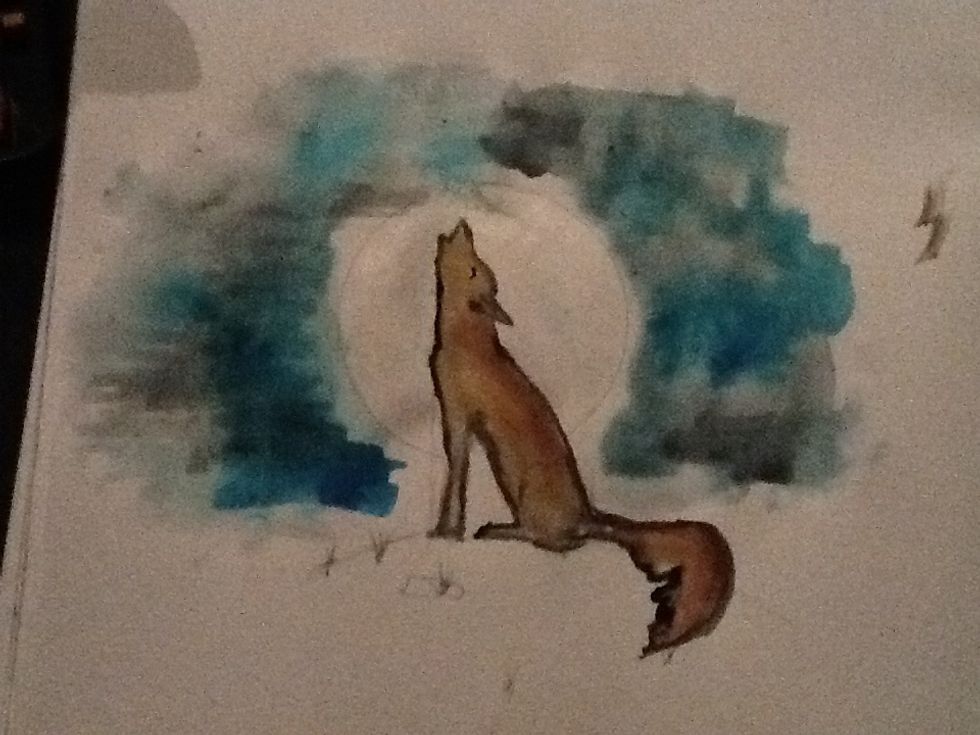 Add colour if you wish I used watercolours. Thanks for taking your time to read this. :)
The creator of this guide has not included tools