Find your reference picture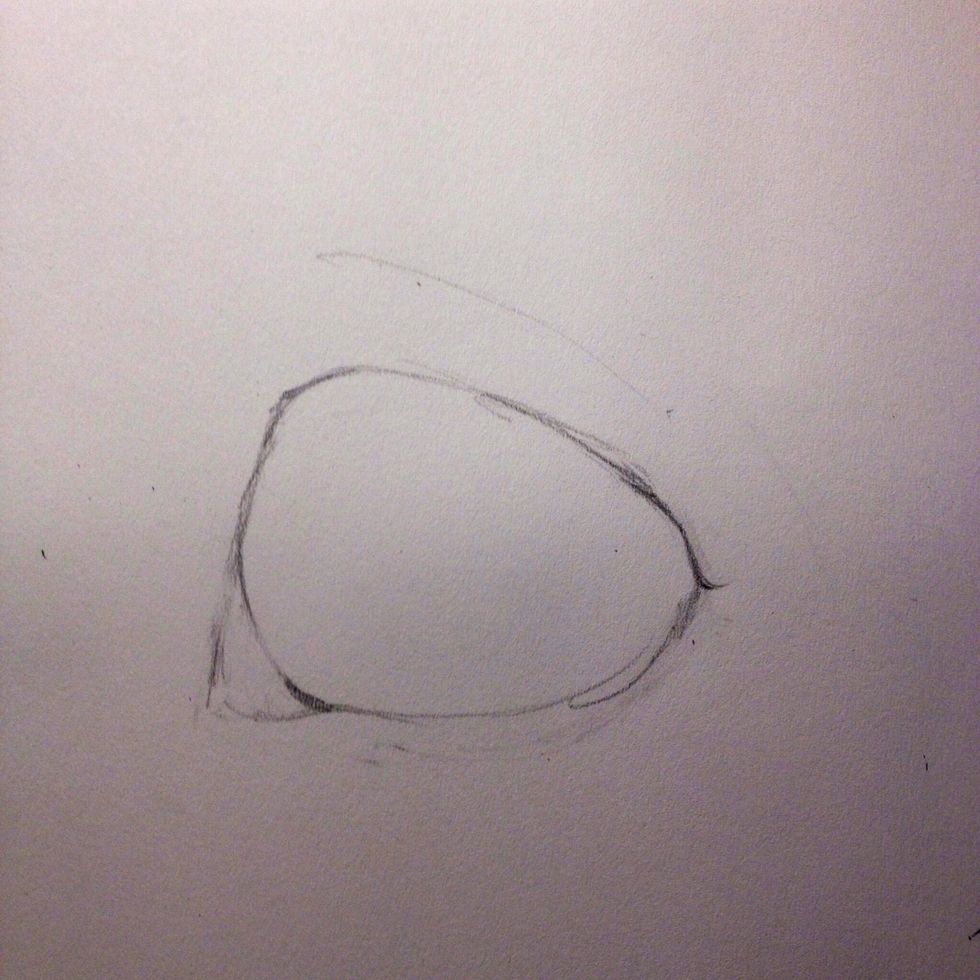 Do a basic sketch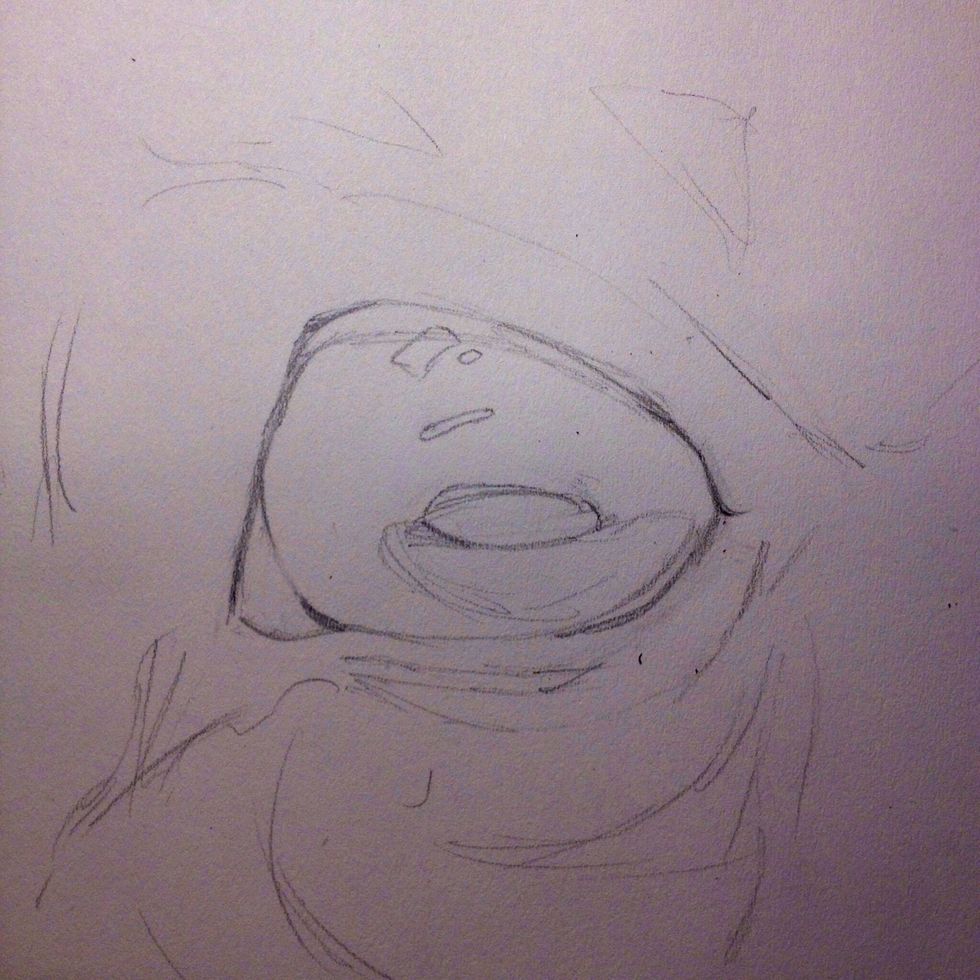 Add some more details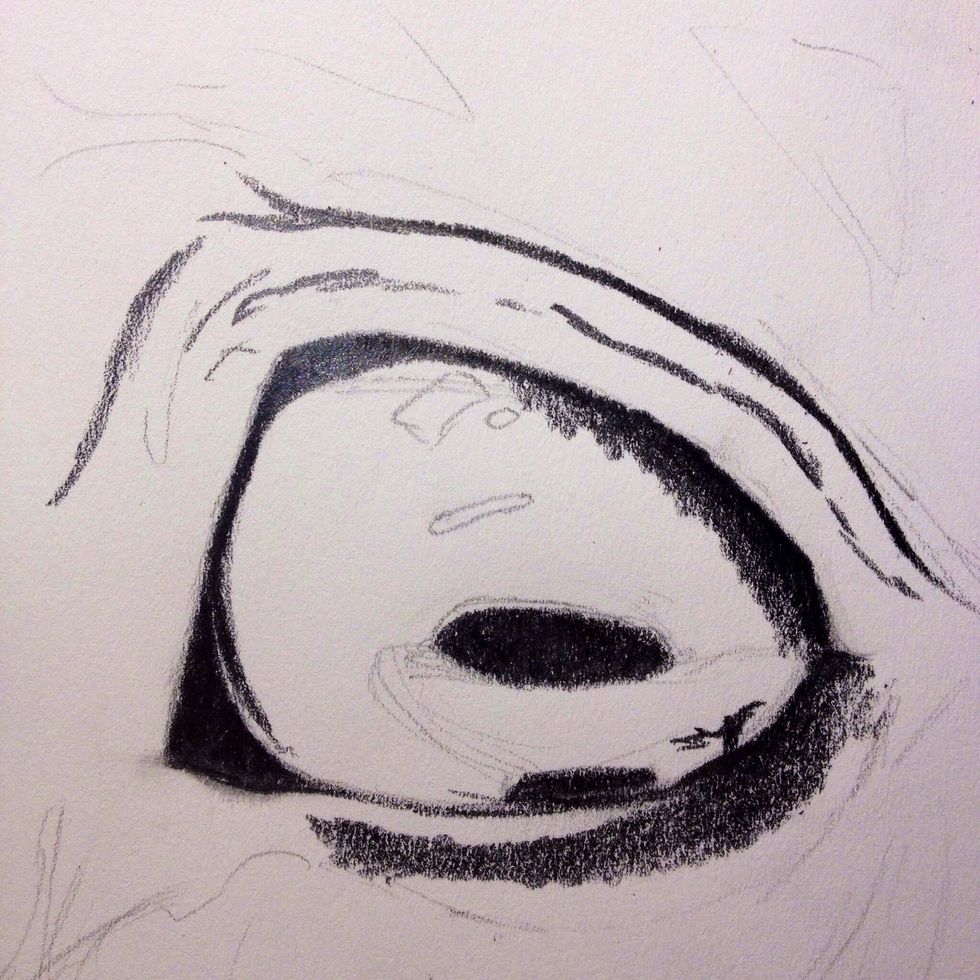 Start shading. I usually do the darkest places first, then gradually work to the lighter areas.
Finish the skin around the eye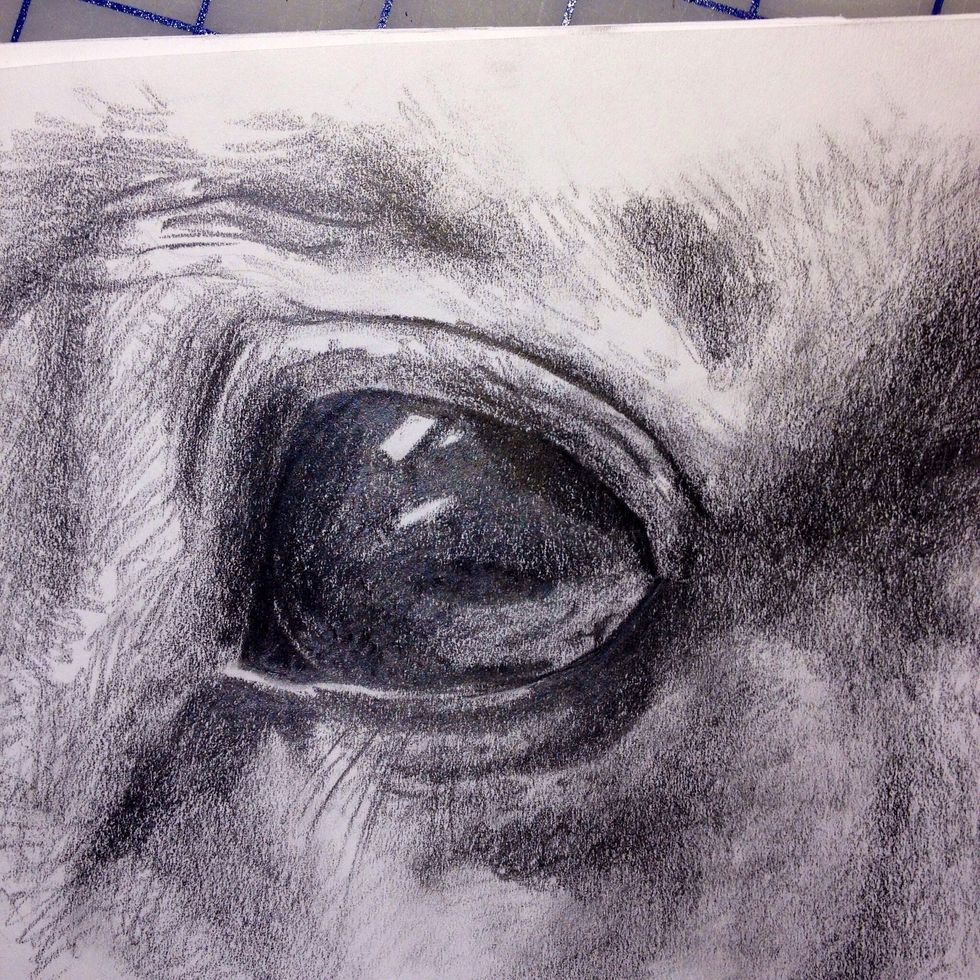 Re-draw some of the smaller details.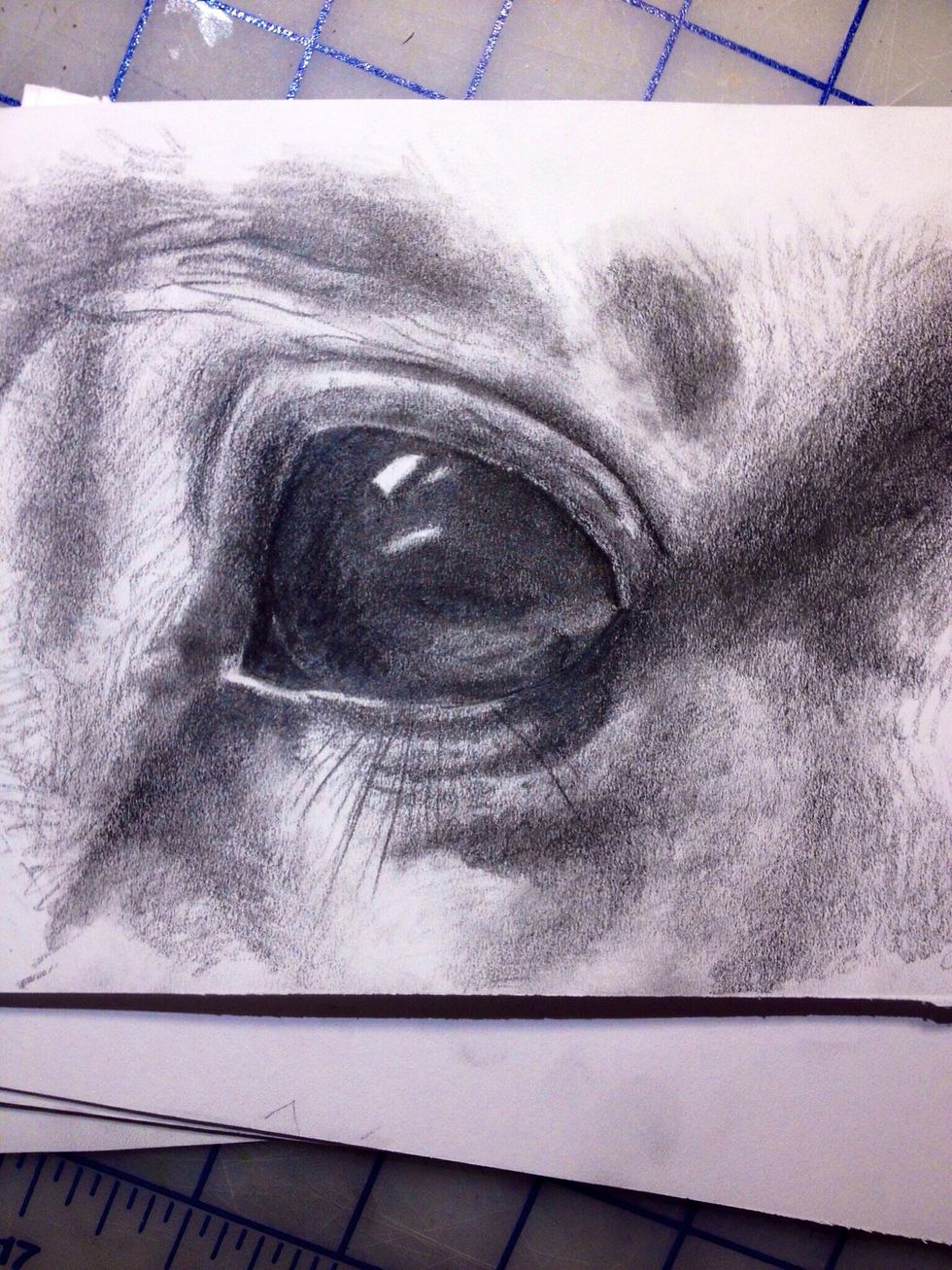 Blend the drawing, and enhance the shadows, then add highlights.
The creator of this guide has not included tools
The Artisan
Always inspired. I love to draw, bind books, paint, sew, grow cacti, play violin, and write piano music.