First of all, draw a sort of pear shape LIGHTLY in pencil.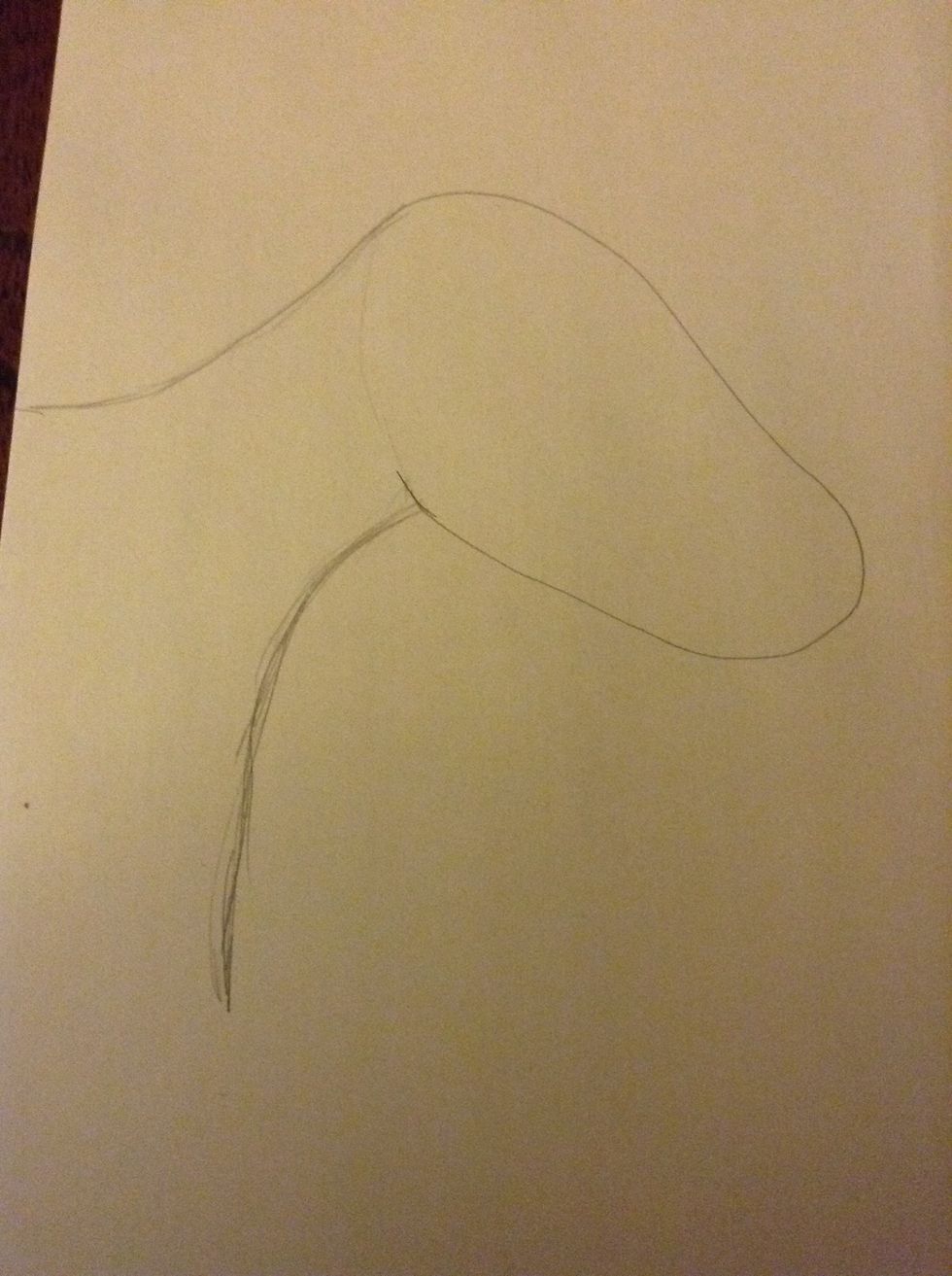 Then, draw two separate lines that attach to the 'head.'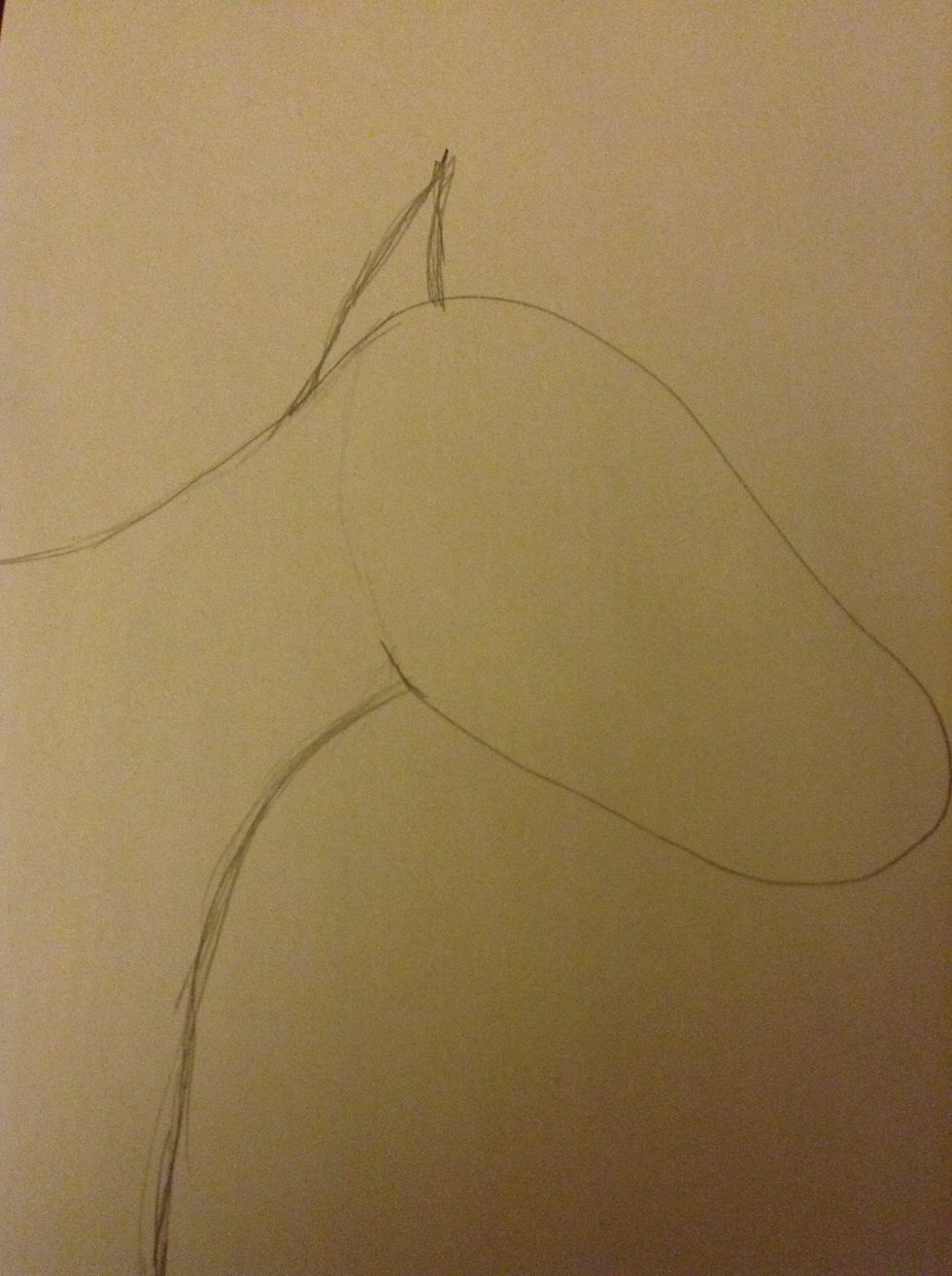 After you've done that, draw a triangle for the ear.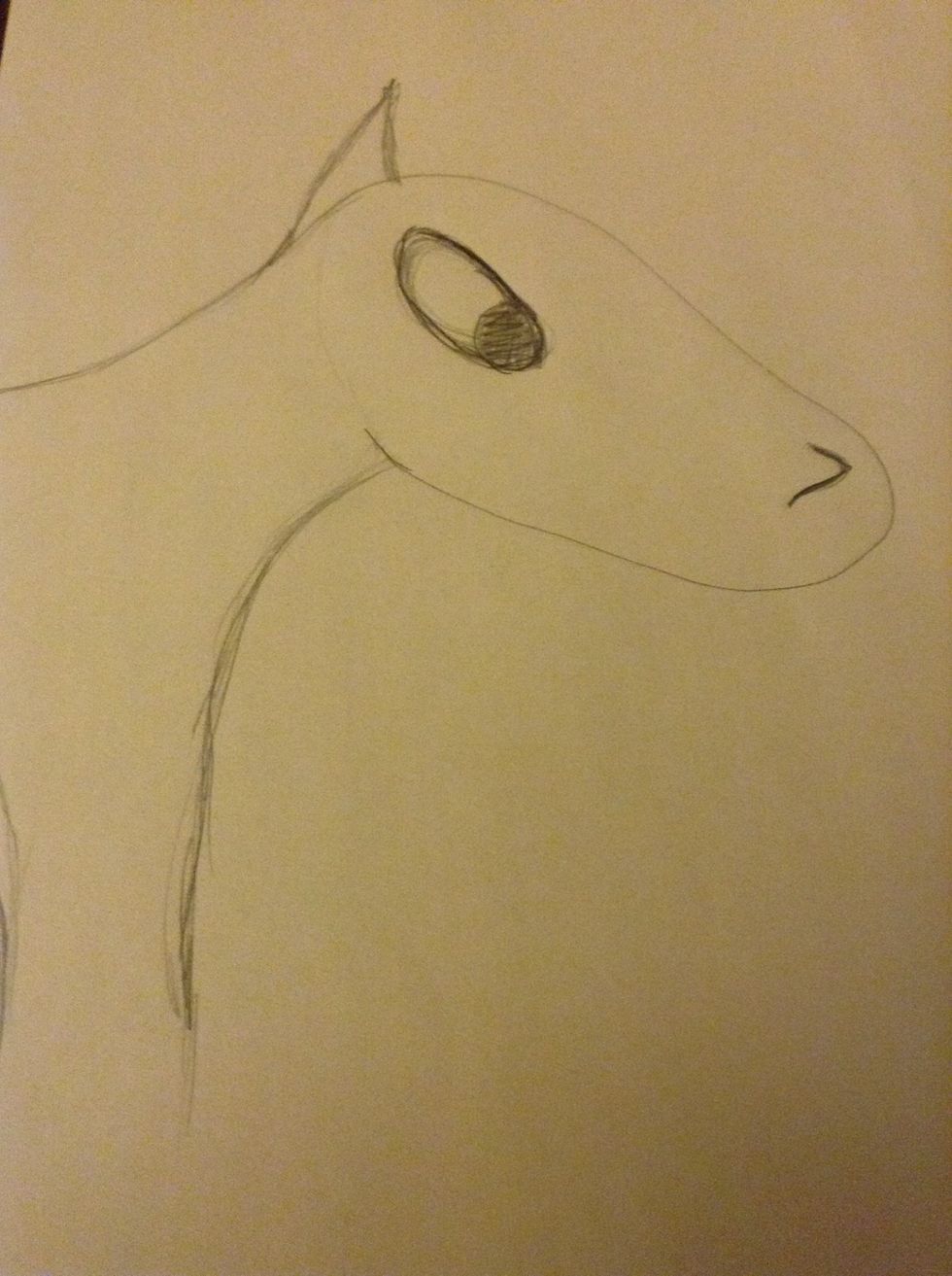 Then add the eyes and nose.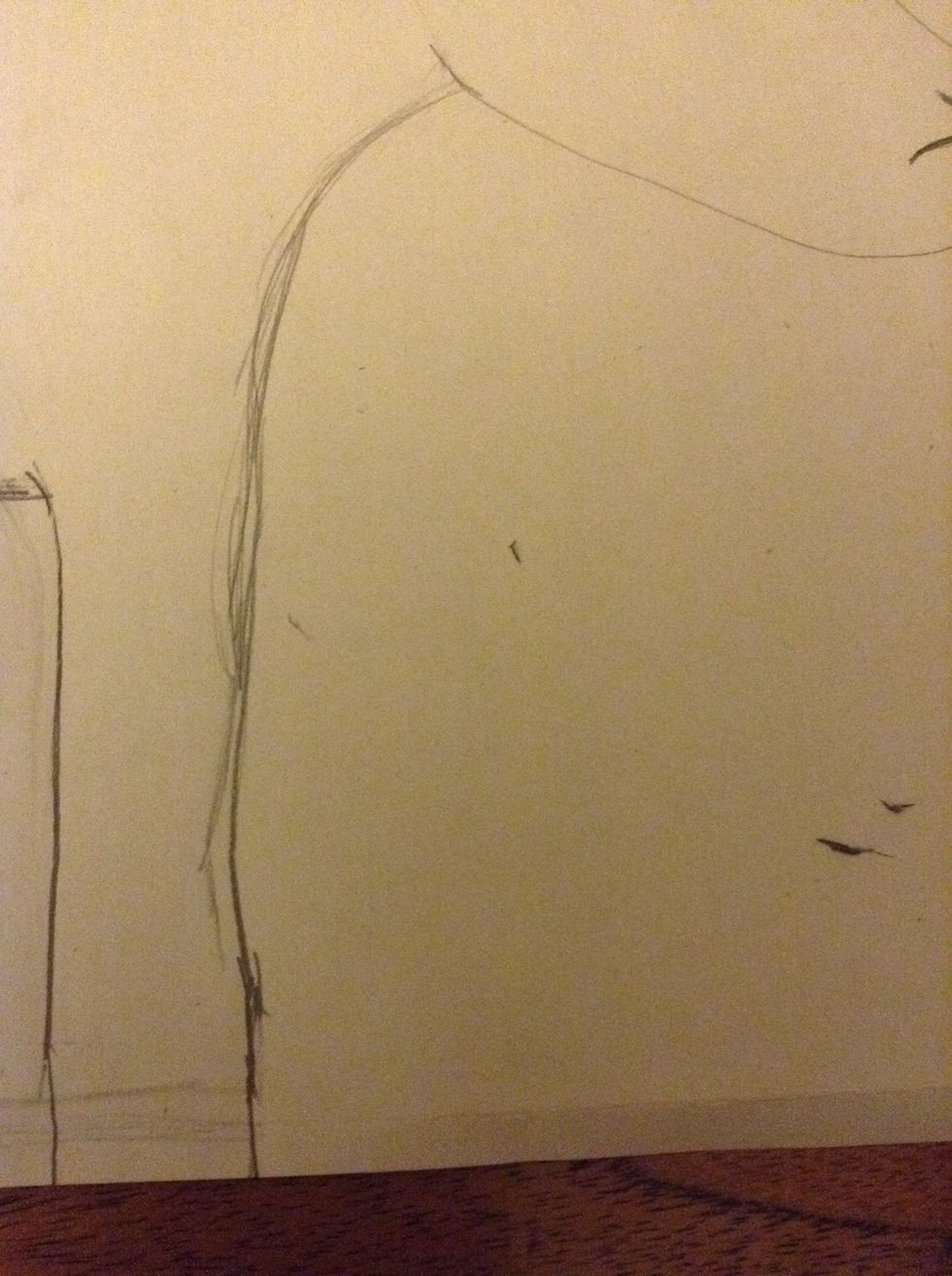 Fifthly, add the front leg and the leg behind that. Remember to shade in the 2nd front leg!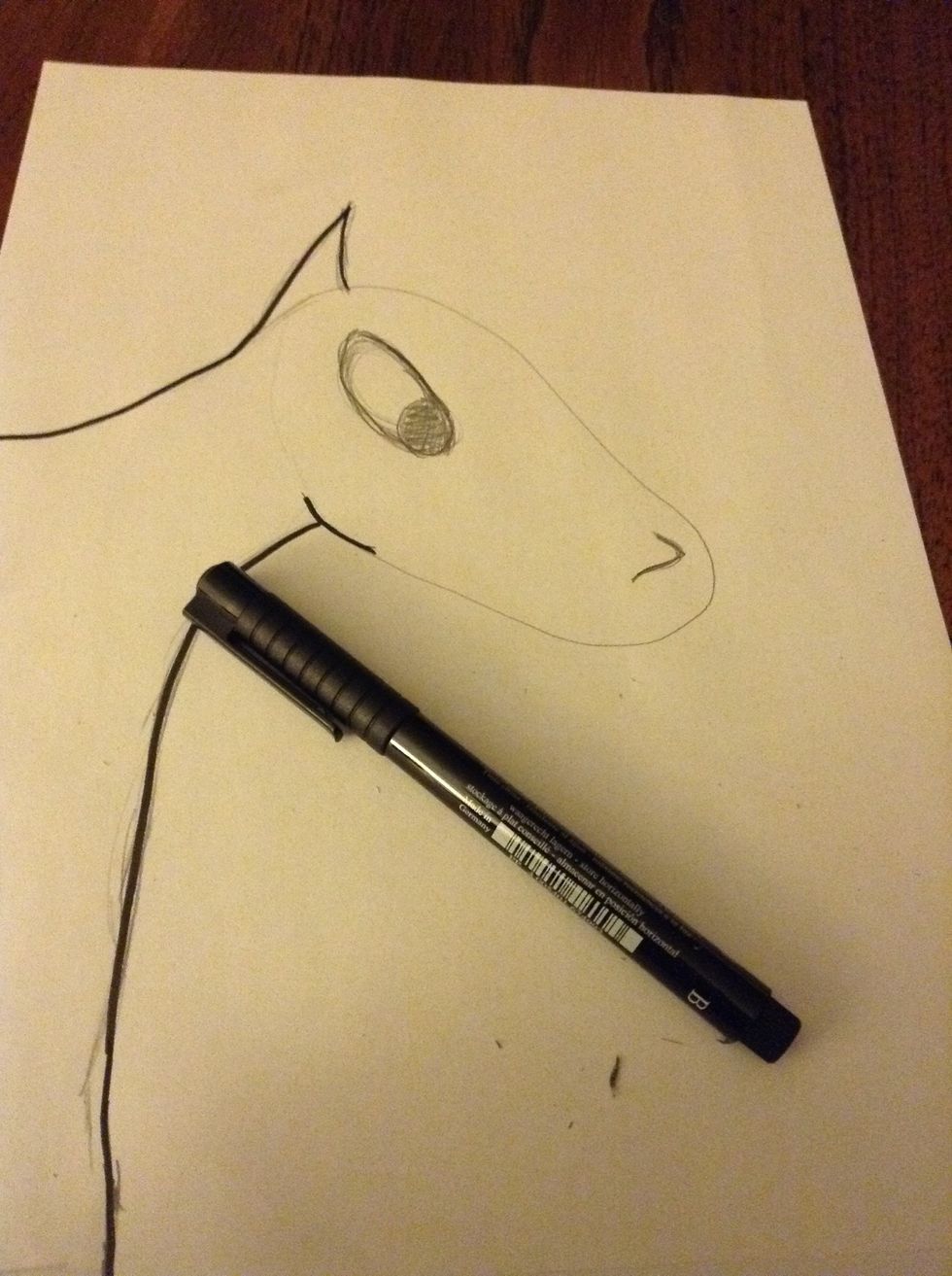 Nearly done! Outline your horse in black marker and rub out the pencil lines.
Once you've finished outlining, you can colour in! Maybe add a background and/some tack (bridle,reigns, ect.) if you want to! I hope you liked my guid. Follow for more!
1.0 A4 piece of paper
1.0 Sharp HB pencil
Colour pencils
1.0 Marker pen
1.0 Rubber
Colour pens
Ayesha Hassan
Hello! I love drawing, horse riding and animals! I'm also quite good at arts and crafts! I hope you enjoy my guides ??